Finding the job that fits your skills, desires, and your salary expectation can be daunting. Additionally, the tiring process of applying in person is also another stressful step.
But with today's technology, you can now find the job that fits your qualifications and your income expectations from the comfort of your own home or while on the go. Online job hunting sites such as Brainhunter help applicants find the right job for them and apply online in just a few clicks.
In this article, you'll learn what Brainhunter is, how it works, and how it can help you land the job that fits your lifestyle. Read on for more details.
About Brainhunter
How Brainhunter Works for Job Seekers
Brainhunter for Employers
How to Find the Right Job
Interview Preparation Tips You Should Know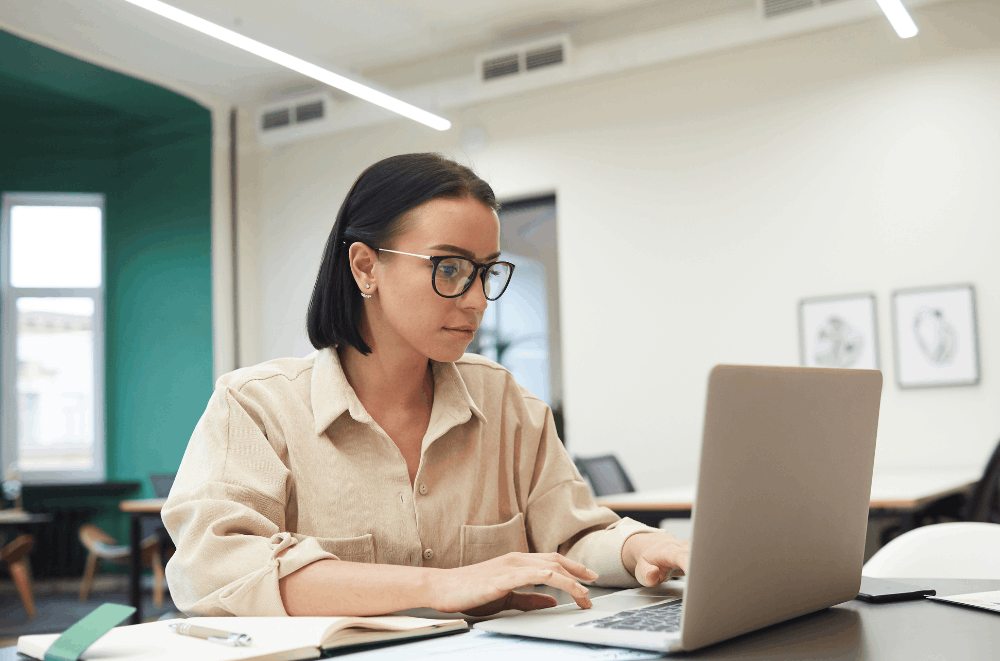 About Brainhunter
Brainhunter is an online job-search platform that provides recruitment solutions to a variety of companies in the United States and Canada.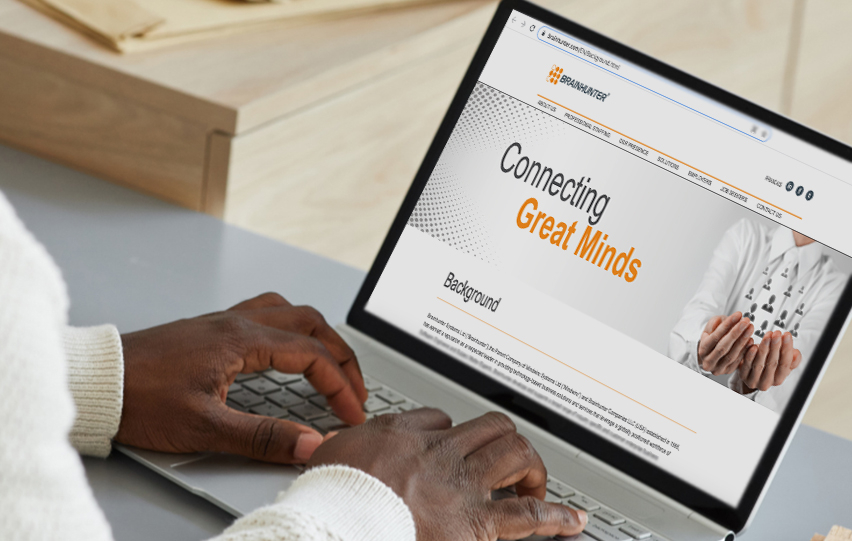 Brainhunter partners with large companies and organizations by providing manpower, recruiting, payroll administration, and project management.
Brainhunter uses a data package of HRIS software tools and applications that work alongside third-party software services.
This HRIS technology provides cutting-edge recruiting services, creates and maintains connections with prospective employees, and simplifies career development. Experts at Brainhunter are familiar with both the human resources industry and the innovation within it.
Why Use Brainhunter to Find the Right Job
When it comes to online job search sites in Canada, Brainhunter is undoubtedly one of the most reputable. The firm has a track record of delivering high-quality solutions in an experience that includes honesty, creativity, quality, and success.
Brainhunter helps to decrease the time-consuming parts of recruitment. Recruiting communication, applicant and program improvement, and performance management are just a few of the services available on the site.
Employers may use Brainhunter's candidate management tool to handle applicant selection procedures like technical tests and skill evaluations. The site's organizational development allows recruiters to oversee the recruitment efforts utilizing modern management tools.
How Brainhunter Works for Job Seekers
Similar to other online job hunting platforms, Brainhunter provides a specialized page for job seekers. Look for the Job Seeker tab which will direct you to a specialized page for applicants.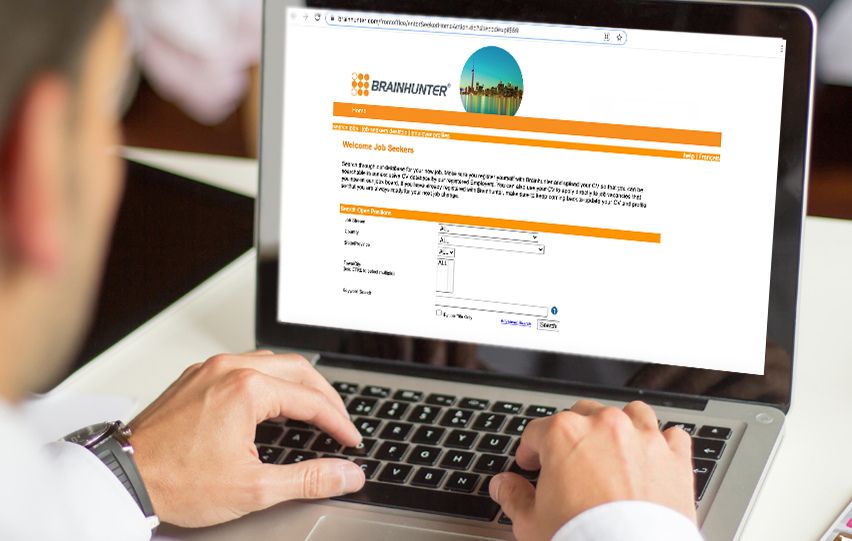 Navigating the applicant's page is easy. You'll see several sections with divided fields. The first thing you'll see on the page is the Search Open Position section.
Select preferences from the provided dropdown menu for fields such as Job Stream or country, among other options. Then, input your specified keywords to search for available jobs. Finding jobs in Brainhunter is easy if you know how to utilize the keyword search.
To get the most out of the keyword search, assess first what job you want to apply for. To give you an idea of the different jobs posted on the site, there are positions for developers, analysts, project managers, engineers, consultants, and more.
How to Apply for a Job
To apply for a job in Brainhunter, you have to register first on the site. By creating an account, you can maximize the benefits of the website. If you already have an account, you may log in and start searching.
Using the keyword search, you can indicate locations, salary expectations, employment type, and even the name of the company.
After locating a job you want to apply for, be sure to send a strong resume consisting of all the needed information, such as education, work experiences, and more.
Brainhunter for Employers
As previously stated, Brainhunter provides several benefits to companies. Building relationships with companies is extremely important to Brainhunter. Your objective as an employer is to hire the finest individuals possible, and Brainhunter aims to connect you with those candidates.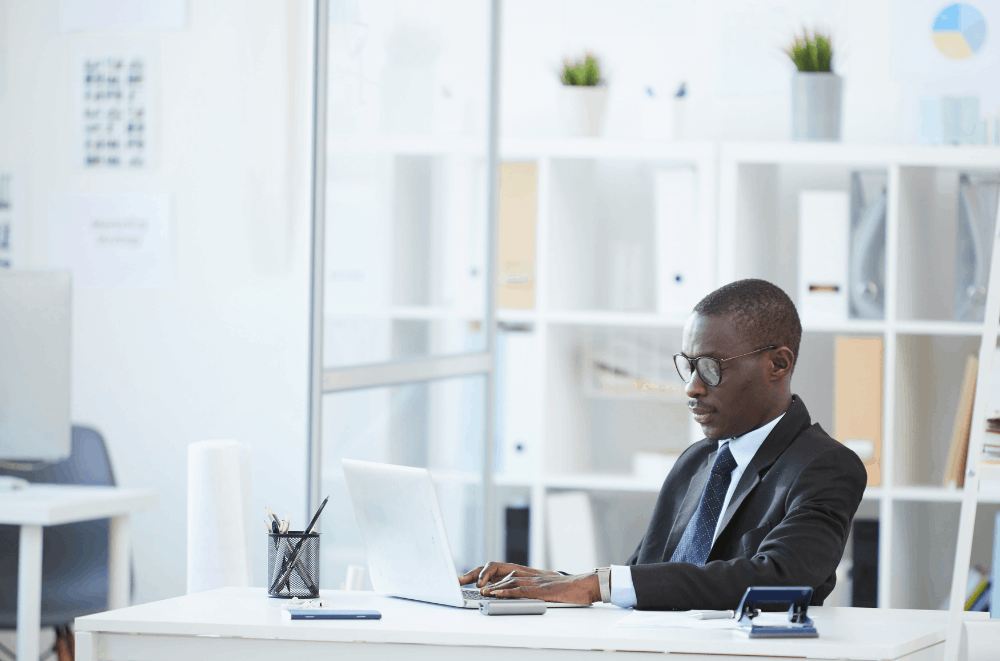 When you use Brainhunter in your recruitment process, it's much simpler to find the ideal candidate for the position. You'll be able to easily see a list of applicants with the abilities, accomplishments, and experience you need.
There are simple search criteria on the site, such as the applicant's qualifications or relevant working experience. Using this feature will expedite the recruiting process by identifying the best applicants for the position. Employers can also get resumes that have the desired set of abilities and experiences.
You won't have to go through dozens of applications one by one as a result of this. Brainhunter will filter away irrelevant applications so you can find the best-qualified candidate as quickly as possible.
How to Post a Job
Brainhunter allows employers to list a job opening for their company. All you have to do is to reach out to Brainhunter and discuss the required hiring process since there's no log-in or registration portal for employers on their site.
However, to give you a glimpse of the required information to post a job, you have to provide your company's name, location, and if you're a direct-hire or not. You also need to submit the job title and description to let potential applicants understand the job listing.
Of course, you have to provide a list of qualifications, such as the educational requirements, skills needed, and more. Then, you need to provide an email address or the link to your company's website, if it will be a direct hire.
How to Find the Right Job
Finding the proper employment that matches your skills and pay expectations is important. By following a few simple procedures, you may quickly generate ideas for finding the appropriate career for you.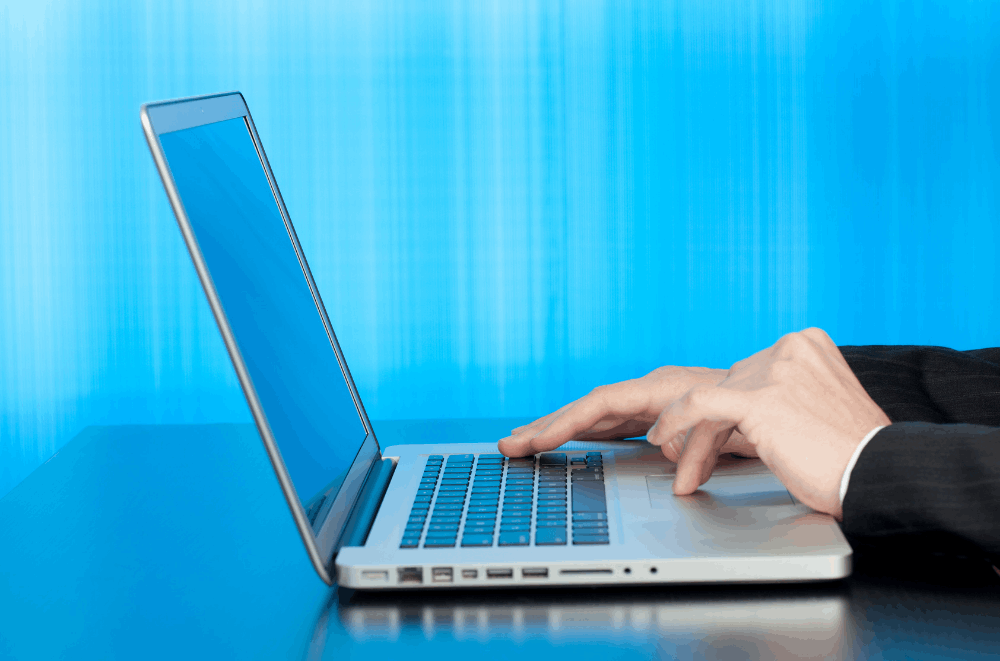 One of the first things you can do is consider what features of a job will appeal to you, such as flexible working hours, professional growth opportunities, or more demanding tasks. Depending on the sort of position you're looking for, applicant demand may outstrip availability.
However, the most appealing positions usually have a lot of competition since other talented and experienced individuals are also looking to further their careers.
You must also consider all of your abilities. The kind of job you are competent to do will be determined by your professional skills. Another thing you should do is concentrate on roles that are appropriate for you. Though it means waiting for the right opportunity, it's worth focusing on opportunities that will put your talents and expertise to good use.
Make Your Resume Stand Out
Employers consider a candidate's resume while deciding whether or not to hire them. As a result, make sure your resume stands out in each application you submit. Personalize your resume for each application: never reuse a resume or make a generic cover letter for any job.
Include only abilities that are relevant to the job you're looking for, ideally, qualifications that the recruiter mentions in the job posting. When applying for a tech job, for example, stating your expertise in tech and other software development and programs might be beneficial.
Finally, keep your resume to a minimum. A resume should be one to two pages long, the shorter the better. When you're writing your application, ensure you only include facts that will help you stand out from the crowd. Repetition and filler should be avoided.
Interview Preparation Tips You Should Know
Taking the time to review the job posting is a crucial aspect of interview preparation. Consider what the company is looking for in a candidate as you go through the job description.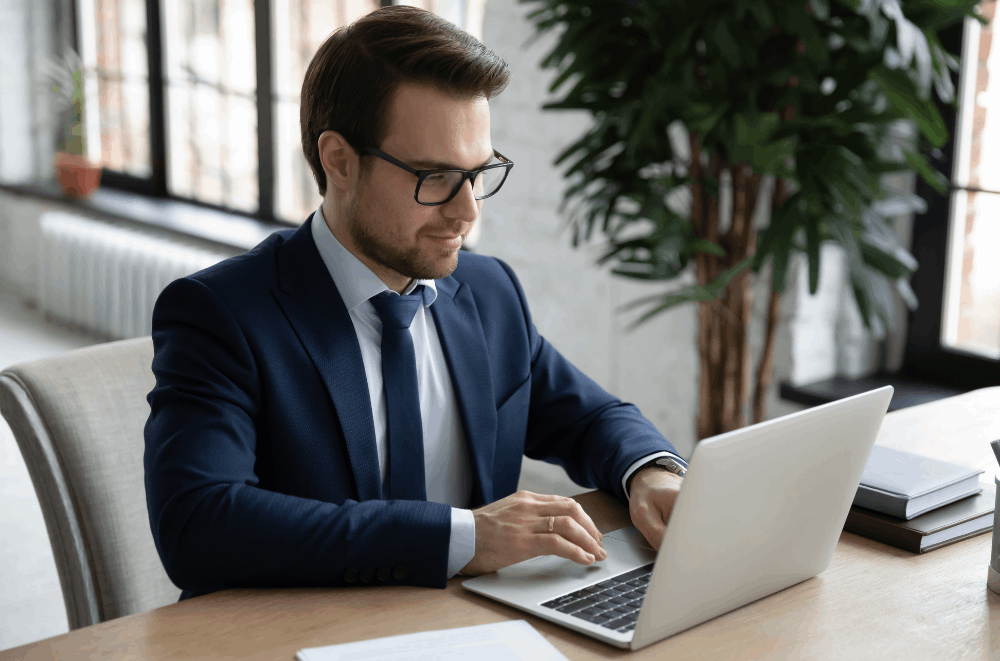 Make a list of the required credentials and keywords they use to describe their ideal candidate for the role. Then make a list of your assets and link them to the job criteria once you've identified the credentials for the position.
You should also conduct research on the company you're applying to. It will assist you in preparing to answer company-related interview questions and to ask the interviewer company-related questions.
This way, you'll also be able to see if the prospective company and its culture are a suitable match for you.
Use a Mock Interview to Practice
One great way to prepare for an upcoming interview is to participate in a mock interview with a friend or family member.
This will help you to practice your speaking and communication skills, and prepare responses to some common interview questions.
Preparing in this way means you won't be fumbling for a response when in the interview spotlight, allowing you to relax when the time comes for the real thing. This will also make you appear more confident and self-assured which is a desired trait in an employee.
Conclusion
Online job-hunting sites like Brainhunter help applicants and employers find their perfect match. If you're a job hunter looking for he right role for you, Brainhunter can help you with its advanced keyword search function and its wide variety of industries across multiple countries.
Recruiters and employers can post listings to help them find the right candidate from a vast resource of talented individuals.