The application process for employment in the NHS as a medical graduate may be daunting at first, but once you know what you'll need to provide and how to format your job application, it'll be much easier.
The NHS, or National Health Service, is the biggest employer in the United Kingdom and Europe, involving about 1.5 million people in all sorts of positions. So, if you're seeking work in one of the above-mentioned areas, NHS Jobs might be of great assistance.
Learn about NHS Jobs, how to apply, and more in this post. Continue reading to learn more.
About NHS Jobs
Setting Up an NHS Jobs Profile
How to Apply for a Job
Secure an NHS Job
Prepare for Your Interview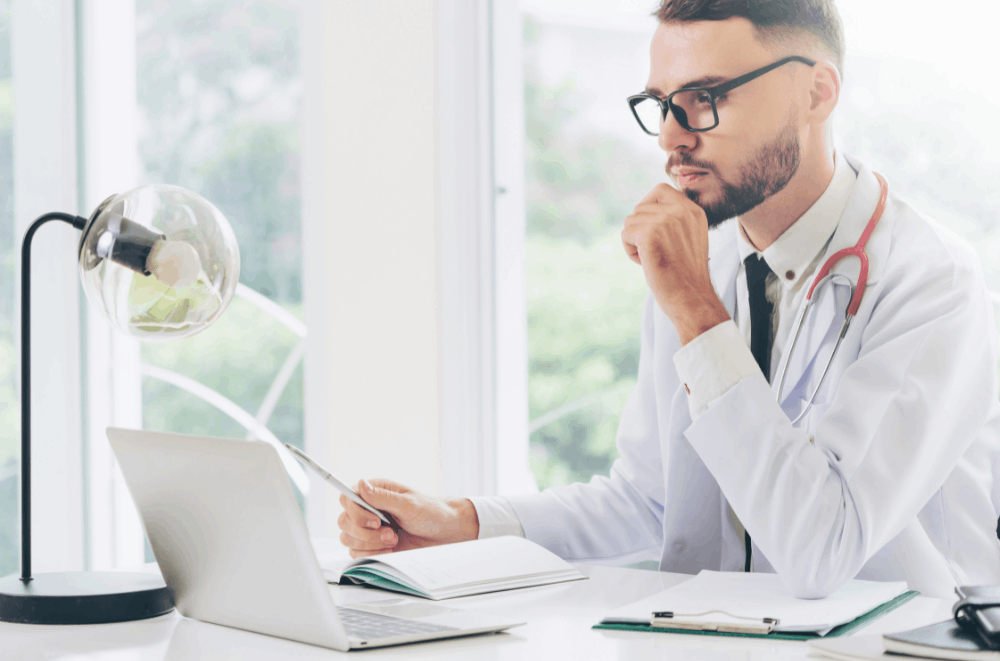 About NHS Jobs
The National Health Service (NHS) has its unique structural framework in each of the UK countries, although healthcare is divided into two major categories, similar to other health systems. First is concerned with organization, strategy, and supervision.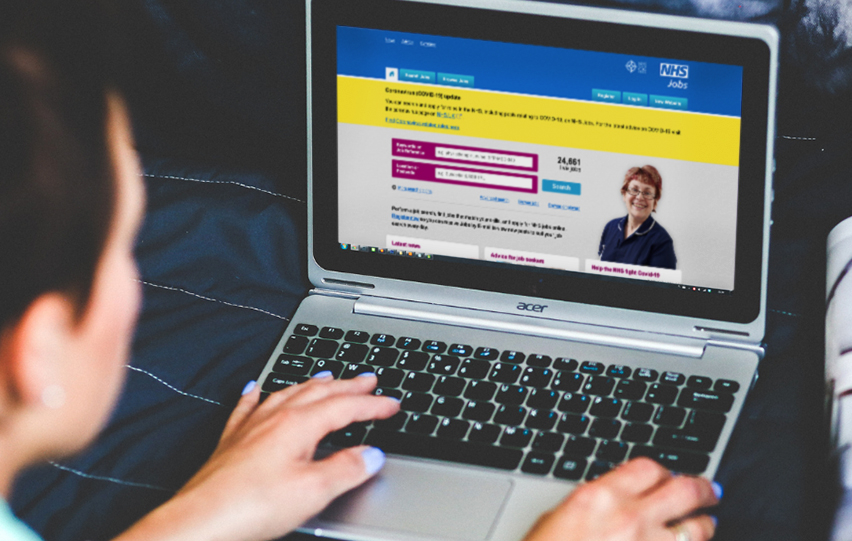 The second is concerned with real medical care, including primary, secondary, and tertiary care.
NHS Jobs is a specialized internet recruitment service. It is a website where every NHS organization in England and Wales posts employment openings.
In addition, a number of non-NHS organizations have opted to post their health-related job openings on NHS Jobs as well. Every month, about 20,000 employment possibilities will be made accessible to you.
How to Find the Right Job
If you're curious about how to get a job in the NHS, you may look for jobs using any search term, including title, location, and pay. However, you should remember to sort the list by 'recent' first so you can see which ads are at the top that isn't about to expire.
When looking for a job, there are a few things to keep in mind. Consider not only the job opening but also the application deadline, the job description, and finally, the compensation.
If all of these characteristics appear to suit and please you, you may apply for the position right away. But if you aren't ready to apply, you may always "Add to favorites" and it will appear in your Favourite Jobs.
Setting Up an NHS Jobs Profile
To begin, you must first create an account on the NHS Jobs website using your email address. Then go to "My profile" and begin filling in the information needed. When you apply for a job, the information in your profile is used to complete the answers to many questions on a job application form.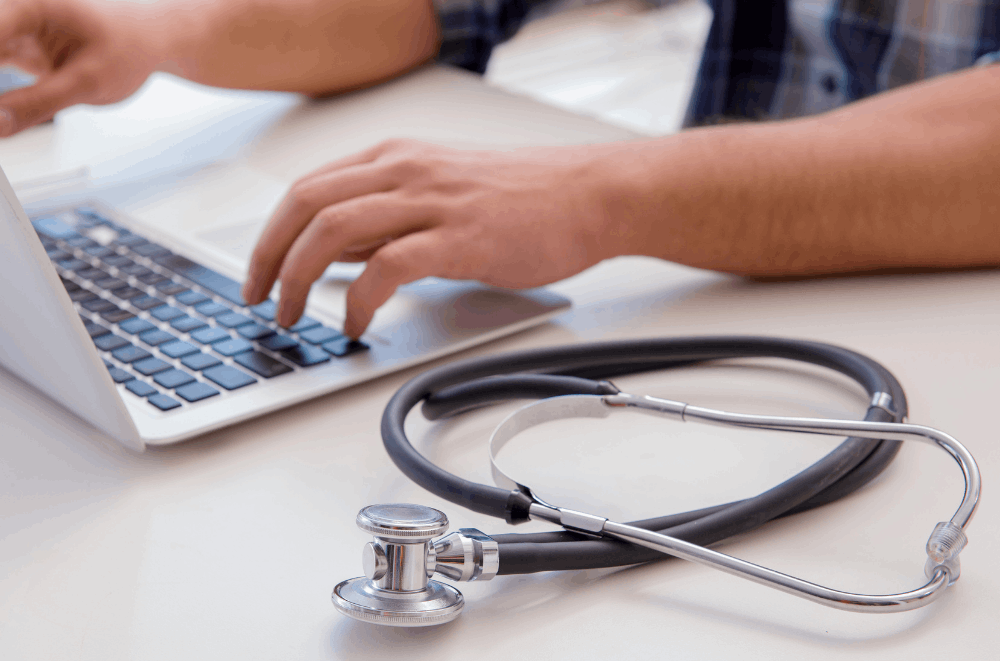 As a result, creating a decent profile simplifies your life. You must provide your personal information, such as your name, address, contact information, and other data, just like you would on any other job site.
Your visa information is also necessary to fill out in the personal information section so that your employer understands whether they need to offer you TIER 2 sponsorship. The next step is to fill in your educational credentials as well as any training programs you've taken.
Then you can select your GMC registration status. When you choose "I don't have any registration," they will have a good excuse to place your application at the bottom of the pile. For all intents and purposes, selecting "GMC registration… applied for" will be accurate when your employer processes this registration, which will take months.
Other Things to Know
You must still provide supporting facts, such as your practical experience after you have provided all of your information. After that, you're ready to save your profile.
Keep in mind that the responses in your real application will be filled in by your stored profile. Be aware that certain applications may require you to answer additional questions, so read through all of the queries each time you apply.
How to Apply for a Job
Following these basic steps can make looking for a job in the NHS a breeze. The first step is to create a strong CV. Because everything is done electronically, you may need to submit your CV to companies. The CV may also be used to create online job profiles.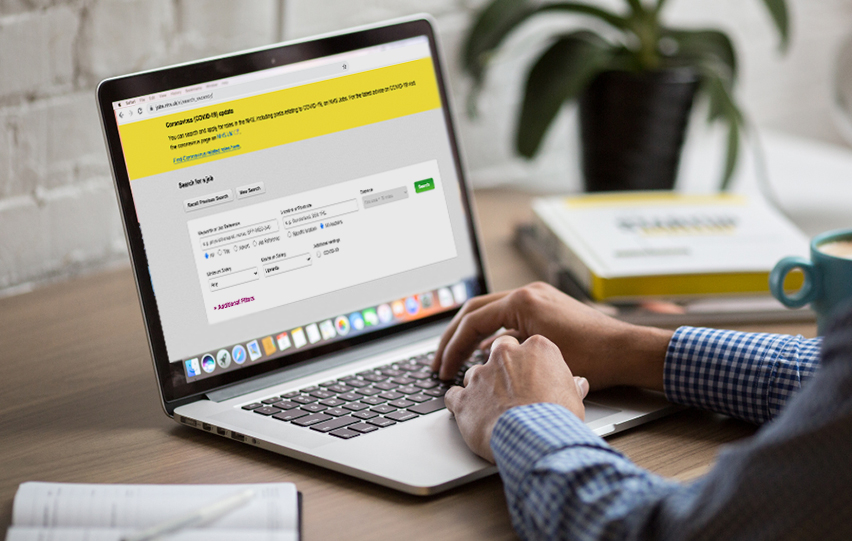 When you are confident with the CV you have created, you can now begin your job hunt, you must first search the site's job listings. You can also use alternative methods to apply for jobs, such as contacting HR or contacting the agency directly through the info they have provided.
Use different keywords when searching for a job. Apply for jobs using as many keywords as possible. In most cases, many experts suggest to think of all the key qualities that may be provided in the job description so you'll know what keywords to search for.
Last but not least, be patient. With all of the things that may be happening at the same time, it can be stressful, but give yourself at least two to three months after the closing dates to reassess your applications.
Learn More About the Employment Levels
There are job tiers on the NHS Jobs website. The Junior grade comes first, then the middle grade, and finally the Consultant or Senior grade.
Keep in mind that it's usually best to start as a junior grade if you've never worked in the NHS before, even if you've worked in the past or have a postgraduate diploma.
That doesn't mean you have to start from the bottom of the class, but it's a good idea to acquire a sense of the work atmosphere and healthcare system in the UK before taking on greater responsibilities.
Secure an NHS Job
Many of you may be interested in learning how to start a career with the NHS. First, it's critical to demonstrate during your interview for an NHS job that you've done extensive study on the department.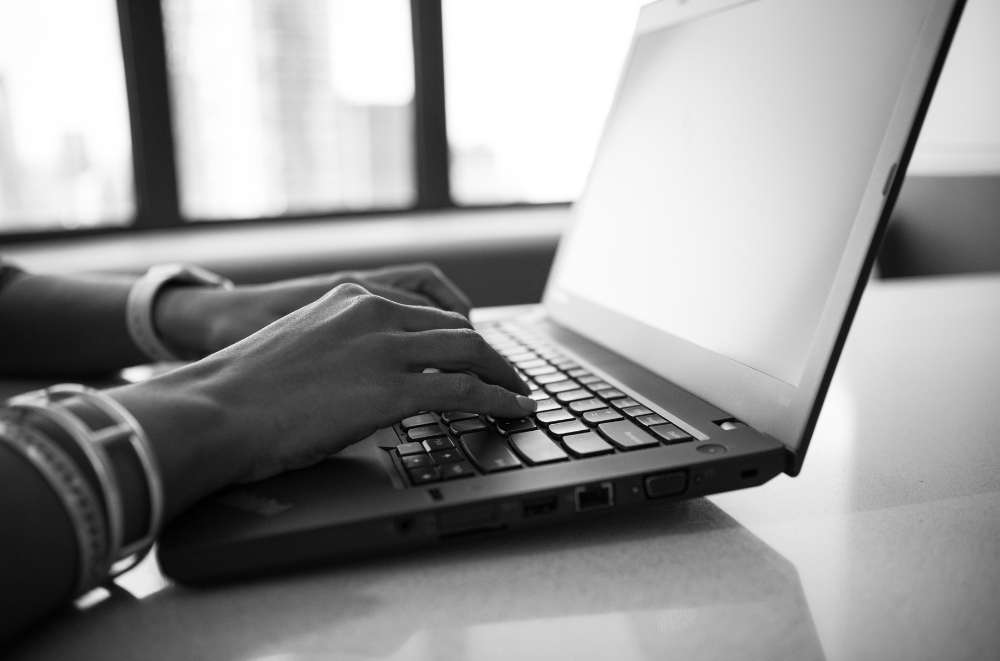 You must also be self-assured. Even though you might fulfill their academic and employment requirements, they will also consider if you would be a good fit for the department as a colleague. The next step is to develop a list of potential interview questions.
The procedure of interviewing for a job with the NHS is very standard. They'll usually follow the same format and ask a lot of the same questions, so it's critical to prepare responses to frequent and expected questions.
How a Recruitment Agency Can Help You
If you are from abroad and want to work in the UK, using a recruiting agency to provide your information, as well as submitting a completed and thorough CV to potential employers is very helpful.
The agency will then contact you to learn more about your personal circumstances and what has prompted your desire to migrate to the United Kingdom or Europe.
The recruiting service will then send your profile to their vast network of lead specialists and other hiring managers, circumventing the usual NHS job application procedure.
Prepare for Your Interview
Researching the company for which you are applying is one of the greatest ways to prepare for your interview. This information can be found on the organization's website, in publications, or on social media.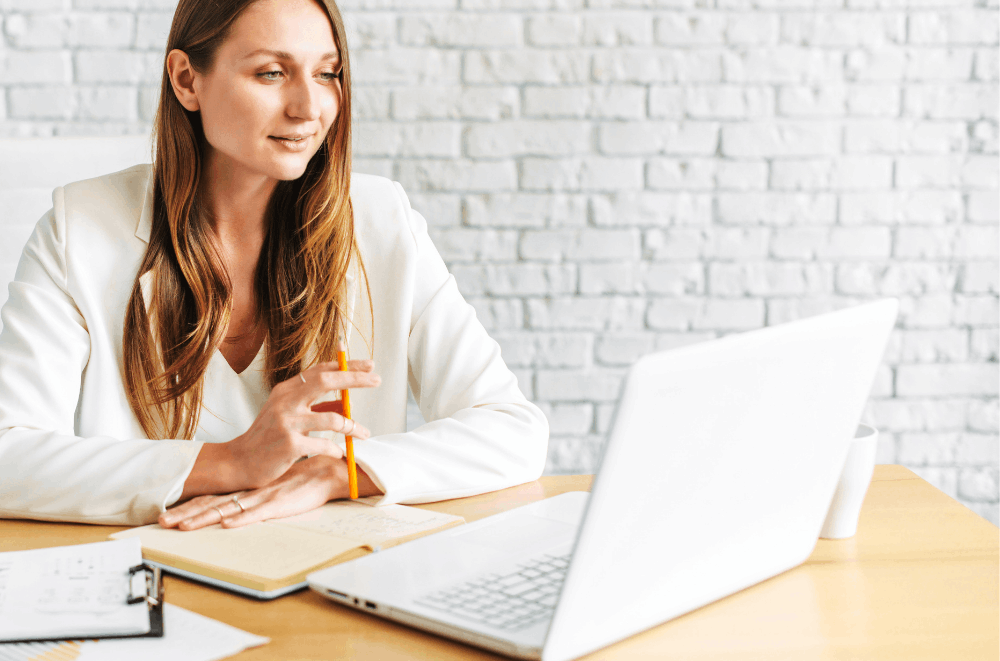 It will impress your interviewers if you can demonstrate that you are familiar with the organization's activities. If you know or can find out who will be evaluating you, doing some background research on them may help calm your nerves.
You can also look at professional advancement and training options. The position itself is one thing, but expanding your study to include how the role fits within the team or the organization can give you a solid idea of what career path you may pursue inside the firm.
It means that you are considering the position long-term and seriously, and it will also help you reply correctly to queries about your future goals or preferred career advancement, which are relevant to the company you are applying to.
Other Tips to Prepare for Your Interview
Interview preparation is the most effective technique to reduce nervousness and boost confidence. The practice may seem boring at first, but going through the interview process several times can make you more comfortable and help you create the best impression possible.
If you can, do as many mock interviews as you can with the help of friends or relatives. If you don't have a partner, practice your questions and responses aloud. The more you practice your interview, the more assured you'll be when it's time for the actual deal.
Furthermore, selling oneself is one of the most difficult aspects of an interview as most individuals are uncomfortable with this concept. Honesty and positively presenting oneself do make an impressive self-marketing which is a great edge when applying for jobs in NHS.
Conclusion
NHS Jobs is a good platform to find a job that fits you. Search its comprehensive database to find jobs that are relevant to your expertise, upload a strong CV, and start applying!