One of the most important aspects of job hunting is timing. Read any job search advice blogs and they are likely to advise job seekers that it's best to apply to job posts within the first two days of posting. Because of this, job seekers prefer a platform that lets them get updates.
The thing about job search platforms is that they are mostly the same, with customizable search boxes, a comprehensive range of listings, and a built-in application system. What varies is their focus on features such as updates and alerts.
Career Beacon offers such features and more. This job search site has a lot to offer to job hunters, especially when it comes to finding the best employment opportunities at the right time. Keep reading to know more about Career Beacon.
Learn More About Career Beacon
What to Expect from Career Beacon
Latest Job Post Updates
Discover Potential Employers
Important Tips for Using Career Beacon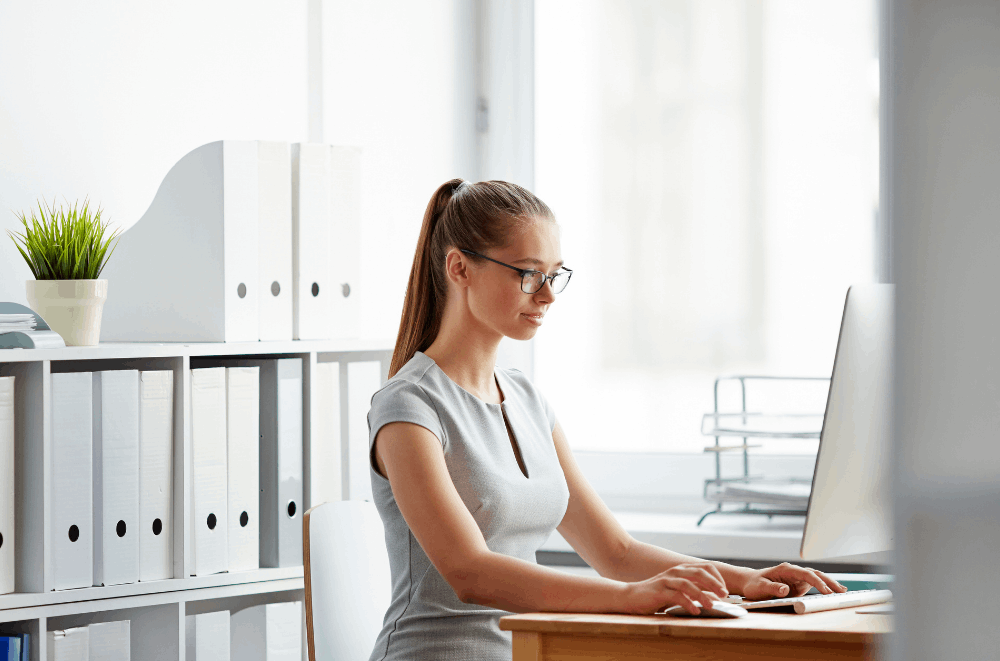 Learn More About Career Beacon
Career Beacon is an online platform based in Atlantic Canada created to recruit talented job seekers and manage job postings. Its main goal is to help employers and job seekers connect through job posts and applications.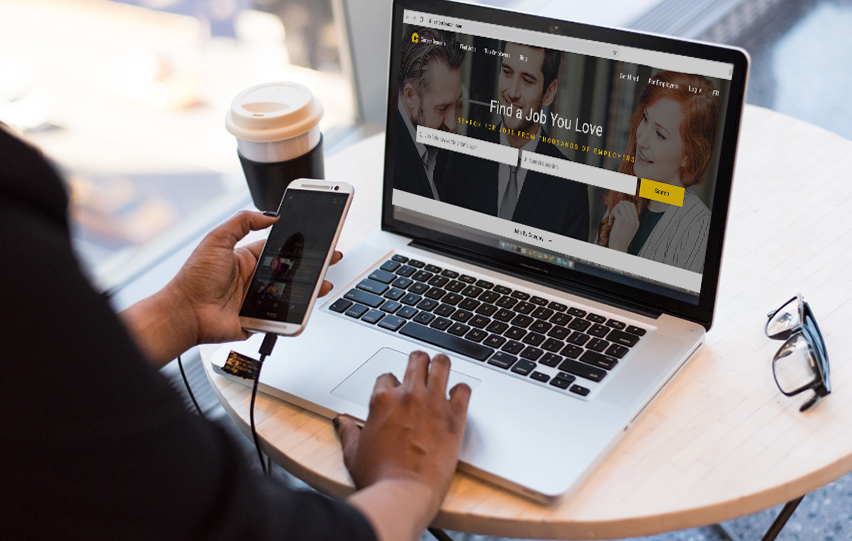 This website caters to more than 2,500 companies looking to hire the best candidates. It carries thousands of job listings, with more than 1,000 posts added every month. Currently, it has more than 20,000 job seekers that visit the site every day.
To achieve its objectives, the platform utilizes different tools such as search customization, accessible information, and a quick application method. It also welcomes employers from all sectors and industries, making all kinds of opportunities available for individuals pursuing different career paths.
The platform incorporates various strategies to help job hunters from the time they register for an account up to the time they land a position. Plus, it offers valuable advice through its blog section to guide people wanting to join the workforce and those who are already in it.
Career Opportunities in Every Industry
The platform opened up a lot of opportunities for various individuals by allowing employers from different industries to post their job advertisements. To help candidates easily locate these openings, Career Beacon lets them browse jobs by category.
Some of the sectors present on the site include accounting and finance, aviation, engineering, health and wellness, insurance, marine and aquaculture, real estate and property management, security, skilled trades and labor, and transportation.
Clicking on any of these industries will take users to a job search page filtered to only show posts in that category.
What to Expect from Career Beacon
It is apparent that Career Beacon is an effective platform for job searching. However, it is mostly similar to other career websites thanks to its popular features. What sets it apart from others is that it is dedicated to job seekers who are solely in Atlantic Canada.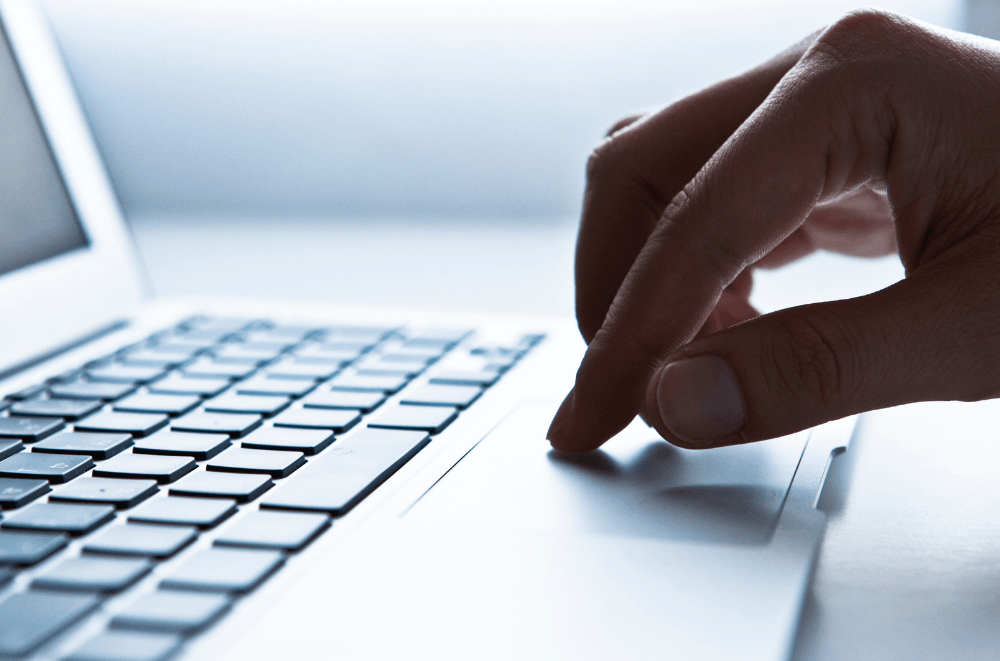 The website carries job posts from companies in New Brunswick, Nova Scotia, Prince Edward Island, Newfoundland, and Labrador. Using this site, those who live in these provinces or want to work in this area can easily find employment opportunities.
To start the search, users just need to enter a job title, keyword, or employer in the search box. Then, they can enter a location they prefer to work in. This will show results related to the given criteria. After this, they can enter more filters or locations, dates posted, categories, and companies.
The results page also lets users sort the entries by relevance or by date, helping them locate jobs of their interest with minimal hassle.
Easy Application Tracking
Applying for a job is easy as job seekers just need to click on the Apply Now button and fill out the form. Those who have an account with the platform are advised to log in for an even quicker application process.
Upon accomplishing this task, applicants can monitor the process on the site itself. They can also get reminders about these applications for better tracking.
Latest Job Post Updates
The best thing about Career Beacon is that it recognizes applicants' need to express interest in job posts as soon as possible. As mentioned, this can give them an edge over competitors who may see the advertisement and apply at a later time.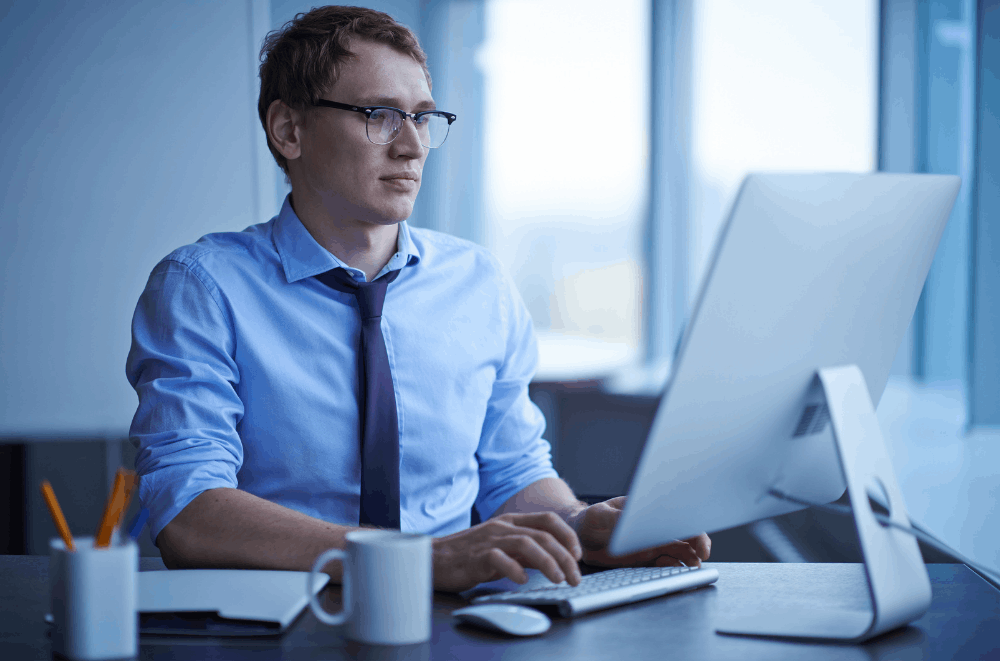 Because of this, applicants tend to look for handy features that can help them get the latest postings related to the job or industry of their dreams. This platform offers a way for users to get on top of new posts by sorting results by date posted.
However, applicants are not on the hunt 24/7, which means that they can lose the opportunity even before they find it.
Career Beacon helps address this by creating customized notifications on new posts. This way, job seekers can receive alerts and take the time to check out opportunities as soon as they are posted.
Save Search Feature
Now, it is important to remember that not every search will be fruitful and that is just a fact. Job seekers will need to check for opportunities on the platform more than once. This may be an annoying thought especially if they painstakingly customized their search and do not want to do it again.
The good news is they can save their customized search so that they can simply revisit their saved searches and resume the hunt the next time they sit down to look for a job. Should they find openings that they like but are not sure yet, they can simply add the item to their favorites.
Adding posts to favorites is useful for many people, but it is important to keep in mind that the post may have been filled by the time they go back to it. This is where setting up alerts for new posts becomes more important. If they are the first to see the post, they have up to two days to get back to it.
Discover Potential Employers
Many people have dream jobs, but a lot of them also have a dream company to work in. Those who want to check if the employer they prefer is hiring can take advantage of what Career Beacon has to offer.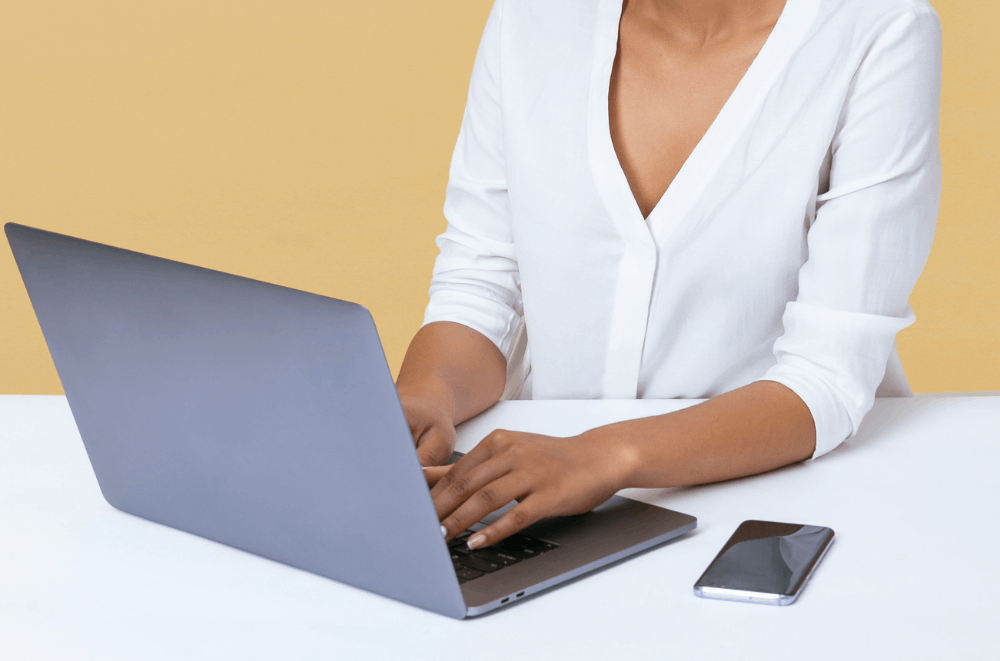 The platform has a list of its top employers or those who have used the website the most and hired the most number of applicants. Applying for jobs posted by these organizations can be worthwhile especially as they have a proven track record on the platform.
Some of the top employers include Acadia University, Accountant Staffing, Bluedrop Training and Simulation, Eastern health, GTI Broker Group Inc., Home Depot, Lockheed Martin Canada, Nalcor Energy, Skillsoft, TD Bank, and other big organizations.
Clicking on any of these entries will show the organization's profile followed by a description of its background, contact information, and a link to its website, particularly its careers page. Keep in mind that not all profiles include the same type of information.
Taking Advantage of Company Profiles
These profiles offer a lot of information about these employers. It talks about the goals of the company including what they are looking for in a potential employee. This allows applicants to gauge whether they are a good fit for the company or not.
A company's profile also includes currently open job openings. Take Nova Scotia Power Inc. for example.
Visiting its profile shows that it is now looking for Gas Turbine Operator/Technician, Project Administrator, and Permit Associate among others.
Important Tips for Using Career Beacon
Using this website to find potential employment is extremely easy. Applicants do not even have to have an account with Career Beacon to apply to openings. Users can use the search function even without an account.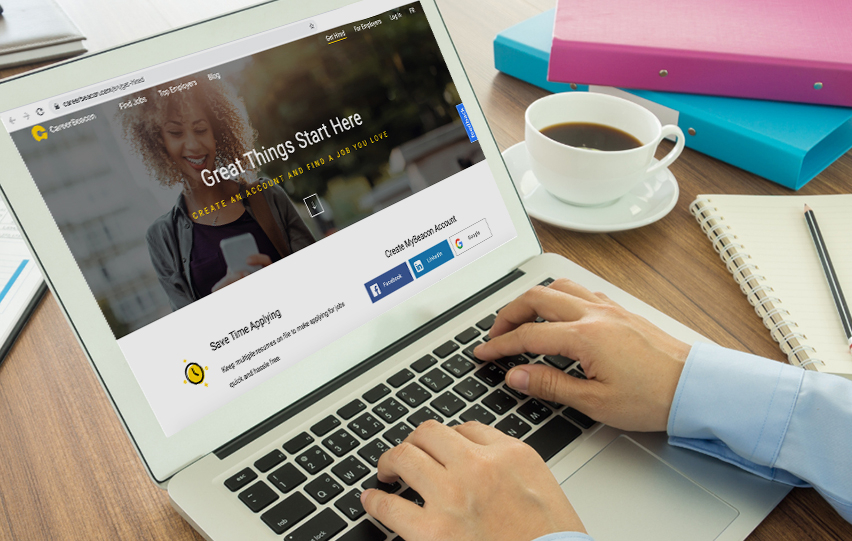 However, the full features of the website can only be used with an account, so it is advisable to create one. This gives access to updates, favorites, and other similar functions that can optimize their search.
Speaking of the job hunt, it is easier to find jobs suitable for seekers if they utilize the customized search. So, it is important to fill out all the filters for a more relevant set of results.
Explore the Website
The website is designed not only to provide opportunities for job hunters but also to give them valuable information about employment, careers, industries, and many other aspects of being in the workforce. The blog offers valuable insights about these.
They should also take the time to look at the profile of any company they are thinking of applying to as part of their research. This gives them more information about the company and saves time as they can simply click on links to the organizations' websites.
Of course, job hunters should also utilize other resources when researching potential employers. Other sites may have reviews and employee-provided information that can help them make the right decision.
Closing Thoughts
Career Beacon is a great resource for employment opportunities and information for job hunters wanting to work in Atlantic Canada. Make sure to check it out and see what it has to offer.