Different people have diverse definitions of success. For some, working a high-paying job is the target, while others prioritize service. Others consider a good balance of both as the end goal. In the end, all of these are valid objectives.
Individuals living in British Columbia can get a rewarding job not only in terms of what they do but also compensation-wise by looking at BC Public Service job openings. This government body is looking to fill various positions in different fields of expertise.
Interested in joining this government agency? Read through this guide to find out more about the organization and what it has to offer.
Get to Know BC Public Service
Why Work at BC Public Service
Innovation and Growth
Job Opportunities at BC Public Service
Find Meaningful Jobs at BC Public Service
Get to Know BC Public Service
BC Public Service is a corporate employer in the province with the goal of staffing various BC government agencies. Having over 30,000 employees throughout British Columbia, BC Public Service has been recognized by various organizations as one of Canada's Top Employers in 2022, as well as a Top Employer for Young People.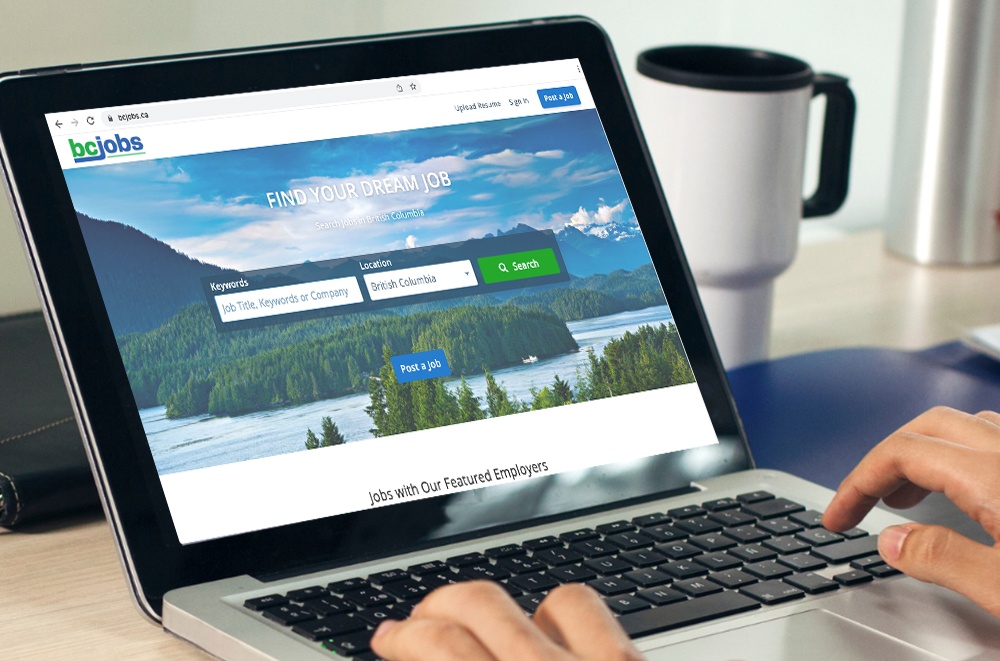 Other recognitions BC Public Service received include being one of Canada's Best Diversity Employers in 2022 and Canada's Greenest Employers in 2021. Moreover, it got an Honorable Mention in the 2019 Corporate Social Responsibility Awards.
The organization also offers valuable resources for the BC government that can help in its operations, improvement, and overall business performance. The agency serves as a one-stop-shop for all kinds of leadership and human resource needs of various ministries in British Columbia.
Candidates can take advantage of its various programs and services intended to aid BC Public Service. Moreover, it compiles updates about career options and human resource news from the agency. This gives job seekers an idea about the current employment market and workplace landscape.
Work Culture at BC Public Service
BC Public Service ensures that it remains an ethical and responsible employer through its Ethics and Standards of Conduct. Every employment level is subject to this standard including senior executives, managers, and supervisors, hiring managers, and all other employees.
The agency also has a diversity and inclusion policy that helps make every workplace under the BC Public Service. It aims to make every employee welcome. Moreover, the agency has different indigenous initiatives in which it collaborates with Indigenous communities to create opportunities.
Another great thing about BC Public Service is it upholds its corporate social responsibility through various activities such as special hiring programs, temporary emergency assignment management systems, green procurement, social impact procurement guidelines, and many more.
Why Work at BC Public Service
Aside from having a diverse, inclusive, and responsible work culture, as well as being recognized as one of the best employers in Canada, BC Public Service is preferred by many because it offers career opportunities with a purpose.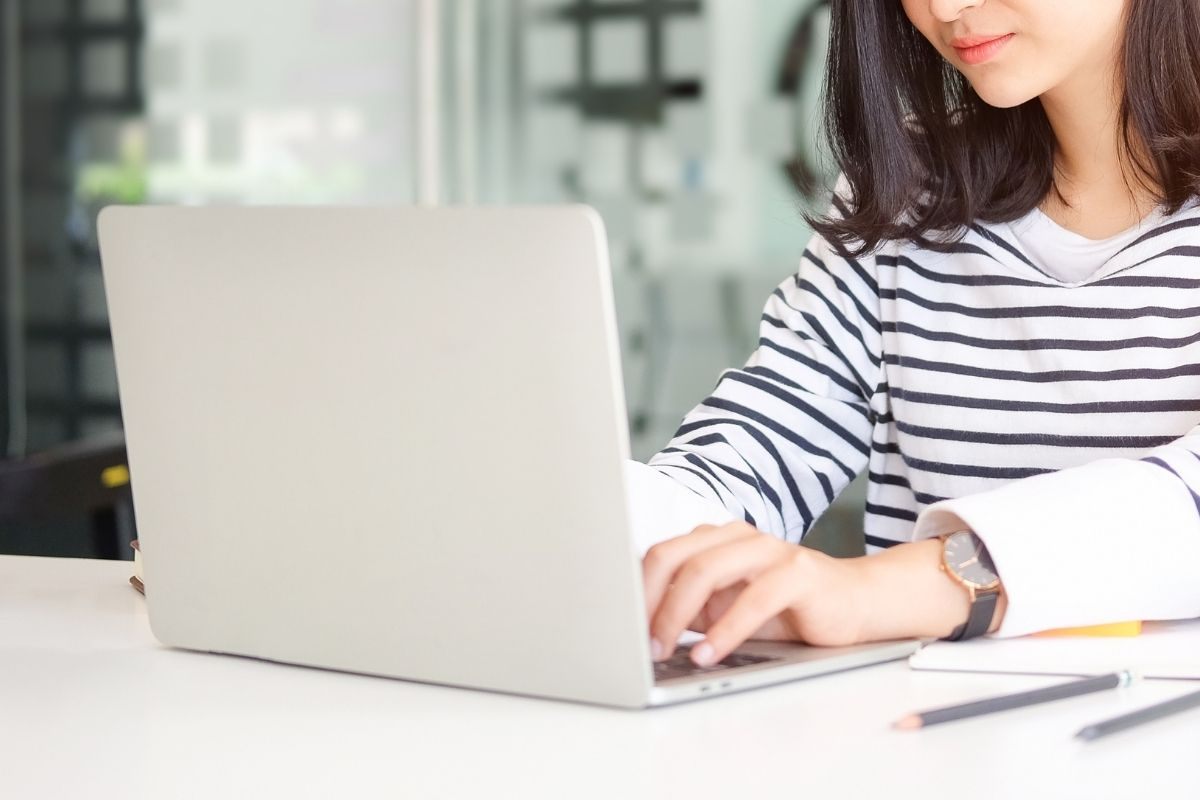 Keep in mind that the agency hires public servants, which can be a meaningful career path for many. Individuals hired for such jobs have a responsibility to the people and the government by contributing to public initiatives and services, policy-making, and advising.
For those in this field, public service is more than just performing a job for an employer. It is a way for them to help create positive change, which starts with prioritizing public interest. BC Public Service employees even take an oath.
Working as a public servant with this agency can be rewarding as it not only comes with compensation but also the satisfaction of working with a purpose. Moreover, some positions offer plenty of opportunities to move up.
Worthwhile Rewards
Earning a decent paycheck while doing a worthwhile job is a great choice for many. BC Public Service offers full, family-friendly benefits, including pensions, employee and family assistance services, extended health, dental, and vision care, and other medical services coverage.
Employees receive coverage for medical emergencies even out of the province and country. Other benefits include basic life insurance, the forgiveness of student loans in BC, and paid time off such as vacation, sick, and personal leaves. Parental support is also available.
Aside from this, workers can expect a work-life balance. Combined with fulfillment from the job itself, all these rewards make working with BC Public Service more worthwhile.
Innovation and Growth
The agency manages its employees through an innovative system called the PeopleSoft Update. This program ensures that the organization provides the right compensation for specific jobs. It processes not only pay and benefits but also time and paid time off.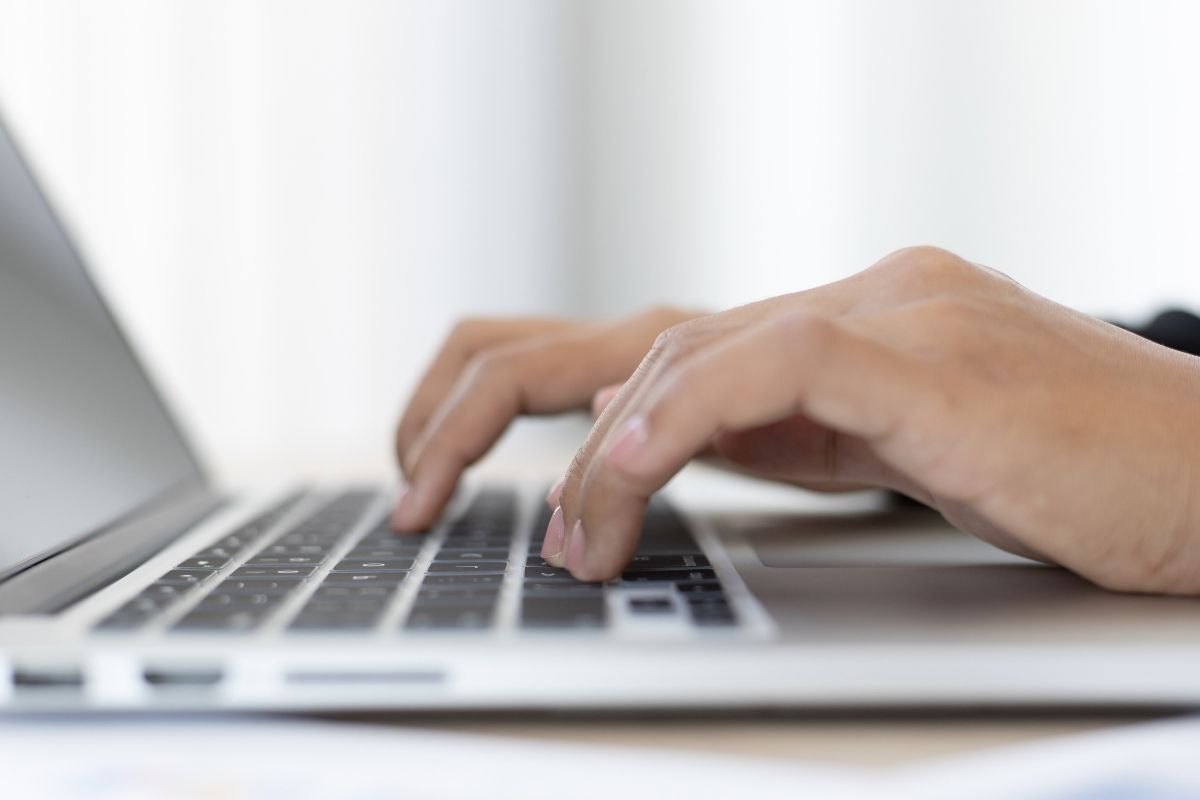 The software minimizes human error in workforce management, while also making it efficient for HR functions such as employee and manager self service. More than this, the organization also created a platform where employees can register for a course that can help them learn and develop their skills.
To further help employees, the organization invests in its people through other development and education programs. They can choose between in-house or online options, while having their financial needs covered, especially for those working toward a degree.
On-the-job training, interaction with experts, hands-on learning, job competitions, communities of practice, and corporate volunteer programs also offer great opportunities for staff to learn.
Salary Tool for Applicants
To make sure that they are well-equipped with information during the application process, candidates should take some time to check the salary lookup tool. This can give them an idea of how much the position they are interested in pays.
This tool contains lots of information about salaries including the job code, salary plan, and bargaining unit code. It also shows recent annual, monthly, bi-weekly, and hourly rates.
This tool covers a wide variety of jobs including the acting assistant deputy minister, archivist, court clerk, dental officer, executive lead, financial officer, licensed science officer, and many more.
Job Opportunities at BC Public Service
BC Public Service is the agency that fills openings in various government bodies in the province. Because of this, it carries a vast range of job posts in different sectors and industries. It is on the lookout for people who want to join administrative services, communications, education services, executive positions, and more.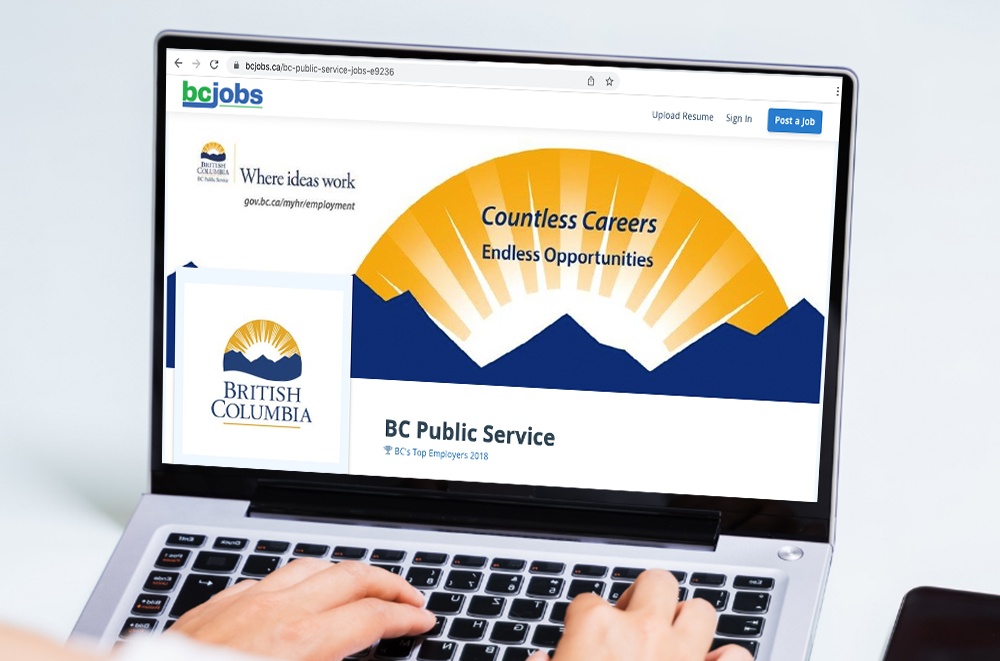 Given this, individuals from all areas of specialization can find openings through this platform. They can easily connect with opportunities by browsing the current and featured jobs sections.
Aside from full-time work, students can also join any BC government body where their skills are needed. BC Public Service has several opportunities such as the Work-Able Internship Program for differently-abled applicants.
The Co-Op Program is also available for post-secondary students interested in working in public service. It offers a way to build experience and resume, while also seeing what it is like to work as a public servant. The Youth Employment Program offers a similar opportunity for high school graduates.
Opportunities for Indigenous Applicants
Moreover, the organization creates openings for indigenous candidates through the Indigenous Youth Internship Program. In this initiative, Indigenous students can get 12 months of a paid internship, which can help them gain experience.
Even non-students can benefit from the organization's inclusive measures through the Indigenous Applicant Advisory Service. This way, First Nation applicants can seek guidance and gain better opportunities.
Find Meaningful Jobs at BC Public Service
BC Public Service makes applying easy through a search tool located right on its website. This Quick Job Search feature lets candidates find openings by keying in keywords, specifying a location, and categories. This helps them get relevant results.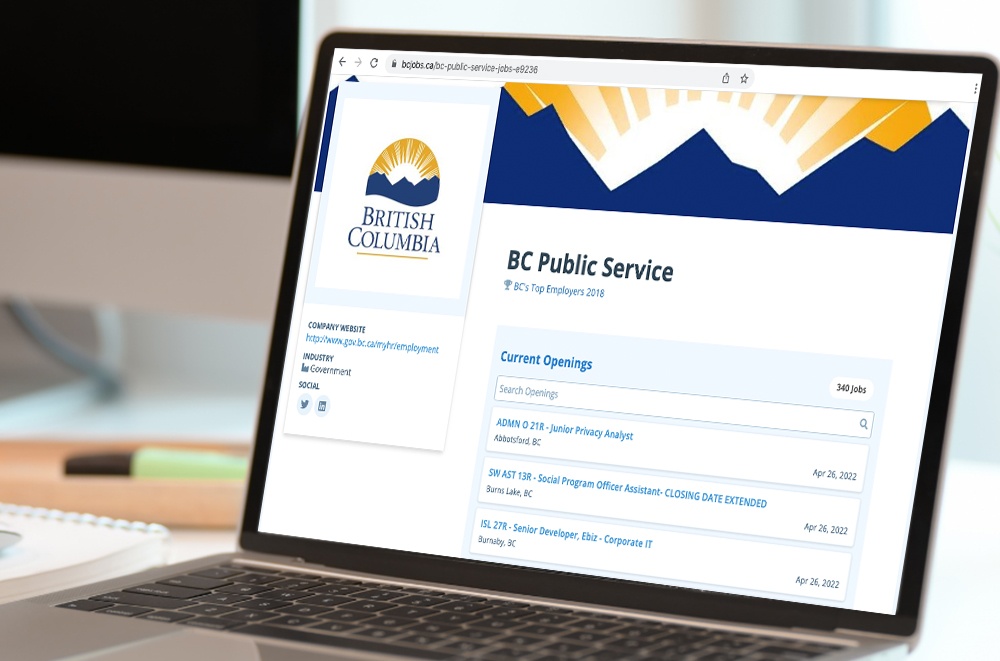 Users can also do a more customized search by going to the advanced job search tab. Aside from entering a keyword, location, and category, they can also indicate their preferred job type. There are several options like regular full-time, regular part-time, and id and as when needed. Temporary jobs are available, as well.
Aside from the built-in search tool, users can also use BC Jobs. This platform lets users search for jobs in British Columbia just by entering a job title, keyword, or company name. The public service section only shows openings from BC Public Service.
Every post is well-detailed to help candidates determine whether they are fit for the job or whether it is up to their standards. The information included in the posts includes posting title, position classification, union, location, salary range, job type, close date, and branch or division.
Application Process
Knowing the application process can increase candidates' chances of getting hired. Good thing BC Public Service makes this process known to applicants.
Once users submit their applications, their entries will be screened by the organization. Then, they will undergo interviews and assessments to further determine if they are a nice fit. The organization looks at competencies and work performance, then provides feedback. If they pass, then they are in!
The Bottom Line
Finding a job in public services has never been easier thanks to BC Public Service. With this guide, candidates can get their hands on the right openings, that can help them follow the career path of their dreams.
References
BC Public Service – BCjobs.ca
search tool – Jobs at BC Public Service | BCjobs.ca
salary lookup tool – Salary Look-up Tool – Province of British Columbia