After graduating from university, you might believe that deciding on a professional path is a piece of cake. Building a profession after graduation, on the other hand, is like starting from scratch.
It's frequently tough to start a career since we don't know what we want to accomplish first. Building a career, on the other hand, has never been easier with the various internet resources accessible today.
CareerBuilder is one of these virtual platforms. Learn what CareerBuilder is, how it works, and how it may help you create a career in your chosen field in this article.
About CareerBuilder
How CareerBuilder Works
Plan Your Career
Create a Resume
How CareerBuilder Works for Employers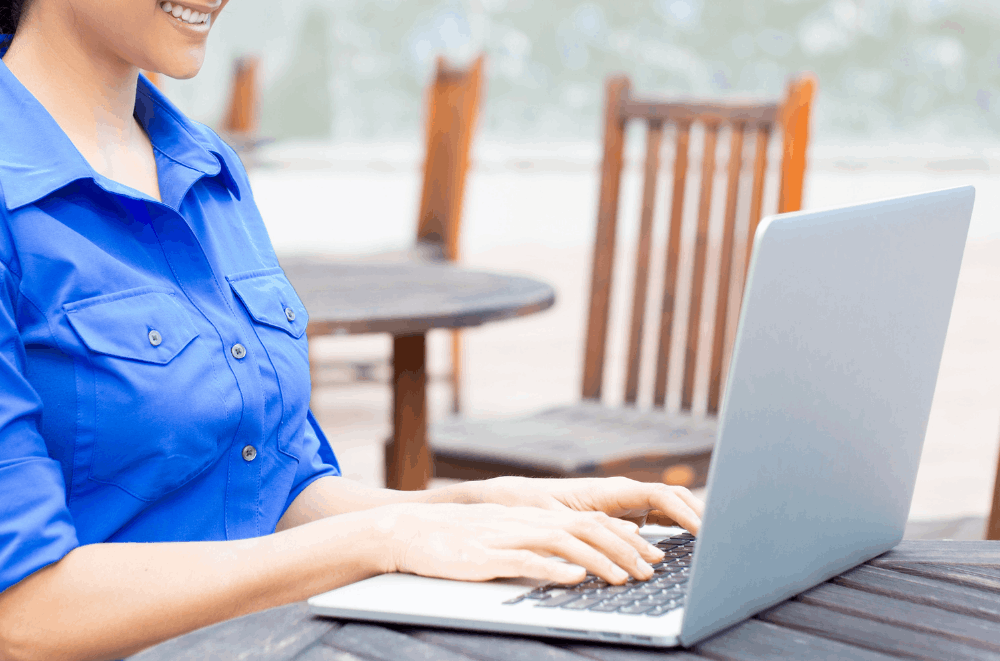 About CareerBuilder
CareerBuilder is a job-search website that was launched in 1995. It is one of the job sites in the United States with the biggest market share in online employment. Outside of the United States, the firm has locations in 23 countries and a presence in more than 60 markets.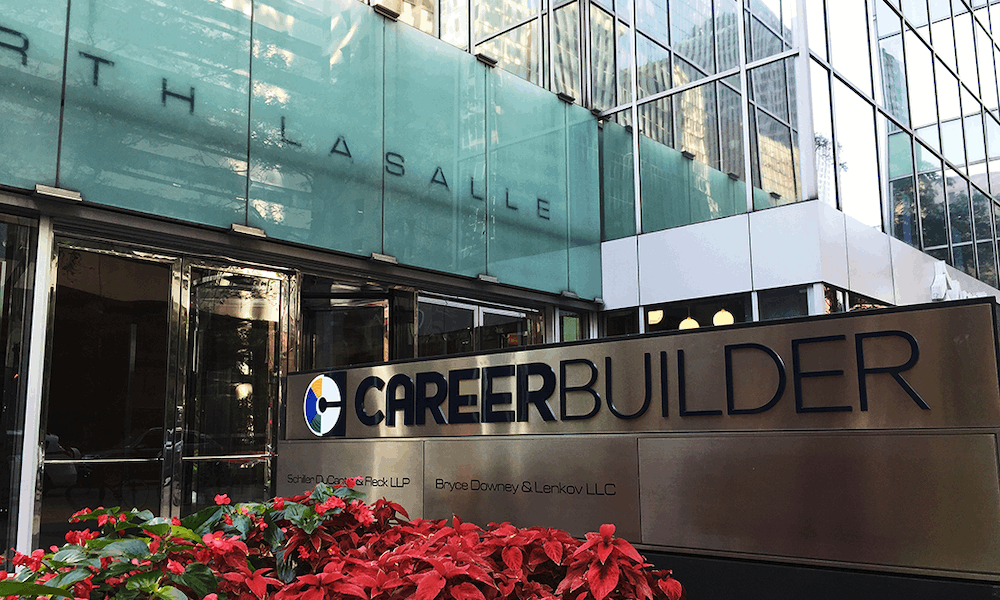 With tools that help businesses locate, recruit, and manage excellent people, CareerBuilder has also been at the forefront of innovation when it comes to leveraging data and technology to transform the human capital management sector.
In April 2006, CareerBuilder's website was also nominated for a Webby Award in the employment category. The AI resume generator earned the firm a Bronze Stevie Award.
Why Use CareerBuilder
You're missing out on job listings if you're not using CareerBuilder. It's a straightforward approach that keeps applicants on the CareerBuilder platform throughout the full application process.
The platform's capabilities help job searchers thanks to its ease of use. CareerBuilder serves both companies and job seekers.
All you have to do now is write an excellent resume and apply for the position you desire. Employers may benefit greatly from CareerBuilder when it comes to finding the ideal candidate for a job opening.
How CareerBuilder Works
In the United States, Europe, Asia, and Canada, CareerBuilder assists companies in hiring job candidates. They provide a job board, a recruitment platform, marketing techniques, and resources to help companies in managing and hiring qualified candidates.
Employers pay to list positions, while job seekers can upload resumes for free. Since 1995 the platform has expanded its massive network to become a worldwide, end-to-end human resource provider.
It provides small businesses, mid-market firms, and enterprises with customized recruiting, job assessment, and human resource systems. There are three subscription options available on the platform: Lite, Standard, and Pro.
The Lite plan costs $219.00 per month, while the Standard plan costs $299.00 per month. The Pro membership, on the other hand, costs $599.00. CareerBuilder also provides a "Build Your Own" plan, which starts at $375.00 and costs $250.00 for each additional job posting.
CareerBuilder Features
CareerBuilder's sophisticated career path is one of its strongest features. While registration is not required to look for employment, it is recommended. You can see an official database of your job hunting activity, monitor submissions, and access other recreational facilities if you log in.
Searching for employment on the site is free, as is becoming a registered member. For a basic job search, go to the site and use the "Find Jobs" option to look for opportunities. From the main page, you may seek employment that appeals to you by searching with one or more keywords.
Advanced job queries, on the other hand, bring you to a form where you may provide more information about what you're looking for. You may organize your search using the Advanced Search option by a variety of criteria, including degree requirements, locations, job type, pay, and more.
Plan Your Career
As previously stated, deciding on the profession that your heart truly wants may not be simple. As a result, before you accomplish anything, you must plan your course. This way you won't feel overwhelmed which could stymie your decision-making.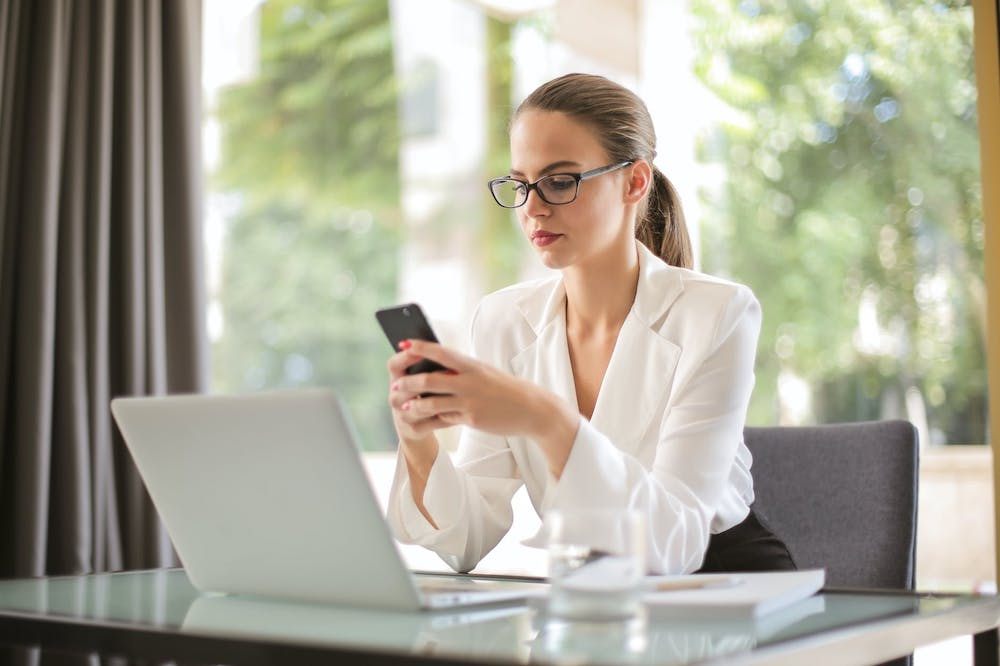 The first step is to make a list of job titles that you are interested in. These may be a few names for higher-level positions, suggested sectors based on abilities or employment assessments, or even professions you've read about or seen on TV.
The next step is to assess your income potential. Start by using a salary calculator to search by job title. Search for national averages and filter the results by area and pay structure.
By doing this you can see the areas where you can develop, particularly in terms of skills and education. Your education and abilities will have a significant impact on how far your career goes and the kind of jobs you get. Knowing what you'll need before you begin can save you time in the long run.
Things to Consider When Planning Your Career
When it comes to career planning, there are a few things to keep in mind. The first consideration is the location. Would you rather choose a job that is far away from your home or one that is close by?
Another part of career planning is to consider your desired lifestyle, both at work and outside of work. Of course, the life you desire when you're 20 won't necessarily be the same as the life you want when you're 55, but there will undoubtedly be some parallels.
These will be important factors to consider before signing any work contract.
Create a Resume
When it comes to picking a job, one of the most crucial things to prepare is an amazing resume that identifies you and your abilities. If you're familiar with the applicant tracking system (ATS), it's worth noting that it has undergone significant changes.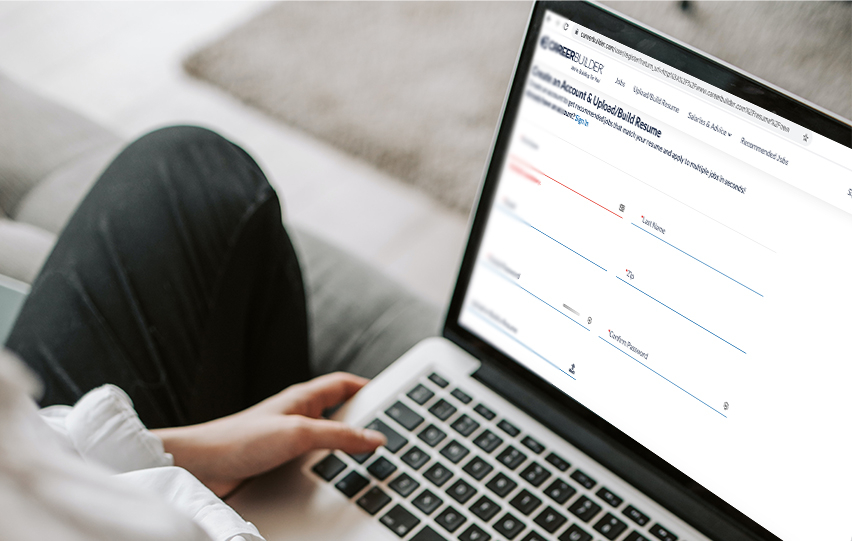 Employers may examine your resume carefully using ATS. It also assists companies in filtering resumes that are tailored to them and ignoring resumes that are not tailored to them. As a result, be sure to tailor your application and resume to the company you're applying to.
Another thing to keep in mind while writing a resume is that it should be skimmable. Long paragraphs of text are tedious to read, and few individuals will have the time to read it all.
Instead of utilizing paragraph blocks, bullets can be used to list them. Don't forget to keep your resume up to date! If you don't want your resume to appear old, reorganize it every time you email it to a prospective employer.
Make Your Resume Stand Out
Every day, recruiters go through a significant number of resumes. To make your resume stand out, learn what the recruiter is looking for. Inspect the job advertisement and the website before writing your resume.
When deciding what you want to add, concentrate on the company's culture, phrases you'd like to include, and what you'll be required to do in this position. You could choose to use a summary of your resume for technical elements.
Ensure that your name appears at the very top of any header you create and if you have room, increase the text size. Include your mailing address, phone number, and email address. Keep your resume brief: while a resume might be two pages long, the majority of them should be one.
How CareerBuilder Works for Employers
CareerBuilder provides specialist recruiting services and a job board that links companies with over 80 million job seekers across the world.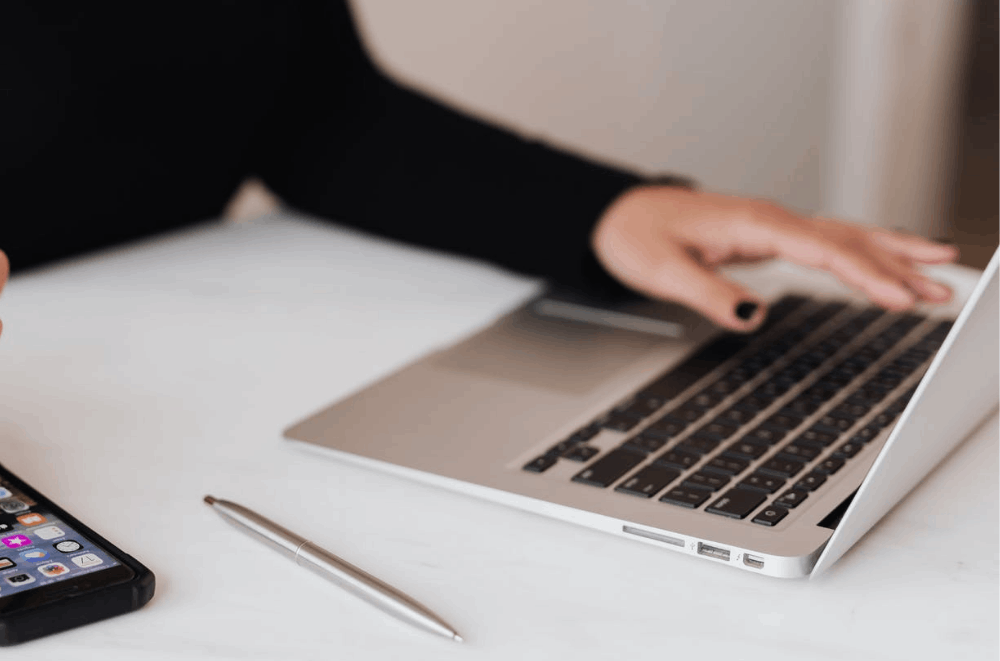 Employers and recruiters have access to the largest resume database and an integrated recruitment tool.
It's also worth knowing that CareerBuilder ads are accessible to over 20 million active job seekers, with choices to distribute jobs to Google and Facebook.
Employers can meet the ideal candidate for their organization with the aid of CareerBuilder. It can also assist them in filtering out applications, making the process faster and easier.
How to Post a Job in CareerBuilder
With only a few clicks, recruiters can quickly publish a position on CareerBuilder. Employers must first go to the platform's main page by going to the website. Then, in the upper right corner of the webpage, they'll find a "For Employers" tab.
Then, click on the "Start by Posting a Job" tab in the center of the page. Choose from one of the premium packages indicated before.
After a plan is set up and payment has been completed, employers can fill out the job posting form with a thorough description of the company's information and job description.
The Bottom Line
Having a perfect career where you are most comfortable and that pays enough can be really difficult to achieve. But with CareerBuilder's help, you can now have ideas on what should you do to find a career that fits you and matches your salary expectations.
Whether you are looking for a job, or you are an employer or recruiter looking for qualified candidates, CareerBuilder can help you.