Job applicants must be as motivated and skilled when doing an online job search as companies go digital in listing and advertising for employment. CareerJet is among the most popular online job search sites nowadays.
As a candidate, you may now quickly search for jobs near you using sites like CareerJet without ever leaving your house. Employers may also use these sites to locate candidates that fit their requirements.
In this post, you'll learn about CareerJet, how it works, how to use it to discover jobs near you, and other crucial information.
About CareerJet
CareerJet Features
How To FindAa Job
CareerJet for Employers
Things You Can Do When Applying Online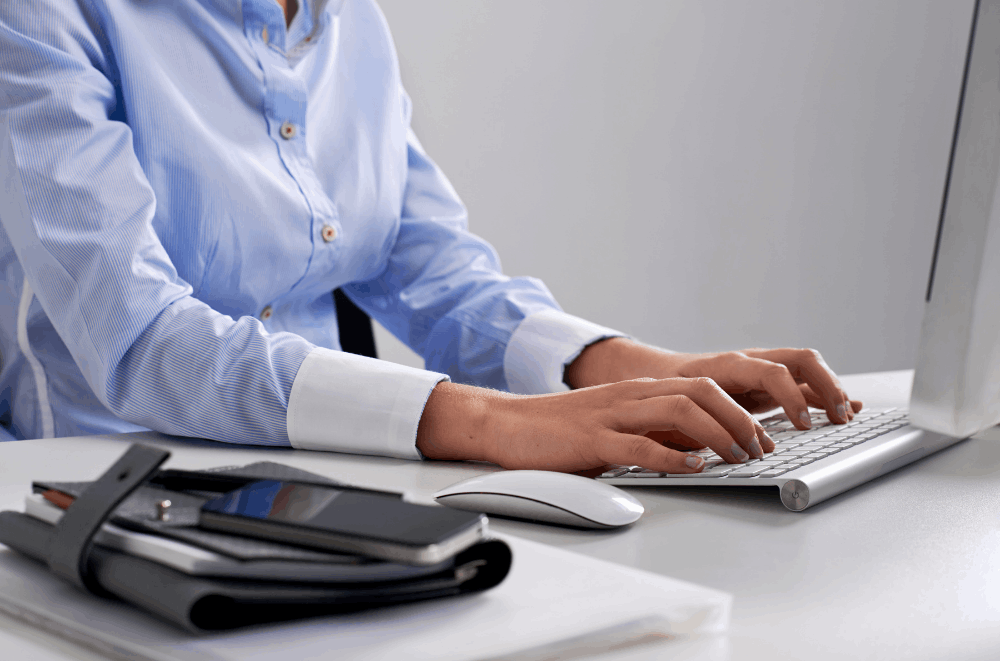 About CareerJet
CareerJet is an online job site that intends to make the procedure of looking for a job on the internet as simple as possible. The CareerJet employment web page network spans 90 countries, with different interfaces adapted into 28 languages.
Job postings from company websites, recruiting agency websites, and big specialized job portals, CareerJet integrates the vast array of employment opportunities available online into one huge overview.
People may search this information using a simple and quick tool, saving them the time and effort of accessing each site separately. CareerJet does not host the job listings; however, you are always routed to the actual job posting. Careerjet probably acts as a radar operator for such websites.
Since 2001, CareerJet has gathered over 40 million job postings in one location, searching over 58,000 sites every day. Searching on any of CareerJet's overseas sites is free, and applying for open opportunities does not require creating a profile.
Why Choose Careerjet
CareerJet scans the web and identifies job advertisements online, such as tiny recruiting agency portals that may only offer a few opportunities or bigger career fairs with lots of positions, using smart agents operating on a collection of web servers.
These postings are then searched daily, and any positions that are discovered are included in the employee directory. Every day, about 58,000 web pages are examined. When you compare CareerJet to other online employment sites, you'll notice that it's a strong contender. If every click per view on Indeed costs $5.00 in credit, CareerJet only charges $0.20.
In addition, CareerJet's costing system allows companies to select between investing $100.00 for a 45-day specific job post or charging each visitor click, which deducts $0.20 from their account credit. You may pay with a credit or debit card, or you can pay with a bank account.
CareerJet Features
You may search for jobs on CareerJet using keywords, titles, companies, and locations. You may use more complex criteria for positions, length of the contract, periods, and business names after you've started looking.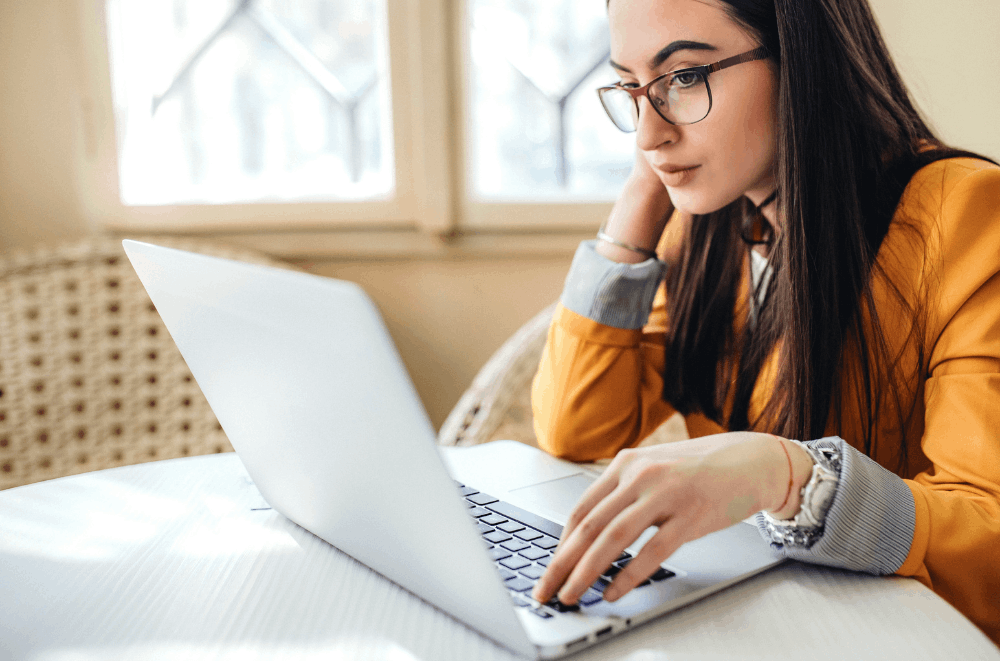 CareerJet's UI is relatively simple, and it also has a slightly old-fashioned feel to it. The text is tiny, and the material does not fill the display. CareerJet's site features a search tool where you may enter the phrase of the job you're looking for or the area, as well as some search suggestions.
After you've viewed the positions, you may choose from three separate listings: all, only new offers, or offers that are easy to apply for. The only criteria are region and contractual arrangements; however, you may also arrange the offers by availability or salary and choose an industry from the site.
Employers may use CareerJet to publish positions on three different sites: automatically indexed jobs, direct listings, and resume database access. Employers must pay $0.20 for each click for the first one. On the other hand, the direct job posting costs $100 for 45 days, and resume database access costs $200 for seven days.
People's Observations
Most recruiters who have used CareerJet agree that the cost of job advertising, as well as the cost of CV user interface and automated daily updates, can be discovered online. It's simple to place an ad digitally, and the salary field isn't necessary.
If there is an efficient processing alternative for the job opportunity or if it is a better contract, the data is provided in the description for candidates who utilized the company's platform to apply for employment.
CareerJet, on the other hand, does not provide companies with any free job posting alternatives. Direct job postings are charged for a fixed term of 45 days, leaving businesses with little option to choose between shorter or longer advertising. Searching for resumes is only accessible as a premium service.
How To Find A Job
If you're an applicant and you want to use CareerJet to find the job that fits your qualifications, then you're on the right path. As mentioned, the company's page is simple and easy to navigate.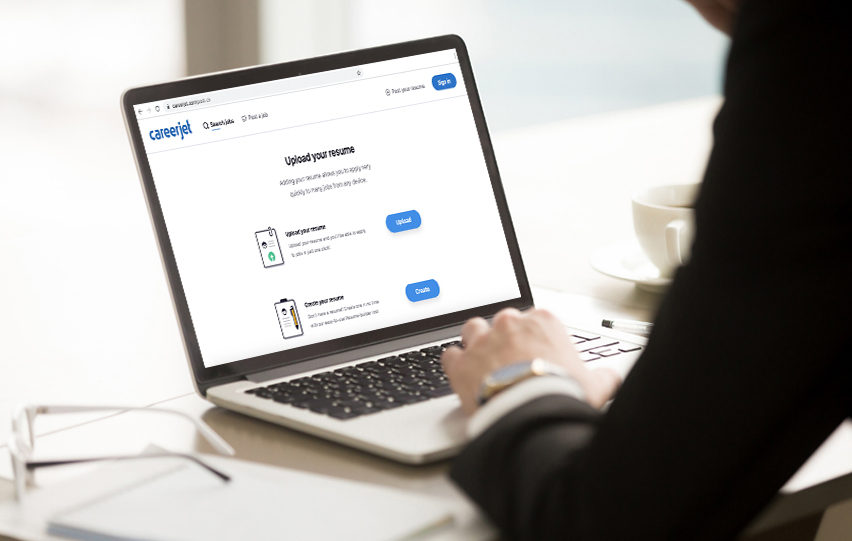 If you visit the page, you'll probably first see the two What and Where fields. In the What section, you can put the job titles, company names, or any other keywords you want to use to narrow down your job search.
On the other hand, the Where field is a place to provide your location. With this, the search engine will easily find jobs that are within or near your area. You can also directly upload your resume on the platform to easily apply for future jobs.
On the upper right corner of the site, you'll see three options, namely Search Jobs, Post your resume, and Post a job. There, you will also see a Sign In option if you already have a CareerJet account.
Jobs Available On The Platform
As mentioned, CareerJet has millions of job postings. But when you first visit the company's site, you might ask where to find these job listings. All you have to do is to scroll to the bottom part of the page and click the Frequent queries section.
Then, you'll be directed to a page where all types of jobs and keywords are listed and hyperlinked to other pages. You can also start your query by browsing alphabetically. You'll see many job listings for assistants, bartenders, carpenters, chemists, and more on the site.
Indeed, a wide variety of employment from different industries all over the world. You can also search specific sectors, such as automotive, computer, courier, and more.
Careerjet For Employers
CareerJet analyzes 58,000 worldwide recruiting websites every day and adds job ads to their database for job searchers. Users are routed to the original postings after using CareerJet to increase traffic to recruiting websites.
Price sensitivity choices are presented to employers. As previously stated, CareerJet offers job postings from over 90 countries, and each post has the potential to appear in the targeted keywords.
Employers may save money by using CareerJet's numerous job advertisement discount packages.
How To Post A Job
It only takes two simple actions to post a job on CareerJet. You must first establish a CareerJet account as an employer or recruiter. Go to CareerJet.com and choose "Post a Job" in the left corner of the main page.
Verify the job posting bundle on the following page before clicking "Post Now." After that, sign in to your account and begin filling out the online form.
Then, registered account holders may log in and choose items, make payments, and submit jobs. With only these two procedures, you can quickly locate the ideal fit for your organization without spending a lot of money.
Things You Can Do When Applying Online
After you've gained a thorough grasp of what CareerJet is and how it operates, it's time to learn about the steps involved in trying to get a job online. First and foremost, you must conduct research.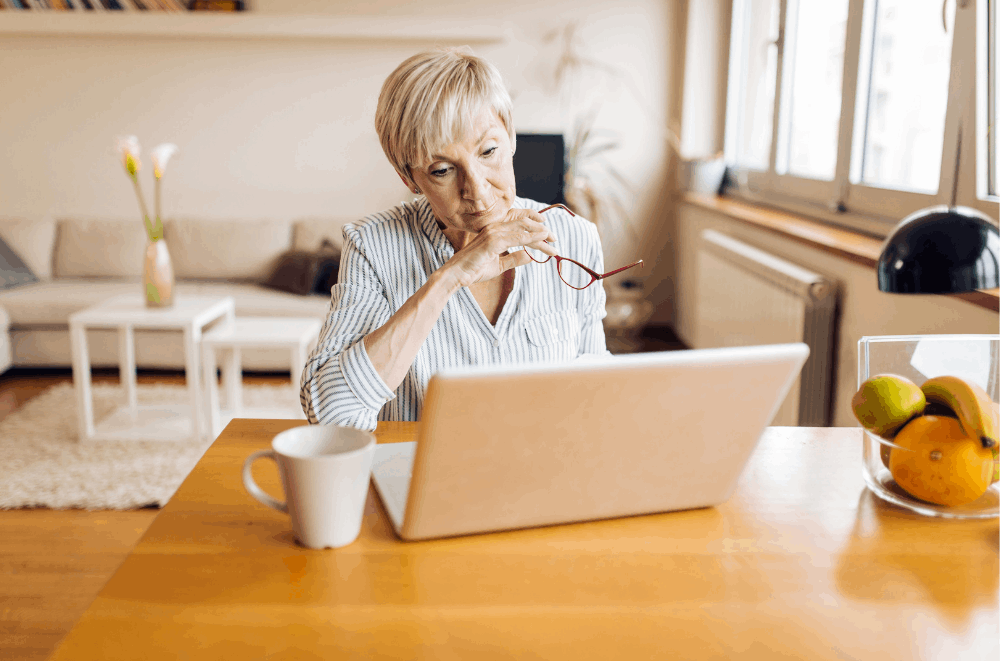 Because most recruiting procedures are conducted online, you should take advantage of the opportunity to do a comprehensive background check on the firm you're applying for. Recruiters, for the most part, want to see that you are passionate about their organization.
They're more willing to seek an applicant who has prior experience with the company or sector, as well as a compelling reason for applying. Make an effort to learn about the company's objectives and beliefs. After that, please include them in your resume and cover letter.
The next step is to customize your resume for the position you're looking for. When applying for employment online, the temptation is to immediately submit your cover letter and resume and move on. When you apply for a job online, there's a good possibility it'll go straight into an applicant tracking system and be evaluated by a recruiter.
Things You Can't Do
The first item on your to-do list is to write your resume in shorthand. Many individuals identify internet writing with sloppiness. When applying for a job online, though, you want to appear professional, which means writing more professionally. Fill a page with a cover letter, for example, and use a professional heading.
Also, while applying online, avoid using autofill. Although the autofill option on most modern phones is convenient, it is best not to use it when seeking employment. The information of your work history may be formatted oddly or misleadingly by auto-fill.
Conclusion
CareerJet is a helpful online job hunting platform that assists both employers and applicants. Though the company may offer an array of advantages, it's always best to be vigilant when it comes to providing all your confidential information online.