Education is one of the most vital aspects of life. It equips individuals with the right skills and extensive knowledge to navigate our the world. At the same time, it helps people gain more experience and wisdom, helping them become more adept in their career and their life in general.
Since education plays a big role in life, it comes as no surprise that numerous people want to take part in this industry. Thankfully, platforms such as Jobs in Education make it easier for interested individuals to join the workforce and find a job posting suited for them.
Get to know Jobs in Education and how one could find opportunities of a lifetime using this website. Read on to know more about what this platform offers, how to find jobs and how to apply for postings, and many others.
Jobs in Education – A Closer Look at the Platform
Helpful Features of the Jobs in Education Platform
Learning How to Snag Opportunities Using Jobs in Education
Featured Postings on the Website
Tips for Getting Education Jobs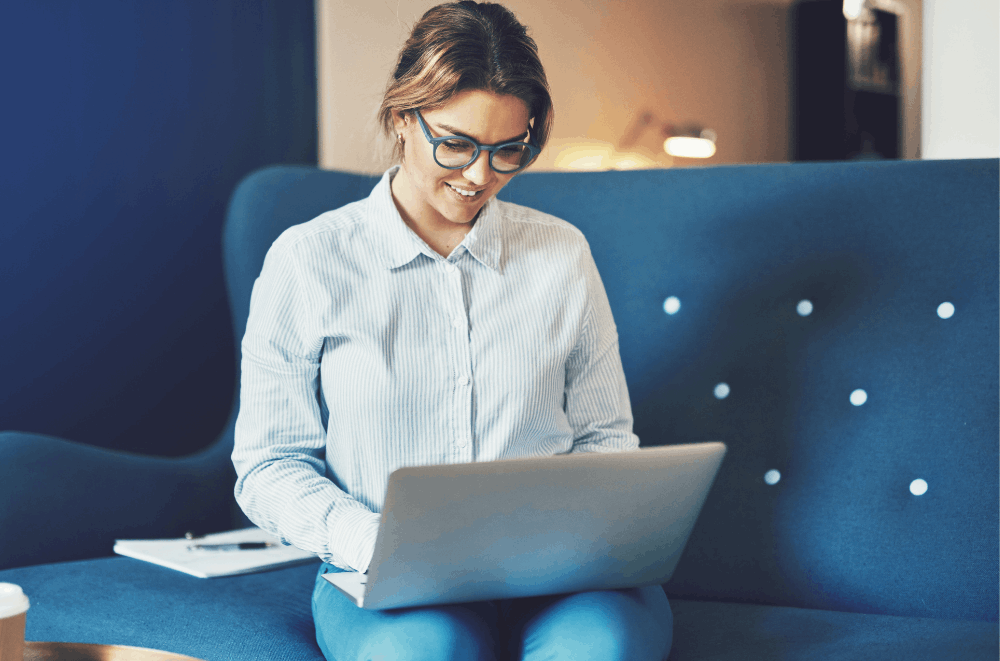 Jobs in Education – A Closer Look at the Platform
Jobs in Education is a job board designed especially for the education sector. It acts as a tool to bridge the gaps in the system and connect qualified applicants and candidates to postings that are the perfect fit for them.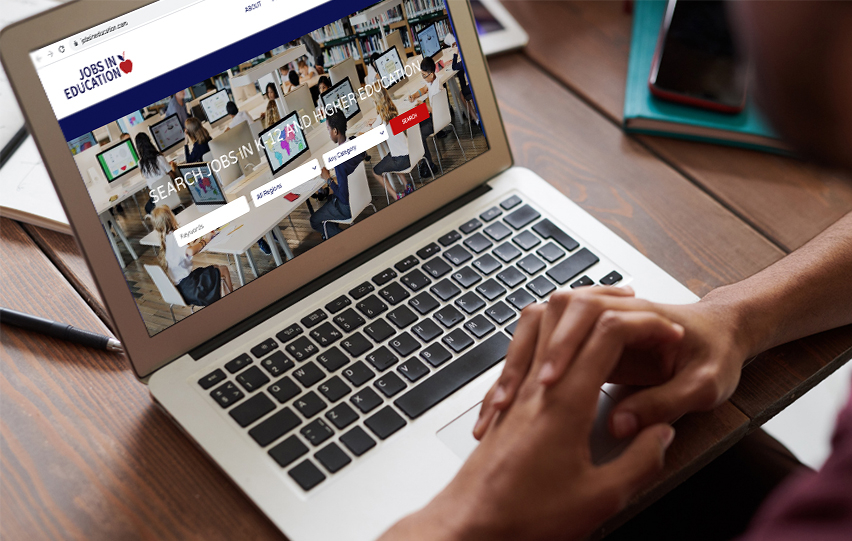 The employment job board provided by Jobs in Education includes a wide range of positions across the education sector from K-12 to higher education.
In some ways, Jobs in Education serves as Human Resources Specialists that effect change one step at a time by connecting candidates to educational institutions they can work in.
It also gives job seekers a comprehensive list of resources, as well as free reign in using the Jobs in Education platform. At the same time, it assists employers with their recruitment needs and fills in the required positions.
How the Service Works
As mentioned, Jobs in Education works as a job board. It contains various positions across different parts and regions of the world ready to cater to job seekers.
This is used by job seekers to find positions within the education sector that fit their skills, experiences, level of education, preferences, and more.
To access these, individuals need to search for particular postings and the platform will provide results that fit the description.
Helpful Features of the Jobs in Education Platform
Perhaps one of the most inviting and helpful features for job seekers wanting to find work in the education sector is seeing the Featured Jobs section of the website. This lets applicants see what positions are available and what companies are in the spotlight for the particular day.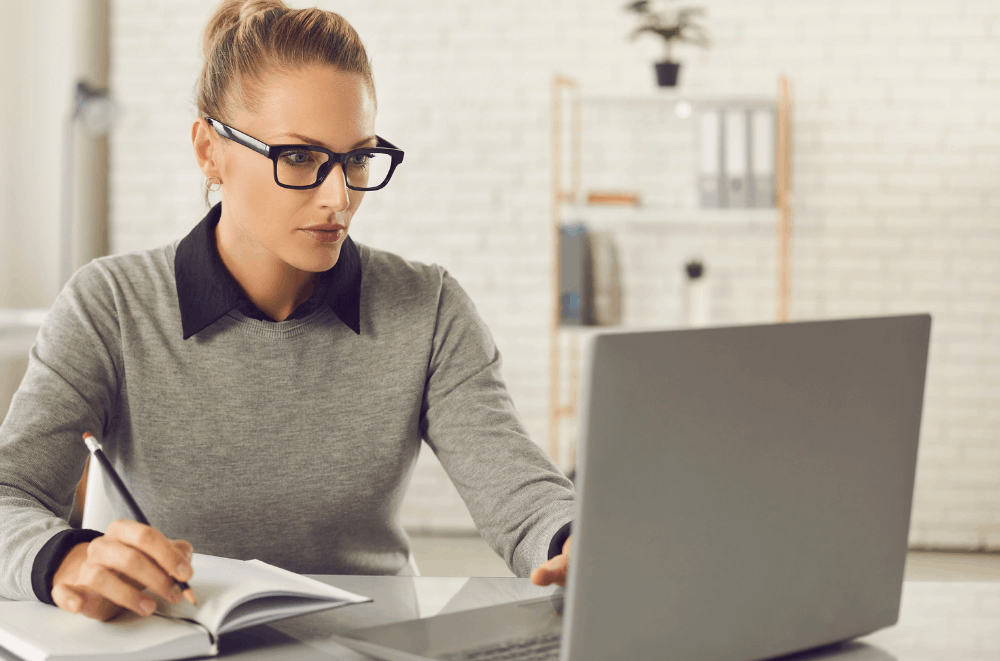 Just as there is a Featured Jobs section, it is also worthy to mention that there is a Featured Employers section as well. This gives applicants the chance to find more about these employers and organizations, and by extension if they are the right fit for these institutions.
Apart from these, searching for jobs using the website certainly becomes a breeze with its no-frills, straightforward interface. Tinkering with a few filters or categories and keying in the keywords is all people need and Jobs in Education will immediately provide opportunities that fit this.
People usually shy away from utilizing job boards such as Jobs in Education. Thankfully, since it is free and user-friendly, people will have a great time perusing the features of the platform without a hitch.
Other Unique Offerings of Jobs in Education
The education sector is a competitive field. Because of this, staying on top of new opportunities is a must, especially for people who are on the active lookout for a new career or position in the industry.
Jobs in Education ensure that individuals stay up-to-date on the newest job postings made on the site by allowing them to leave their email addresses to stay in touch with the company.
This way, the platform can provide timely alerts and suggestions on new jobs that fit the bill.
Learning How to Snag Opportunities Using Jobs in Education
To find jobs using Jobs in Education, look for the 'Featured Jobs' section on the home page of the website. For a more customized approach, fill out keywords and specify the region in which they are looking to find jobs in a particular category within the education sector they wish to enter.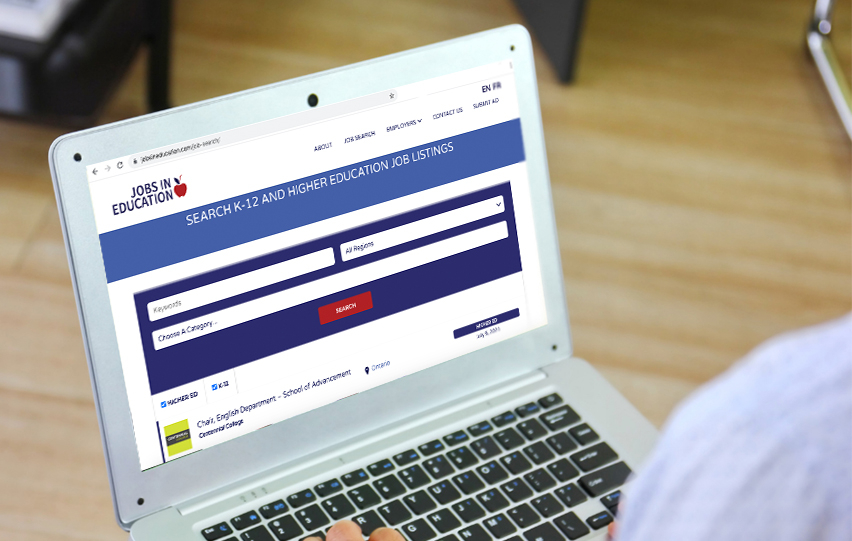 After keying in the keywords and using the filters provided, applicants should press on the Search bar underneath the job search tools and Jobs in Education will pull up postings that fit these filters and keywords.
There are extensive categories within the education sector that one could explore. To find jobs within a particular sector, individuals can take advantage of the categories and the regions these postings are in to further refine their searches and narrow down their options.
Some of the categories that individuals could find within the employment job board include Administrative Support, Advancement/Alumni Relations, Director of Education, Faculty and Research/Library, Information Technology, Instructors and Tutors, and Senior Academic/Senior Administrative.
Applying for Jobs
Once individuals have found the right opportunity, they can proceed to read through the job details provided in the posting. These usually include information such as the name of the school or institution, the type of work contract, number of hours per week, job description, and others.
After candidates have read through the posting in full, they can apply for the job postings they want. Bear in mind that Jobs in Education only serves as means to connect individuals with the job. Once applicants press on 'Apply for Job', they will be redirected to the web page of the employer or institution in question.
When they are redirected to the page of the employer, individuals must follow the steps provided there to continue their application. Those shortlisted for the posting will be contacted by the institution.
Featured Postings on the Website
What's great about Jobs in Education is that individuals can easily see some of the Featured Jobs on the website even while they are scrolling the home page. This allows job seekers to see what these positions are all about, when these have been posted, and the like.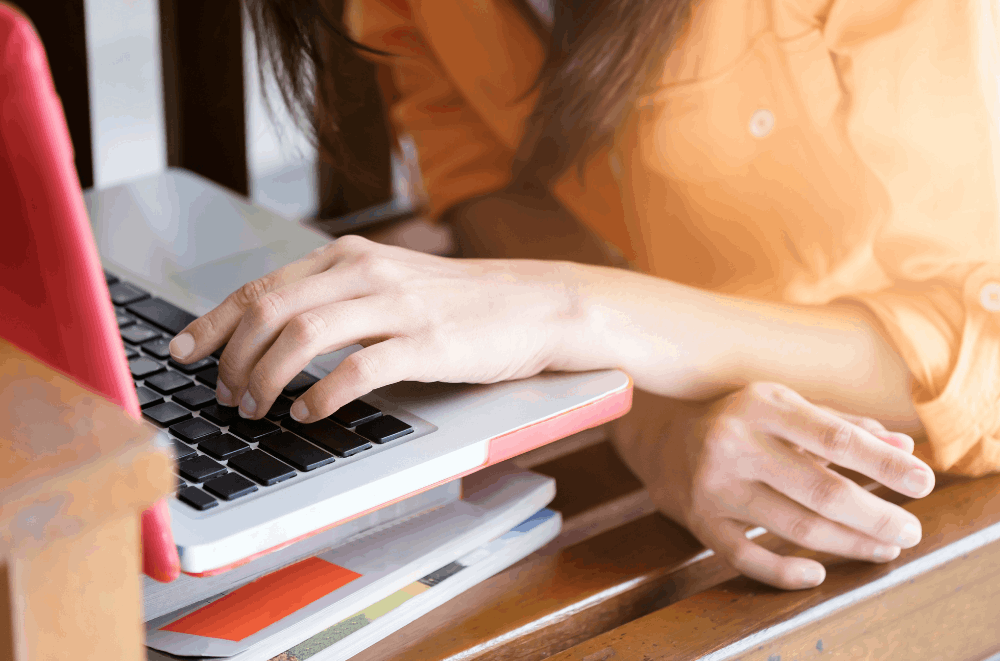 As of writing, there are three featured jobs on the platform. These include the Chair of the English Department from the School of Advancement ]at Centennial College at Ontario and Principal and Vice-Principal positions for 2021-2022 at Kativik Ilisarniliriniq in Quebec.
Careers in education do not have to end with these Featured Jobs. Jobs in Education takes it further by also highlighting some of the best employers in the sector.
Some of the featured employers that have opportunities for people looking for a posting in higher education include the University of Toronto and Humber College.
Other Job Opportunities in the Education Sector
With the range of educational institutions from K-12 to ones that belong to higher education, job seekers will have no shortage of postings to choose from.
There are also positions for Associate Director of Technical Services, Administrative Assistants, Senior Dean, Behavior Intervention Specialist, Temporary Senior Secretary, Special Education Teacher Assistant, School Support Counsellor, and many others.
Tips for Getting Education Jobs
Finding education jobs in such a competitive landscape can be downright daunting and intimidating. For those who want to stay updated on all the new postings and be one of the first people to apply for jobs in the sector, signing up to stay in touch with Jobs in Education is a great idea.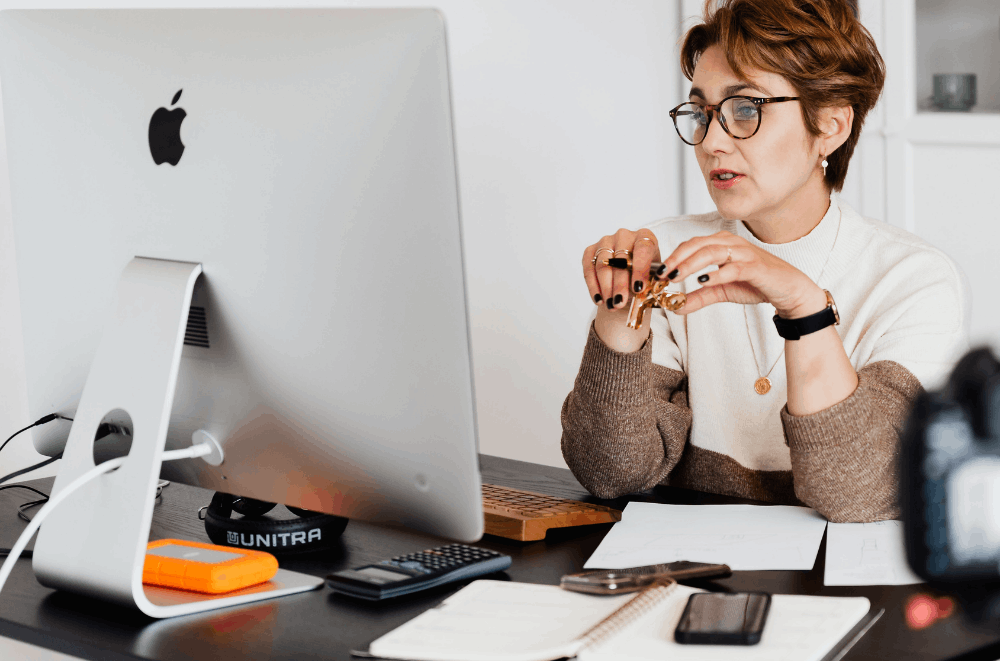 All individuals need to provide is their respective email addresses to sign up for job alerts and even newsletters, both of which are helpful in finding prospective jobs in the field.
Since positions are up for grabs by just about any qualified applicant, it is essential that interested candidates take note of application dates.
This way, they do not have to miss out on these opportunities and have the chance to highlight what they can offer these educational organizations.
What to Know When Applying for Education Positions
Educational positions vary from one department and organization to another. With this in mind, it is imperative that applicants read through all the details prior to applying for a particular position.
Doing so allows them to be equipped with the knowledge that can help them gain a leg up against the competition.
In the same way, having all the necessary documents in hand, such as a resume and any certifications related to qualifications, skills, or experience, is useful. This prevents individuals from having to scramble to find these documents at the last moment.
The Bottom Line
Jobs in Education is a worthy platform to explore for those who want to find work in the field of education.
Whether K-12 or post-secondary education, this website has tons of opportunities in store for job seekers from all places.