Finding a job can be tricky if job hunters do not know where and how to look for jobs. They can also manage their expectations and snag the right job for them when they understand the state of employment in their country.
In India, the Employment News website is an excellent resource for job seekers who want to know more about the job outlook in the country and connects them with employers looking to fill a position. The site releases job openings to provide information about opportunities.
This platform offers a lot of features for job seekers and employers alike. To know more about this website, keep reading.
The Employment Landscape In India
What Is Employment News?
Jobs And Industries Available
Employment News Subscription Option
How To Find The Right Job Using Employment News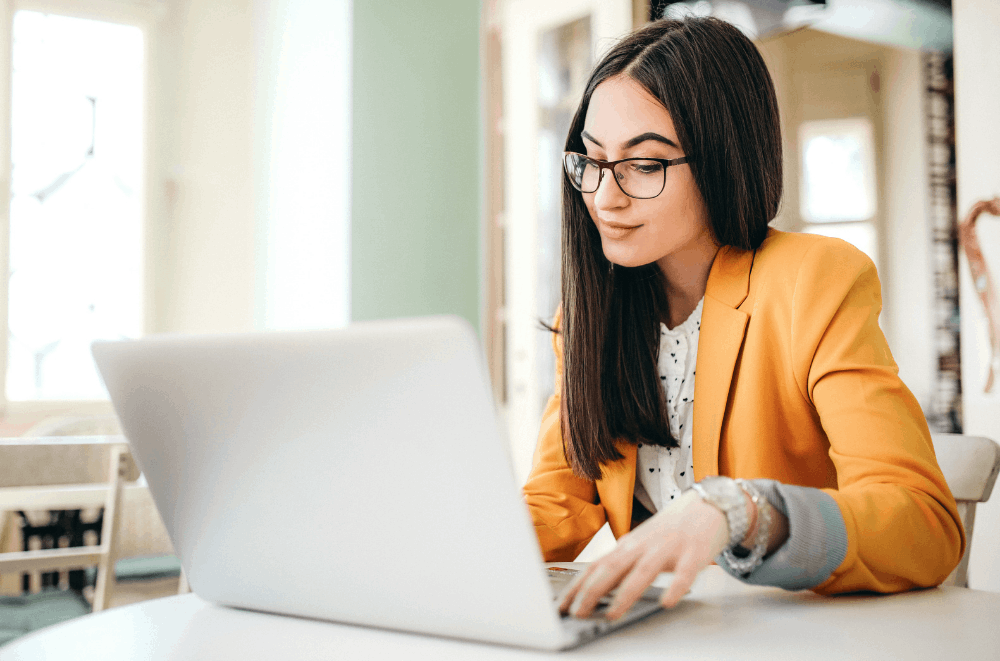 The Employment Landscape In India
The world is currently undergoing an economic slowdown because of recent events. The International Labor Organization projected a 1.6 billion decrease in damages to global informal economy workers. A similar situation can be observed in India, which currently struggles with unemployment and job protection.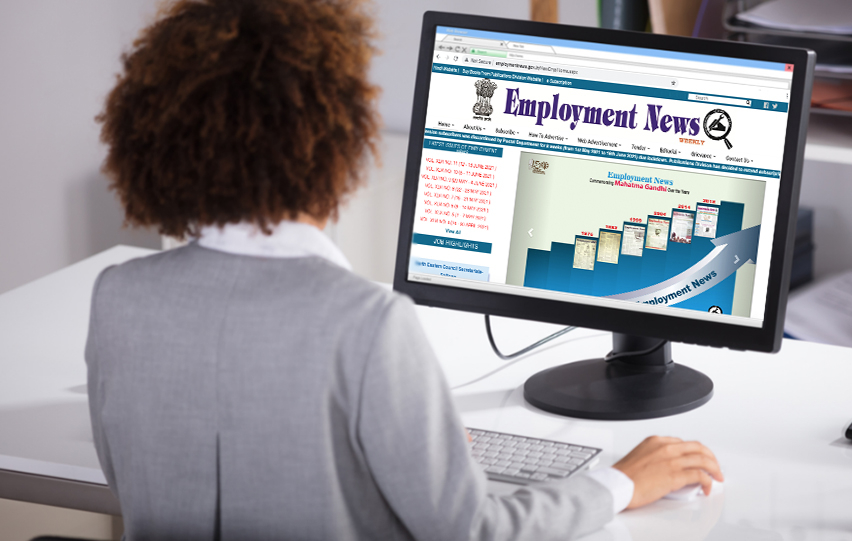 The country is known for being one of the fastest nations to embrace digital technology, but researchers say that the increase in economic digitization is inequitable as informal workers make up a large portion of the nation's workforce. In fact, the Economic Survey 2018 to 2019 revealed that 93% of workers are in the informal economy.
Because of this, there is a need to incorporate these workers into a more formal protection setup and take them into account in creating digital jobs. Thankfully, Employment News reported that the Indian government had taken steps to boost employment across all economic sectors.
Government efforts cover different workforce elements such as migrant laborers, returning migrant workers, creating new jobs, access to self-employment and skilled wage employment opportunities for the urban poor, funding for street vendors, and compensation and benefits.
Common Jobs Available
In light of current events and widespread digitization, more and more people are looking for work-from-home jobs, which increased by 96%. There are different remote jobs available, including IT recruiter, content writer, technical support specialist, data entry clerk, and bank end developers.
Other career options that are expected to flourish this year onwards include computer science engineering, merchant navy, civil services, doctor, management professional, lawyer, and management consultants.
The latest central and state government jobs for those looking for opportunities in the public sector include firefighters, NCC Special Entry, Horticulture Officers, Junior Scale Medical Posts, Senior Engineers, Bank Apprentices, Forest Guards, Police Constables, and many others.
What Is Employment News?
Given the challenging employment landscape globally and in India, job seekers can benefit from what Employment News has to offer. This website is the weekly job journal launched by the Ministry of Information and Broadcasting of the Government of India.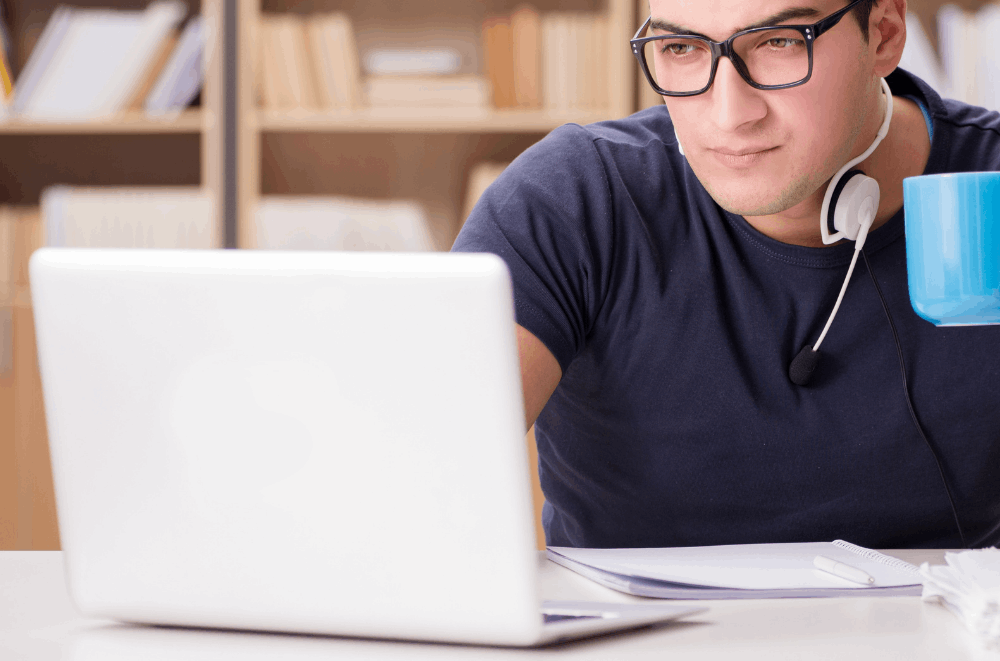 It is dedicated to helping the unemployed and the underemployed citizens of India, particularly the youth. The journal disseminates updates about job vacancies, training programs, admission notices, and recruitment examination results. It partnered up with different private and public organizations to provide relevant information.
Aside from job-related news, it also informs readers about various socio-economic issues and career tips. This allows its target demographics to widen their knowledge about the social and economic situation in the country, equipping them with the understanding they need to effectively look for the right job.
The journal is designed to be accessible to everyone as it is published in English, Hindi, and Urdu. It circulates more than 100,000 copies every single week. It also seeks to reach individuals in rural areas. Ultimately, it aims to promote employment, knowledge about the job market, and smart decision-making.
The Employment News App
The website is accessible on computers using a web browser. The good news is that it goes hand in hand with the digitization of the nation by making the journal available through a mobile application. This software allows users to download and read the weekly newspaper.
To download this app, users need to go to the Google Play Store and tap on Install. Upon installation, users can start browsing the journal and download them for free in PDF form.
Jobs And Industries Available
Employment News Weekly is an excellent resource for job seekers, especially as it is designed to connect them with potential employers. The scope of job postings is vast, covering different industries in the public and private sectors.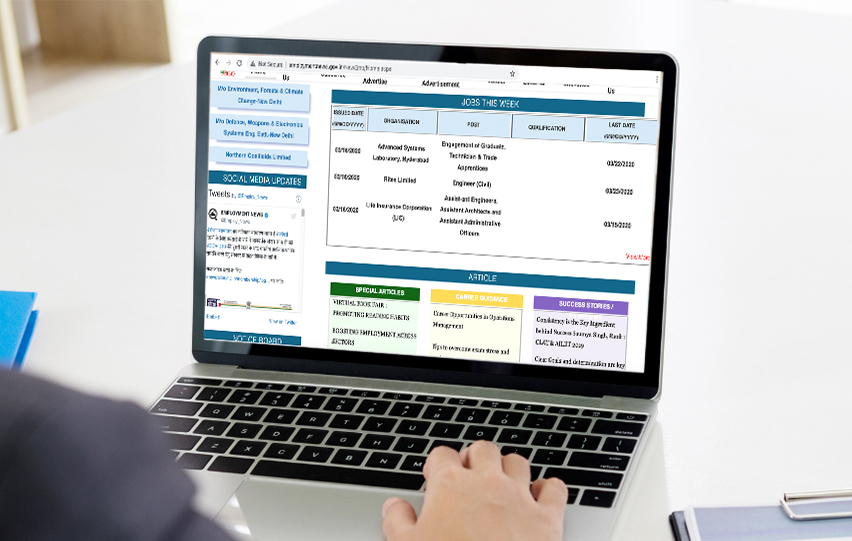 When visiting the website, job hunters will immediately find the latest jobs through the Jobs this Week section. Some of the opportunities that could be posted on the site include the engagement of graduate and technician and trade apprentices, civil engineers, assistant engineers, assistant architects, and admin officers.
This section also highlights some of the employers looking for talents, including the North Eastern Council Secretariate, M/O Earth Sciences, M/O Environment, Forests, and Climate Change, M/O Defense, Weapons, and Electronics Systems, and Northern Coalfields Limited.
However, browsing the journal offers more opportunities and information. The latest issue published posts looking for REO and Principal REO for Indian Institute of Technology Kanpur, Internal Ombudsman for UCO Bank, and Foreign Trade or Foreign Exchange Advisor for the Central Bureau of Investigation.
Are There Costs Involved?
Visiting the website and downloading the application to download the issues is free for all, making the journal accessible for job seekers. They need to navigate to Employment News' latest issues and start looking through the content.
However, it is essential to remember that the website or application only carries the latest issues. Job seekers would not have access to all past issues, offering valuable resources if they want to refer to previous job posts and articles.
Employment News Subscription Options
As mentioned, job hunters do not have access to past issues. The best way to work around this problem is by downloading every issue and keeping them for future reference. If users want to avoid this challenge, they can opt to pay for a subscription.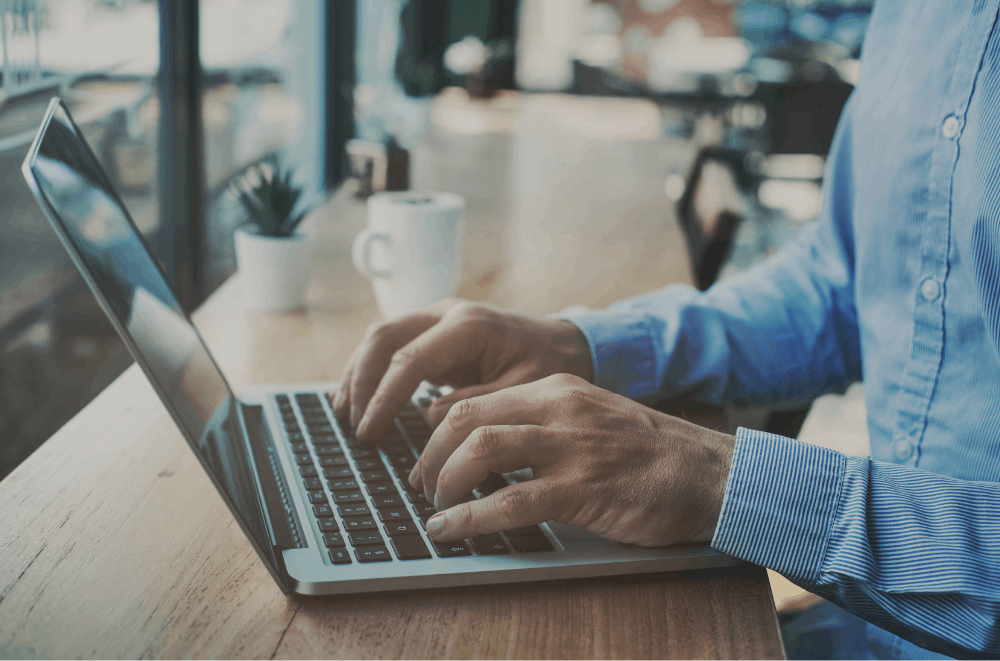 The e-Employment News provides users with the exact content and format of the journal in digital form. This lets them read all of the issues on a single site. Plus, it gives them access to various features such as archives, read mode, tag-based search, and zooming.
Users can also get their hands on a physical copy of the Employment News journal. This gives them a printed copy of each issue to archive in their own storage spaces.
These options have a fee. For the e-Employment News, the subscription plan costs Rs 200 for six months, Rs 400 for one year, Rs 750 for two years, and Rs 1050 for three years. For the printed journal, the cost is Rs 265, Rs. 530, Rs 1000, and Rs 1400 for the same periods.
How To Subscribe
To subscribe, job seekers can sign up for the subscription through the Employment News website. Then, they can choose which type of subscription they prefer. For the payment, users can choose among options, namely online, offline, and pay later.
The same process applies to print subscriptions. However, it is important to note that processing can take about three weeks before subscribers receive the printed copy.
e-Subscription members will need to activate their subscriptions via email. Meanwhile, those who prefer print copies will receive theirs through the mail.
How To Find The Right Job Using Employment News
Free users will definitely be able to read issues without any cost. However, it is important to remember that this format lacks some of the most important features for job searching. This can make the search challenging.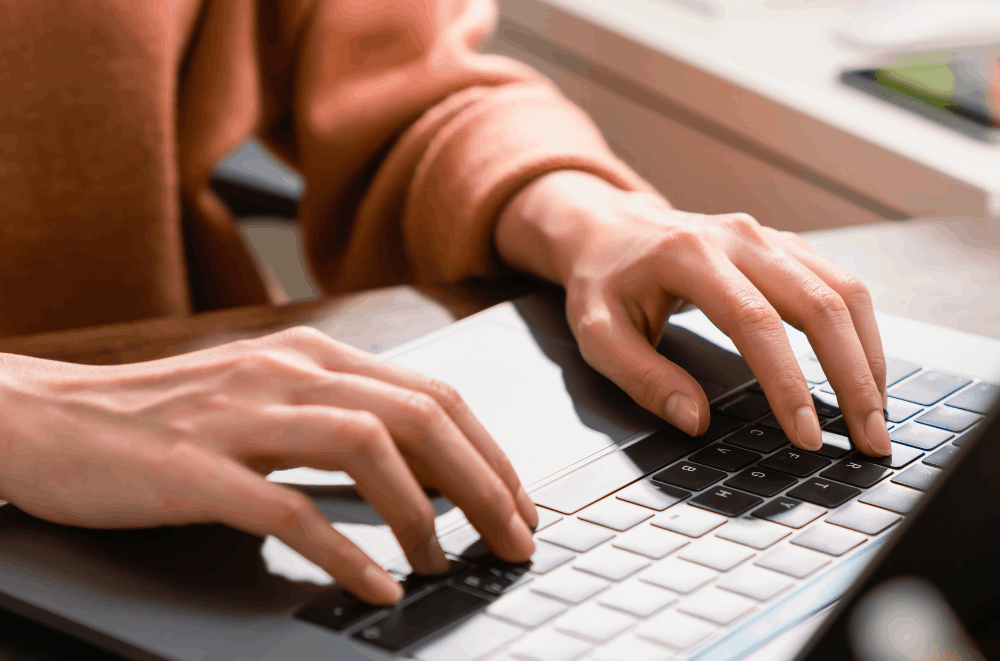 Those who prefer not to pay for a subscription can look for jobs by checking each weekly release and all the job posts published within the issue.
Some challenges can include the lack of ability to zoom in and out and small font sizes. It also does not have a search function. The same challenges can be true for print subscribers.
On the other hand, subscribers of the electronic copy can use a search function. This can make it easier to locate relevant jobs using tags. They can also zoom in and out, increasing the journal's readability.
Sending Applications
For those who find jobs that perfectly fit their needs and preferences, sending an application is the next step. This is where things can get complicated, especially as each employer has different instructions about applications.
Each post contains instructions on how to apply, which websites to visit to know more, and where to go for online applications. Make sure to read these notes to learn more about the opportunities.
Conclusion
Employment News is a great way to look for jobs in a consolidated and consistent manner every week. With this great resource, job seekers can get themselves updated about the job market, opportunities, and the overall employment situation in India.