Australia is perhaps one of the best places to live and work in the world. Apart from having tons of tourist destinations to explore for both foreigners and locals alike, it cannot be denied that the booming economic landscape of the country is one that attracts top talent across the world as well.
The country also attracts foreign investments, so it comes as no surprise that it brings in an active economy, and alongside it is numerous job opportunities. Not to mention, the standards of living in Australia are bar-none, giving employment, income, and even life satisfaction to many.
For those in the country who are looking to find jobs or simply eager to explore what working in Australia is like, check out the CareerOne job search platform. Learn how to find career opportunities using this website through this article as a guide. Take a look at what this has to offer.
What Is CareerOne?
Get Your Training Off the Ground
Take a Look at Australia's Top Employers
Find Jobs on the CareerOne Platform
Let the Right Job Find You Instead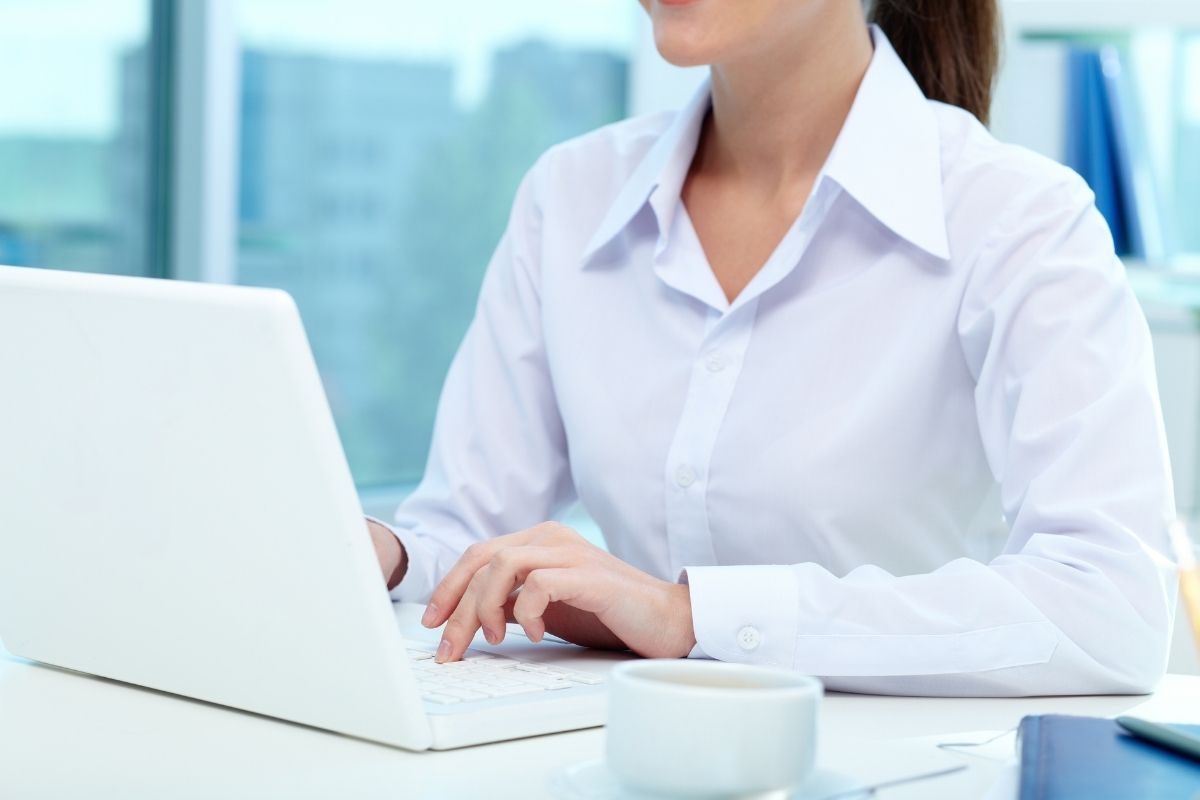 What Is CareerOne?
CareerOne is a premier job search platform that seeks to reshape a person's job hunting experience. It is considered a leading digital employment firm that changes the way candidate sourcing and talent management is undertaken.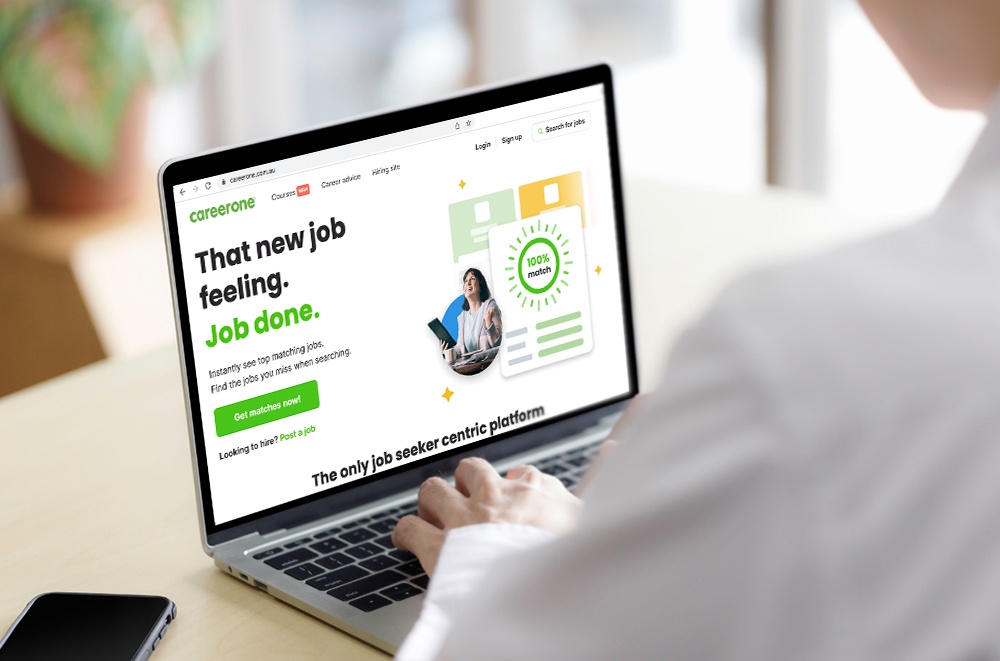 The company, founded in 1999, serves as a joint venture company under News Corp Australia and Monster. Through the technologies of both of these firms, this platform is able to bring job postings closer to job seekers around the world.
As of writing, the platform is free to use for job seekers and employers alike. It does, however, have paid features that employers can purchase to get access to quality candidates for the job.
The standard packages start at $185 for 30 days, while the premium package is valued at $255 for 60 days.
How the CareerOne Platform Works
CareerOne works similar to other job search platforms by providing users access to thousands of Australian job opportunities across the board. Besides this, the website also gives users tons of career advice and other tools and resources that help them find the right job.
Despite these similarities, CareerOne tries to change the game by giving job seekers a match score to just about any job posting on the platform. This takes into account a user's profile and compares this to what a recruiter or employer is seeking.
Besides this, the CareerOne algorithm also considers factors such as salary, skills, desired location, job type, job mode, education, and occupation in this match score. This allows employers to find candidates on the platform, while candidates can also actively find other opportunities.
Get Your Training Off the Ground
One of the highlights of the CareerOne platform is that it lets individuals and job seekers alike access professional development courses that further a candidate's career. Focusing on short courses and training programs gives individuals the tools to find relevant programs within their area.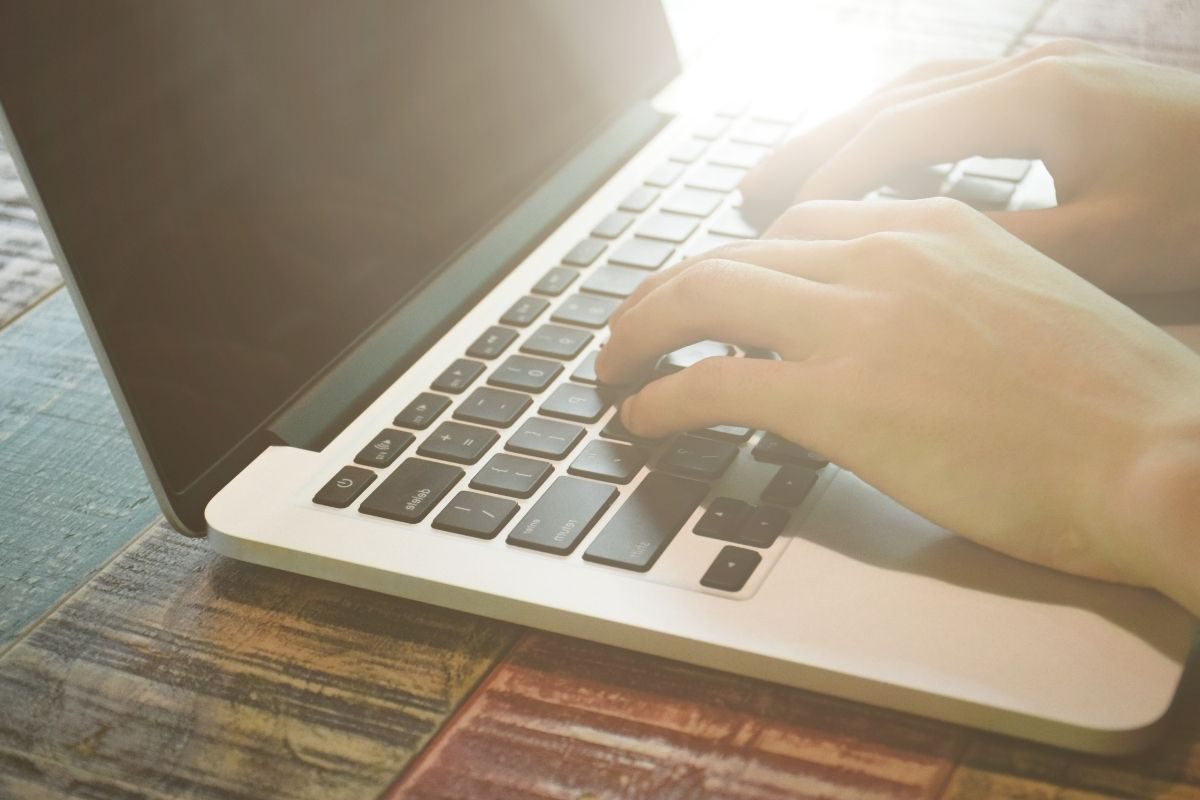 Powered by training.com.au, this feature gives a preview of courses across various fields and subjects. The topics covered include accounting, animal care, beauty, business, community services, education, human resources, marketing, real estate, and many others.
What's great about the programs listed on the platform is that it gives candidates and students an idea of what job outcomes they can anticipate after taking the short course. For example, a real estate certificate would help candidates become commercial real estate agents.
Take Advantage of Quality Career Advice
CareerOne also gives some of the best career advice in the field through its dedicated career advice section. Here, job seekers can find resources about how they can figure out their desired salary. In addition, they can learn how to reduce stress during a job search and even how to make striking cover letters and resumes.
On top of this, the career advice section also touches on the different trends and news that are changing the way organizations and industries operate in the country. At the same time, it also touches on how to best promote work-life balance and practices in one's life.
Take a Look at Australia's Top Employers
From CareerOne's homepage alone, one can already see that the platform features some of the top companies and employers in the Australian market. These featured brands are some of the most renowned companies across varying industries, ranging from retail to tech and everything in between.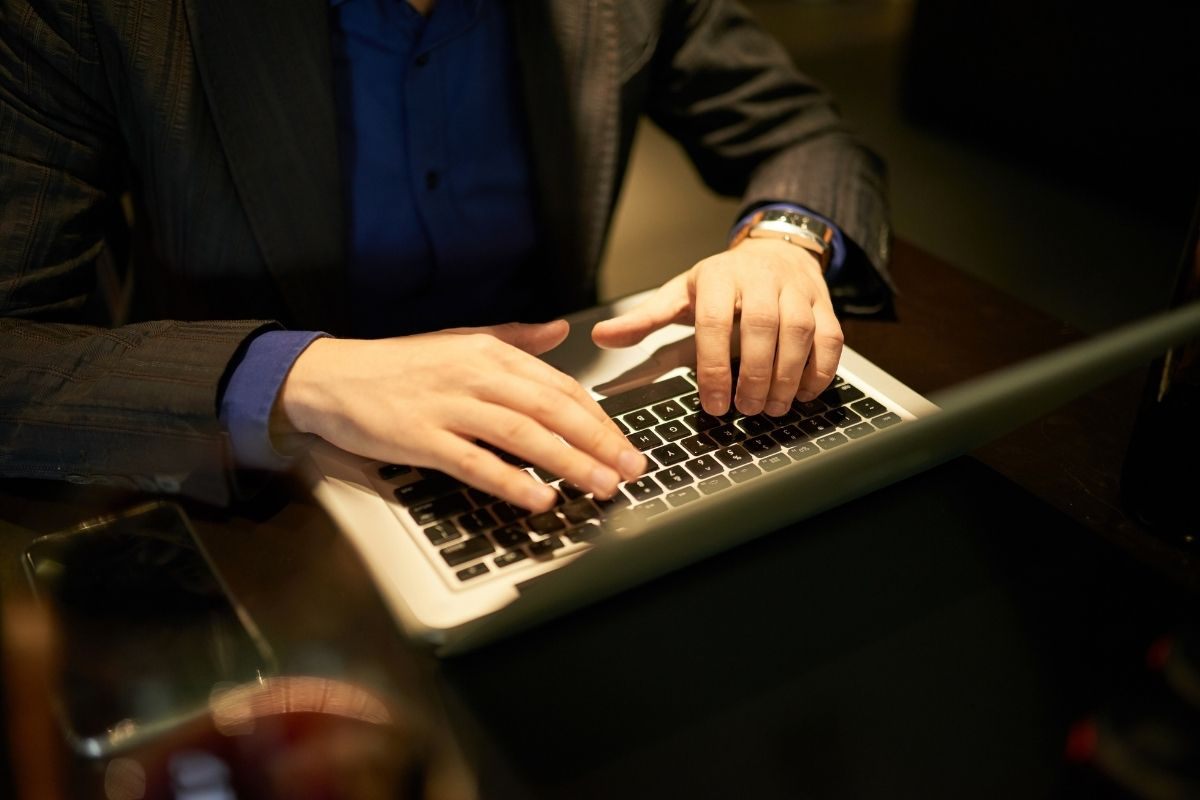 Some of the firms that candidates can see right away include the likes Telstra, Kmart, Brandbank Group, Strike Force, Tesla, Aldi, Canva, Google, Bupa, ABC, NRMA, and Macquarie to name a few.
Learn How to Improve Your Resume
Not everyone boasts of a powerful resume at the onset. CareerOne understands this and offers a free resume evaluation service. Powered by TopResume. This feature helps applicants improve their resumes with the aid of an expert.
A professional resume expert will take a look at the candidate's resume and make specific suggestions based on the information provided within three days. This is a wonderful tool that leads to a striking and more powerful outcome.
All individuals need to do is to drag or upload their resume and provide their email address and job title. Then, a representative from TopResume, on behalf of CareerOne, will reach out to them with the suggested areas of improvement.
Find Jobs on the CareerOne Platform
It is easy to find career opportunities using the CareerOne platform. In fact, there are a number of ways to do so. One of the simplest ways to do this is by browsing jobs. Located on the bottom part of the page, users can choose to browse roles by location, category, popularity, or company.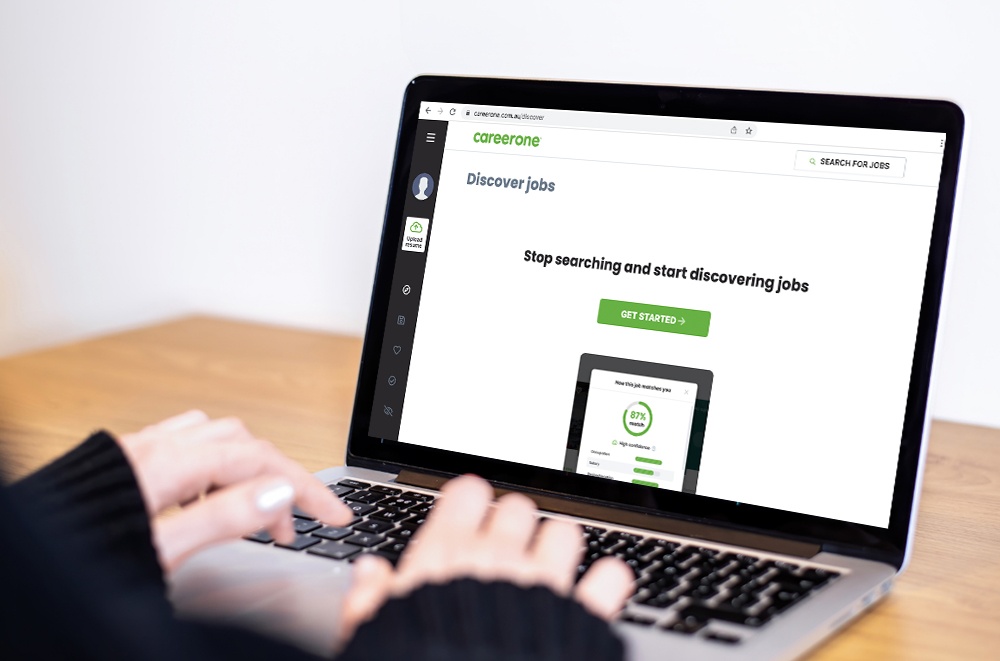 Tapping on locations, categories, companies, and the like will make the platform bring up search results that fit the bill. Users can likewise search for a job by keying in the job title, occupation, or keyword they are interested in.
Once applicants have found the right position for them, they can just tap on the particular job posting. Then, it will show the full description of what the position entails. To apply, users just need to provide an email address to proceed.
Using Filters to Finetune Results
As of writing, there are around 83,781 job postings available on the platform. With the options being so expansive, it can be challenging to go through these opportunities one by one. Fortunately, CareerOne has filters candidates can use for narrowing down their options.
The filters allow users to choose the work type, salary, skills, date of posting, keywords, workplace or company they want to work in. They can also choose the industry they want to focus their search on. In addition, they can select their work mode and setting, the contract type, and the benefits that they'll get on the job.
Besides this, users can also check the work authorization they fall under, the languages they know, and provide the licenses and certifications they have under their name. From this alone, it's easy to see that CareerOne gives control to applicants to make their job-hunting experience seamless.
Let the Right Job Find You Instead
Applicants can certainly find jobs that they are looking for on the platform. However, given that CareerOne seeks to change the job-hunting landscape, there is also a way that users don't have to actively seek jobs themselves and instead, be discovered by employers and recruiters.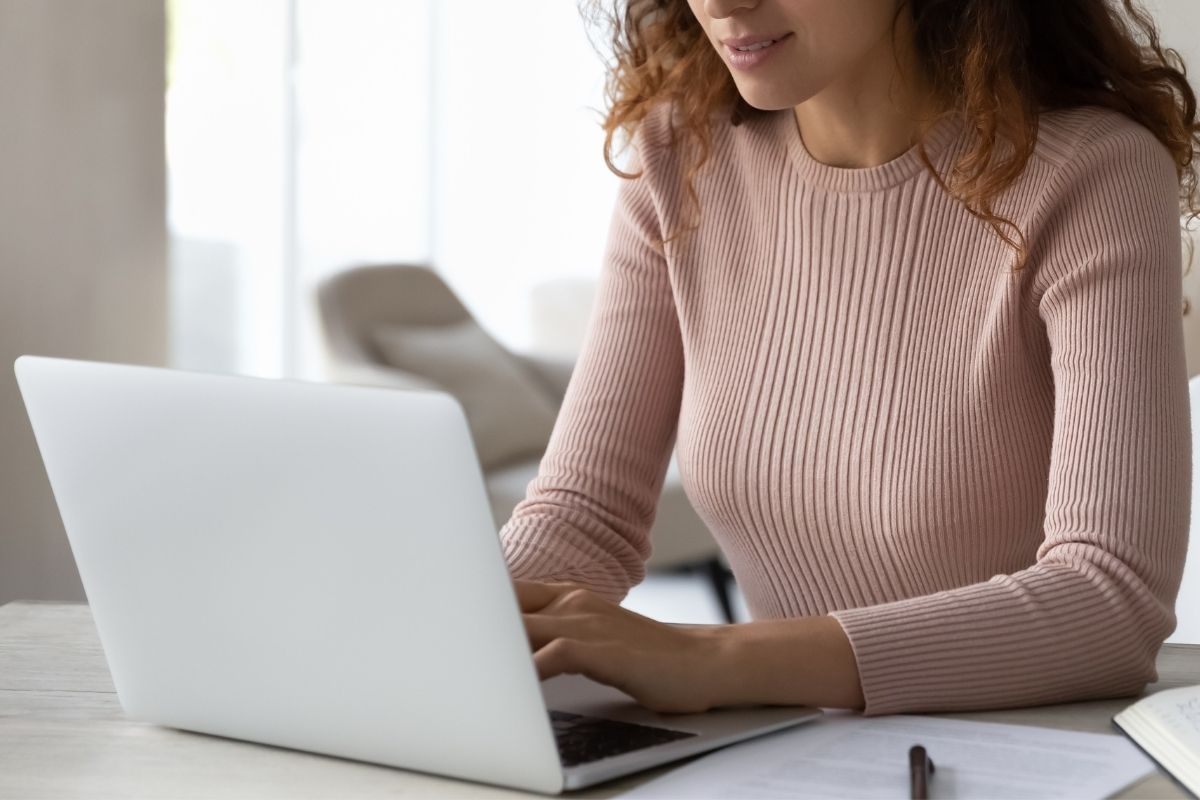 To do this, however, individuals need to sign up and create a profile with CareerOne through a process called onboarding. This typically requires users to provide their resumes and answer questions about the jobs they are considering.
By completing the profile as much as possible, users will be given corresponding match scores to the different career opportunities on the website. This is a great way to be discovered by companies looking to hire top talent.
Another way users can benefit and find a job using CareerOne without running a search is to tap on suggested jobs that match their profile. CareerOne takes care of finding positions that fit with the applicant's skills and profile, all the while taking into account their work preferences via the Discover page.
Never Miss Out on Job Opportunities
With the ever-competitive job landscape, it's easy to miss out on job opportunities in Australia. Thankfully, CareerOne has the ability to notify candidates about matching jobs that fall under their preferences straight to their inbox.
Users only need to key in their email address and once there are relevant matches and positions, CareerOne will notify individuals through their emails in a timely manner.
Final Thoughts
CareerOne is definitely a game-changer when it comes to hiring and finding a job. This job board helps individuals find the right job for them using a highly advanced algorithm and matching them with employers that are also looking for the same set of skills.
With the CareerOne job search platform, individuals can take advantage of its recruitment technology and enjoy the benefits and tools that help increase their chances of finding their dream job.
References
free resume evaluation service – Free Resume Review: CareerOne in partnership with TopResume
browsing jobs – Job Search – Find Your Next Career Opportunity | CareerOne
CareerOne – Job Search – Find Your Next Career Opportunity | CareerOne