Online job platforms can seem like a waste of time. It feels like you're throwing your resume into a black hole and hoping for the best. But with the right approach, you can connect with recruiters and hiring managers through your online applications.
The good news is there's an easy-peasy way to make remarkable progress in your job search. At Jobs.ie, you get help from where you are to where you want to be. After all, it is Ireland's go-to site for finding your dream remote or in-office job.
This blog will provide you with an insight into how to search for jobs online on Jobs.ie and discuss its top-notch features for your better understanding.
A Sneak Peek into Jobs.ie
Get Notified About Suitable Jobs with a Job Alert
Write a Kickass Cover Letter and CV from Our Ultimate Guide
How to Sign Up
How to Use the Platform to Find a Job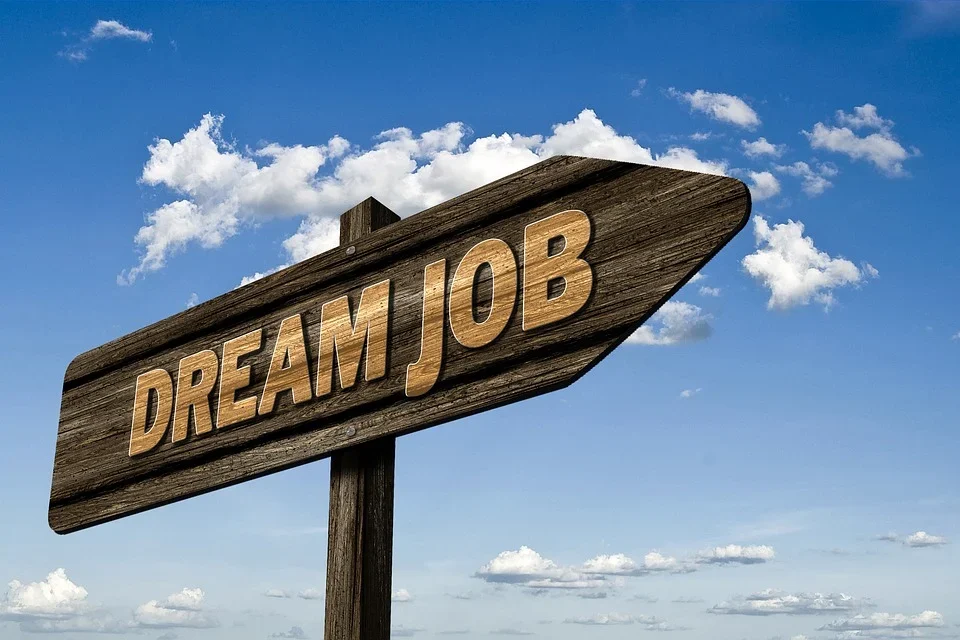 A Sneak Peek into Jobs.ie
Jobs.ie is part of the world's leading e-recruitment group, StepStone, attracting 1.8 million job seekers monthly. It has the most up-to-date and accurate list of job opportunities in Ireland. To find the most suitable gig, you can filter jobs based on your location, job category, and sector.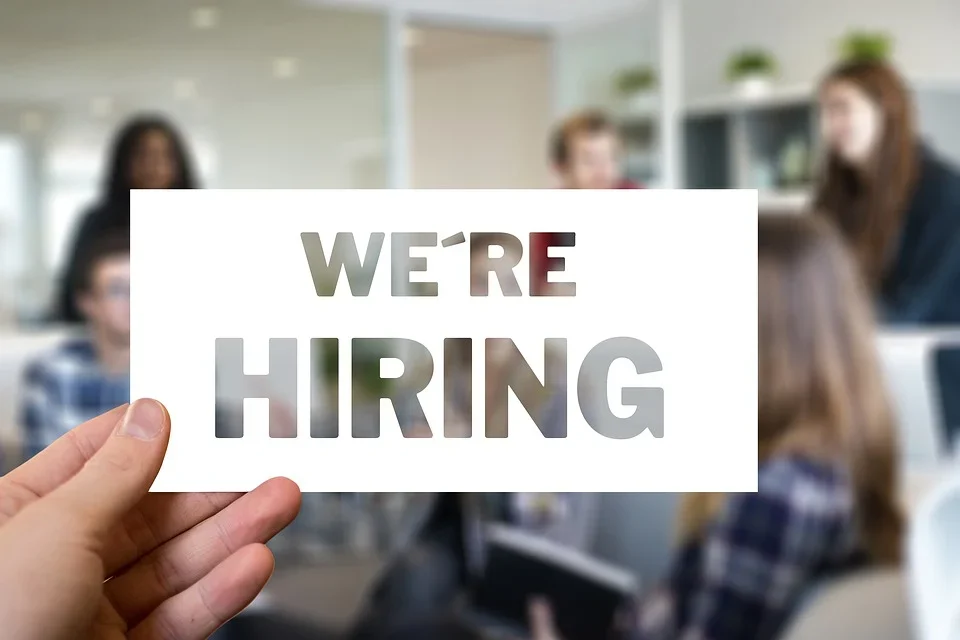 The platform offers you multiple bespoke recruitment solutions and services to help you grow your business, increase your reach, and make more hires. In addition, you can learn about hiring trends throughout Ireland and the latest news on employee benefits and workplace culture.
The existing list of clients on Jobs.ie ranges from top-notch Irish companies to international companies looking to hire in Ireland. And it is the objective of the Jobs.ie to ensure that every job you post has the potential to meet your recruitment goal.
In fact, Jobs.ie prides itself on its industry-leading technology and specialists who deliver results fast. There's a whopping 90% success rate to prove the reputation for quality and superior user experience.
Vision Behind Jobs.ie
Jobs.ie is also well-known for not just preaching workplace wellness but also practising it. As part of their commitment to workplace wellness, the team regularly runs around Grand Canal Dock.
To encourage and support their annual charity partner, the Jobs.ie team is currently training to run a half and full marathon. On top of that, the platform strives to be more sustainable by reducing its carbon footprint and energy consumption.
Moreover, you get encouraged to have a space for creativity, teamwork, and a healthy balance between mind and body. Therefore, there are regular 3 pm stretches, fresh fruit, mindfulness sessions, and mental health training in the office.
Get Notified About Suitable Jobs with a Job Alert
Jobs.ie's intelligent algorithm helps you find the perfect job by cutting your search time in half. In addition, using its job alert service, you can discover the best job opportunities as soon as they are posted!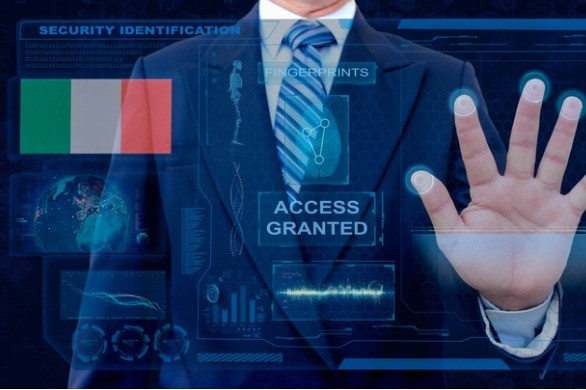 Based on your criteria, a job alert will notify you about suitable jobs right in your inbox. So you don't have to search for jobs in the wrong places or waste time reading through job descriptions that aren't compatible with your skillset.
Instead, you can rely on Jobs.ie to keep you updated on what's available.
If you're no longer looking for a job or taking some time off, you can pause your job alert and turn it back on again whenever you're ready.
How to Set Up a Job Alert
You can set up a job alert in a few simple steps. To start, click on the Job Alerts section of your account. Next, select all the options that fit your criteria from sectors, location, keywords, hours, job type, and employer type.
After customising the criteria, don't forget to save your job alert. Once you save your job alert details, you can see them at the top of the page.
You will then start to receive daily alerts with jobs fitting your selected criteria. This way, you will never miss out on any employment opportunities.
Write an Incredible Cover Letter and CV from Our Ultimate Guide
A cover letter is an introductory note that introduces your CV to recruiters. It should contain very brief information about your skills, background, and experience—and it's tailored specifically for each position you're applying for.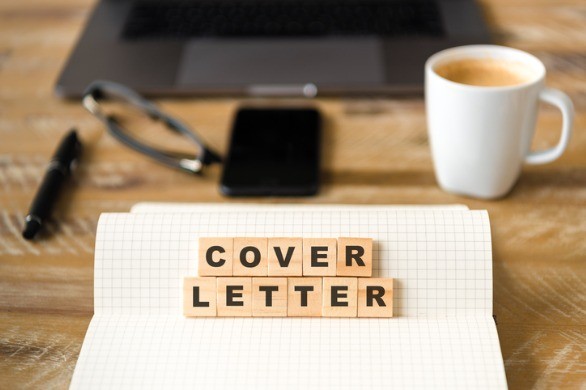 A CV, in contrast, is a summary of your entire career history so far. It doesn't have to be modified from one position to another. Instead, it gives recruiters an overview of who you are as an employee. Your cover letter should contain any information that isn't already included in your CV.
You must emphasise why you're applying for the job and what makes you an ideal candidate. If you don't have a CV and cover letter that stands out from the crowd, you may not get hired for your dream job.
To make sure you don't leave any chances to land your dream job, Jobs.ie provides you with detailed and expert guidance on this subject matter. Going thoroughly through a detailed guide will help you understand different CVs and cover letters to stay ahead of the market.
Download Different Types of CV Templates
If you're ready to start applying for some new jobs, you'll want to make sure your CV is as detailed and relevant as possible. You can do many things to boost your CV, but a great template is the first thing you need.
You can download the following templates on Jobs.ie. There's a New job CV template that offers space for references and information about your past work experience/education.
Finally, if you don't have much experience, the first job/graduate CV template is perfect for highlighting key achievements that will make you look like a go-getter! If you don't have any prior work experience, this template is great because it creates a strong emphasis on your strengths and skills, with less focus on actual work history.
How to Sign Up
To get started, you'll need to register your account first. This is followed by clicking on the "Register" button in the top right corner and filling out the form. Then, all you have got to do is enter your full name, email address, and password.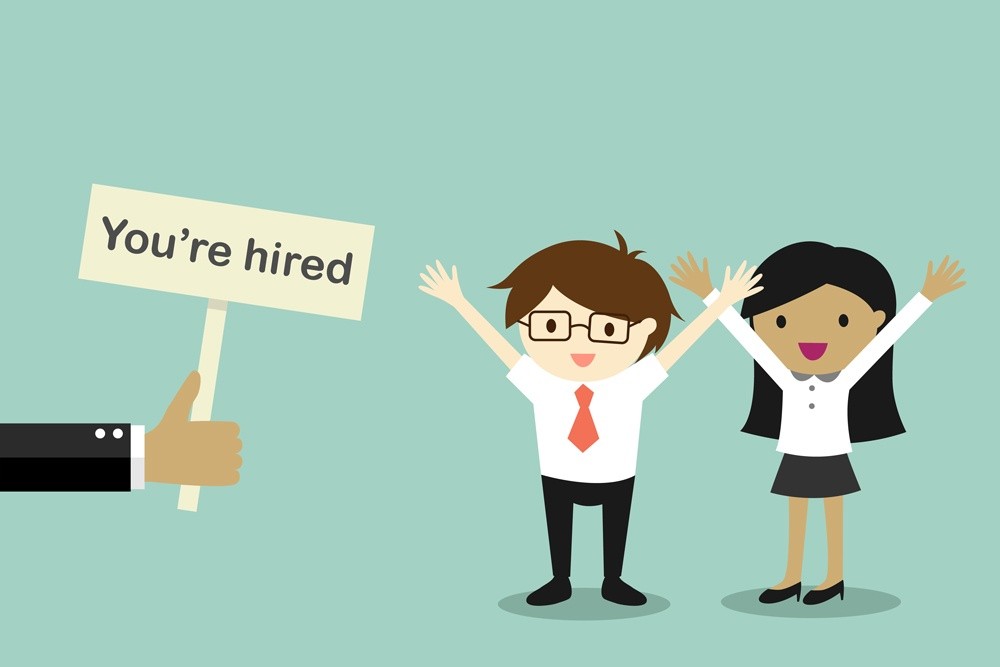 You can now set up your profile, containing information about your qualifications, experiences, and other relevant skills.
If you're already registered, tap "Sign In" in the upper-right corner of our homepage.
How to Download
You can easily download the app from the Apple App Store or Google Play Store. If a company is interested in recruiting you, they'll contact you directly through our platform or send you a private mail.
Don't worry—there are no associated costs while registering your account on Jobs.ie as a job seeker or an employer.
How to Use the Platform to Find a Job
Jobs.ie has different search options to help you find your next role. But it can also feel like an information overload at first—especially if it's not clear how all the features work together. You should be aware of what each feature does and how to use it to optimise your search.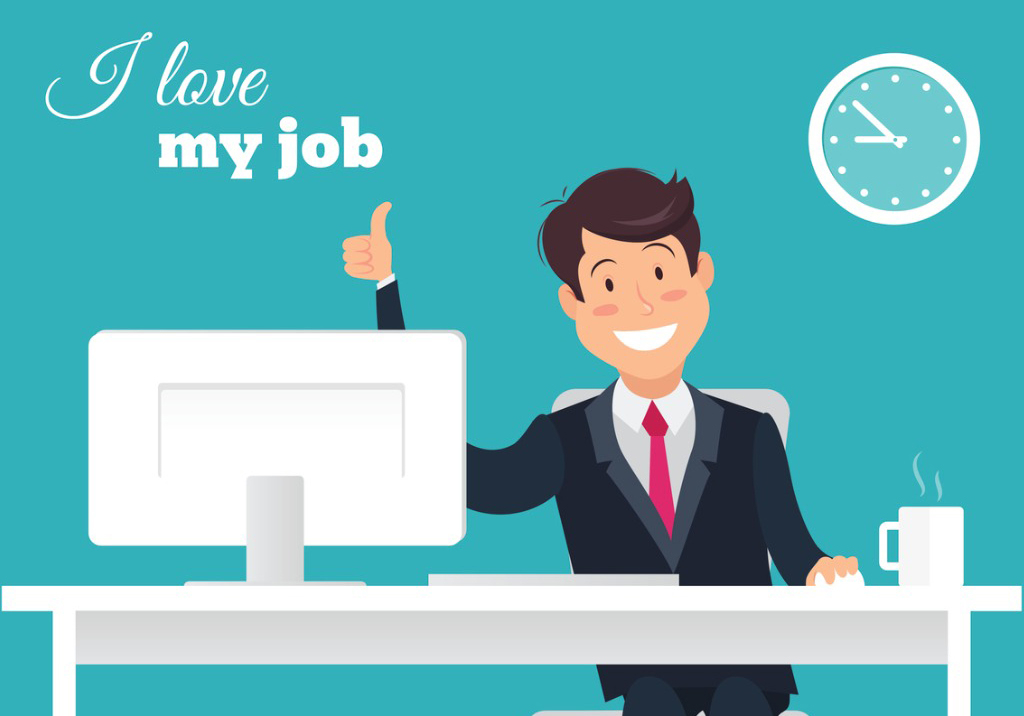 First, start with the search bar you see on the home page. Type in a general keyword like "accounting" or "social media manager" and see what comes up! You can also type in a specific job title or company.
Next, narrow down your search by location, sector, or both! You can also check out the advanced search options at the bottom to specify the results according to your preference. The advanced feature options include All Jobs, Sector, Location, Company, and Agency.
If you already know what category of job (e.g., accounting) or industry (e.g., tech) you're looking for, enter the information, and the platform will show you all of the jobs available in this field. Similarly, If you're not sure what kind of work you want to pursue or your search criteria are broad, you can check out the
Top Jobs Today
Jobs. ie's trending Five Companies Hiring Now will help you find your next gig as it showcases the most incredible opportunities across Ireland.
You will have a compiled list of five jobs with reputable employers in multiple locations, including Dublin, Fermoy, Westport, and Ballycoolin.
Whether you're on the lookout for a job as a driver, chef, packing operative, or motor technician, Jobs.ie got you covered.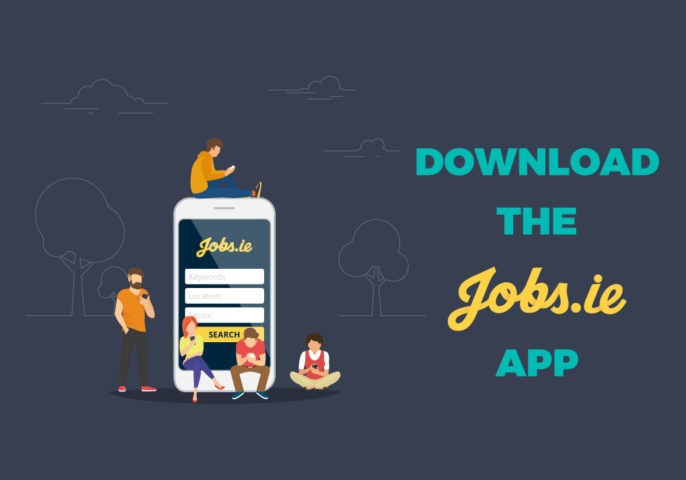 Conclusion
You can use Jobs.ie to assist with your online job search in your desired field. The advanced search function allows you to tailor your search criteria for relevant results.
Additionally, you may set up job alerts and get email notifications when new jobs meet your specific criteria. The site also hosts several resources for job seekers, including CV templates and cover letter tips.