Finding a job is a challenge that many people face no matter what industry they might be in. After all, carving the right path, staking a claim into the world, and venturing out into the professional realm is no easy feat, what with so much competition in the field.
Careesma aims to change this landscape by providing individuals and employers a chance to bridge the gap in the employment market and make the job-seeking experience a better one for all parties involved.
Individuals who are living in India and who are on the lookout for a new job may want to check out Careesma and what it has to offer. To know more about this platform, read on.
About Careesma – Get to Know the Platform
What Careesma Has in Store for Job-Seekers
A Focus on Candidates and Recruiters Alike
Searching for Jobs with Careesma
More on the Application Process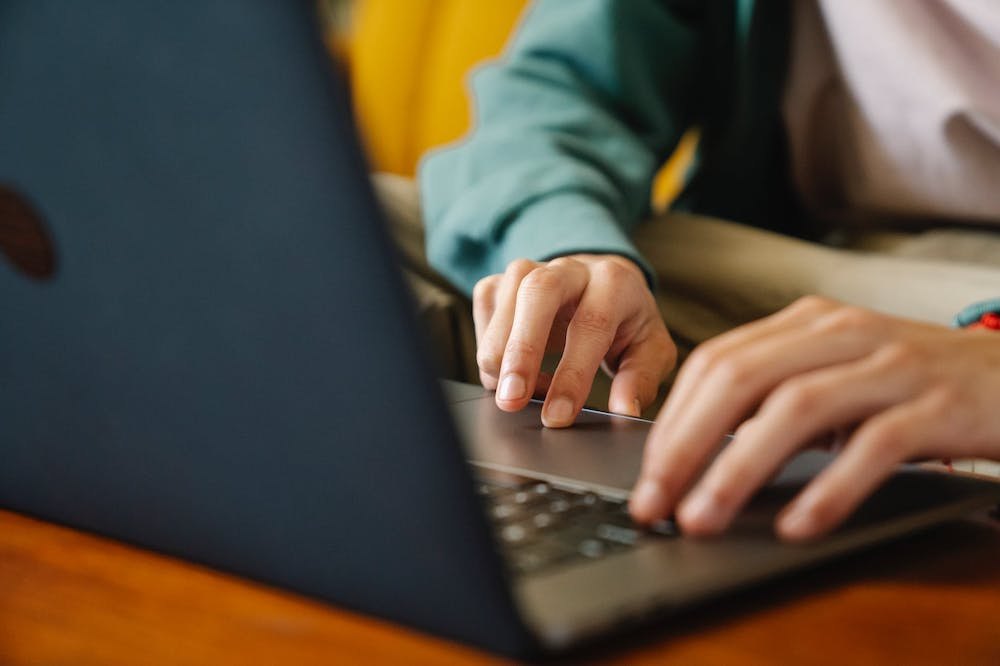 About Careesma – Get to Know the Platform
Careesma is an online jobs website. It is one of the newer career websites on the Indian market that caters not only to the needs of job seekers but also to employers and recruiters. Simply put, it helps match candidates with the right employer and vice versa.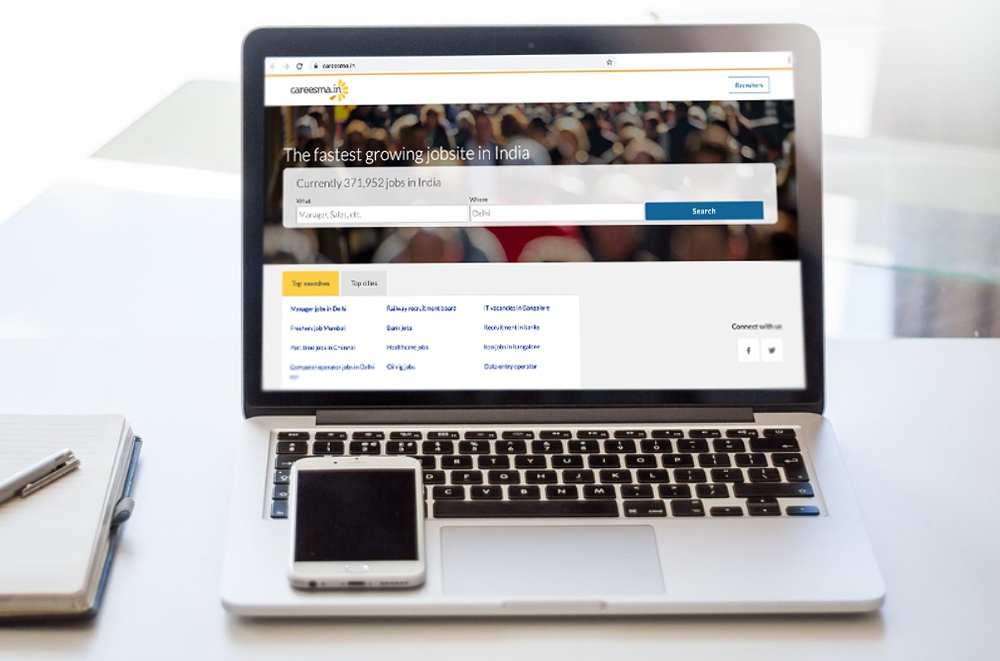 This job search platform has partnered with the number one job site in the world, Indeed, making it ideal for recruiters to widen their scope, but also for applicants to find the right job for them.
In particular, Careesma.in is the product of both Careesma.com and IndiaMART.com, the latter of which is considered the biggest B2B in India alone.
With this strategic alliance, this job search platform is capable of offering jobs from over 400,000 companies in the country.
Why Choose Careesma to Jumpstart Your Job Search
From the introduction of Careesma alone, you can already see why it's worth checking out.
Besides the numerous options and various partnerships, the company stands out with its years of experience in the e-recruitment sector.
Founded by Grupo Intercom in 1995, it is a trusted leader in the industry in ensuring a unique recruitment solution for job seekers.
What Careesma Has in Store for Job-Seekers
Careesma is free to use by aspiring job seekers. What's great about this platform is that it boasts tons of jobs across various industries and sectors. As a matter of fact, as of writing, the website currently has more than 370,000 job postings across India.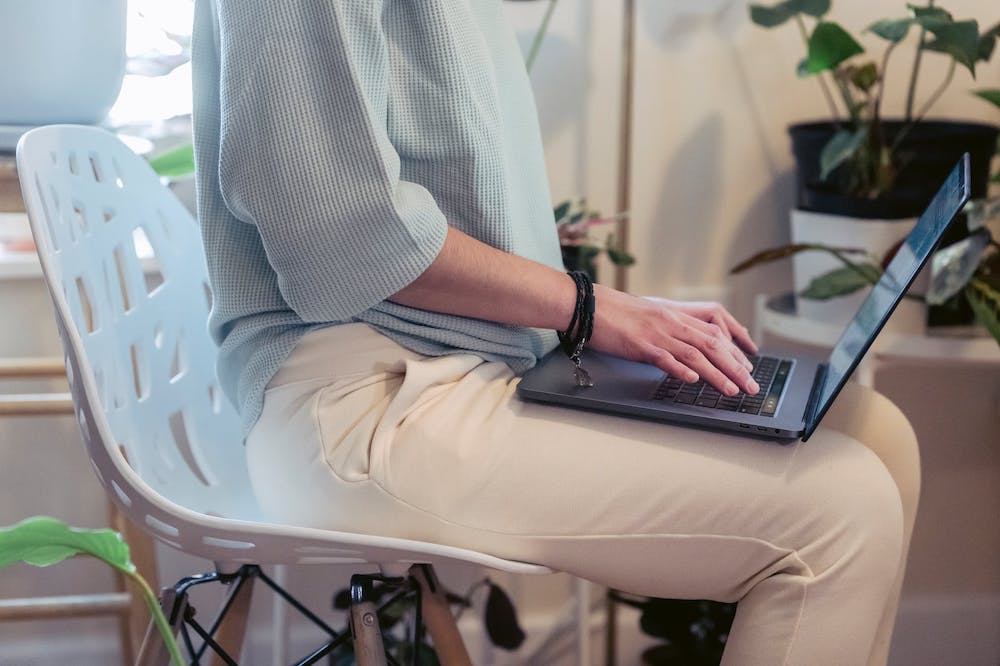 These postings are organized in a user-friendly way that won't intimidate fresh graduates or even older-aged individuals. It has a search function where individuals can type in their queries, or find job postings arranged based on the top searches on the website or the top cities.
The job postings are as straightforward and informative as they come. Each posting comes not only with a company description, but also the duties and responsibilities that come with the job.
Moreover, each posting also details the required skills as well as the work experience, salary type, and other necessary information.
Types of Jobs Available on Careesma
As mentioned, there are tons of jobs on Careesma. From fresher jobs to senior management level, there are opportunities for just about anyone.
There are marketing jobs in Careesma, postings within the healthcare sector, IT vacancies, fresher positions, engineering jobs, and many others.
Each of these postings has a general requirement for each position, so it would be best for applicants to read through each prior to applying.
A Focus on Candidates and Recruiters Alike
Although the job search platform is geared towards job seekers, Careesma also ensures that it caters to the needs of employers and recruiters who are in need of capable candidates. Applicants can be screened with the highest of standards through Careesma's advanced screening tools.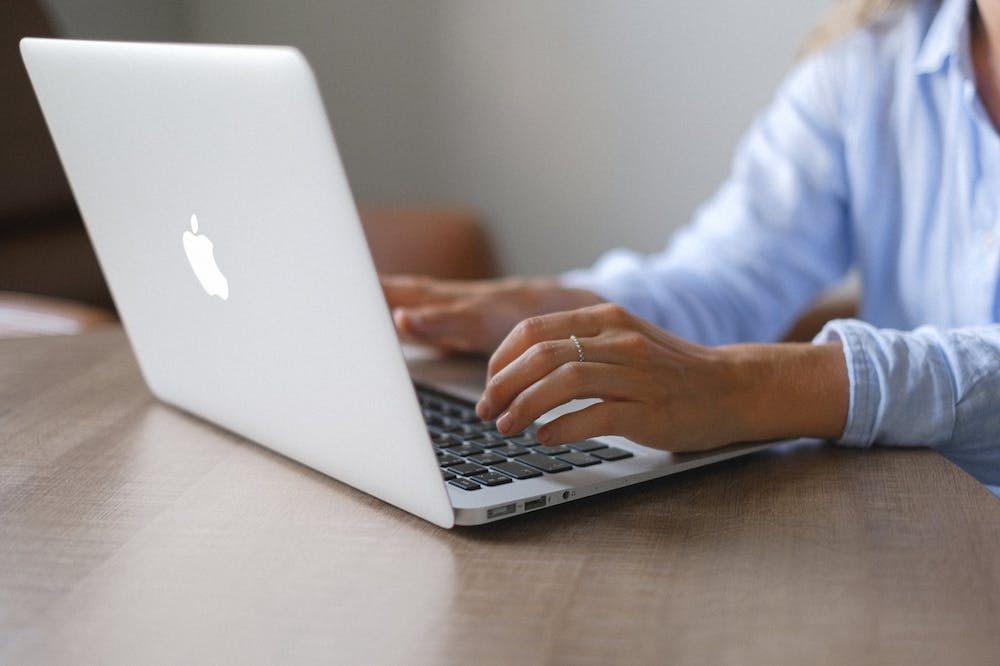 Here, recruiters can use screening questionnaires, as well as leverage the advanced filters provided by Careesma, to find qualified individuals for the job.
At the same time, these questions move applicants to be smarter and more thoughtful about their applications and interviews with their potential recruiters.
Employers and recruiters who have posted on the Careesma are also guaranteed a fast response when it comes to their job postings. In as little as 12 hours of going live, these companies can expect applications to come rushing in.
Feedback from Recruiters
Job seekers are tired of failing to hear any response or feedback from companies and recruiters, especially with the numerous applications they have sent in. Doing so can help them know how they can further improve their resumes as well as interviews and use these moving forward.
Careesma aims to change all of this by providing recruiters access to directly communicate with candidates. This company is the only one to offer this information to applicants, making their website an even more valuable resource for all parties involved.
Through the recruiter tools provided, companies can keep track of the overall progress made by the applicant. They have corresponding folders where recruiters can move reviewed resumes to "in process," "rejected," or "finalist" sections to make their hiring process and decisions easier.
Searching for Jobs with Careesma
Individuals who apply for jobs via Careesma will be happy to know that they will not be required to create profiles or an account. Instead, they can go ahead with their job-seeking journey, especially as the platform is free to use.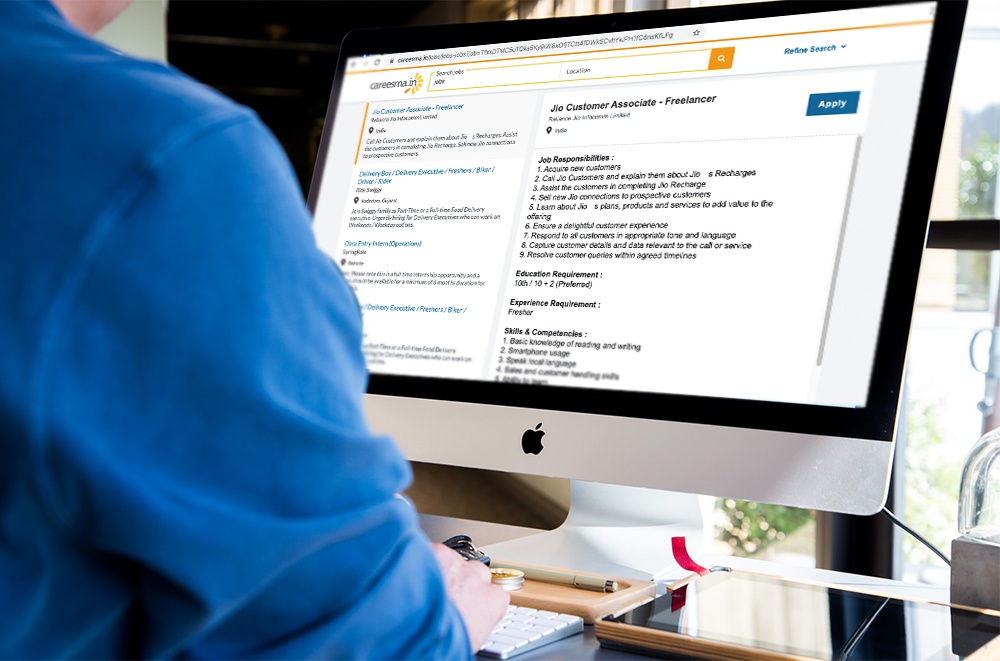 One of the ways individuals can start the search for jobs with Careesma is using the search bar located at the topmost area of the website. Here, users can type in relevant keywords for a job they're looking for. They can also search by desired location, and be given a list of results with their specifications.
Another way that aspiring job seekers can find jobs is to peruse the Top Searches section located just below the search bar. Here, the top searches made on the website appear and users can click on any of these results if they are applicable.
Alternatively, users can also click on the Top Cities tab which will show the top cities within India will be shown. Clicking any of these will bring the candidate to jobs that are located within the said city.
Refining Searches for Better Results
While simply keying in keywords and locations is enough to satisfy many people, there are others who want their results to be specifically catered to their needs.
For those who are in the same boat, they can easily refine their searches further after postings have been shown to them. The advanced search option allows job seekers to sort the postings by date, relevance, location and distance, and other similar aspects.
Playing around with these sections can help individuals narrow down their results, and by extension, help them find jobs that are relevant to their needs, experience, and skill set.
More on the Application Process
As mentioned, Careesma does not require individuals to create an account. Instead, when a person has already decided on a posting they would like to apply for, all they need to do is click on that particular posting and it will show relevant details about the job in question.
Applicants should take the time to review the description of the job as well as the responsibilities that come with it before applying so they can be sure if they can handle the duties and if the pay is at par with the job being offered to them.
What's different about the application process with Careesma is that should the applicant want to continue with his or her application, upon clicking on 'Apply' below the job posting, they will be led directly to the job posting of the company or the recruiter on their website or platform.
Individuals can continue the application for their desired job there and follow the steps laid out by the firm. The application usually involves sending a resume or CV to a designated email address concerning the company or filling out a form.
Tips for Using Careesma
Applicants who are eager to find a job should ensure they make use of the refine search feature offered by Careesma. This way, they can quickly and easily find relevant postings rather than wasting their time weeding through thousands of jobs.
Another helpful tip for job seekers would be to constantly check their inbox to see if any feedback has been given.
This feedback from recruiters is valuable as it helps applicants gauge how they could better their job search over time.
The Bottom Line
Careesma is truly a worthy job search platform to check out, especially for those who are looking for opportunities across various parts of India today. With its no-frills approach to job-searching, individuals are sure to find a position that fits their needs in no time.
Happy job hunting and good luck!