Individuals who are already in middle and senior management positions may be in the prime years of their lives career-wise. After all, it cannot be denied that they are already at the top of their game and have been in tenure for the past few years.
However, staying in one company can also hamper one's growth and development, especially for those who want to achieve more milestones in their career. iimjobs seeks to address this concern by providing those in the upper and middle positions access to more opportunities outside their current positions.
Whether individuals want a change of pace, want more support from their peers, or crave growth, iimjobs is perhaps one of the best job search platforms to explore today. Get to know this platform today and how it differs from others in the market.
What Is iimjobs?
Get To Know What iimjobs Has To Offer
Opportunities In Every Sector
Finding A Job With iimjobs
A Deeper Look Into The iimjobs Membership Plan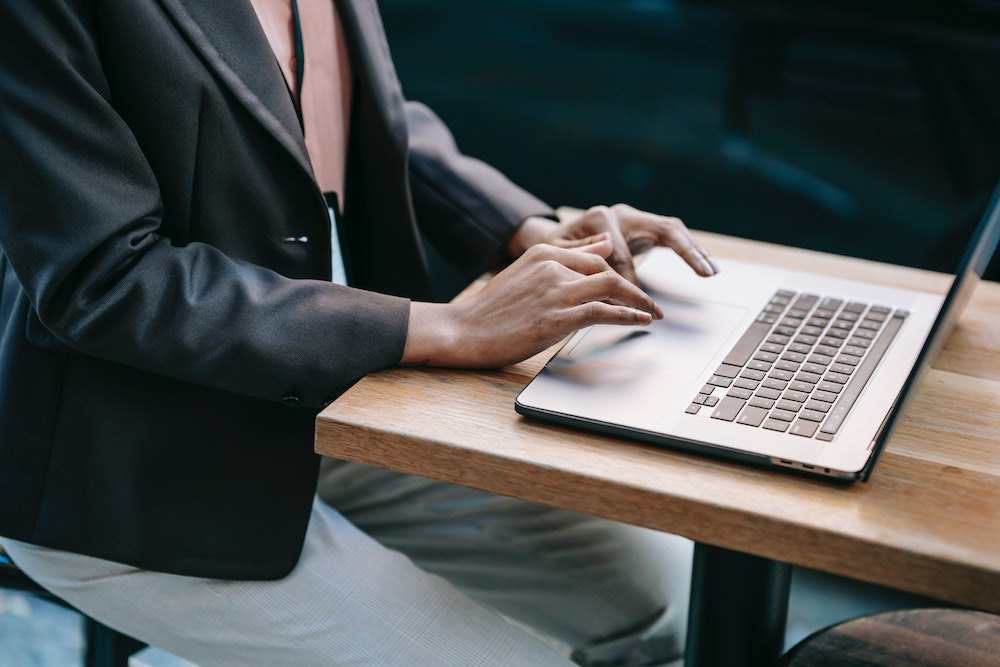 What Is iimjobs?
Before anything else, defining what iimjobs is of the essence. In short, iimjobs is an online job search platform. It is an exclusive recruitment site that is focused on addressing the premium audience within the market.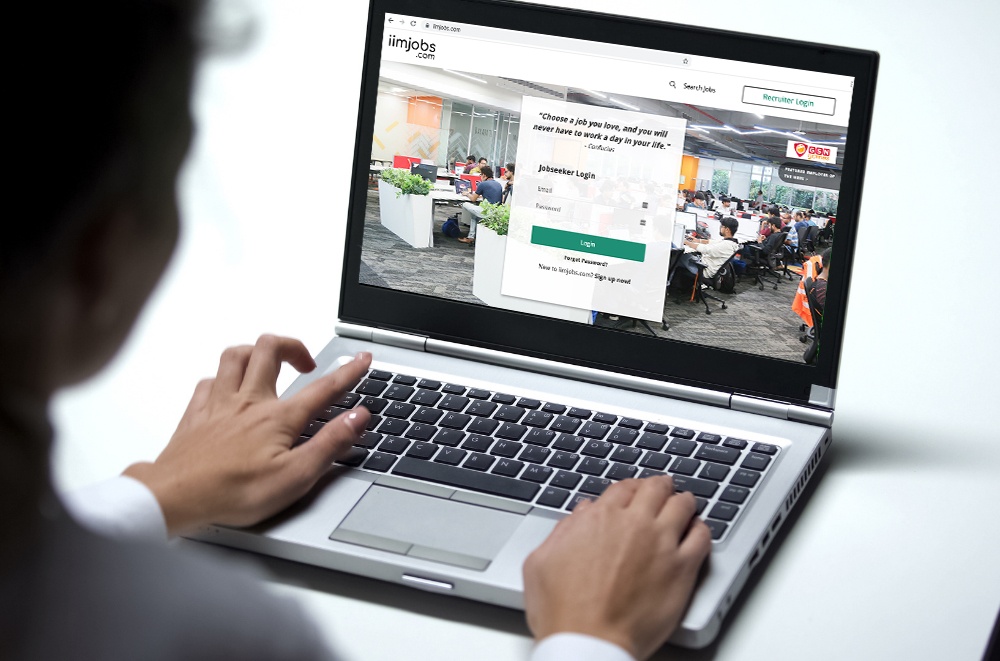 Founded in 2010 by Tarun Matta, an alumnus of the Indian Institutes of Management (IIM), iimjobs first had its start as a blog in 2008 primarily to provide Matta's colleagues, friends, and acquaintances with an avenue to explore interesting job opportunities.
Since it caters to the premium market segment, only the finest jobs within the industry are highlighted on the platform. It has built partnerships with hundreds of companies such as Shell, Infosys, Accenture, Amazon, and many others.
iimjobs is free to use. However, it has a premium membership plan which applicants can upgrade to better their chances at finding the right job.
Who The Platform Is For
iimjobs is geared towards a specific market. This market includes individuals who currently hold or are looking for middle and senior management positions across India. This means that the main jobs offered on the platform are management positions.
As of writing, more than 500,000 users are actively using the iimjobs platform across the country.
Get To Know What iimjobs Has To Offer
One of the key features of iimjobs is its premium job postings that come from equally reliable and reputable companies and recruiters. It features popular companies that are high in-demand such as Shell, Mphasis, and AkzoNobel, among many others.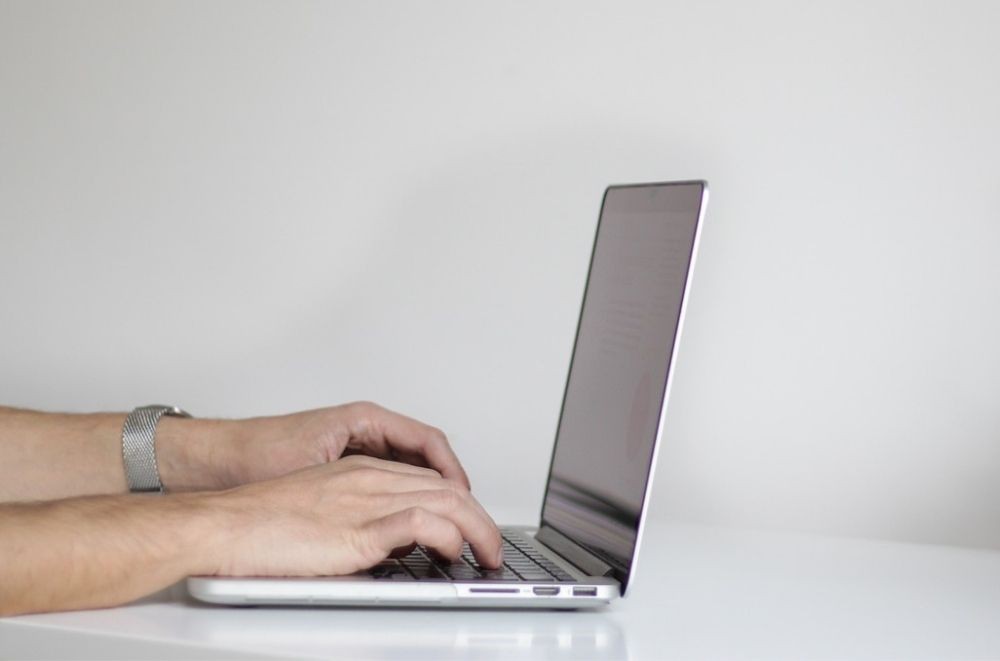 Besides this, iimjobs also offers users ways to further enhance their skills. They provide offerings across various courses, colleges, and universities around the globe.
These offerings include getting a micromasters program in business management from IIM Bangalore, a post-graduate program in management for professionals for UCLA, and even an executive certificate in supply chain management from IIM Lucknow.
Jobs can also be found right away. The iimjobs home page already comes with a list of departments or sectors that are available within a particular industry. Hence, applicants only need to click on these, and they can find opportunities right away. There is also an advanced search feature that can help refine an applicant's search.
Industry Insights
Candidates who are looking to transfer to another company and position might be well equipped with their skills and experiences. However, they may need a refresher when writing a resume and its required references and other aspects.
iimjobs ensures that it provides to users' needs by providing them access to a blog called Jobber's Park. Here, individuals will find tips and tricks in writing a resume and thoughtful conversations and insights by leaders from various companies and industries.
Opportunities In Every Sector
The future is bright for applicants and candidates who want to shift to senior management roles. After all, they can find just about any position they wish across every sector and industry, allowing applicants to grab opportunities as they come.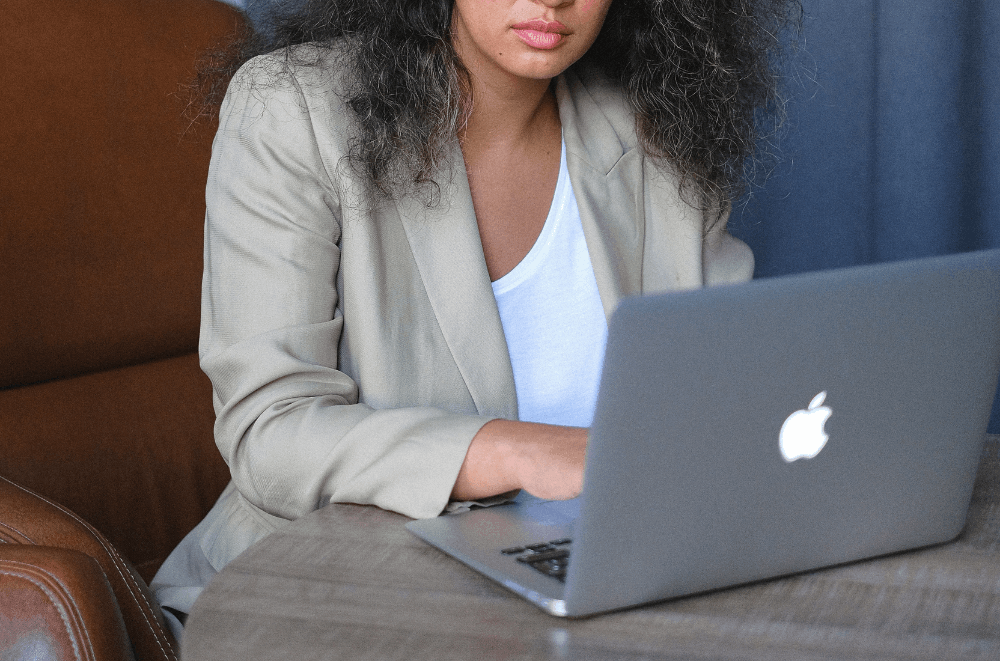 In the finance sector, there are banking jobs, investment banking opportunities, equity research, and many others. In the sales & marketing sector, there are jobs for brand management, sales, marketing, online marketing, and marketing communications.
Meanwhile, for jobs in consulting, there are avenues for research, strategy consulting, and analytics, among others. For human resource opportunities, there are HR generalist positions, openings in talent acquisition, and organization development. For IT & systems areas, there are IT project management jobs and IT business analyst positions.
On the other hand, operations jobs have areas where individuals can apply for supply chain jobs, operations, inventory management, and the like. When it comes to the legal sector, there are opportunities to practice litigation and legal skills. In addition, BPO jobs have openings across their operations board, sales department, training, and customer service areas.
Featured Companies On iimjobs
To help candidates find the best and most exclusive opportunities at the moment, iimjobs has come up with a Featured Employee of the Week section where they highlight some of the best employers who are hiring right now.
What's great about this particular approach is that it lets applicants learn more about the company, the culture, what the working and office environment is like, the benefits provided by the company, and generally more about the people in it.
Of course, true to the job search platform's goal, these featured companies also have openings for individuals to take part in. As of writing, the iimjobs featured company for the week is GSN Games, while Infosys is also a featured employer.
Finding A Job With iimjobs
Finding a job with iimjobs is easy. As mentioned, individuals can already choose from the list of jobs or divisions from the different industries as these sectors are already categorized on the home page.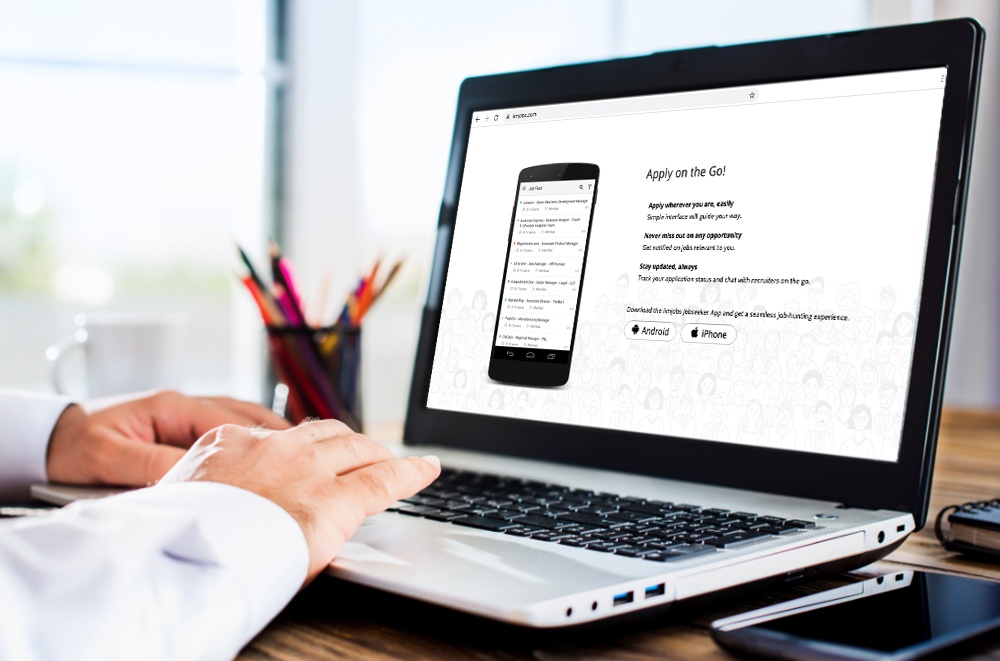 For example, an individual who wants to enter sales & marketing but is interested in entering marketing communications can click on the marketing communications job section. This will lead applicants to another page that lists jobs under this category.
Once individuals have selected a position they are interested in, they can tap on this posting and learn more about its responsibilities, requirements, and the company in general.
While searching for jobs using the iimjobs platform is relatively simple, individuals need to create an account to course their applications. Once users have their own account, they can not only apply for jobs but also assess themselves for the job, save the listing, as well as gain more insights and follow up with the recruiter or the company.
Using The Advanced Search Feature
Users who want to search for jobs that are catered to their expertise and desired position can also take advantage of the advanced search feature of the iimjobs platform. Here, individuals can search for keywords such as the job title.
Moreover, candidates can also provide their level of experience, their targeted work location in India, and filter the date of the job posting. Utilizing this feature will help users yield more accurate and refined results.
A Deeper Look Into The iimjobs Membership Plan
For individuals who want to further enhance their job-seeking journey, subscribing to a Pro Membership plan is ideal as this provides applicants access to premium features that are otherwise not available to users who are using the platform for free.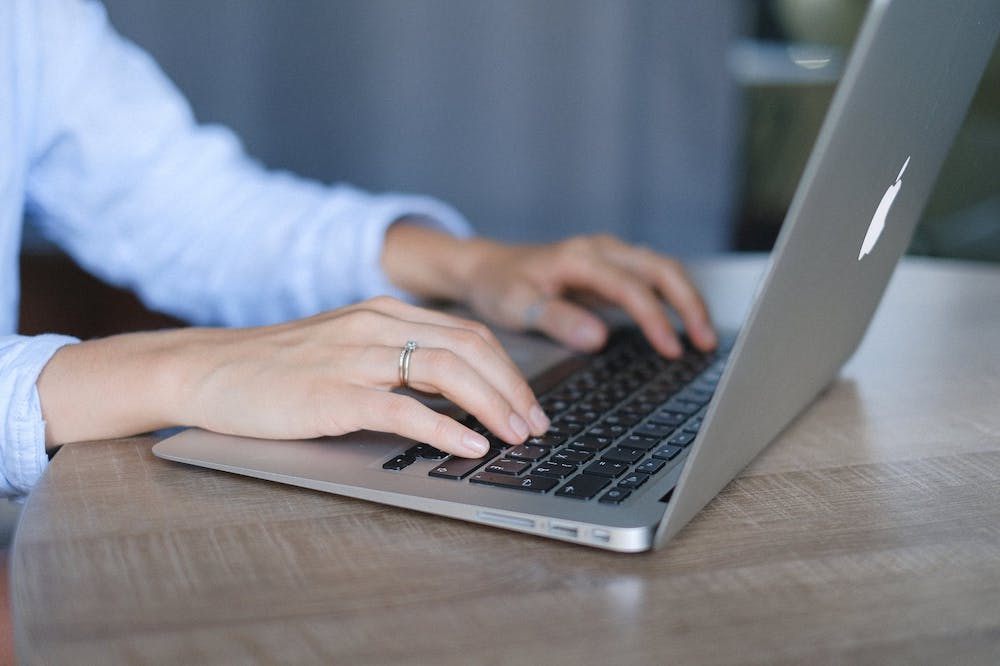 The Pro Membership plan is valued at Rs. 2000 and is valid for six months from the date it was purchased. This already entitles the candidate the opportunity to boost their application and improve their applicant's visibility and the capability to view the status of the application against the jobs being applied for.
Moreover, individuals who have subscribed to the premium membership plan will access the Insights section, a dedicated tool that helps users compare their applications against other candidates for the same job. A premium subscription will also give users an ad-free experience.
However, users should bear in mind that getting a Pro Membership plan does not guarantee them an interview or access to exclusive jobs. Instead, it merely opens up beneficial features which the applicant might find useful for their case.
Applying For Jobs On The Go With The iimjobs Jobseeker App
Those who want to apply for senior management positions can do so even while they are on the go. The iimjobs mobile application is available for Android and iOS users on the Google Play Store and App Store.
Like the website, the iimjobs app lets users and job seekers find jobs based on their experience and interest. Moreover, it also allows individuals to apply for jobs wherever and whenever they might be.
On top of this, the app also lets users save jobs and take a look at these saved opportunities later on. Users of the iimjobs app will also be happy to know that they can keep track of their applications and job views even while they are on the go.
Conclusion
iimjobs is a great job search tool for individuals who are looking for senior management positions in India. With its varying sectors and industries and finding popular employers, this platform brings quality job opportunities closer to job seekers.