New graduates often have a challenging time navigating and entering the real world precisely because they have little to no idea where to even begin their job-seeking journey. They tend to find themselves at a loss where to find jobs and what resources to use.
This is where Freshersworld comes in. Made for job seekers who are fresh out of college, this platform aims to empower job hunters with the tools and avenues they need to find their dream jobs.
Below are some topics that will be tackled in this article. For those who are considered a fresher in the industry, taking a look at what Freshersworld has to offer can give a leg up in whatever sector one wishes to explore. Read on to know more about this.
Get To Know Freshersworld
What Makes Freshersworld Ideal For Job Seekers
Registering For An Account With Freshersworld
Using The Freshersworld Platform To Find A Job
Downloading The Freshersworld App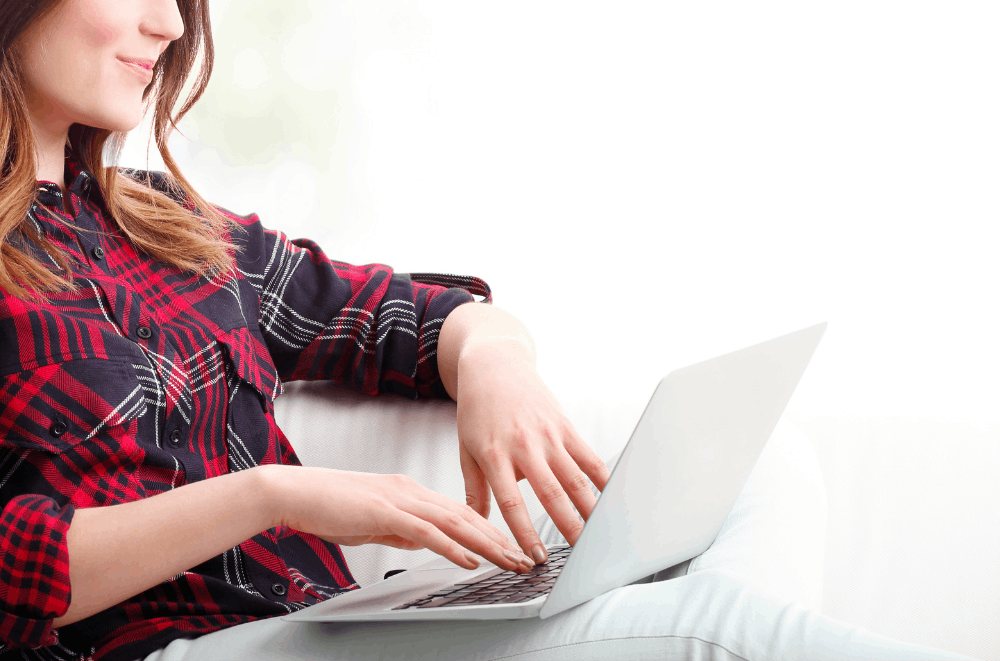 Get To Know Freshersworld
Freshersworld is an India-based job search platform that is designed primarily for freshers. It is considered the number one job site for freshers in the country and unsurprisingly so because it offers tons of features and benefits for its users.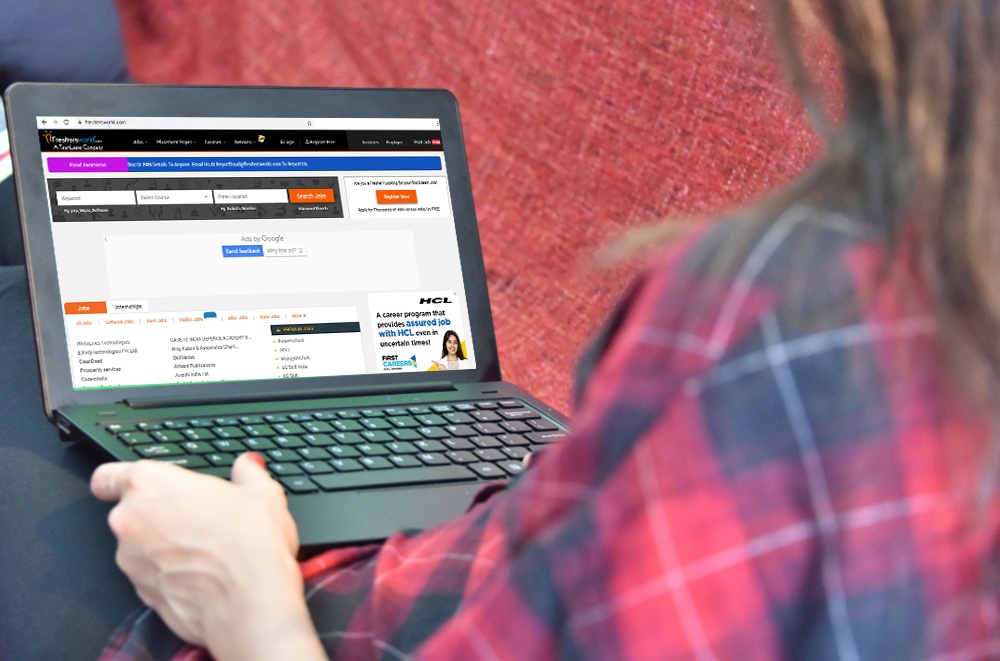 The platform brings freshers' recruitment solutions closer to applicants who are looking for the right company and fit for them. They have partnered with more than 60,000 recruiters and over 100 colleges across India to make opportunities possible for people coming from all walks of life.
It has an expansive database with more than 1.5 Crore resumes, with around three Lakh resumes added every month. By having a rich database of resources, fresh graduates can have a better chance of accessing Freshersworld's equally impressive client list comprised of Amazon, Facebook, Huawei, NetApp, and many others.
More than a job search platform, Freshersworld offers users and applicants alike a wealth of resources to use to their advantage.
Different Jobs For All Types Of People
Freshersworld ensures that people with different backgrounds, needs, preferences, and skills are catered to using their platform. It offers various job industries and sectors starting from entry-level graduates and more throughout the country.
There are government jobs on the Freshersworld platform. Apart from this, individuals can also find jobs in the IT and software sector, in the BPO industry, in healthcare, hospitality, education, design, marketing, human resources, and many others, making it an ideal platform for applicants to peruse.
What Makes Freshersworld Ideal For Job Seekers
Perhaps one of the highlights of Freshersworld is that it is easy enough to use. It comes with a keyword-based job search approach that requires individuals to key in a keyword of their choice, and it will give results based on these keywords.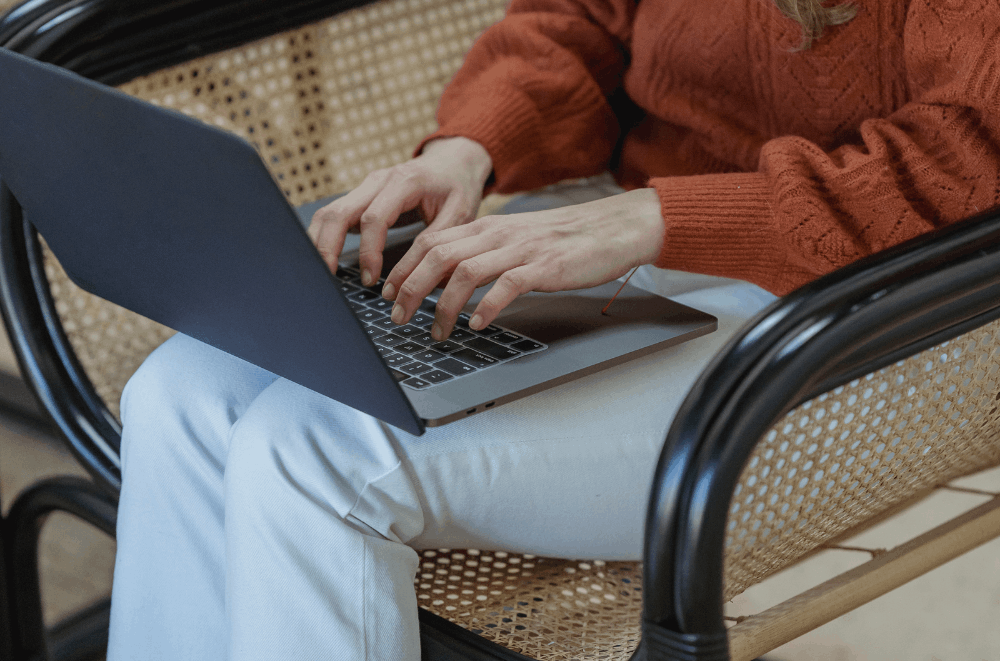 Those who do not want to search can scroll through the website as jobs are arranged by roles, categorized by location, candidate services, categories, companies, etc. That is not all. Freshersworld is also great for job seekers who want to further refine their search results with the advanced search option.
This particular feature lets users filter and search jobs based on various categories, courses, skills, branches, locations, and the like. One of the newer features of Freshersworld is the Walkin Jobs portion. Here, users can see what walk-in jobs are available in the country at that very moment, allowing job seekers to help secure the career they want at their earliest convenience.
Moreover, it is worth mentioning that Freshersworld goes beyond just being a job site. It also provides users with reliable tools and resources to help them navigate the real working world.
Thousands Of Companies And Recruiters
The website has a specific Candidates Zone which is dedicated to tackling different sections and concerns such as the CEAT, Power Resume, knowing about the different job roles and responsibilities, preparing for a placement, and the like.
Of course, it cannot be denied that there are thousands of recruiters and companies actively looking for individuals to fill their spots in the field. Some of the top jobs in the industry come from companies such as Microland, LG Soft, Manhattan Associates, Tech Mahindra Recruitment, Bidgely, and many others.
With numerous opportunities being posted almost every single day, it can be overwhelming for applicants to keep track of what jobs to explore and apply for. Freshersworld addresses this concern by giving users access to daily job alerts, placement paper, and GK updates on their respective email addresses.
Registering For An Account With Freshersworld
Having an account with Freshersworld is best for individuals, especially for those who want to apply using the platform. Searching for positions and applications are free of charge, and having an account with Fresherworld is ideal for helping in tracking down not only applications but also interviews and the overall job search progress.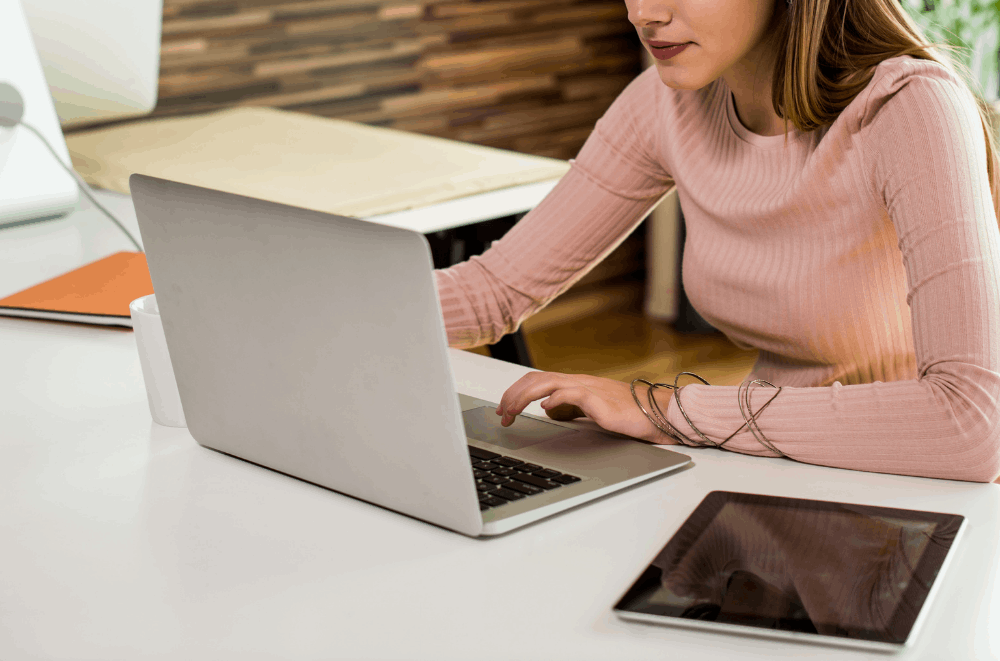 Registration only takes a few steps. This will require individuals to provide their name, email address, mobile number, current city, and their respective highest qualification details. They will also be asked to generate a password as well as upload their resume on the site.
Premium Membership Options
There are more premium subscriptions and memberships being offered by Freshersworld. Individuals can upgrade their memberships for Rs.699 and Rs.999, respectively. Besides searching and applying for jobs, both of these programs also highlight priority shortlisting and assured call letters and promote the job applications at the top.
Moreover, these members will also be afforded a power placement preparation kit and have the chance to take a CEAT assessment for free. Both of these packages can also help candidates track the results of their interviews.
The only difference between these two is that the Rs.699 option only allows only 50 premium jobs to apply for and is valid only for three months, while the Rs.999 option allows users to apply for 100 premium jobs and is valid for six months.
Using The Freshersworld Platform To Find A Job
Once individuals have set up their account with Freshersworld, they can now proceed with finding a job. They can enter a keyword, select their corresponding course, and enter their location, and tap on Search Jobs. Freshersworld will come up with results that fit the description.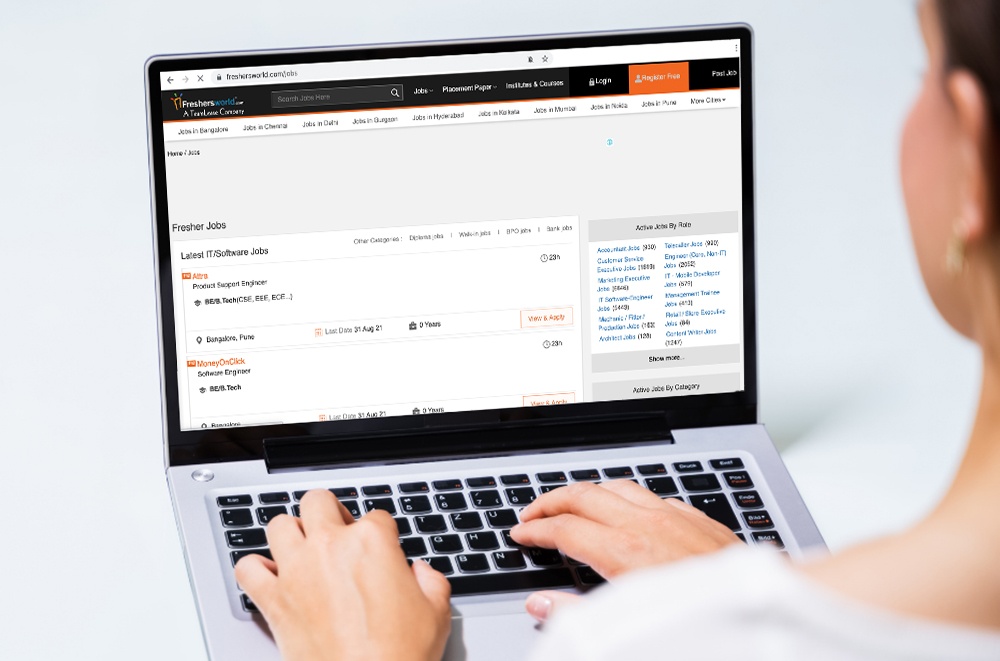 Alternatively, users can also browse the Freshersworld website. They can choose from the varying arrangements and categories, such as viewing all jobs, government jobs, software jobs, and the like. They can also find jobs by roles in a particular industry or a specific company.
Once individuals have found a job to their liking, they can tap on Apply Now and proceed to fill out the details on the screen. The details that need to be provided are their full name, email address, mobile number, current city, and highest qualification course.
To make things easier, they can also log in through their Freshersworld account. Doing so prevents them from constantly entering the same aforementioned details again and again.
Taking Advantage Of The Advanced Search Feature
For those who want a more refined approach to their job-hunting journey, users would do well to leverage the advanced search feature of Freshersworld. This will provide more concentrated and focused results within the candidate's area of preference and/or expertise.
Besides typing in the keywords, location, and course, the advanced search feature will ask individuals to provide their respective branch, a sub-location, experience level, and preferred job types, such as whether individuals are looking for full-time, part-time, or internship, or apprenticeship work.
Once each section is filled, users will only need to tap on Search Jobs, and Freshersworld will give a list of jobs that fit these specifications.
Downloading The Freshersworld App
Individuals who want to find jobs even while they are on the go can rely on the Freshersworld app to bring this experience closer to them. The mobile application is only available for Android users at the moment and can be downloaded on Google Play Store.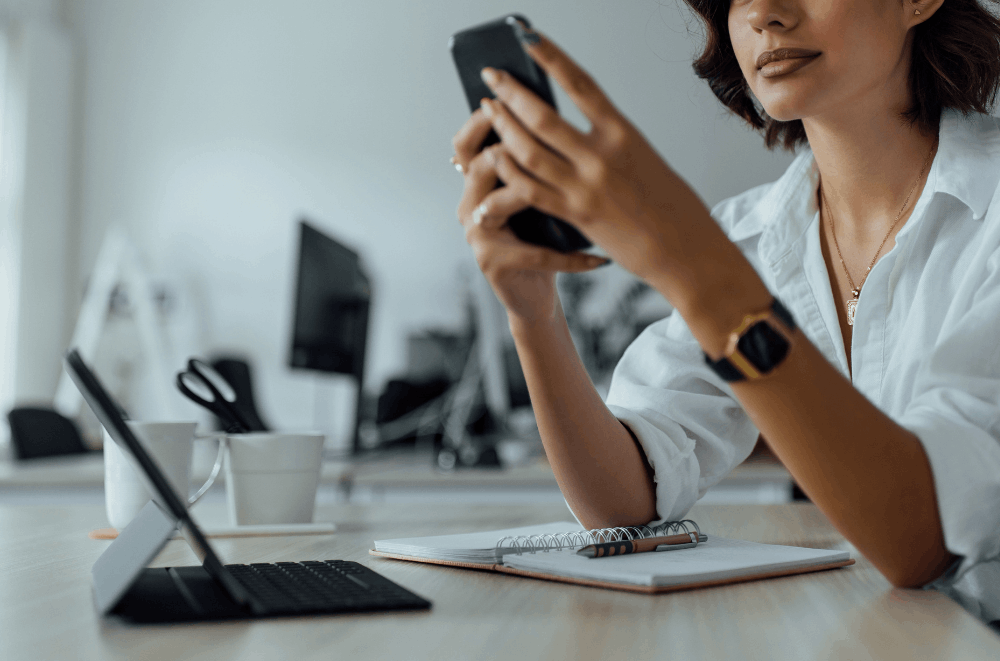 To download, find the name of the app and tap on Install to proceed. The app is free to use and download, but those who are interested in upgrading their profiles to a Premium subscription, as previously mentioned, will have to pay a specific price.
To seamlessly run on an Android device, an Android system running on 4.4 and up is ideal. Having a space for installing 7.2 megabytes of the app is also required for the program to run smoothly.
Tips For Using Freshersworld
To get the best out of Freshersworld, individuals should consider getting a premium membership subscription, especially for those who are actively looking for jobs. Doing so increases their chances of being shortlisted for their target jobs and companies.
Likewise, checking out the notifications sent by Freshersworld to your email address is ideal, alongside, of course, the Today's Jobs section on the website. These alerts help job seekers find the latest offerings on the website, allowing users to be the first to apply to these positions.
The Bottom Line
Getting a job in India for freshers is now more convenient and more possible than ever with the help of Freshersworld. With its wealth of resources and its user-friendly platform, applicants will have a grand time looking through opportunities that come their way.