The construction industry is one that constantly thrives due to the high demand for housing and infrastructure projects while generating thousands of jobs. Aspiring to become a contractor entails having extensive experience, practical knowledge, and an unswerving drive to manage a complex business.
From financial astute to construction management, contractors are expected to be an expert in many aspects of the field because it involves legal compliance, safety and security, and the livelihood of many people working for you.
Being a contractor is a high-risk, high-reward endeavor, and seeing the outcome of your hard work is truly a fulfilling achievement. Read on further to find some valuable tips in getting a job as a contractor.
Different Types of Contractors
Educational Requirements for a Contractor
Training for a Contractor
Obtaining a License as a Contractor
Earnings of a Contractor
Managing a Business as a Contractor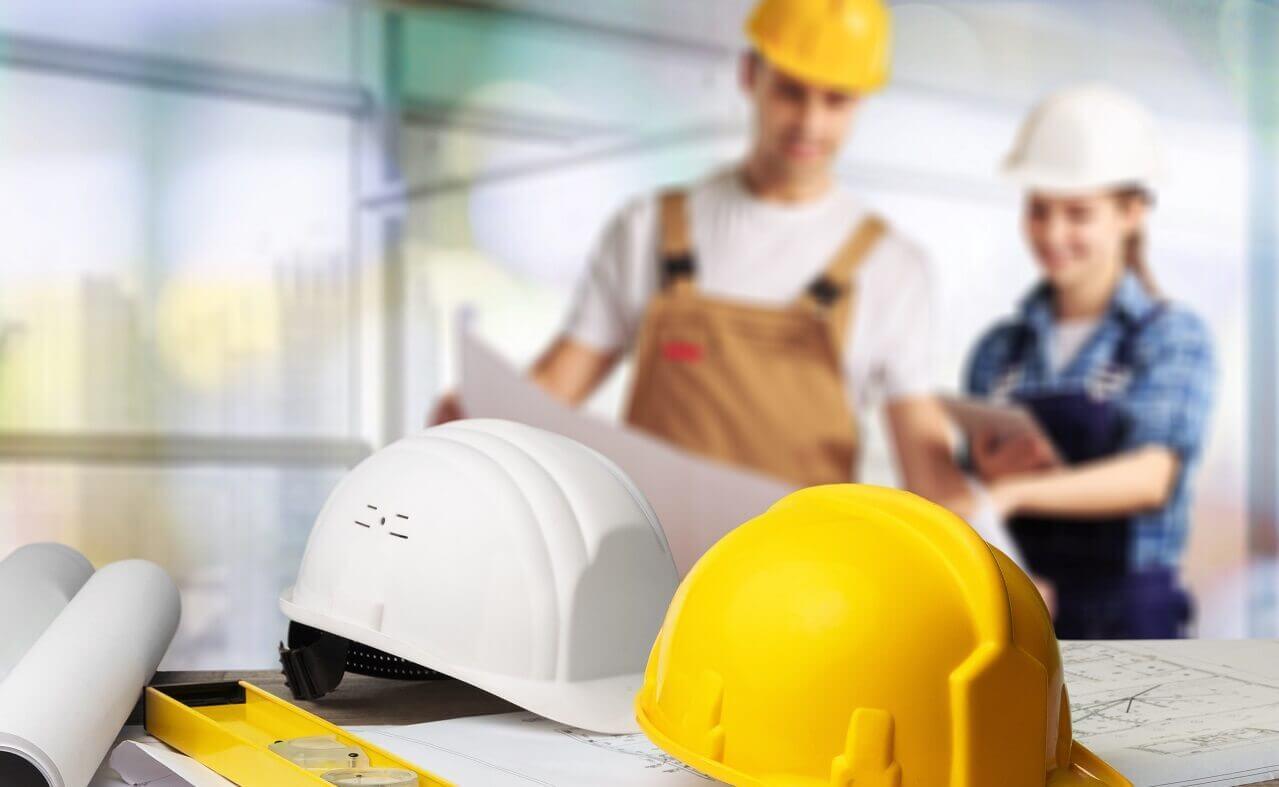 Different Types of Contractors
Before diving into the world of contractors, you have to determine the type of contractor you want to become. Each type of contractor has its own unique benefits, objectives, and limitations. This is a choice that you have to make before you get your contractor license.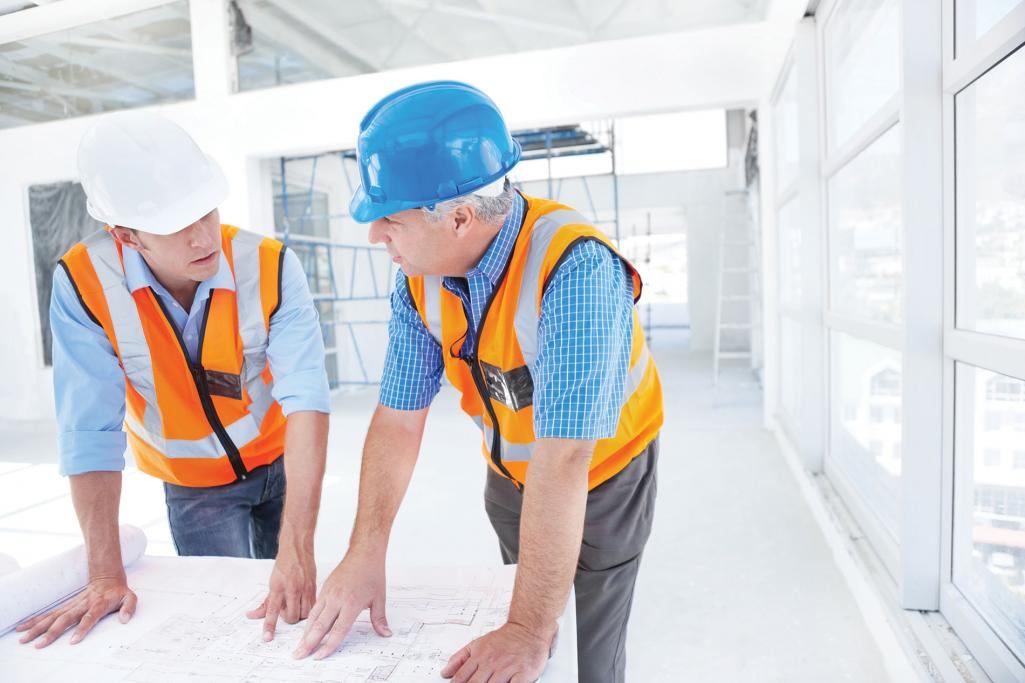 The first and most common one is the general contractor, who is usually in charge of building residential houses and commercial buildings. They also take on small- and large-scale renovation projects. You won't find them performing the physical work as they are usually overseeing projects.
Specialty contractors are the ones with a niche. They perform smaller types of construction work, like concrete or paving work, carpentry, masonry, or electrical work.
If you want to become a specialty contractor, you must check your state's specific guidelines for what falls under a specialty contractor.
Mechanical Works
The other type of contractor is a little different from the first two because it is narrower and has boundaries. A mechanical contractor in construction works based on a specific license, such as heating, refrigeration, and plumbing.
The contractor license covers only the mechanical work, not installation because certain states require a separate electrical license.
Educational Requirements for a Contractor
Applying for a license to perform construction in your state may have some education requirements. The initial one is a high school diploma or an equivalent to get your license as a contractor.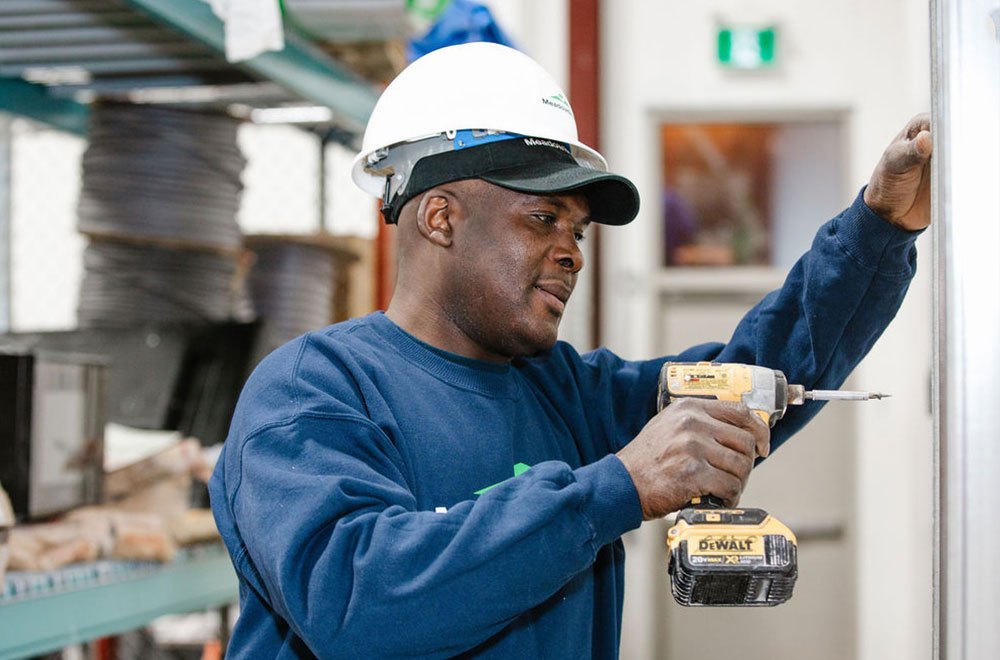 Subjects that pay attention to drafting, algebra, and geometry in high school could help you in getting further education in the construction field.
Some aspiring contractors choose to get a degree in order to meet experience requirements for applying for a contractor license. You may opt for a bachelor's degree program that involves coursework in engineering, architecture, project planning and management, or construction management.
Meanwhile, those who truly want to establish their credibility and marketability as a contractor can earn an advanced master's degree in construction management or project planning.
Experience in Construction
Not everyone is able to pursue advanced education to help them become a licensed contractor.
The other option is to gain experience that will help them fulfill the license requirements.
States have different experience minimums but they are mostly at least three years in a job or apprenticeship in the construction industry.
Training for a Contractor
If you want to gain professional experience in the construction industry, you may start with training first. It means being in the field with licensed contractors while working on commercial and residential projects. There are employers who provide on-the-job training programs for new workers.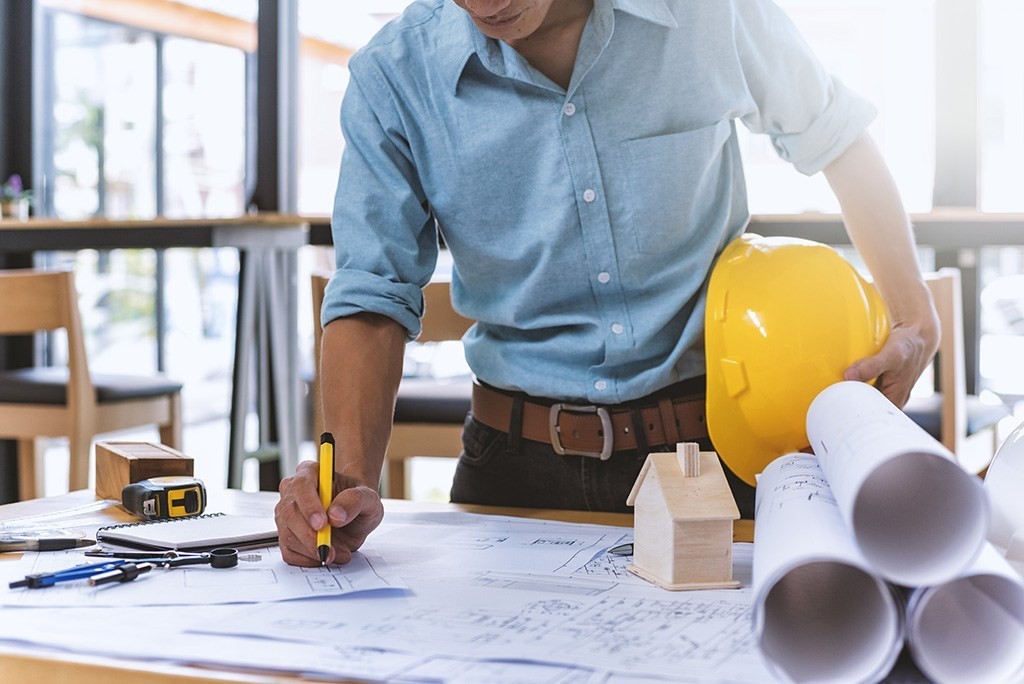 Trade schools, colleges, and universities can provide your initial training. If you have a full-time job but still want to pursue your goal to become a contractor, there are hands-on classroom courses, online courses, and correspondence courses available for you.
The best way to dip your toes in the industry is to get a job as part of a crew on a construction site because you will be able to observe how things are done and how people work. Remember that the necessary contractor licenses and certifications vary by state, so you have to check first with your state licensing organization.
You must decide on your specialization and select the educational path that works for your situation. You may want to consider exceeding the requirements because it will be favorable for you in the end: you can do so by taking additional training in specialized areas like marketing or public speaking.
Voluntary Certification
You can choose from the certification programs for construction contractors and managers at the Construction Management Association of American (CMAA) and the American Institute of Constructors (AIC).
While an industry certification is not required for contractors, it can be useful in marketing yourself to customers because it is proof that your skill set meets industry standards and guidelines.
Note that certain levels of education, experience, and skill assessment exams may be required if you want to enter a certification program.
Obtaining a License as a Contractor
Your state's construction contractor board is the government agency that approves licensing for construction contractors. You must consult them about the licensing exam requirements for each type of contractor license available.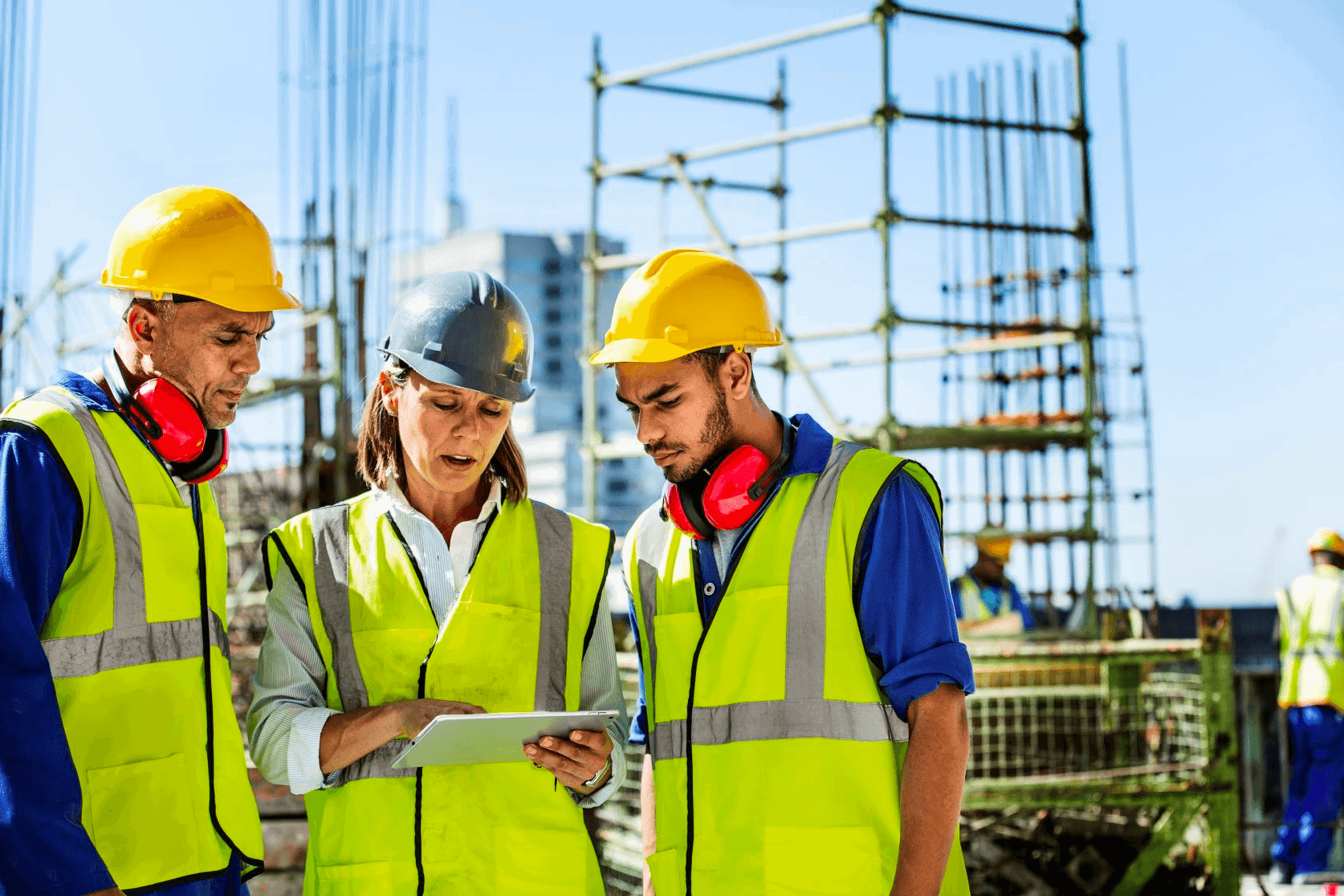 There is a contractor licensing board in every state, and you can find yours online or by reaching out to the state's department that oversees contractor licensing.
As an example, the contractor's license board in California can provide an aspiring contractor a lot of information about the licensing process, qualifications for the exam, and study guides for the licensing exam.
Accessing this type of information will help you know if you need to take the exam or not. There are states that will require you to complete an exam when projects go beyond a certain dollar amount, regardless of your educational credentials and experience.
Pass the Licensing Exams
You need to self-study if you want to pass the licensing exam. Focus on building codes, laws and policies regarding construction and contracting, and business management.
In the states that do not require you to take the exam, you must still register and present proof of insurance. Cities within a particular state, like New York City, may have licensing boards that require a license from contractors.
Meanwhile, there are states like California that not only need a contractor's license but also four year's experience as a foreman or contractor, a license bond, and exams on business and legal requirements.
Earnings of a Contractor
The Bureau of Labor Statistics reported that construction managers and general contractors can earn a median salary of $95,260 a year. Construction contractor earns an average hourly salary of $20.20 according to PayScale.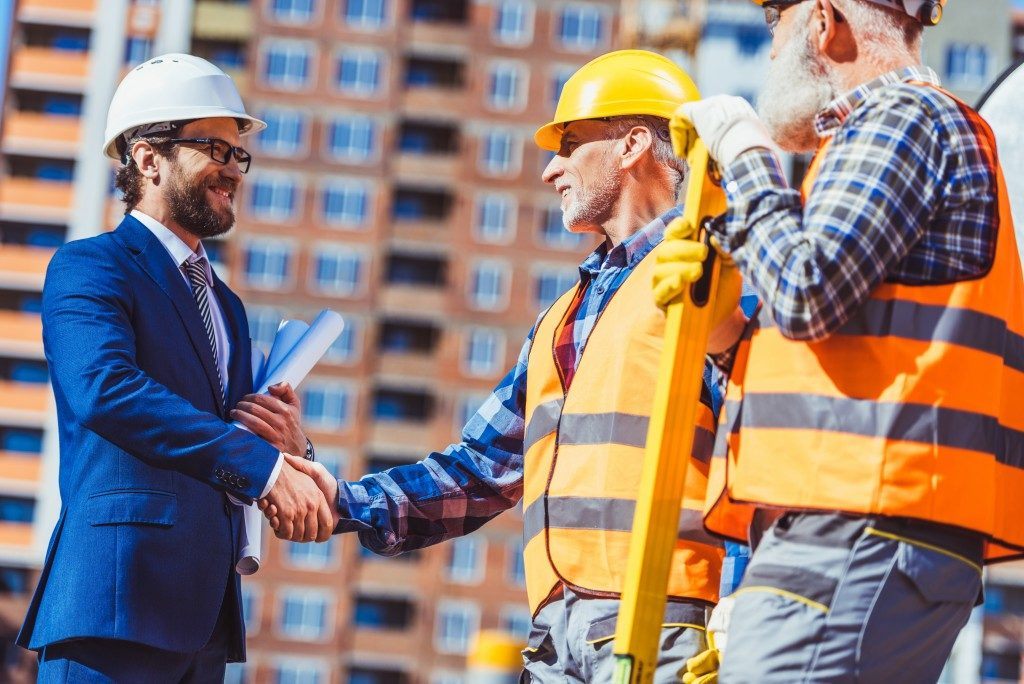 Once the contractor gains more experience in their job and expands their skill set, they can earn up to $46 per hour. This means getting an annual salary between $59,000 and $108,000.
Construction contractors can also receive commissions and bonuses when they finish the project on time or stay within the proposed budget of a project. Moreover, construction contractors can earn more through profit-sharing plans or retirement plan contributions.
They can also set their own hourly rate on each project. However, it must be noted that contractor earnings depend on the market and the scope of the project.
Industry Outlook
The construction sector is predicted to grow 5% per year over the next five years.
Construction companies can expect more opportunities and thrive in different projects.
In terms of career growth, construction contractors can be promoted to project managers or construction superintendents.
Managing a Business as a Contractor
When you have become a licensed contractor, there are different areas that you will oversee besides the construction of houses and buildings. These areas include accounting and marketing, maintaining your contractor license, and complying with regulations and standards.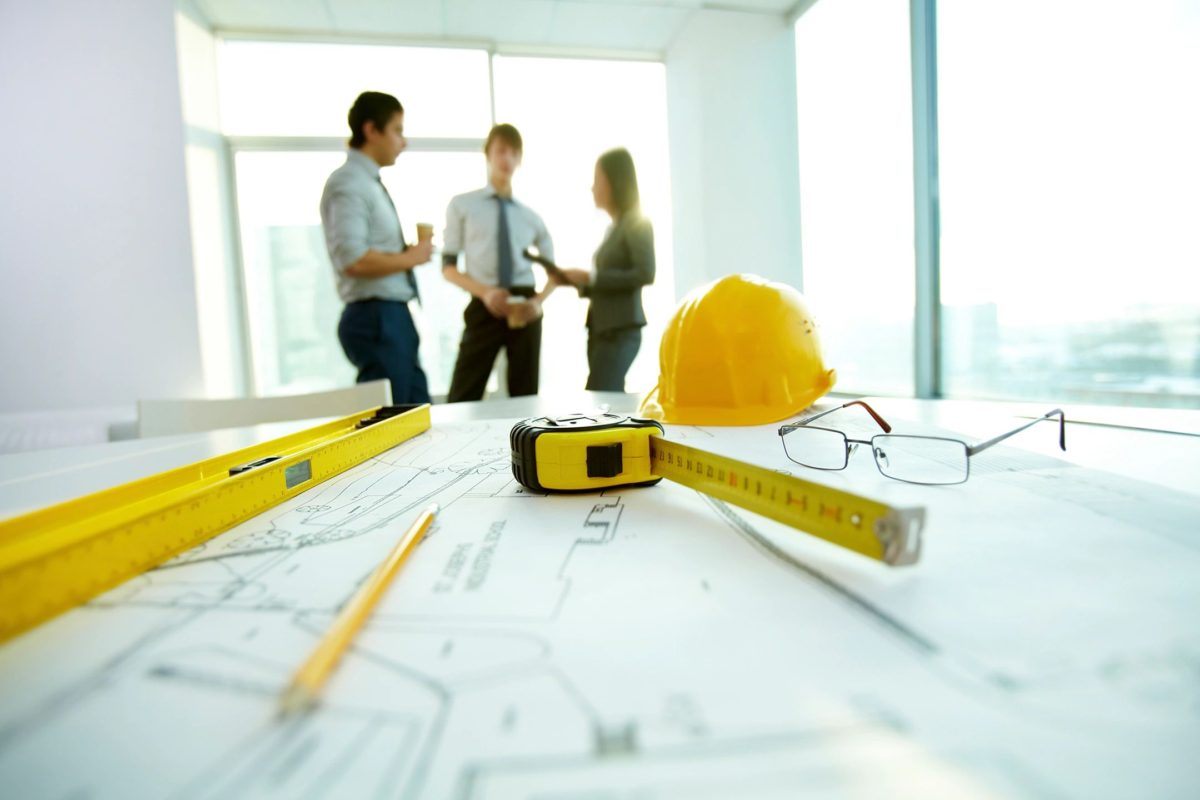 You must also be meticulous with the details of the project, such as the output of subcontractors and the materials provided by vendors and suppliers. With those responsibilities, an ideal contractor must have the ability to multitask. You will make small and big decisions every day, from dealing with client queries to mitigating all types of risk.
Expect to manage the entire construction project from start to finish, including detailing the work that needs to be done, the timeline of subcontractors, processing building permits when needed, and preparing the budget.
General contractors have to be aware of the construction process and proceed with the project based on the latest building codes.
Working with People and Networking
As a contractor, you must be able to lead your team, being aware of their strengths and weaknesses, and delegate tasks to them. But the interpersonal interaction doesn't end there.
Networking with people in your field, from business professionals to construction contracting professionals, will also be helpful to you. You can get updates on construction regulation, business management strategies, and even new leads.
Start joining online discussion forums, social media platforms, or meetings in your local community.
Conclusion
It is not easy to become a contractor because it requires knowledge, skills, and compliance with state policies and licenses. But being your own boss, and building something from the ground up, make those years of hard work all worth it.
Make sure you are prepared for the work, understand the required licensing for your particular state, and have a passion not just for the work itself but also for management and leadership.