Credit cards have undoubtedly become an indispensable part of our lives. More so, if you are a frequent traveler, wherein most of your travel expenses are borne through your credit card.
In such situations, it is recommended that you switch to a more rewarding credit card that guarantees to make your travels easier. One such great option that you can look to explore is the Citi Premier Credit Card.
With lucrative travel benefits and enticing offers, the Citi Premier Credit Card is a traveler's best companion. Therefore, without much further ado, let us get into the guided details for the online application process.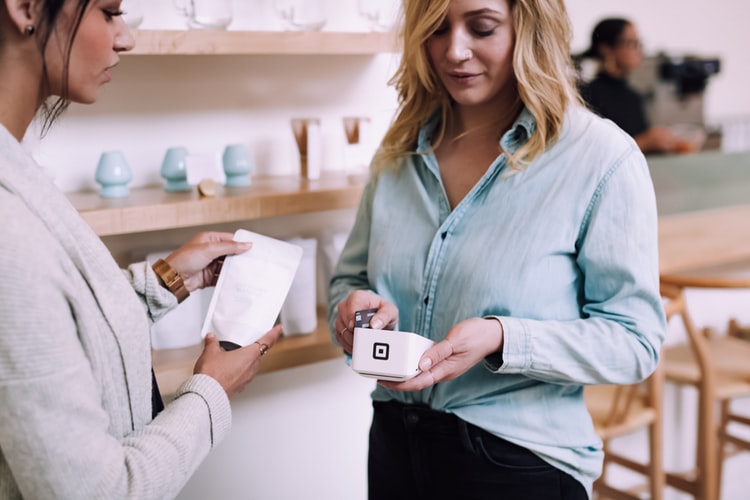 Perks and Features
The Citi Premier Card is a mid-tier ThankYou Rewards credit card that offers a fairly lucrative earning structure, along with bonuses on travel, gas, dining, and supermarket purchases. Moreover, these ThankYou Rewards are especially beneficial in times of air travel when travelers seek some flexibility while redeeming the points.
Sign-Up Bonus and Annual Fees
Currently, the bank is offering 60,000 points as a massive sign-up bonus after you spend $4,000 within the first three months of opening your account. However, the annual fee of the card, which is $95, is not waived off for the first twelve months.
Benefits of the Citi Premier Card
The Citi Premier Card comes with some exclusive benefits under its ThankYou Rewards Program.  Moreover, some special offers will be around until August 22, 2020. These include 3X points on travel, including gas; 2X points on restaurants and entertainment, and 1X points on all other purchases.
Furthermore, starting August 23, 2020, you will get a chance to earn 3X points on air travel and hotels, restaurants, supermarkets, and gas stations. Additionally, you will get an Annual Hotel Savings opportunity!
This popular travel card also allows you to enjoy benefits, such as no foreign transaction fees on purchases and easy points transfer to several airline loyalty programs, including Virgin Atlantic Flying Club and Singapore Airlines KrisFlyer.
How to Apply and Eligibility Requirements
The online procedure to apply for the Citi Premier travel rewards card is quite easy and customer-friendly. You can initiate your application process by following the simple steps mentioned below. Please note that you should be at least 21 years of age, and within 65 years of age to apply for this travel rewards credit card.
The first step is to visit the Citi Premier webpage. There, you will find an option stating 'Apply Now'. Click on that, and you will be redirected to the application page. Herein, you will have to provide the required information. First, you will have to provide your personal details, such as full name, home address, SSN, and date of birth. Then, you'll have to mention your citizenship and contact details, along with your security word.
The next step is to provide information pertaining to your financial details, such as total annual income, along with information related to mortgages and rent. After that, mention the existing kinds of accounts that you are already using.
Finally, confirm whether you wish you add an authorized user before you go through the terms and conditions. Once you are done, click on the checkbox asking for your confirmation and click on 'Submit'.
Rates and Fees
This Citi travel card comes with affordable interest and balance transfer rates, allowing you to enjoy all its perks without burning a major hole in your pocket. Note that this list is not comprehensive, and if you want the full list of rates and fees, you should contact a bank representative or visit the website.
APR – 15.99% to 23.99% variable
Prime rate – 3.25%
Annual fee – $95
Balance transfer fee – $5 or 3% of the amount of each transfer (whichever is more)
Late payment penalty – 29.99%
Cash advance rate – 25.24%
Cash advance fee – $10 or 5% of the amount, whichever is greater
No foreign fees
Penalty APR – up to 29.99%, based on creditworthiness (may be applied if you make a late or returned payment)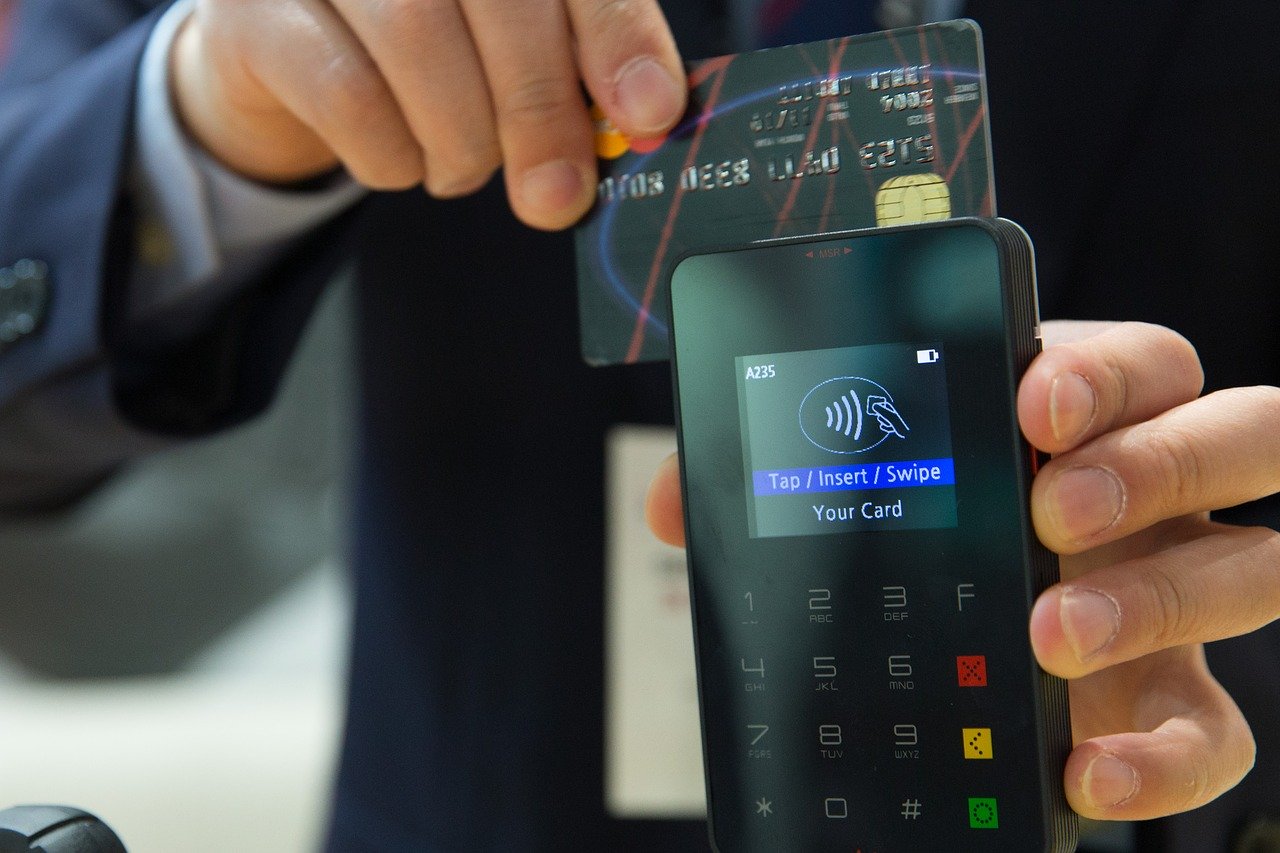 Citi Bank Contact Info
To contact Citi's Business Line via phone, simply call Business: 1-866-422-3091.
Or, you can reach them via snail mail at this address: 388 Greenwich Street, New York, NY 10013, U.S.A.
The Bottom Line
If you are scouting for a travel-friendly card, we suggest you have a look at the lucrative rewards provided by the Citi Premier Card.
Note: There are risks involved when applying for and using credit. Consult the bank's terms and conditions page for more information.