In the past, design has always been relegated to the realm of purely stylistic and aesthetic endeavors. Today, it has evolved into providing creative solutions and outcomes in the field of tech. It has evolved alongside the rapidly changing times to meet the emerging demands from various industries as well.
Designers have found themselves at a time when the profession continues to go beyond simply just being creative. Well-versed in various aspects of design, such as visual and industrial, research, interaction, and the like, it's not surprising to see many people progress across different design roles.
For individuals interested in entering the field of design and finding varying roles in the field, exploring Coroflot should definitely be on the list. Get to know what this platform has to offer and how to use this to find the right career positions.
What Is Coroflot?
Valuable Resource for Designs
Easy Connection with Reputable Companies
Wide Range of Categories
How to Find a Job Using Coroflot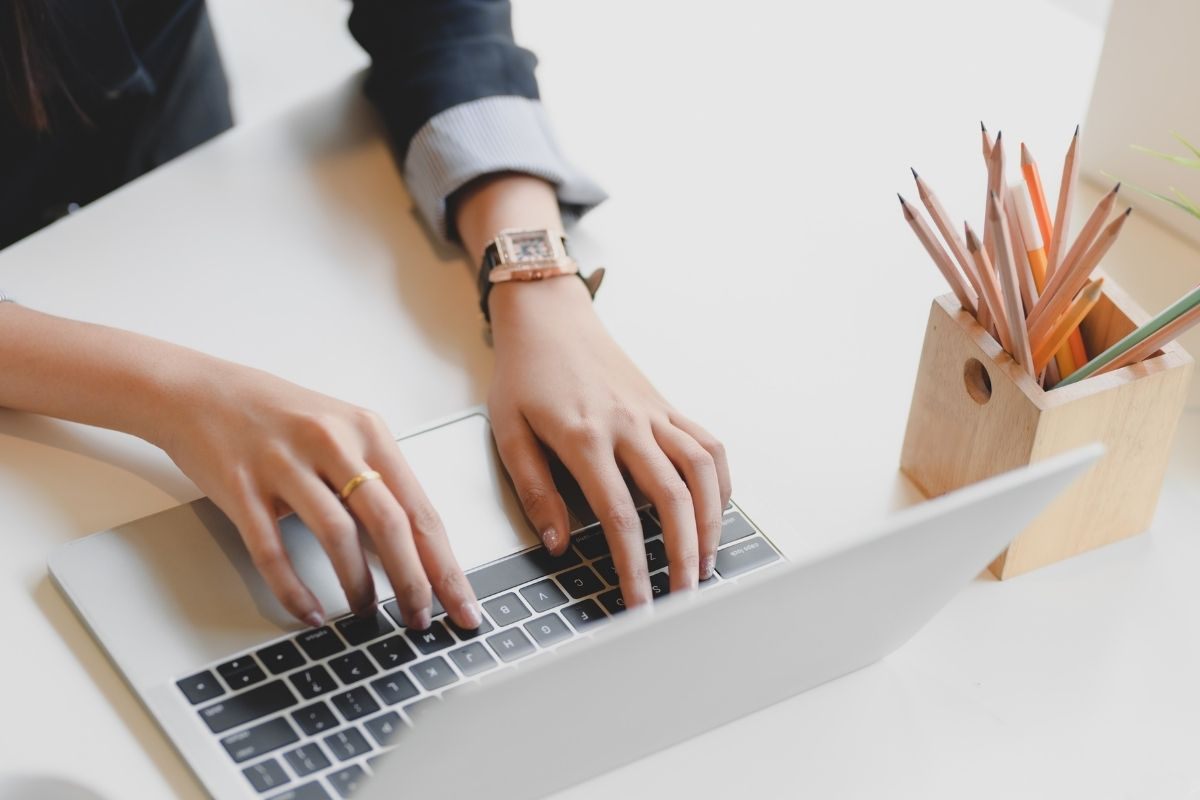 What Is Coroflot?
Coroflot is a design and creative career community that seeks to forge connections between designers and companies looking to fill certain creative opportunities in different parts of the world.
This website serves as a creative job board that allows designers to grab meaningful opportunities. Coroflot also acts as a means for creatives to make professional connections across various fields such as fashion design, architecture, 3D modeling, graphic design, UX design, and many others.
The company has been in the business since 1997. Since then, the website has become home to more than two million images and over 150,000 projects every single month across various countries around the globe.
Coroflot is free to use and access, particularly for job seekers who want to connect with companies looking to hire creative talent for their team.
Main Features of Coroflot
One of the highlights of using Coroflot is that designers and candidates can get their work published to the public via an online portfolio. Here, the platform serves as a space where designers can post their profiles and portfolio and share their work with the community.
By putting out a portfolio, designers and artists alike increase their chances of getting hired and having their work seen by prospective employers. The projects are all displayed on the Coroflot Projects page, letting companies see the range of capabilities that designers have.
As a matter of fact, seasoned professionals and even student designers are given the chance to participate in the Core77 Design Awards. This program targets 18 design categories in total, including commercial equipment, design education, and speculative design, to name a few.
Valuable Resource for Designs
Of course, it should be mentioned that the job board itself is perhaps one of the most important features of Coroflot. What's great about this is that the job opportunities are posted in chronological order, meaning the latest role is posted at the very top.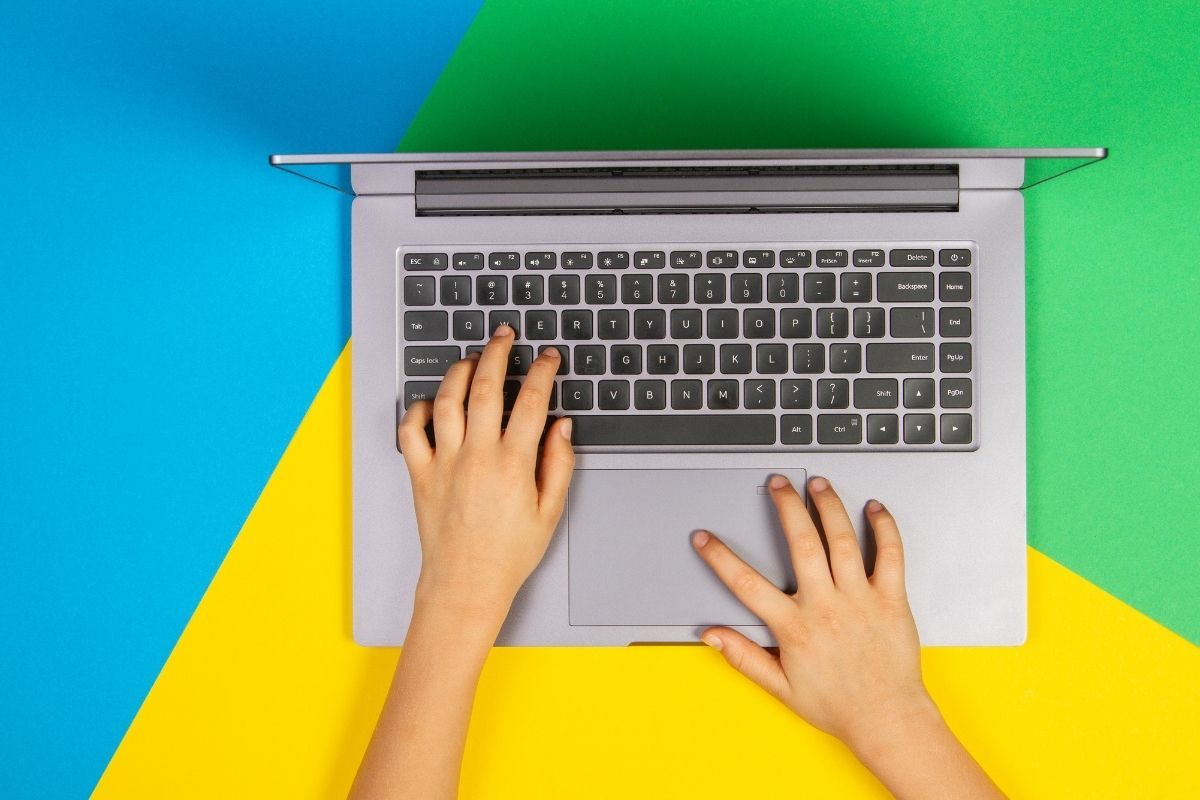 There are also featured jobs highlighted in the Design Jobs section. These are posted before the newest postings to give way to some of the most lucrative and in-demand positions available. Here, applicants can find jobs based on popularity, location, job levels, and other corresponding roles available.
As previously mentioned, a portfolio is one of the more defining aspects of a designer. After all, this body of work speaks about one's expertise and experience in the field. Thankfully, Coroflot makes it possible for designers to let the work speak for itself through their portfolio.
These portfolios tell a story about the designer's journey, skills, design process, and more. Coroflot takes care of the promotion of designers who sign up with the platform, and alongside this, their respective portfolios and a summary about who the designer is.
Comprehensive Salary Guide
The job market is undoubtedly competitive. Beginners in the design industry will certainly appreciate Coroflot's salary guide. This helps individuals see how much designers make according to sector and or job role, their location, and in other countries as well.
Coroflot's salary guide sheds insight on how the salary and freelance rates work for over 50 job titles in the industry. This is a helpful tool that designers and creatives use to negotiate payments or salaries before taking on a particular position within a company.
This aids applicants in making informed decisions in deciding if their pay is commensurate with the amount they are paid with. Individuals who are using the Coroflot website can also add their respective salaries to the roster.
Easy Connection with Reputable Companies
Coroflot takes the difficulties out of navigating the design world by connecting talented and aspiring creatives to companies via the Designer Search Tool. While this tool is geared toward companies, designers also benefit from this tool.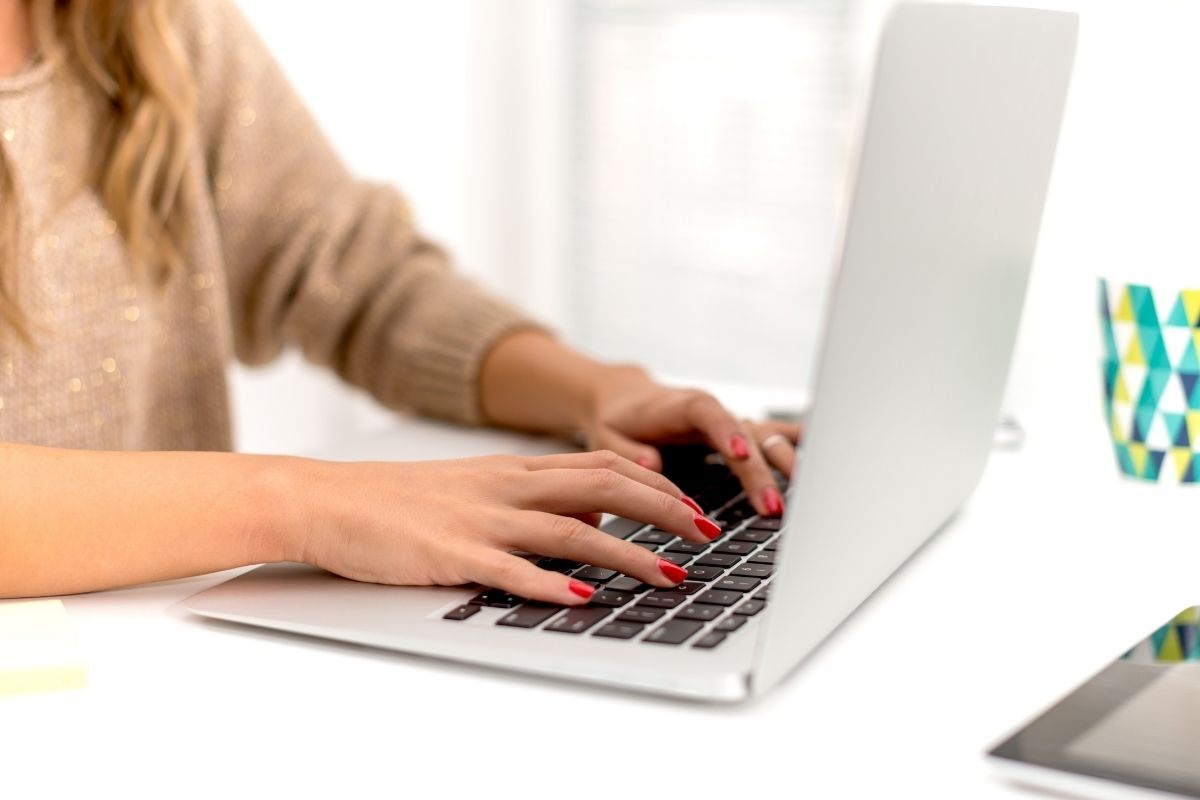 The Designer Search Tool allows employers and companies to find designers by skills, location, availability, and one's desire to work remotely. Meanwhile, candidates can also list their preferences and achievements accordingly.
Should a match between designers and companies ensue, companies may readily reach out to candidates simply by messaging them through the Coroflot website itself.
To post jobs, however, companies and employers would need to pay a fee starting from $295 for a single job posting. This rate can also be lower at $200 per job for a pack of 10 listings. Meanwhile, firms that need a designer can do so for $145 per month, while a one-time charge valid for 30 days is priced at $195.
Companies that Use Coroflot
Speaking of reputable companies, some of the best and leading firms in the field have shown their trust in Coroflot and the designers that sign up with the platform.
Some of the most popular companies include the likes of Apple, Adobe, Dyson, Bose, Nike, Herman Miller, Nest, Adidas, Facebook, and many other companies.
Wide Range of Categories
Users will be delighted to find lots of different roles in different categories available on this platform. Employers provide information on the type of projects they are working on, making it easier for candidates to stumble upon the right opportunities.
Projects are classified based on the field of expertise they belong to. The best part is that the categorization is precise. So, projects dealing with animation will not be filed under the Animation category, but instead, be placed based on the type such as 2D or 3D Animation.
This makes it much more convenient for applicants, as they can zero in immediately on their specialization area. Other examples of categories include 3D Modeling, Advertising, Apparel, Concept Art, Motion Graphics, Product Design, and many more.
Aside from areas of expertise, projects are also sorted by location. Users can look for jobs in the city, state, or country they want to work in. They can also search by job roles.
Easy Browsing Per Category
For the meticulous candidate, browsing by category is one of the most preferred modes of job hunting because it lets them go through as many postings as they can or want.
They can maximize their search by clicking on each category one by one and seeing which opportunities fit them.
While they can visit each project area, job role, or location, they can maximize their time by picking a combination of location and role. Keep in mind that this combo is the only one available on the platform.
How to Find a Job Using Coroflot
Finding a job using Coroflot is pretty straightforward. They can start by going to the search function and customizing the search. They can apply filters to only see results that suit their preferences. Some of the customization features include location, job level, and roles.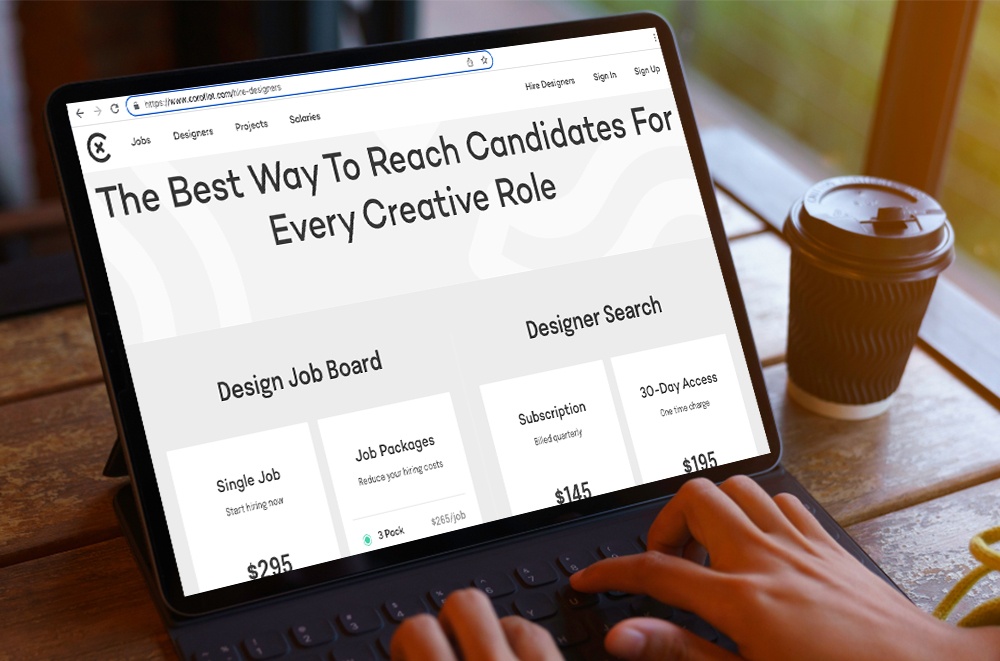 By doing so, the system will return only with the most relevant job openings. Another thing that makes Coroflot's search function better is the choice to see only full-time jobs or freelance design projects.
This creates a platform that suits designers who prefer different work arrangements.
Browsing by category is also another option. Once candidates find viable opportunities, they can know more about the job by checking the post. It contains a whole lot of information about responsibilities, duties, and methods of application.
Tips for Success
Candidates can raise their chances of being hired by preparing their documents and setting expectations. Having a well-composed CV or resume, as well as a customizable cover letter template is a great way to send applications efficiently.
Researching the company can help them tailor-fit their documents depending on the employer's needs. Plus, it can give them an idea of what the company culture is. Using the Salaries section of Coroflot can also set their expectations regarding salary.
Lastly, applying early to a job post may give them an edge over other candidates, as their application may be one of the first ones to be considered.
The Bottom Line
Coroflot is one of the best platforms for candidates looking for designer jobs, whether full-time or freelance. With the help of this resource-rich platform, users can land the job of their dreams much sooner.
References
job board – Coroflot — Design Jobs & Portfolios
Coroflot – Design Jobs and Creative Careers | Coroflot
Design Jobs – Design Jobs and Creative Careers | Coroflot