When it comes to ride-hailing applications, one of the most renowned names in the industry is no other than Uber. After all, it has permeated not only the hired vehicles, it has also ventured into the food delivery industry, package delivery, courier, and freight transport.
With its widespread success in the industry, it comes as no surprise that many people are curious about how Uber made it to the top. Below are some of the craziest facts about the transportation giant. Take a look.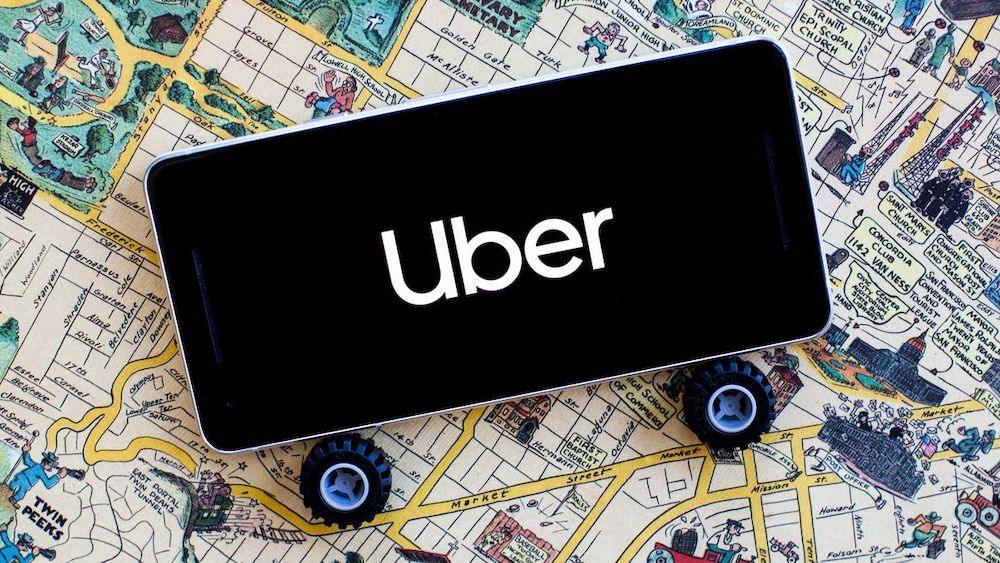 20. Uber Was First Called UberCab
Before the Uber people know today, it was actually founded in 2009 by Garrett Camp and Travis Kalanick as UberCab. Camp is a computer programmer and the co-founder of StumbleUpon, a web-discovery tool.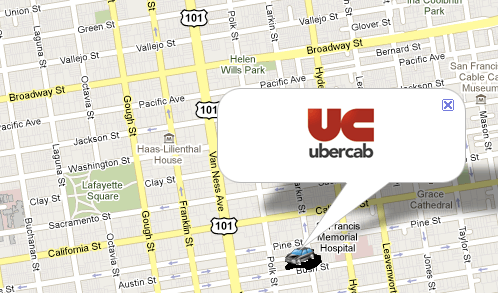 Meanwhile, Kalanick, a drop out of the University of California, has also founded Red Swoosh, which later sold for $19 million in 2007.
19. The Idea Credited By Travis Kalanick To Garrett Camp
The idea behind Uber was credited by Kalanick to Camp, the latter of which lamented the increasing costs of hiring a black car service. Camp reportedly spent around $800 to hire a private driver with friends for this special service.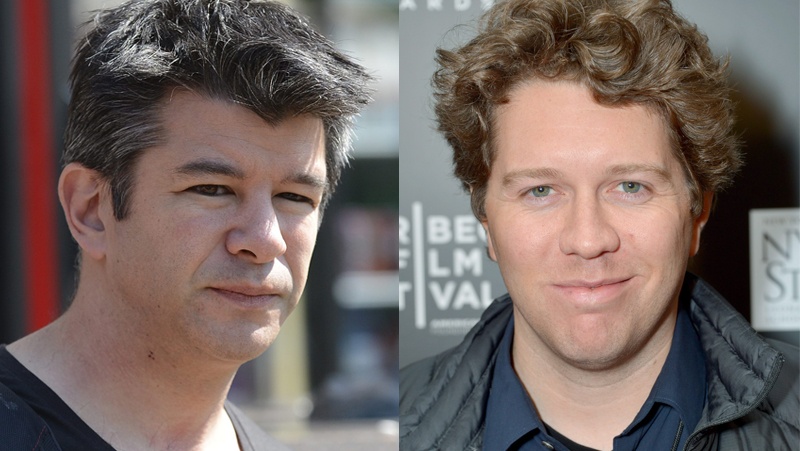 Splitting the cost with other people, such as his friends, made the costs a bit more affordable. Thus, this idea helped pushed Uber into the world.
18. Inspiration While Stuck In Paris
Both Camp and Kalanick thought of a ride-hailing and request company while they were actually stuck in Paris on a cold, snowy, winter evening. The two of them were unable to get a cab.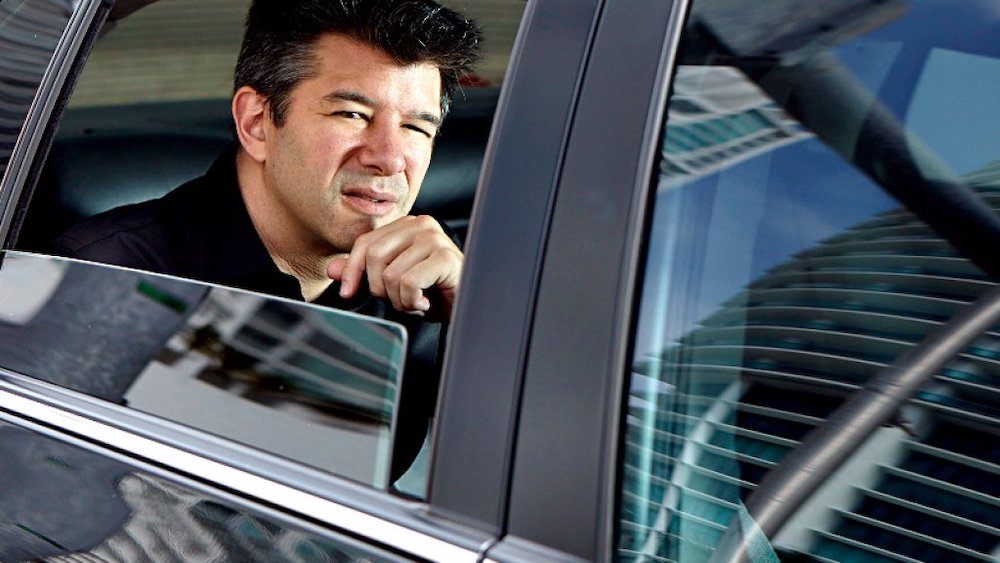 After asking themselves about the state they were in, the co-founders imagine a world where they could simply request a ride they need via their phone. The rest, as they say, is history.
17. Uber Design Built By Camp Himself Alongside Oscar Salazar And Conrad Whelan
As mentioned, the first iteration of Uber was a service called UberCab. This was, of course, a design built by Camp himself alongside two other friends from graduate school, namely Oscar Salazar and Conrad Whelan, with Kalanick serving as an advisor.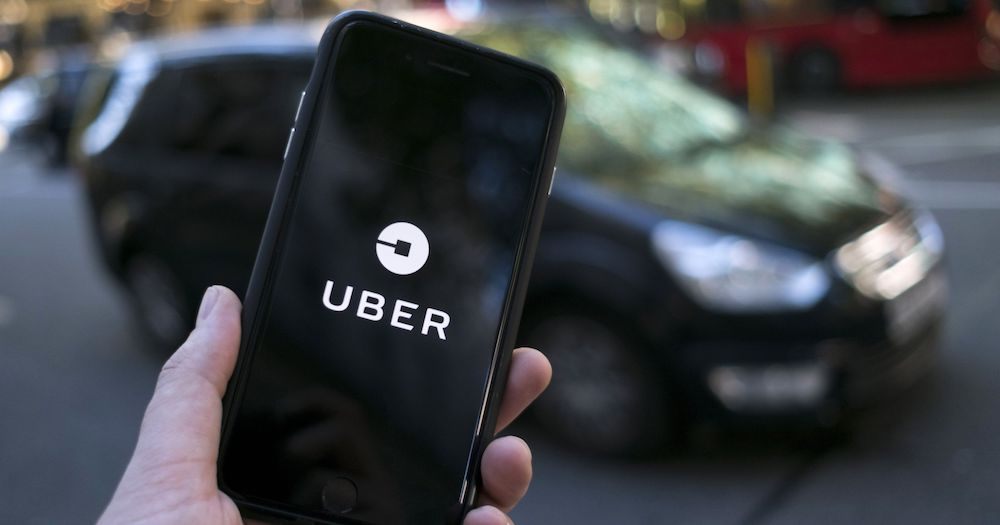 The team designed UberCab to be a black car service that can be booked simply through the use of a smartphone. Here, users can easily press a button or send a text message to call for a car. The price of the ride was billed at 1.5x the fare of a San Francisco cab.
16. The First Employee Hired Was Ryan Graves
The first employee hired by Uber in February 2010 was Ryan Graves. Graves served as the general manager overseeing the full-time operations of the company. Graves was also tasked to oversee the launch of Uber through San Francisco.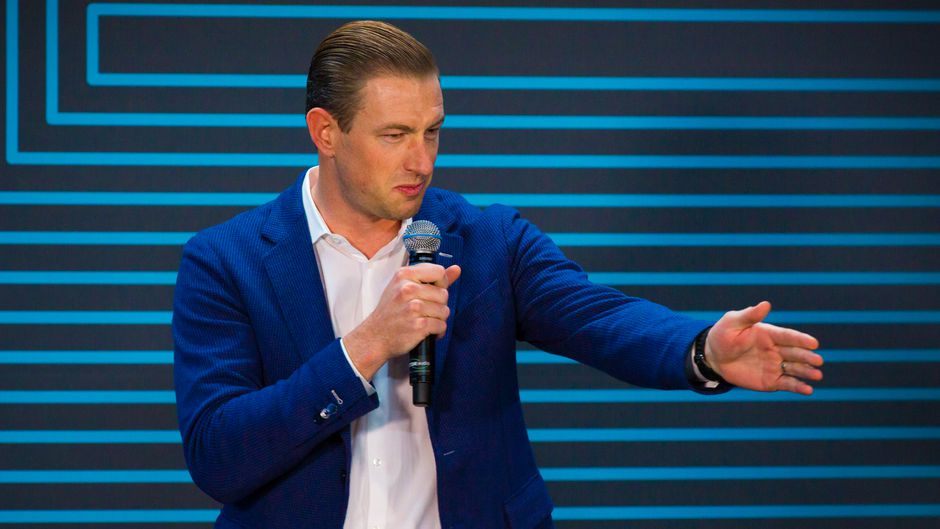 Later on, Graves went on to become the chief executive officer (CEO) of the company after the launch of Uber. However, in December of the same year, Graves became the chief operating officer (COO) of the firm, while Kalanick took over the CEO position.
15. 10 Drivers And 10 Rides Per Night
After launching UberCab in San Francisco, two weeks after the app had been live on the App Store, its 10 drivers had reportedly been doing around 10 rides per night.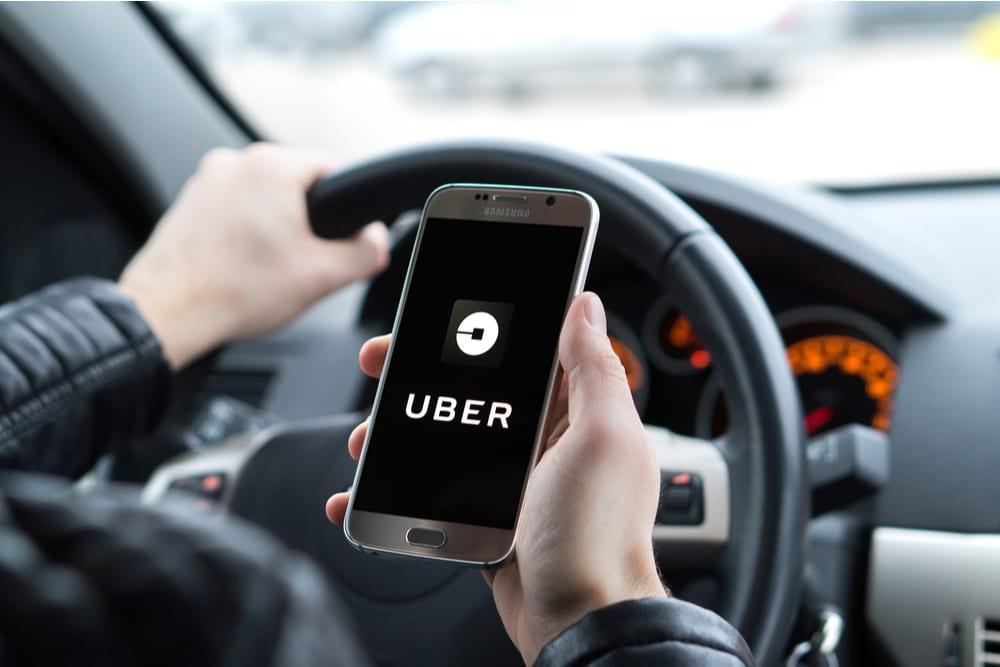 The program has seen a warm response from its target demographic in the Bay Area, leading Michael Arrington from TechCrunch to praise the service.
14. Participated At The Open Angel Forum Event
Despite Uber's relative success in its launch, the company had a challenging time getting investors on board. They took a chance to participate at the Open Angel Forum event to get funding.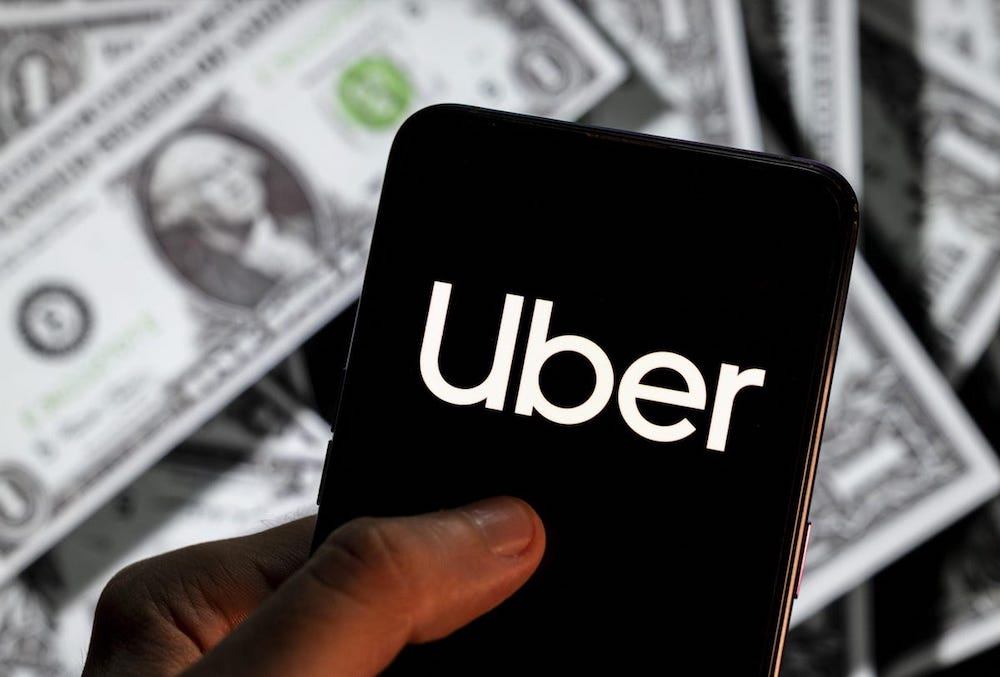 Thanks to the trust and belief of an angel investor named Jason Calacanis, the company was able to get a $4 million pre-money valuation, although there were just initially seeking to get a $1 million seed investment.
13. Other Companies Also Called Uber
The ride-hailing giant shares its name with others, such as that of a design firm based in New York called über.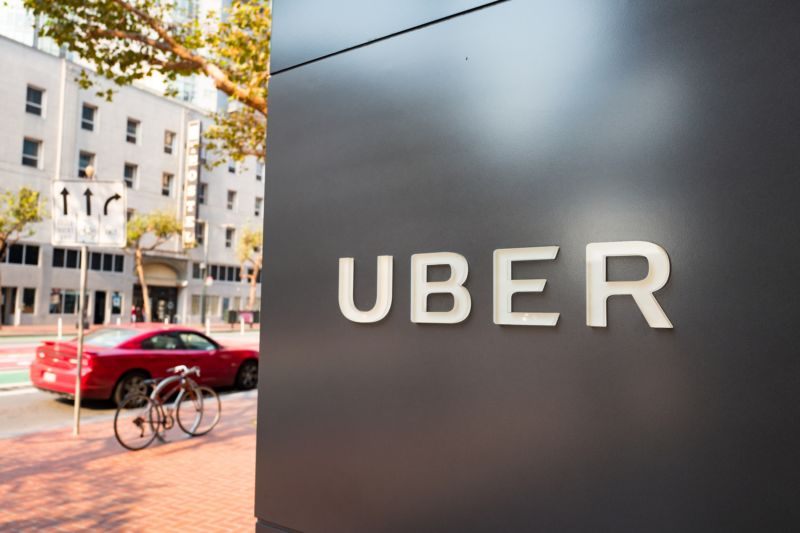 Since it bore the same name, Uber employees and passengers alike ended up mistakenly calling the design firm because Uber did not believe in having its own customer service hotline, thus the confusion.
12. Operating In Over 10,000 Cities Around The Globe
Uber available across 69 countries such as the United States, Japan, Canada, Australia, Austria, Bangladesh, Brazil, Egypt, India, Italy, and many others.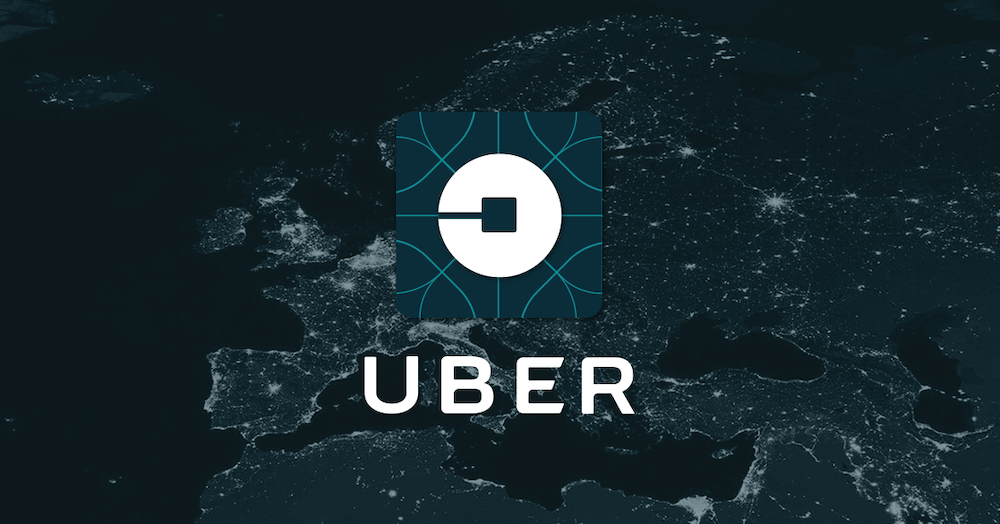 As a matter of fact, by 2019, the company had managed to generate over 7 billion trips.
A massive number of users, amounting to around 110 million users monthly in the United States alone, are said to use Uber for their trips.
11. Uber Drivers Massive Growth Worldwide
From its 10 initial drivers during its launch in 2010, the drivers of Uber have now reached massive proportions worldwide. The company now has around 3.9 million partner drivers in the different parts of the globe.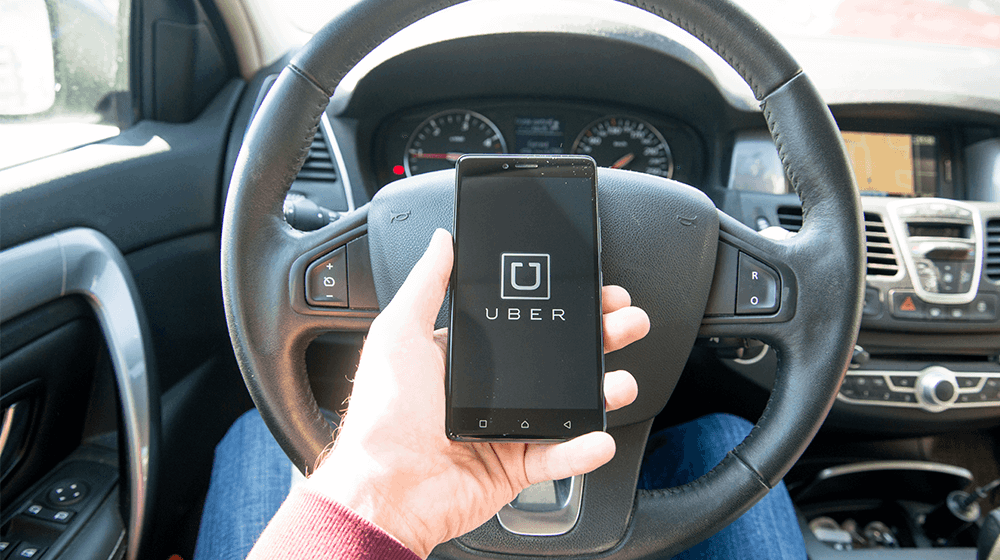 As of August 2020, the gender diversity of these employees is comprised of 40.3% women, while 59.3% of the ridesharing platform is male.
10. Uber Is Now Valued At More Than $46 Billion
Of this amount, $26.61 billion came from its gross bookings. In 2019, this was much higher, at $49.7 billion, but experienced losses as more people stayed at home during the pandemic.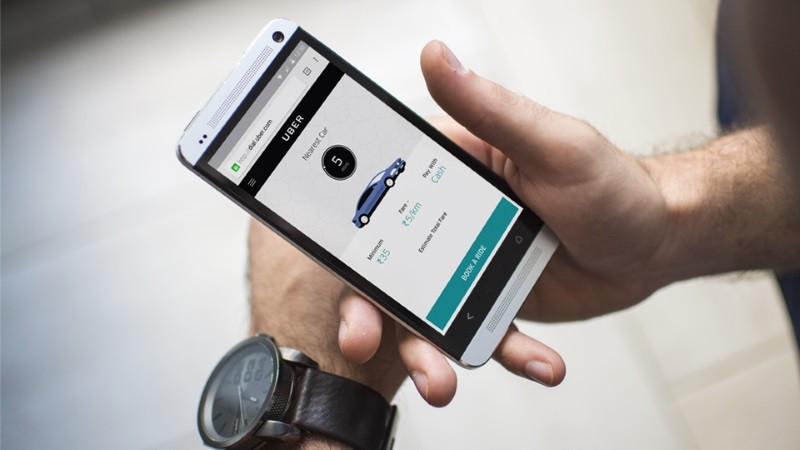 Gross bookings, also referred to as the mobility revenue, is the amount that comes from every ride booked via its platform. It is also known as the small service fee.
9. Uber Pledged To Hire One Million Female Drivers
From its small number of drivers and employees in 2010, Uber now has around 22,800 employees as of 2020. It has previously pledged to enlist one million female drivers by last year.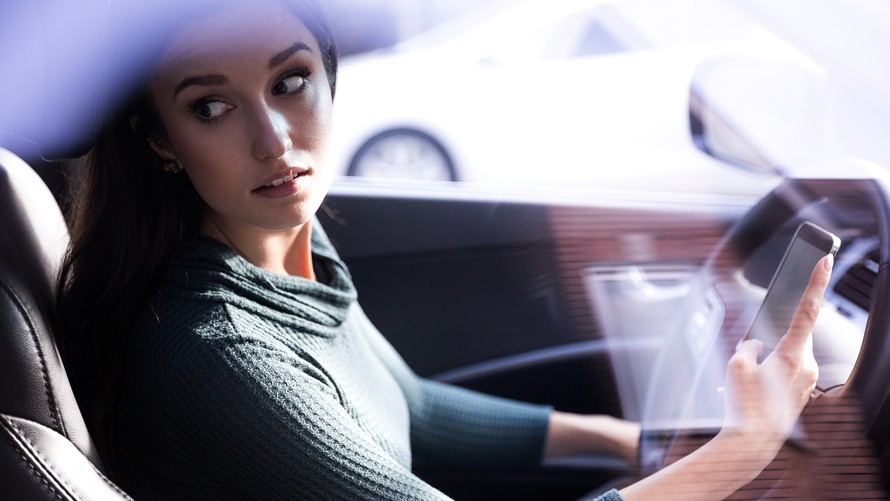 This number is divided by its workforce into the United States and other countries. Of this workforce, a good number of these are women with around 40.3% of it being female-driven.
8. One Of The Most Downloaded Travel Apps In 2020
With comfort, safety, and convenience both a luxury and necessity nowadays, it is no wonder that Uber was the most downloaded travel app around the globe in 2020. In the past year alone, Statista said that it has been downloaded approximately 95 million times.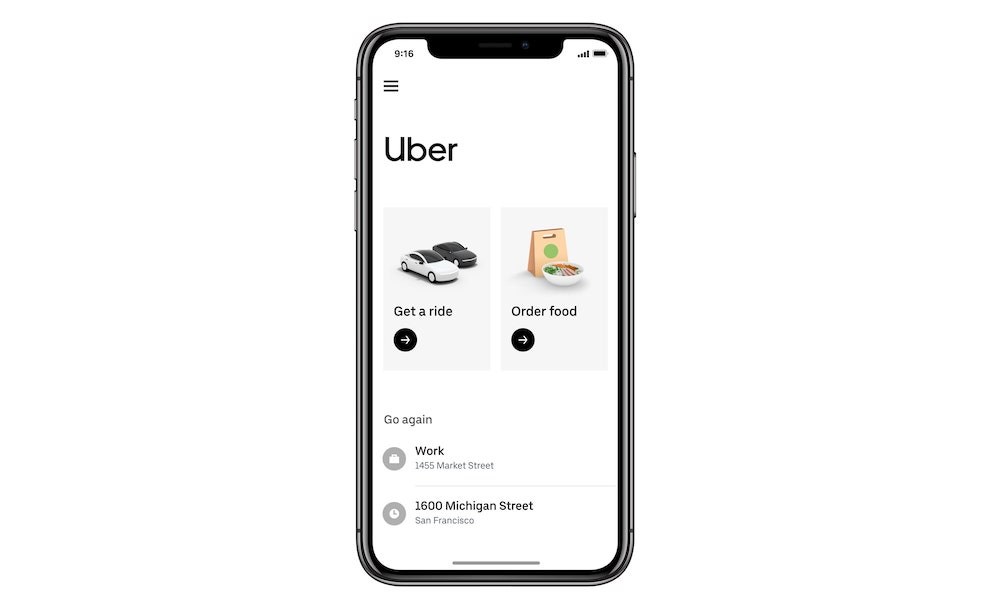 Besides this title, Uber was also considered the most-used travel app in early 2021. It constantly hovers against the number one or number two spot, often competing with Google Maps.
7. The Uber Magazine Dedicated To Its Drivers And Riders
The Vehicle Magazine was launched back in 2018 and is largely based in Seattle and Washington, D.C. to help drivers and riders share their stories with the world.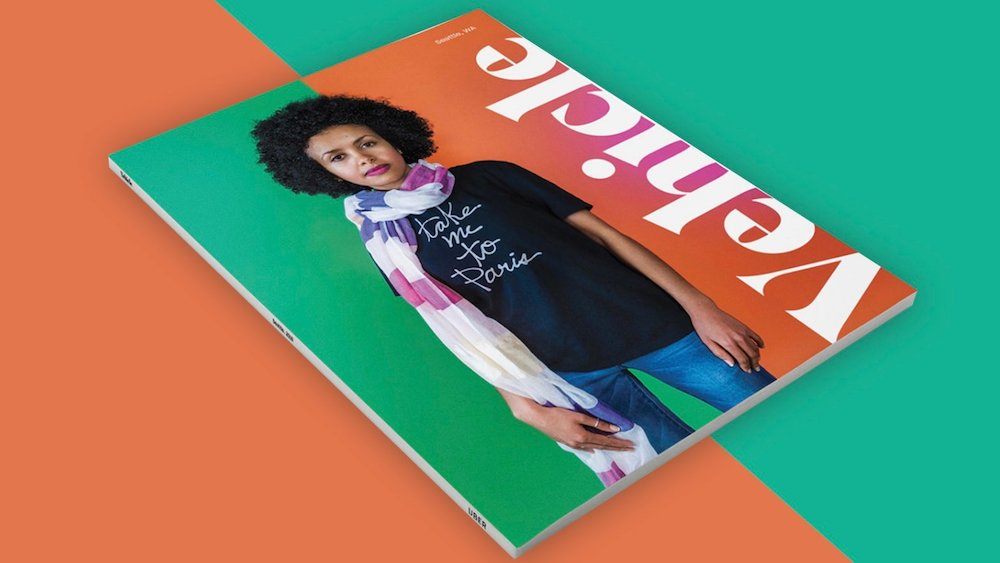 Prior to this magazine, however, the company released a magazine called Momentum Magazine.
This was an exclusive magazine designed solely for its drivers. Some of the topics discussed in this magazine include changing tires, exercising behind the wheel, and the like.
6. Driving For Uber Is Relatively Easy
It only requires individuals to have a 4-door car or minivan in generally good condition and with no commercial branding.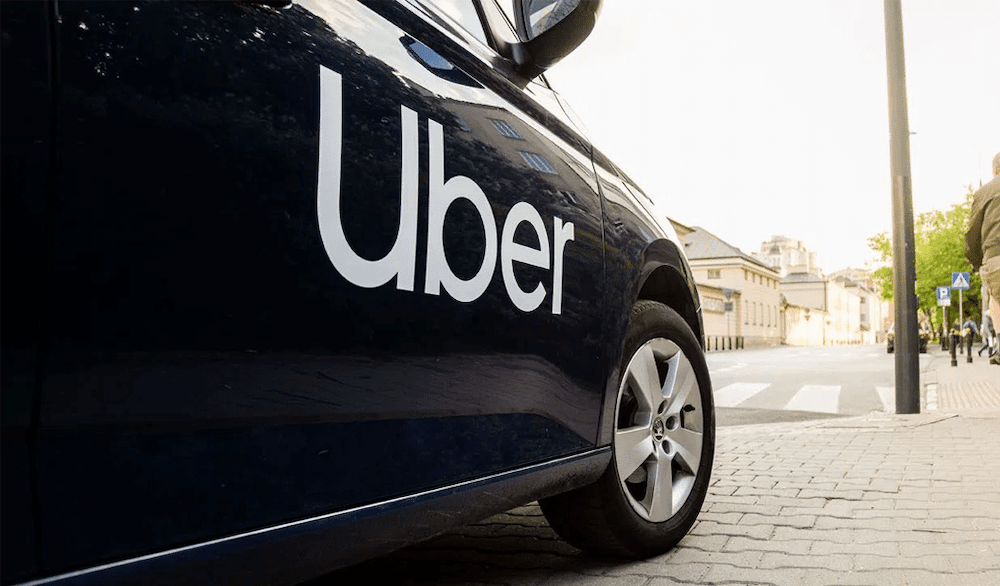 The model year for cars allowed by Uber to operate within the system should be at least 2006 or newer.
For UberBlack and UberBlack SUV, however, cars should only be six years old or newer.
5. Uber Hires Veterans And Service Members
For veterans who are looking for a job or something to fill their time, they will be happy to know that Uber hires service members and veterans alike to join its team.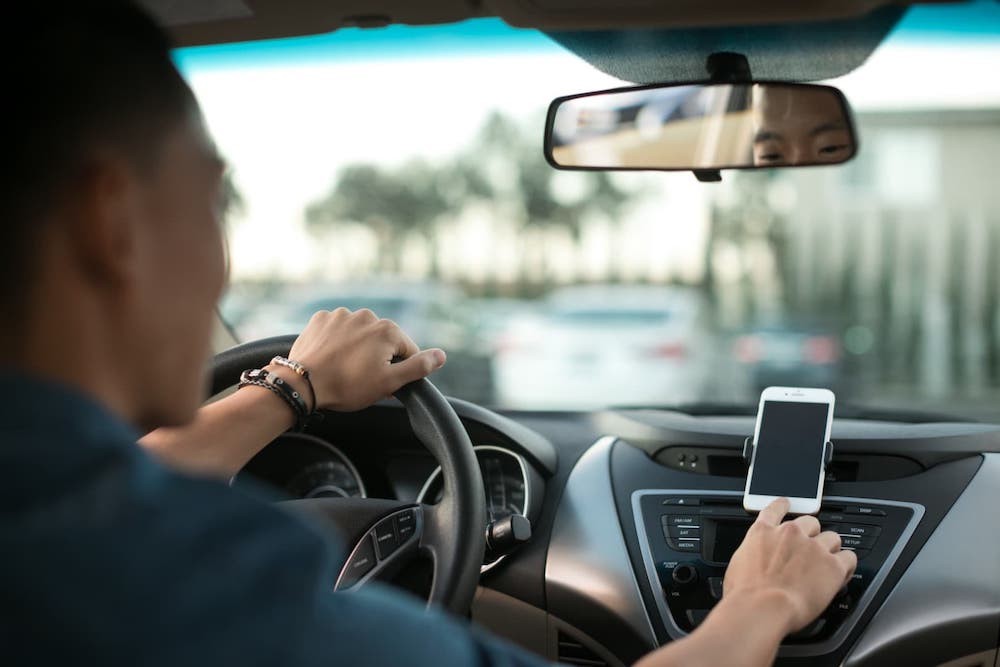 In the past, Uber has pledged to bring on 50,000 veterans and military spouses to drive for them. In 2015 alone, around 10,000 members from the military signed up.
4. Uber Longest Ride By Celebrity Youtuber MrBeast
Uber has taken part in one of the longest rides taken using a ride-hailing service. This ride was taken by Jimmy Donaldson, a celebrity YouTuber known as MrBeast, who completes extreme and memorable stunts.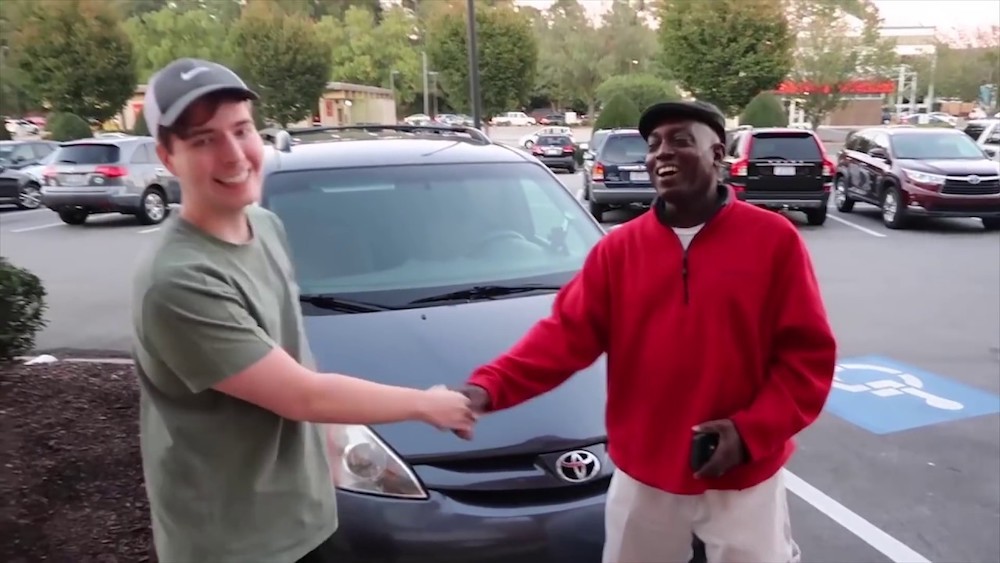 The ride MrBeast took occurred in 2017 together with Uber driver, Anthony. The ride was from North Carolina to Los Angeles, California, totaling 2,256 miles and costing around $5,500 (plus a hefty tip: costing Donaldson $10,000 in all) with over 40 hours of driving.
3. Celebrities Drive For Uber
A lot of celebrities and renowned personalities have taken the time to drive for Uber as part of publicity stunts and social experiments.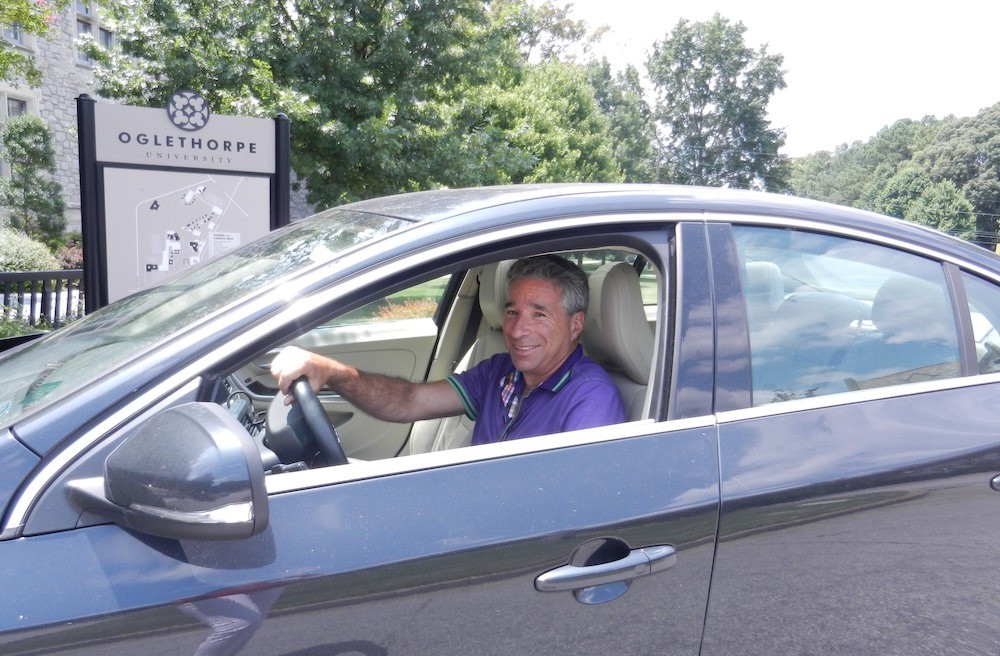 Some of these personalities include Senator Ben Sasse – a Republican lawmaker from Nebraska with the goal to further know his citizens, Larry Schall – University President of Oglethorpe test driving the Volvo S60 to get to know the changing landscape, and Deadmau5 – a DJ and producer.
2. Uber Teamed Up With PSPCA
Those who are fond of animals will be glad to know that Uber has teamed up with the PSPCA in the past to bring kittens and playdates closer in just a few simple clicks.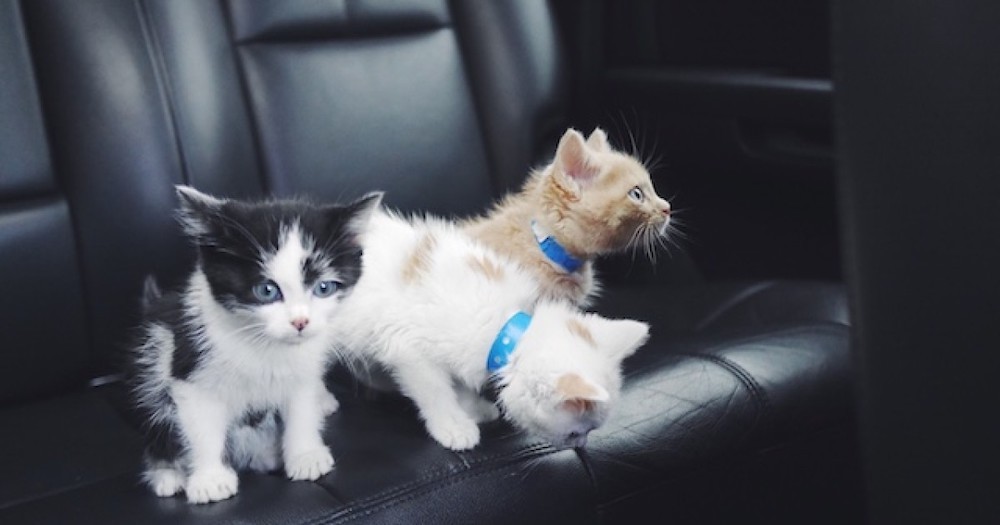 This service, known as UberKITTENS, allows individuals to enjoy some one-on-one time with kittens. These people usually get around 15 minutes to play with these cats. The service was available across seven states.
1. Uber Drivers Don't Get Discounts When Booking Rides Themselves
Last but certainly not least on this list of crazy facts is that Uber drivers do not actually get discounts when they book rides as a passenger. This is supposedly a part of Uber's lean business model.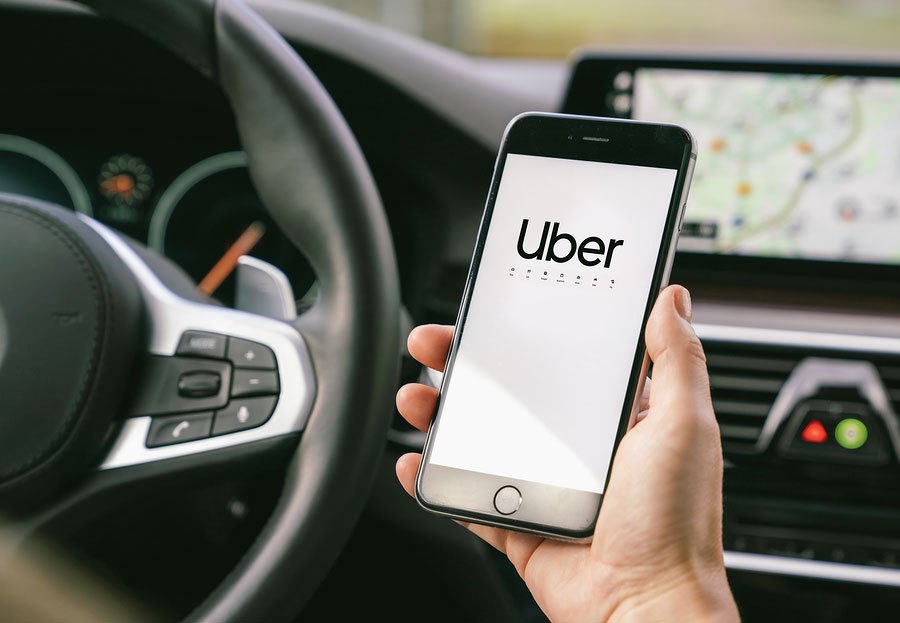 However, driving for Uber does come with a lot of perks. These include having every trip insured, providing drivers with discounts on their phone plans, and even vehicle financing assistance.
Conclusion
With these crazy and unusual facts about Uber, you finally have a chance to know more about the company!