With news of Amazon founder Jeff Bezos flying off to space last month, the attention is once again focused on the company, one of the world's largest. The third biggest company globally with a revenue of $386 billion, Amazon influences the country's economy.
It is one of the largest job generators in the United States. It currently employs 1,298,000 workers and professionals to help in its operations and make Jeff Bezos the richest person globally and the second billionaire in space.
Those who want to be part of this ever-growing company may be wondering what it feels like to work for Amazon. This article shows a picture of the company from the perspective of its employees, former or otherwise. Check it out.
A Brief Background Of Amazon
Working At Corporate
Life At Amazon Fulfillment Centers
Delivery Driving For Amazon
How To Work For Amazon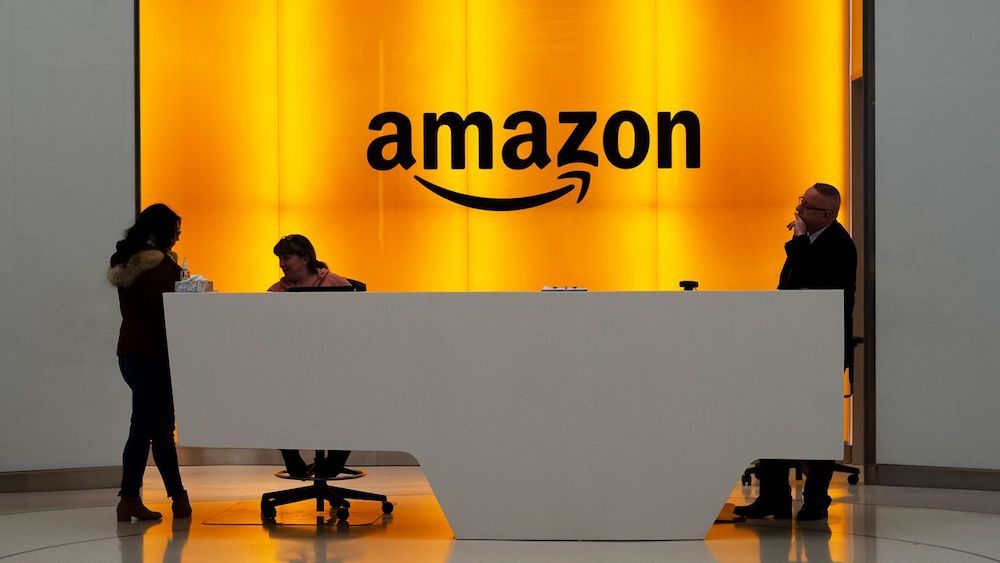 A Brief Background Of Amazon
The history of Amazon perpetuates the bootstraps story that a person who pulls themselves by the bootstrap can have the chance to become a billionaire. In Amazon's case, it started as a bookstore in Jeff Bezos' garage in July 1994. This was made possible thanks to his parents, who gave him $300,000.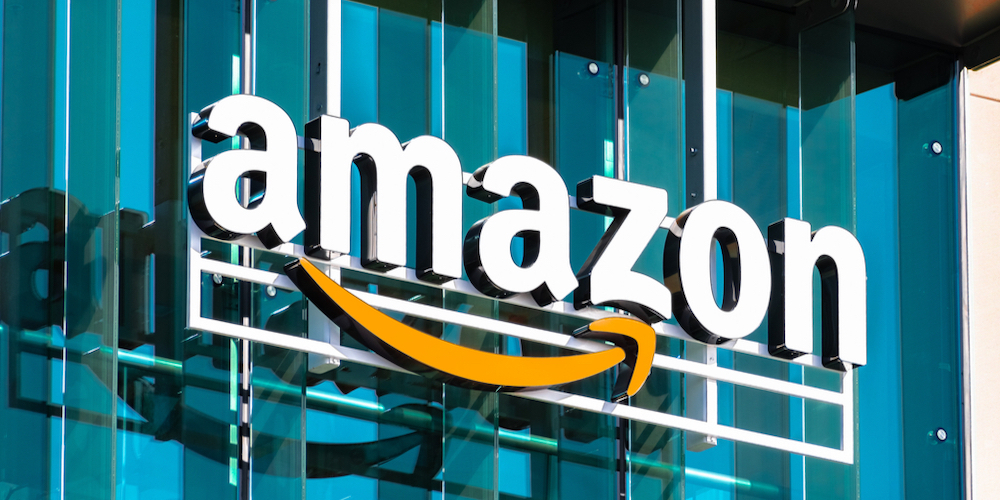 The company was initially named Cadabra but was changed to Amazon so that it appears first in web searches, which were alphabetized at the time. From here, Amazon slowly expanded to include books and music and video, various consumer goods, electronics, and web services.
Amazon Web Services (AWS) is one of the leading web service providers. Amazon became the parent company of many subsidiaries, including AWS, Amazon Maritime, Audble.com, Beijing Century Joyo Courier Services, Goodreads, Twitch, ComiXology, and Whole Goods Market.
Today, the company is one of the largest companies in the world, just after retail giant Walmart and Chinese state-owned electric company State Grid. It offers a high hourly wage with decent benefits. Some of its aspects are generally regarded positively, but it also drew flak for some of its practices.
What Is Jeff Bezos Up To Now?
Bezos was the chief executive officer (CEO) of Amazon until February 2021, when he stepped down and was replaced by Andy Jassy. He became the Executive Chair of the Amazon Board.
The Amazon founder just went to space and back, making him the second billionaire to go to space with Virgin Galactic's Richard Branson going nine days prior. Bezos went on a spaceflight through Blue Origin, his very own human spaceflight startup.
After falling behind Elon Musk for the title of the richest person in the world for a few months, Bezos once again overtook the Tesla CEO. As of this writing, Bezos is behind Bernard Arnault and the family of Moet Hennessy Louis Vuitton (LVMH) fame.
Working At Corporate
Companies like Amazon and Walmart may be known for their more front-facing retail and delivery operations, but they certainly have corporate aspects to them. For Amazon, a good portion of its 75,000 in the Puget Sound are in their Seattle and Bellevue offices. IT also has corporate offices in Arlington, DC, Santa Monica, Brooklyn, Vancouver, and Mexico City.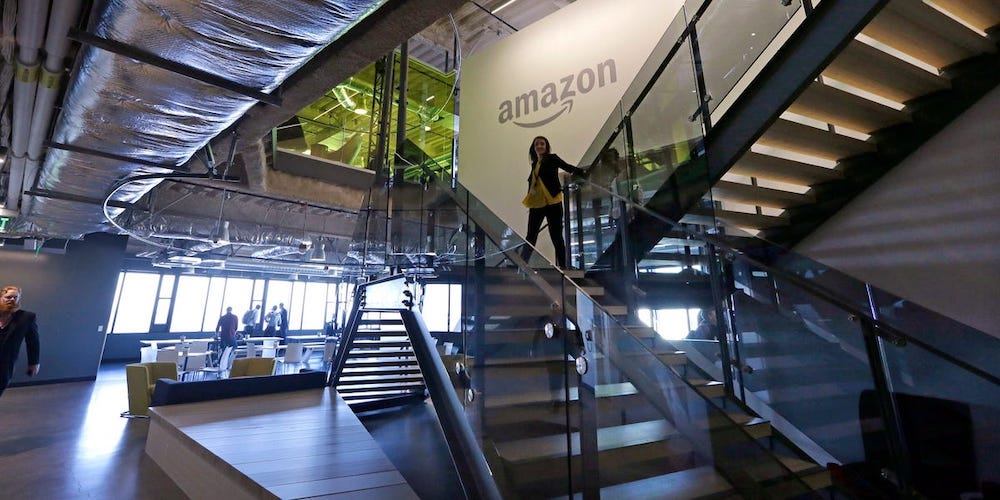 Amazon has high standards for its potential corporate employees. Those who want to work in its corporate offices should know its 14 Leadership Principles by heart. So, being able to work for the company can be fulfilling and an achievement in itself.
Filtering through the company's Glassdoor profile for reviews from employees with the word Corporate in the title, it is easy to see that it is positively perceived by some. Many of the reviews show that current and former employees see the company as a great place to work with lots of growth opportunities.
Many also regard the company as a fun, supportive, and interesting workplace. Thanks to Amazon's leadership principles, many employees feel that decisions are made confidently and with the company's benefit in mind.
Competitive Workplace
As a competitive workplace, the corporate side of Amazon makes it a challenging and fast-paced place to work in. However, this can affect company culture negatively, partly due to its leadership principles. Some describe it as being extremely cutthroat and frugal, as reflected in its principles.
While it has some positive effects, such as independence among departments, its decentralized system is also viewed by some as a lack of organization. For a company that boasts of work-life balance, Amazon receives many reviews regarding working long hours and restrictions.
The company offers a minimum wage of $15 per hour in October 2018 after it was criticized for its compensation package.
Life At Amazon Fulfillment Centers
Perhaps one of Amazon's largest operations is its fulfillment centers or warehouses. Hundreds of thousands of full-time workers run it. Currently, it has 75 fulfillment centers in the United States and Canada. Its fulfillment centers are large, justifying the need for around 125,000 employees.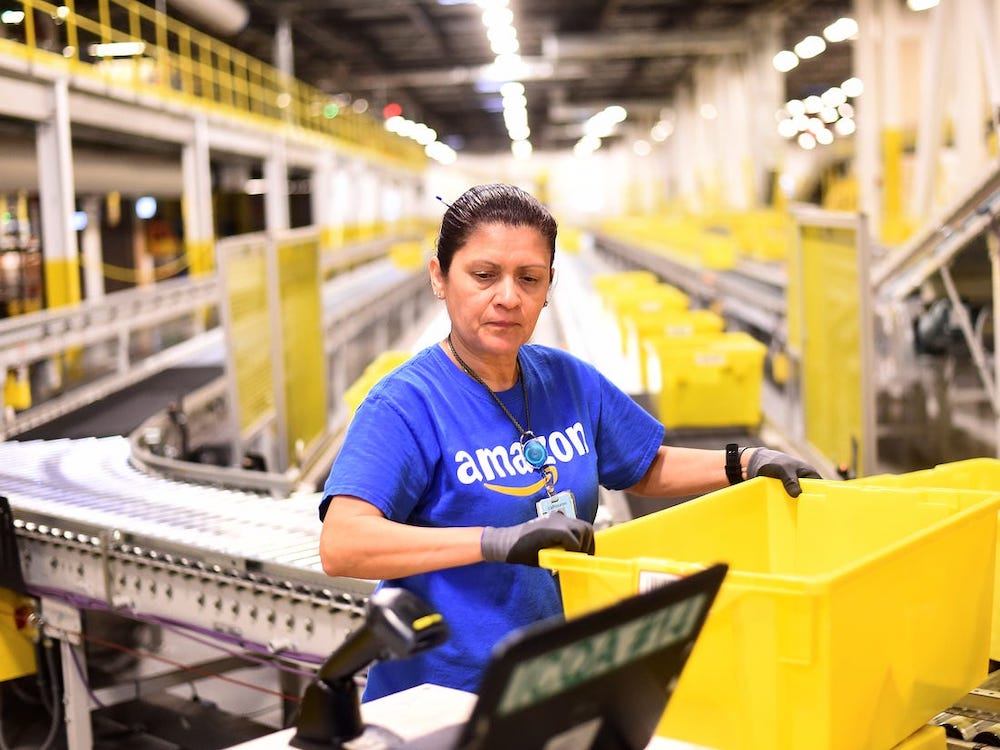 These workers enjoy the relatively high minimum wage of $15 per hour plus benefits. All Amazon workers enjoy retirement fund matching plans, medical, dental, and vision, insurance, as well as paid time off, including maternal and paternal leave.
These warehouses are considered state-of-the-art. The facilities are partially automated, helping workers fulfill orders. Many current and former employees have positive feelings working at fulfillment centers, especially as it pays above minimum wage for blue collar-work.
Some workers also consider flexibility, training, mobility, and opportunities for exercise as advantages for working in these warehouses. Some fulfillment center jobs are described as simple with fantastic pay. It also offers opportunities for growth.
Physically Straining Work
While the pay is high for supposedly unskilled work, many former and current warehouse workers say that the work is not proportionate to the pay, especially as it requires strenuous physical labor with short breaks. Often, speed is the number one priority instead of safety.
To find out the working conditions in these facilities, journalist Emily Guendelsberger worked at an Amazon fulfillment center. In an interview, the writer said that the work could be physically dangerous. However, the job can also have mental effects, which Guendelsberger considered more dangerous.
According to the writer, isolation makes work difficult, as workers do not get to talk to their co-workers during work hours.
Delivery Driving For Amazon
Amazon has thousands of in-house delivery drivers and vehicles thanks to the number of orders it gets, especially with the surge of online orders over the past year. It also works with third-party couriers and contracted workers.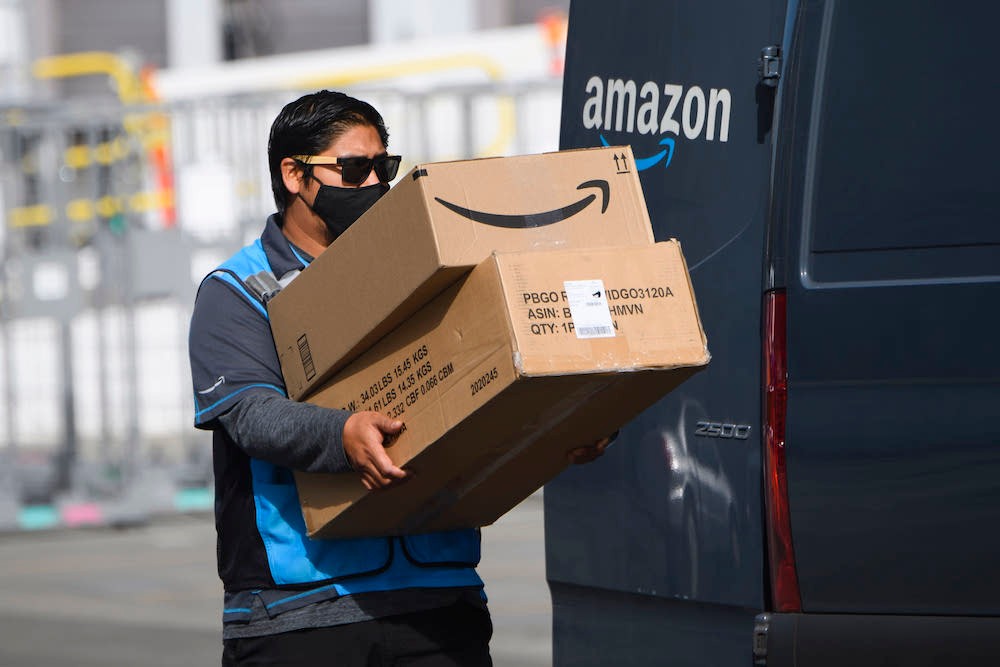 Every year, the company delivers more than 2 million packages, and it is reasonable to expect that this number increased by a huge portion this past year. Around 100 million of these deliveries are for Prime members who enjoy faster deliveries.
With its partnership with other courier services, contract workers, and numerous hired drivers, logistics employees have many people to help them deliver partners. It also pays above the minimum wage, just like other Amazon employees.
The company opened the Amazon Flex program to hire more contract drivers, allowing individuals 21 years old and above to apply. This allows them to earn $18 to $25 per hour.
Overwhelming Amount Of Deliveries
The demand for online orders increased not only put pressure on fulfillment center workers but also drivers. They are required to deliver many packages in one day, straining their bodies to reach the quota.
Many drivers look for different ways to deliver their packages faster to make the quota within the 8-hour shift. Some reviews say that 200 to 300 packages need to be delivered.
How To Work For Amazon
As mentioned, Amazon can be a great place to work in. To snag a job, applicants should make sure that they have the skills, experience, and educational background to qualify for the job they are applying for. So, it is important to consider the nature of the job, expectations, and eligibilities.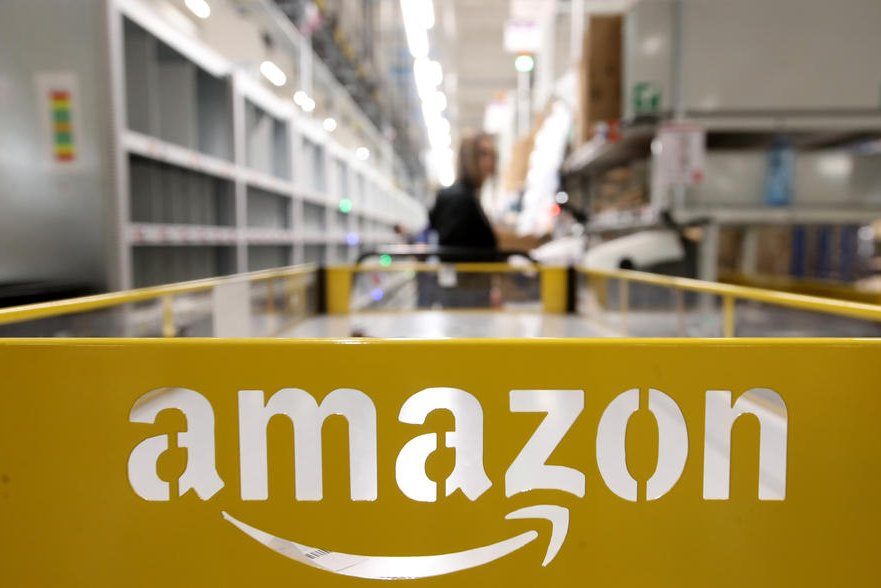 To get an Amazon job, it is vital that job hunters know where to look. The best way is to visit Amazon Jobs, the official website for hiring Amazon employees. It contains a whole lot of job openings, from corporate positions to fulfillment and delivery jobs.
Users can easily find the job they are looking for using the search engine. They need to enter the job title or other keywords and their location to find openings.
Tips For Getting A Job At Amazon
Individuals can get employed at Amazon as long as they pass all the qualifications the job requires. Having an airtight resume and a compelling cover letter can help.
However, getting a job may not be the ultimate goal, but getting the right one is. This is easily done through the advanced search feature, which allows applicants to filter the results to show all the relevant job posts.
Conclusion
As seen in the experiences of many current and former Amazon employees, working at Amazon can be a fulfilling experience, as well as a not-so-fulfilling one. With these perspectives, those looking to work in the company can weigh their options carefully.