Gardening entails work that maintains and takes care of all the things found in a garden. If you have a passion for this, then it might be the perfect career for you. In this job, you are responsible for the planting and care of different kinds of flowers, trees, and shrubs.
Though, gardening is not as simple as it seems because it requires several skills to deliver your job well as a gardener. You must have at least a basic knowledge of horticulture, landscaping, and pest and weed control.
Check out below the details on gardeners' job description, qualifications, and needed skills. Learn also where to look for gardening jobs online.
Job Description of a Gardener
Qualifications to be a Gardener
Essential Skills of a Gardener
Job Opportunities for a Gardener
Sites to Find Gardening Jobs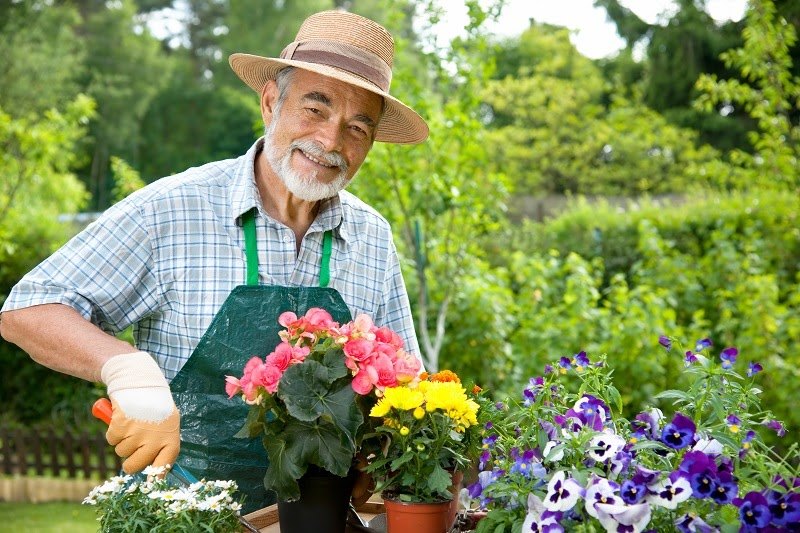 Job Description of a Gardener
Gardeners spend their time maintaining the beauty and life of the plants in a garden. They do not just plant or water these plants but provide the appropriate seasonal care to help them grow or sustain them through dormant periods.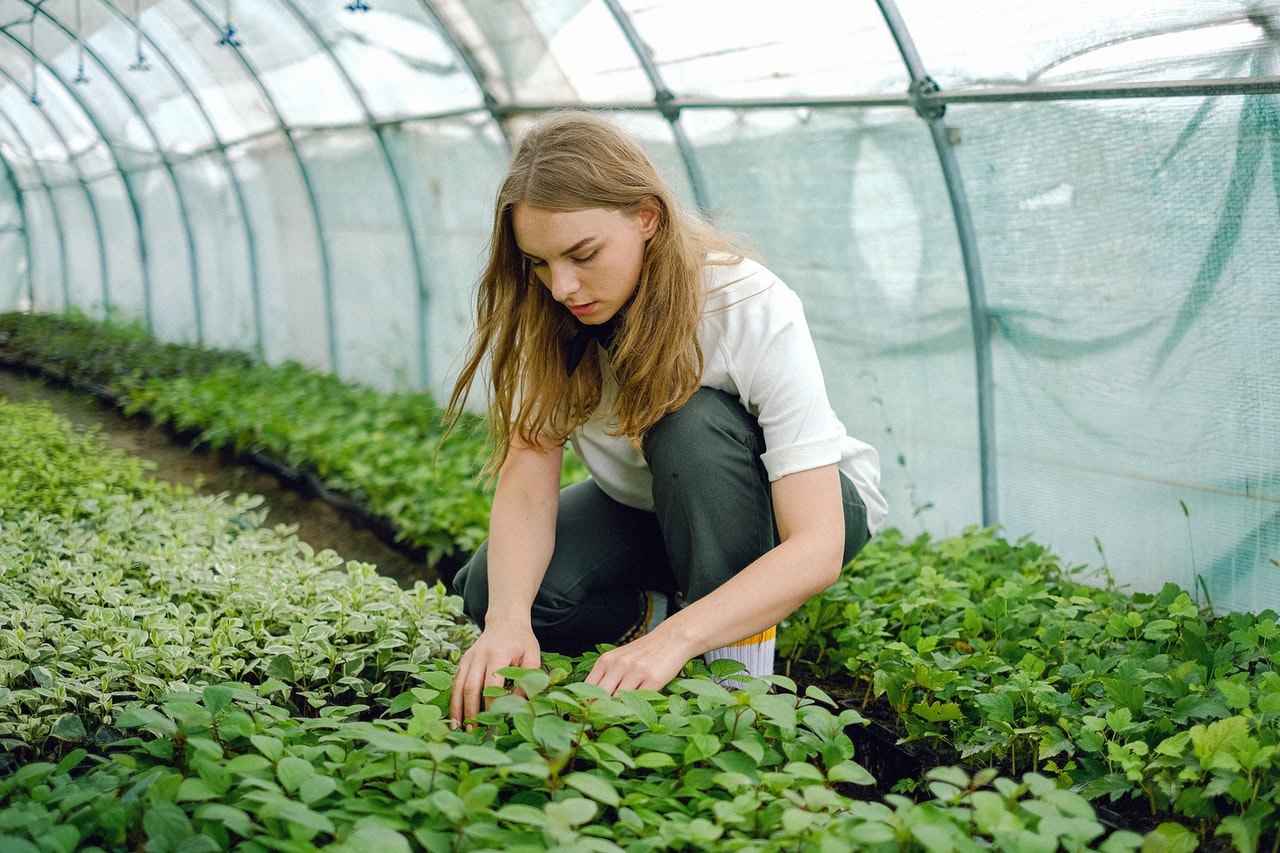 They maintain and grow plants to meet the expectations of their growth and beauty. To achieve this, gardeners do other tasks such as grass cutting, weed control management, leaf raking, and more.
One of their main tasks is to plant and nurture new flowers, different plants, and trees. This entails that gardeners must know how to use various gardening tools and maintain and store them properly.
Gardeners are also in charge of the vicinity's cleanliness, including picking up litter and emptying the bins. Lastly, gardeners sometimes operate small machinery and equipment needed to accomplish a particular task.
Other Tasks of a Gardener
Aside from the gardener's primary tasks mentioned above, they are also expected to keep everything in the garden in check. It means that they need to report to the management whenever they need renovation or other garden matters.
They are also expected to guide the management when the garden needs improvement, such as the appropriate trees or flowers to plant on a specific part of a garden. If possible, gardeners give the management the estimated cost when buying a plant or hiring a garden service.
Gardeners are expected to maintain the garden's safety for the people who will spend their time there. They ensure that the amenities and parts of the garden adhere to the safety and health regulation standards.
Qualifications to Be a Gardener
Gardening is a skills-based job, so the qualification to apply for a gardener position heavily relies on the job's skills. But employers still look for the applicants' educational background, relevant experiences, and training certificates.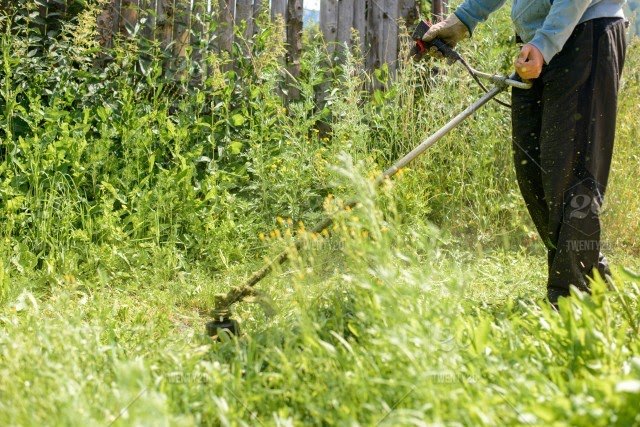 Companies do not require a college diploma for gardeners. A high school diploma is enough since they are looking for the appropriate skill set. Gardeners must present relevant experience in the field when applying for a position. It is advisable to have years of related work in gardening.
Also, training certificates are highly encouraged. There are a lot of higher educational institutions offering technical courses related to gardening. To improve your chance of getting hired, you can spend some time learning more or acquiring more skills.
The applicant's physical fitness must be excellent as it is one of the considerations when hiring. Gardening requires manual labor, so being fit is necessary to accomplish various tasks in gardens.
Operating Garden Machinery and Tools
It is a given that gardeners work with different tools. So, it is a must for applicants to know how to use these tools appropriately. There is some small garden machinery that gardeners can use, especially when the garden is vast.
You need help from these small types of machinery such as lawnmowers, cutting tools, and others. Also, gardeners must take care of these tools by maintaining, cleaning, and storing them properly.
Before applying to employers make sure to familiarize yourself with operating these machines properly.
Essential Skills of a Gardener
Besides using tools and machines in the garden, one must know something about horticulture, landscaping, and pest control. Employers are not looking for expert-level knowledge and skills on these aspects, but they expect gardeners to learn the basics to deliver their tasks well.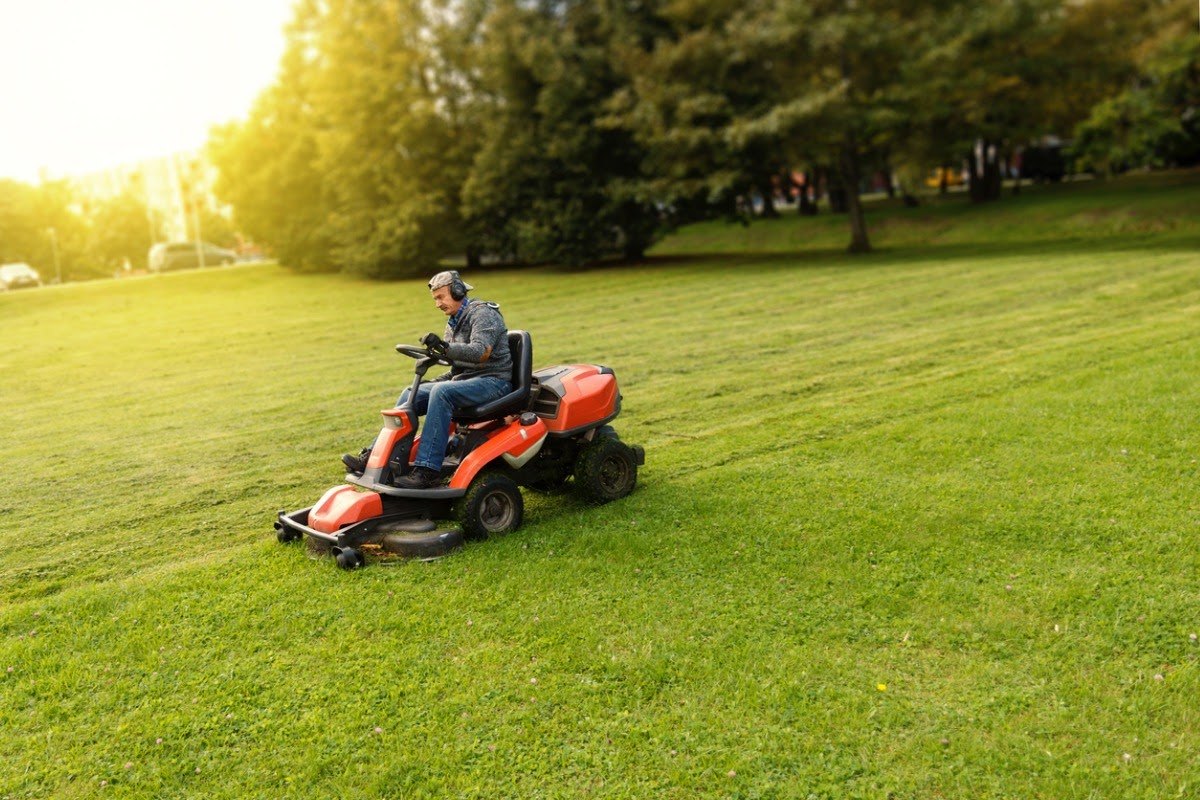 Gardeners must know how to handle different kinds of plants, trees, shrubs, and flowers. For example, some are sensitive to too much sunlight or too much water. Extensive knowledge of different kinds of plants, shrubs, trees, and flowers is advisable since a gardener's priority is to take care of them.
For horticulture still, gardeners should know how to plant or re-plant based on soil, weather, or even season. As for landscaping, a gardener maintains the garden's landscape, so you must be careful in pruning, trimming, replanting, and more.
Maintaining a garden entails ensuring that the plants are healthy free from pests, weeds, or any harmful organisms. Knowing the basics of pest control such as chemical or organic pesticides is part of the gardener's tasks.
Soft Skills of a Gardener
A gardener must be efficient because there are many tasks to handle, wherein some are time-bound or time-dependent. So, they need to accomplish their duties properly while being cautious of the time.
There are many things in a garden, and it is difficult to find problems or things that need to be repaired. It is great if a gardener is keen on the small details found in the garden. They must have clear eyes to resolve the possible problem before it even arises.
For example, the moment weeds start to sprout, they must be removed immediately as weeds can affect a plant's growth. This means a gardener must also have good problem-solving skills.
Job Opportunities for a Gardener
If you want to venture into gardening as a career, luckily there are many opportunities. Some employers constantly look for gardeners to hire and maintain public or private gardens.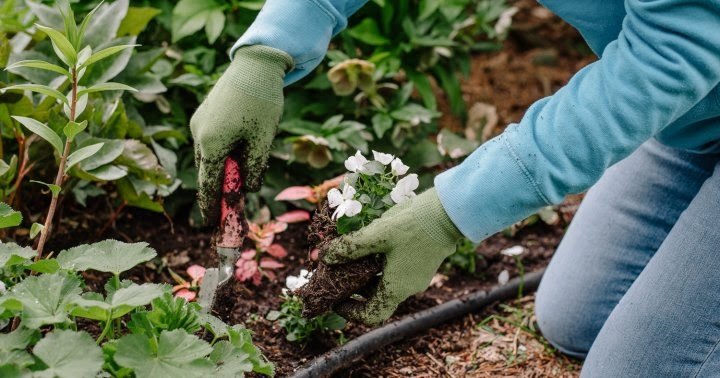 You have the option of whether you will work for small-scale or large-scale gardens. Read the job posting first before sending your application because employers indicate the specific tasks they require of their gardeners, and it may vary from employer to employer.
These differences in tasks can be based on the garden's size and whether it is public domain or privately owned. For large gardens, the employer may look for applicants who know how to operate various larger garden machinery.
Lastly, note that some employers hire gardeners for contract work only, and some are for full-time or regular services.
Working as a Gardener
Training to work as a gardener can be found easily. Once you are sure that you want to pursue this career, you need to decide whether you are working full-time or part-time.
Gardeners can choose whether they will be just an on-call employee or an established gardening service business. The on-call gardeners are likened to project-based ones meaning they do gardening jobs whenever there is a demand or an opening.
A gardening service business can be just a one-person team. This is advantageous if you want to establish yourself as a well-known gardener in your area. Choosing this career path as a gardener means you are self-employed.
Sites to Find Gardening Jobs
As mentioned, opportunities in this field never cease. There are a lot of options for you whenever you are looking for a gardening service job. The only thing you need to do is find the best sites that have job postings for gardeners.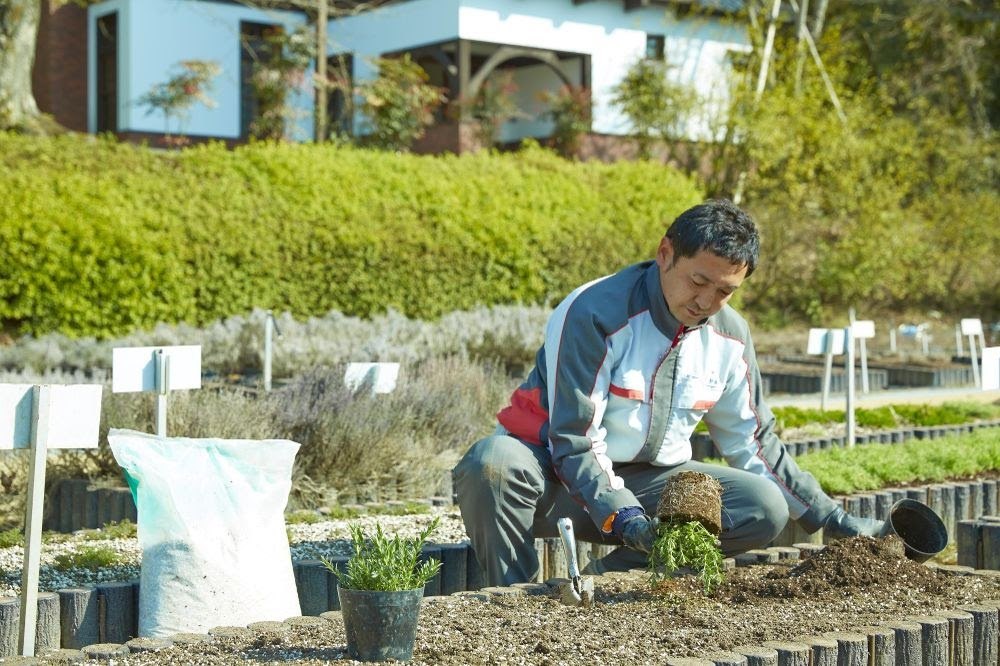 One great site to explore gardening job postings is Zip Recruiter. It is just a typical job search engine, so once you searched for the key term "gardener," the site will show the list of open job opportunities. You can even filter the searches according to location, employment types, salary, and date posted.
You can also check out the SimplyHired site because it has an exemplary user interface that is easy to navigate. The job postings can be filtered as well according to the date posted and salary. Each job post has a detailed job description and location of the opening. Lastly, you can see the rating of others on the company as employers.
Finally, many employers choose to post their openings on Glassdoor. You can select from numerous filters in Glassdoor to find the perfect job opening for you, such as the salary, location, company rating, and easy to apply companies. You can also see reviews of past and current employees at the company.
Salary of a Gardener
Salaries vary depending on the nature of the job's tasks and responsibilities and employers. The more the job requires you to work on many things in the garden, it will be appropriately compensated.
Also, if you work for a commercial garden or a large garden, then the salary will be big as well. You just have to choose correctly from your pool of options.
According to reports, gardeners earn $21 to $25 per hour on average for small-scale projects or bookings. But, for some, they can make over $100,000 annually.
Conclusion
One must have several skills to qualify as a gardener, such as knowing about the various horticulture in gardens and how to use tools and machines. It is because a gardener takes care of all the plants in the garden appropriately.
Gardening jobs are always in demand, and as proof, you can check out the different job search engine sites.