As the technology landscape evolves, companies constantly look for highly skilled professionals and innovative talent. Over 245,500 tech jobs will roll out in 2021 in the U.S. alone, according to CompTIA's Cyberstates 2021 report.
The industry is expected to generate $2.0 trillion directed economic output, accounting for 10.5% of the national economy. With this, some of the 585,000 tech business establishments in the country are hunting for specialized labor.
From data experts to engineers, tech giants and startups are fueling job growth and rewarding a sought-after workforce. Read on to discover the top tech jobs and trending careers in the field, how you can break into the industry, and what you can expect.
Artificial Intelligence Engineer
Software Engineer
Information Security Analysts
Web Developer
Mobile App Developers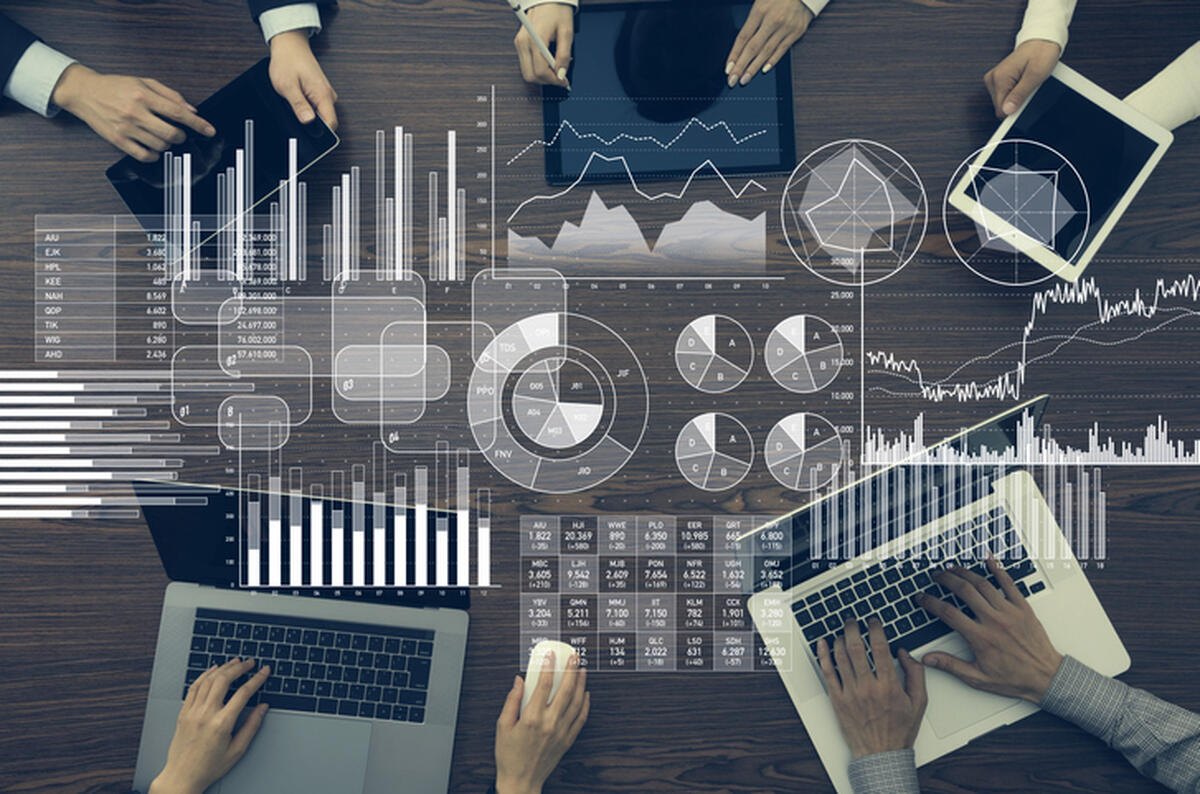 Artificial Intelligence Engineer
The world at large is heading towards artificial intelligence (AI), also known as machine learning. It refers to the use of digital computers or computer-controlled robots to execute actions commonly performed by human beings.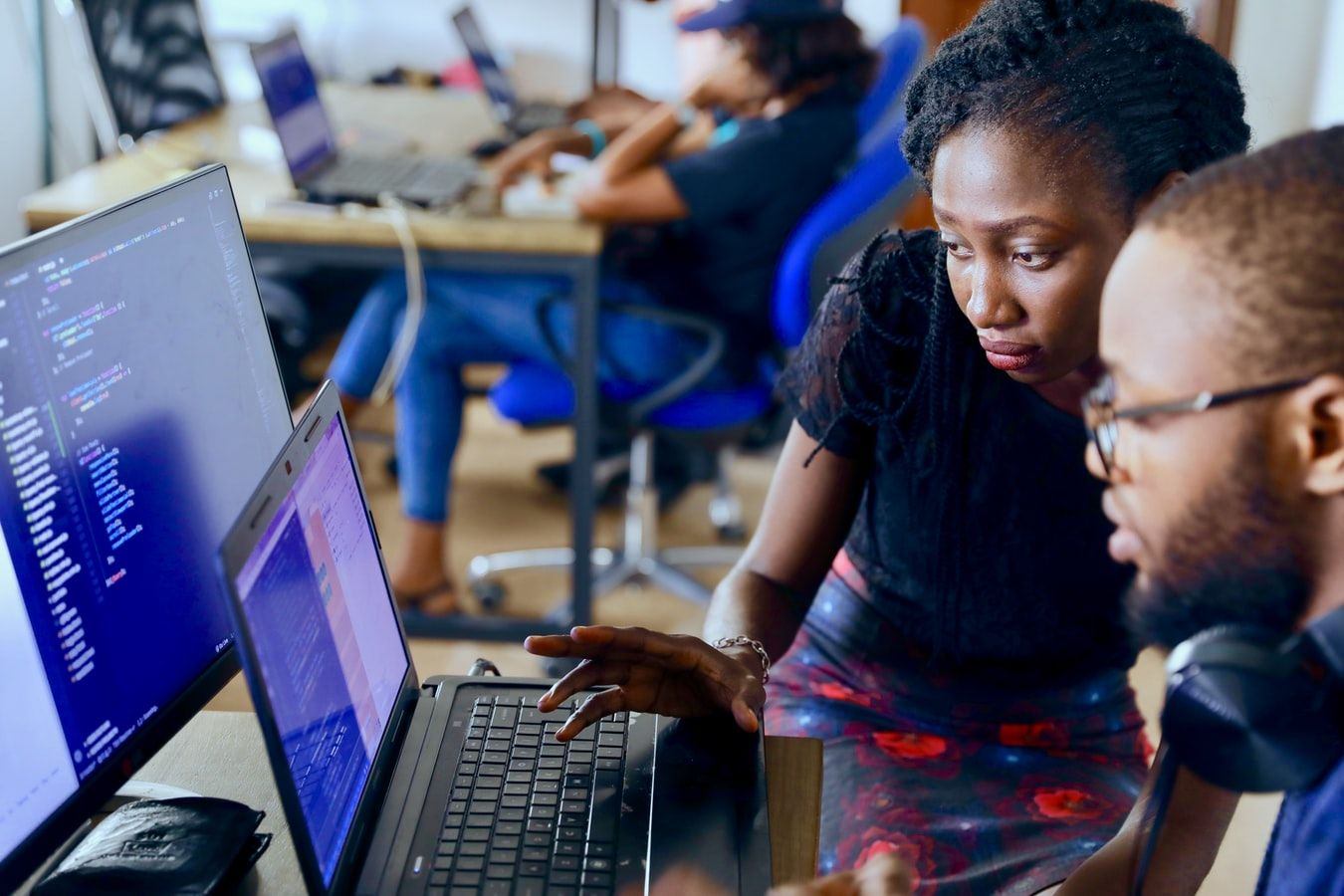 The job of an AI engineer is to create AI models from scratch using machine learning algorithms and deep learning neural networks. They are experts in programming, data science, and software engineering.
AI engineers are in charge of converting the machine learning models into application program interfaces (APIs). They manage the AI development process and data transformation infrastructure. They are familiar with machine learning algorithms, such as Support Vector Machine, linear regression, Naive Bayes, and KNN.
They use statistical analysis to present information that can affect an organization's decision-making process. The top sectors that recruit AI engineers are finance, manufacturing, health care, and enterprises.
Jobs for AI Engineers
To become hireable, you must have a bachelor's degree in a related field, such as information technology, computer science, finance, data science, and statistics. As of 2021, the average compensation for an artificial intelligence engineer in the U.S. is $164,749 in 2021. Salaries can range from $142,500 to $216,500 and depend on one's education, skills, location, and experience.
Major companies such as Facebook, Apple, Amazon, and Google use artificially intelligent technologies. You may also find opportunities at IBM, NVIDIA, AEye, Tempus, Microsoft, and AlphaSense.
The different roles you can take that are related to AI are Computer Vision Research Engineer, Business Intelligence Engineer, Research and Development Engineer (AI), and Machine Learning Specialist.
Software Engineer
Software engineers develop, monitor, and improve systems to reach particular goals, often as instructed by a systems analyst or architect. Software engineers write diagnostic programs and come up with codes for operating systems and software to achieve efficiency.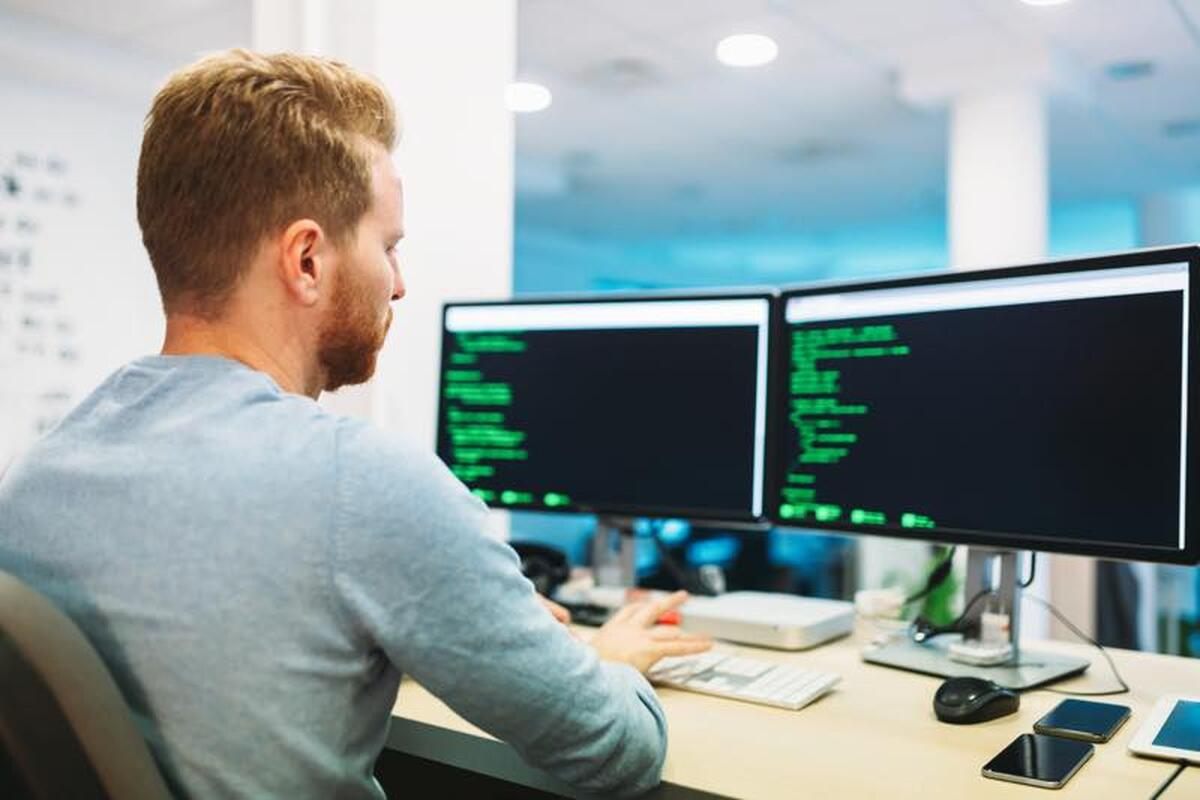 Software engineers are the ones who lead programming initiatives and work with clients and cross-functional departments to accomplish projects.
Software engineers oversee the software development lifecycle and constantly assess system performance.
Some of the positions for individuals aspiring to become software engineers are Software Engineer, Principal Software Engineer, and Lead Software Development Engineer.
Jobs for Software Engineers
To get a job in software engineering, you must have a degree in computer science, software engineering, or other math- and science-related degrees.
Hospitals, banks, transit and logistics companies, government agencies, and other institutions that run their own systems are often looking for software engineers.
To apply for a job in software engineering, you can use credible job sites, LinkedIn, in-person networking, referrals, and recruiting activities. A software engineer's average salary is $108,848 annually, with a $4,000 cash bonus per year.
Information Security Analysts
Many companies today have critical data stored online or on the cloud, making security measures a priority nowadays. Information security analysts are tasked to guard and manage that data, which can include customer profiles and other confidential information.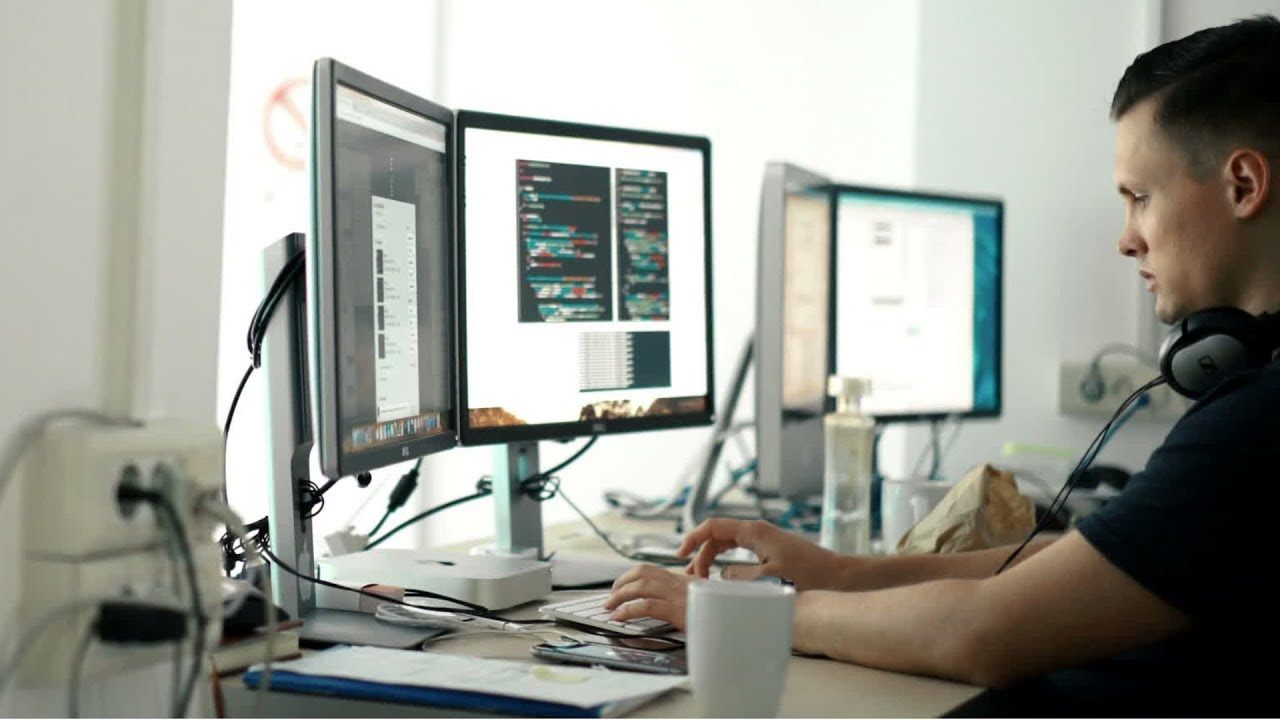 Security analysts protect a company's digital assets from unauthorized access.
Their responsibilities include securing online and on-premise infrastructures, producing reports for IT administrators and business managers, and generating internal and external security audits. When a breach happens, security analysts act as the front line.
Overall, security analysts are experts in computer forensics, ethical hacking, incident response, reverse engineering, and intrusion prevention.
Jobs for Information Security Analysts
The future of information security analysts is bright, with an expected growth rate of 18% for the employment outlook between 2014 and 2024. Data shows that the country will need an additional 14,800 security analysts by 2024.
In the long run, security analysts can be promoted to security consultants, systems analyst specialists, security engineers, security architects, and senior analysts. As of May 5, 2021, the average annual salary of a Cyber Security Analyst in the U.S. is $99,815 annually. That is equivalent to about $47.99 an hour or $8,318 per month.
To become an information security analyst, you will need a bachelor's degree in computer science, programming, or other related courses. Companies usually require applicants one to five years of on-the-job experience in a related role.
Web Developers
If you are interested in creating websites and how they work, then you can aspire to become a web developer. You will build a website from scratch using programming languages. You will be responsible for everything from designing a navigable layout to adding user-friendly functions.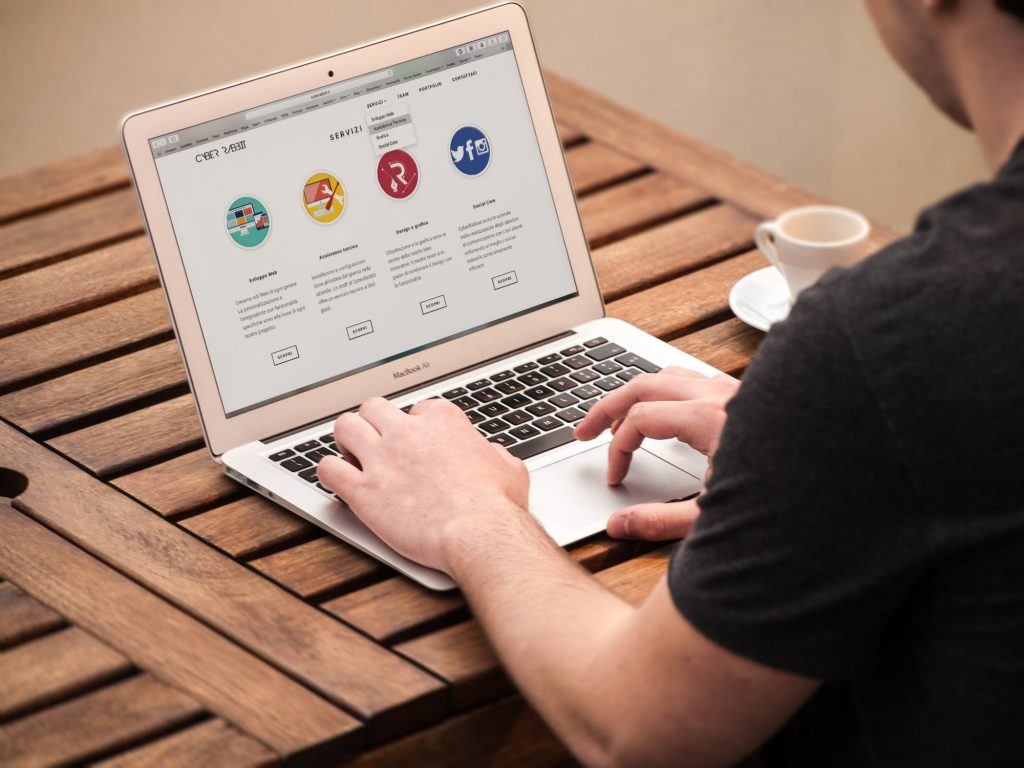 As a web developer, you will constantly communicate with stakeholders, executives, and the rest of your team as you create a website, maintain it, or fix issues. Web developers must be knowledgeable of UI, general web functions, and cross-browser compatibility. Your expertise in web applications and programming languages, including CSS, HTML, JQuery, JavaScript, and API's, will be expected of you.
A part of a web developer's job is to combine data from various back-end services and databases. Employers may ask you if you are familiar with network diagnostics and network analytics tools. Web developers are expected to show creative problem-solving skills and organizational skills.
The objective of a web developer is to create web pages and apps to provide information or solutions for the intended audience. You are in charge of creating website layouts in the specified programming language. You may also be assigned leadership tasks, supervise the work of junior developers, and train them.
Jobs for Web Developers
If you don't have a portfolio or real-world experience yet as a web developer, you may want to consider creating a website for a small charity organization in your area. You can grab some freelance gigs which you can find on Facebook and job websites like Upwork.
You can find web development jobs on LinkedIn, Indeed, Glassdoor, StackOverflow, GitHub, Authentic Jobs, Codeity, CyberCoders, and Smashing Jobs. Make sure your resume contains keywords that pertain to your job as a web developer, such as Bootstrap, web development, and CSS.
In the U.S., the average base salary of a web developer is $74,826 per year and those with over 10 years of experience can earn as much as $95,137 annually.
Mobile Application Developer
Today, there are 3.5 billion smartphone users around the world. Tech firms are coming up with apps catered to their massive market. To make that possible, they recruit mobile application developers. Mobile app developers are key persons in the entire application lifecycle, from concept to test to release.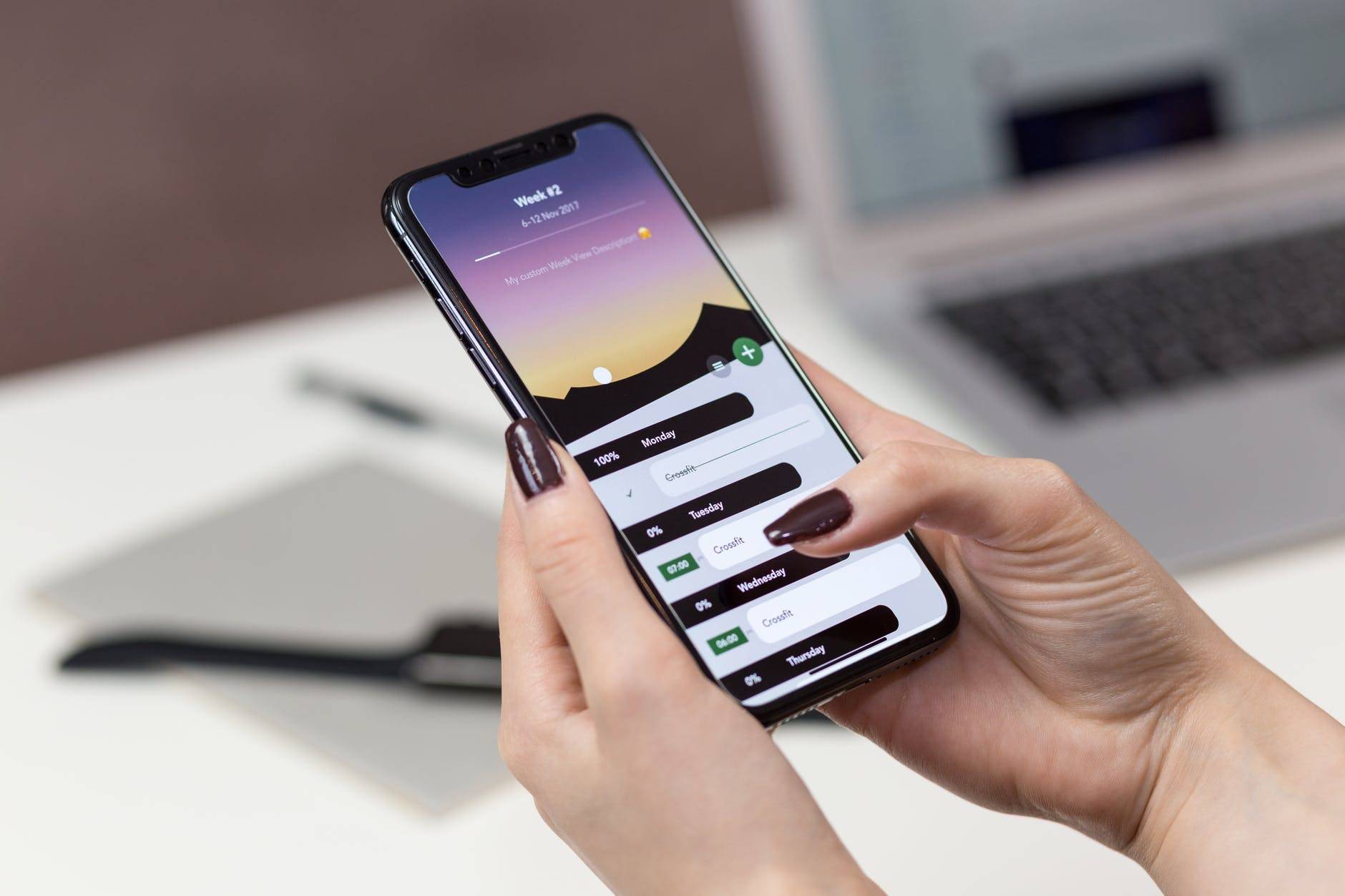 They troubleshoot, debug, research new mobile products, and generate fully functional mobile applications writing clean code. With this, they should be familiar with different operating systems, such as Windows, Android, and Mac. Companies are looking for web developers who know how to use at least one programming language like Java or Swift.
Mobile app developers must have an experience with third-party libraries and APIs and familiarity with OOP design principles. The job may also ask them to come up with the mobile version of their organization's website. They are expected to use their analytical skills, creativity, attention to detail, problem-solving, teamwork, and technical skills.
They are trained to design programs for small electronic equipment and write computer programs for mobile phones. They often work in sectors like finance and the public sector and together with  IT professionals, such as software engineers and systems analysts.
Jobs for Mobile Applications Developers
The minimum requirement for an aspiring mobile apps developer is a bachelor's degree, particularly one in Computer Science or Information Systems. If you will be promoted to another position, you may be asked to have a master's degree and be skilled n common programming languages.
A mobile application developer can earn an average of $72,000 per year. Meanwhile, the highest-paid app developer can get about $110,000 annually. The compensation for an entry-level mobile app developer ranges from $28,000 to $140,000 a year.
Conclusion
Tech professionals with top-notch skills and credentials can land jobs with generous offers. The rising demand for IT talent, whether an app architect or a data security analyst, proves that the industry is growing.
You can take advantage of available educational resources and emerging opportunities for your passion and skillset in order to make it in the tech industry.