Arts is a versatile discipline that helps with skills, a solid educational foundation, and experiences necessary to work in diverse fields. A degree in Arts gives opportunities to work in today's top industries.
This is because every employer seeks candidates with analytical skills, strong communication skills, and critical thinking. Yet, many people wonder where an Arts degree can take you?
In this article, we will highlight some of the best jobs one can find with an Arts degree. This discipline is vast with plenty of exciting choices. Here are some lucrative Arts careers that can maximize your earning potential.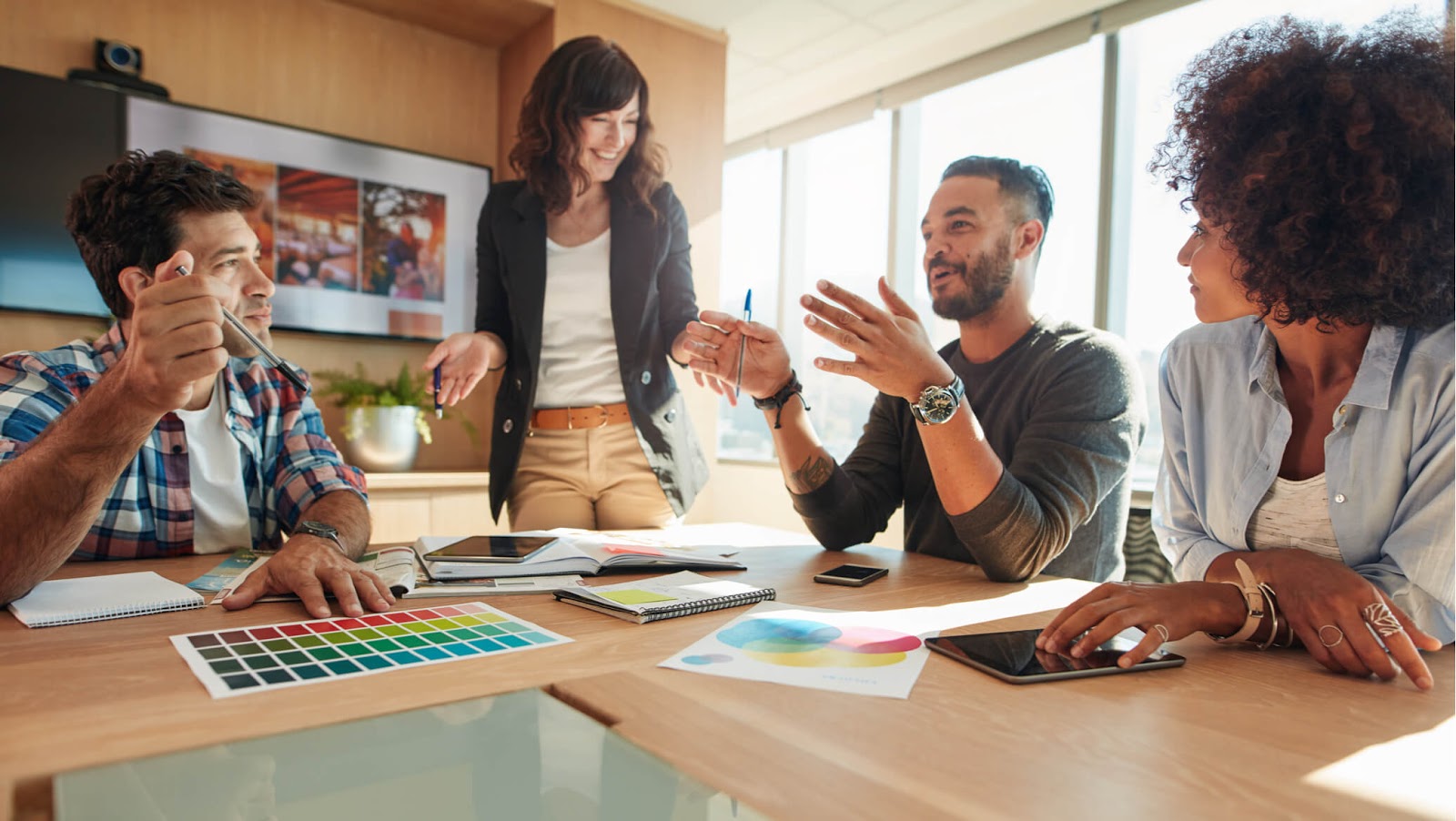 Graphic Designer
Graphic Designers create graphic designs and other creatives according to the client's needs. They work with different visuals, fonts, illustrations, signage for logos, social media, and other marketing brochures.
They utilize different computer software, and use even hand-sketched material, for both digital and print formats. Graphic Designers' annual salary ranges between $33,510 to $59,420.
Commercial Artists
People in this profession are responsible for creating and developing images and graphics in online magazines, advertising campaigns, and other packaging materials.
They interpret basic conceptual ideas according to the client's descriptions and use freehand sketches and other software programs to create drafts that meet the client's needs.
They work hand in hand with supervisors to come up with new ideas and designs. They work with organizations or even as freelancers. Commercial artists earn between $43,980 to $85,160 annually.
Freelance Writers
Freelance writers choose to work independently to research and write books, stories, written content, articles, and scripts for radios, television, print publications, digital and other formats.
They usually gather information through primary and secondary research, and provide facts or opinions, or technical instructions, or reviewing services to organizations and other contracting businesses.
Freelance writers specialize in journalism, technical writing, creative writing, and then establish a niche to enhance chances of employability. They earn between $28,610 to $55,420.
Animators
Animators create and develop moving images for video games, websites, television projects, and film. They do so using hand drawings, computer graphics, computer software, and produce 2-D and 3-D models, characters, and storyboards.
Animators are also the brains behind advertisements that direct traffic to specific websites. Most Animators earn between $45,750 to $82,870 annually.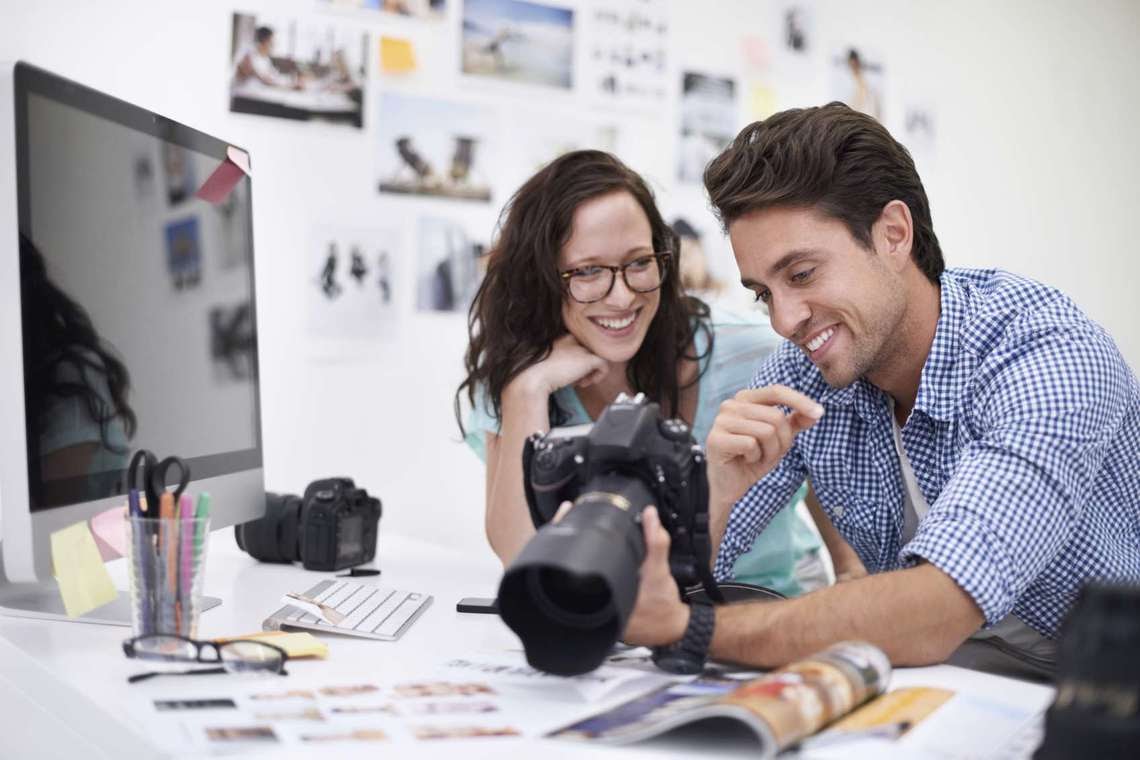 Interior Designers
Interior Designers combine safety, function, beauty, and style to create beautiful and pleasing interior spaces. They work hand in hand with their clients and determine the purpose and objectives of a particular project.
On some occasions, they might have to draw sketches using computer software such as Canva or by hand, select furnishings, and materials to meet the client's taste and requirements.
Interior designers also work alongside other architects, contractors, and engineers to ensure that the spaces being created are in line with the client's building codes, regulations, and specifications.
Areas most interior designers specialize in include styles, rooms, and structures transforming like wall coverings, flooring, private residences, choosing color and fabric, lighting, and other elements. They earn between $35,320 to $65,960 per year.
Bottom Line
There you have it folks, some of the lucrative arts careers. If you are already pursuing an Arts degree, hopefully, this guide can help you make the right career choice.
Keep in mind that outside of this list there are many other careers you can choose from too. So do your due diligence before you make up your mind.