Just about everyone in the world makes use of computers and laptops. From being used for educational purposes to being used in corporations and organizations, these technological systems are undoubtedly present in an individual's day-to-day dealings.
These computer systems often need to be updated. Often, these systems need to have matching and recommended workflows to work effectively and efficiently. This is where a systems analyst comes in.
Looking out for systems analyst jobs might be intimidating, especially when one does not know where to start. This article will make it easier for interested applicants who are entering the field.
What Is A Systems Analyst? Get To Know This Role
What Is It Like To Work As A Systems Analyst?
How To Become A Systems Analyst
Where To Find Systems Analyst Jobs?
Companies Hiring Systems Analysts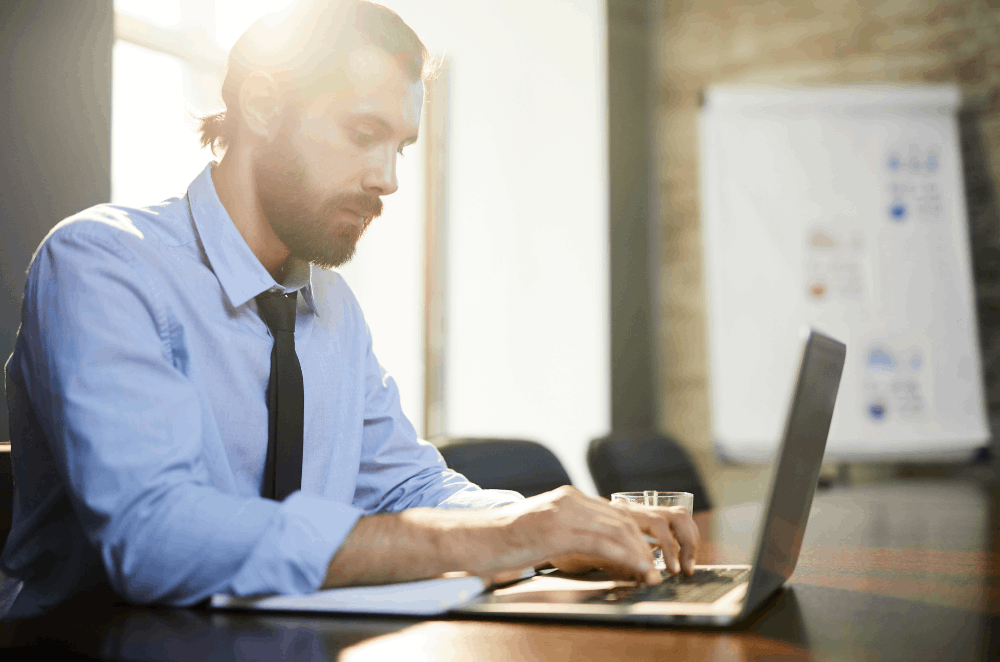 What Is A Systems Analyst? Get To Know This Role
A system analyst is an information technology professional responsible for analyzing how well both software and hardware systems address and fit into the needs of a company or organization. These professionals are also tasked with the designing and implementation of information systems.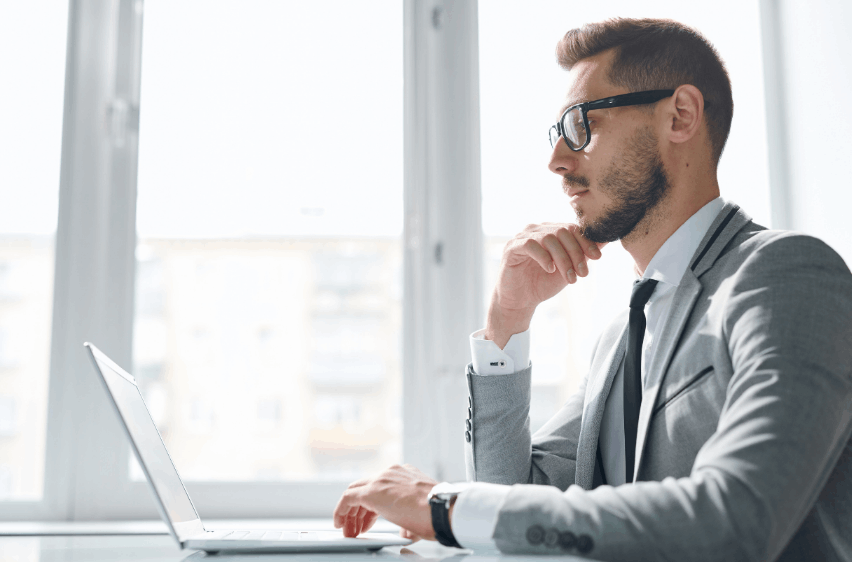 The term systems analyst is a broad and overarching term that usually covers three types of analysts. These include systems designers dedicated to finding technical solutions for companies, software quality assurance analysts that diagnose and test problems and programmer analysts who write code.
Systems analysts are tasked with analyzing and designing the computer systems being used by companies to solve business and organizational problems. These experts advise clients and employers on the types of software and hardware a company needs to achieve these desired outcomes.
More often than not, being a systems analyst requires these experts to take a closer look at a company's existing computer system and recommend a more up-to-date solution based on its business needs. To do this, an individual must liaise between internal and external teams to better understand the company.
What The Job Entails
Systems analysts are typically responsible for examining the current systems being employed by companies, and by extension, communicating with clients and businesses on the technical specifications needed to streamline their organizations.
In addition to this, these experts are mainly involved with testing respective systems and installing, implementing, and updating the systems. In line with this, these professionals are responsible for overseeing these systems' maintenance and troubleshooting concerns.
Moreover, as these professionals hand these systems over to users, part of their duty is to train end-users by guiding them through how the system works and providing training and user manuals for these individuals to refer to.
What Is It Like To Work As A Systems Analyst?
Systems analysts work in numerous industries and sectors. Apart from commercial, industrial, and educational sectors, these information technology professionals are also prevalent in IT and software consultancy fields. Often, they work for large firms but can work for startups as well.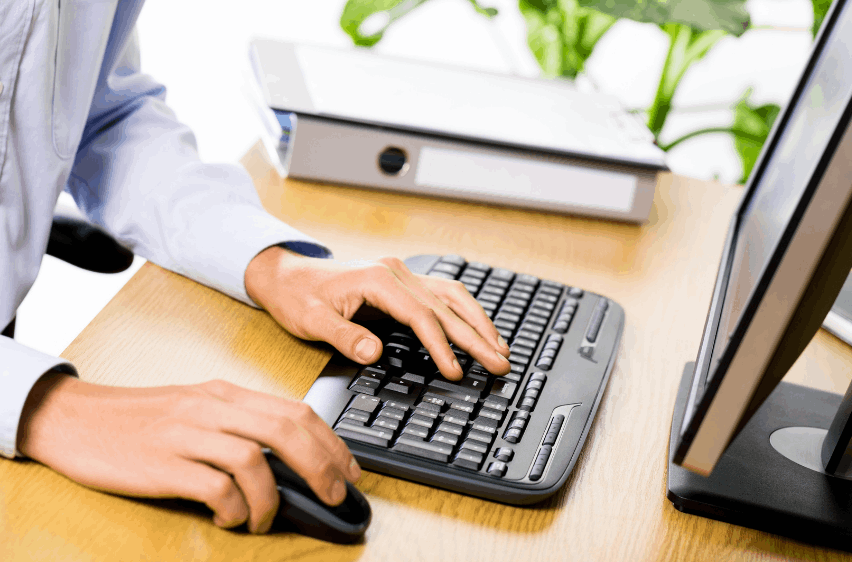 At times, these experts also work in the service industry, in retail establishments, the civil service, financial institutions, and many others, even venturing to freelance work on an as-needed basis. With what is required of the job, it is not unusual for systems analysts to work around 40 hours per week.
Because of this, and with the constant need to liaise between parties, a key feature of their job is to travel between locations. These professionals can also either work in an office setting or go to one consultation or appointment.
During these hours, the main job done by systems analysts primarily revolve around researching and evaluating technologies, their costs, and benefits, and identifying how these possibly fit in with the needs of clients. They also test and design systems accordingly.
Job Outlook And Salary
The demand for systems analysts is slated to grow at 7 percent in the next five years until 2029, which is slightly higher than other jobs. This growth stems from the continued use of computers and cloud systems in meeting the technological demands of the time.
With the increased use and reliance on computer systems and IT, systems analysts will see more openings in different sectors. In addition, they can expect more openings in the healthcare field with the adaptation of electronic health records and technology.
As of 2020, the median annual salary for a systems analyst is $93,730. Meanwhile, those at the lower 10 percent have earned less than $56,510, while the higher 10 percent obtained over $152,060. This can go higher or lower depending on the industry that these experts are in.
How To Become A Systems Analyst
A system analyst needs a solid educational background in computer science or even information science via a bachelor's degree. Individuals who have other degrees, such as those in liberal arts, may also be accepted, provided they have experience and background in tech and programming.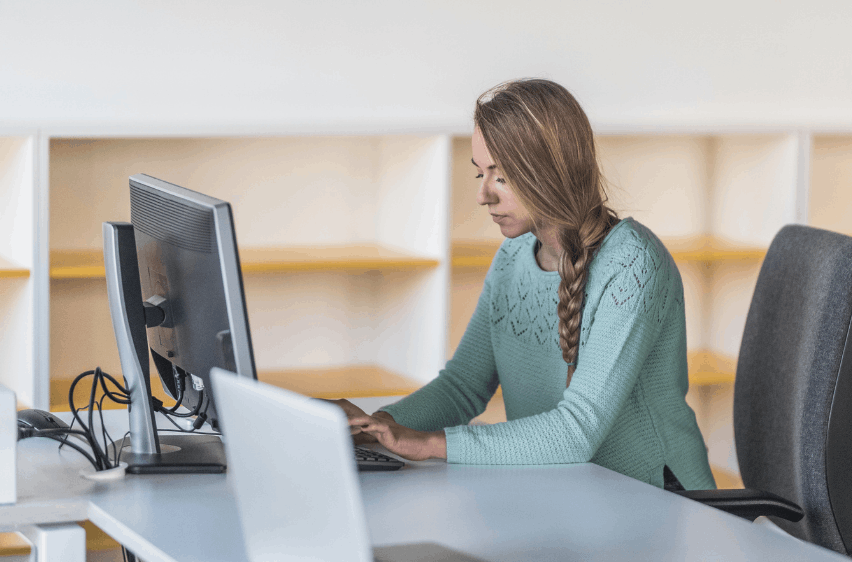 Besides this, other courses or degrees that might give users an advantage in the field are majoring in management information systems or having business courses under their belt. After all, this job entails managing systems that pertain to addressing a company's technological problems.
Those who have a master's degree in business administration with a major or focus on information systems will most likely have an edge in applying for positions. This will come in handy for those who want to gain advancement in the field.
With technology and computer systems ever-evolving, systems analysts and aspiring applicants need to constantly undergo training and classes to refresh their knowledge about the technical systems available.
Skills And Qualifications
Apart from having the relevant educational background, aspiring systems analysts must also have the right technical experience in the field they want to work in. For example, individuals who wish to work in the healthcare industry should have a background in health management.
Besides experience in the particular industry, individuals also need to have skills and competencies relevant to the job. These include having analytical skills to properly discern what systems work with the organization in question and how to discern one system from another.
Another important skill that individuals need to have is excellent communication skills. With these experts liaising between teams and organizations, they need listening and verbal communication skills to effectively convey information in a much easier way.
Where To Find Systems Analyst Jobs?
Systems analysts' jobs are ripe for the picking, provided individuals know where to look. In this digital age, the best way to apply for jobs in this field is to utilize job search platforms such as Indeed, Monster, Glassdoor, and FlexJobs.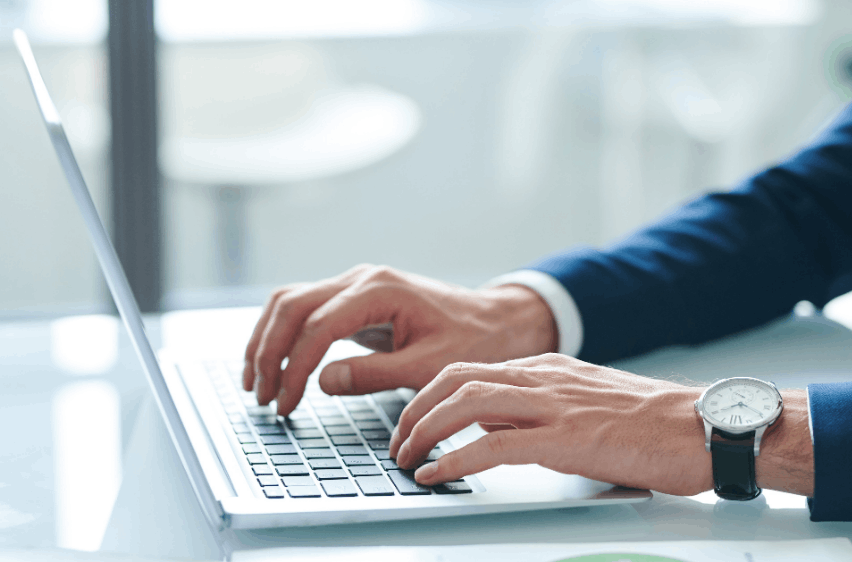 The aforementioned job search websites all make finding systems analyst jobs easier. These allow applicants and users alike to filter jobs according to their preferences. These filters include the job location, salary estimate, experience level, desired company, and the date the job opening was posted.
To start using these platforms, people who want to get a systems analyst job should create a profile on these platforms and upload their resumes or CV. Then, they can immediately proceed to key in their desired position, salary range, and the like, allowing them to find a job that caters to their preferences.
In addition to utilizing job search platforms, individuals can also opt to directly check out companies' websites of their liking for possible job openings and apply on the online application form available.
Taking Advantage Of Online Application Platforms
Almost everything today has a digital format. This also includes applying for systems analyst jobs. One way to take advantage of these job search platforms is to create profiles on as many websites as possible. This allows them to widen their scope and reach with minimal effort.
Individuals who apply online, as opposed to those who apply physically or on-site, are more likely to get first dibs on systems analyst jobs at their preferred companies, which is why job application sites are the way to go.
Companies Hiring Systems Analysts
For those looking for job positions of this type, this article has rounded up some companies that are currently looking to fill this role. On Indeed, these firms include Pinnacle Group from Dallas, Texas; St. Luke's Health System from Meridian, Idaho; and PM&M Electric, Inc. from Mesa, Arizona.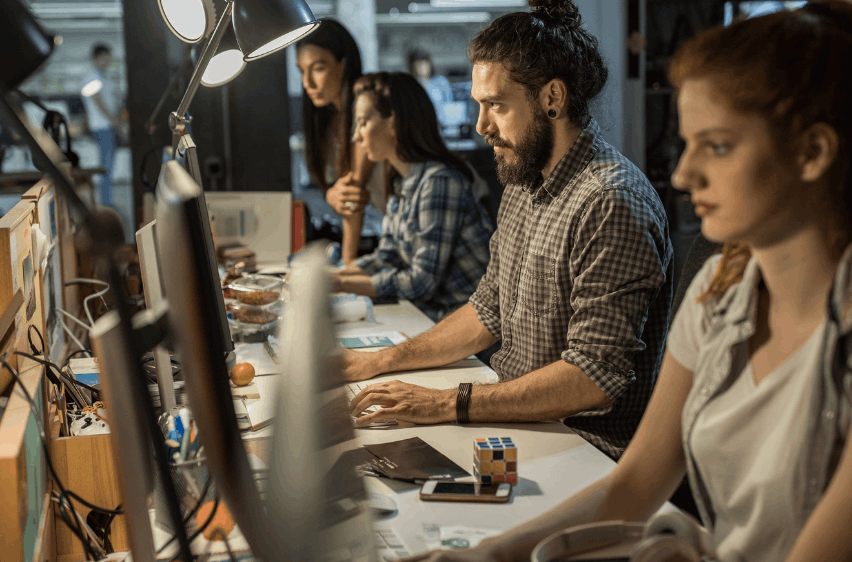 Meanwhile, from job postings at Glassdoor, some companies that applicants might find include ManTech International Corporation from Fort Richardson, Alaska; TELCOR, Inc. in Lincoln, Nebraska; and Resource Data from Boise, Idaho.
How To Stand Out From The Crowd
To make applications stand out from the crowd, individuals should take the time to finetune their resumes and CVs. This means laying out their relevant educational background and experience in the field.
Another tip that would come in handy would be to highlight relevant skills and training experiences. These can go a long way when recruiters and prospective employers go over applications to evaluate based on what applicants bring to the table.
The Bottom Line
Systems analyst jobs fulfill various tasks depending on the particular project or system they are involved in. With numerous aspects to this job, individuals who are planning to apply for this position will surely have no shortage of roles to explore across different organizations.