Finding the right career path is not exactly the easiest thing in the world. Apart from having the right set of skills and tools, applicants must compete with countless individuals in today's cutthroat job market.
It can be quite tedious and downright tiring to find jobs, only to be rejected time and time again. This is where job seekers often wish someone could find the work for them instead. This is exactly what Find My Profession does.
Find My Profession is a great way for individuals who are frustrated in their job-seeking journey to jump into the waters again. Get to know more about this service and platform in this article. Take a look at what will be discussed below.
What is Find My Profession?
Features and Benefits of Using Find My Profession
Team of Professionals with You Every Step of the Way
Creating an Account and Finding Job Opportunities
Costs That Come with Using the Service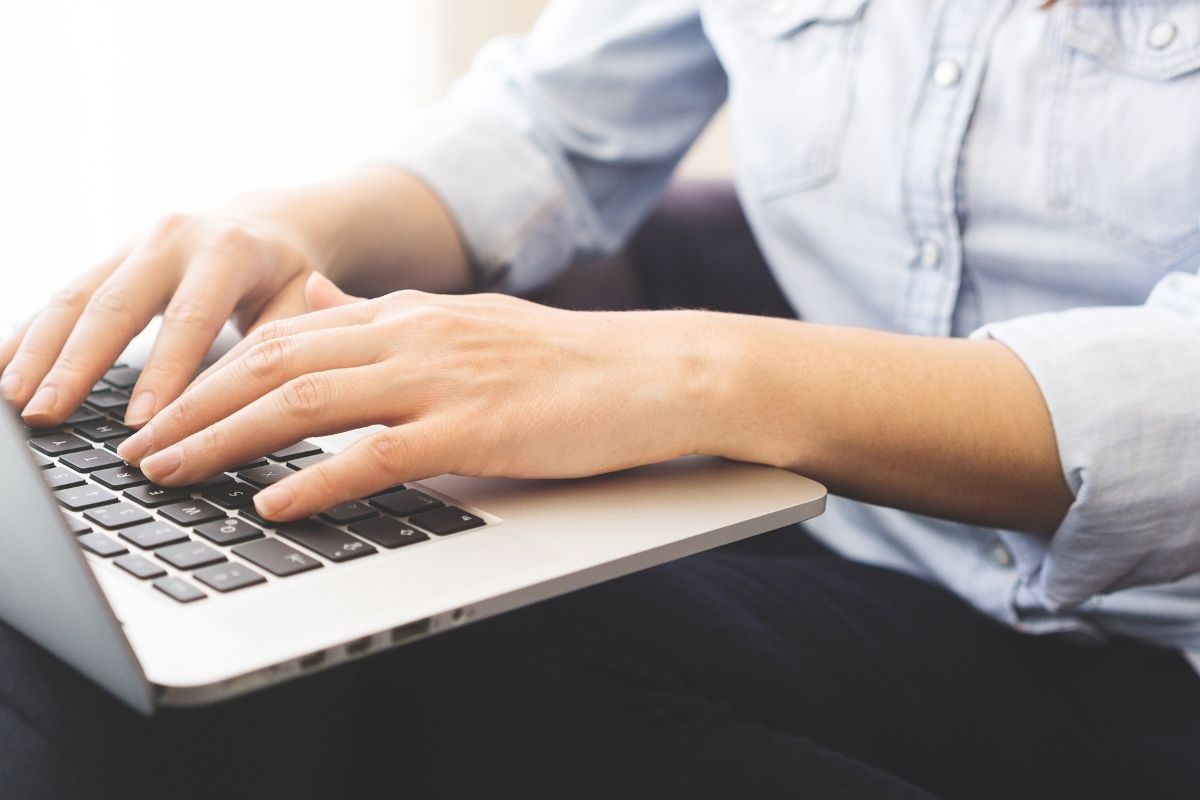 What is Find My Profession?
Find My Profession is considered one of the top elite career services providers in the US. It specializes in providing its clients, mainly jobs seekers, with the tools and services they need to find the right job.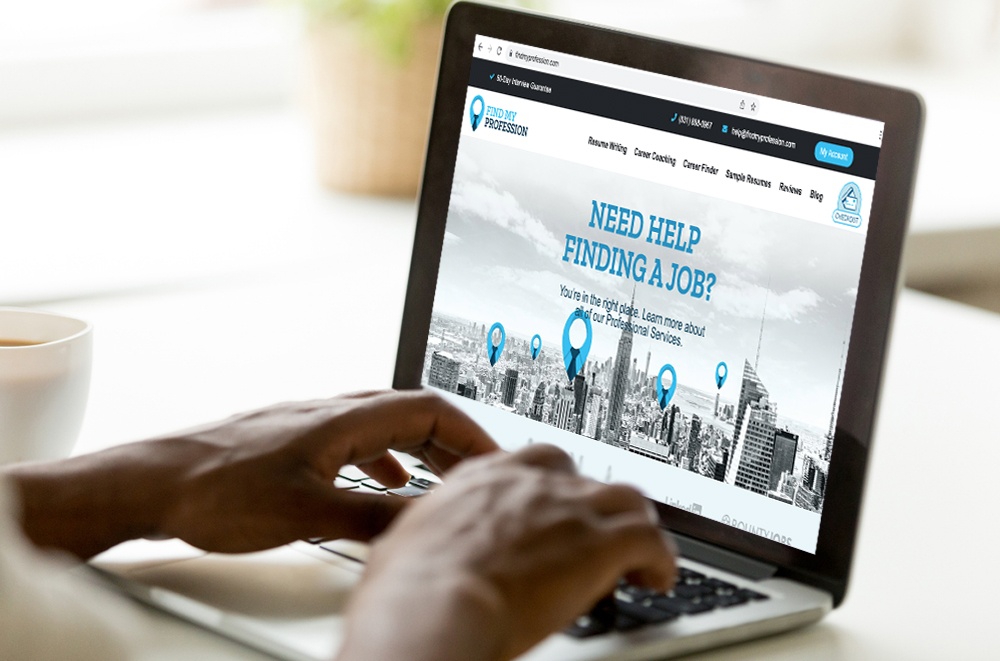 Founded in 2015, the company mainly achieves these goals in three ways: professional resume writing, career finder services, and career coaching.
Unlike other job search platforms, Find My Profession does away with the overwhelming number of job postings. Instead, this career services provider selects curated options and brings these over to job applicants for their choosing.
Why Choose Find My Profession
Find My Profession removes the pain and tediousness of finding and applying for jobs by providing fully managed job search services. This is one of the main reasons why this job search platform should be considered in the first place.
This career services site covers all of the essential job search bases. It equips job seekers with the tools and skills to get the best career track and opportunity for them.
Features and Benefits of Using Find My Profession
Find My Profession's career coaching services are one of the most highly sought-after services the company provides, and for good reason. This service already tackles all necessary subjects and aspects of a successful job search.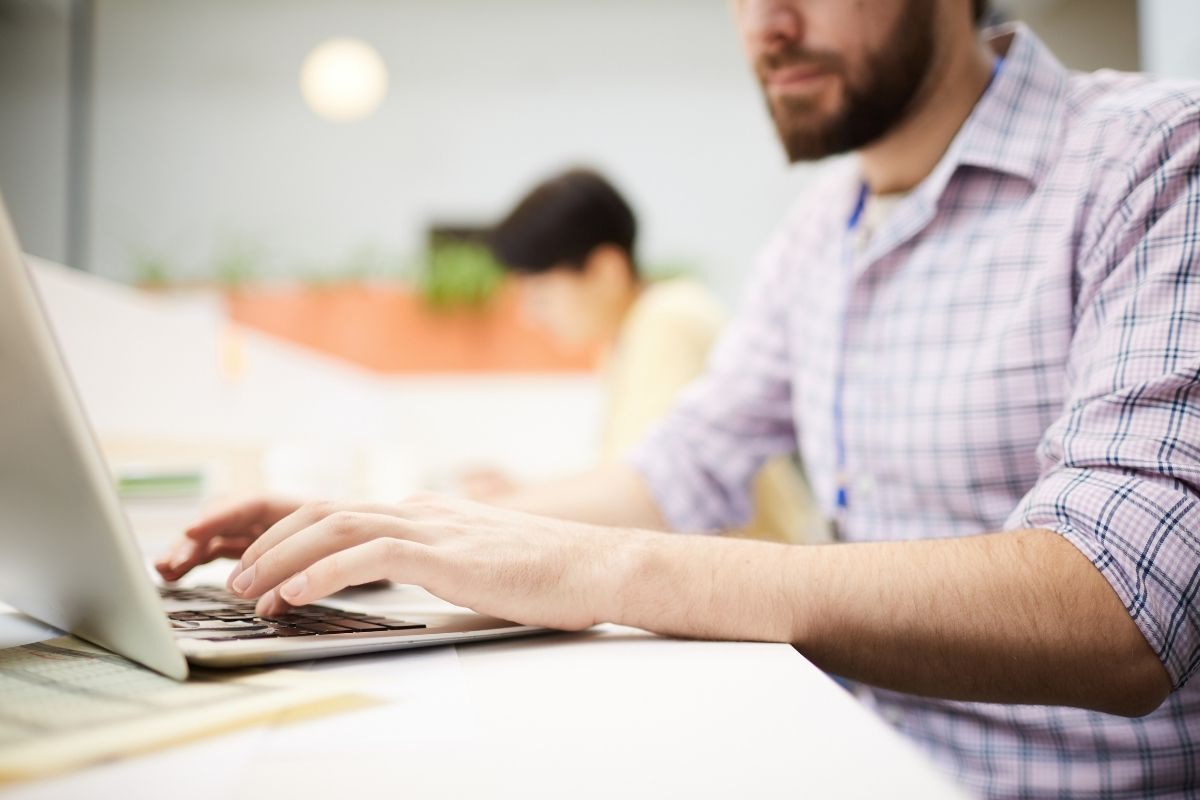 The experts at Find My Profession ensure that their clients receive the necessary help to achieve their goals. They help job seekers explore different career options, build professional connections, learn how to ace interviews, and learn where to search for jobs.
One of the highlights of using Find My Profession is that it only works with the best in the field. They work with professional resume writers, professional career coaches, and professional career managers to ensure their clients' success in every field and endeavor.
Thoroughly Reviewed Resumes
Resumes are a huge part of one's job-seeking identity. After all, they present who the applicant is and what skills and experiences they bring to the table. Therefore, resumes need to make a strong impression. Find My Profession can help with this.
Those who have trouble with their resumes or who want to make tailor-fit resumes and CVs for their job applications should get the services of this platform. They have a team of professional resume writers with a solid background and experience across more than 85 industries.
These writers will go over the client's existing resume and write a custom resume that can be given back to the job seeker within 3 to 5 business days to suit their desired role. Through these excellent writers, job seekers will have a more impactful, min-blowing resume.
Team of Professionals with You Every Step of the Way
Finding another career path or industry to work in isn't exactly easy, which is why Find My Profession offers a dedicated career finder service. This particular approach makes a professional handle their job search from them – from identifying key opportunities down to the application itself.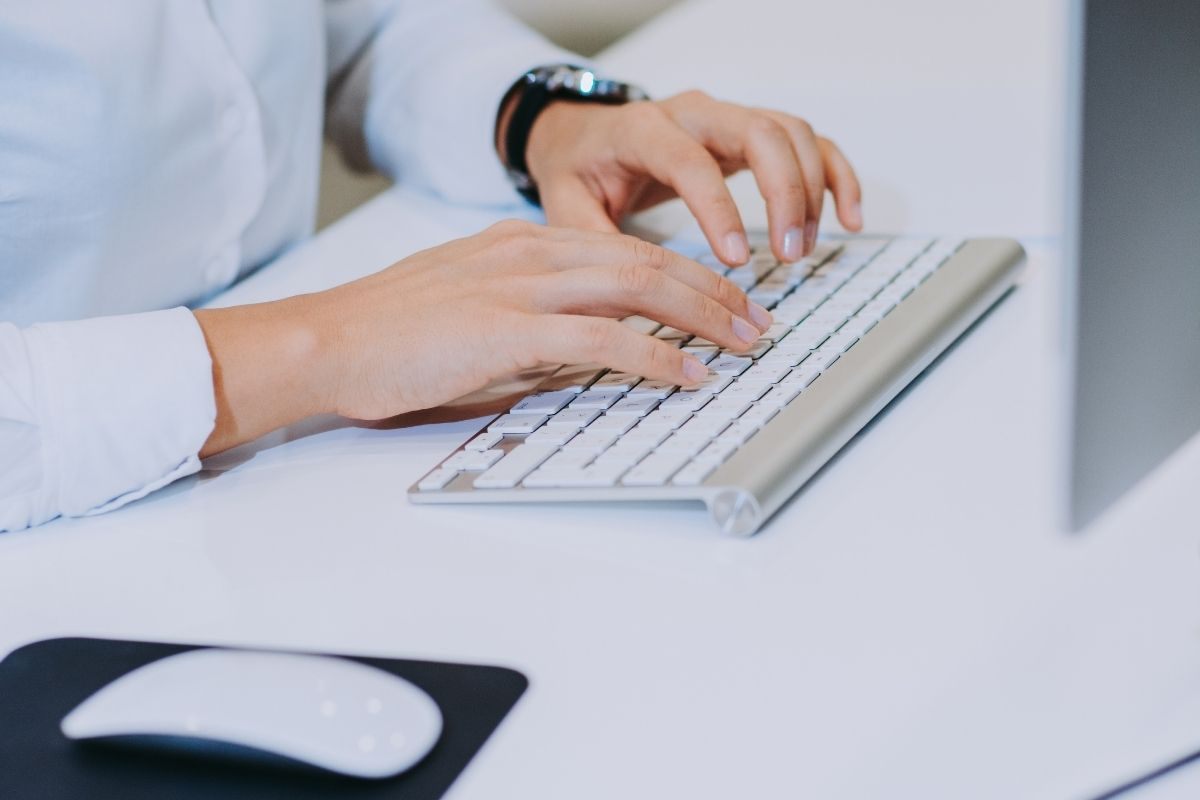 Find My Profession saves job seekers the precious time they need. They can focus on improving their skills and preparing for interviews instead of spending never-ending hours scrolling through job listings. This platform is perfect for individuals who value their time yet still see want to secure the right job.
The career finder service is a godsend as it helps clients save as much as 200 hours. In just a few hours, the team of professionals can send around 52 jobs for clients to approve. What's more, they'll send applications and even networking messages.
All Bases Covered
Find My Profession ensures that all the bases are covered. From the marketing materials, resumes, and finding relevant postings, the team takes care of it all. The applications are filled out by the career manager as well.
That's not all. The managers over at Find My Profession go the extra mile to connect with key decision-makers at the company that the job seeker is applying to, thereby fostering deeper and meaningful professional connections.
Job seekers who have benefited from this service are also prepped and primed for their interviews through one-on-one coaching. This added bonus equips individuals to do well and ace their interviews, giving them more chances of getting the job.
Creating an Account and Finding Job Opportunities
The only major catch with using Find My Profession is that users or clients need to create an account or purchase particular services to enjoy its benefits and offerings.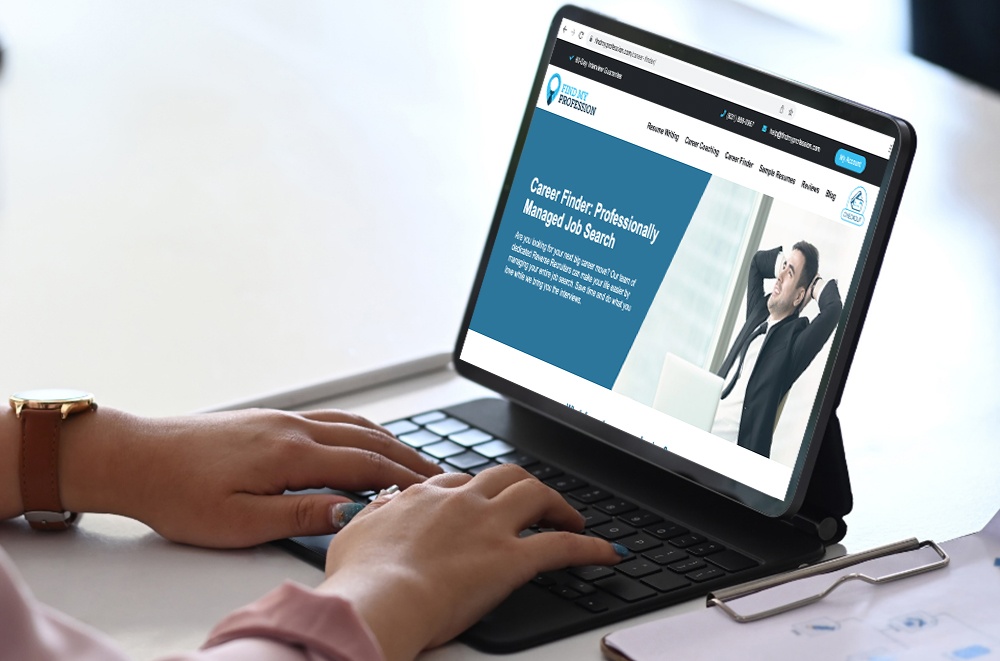 After job seekers have completed their purchase for their desired services, particularly for the career finder, a reverse recruiter will get in touch with them within two business days.
As discussed, clients can expect job opportunities or career options to be sent to them on a Friday. Clients are tasked to choose which of these jobs they are interested in, and experts over at Find My Profession will start filling out and sending job applications to come Monday, all with resume tweaks to fit the bill.
Once the client receives a job interview with any prospective companies, they can set up a one-on-one coaching session. This session will leave the manager and the client to discuss different approaches to these interviews.
60-Day Interview Guarantee
Clients who pay for the Find My Profession's resume writing services will all receive a 60-day interview guarantee. This means that individuals are sure to receive interviews left and right with their professionally written resumes.
However, clients who are not happy or satisfied with the number of interviews they have received may have their resume rewritten by the team of professionals over at Find My Profession at no added cost.
Costs That Come with Using the Service
There are different services offered by Find My Profession. The Career Finder service is valued at $2,500 for a four-week duration. While this may be higher compared to other job search platforms on the market, the company's ability to streamline the processes makes it worth it for many job seekers.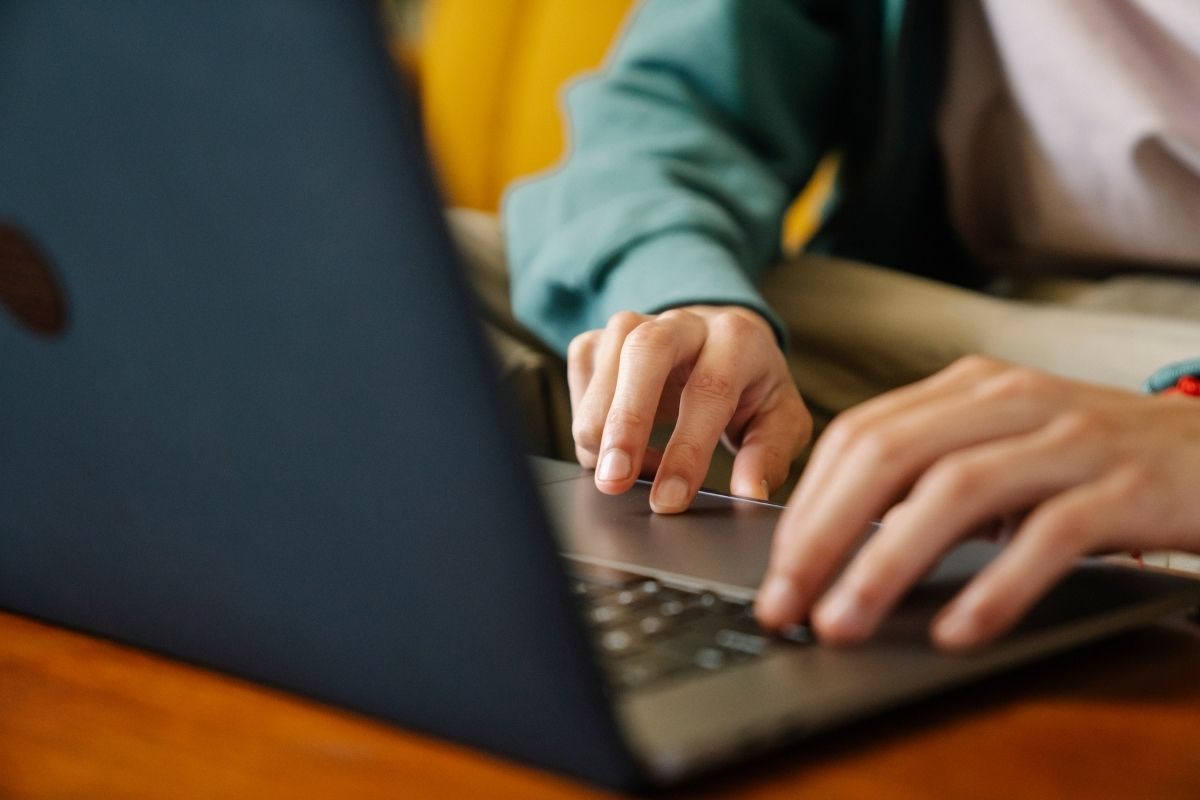 For those who may find the price a bit steep, the Job Searching service is valued at $349. This includes a one-on-one session with a professional career coach, personal job search alerts, and personalized resume content.
Apart from the Career Finder, job seekers who want to use other services offered by the provider should take note of the different service prices. For example, its Career Discovery service costs $199, its LinkedIn Networking is valued at $349, and its Interview Coaching is priced at $349.
The resume writing services also have varying price points depending on the level. For example, those aspiring to become C-level executives can try packages ranging from $995 to $1295. Meanwhile, those who need their CV written may get packages starting from $695, while a professional resume package starts at $595.
Tips for Using Find My Profession
Those interested in using Find My Profession to find the career of their dreams should be specific with what they want to achieve and let their career managers and writers know this. This way, job seekers ensure that the programs or packages fit their needs.
Another tip for clients would be to work on their career options right away. Once the career finder program is underway, experts in the platform will send a lot of options immediately.
By letting them know what opportunities should be secured, Find My Profession can work faster in securing desired positions and applications.
The Bottom Line
Find My Profession is a great choice for job seekers who want to be at the top of the competitive job market. The platform helps individuals access jobs without encountering the difficulties and challenges that come with the search.
This resource saves job seekers incredible amounts of time that they can then use to improve their skills and qualifications for their desired job. With its extensive range of features and benefits, Find My Profession is definitely a worthy investment that can go a long way.
References
career coaching services – Elite Career Coaching Services for Professionals
career finder service – Career Finder: Professionally Managed Job Search
Find My Profession – Find My Profession – Top-Rated Professional Career Services