Finding a fulfilling job is one of the greatest challenges faced by job hunters. To be regarded as worthwhile, the role and company must fit the candidate's abilities, values, needs, and preferences. In turn, the applicant's skills and talents must also be suitable for the position.
Individuals who are looking to work in energy and logistics should take a look at the open positions at Enbridge. This organization has lots of openings for different teams, giving candidates numerous opportunities to join.
Interested in what Enbridge has to offer for job seekers? Take a look at the points below to learn more about the company, see what jobs are available, and find tips on how to find the right job.
Know More About Enbridge
Enbridge Careers to Check Out
Why Work at Enbridge
Tips for Finding Job Openings at Enbridge
The Application Process at Enbridge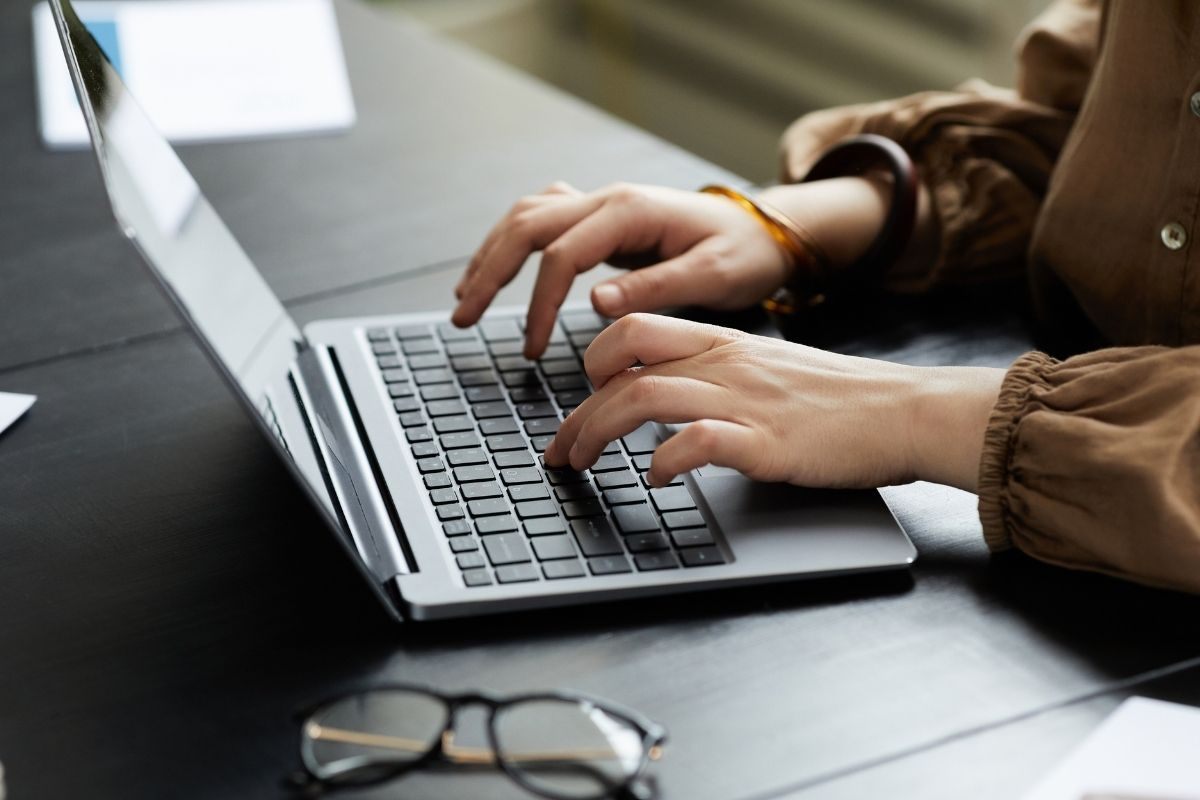 Know More About Enbridge
Enbridge is a Canadian energy delivery company that specializes in the distribution and storage of gas, as well as renewable energy. Its headquarters are in Calgary, Canada with offices in the country and the United States. It currently has 12,000 employees.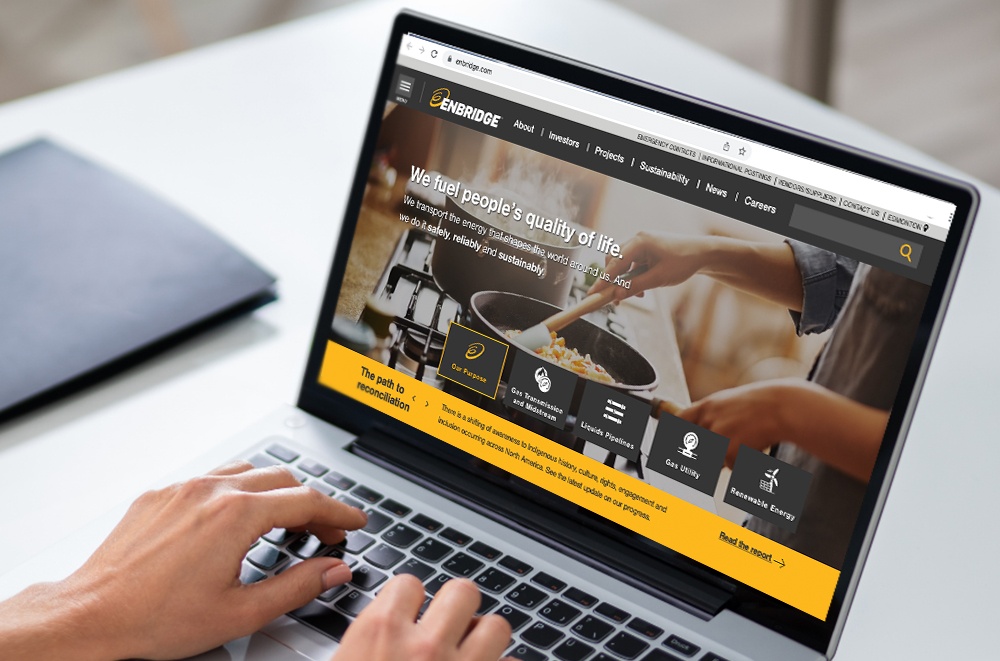 The organization has a comprehensive network of pipelines that makes energy delivery more efficient and on time. Its core businesses include crude oil and liquids pipeline, natural gas transmission and midstream, gas utilities and storage, and renewable energy.
The company has been recognized as a top employer by various organizations. It has earned various awards, such as the Glassdoor Employees' Choice Award, Catalyst Award, Alberta's Top Employers 16 years in a row, Top Employers for Canadians Over 40, Canada's Diversity Employers, and many more.
Enbridge has also secured a spot in the Bloomberg Gender Equality Index and the Human Rights Campaign Foundation's Corporate Equality Index in four consecutive years. The name also appears in the Dow Jones Sustainability Indices for North America, and Thomson Reuters Top 100 Global Energy Leaders among others.
Work Environment and Values
Enbridge strives to create a workplace that allows its employees to have worthwhile careers. The company not only works to satisfy the needs of its clients, but also to give employees opportunities for growth, performance, innovation, and success.
Candidates can expect a safe, respectful, inclusive, and trustworthy workplace. These are the core values that the company upholds not only for its employees but also for its clients and affected communities. Overall, this approach aims to help all stakeholders.
Moreover, sustainability is at the forefront of the company's priorities. Enbridge pursues this by developing renewable energy strategies. The organization has outlined some environmental, social, and governance goals that can help it become more sustainable.
Enbridge Careers to Check Out
As a pipeline company, Enbridge has a lot of job openings for related positions with specializations in engineering, health and safety, project management, electric systems, and many more. Because of this, this company is greatly suitable for candidates focusing on those areas.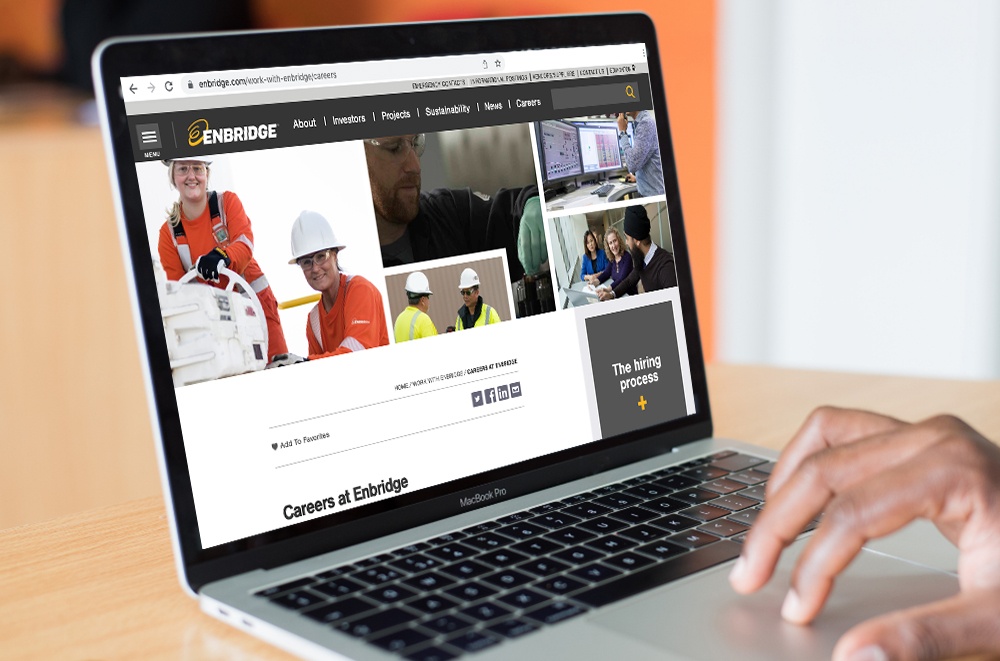 There are several job categories such as field or trades, engineering, field operations analysis and management, finance, supply chain, information technology, land, public affairs and communication, human resources, control center, and many more.
Currently, there are less than 100 job openings, so it would be easier to go through the available jobs. Some of the openings currently viewable on the website include senior advisor environment, senior analyst insurance risk management, and supervisor safety projects GTM/LP.
Involvement with Indigenous Community
Enbridge offers an opportunity for its employees to engage with indigenous communities. In fact, it is a priority for the company. This is why it has been doing business with Indigenous Tribes, Nations, and governments.
Aside from working with these communities, Enbridge also offers skills and development training to open opportunities for members. Some of the openings given by the company include having the chance to work on constructing pipelines and developing skills for other projects.
Other areas that the company provides training for include career development, employment readiness, construction trades, and safety.
Why Work at Enbridge Careers
Enbridge works to create a diverse and inclusive workplace that fosters growth and fulfillment for its employees. As part of these initiatives, the company partnered up with organizations that hone inclusivity such as the Canadian Center for Diversity and Inclusion and National Diversity Council.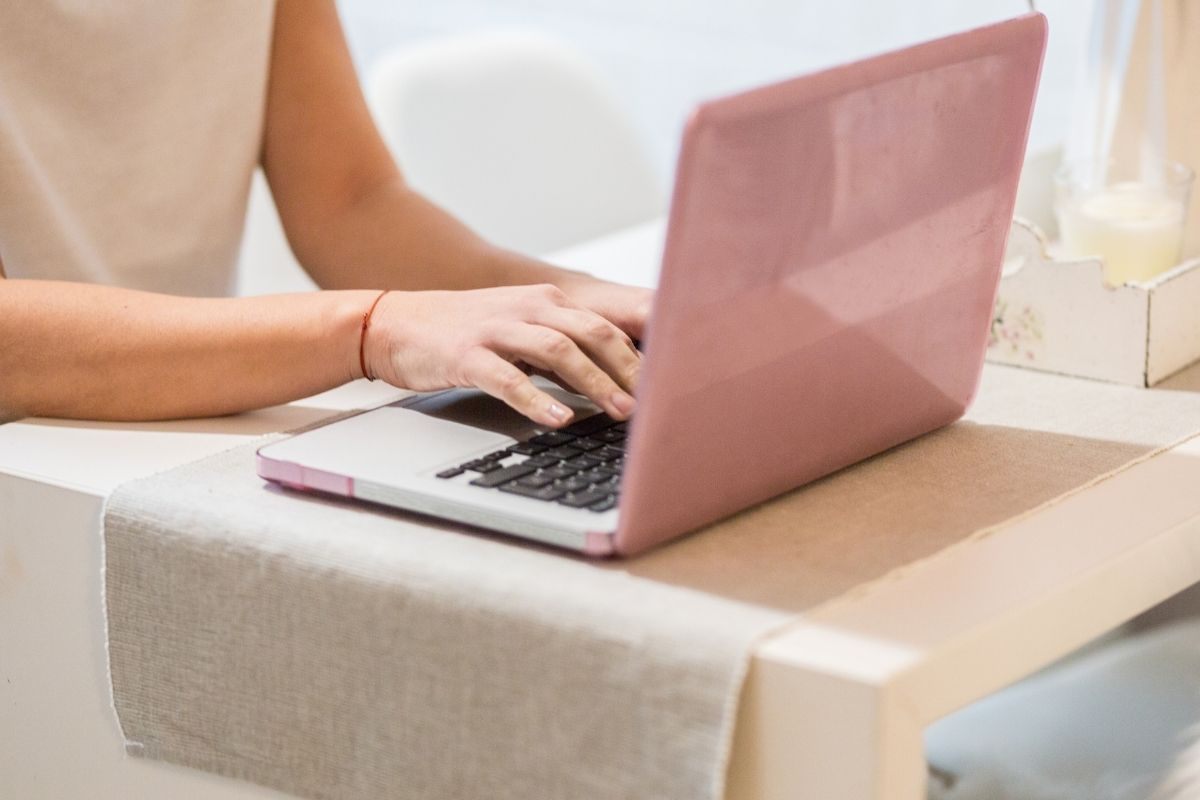 Aside from this, Enbridge also created Employee Resource Groups (ERGs), which are employee initiatives run by the members themselves that help create a more friendly and inclusive workplace. These are designed to foster a sense of belonging among employees.
Some of the existing ERGs include caregivers, allies, resource education support or CARES, Connect, ethnically diverse group of employees or EDGE, females in engineering or FEMINEN, indigenous employee resource group, or IERG, and a few others.
Employee development is also a priority for the company. It provides resources for employees to help develop their skills, learn new ones, and ultimately boost their potential.
Salary and Benefits
Enbridge offers a total compensation package, including a considerable salary and comprehensive benefits. As a way of giving back to employees for its success, the company offers a package not only of compensation and benefits but also career development and time off.
Staff members can also enjoy an incentives program, which gives them an opportunity to increase their earnings based on their performance. The best part is that employees can choose a plan that corresponds to their needs.
Some of the key points of the package include a flexible program, pension plan, incentives, subsidies for training and education, scholarship programs for employees' children, paid time offs, employee and family assistance program, group savings plan, wellness program, and FlexWork, a hybrid work model.
Tips for Finding Job Openings at Enbridge
Given an idea of what life at Enbridge looks like and the compensation package it offers, individuals who want to secure a position at the company can definitely give it a try. There are a few ways to find opportunities with the company.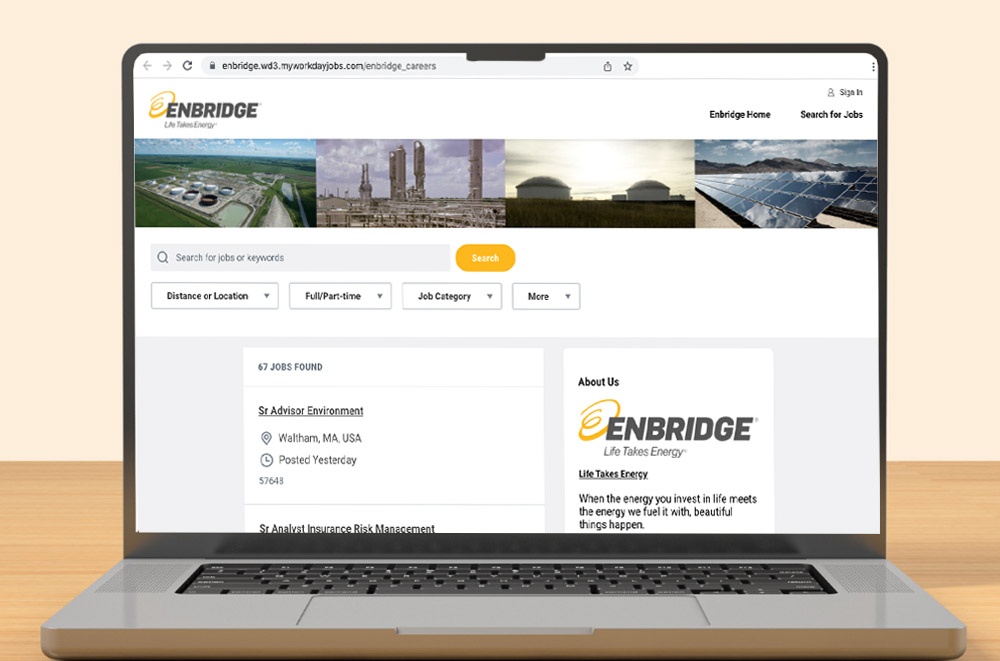 First, candidates can browse the entire list of job openings, which is a great way to see every single opportunity available. This is preferable for the meticulous applicant because they are sure to find openings that could be a good fit for them.
Every post contains valuable information about the job including location, type of contract, date posted, responsibilities, eligibilities and qualifications, preferred background, working conditions, and physical and mental job requirements.
The drawback to this is that it is time-consuming and tiring. The solution to this is to use the search tool, which only requires a keyword to help find relevant jobs. This is certainly a good way to get a list of openings related to the keyword.
Taking Advantage of Filters
Now, while candidates can get a more focused result with a quick search, this can still yield less relevant entries. The key to getting more targeted job posts by refining the search. Aside from entering a job title or keywords, they can enter more qualifications to filter the results.
Some of the filters indicate distance or location, full or part-time, job category, and regular or temporary (fixed-term). With these, candidates are bound to get more relevant job openings.
The Application Process at Enbridge
Applying for a job at Enbridge is pretty standard. Interested individuals are invited to browse the openings, then apply for jobs through the website. However, it is important to note that an account is needed to be able to send applications.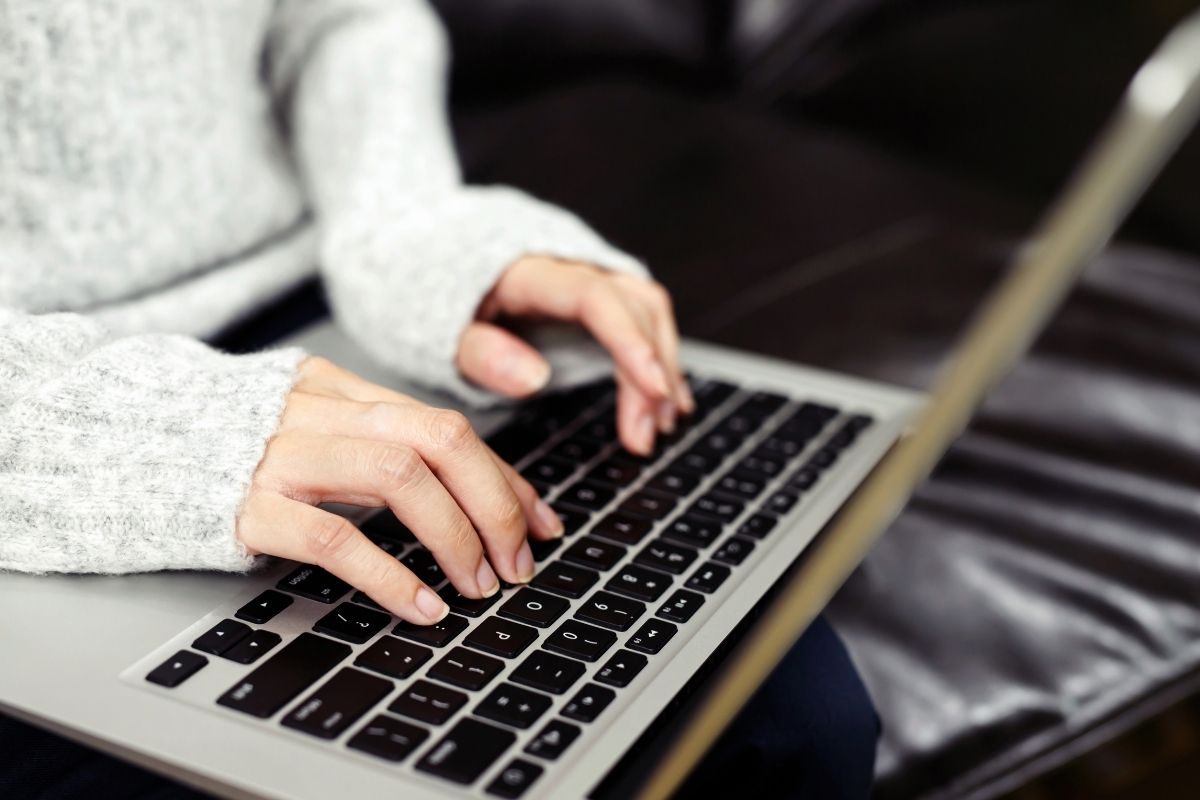 To start, job seekers just need to provide an email address and password, which serves as their login details for the search platform. Then, they can start taking advantage of the website, which offers lots of exclusive features for individuals with an account.
Users can easily apply by clicking on the Apply button to send applications using their account, or the Apply with LinkedIn button to send applications using their LinkedIn account. The website also has a Quick Apply button for a speedier experience.
After this, applicants will go through pre-screening, which is composed of sending a recorded video interview, an in-person interview, a job offer, conditions processing, and onboarding.
How to Successfully Apply
Candidates can boost their chances of being hired by making one seemingly small step: reviewing their contact details. Human resource managers will be contacting individuals they are interested in using the detail they provided.
It is also a good idea to prepare a cover letter. Combined with a strong resume or curriculum vitae, a solid cover letter can help capture the interest of recruiters. Another tip is to apply for jobs that suit their skills, talents, needs, and preferences.
Those having trouble finding jobs can take a break and simply enable job alerts to get updates on the most recent postings. This way, they can be one of the first to send applications.
Conclusion
There are lots of Enbridge Careers available on its job platform. Knowing more about the company and the opportunities it offers, candidates can start preparing to apply for a position and hopefully land a job at Enbridge.
Apply today to get a job with this Canadian company.
References
Enbridge – Home – Enbridge Inc.