People who are new to investments and wealth management may find it quite intimidating to approach experts on the matter. After all, these financial topics and assets can seem quite far off for many, particularly those who don't know anything about them or where to begin in the first place.
This is where Fidelity comes in. A company that helps people achieve their financial goals, Fidelity is a multinational financial services corporation that operates in a wide variety of financial and wealth-related management services.
With its goal of helping people achieve their financial goals, it's no wonder why many people want to work for this company. For those who are interested in working for the firm, here's a guide on how to search for online jobs.
Get to Know Fidelity as a Company
Opportunities for Everyone
Benefits Afforded to Employees
How to Search for Jobs at Fidelity
Coursing the Application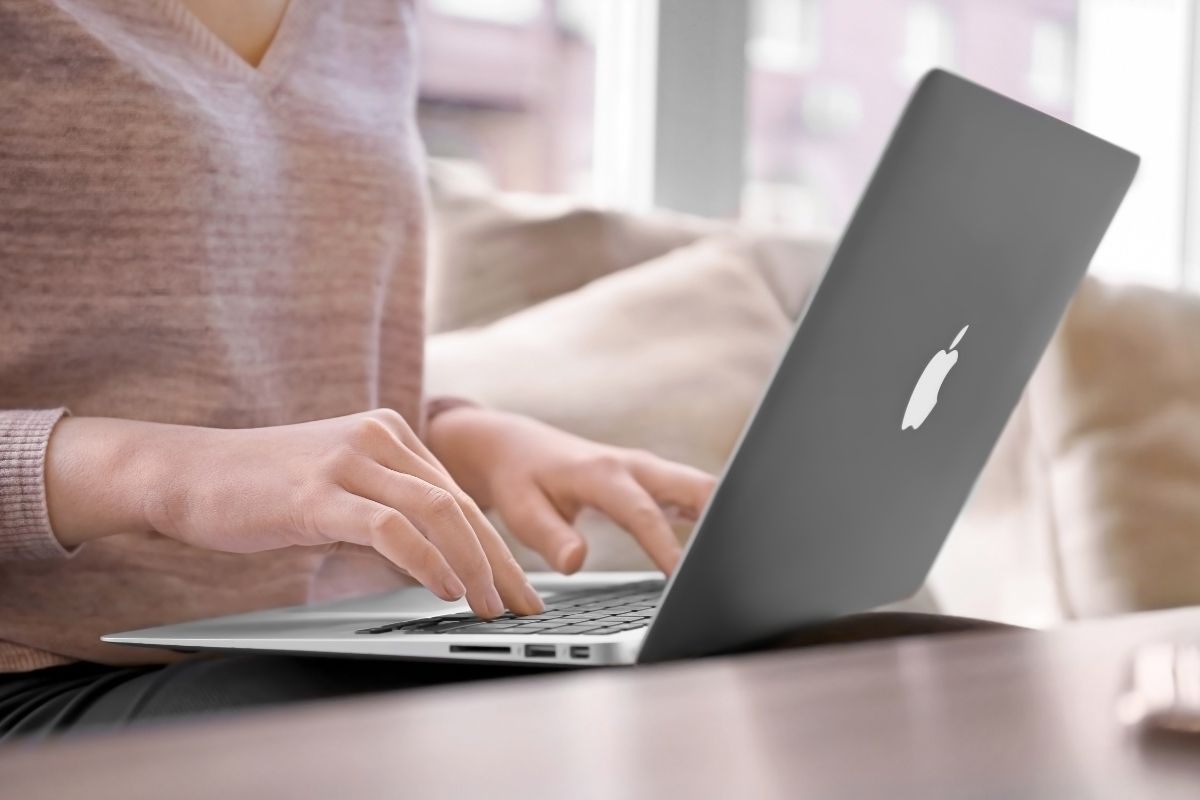 Get to Know Fidelity as a Company
Fidelity is a multinational financial services corporation headquartered in Boston, Massachusetts. It has been in the business for 75 years since its founding in 1946 initially as Fidelity Management & Research by Edward C. Johnson.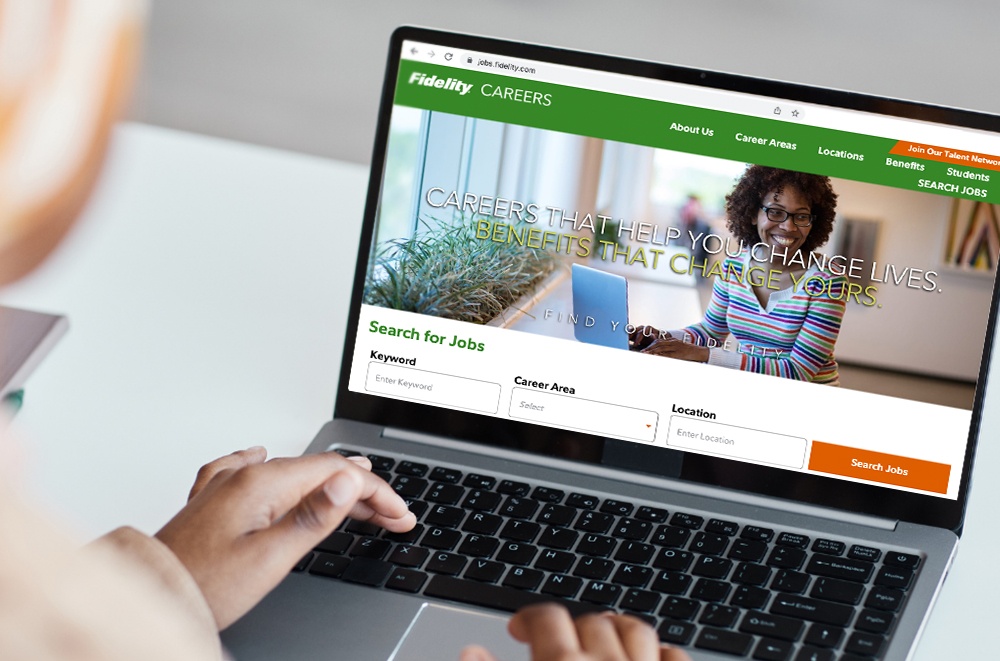 The company specializes in asset and wealth management, brokerage, investments, mutual funds, retirement services, index funds, cryptocurrency, asset custody, life insurance, securities execution and clearance, fund distribution, and investment advice.
It is considered a leading asset manager in the world and across nine other countries apart from the United States, including regions such as Asia, Australia, Europe, and North America. To date, the financial services firm has served over 40 million people around the world.
Fidelity takes pride in serving customers across its 12 regional sites and over 200 investor centers throughout the globe. It counts approximately 52,000 associates who help address the financial needs of its customers.
What the Workplace Culture and Environment Are Like
Fidelity prides itself on having a diverse and inclusive workplace, particularly as it helps foster open perspectives, creativity, and innovative practices for the company. Apart from emphasizing inclusion, the firm also encourages social responsibility and giving back to communities.
With this in mind, it's easy to see that this financial services company puts its focus on its people and on building relationships. Many employees even describe this company as a family because Fidelity shows that they care not only for the success and growth the workers achieve but also for their overall wellbeing.
The company invests in an array of benefits to provide for its employees and create a balance between work and life. These benefits encompass health, wellness, financial, and many others, most of which will be discussed below.
Opportunities for Everyone
With Fidelity being an inclusive and diverse company, it comes as no surprise that there are programs for individuals, such as the Belong Inclusion Programs, that help employees establish professional relationships with their partner companies and employee resource groups.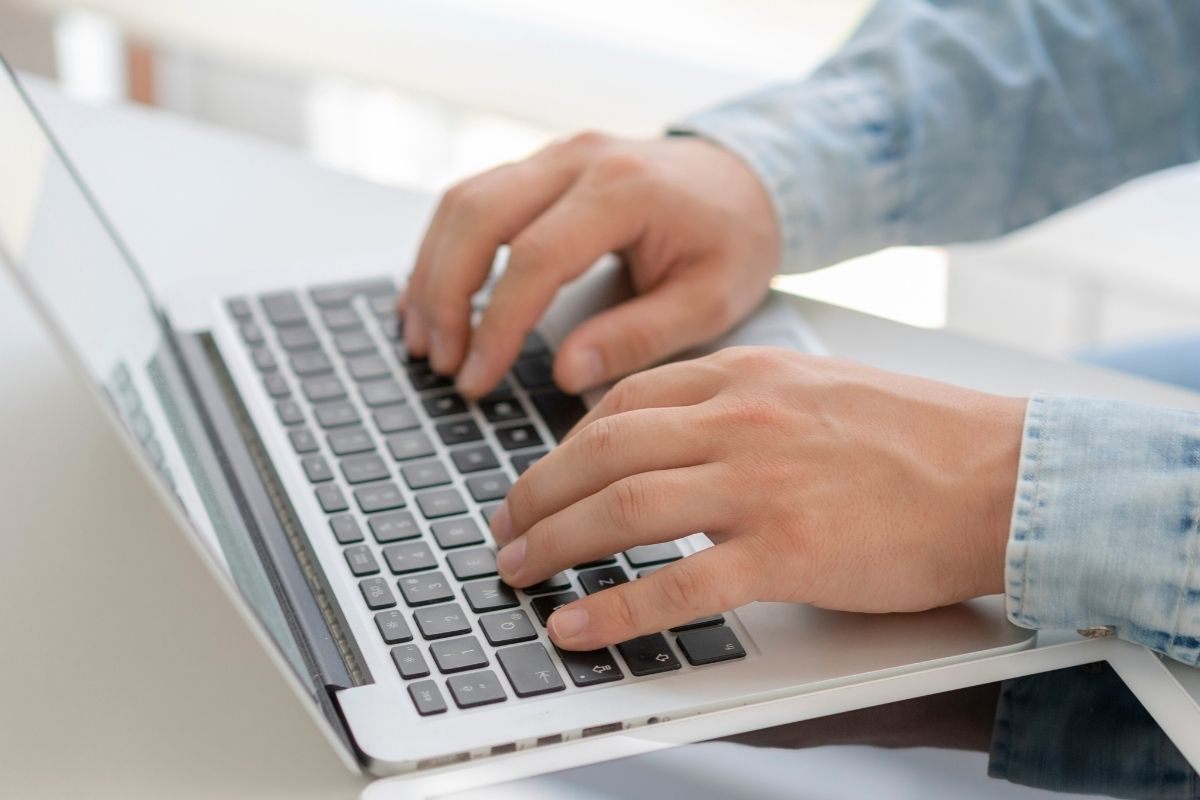 These resource groups and special interest groups include Asian Inclusivity & Multiculturalism, Aspire, Enable, Fidelity Pride, and many others. These organizations cater to the personal experiences of groups such as Asian employees, Black, Latinx associates, veterans, LGBTQI communities, and others.
Besides these enriching connections, it's good to know that professionals aren't the only ones who can work at Fidelity. Even students can jumpstart their careers over at the company with paid internships and even full-time roles for undergrads and upcoming graduates alike.
There are also diverse departments and categories for aspiring applicants and employees to explore and share their talents. From asset management, personal investing, workplace investing, Fidelity institutional, Devonshire investors, to corporate services, Fidelity just seems to cover its different bases.
Continued Growth and Development
Constant learning and development are both valued at Fidelity. To show this, the company ensures that employees have access to tools and programs that further their career growth.
Some of the initiatives that support these include access to classroom and online courses and business books that even have summarized content for easier processing.
Those who want to venture into management training will also be given training tools via video. These will discuss management, leadership, and technology, among others. Rotational programs will likewise be introduced to employees who are interested.
Benefits Afforded to Employees
It's been briefly touched on that Fidelity extends excellent benefits to its employees. One of these is having competitive pay for its employees, with the average base salary going to around $78,000 per year and an average bonus of $12,000. This can go as high as $125,073 per year depending on the position.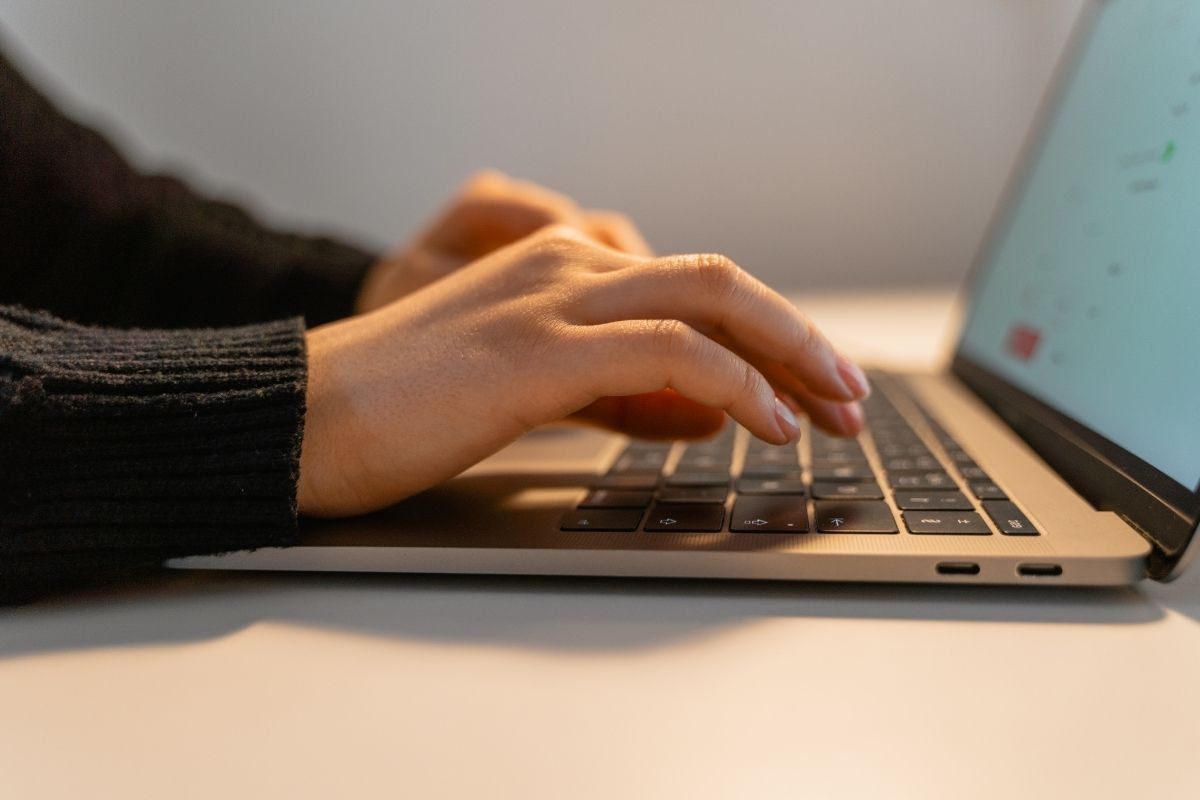 This compensation package is coupled with other benefits. Employees will be happy to know that Fidelity matches up to 7% in employer 401k contributions. The firm also takes part in profit-sharing contributions and in giving a retiree health reimbursement plan.
Health insurance coverage that includes medical, dental, and vision needs is also a premium given by Fidelity. Even prescription drug coverage is a priority. Disability and life insurance packages are also given to employees. Fidelity likewise extends pet, auto, and homeowner's insurance.
Speaking of finances, Fidelity also extends student loan assistance to help their employees save on interest. The company offers up to $15,000 in contributions to help borrowers to pay their loans. Tuition reimbursement programs are also up for grabs with the help of Fidelity.
Other Attractive Benefits Packages Offered by the Company
It seems that Fidelity takes on a holistic approach to taking care of its employees. This is why it extends flexible wellness programs like access to wellness centers, on-site fitness gyms, healthy eats subsidies, and more.
Fidelity values work-life balance which is why it also offers programs that help its employees achieve this. Some of the programs that are supported by the financial assistance firm include adoption assistance, commuter benefits program, backup dependent care, and employee assistance program.
In addition to the aforementioned programs, employees are also given exclusive discounts, access to legal services plans, fully-paid maternity and paternity leaves, charitable employee match programs, and more.
How to Search for Jobs at Fidelity
Checking out the dedicated Fidelity careers page is essential to find available postings over at the financial services corporation.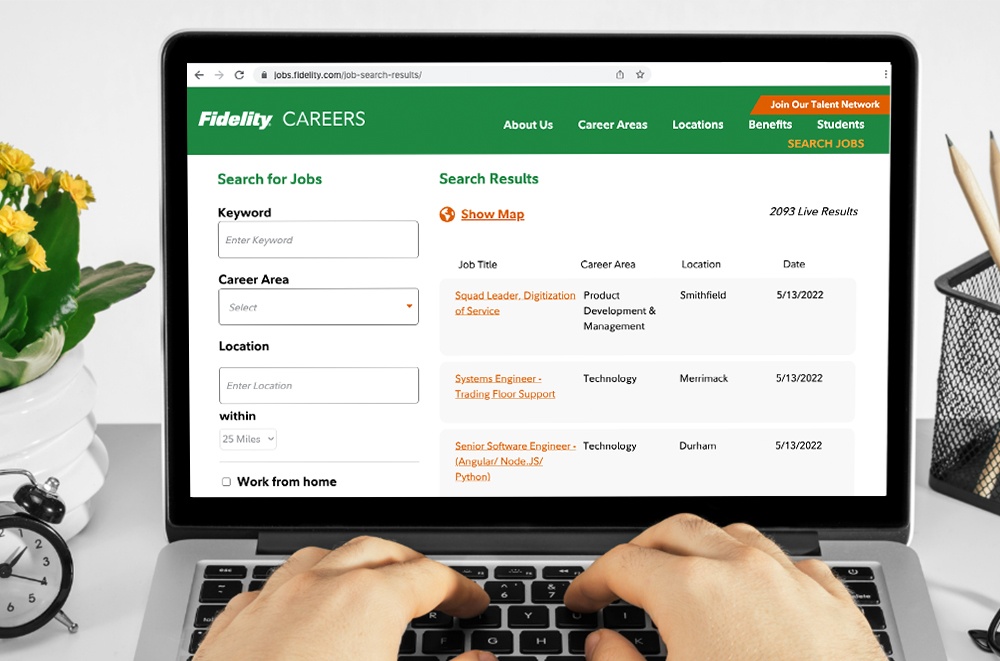 This website shows all of the available positions at the company and some of the featured positions. As of writing, there are 2,092 jobs that applicants can look over and apply for. Going to the Fidelity careers page will readily show the aforementioned results.
Applicants can just browse through these postings until they have found the right job. Alternatively, interested applicants can also use the search bar and enter their target keyword, career area, and location.
Those who simply want to view temporary roles at Fidelity just need to tap on the banner provided on the page that advertises this. This will lead them to Fidelity TalentSource where they can also find different jobs from consulting and IT to administrative positions.
Using the Filters on the Job Search Function
Individuals who have opted to use the job search function and who want to narrow down the search results provided may use the filters provided on the Fidelity careers page.
Apart from the target keyword, they can include their desired career area and location.
Besides these, users can tick off the work from home option if they want to work remotely. Applicants also have the option to choose postings within a certain distance. Upon clicking on 'Search,' candidates will be brought to another page where their results fit their desired criteria.
Coursing the Application
Individuals who have finally chosen a job posting they intend to apply for should tap on the particular posting. Here, they can see the full job description and the benefits given for the said position.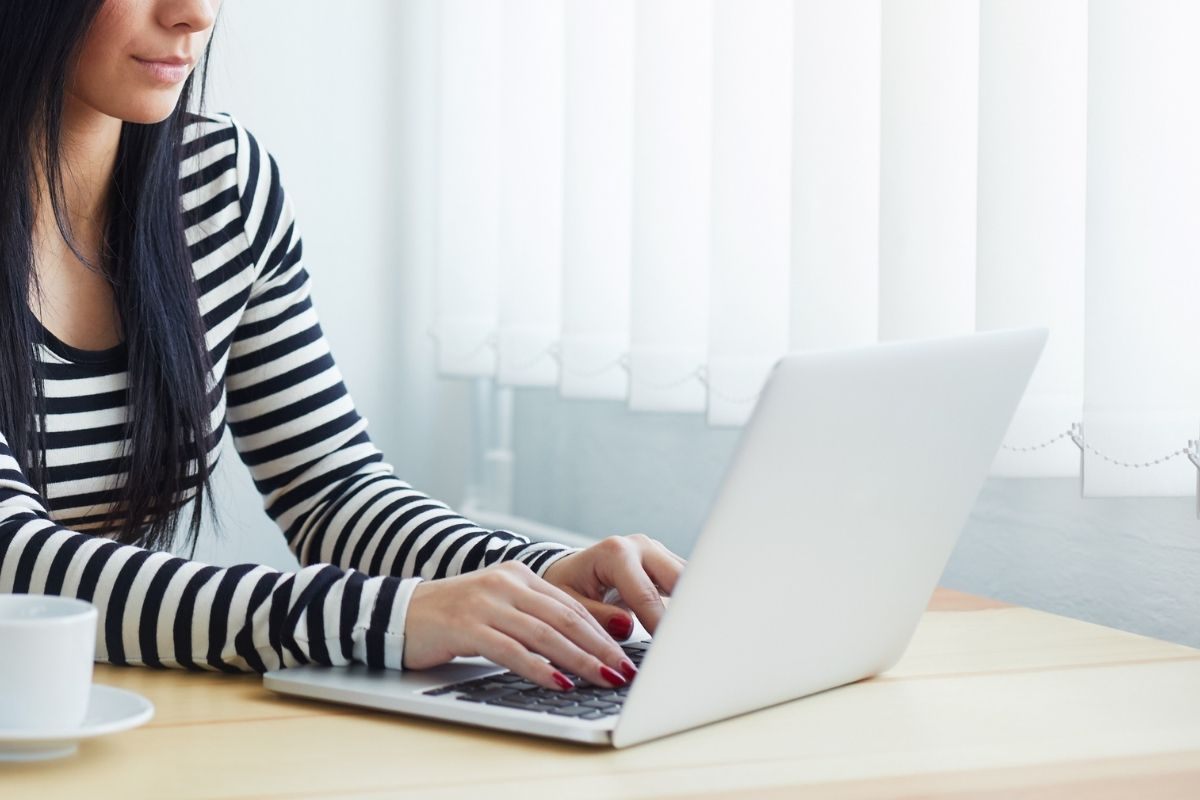 On top of these, candidates can also gain more insight into the company culture and the career and development opportunities they have with Fidelity.
To proceed with the application, applicants should just click on the 'Apply' button on the job posting. Users can start their application either by using their last application on the Fidelity careers page, apply manually, or autofill their application using their resume to create their profile.
In general, applicants will be asked about their personal information. These include their name, address, email address, contact details, social security numbers, and the like. The educational background, employment details, work experiences, and skills will also be explored in the application.
Signing Up for News Alerts
The field of financial management can be quite cutthroat, which is why it's imperative for aspiring Fidelity employees to keep tabs on any new job openings that might come their way. This is where news and job alerts come in.
Fidelity lets users receive emails when their desired position is posted on the website. This requires them to create a profile or update their existing profile to receive a job posting notification.
Final Thoughts
With its extensive reach and its superb array of financial services, as well as its competitive benefits, joining Fidelity is exciting for many. Through this guide, interested applicants can learn how to find jobs within the firm.
References
Fidelity – Home | Award-Winning Careers & Best Workplaces | Fidelity Careers
Fidelity TalentSource – Home | Fidelity TalentSource
Fidelity careers page – Job Search | Fidelity Investments Careers