Energy is one of the most valuable resources, especially in the modern day where almost everything functions with the help of electricity. For jobseekers with specializations, experience, and interests aligning with this industry, this means that the employment prospects in the sector are looking good.
Individuals looking for job opportunities in the energy industry should give Emera a go. This company has been in this sector for years with efforts to improve sustainability and environmental friendliness.
Emera is on the lookout for talented individuals to join its workforce. Want to know more about Emera, the job opportunities it offers, and what to expect? Check out the guide below.
Get to Know Emera
Emera Jobs for Candidates
Reasons to Work at Emera
Finding Opportunities at Emera
Applying for Emera Jobs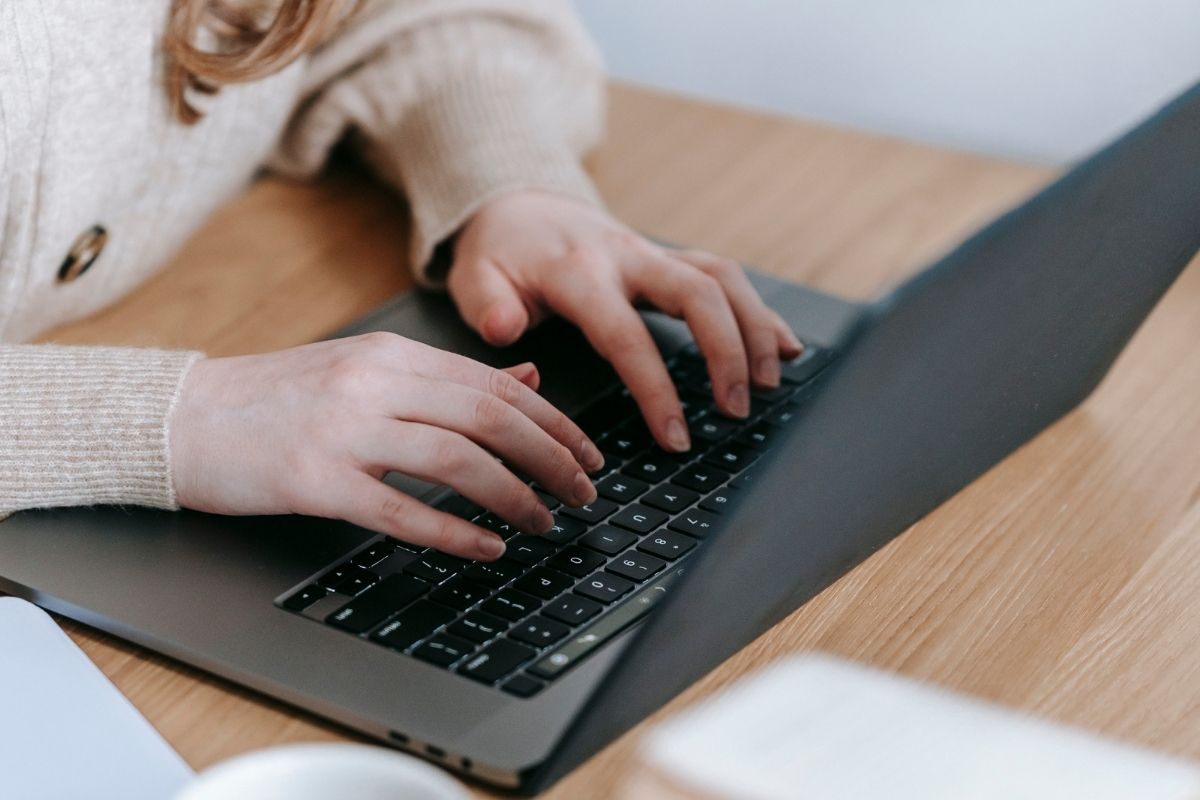 Get to Know Emera
Emera is an energy company from Nova Scotia, which years of experience in the area. It is considered a leading energy business that was able to boost its assets to $34 billion by catering to around 2.5 million customers across the United States, Canada, and the Caribbean.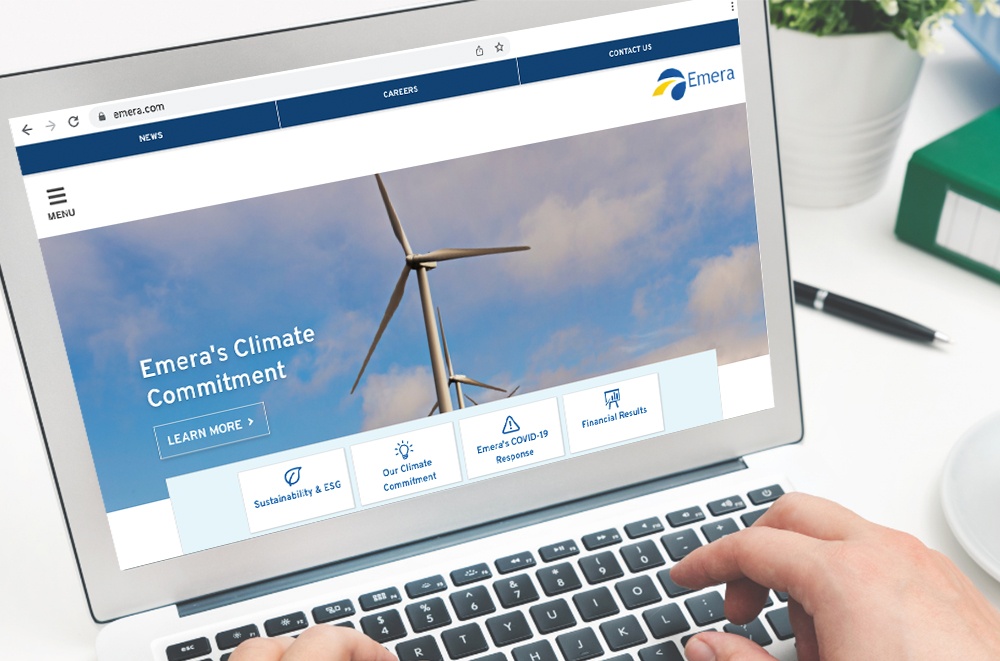 The company has been pushing toward decarbonization for over a decade. This Climate Commitment guides the organization towards its goal of having a net of zero carbon emissions by the year 2050.
Aside from this eco-friendly initiative, the company also diversified its portfolio to include various solutions and utilities that make the delivery of energy services much more effective and efficient. One of its main goals is to provide longstanding value not only for customers but also for other stakeholders.
At its core, every plan and goal of the company is only possible with the help of its diverse and dynamic teams. This is why Emera prioritizes the safety and development of its employees. It also creates a collaborative and innovative workplace that not only performs well but upholds fairness and integrity.
Company Culture and Values
The company focuses on sustainability, safety, environment, and innovation, which also translates into its company culture and values. It ensures that every employee feels safe within the workplace, whether physically, mentally, or psychologically.
Moreover, it aims to create a workspace that can be sustained by its teams through continuous support. Employees can acquire additional training and education, which they can apply not only to further their careers but to make their jobs more efficient.
Lastly, creativity and collaboration are encouraged in the workplace, especially as it helps innovate processes, solutions, and other matters of operation. With these core values and culture, Emera is a great place to work, especially for individuals who prefer such work environments.
Emera Jobs for Candidates
Being an energy company, Emera has teams dedicated to different aspects of its operations. The good news is that some positions open from time to time.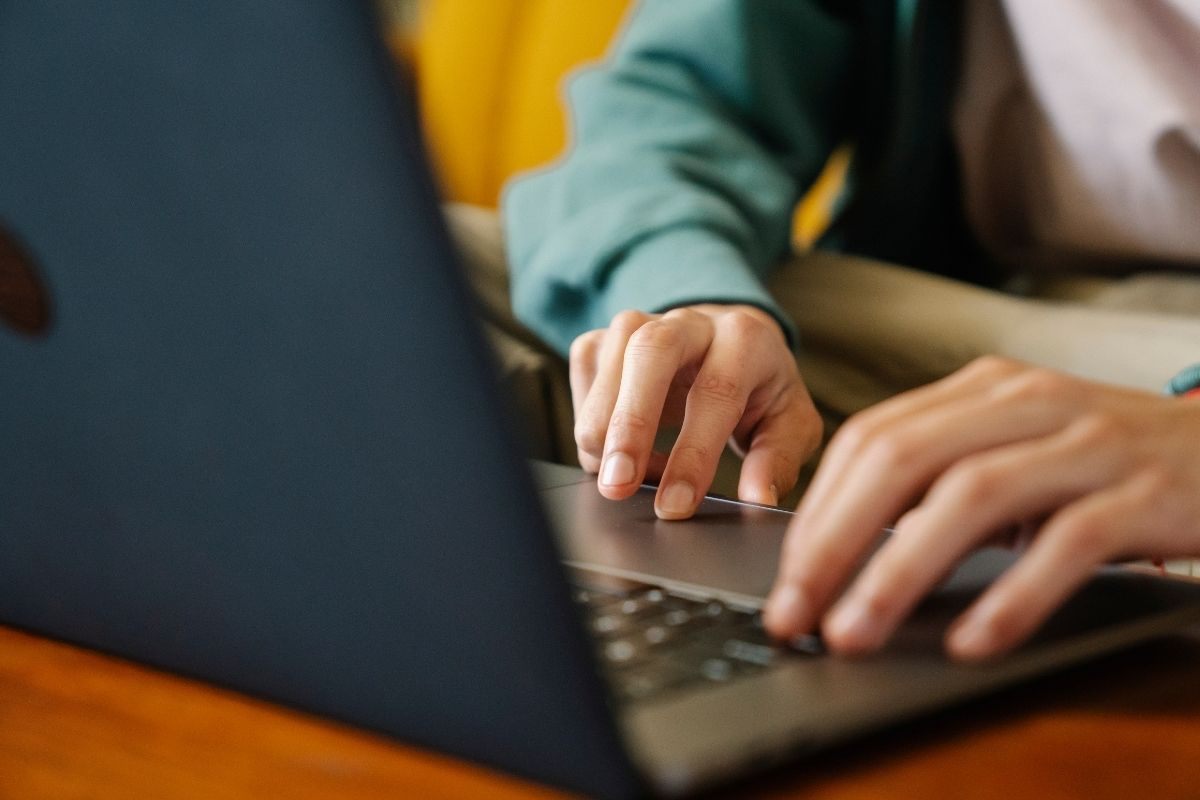 Some of the job categories that the company has includes administration, asset management, audit, capital projects, communication or public affairs, control center, corporate development, customer care, experience, and solutions, as well as finance, fuels, and human resources.
One thing job seekers should understand is that aside from advertising openings at Emera, the company's search platform also gives way to its operating companies. So, candidates should not be surprised to find positions at Barbados Light and Power Company and Dominica Electricity Services.
Other partner companies include Grand Bahama Power Company, Peoples Gas, New Mexico Gas Co., Nova Scotia Power, and Tampa Electric.
Honing Future Leaders
Ultimately, the company wants to facilitate the emergence of future leaders not only through development and education programs, but also by helping connect them with summer placements, co-ops, and internship options at Emera.
Students can choose to join teams such as information technology, finance and accounting, audit services, enterprise risk, legal and communications, engineering, and many more.
Emera opens 140 positions for students every year, making it a great place for individuals looking for opportunities while still studying.
Reasons to Work at Emera
One thing that job hunters need to know about Emera is that it prioritizes the safety of its employees. Every department is well provided for in terms of precautionary measures, welfare, and growth. It also offers development opportunities.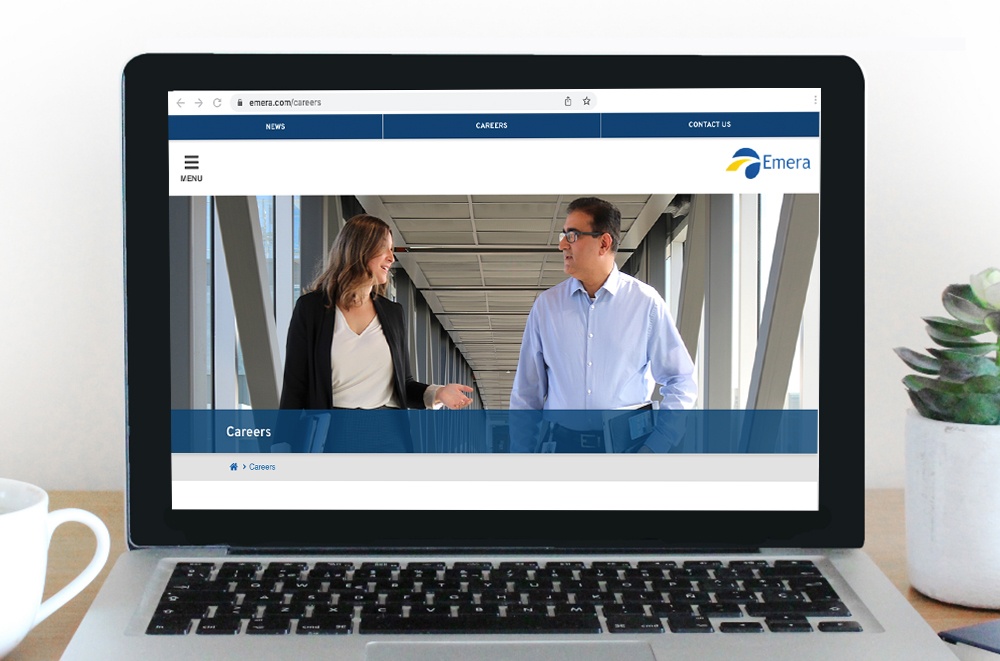 The company offers different programs and services meant to help employees achieve their full potential and get to the next level of their service to the company. Employees can take advantage of training and formal education, mentorship, performance reviews, and career development programs.
Aside from this, the organization seeks to make work environments more inclusive and dynamic. This is why the company takes steps to identify, address, and eliminate barriers that hinder diversity within its workplace. This also seeks to foster innovation and collaboration among peers.
One of the most remarkable initiatives is the Good Neighbor Programs which aims to help communities become more robust, innovative, and safer. The company is connected with fundraising organizations and charities, which it links with its teams.
Salary and Benefits
Besides providing development opportunities for its employees, the company also offers competitive compensation packages. Typically, it gives salaries that correspond with the applicant's experience, background, and qualifications.
In terms of benefits, Emera complies with the standard benefits required by the Canadian government which covers health and medical insurance and paid time off.
Details on the exact compensation package will be disclosed to the successful applicant during the job offer. Candidates should thoroughly review the offer before agreeing.
Finding Opportunities at Emera
As an energy company, many of the candidates who want to join the company have similar areas of specialization such as engineering. Interested individuals can start searching for openings in two different ways: looking through the list of job advertisements or using the search feature.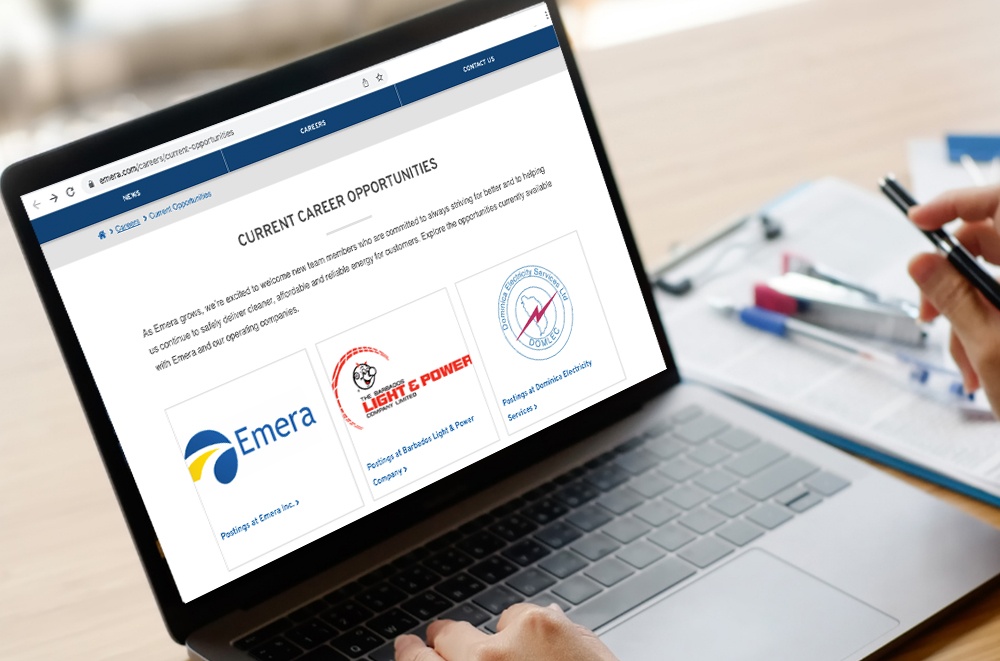 Those who want to go forth with the search more thoroughly should opt for the first choice. This way, they will be able to check every opening and see which fits their skills, priorities, and needs the best.
For companies that have lots of positions to fill, this could be a time-consuming and tiring task. However, applicants to Emera will be glad to know that only a bunch of job ads are out, which makes this method the more preferable one.
Those who need to go through a huge list of job posts can use the search feature. They only need to enter keywords like the job title they prefer. This will give them a list of all relevant listings based on their chosen search term.
Filtering Through Jobs
While using the search box is a surefire way to get posts relevant to the user's preferences, there are ways to get more specific results. This is done through filters with the help of advanced search.
Emera's search tool provides different options to customize the query. Candidates can select options among a list of locations and job categories, to see which positions fall under these qualifications.
Applying for Emera Jobs
Job advertisements at Emera are full of vital information that can help candidates decide whether they want to go for the position or not. Usually, it describes the role including the responsibilities, duties, skills, competencies, and experience.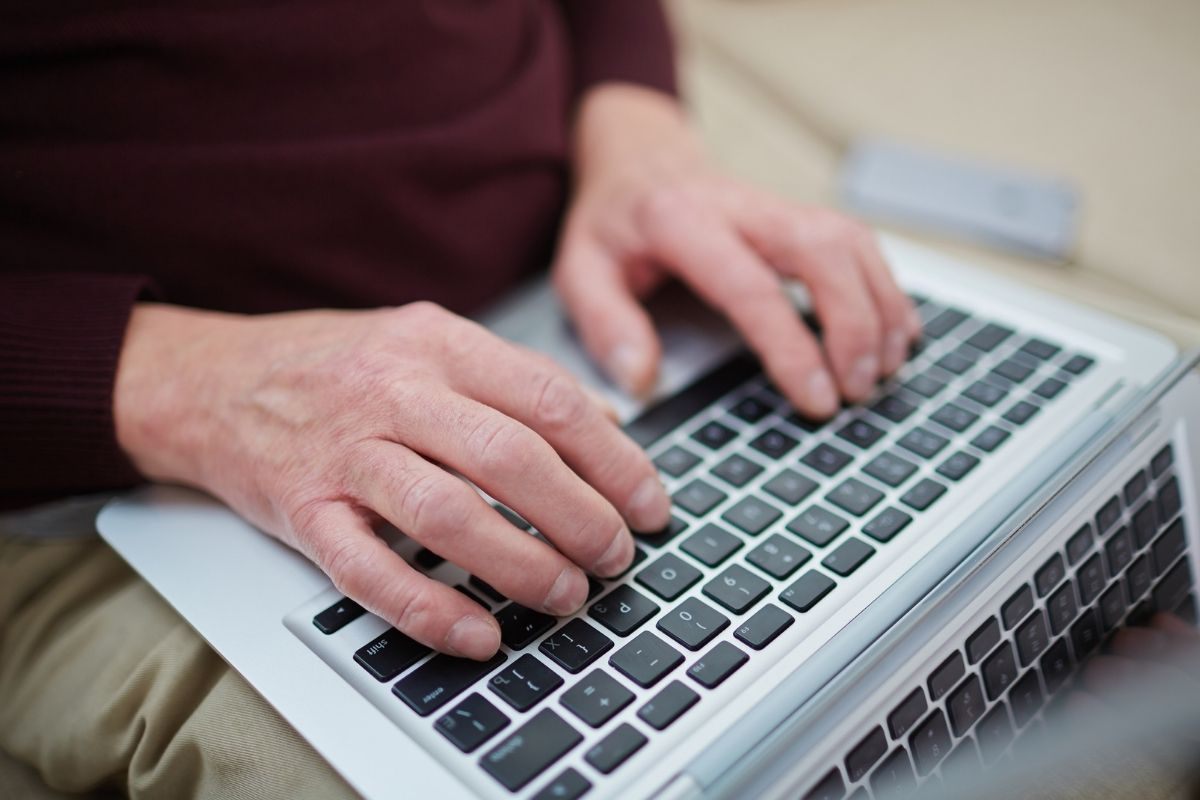 Plus, there are lots of other useful details such as the senior officer to whom the successful applicant will report. Other relevant info includes salary, application deadline, recruitment and promotion policies, and reasons why joining the company is a good idea.
Once the candidate decides to apply, they can simply click on the Apply Now button, which will take them to an email registration form that serves as sign-up credentials for the platform. This will be used for the application process.
After this, short-listed applicants will be contacted by the company's human resource manager and will undergo procedures such as screenings and interviews as well as job offers and onboarding.
Helpful Tips
When applying for any job, it is important to always be prepared. Candidates should do their research about the company, aside from the details provided in the job description. This way, they know more about the leanings and initiatives of the company, which they can relate to their career goals.
Speaking of career goals, applicants should be able to articulate how the job and company can help them achieve their, and vice versa. This gives Emera an understanding of how job seekers see themselves in the company. This is usually expressed in the cover letter but is also asked during interviews.
Should candidates fail to find a suitable opportunity in one sitting, they can certainly come back to search another time. In the meantime, they can set up job alerts to get updates about new jobs posted on the website.
Final Words
As an energy company, Emera is bound to need engineers and other positions with specialized knowledge. The organization can also open different opportunities for other aspects of its operation.
Following this guide can help candidates snag the job of their dreams in one of Canada's top companies.
References
Emera –
Home | Emera