Our feet literally carry us around day to day, and sometimes the pressure can be too much for them. If you ever have a problem with your foot, you will need to see a podiatrist.
Podiatry is the branch of medicine that deals with the diagnosis, management, and treatment of foot and ankle related issues. Podiatrists are trained in podiatry and responsible for performing all these duties.
A career in podiatry means you get a chance to heal people with very particular problems. There is a lot that goes into being a podiatrist and we are going to tell you all about it next.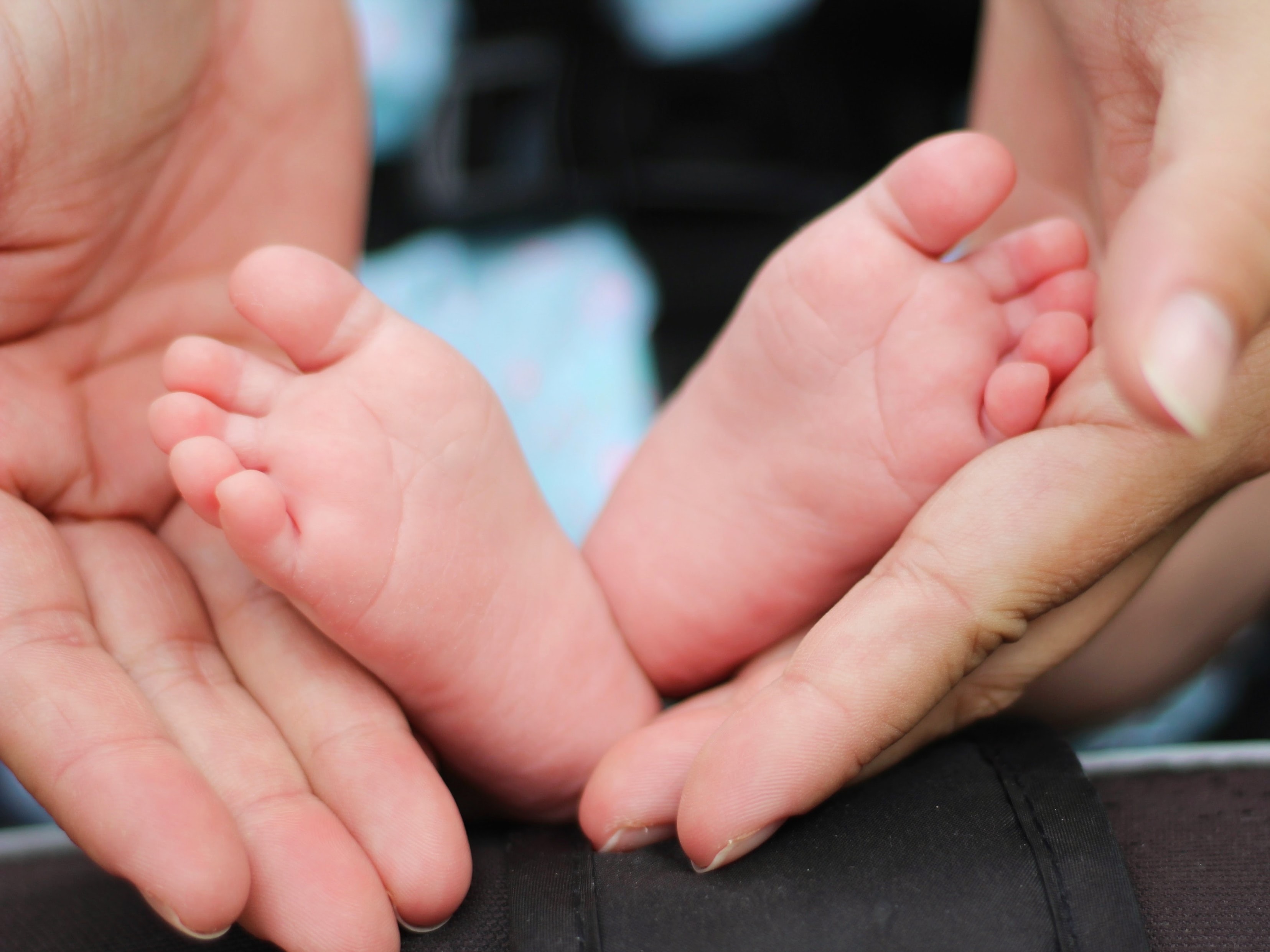 Role and Responsibilities
As discussed, podiatrists are medical professionals working to cure problems associated with the very lowest part of the body. Their responsibilities comprise healing the patients from foot to sole.
They deal in examining patients' legs to diagnose the issue, performing foot and ankle surgeries, among other things.
They are also involved in attention to detail and providing practical solutions for sport-related foot injuries like fractures or others.
Job Description
As a podiatrist, you are supposed to diagnose, manage, and treat the problems of diseases associated with the foot, ankle, the lower part of the leg.
You should also be proficient in performing major or minor foot surgeries of regular patients and athletes. Your duties include talking to patients regarding their foot health, diagnosing, and treating the problems.
You will also be sharing information with other health professionals and discussing with patients about the options available for treatment. You may also have to supervise assistants.
Qualification and Experience
You should have a Doctor of Podiatric Medicine (DPM) degree from a respected university or Institute and a certain amount of practical experience in a clinic or hospital.
Interpersonal Skills
A podiatrist should be efficient in communicating with people of all ages. Your patients can be children or the elderly and everything in between. It is a must to possess a friendly and empathetic attitude towards patients.
Besides, having complete knowledge of the latest technologies and treatments associated with the branch of podiatry is essential.
Annual Salary
The annual salary for a podiatrist is approximate $126,240.
How to Start Applying for the Role of Podiatrist
Finding a better platform to showcase your professionalism in the field of podiatry isn't child play. It entails following the specific guidelines and fulfilling all the essential requirements. Here is a brief collection of details that will help you live up to your expectations as a podiatrist.
Entry Requirements
To become a podiatrist, you need to complete your high school with science as your major subject. On the basis of which, you should hold an undergraduate or master's degree in podiatric practice.
The key to grab admission in podiatry school is clearing the Medical College Admission Test (MCAT).
Secondary Education
You are required to gain training and knowledge in useful subjects like biology, chemistry, health, english, and physical education.
License, Certifications, And Registration
Acquiring a podiatrist license is mandatory for future roles for which you need to pay a fee and pass all the parts of the American Podiatric Medical Licensing Exam (APMLE). The exam is offered by the National Board of Podiatric Medical Examiners.
Besides, if you wish to become a board-certified podiatrist, it is your combination of exams score and work experience that will matter.
The organizations involved in offering the certifications are the American Board of Podiatric Medicine, the American Board of Foot and Ankle Surgery, and the American Board of Multiple Specialties in Podiatry.
Career Opportunities
Being a specialist in treating food-related problems and diseases, you have a host of career options available. You can set up your own practice or clinic, or move into research or teaching.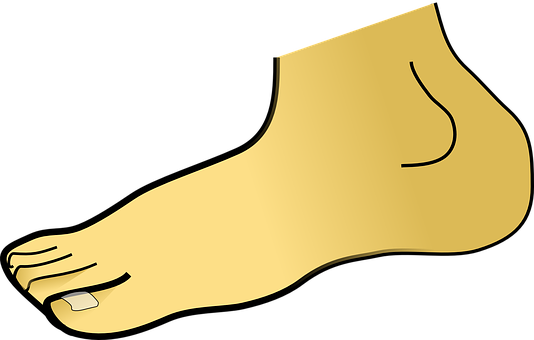 The Bottom Line
A career in a medical field like podiatry is quite unique and can also be very fulfilling. You have a chance to focus on a very particular area of the human body and provide expertise to those who need it.
Above all, it is a way to heal people, which is a fulfilling endeavor in itself.