Tesla, Inc., formerly known as Tesla Motors, Inc., is based out of Palo Alto, California, in the United States. The company is renowned for its electric cars, battery energy storage, and solar panel manufacturing.
The firm has evolved from one year to the next. In March 2020, the Tesla Model 3 became the world's best-selling electric car, with more than 500,000 models sold. To be a part of this company that is active in an emerging industry, then you should consider the job opportunities available at Tesla. Read on to learn about the types of jobs you can get at Tesla.

In this article, you will learn about the following aspects of Tesla jobs and how to apply for them:
What Is Tesla All About as a Company?
What Types of Jobs Can You Get at Tesla?
How to Find Jobs at Tesla
Average Salary at Tesla
Skills and Qualifications Necessary to Work at Tesla
How to Apply for Jobs at Tesla
What Is Tesla All About as a Company?
According to Tesla, their mission statement is "to accelerate the world's transition to sustainable energy."
While many people are aware of what the Tesla company has done to the electric car market, boasting of their electric Tesla models, the company also produces high-end solar panels for Americans, as well as other accessories.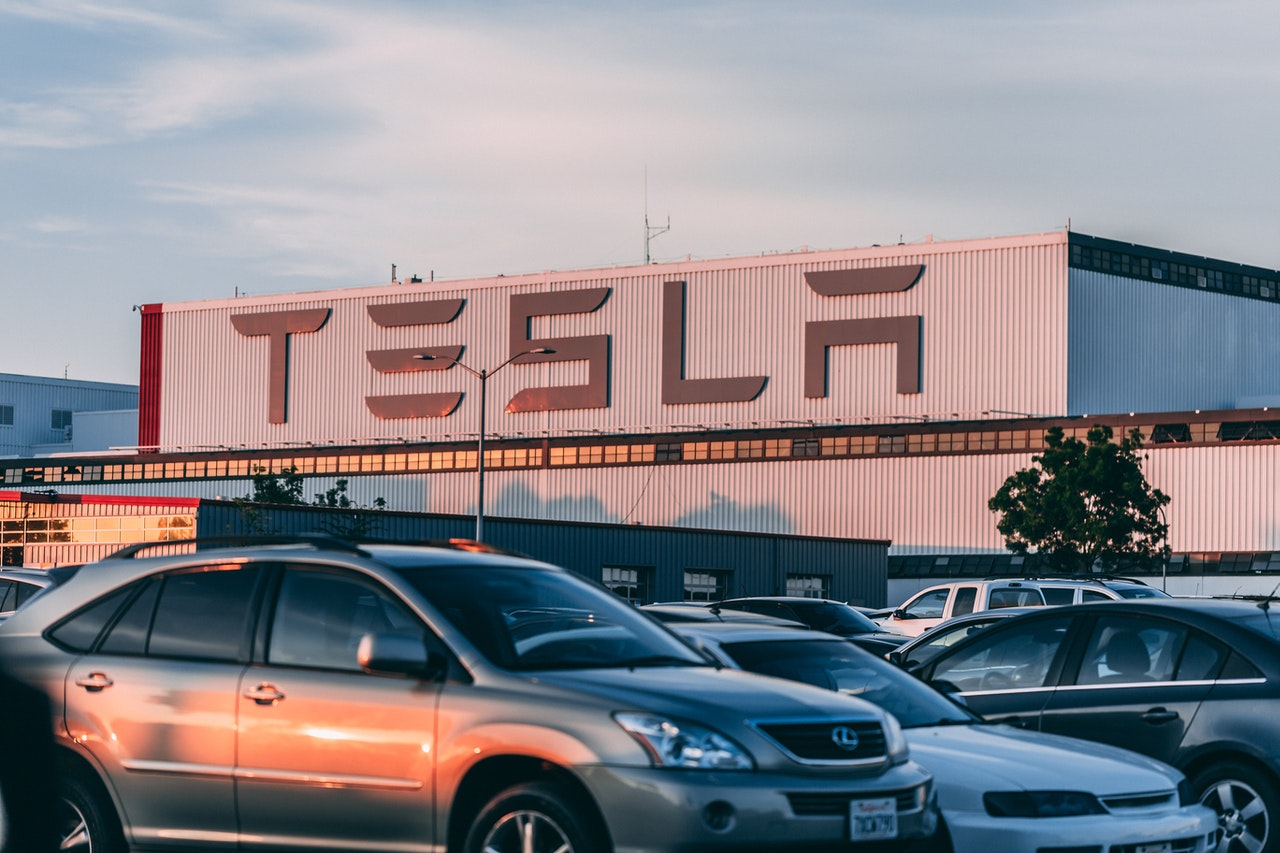 Also created by Elon Musk (Tesla's leader) is the SpaceX program. The SpaceX program has been known to lead the future in space exploration.
A big part of Tesla, however, is their innovative effort to create sustainable energy, which is why jobs at this company are so highly valued and coveted. They are paving the way to a different future, and as such, many people dream of being able to work for them.
What Types of Jobs Can You Get at Tesla?
The most famous name related to Tesla is Elon Musk, who was one of the primary founders of the company back in 2003. As it seems, Musk was the one who turned Tesla into the technology and independent automaker that it is today.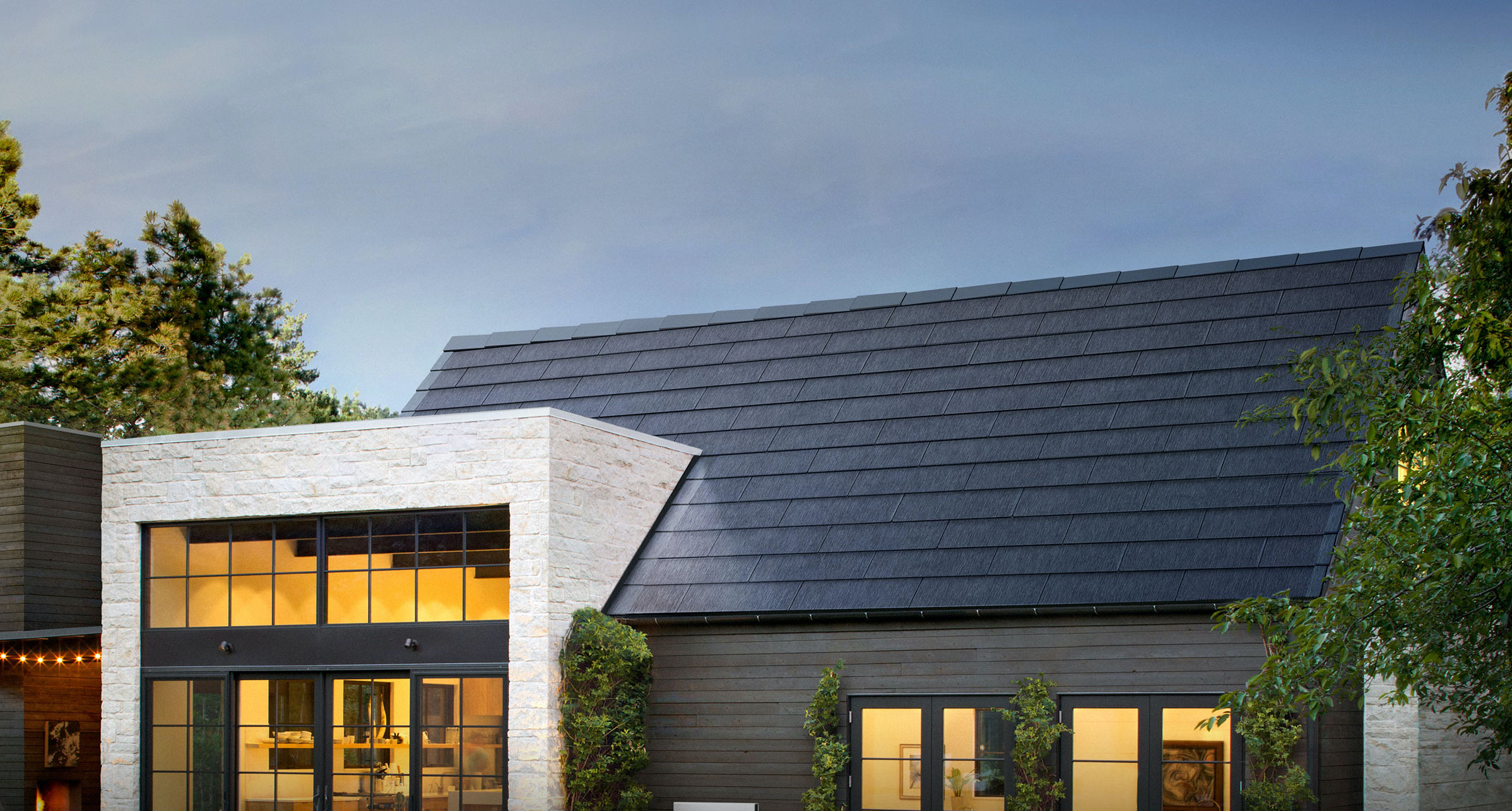 In June 2020, Tesla's representative announced that 5,000 mid-skill jobs would be available in Texas, as the company will establish a new plant in Travis County. Since the company revolves around modern technology and electric car manufacturing, the jobs at Tesla reflect the firm's direction.
At the moment, there are dozens of career opportunities available at Tesla. The jobs range from Operations Workplace Coordinator to Field Technician Support Specialist to Angular Programmer and Full Stack Developer. Let's take a look at what some of these jobs entail.
Operations Workplace Coordinator
This particular job position at Tesla is one that requires great skill and organization. Management skills are key in this position, as well as the ability to work well on a team.
You can expect to take care of the daily coordination of vendor management of workplace services such as food trucks, janitorial services, and more.
You will organize and head up events, coordinate workplace programs, and take care of many customer service tasks such as writing emails, newsletters, and more.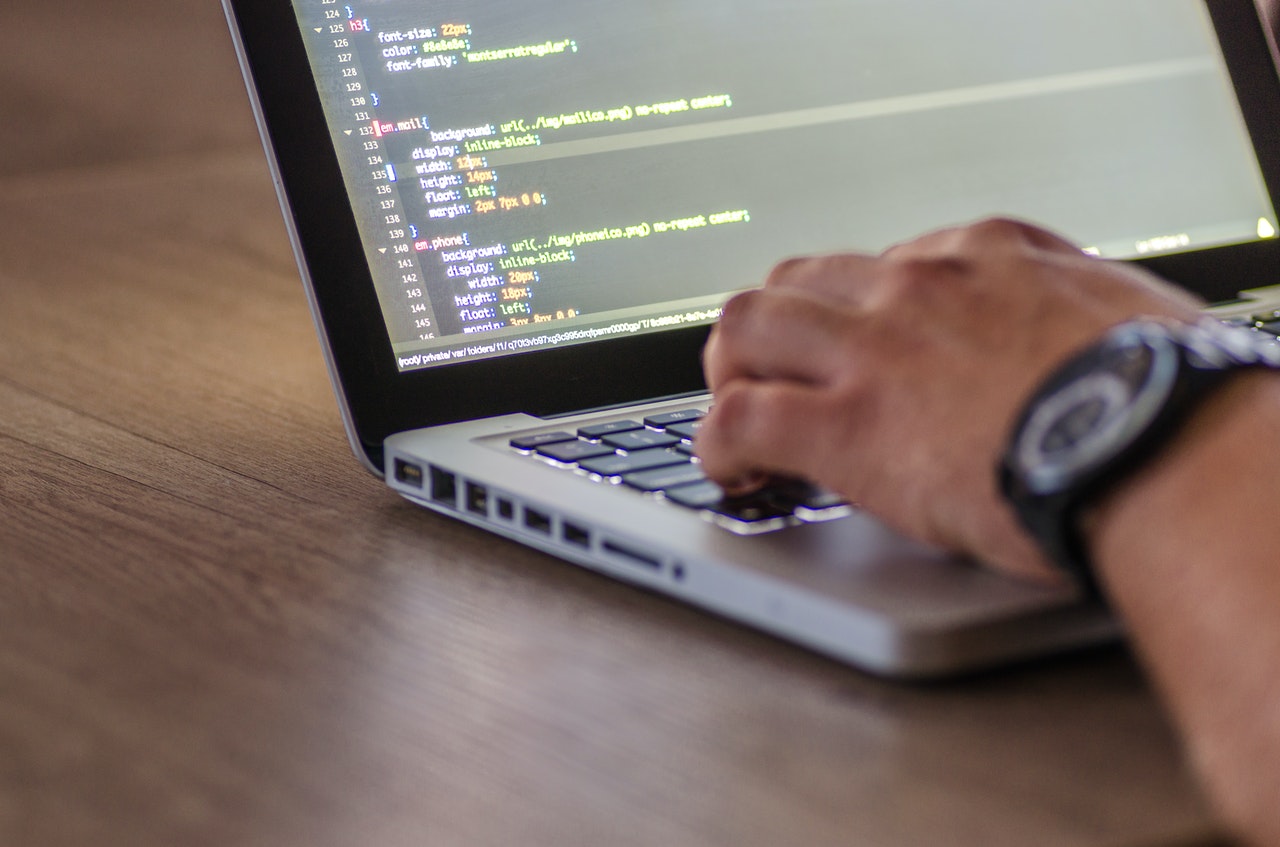 Field Technician Support Specialist
The Field Technician Support Specialist at Tesla has a unique set of duties, and there are often job openings available for a position such as this one. Every day, this job requires you to work with Tesla's installation and engineering staff.
Some of the job duties involved in this position include, but are not limited to, supporting the authorized contractors that Tesla works with, communicating among design teams and installers, answering phone calls, writing and responding to emails, and explaining projects among engineers.
You will troubleshoot problems, document, and take incoming customer calls on the daily.
Full Stack Developer
A Full Stack Developer operates within a small web development team at Tesla. This job requires the applicant to have great critical thinking, problem-solving, and detail-oriented skills.
As a full stack developer, you will be responsible for having a thorough knowledge of Drupal; building reusable templates, libraries, and code; working on the speed and performance optimization of different applications; and taking part in agile and scrum best practices and (CI-CD) in a fast-paced atmosphere.
This job is for the well-skilled in software development.
As for the location of the respective jobs at Tesla, the positions are available around the world where Tesla has departments. This could be anywhere from Shanghai to Germany to the United States.
How to Find Jobs at Tesla
The quickest way to find which jobs are currently available at Tesla is to simply access the Career section on the official Tesla website. From there, you will be able to select the preferred location, position, and even search for a specific job using the on-site search engine.
Let's take a look at an example job posting on Tesla's careers page called Recruiting Coordinator, located in Texas.
This job requires qualifications such as "demonstrated excellence in organizational skill, time management, and creativity, performed in dynamic work environments; excellent verbal communicator with exceptional written communication skills; proficiency in Microsoft Office products, particularly Microsoft Outlook" and more.
Besides jobs like this one posted on the official site, you can also search for jobs at Tesla on Glassdoor, Indeed, and other online job sites.
Average Salary at Tesla
The average wage at Tesla depends on the job. For software-related jobs at Tesla, the salary ranges from $83,000 per year to more than $144,000 per year.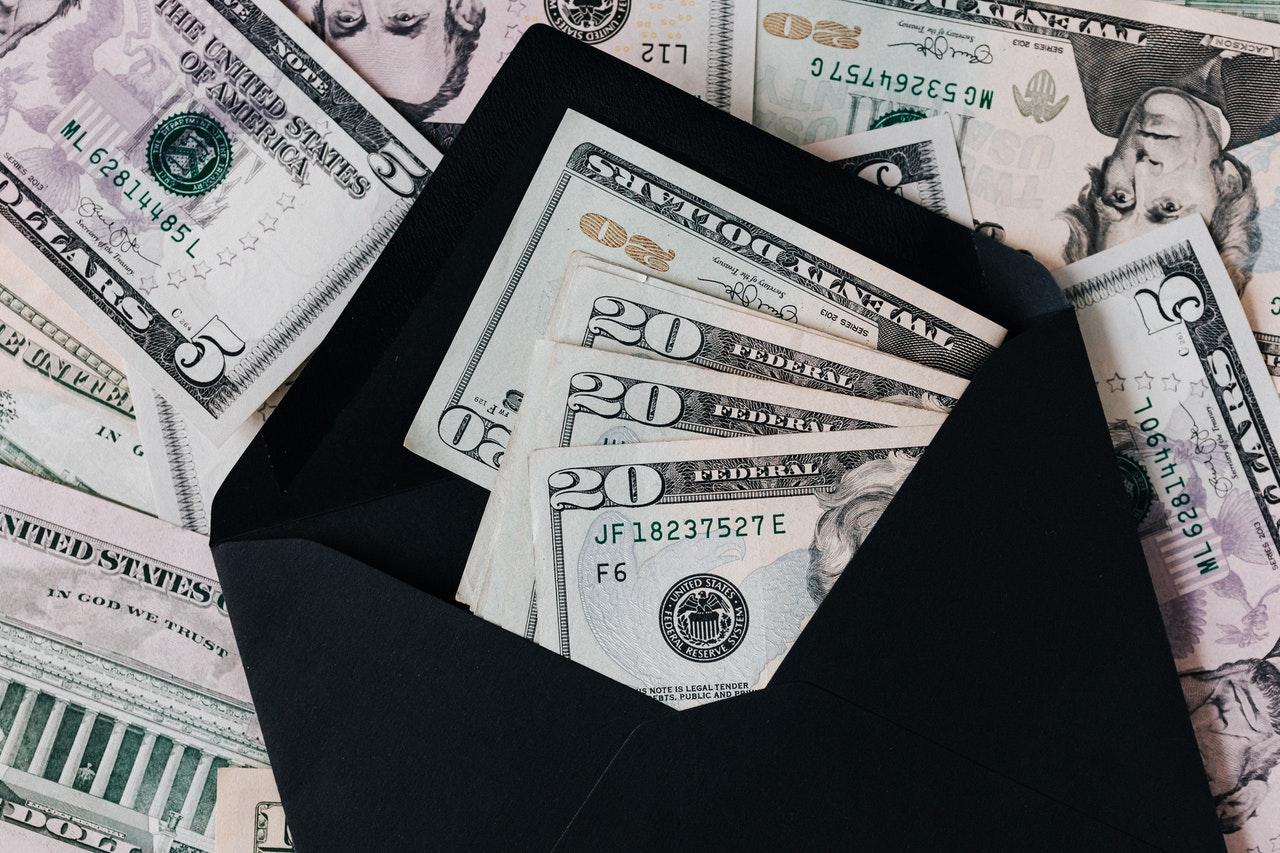 The payment might vary according to the applicant's studies, skills, and experience, and other departments pay less. For instance, the salary earned by the Installation & Maintenance personnel range around $30,000 per year, with the largest salary exceeding $60,000 per year.
On the other hand, salesmen earn up to $65,000 per year. Remember that the average wage depends on your experience, abilities, and studies.
Tesla is one of the companies that pay good money. Therefore, you will have the opportunity to save money for your family and even put some money aside for your kids' studies or anything else you want if you opt for jobs at Tesla.
Skills and Qualifications Necessary to Work at Tesla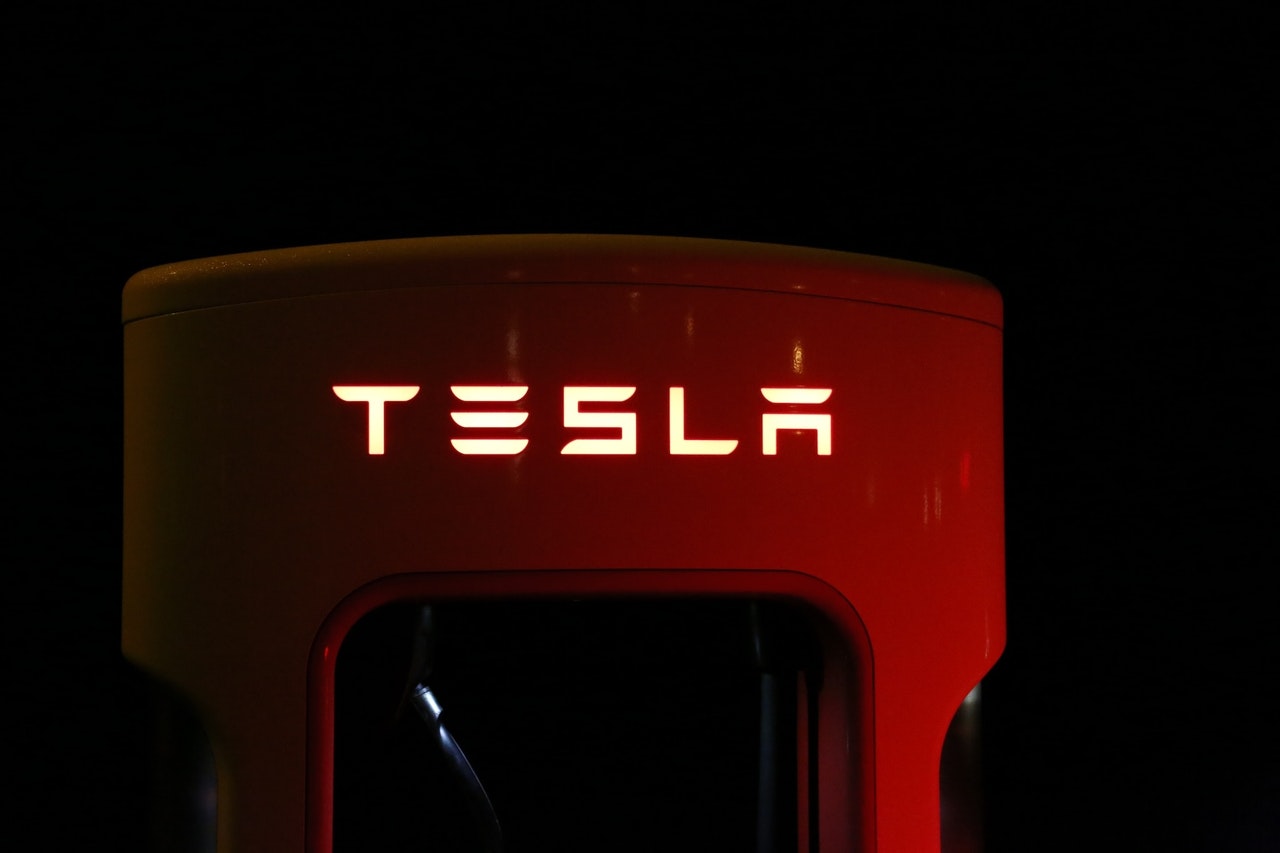 Depending on the job you opt for, there are specific skills and qualifications are required. Tesla offers lots of jobs and opportunities, so you should check if it also has a vacancy in the field of your studies or work experience.
Mostly, the company looks for experienced workers who are college and university graduates, but they also offer internships and jobs for students.
Oftentimes, jobs at companies like Tesla will require you to be skilled in certain web development techniques, software, and more. Depending on the technical skills needed for the job you are applying for, you may need to know how to paint, do computer programming, work as a janitor, send and write emails, and more.
How to Apply for Jobs at Tesla
Once you have spotted an interesting opportunity on the career division of Tesla's website, click on the ad to read the full online job description.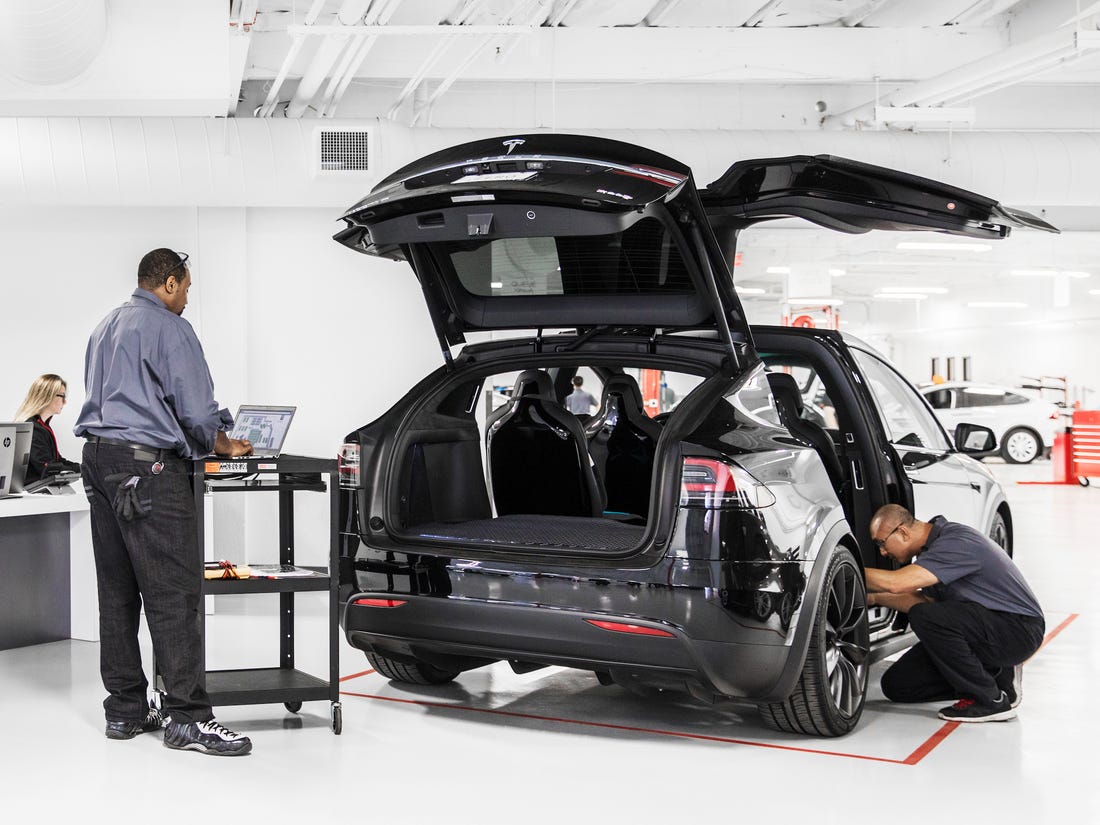 Once you're ready, click Apply, and follow the instructions on the screen. To maximize your chances, you should also write a carefully crafted cover letter that will stand out among those written by other applicants.
Cover Letter Tips
According to Indeed – a leading job search engine – a good cover letter will include a header with your contact information and a well-written greeting that sets you apart from other applicants and indicates why you want to be considered for the job. You should also include information on your qualifications, skills, goals, and values, along with a call-to-action (why they should hire you).
If you apply for more than one position, it would be wise to write a specific cover letter for each job. Make sure you customize them to the best of your ability in order to maximize your chances of getting a job at Tesla.
Prepare Yourself for an Interview
While this may come as an obvious piece of advice, interview preparation is key to landing a good job.
To prepare yourself for your Tesla interview, should you be offered the opportunity, you will want to study up and verse yourself on the company's goals, vision, and mission statement.
Consider why their vision is also important to you and how you can help the company achieve its goals. Having a good answer to each of these questions will make you stand out among other applicants and show the interviewers why you deeply care about the work you want to do.
Summary
Tesla is a continuously growing company that manufactures electric cars, solar panels, battery storage, and more. To be a part of this company is like being a part of the future.
Applying for jobs at Tesla is a great way to secure a career in this field of activity and to earn enough money for your family and enjoy more free time with your kids or loved ones. Apply to work at Tesla today!