For many people, having the opportunity to work abroad can be one of the best things they could have. It gives them the chance to expand their horizon, gain a wider perspective, immerse in a different culture, and have more room to grow personally and professionally.
The thing is, it can be difficult to find career opportunities in other countries if people do not know where to look. The good news is there are job search sites they can use not only to find employment. Some sites can also help these people get what they need to live safely and comfortably.
Expat Network is one such website. It contains a wide variety of features designed to help interested individuals find employment and settle in once they land a job. The following points offer essential information about the website.
What Is Expat Network?
How to Register with Expat Network
Using Expat Network to Find Jobs
More than a Job Site
Connections with Services Provides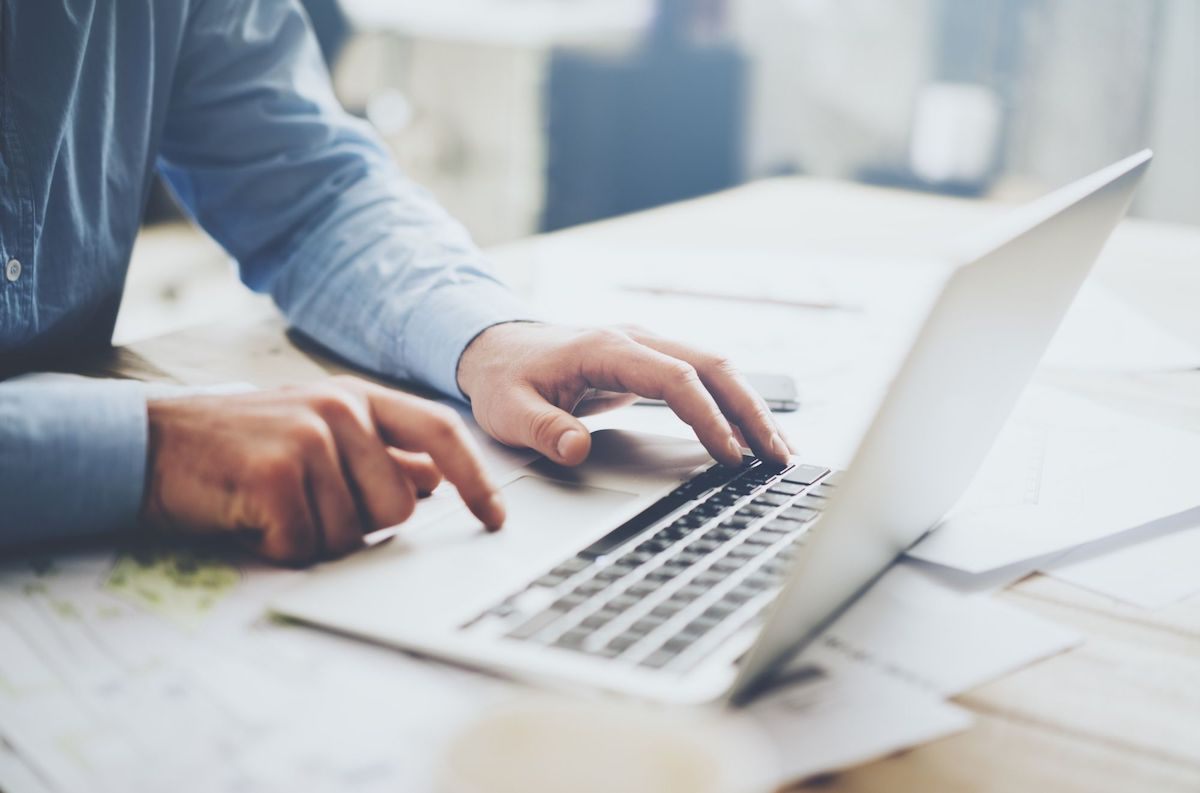 What Is Expat Network?
Expat Network is designed to be a one-stop-shop for everything people need to live abroad, including finding a job in the destination country. The website incorporated job search tools and resources to create a valuable connection with expats and expats-to-be.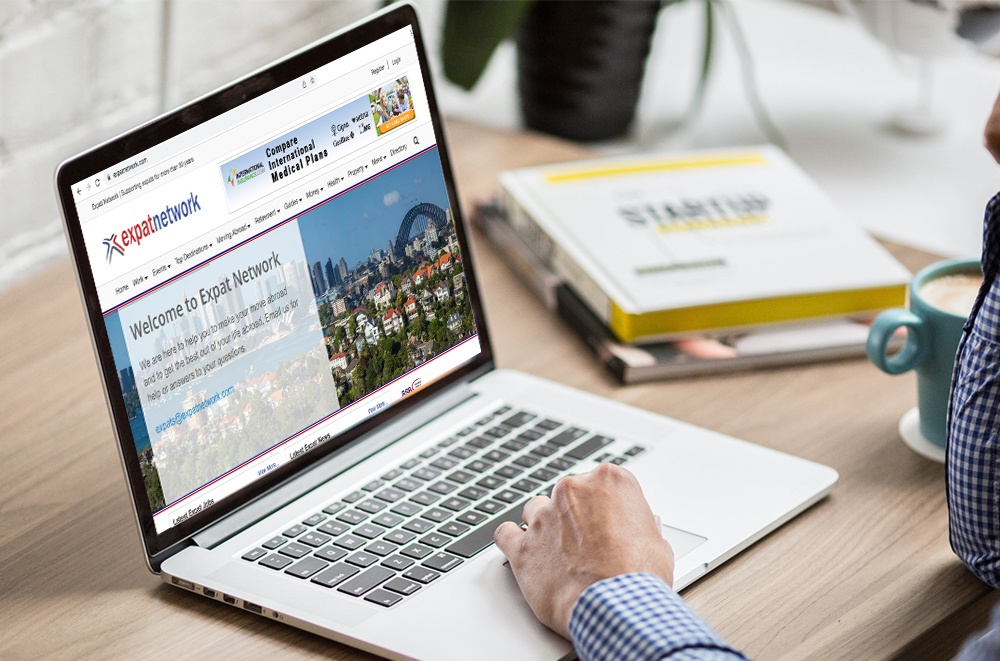 It was established to give a voice to professionals who are expatriated from their country of origin, especially at a time when instantaneous communication was yet to be developed. The main goal is to provide a link for professional and personal contacts from home and abroad.
The organization has more than 30 years of experience in connecting with expats, as it became the go-to website for people needing help while working overseas. It offers more than job placement by providing services that are meant to make the lives of expats easier and more manageable.
While its target market is people wanting to work in other countries, it is also developing an audience among British and American individuals who are looking to retire abroad in European countries such as Spain and France, as well as non-European nations.
Expat Network Unique Features
Expat Network is different from other job search sites and not just because it focuses on expatriates. It is also different because of the tremendous number of resources that can be found within its pages. Users can find numerous articles on the website.
This comes as no surprise because it started as an information source and then started to provide job-seeking features after merging with another site called World of Expats. A great thing about this platform is it has partnered with various organizations to meet the needs of its clientele.
Moreover, the website is composed of tips and tricks that can help users enrich their knowledge of the job market, their destination country, and moving abroad. It also holds events that aim to educate users on how to best spend their time and money while working in another country.
How to Register with Expat Network
It is important to remember that many of the opportunities on the Expat Network job board can only receive applications from registered members. The good news is it is easy to become a member of Expat Network.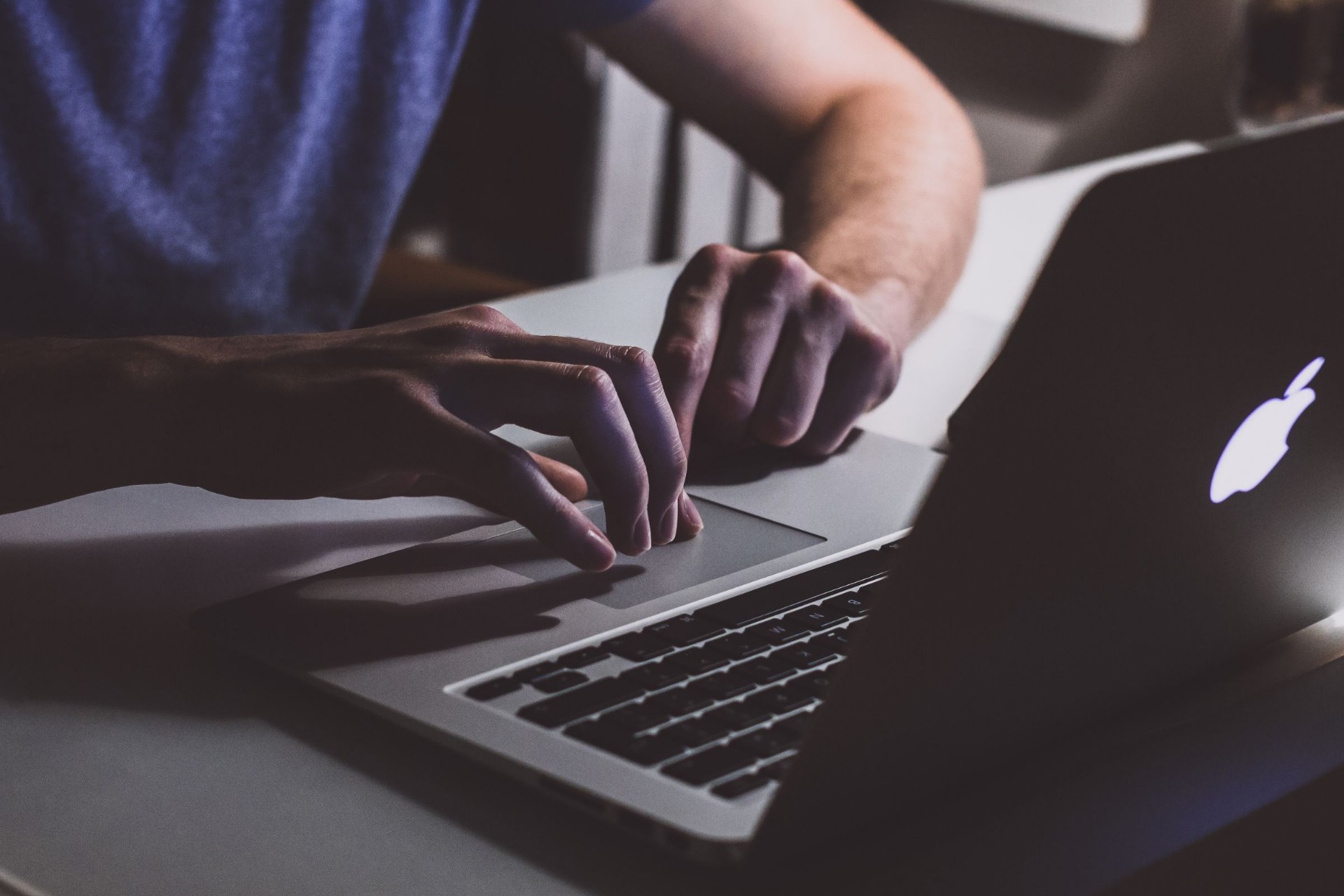 Users just need to provide their details, country of origin and residence, username, password, and email. They may need to verify their accounts via email. Registering is free, so users do not have to spend a dime.
Should users want to opt-out of any promotional emails that come with the account, they can easily unsubscribe by clicking on the unsubscribe button or getting in touch with the platform. Plus, they can cancel their membership without any hassle.
Advantages of Registering
Aside from being able to apply directly, having an account offers a whole lot of benefits. Members can access the latest offers on the platform. They can also get help building a resume that can land them a job.
Should they have questions about living as an expat, they can also get valuable insights from current experts. Other perks include receiving news bulletins on contracts, expat news, and many other worthwhile updates.
Using Expat Network to Find Jobs
As this website is designed for applicants, it makes it easier to find the right jobs. The best way to start is by navigating to the Work section and clicking the Jobs option. From there, candidates will be able to see some of the most recent offerings available on the platform including the position and location.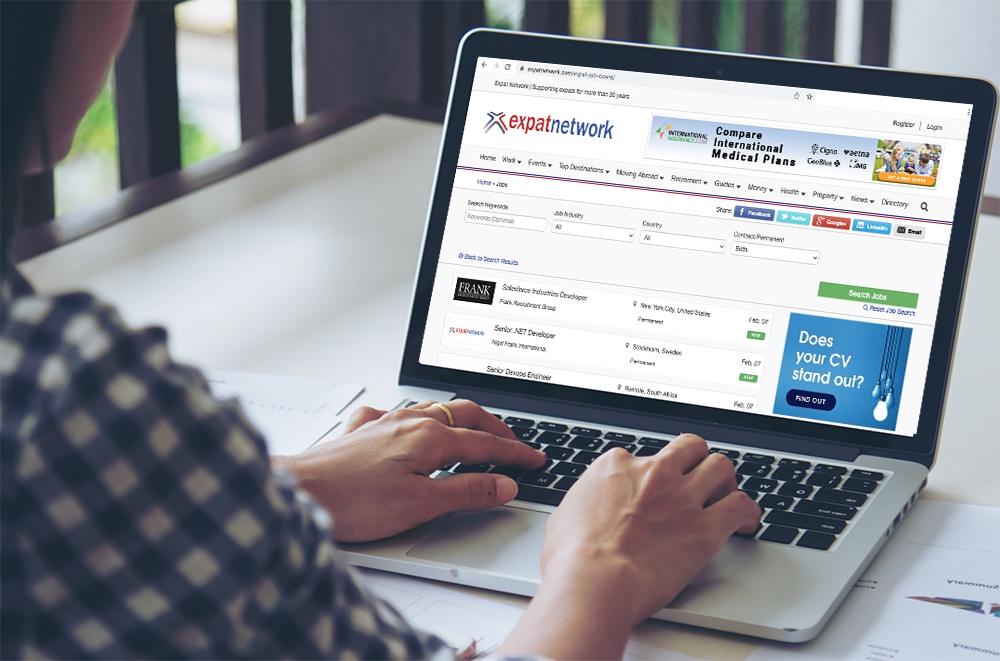 Those who prefer to get a customized set of opportunities can use the search function, which only requires them to enter a keyword related to the work they want to do, specify an industry, select a country, or indicate whether they prefer a contract or permanent position.
The page will return with the most relevant postings. The key to finding the right opportunity is clicking on every entry that sounds right. Expat Network requires all postings to have detailed information about the job including job descriptions, compensation, qualifications, and responsibilities.
Expat Work from Jooble
One of the greatest things about Expat Network is it connects applicants to the job search website Jooble. This platform also provides a list of openings complete with all the details one may need to decide whether it is a good fit or not, including schedules, levels, and locations.
You can also use this platform to search for other opportunities by typing their preferred positions and adding 'expat jobs' to the list of keywords. This lets users see more options that can make their search much easier. Again, viewing every viable entry to see what it has to offer is the key.
Job seekers can also use filters to refine their search. They can specify their preferred date of positing, salary, work experience, location, and type of employment. Should they need to stop their search and resume later, they can turn on email notifications.
More than a Job Site
The most important thing about Expat Network is its one-stop-shop nature because it is not only a job site but a resource, too. It contains almost everything a would-be expat might need to prepare for the move, settle in, and immerse in the culture in the destination country.
The Moving Abroad section provides all kinds of information such as tips for protecting expats from online crimes, technologies that can make their lives easier, and guides on how to live in particular countries such as Saudi Arabia, the United States, Australia, France, Portugal, and Spain.
Other categories in this list include immigration visas, travel, education, contracts and legal, and removal quotes. They can also know more about popular destinations such as Canada, Cyprus, Malta, New Zealand, China, India, Qatar, and the United Arab Emirates.
There are a lot of things to learn through this platform including retirement, money, health, and property, all of which are geared toward making the lives of expats healthier, happier, and more comfortable.
Moving Past Employment
This platform not only helps people find work abroad or adjust to life while working abroad. It also seeks to provide information on how users can manage their finances so they can move past employment and start taking steps towards investment and establishing a business.
The website contains lots of articles on how to open different types of businesses as a non-resident or as an expatriate. Those who prefer to work digitally can get advice on how to become a digital nomad and where it is best to work as such.
To help users know more about finances, Expat Network launches events like Finance for Expats as well as roadshows and webinars. Users can also find information on taxation in different countries.
Connections with Services Provides
As the name suggests, Expat Network has a network of connections, all gearing toward the benefit of expatriates. The main philosophy of the organization may be to carry everything expats need, but in the event that they fall short, they cover their bases by recommending other companies that can help.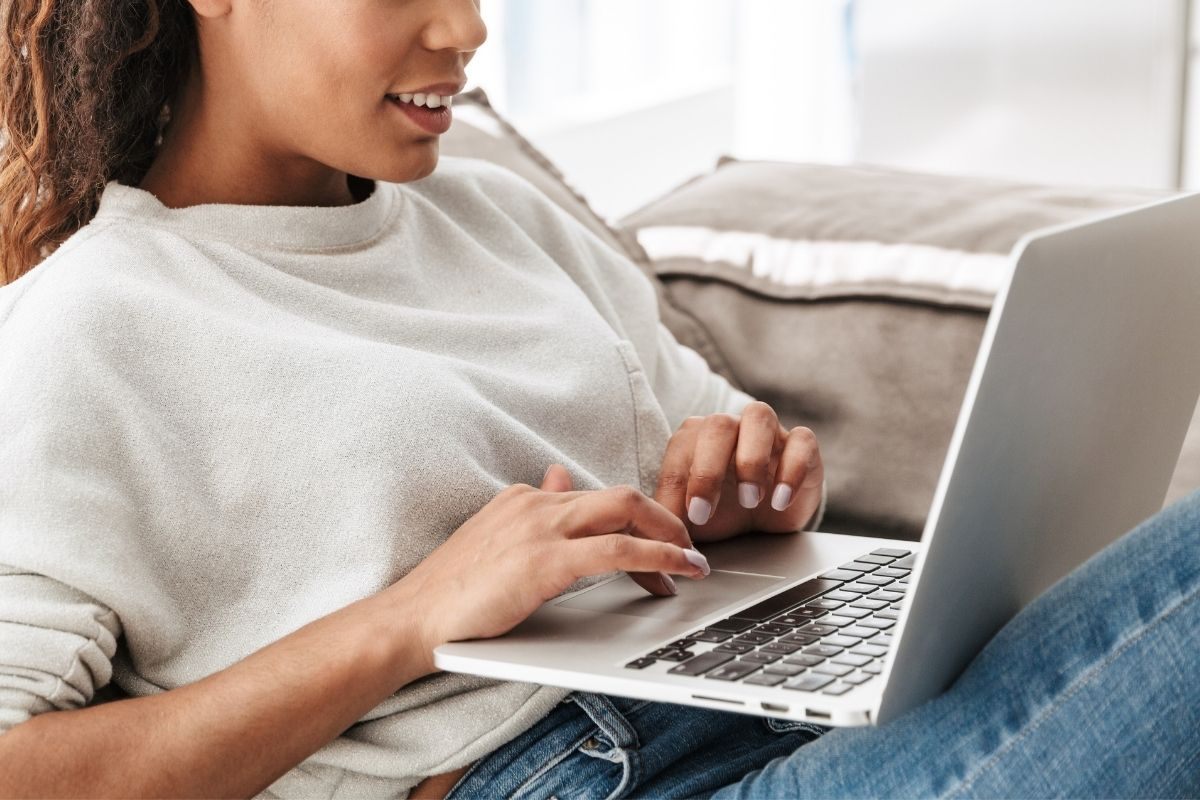 Users can visit the Directory of Services, which consists of a list of every service provider promoted by Expat Network. Some of the services included in the list offer help in taxation, properties, shipping, business, banking, education, language, shopping, and many more.
The list can seem endless, but users can browse by category. Some of the categories are car leasing, forex insurance, recruitment, and legal. To find specific companies or listings, users can use the search box.
Stay Connected
The most important thing for Expat Network is communication. Expats that are in need of help, but cannot find what they are looking for or do not know where to start can simply get in touch with the company to seek help.
To make sure that users are kept updated about new content, they can join the mailing list. This allows them to receive monthly newsletters where every new article is listed.
Conclusion
Living as an expat can be challenging but with Expat Network, users can easily find jobs and get help with their move. This website has a lot to offer, so it is worth exploring and joining.
References
Expat Network – Expat Jobs, Money, Tax, Insurance, News | Expat Network
Jobs option – Expat Network Jobs