Over the past decades, the Middle East has undoubtedly cemented itself a thriving hub for career professionals and even investment opportunities. As it keeps up with the times, it has grown into one of the hottest recruitment centers in the world that attract the best talent.
One of the main draws to working in the Middle East is its tax-free income. Apart from the tax incentives, it cannot be denied that there has been a rise in career development opportunities in the region as well, ushering in stronger demand for skilled labor.
For individuals who are looking for work in the Middle East, Bayt Jobs is one of the job search platforms that should be explored. This is an excellent website that helps aspiring applicants explore what the region has to offer. Read on to learn more about Bayt Jobs.
Get to Know Bayt Jobs
What Bayt Jobs Has to Offer
Helpful Services and Resources
Find Jobs in the Middle East with Bayt Jobs
Applying for a Job Using Bayt Jobs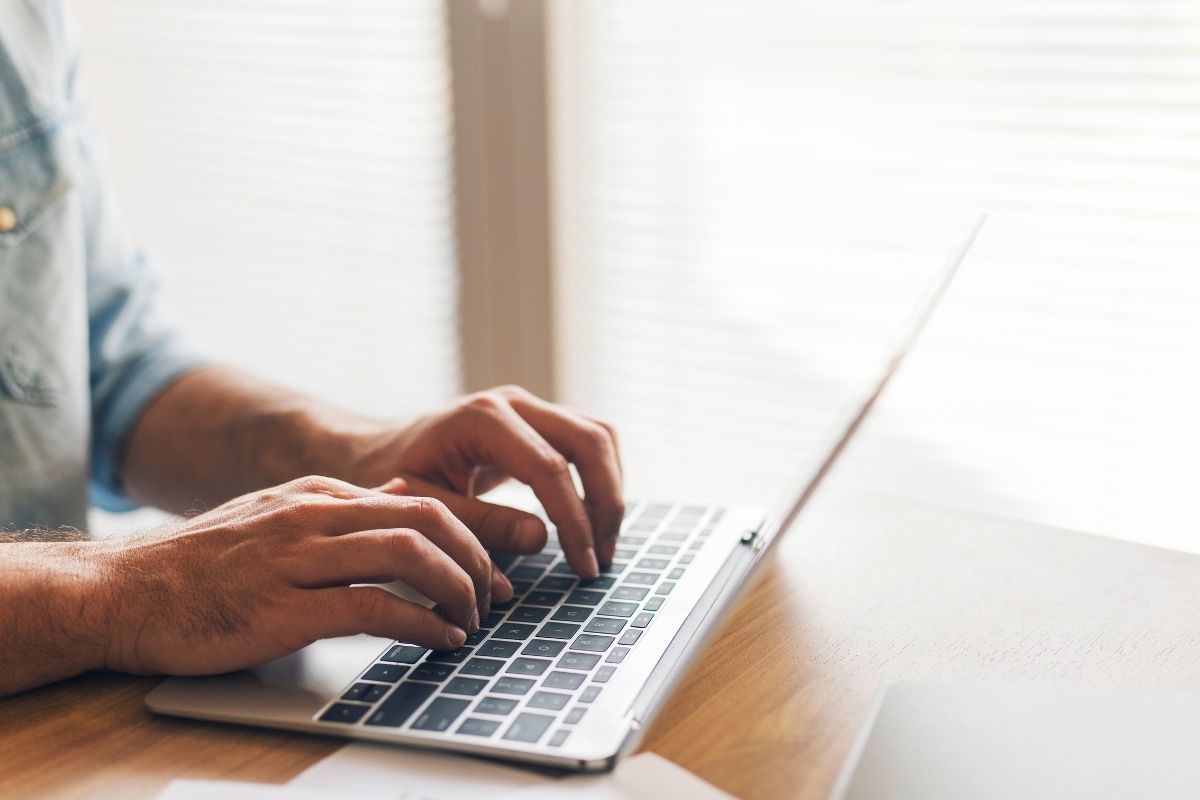 Get to Know Bayt Jobs
Bayt Jobs is considered the number one job search platform in the whole of the Middle East. Founded in 2000, Bayt Jobs has been serving its customers for over 20 years.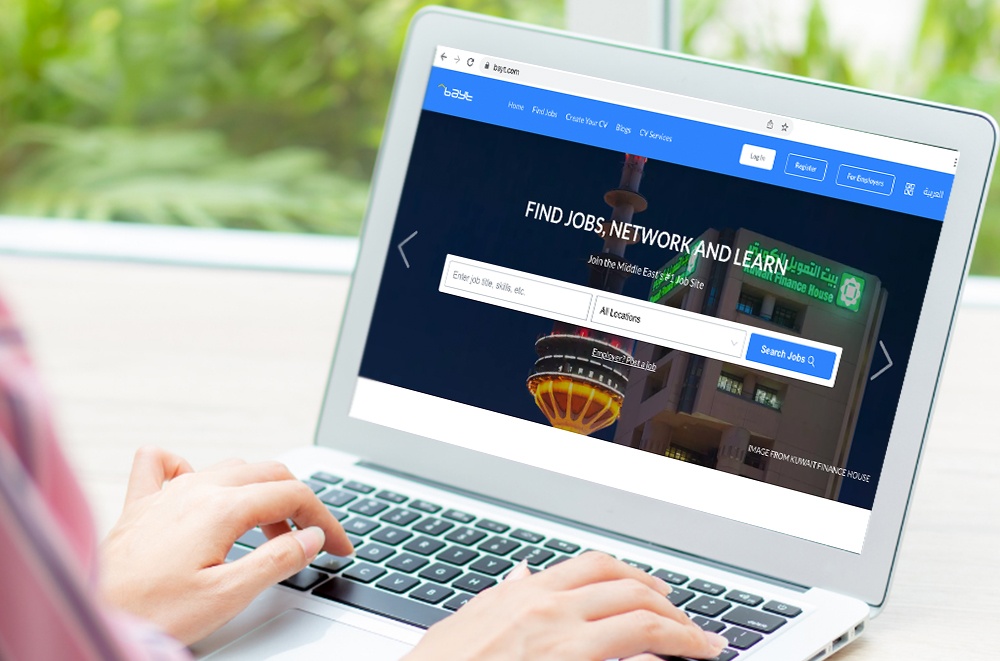 The job search website is dedicated to providing users with access to different career opportunities not just in the Middle East, but also in North Africa. At the same time, it also extends a wide range of career planning tools and employment solutions for job seekers.
As of writing, there are more than 40,000 leading organizations and companies that are leveraging the recruitment platform of Bayt Jobs to find professionals to fill the necessary spaces and positions in their respective firms.
How the Platform Works
As a job search platform, Bayt Jobs connects millions of job seekers to the thousands of employers looking for employees to add to their companies. It acts as a space where job seekers can find employers and vice versa, directly connecting them to one another.
Bear in mind that although Bayt Jobs is not a recruitment agency, it is considered a large marketplace of sorts that provides job seekers access to different companies for free.
What Bayt Jobs Has to Offer
One of the main highlights of Bayt Jobs as a job search platform is to find career opportunities and openings in the Middle East and in North Africa. There are numerous countries covered, including Algeria, Bahrain, Dubai, Egypt, India, Kuwait, Qatar, Saudi Arabia, and UAE to name a few.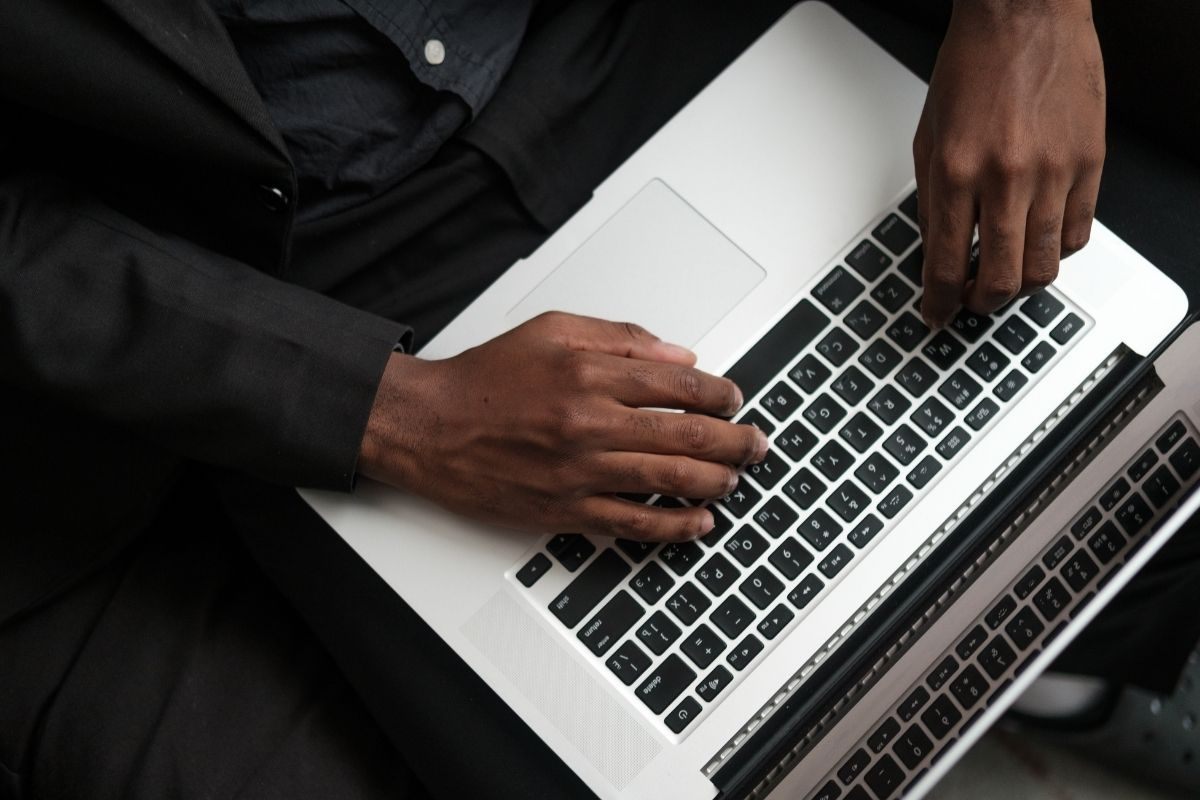 In addition to Bayt Jobs being completely free, users don't even need to register for an account. Although signing up does come with perks such as being able to receive job alerts and seeing how you fare against other applicants. Applicants can also be reached by top employers, particularly those who set their profiles to public.
Searching for jobs on the platform is great as well as the process is efficient and streamlined. All job seekers have to do is key in the job title, skills, or other relevant keywords and the site will generate relevant positions.
Users also have the chance to further refine their searches to cater results based on their preferences by using filters. Job seekers can even find remote work positions, jobs in a particular country, or in their preferred city.
Premium Subscription Options
Bayt Jobs is free to use, but individuals who want to level up their job hunting journey can get a premium account instead. A Bayt Premium account costs $19.95 per month or $15.95 per month for those who avail of a 3-month program. Meanwhile, a Bayt Elite account is priced at $49.95 per month.
There are more perks that come with these upgraded accounts, such as having your CV refreshed or placed higher within the CV search area, which increases your chances of reaching the right employer. These premium accounts also give applicants more insights on who viewed their profile, access to exclusive Bayt tests that can be placed on one's CV, and the ability to reach out directly to recruiters and connect with other people in the same industry.
Bayt Elite is just a cut above the rest. It is the only account that provides applicants with a featured keyword they can use and highlight in their CV searches. What's more, users also get a customized cover letter that can aid in their applications.
Helpful Services and Resources
Bayt Jobs does not stop there. The platform also offers a wealth of resources that can help job seekers in their job hunt. They provide career planning tools such as job search tips, how to manage interviews and job offers, and even tips for growing one's career through their blog page.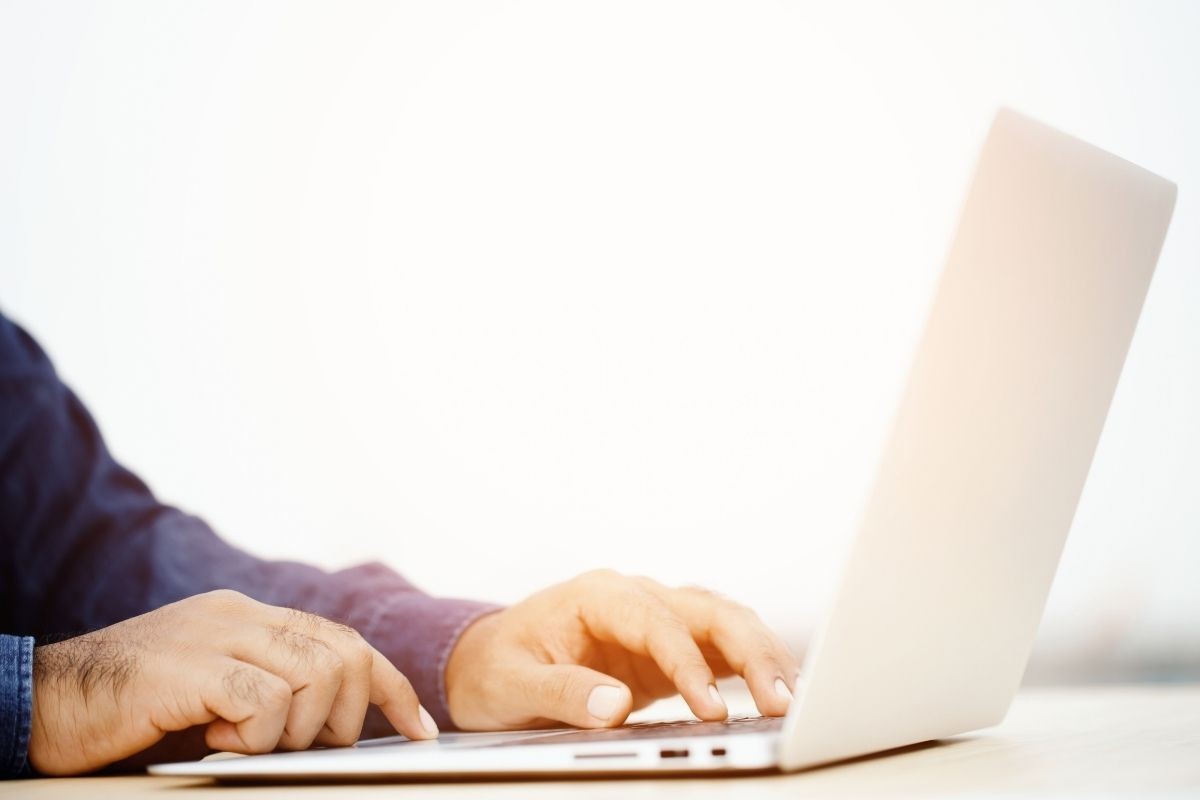 The various blog articles also touch on how individuals and applicants alike can market their knowledge and how to improve their resumes and CV for better traction. The blog articles and corresponding resources can be accessed for free.
Making a Powerful CV
An applicant's CV should be impactful and effective from the onset. It must speak volumes about a candidate's skills and experience. This is where Bayt Jobs can help.
The platform offers dedicated CV services such as professional CV writing, cover letter writing, evaluations of an applicant's CV, and more. The rates vary depending on the service but they start from $49 for a well-drafted cover letter.
Find Jobs in the Middle East with Bayt Jobs
To start with a job search using Bayt Jobs, all individuals need to do is key in their targeted job title or their desired keywords in the search bar. They can simply press 'Search Jobs' to proceed and it will already bring up results that fall under the position or the target keywords.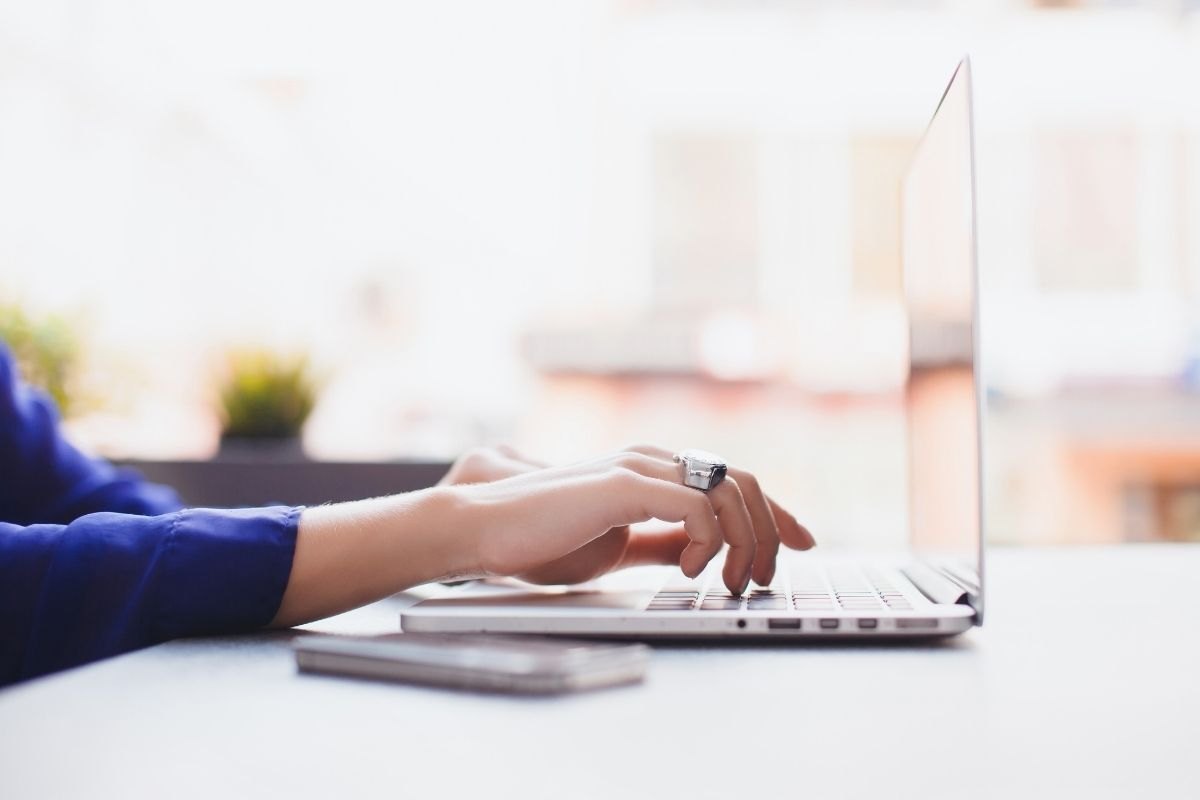 Applicants also have the option of including their target location so that they can limit the searches based on the area. Alternatively, users can also find jobs depending on the cities in the Gulf and the Middle East, by area, or by the different countries.
What's great about Bayt Jobs is that it actually has a dedicated section where users can browse jobs based on location or sector. They can even see salaries depending on the location. By choosing to go with this, they can see just how many jobs are available in the country or in the area.
Using the Advanced Search Option
Those who further want to refine and narrow down their job search options may do so by using the advanced search option. Here, users can use the filters provided on the platform.
Among those that can be toggled and adjusted include the location, such as the country, city, or area the applicant wants to focus on. Users can also use filters for the industry or specialty that they have, as well as their career level, employment and company type, and many others.
Moreover, the applicant can also choose to turn on the settings for work-from-home jobs and opportunities or openings that are tagged as 'Easy Apply' jobs.
Applying for a Job Using Bayt Jobs
Applications are also done on the website. Bayt Jobs even has an Easy Apply option where individuals can apply using their accounts. All it takes to do this is register for a free account and fill in your name, email address, the job title and field you are looking to work in, and attach a CV.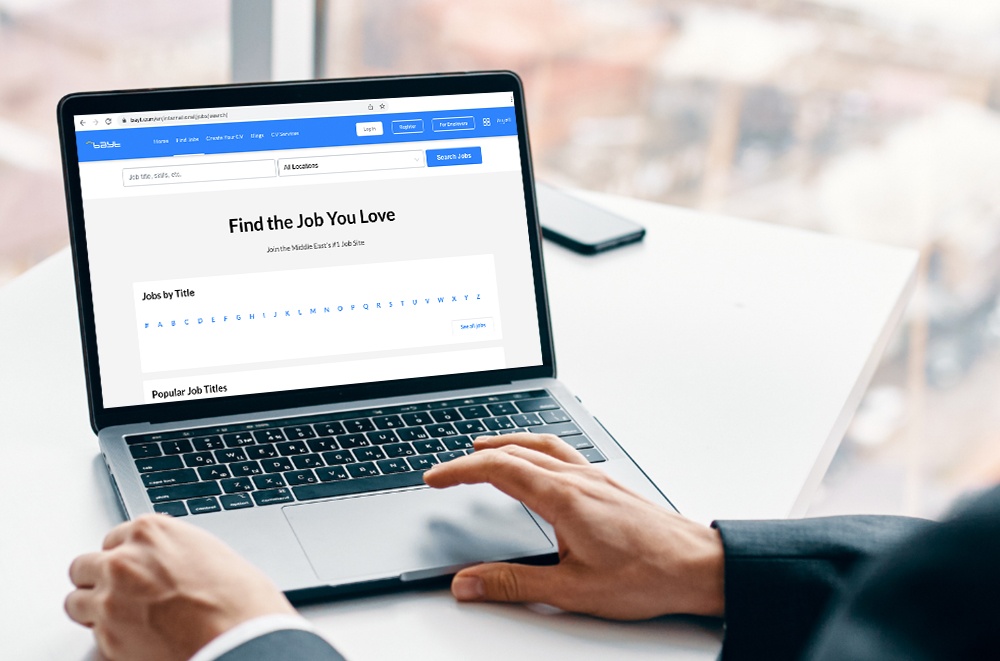 With an account on Bayt Jobs, however, users can make their profile public and increase their chances of being visible to prospective employers. Plus, it also lets them apply seamlessly and easily just by clicking on 'Apply Now.'
However, not all companies and recruiters have this option. There are also other employers that directly route applicants to their company site instead.
Using the Mobile App to Find Jobs
Those who are always on the go will appreciate that Bayt Jobs has a dedicated mobile app that can help them find jobs in the Middle East wherever they might be. The app is available on the App Store for iOS users and on Google Play Store for Android users.
Apart from finding and saving jobs on the go, users and applicants will also like that they can build their CV on the app itself, even applying to prospective companies. They can also enjoy timely updates on their applications and see insights all on their device.
The Bayt Jobs mobile app is free to download and use. However, users also have the option to upgrade their account to a premium or elite one as mentioned previously.
The Bottom Line
Bayt Jobs is an excellent job search platform for those who are looking to find work in different countries in the Middle East. This website offers an array of resources and advanced search options that applicants will find helpful in their job hunting journey.
References
Bayt Jobs – The Middle East's Leading Job Site – Bayt.com
App Store –
‎Bayt.com Job Search on the App Store

Bayt Premium – Upgrade to Bayt Premium – Bayt.com