With an unemployment rate almost double the European Union average, job seekers in Ireland have had to seek a more proactive way to find the next job.
The internet provides many opportunities to land the perfect job. Current statistics show that over 83% of all jobs posted are advertised online. However, finding them is easier said than done with numerous sites currently vying for attention.
With that in mind, JobsIreland was created to bring all facets of Ireland's job market together in one place. This site allows job seekers to easily search for the latest and most relevant jobs in their chosen field. In this article, you can learn more about this job portal.
About the Platform—JobsIreland.ie
Services Offered to Jobseekers
Services Offered to Employers
How to Signup on the Platform?
How to Use the Platform to Find a Job
Job Search for Non-Irish Nationals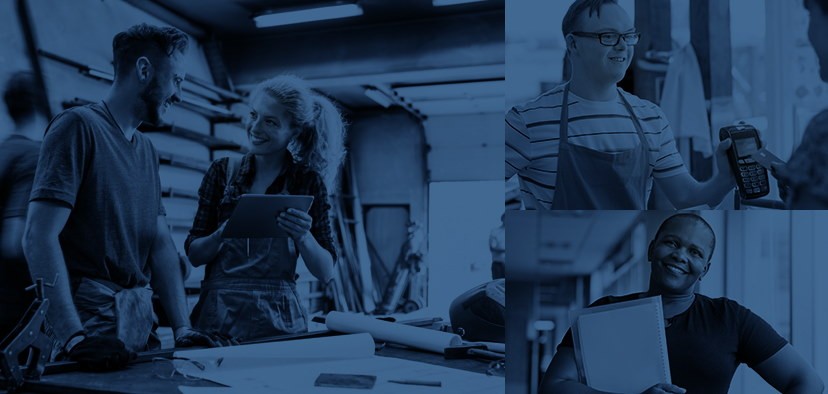 About the Platform—JobsIreland.ie
JobsIreland.ie is a Public Employment Service owned by the government of Ireland. It seeks to offer free employment connections between employers and job seekers. A scheme specifically managed by the Department of Social Protection, JobsIreland is a free service available to everyone within Ireland.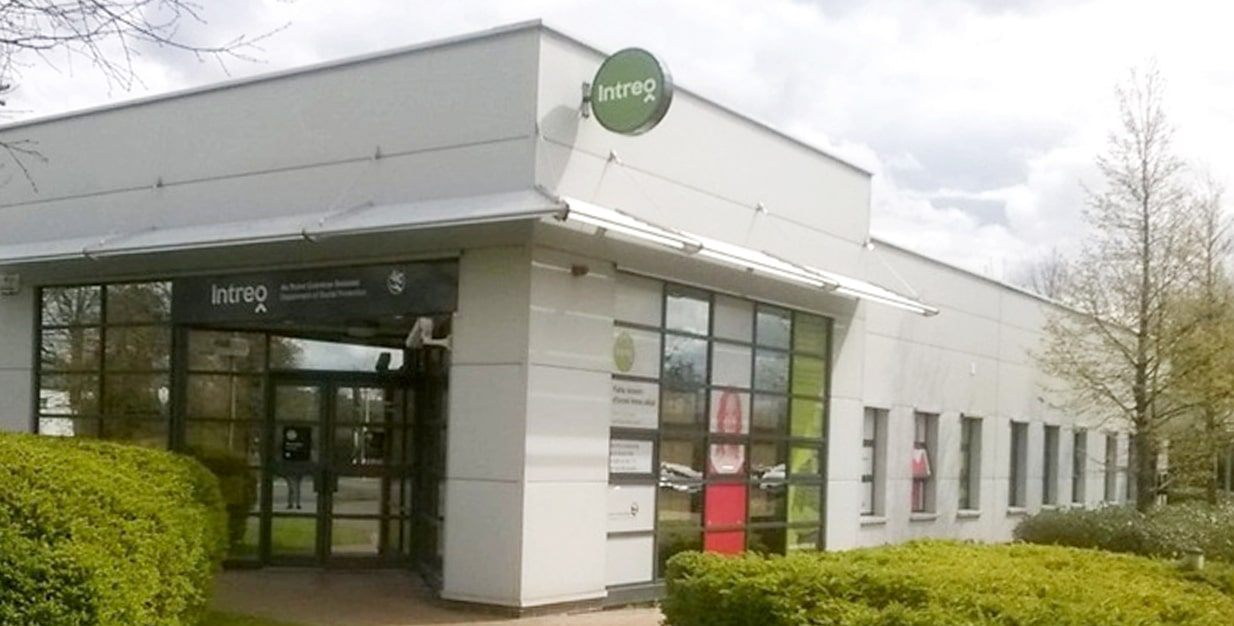 To further facilitate these connections, JobsIreland offers a team of experts and useful tools. This includes training courses and support systems in the hands of both employers and job seekers.
It also includes multiple educational services and programs, category-specific support services, and general Intreo support services enjoyed by both categories of users.
JobsIreland also prepares you for creating CVs and improving your interviewing skills. Its support team is available from Monday to Friday (9 am to 5 pm) and you could follow the platform on its social media accounts; Facebook, Twitter, LinkedIn, and Instagram.
JobsIreland's Mission and Vision Statement
JobsIreland strives to offer a one-stop-recruitment solution for both employers looking to fill vacancies and job seekers looking for employment opportunities across Ireland. Their database of resources includes articles on the areas of recruitment, training, and development.
Not to mention a unique job advertising system that helps employers to get their vacancies seen. It operates over 126 local offices within Ireland. Plus, it offers its services to qualified individuals in 31 EU/EEA member nations.
With over 10,000 jobs currently posted and the platform available for use 24/7, it facilitates an average of 250,000 matches between employers and job seekers annually.
Services Offered to Jobseekers
JobsIreland's search results are extremely streamlined, which makes it easier to find the right employment opportunities. Simply enter your desired job occupation. Then, the system returns a list of all results that meet your criteria.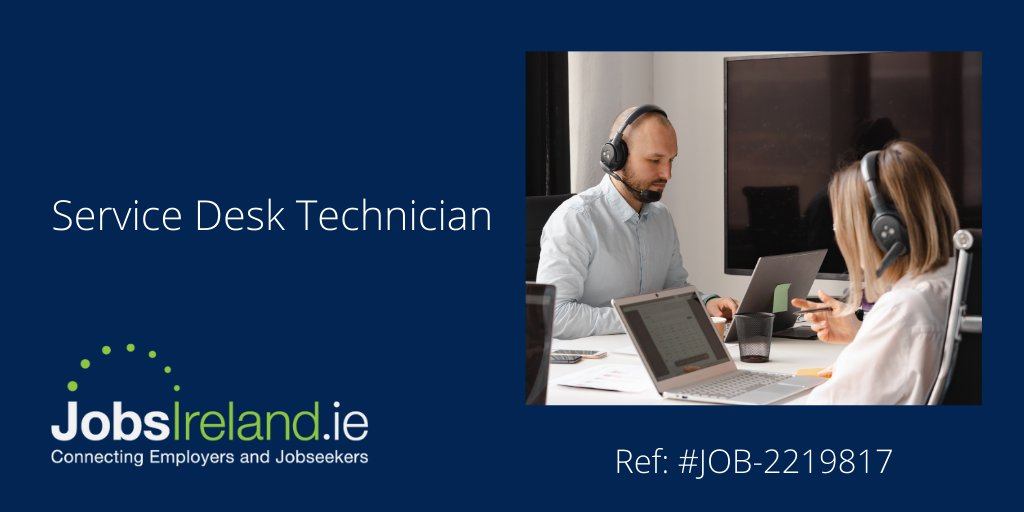 What makes this tool even better is the advanced search bar. This allows you to refine your search by occupation, location, and type of vacancy you want.
Additionally, the platform offers multiple employment support services including information on working in Europe and guidance on getting jobs in the Irish Public Service and EU Institutions. JobsIreland provides a wide range of training courses that cover both general and sector-specific strategies for finding employment.
These include the Back To Education Allowance (BTEA) program. It also includes training courses from the Education and Training Boards (ETBs), a part-time distance learning option, and other support courses for adult education and apprenticeships.
Multiple Benefit Packages
JobsIreland runs a number of programs to support job seekers and low-income families.  One of such programs is a housing benefit package that provides you with supplementary welfare and rent allowances based on your income, so you can meet up with expenses where you are lacking.
In addition to the welfare benefits to job seekers, the platform also offers financial aid to workgroups.  This includes groups that help the sick, elderly, disabled, youth, and church organisations
Services Offered to Employers
JobsIreland provides employers with a wide range of services to make recruiting easier and help them retain staff. From a single portal, employers can easily advertise employment opportunities on JobsIreland's job marketplace. They can then sift through proposals and choose the prospects that best fit their requirements.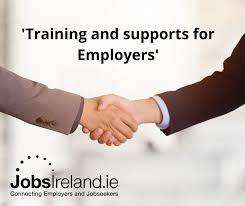 Additionally, employers have access to multiple employment support services such as the European Employment Services(EURES), EmployAbility Service, and Local Enterprise Office Support, among others.
These services range from helping promote your job vacancies to giving advice on recruitment. They also offer financial support, subsidise wage payments to employees, and process international employment permits.
In addition to the job listings, Jobtrack's financial grants and support scheme can help employers find workers for any position. The platform also provides a JobPlus scheme that offers up to €10,000 as an incentive to hire an unemployed person.
Training and Education Services Offered to Employers
Employers enjoy training services from JobsIreland in the areas of apprenticeships, external employee training, and scaling existing skills for improved business performance.
While the SOLAS apprenticeship program helps employers maintain close supervision of their employees, the Skillnet Ireland program improves employee skills outside the workplace. The platform also offers a Springboard+ program. This program offers access to certified courses and dedicated sector-based training.
Moreover, JobsIreland's Intreo offers a seamless range of key employment and income management services. These help job seekers and employers to find their way through Ireland's complex labour market.
How to Signup on to the Platform
You can register and log into the JobsIreland website in just a few easy steps. If you are a job seeker, you can create an account with JobsIreland using your MyGovId.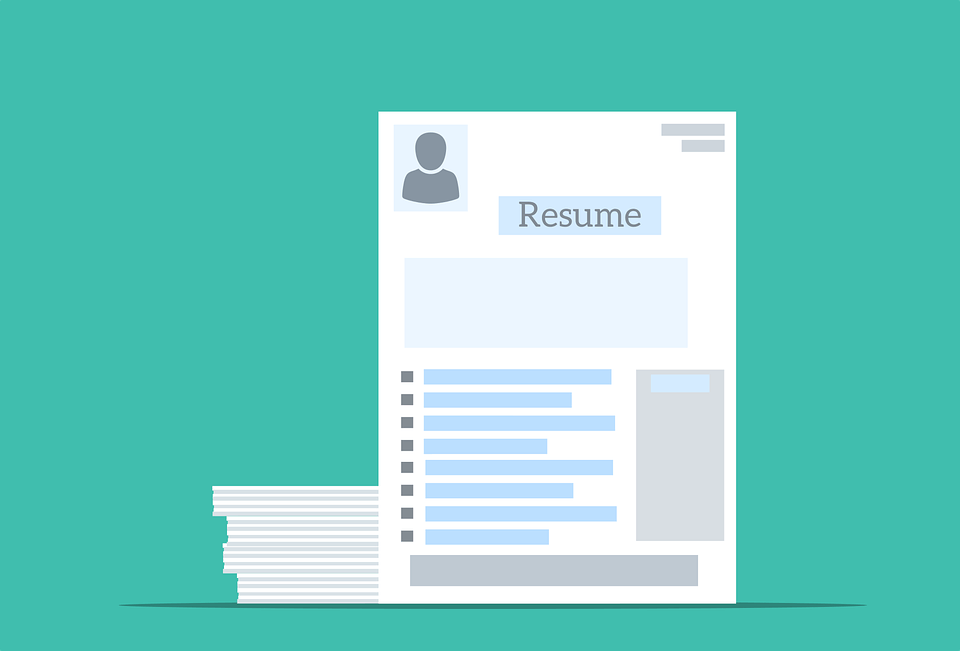 For employers, you need to provide a company logo and give information on the business type, registration number, name, and size of employees. Your company's trading name and operating location are also collected. In addition, the site may request other specific information about your business.
Whether as a job seeker or employer, these processes are as straightforward as it gets as long as you have the right information.
Associated Costs for Using the Platform
There are no costs associated with using JobsIreland. It is a free employment service platform run by the government in order to to close the employment gap.
Signing up on the platform as well as sending out job advertisements and applications are free of charge. All you have to do is get the right documentation. Then, start looking for jobs or employees to work with.
Also, you can use JobsIreland without downloading a thing, as it is an online database.
How to Use The Platform to Find a Job
Using JobsIreland to find a job is simple. Once you create a job seeker account with the platform, you simply go to the website homepage or its dedicated page for job seekers.

Look for the search bar, input particular keywords, and apply filters to narrow down your results. The keyword is the occupation you want. Filter this according to location and the type of vacancy you wish to fill in for.
Job vacancies include apprenticeships, paid positions, and self-employment opportunities. There are also vacancies available in the Community Employment (CE) program, Youth Employment Support Scheme, and Work Placement Experience Program (WPEP).
Once these filters are ready, you can skim through the jobs and mark the ones that best suit your experience and interests. To put forward your application, simply click on the "Apply" button and submit your CV.
Explore the 'Top Jobs Today'
As an online platform, JobsIreland makes it easy for you to see the best jobs available to take up in its job marketplace. The "Top Jobs Today" feature is readily available to you on the platform's homepage and provides job recommendations that span different job types, industries, and expertise.
The feed updates daily and features the best jobs for job seekers on the site. These are selected from among the over 4,800 job listings available daily on the website.
If the job recommendations are not satisfactory enough for you, then you proceed to check out more jobs by clicking the "view more" button. This directs you to the job search page.
Job Search for Non-Irish Nationals
As a general rule, Irish citizens and citizens of the European Union/European Economic Area (EU/EEA) member nations do not need a permit to work in Ireland.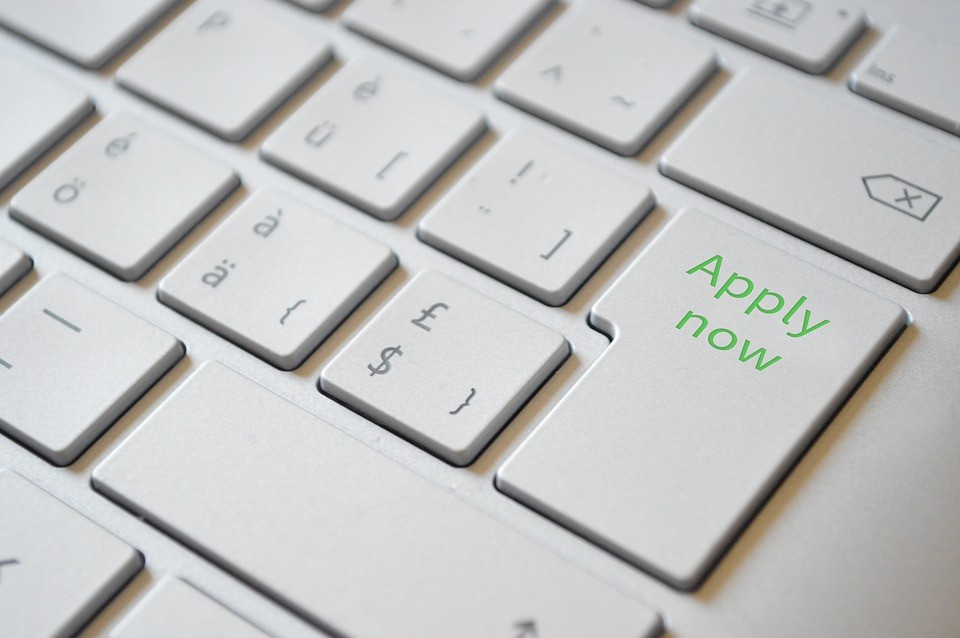 However, for the citizens of non-member nations or nations that have been given VISA requirements, a work permit is required to be obtained from the Irish Immigration Authorities.
You could either go for a general employment permit, dependent/partner/spouse employment permit, a transfer permit, internship employment permit, a sports and cultural permit, or an exchange agreement permit.
In addition, critical skills employment permits are available to job applicants with unique talents, and these help the applicant stand out.
Requirements for Non-EU/EEA Nationals
To apply for a work permit, you need to obtain a job offer from an Ireland-based company. An exception is made for a Critical Skills Work permit, which requires that the employer take the Labour Markets Needs Test.
You also have to earn a minimum of between €30,000 to €80,000 and make sure at least 50% of the company workers are EU/EEA/Swiss citizens.
These requirements are waived for students, spouses of Irish nationals, refugees, or on humanitarian and scientific grounds.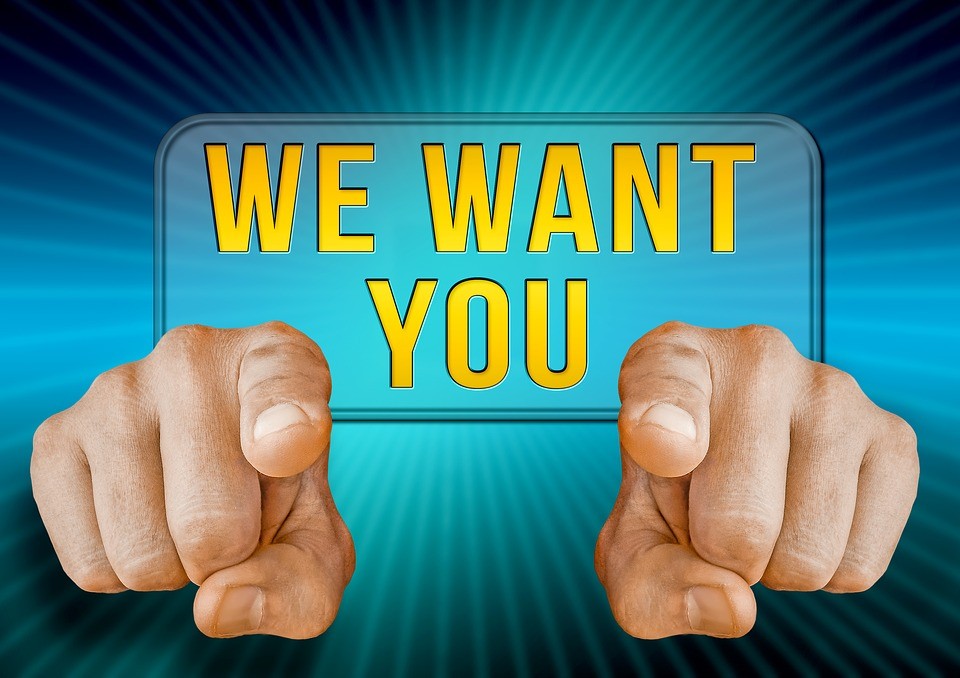 Conclusion
If you have been stuck searching for a job or looking for the right employee to recruit into your business, JobsIreland provides a host of solutions to get you out of this loop.
It is a totally free service that offers you interesting job opportunities, financial grants, and a reliable support system to get you through the journey. Find a job in Ireland today with this site!