Working in the medical field can be a fulfilling career move. It lets practitioners practice their medical education and knowledge while letting them help people in need of medical assistance and treatments.
Any healthcare team needs a physician assistant in order to work smoothly and efficiently. Hospitals, medical facilities, and private practices all hire these professionals to work with their team which could be composed of registered nurses, nurse practitioners, physical therapists, who all work with a doctor.
This article will talk about what physician assistants are, what they do, and how to find work in this important career field.
Learn More About Physician Assistants
What it Takes to Become a Physician Assistant
Work Conditions and Expectations
Looking for a Physician Assistant Jobs
Tips for Using Job Sites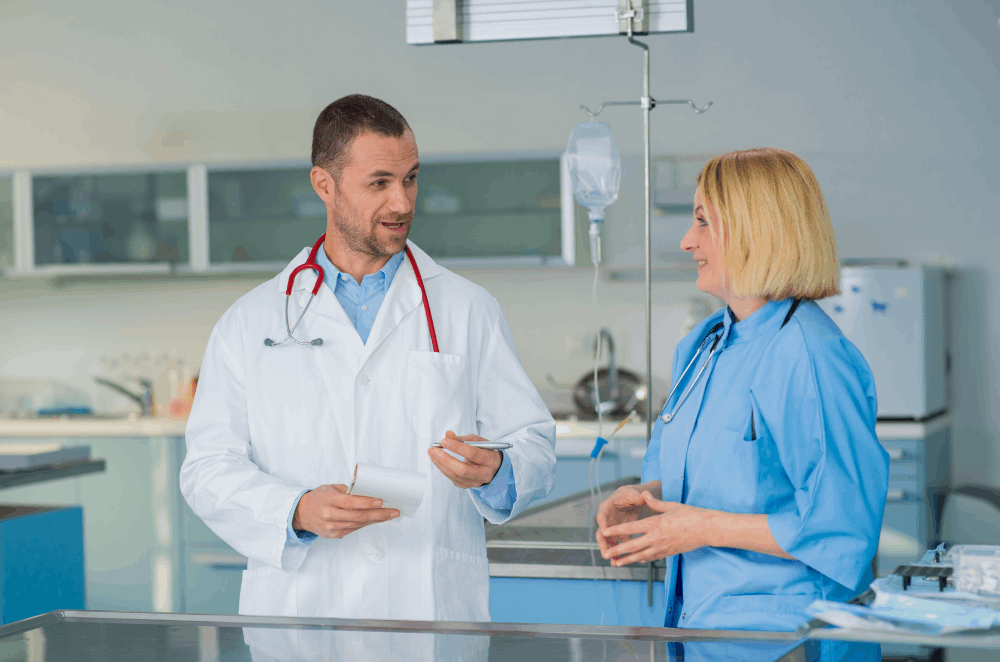 Learn More About Physician Assistants
These professionals provide patient care in all specialties and medical settings. As physician assistants, they work interdependently with the physician and other members of the team. A PA can get patient backgrounds and histories, gather more information, and provide treatments.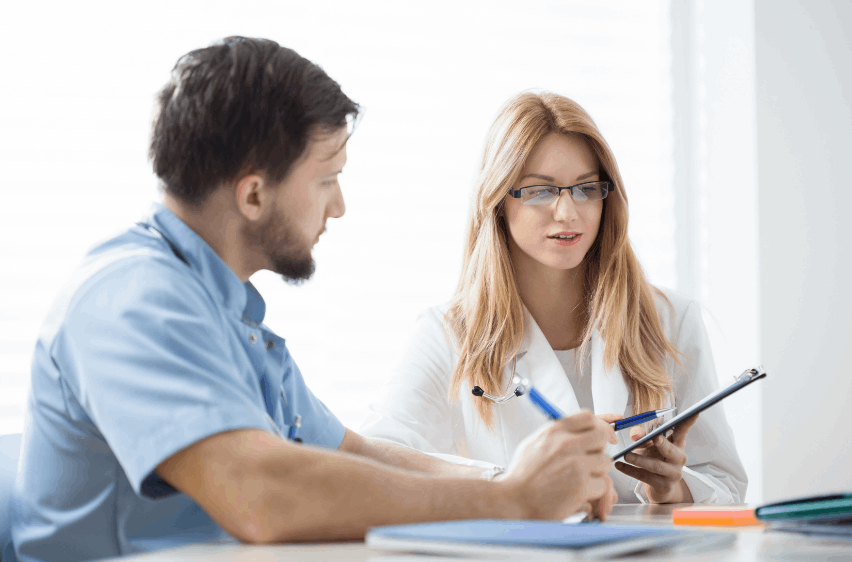 PAs come from different medical backgrounds, just like doctors and nurses. They practice in an extensive variety of settings and specialties, depending on the team they are working with. This makes the PA position extremely versatile and collaborative.
Overall, they are essential elements in accessing healthcare. Without them, a medical team will have lessened capabilities to cater to patient needs, especially as they perform a wide range of duties and responsibilities.
The Responsibilities of a Physician Assistant
The thing about being a PA is that their work overlaps with the roles of other members of the medical team. For example, physician assistants and nurse practitioners can diagnose some illnesses, perform physical examinations, create a treatment plan, and write prescriptions.
However, there are specific tasks that are unique to PAs. As mentioned, they gather information about patients. What's more, is the order and interpret diagnostic tests, provide treatments, counsel patients and families, write prescriptions, do rounds, and record patient's progress.
Aside from these, they are responsible for ensuring the quality of care patients receive through researching the latest treatment methods. They also participate in outreach programs, give treatments such as immunization shots, and assess patients.
What it Takes to Become a Physician Assistant
One of the things that make physician assistants distinct is their education and work background that makes them qualified for the job. Accreditation organizations certify over 250 education programs for this profession. These programs require a bachelor's degree and are completed within three years.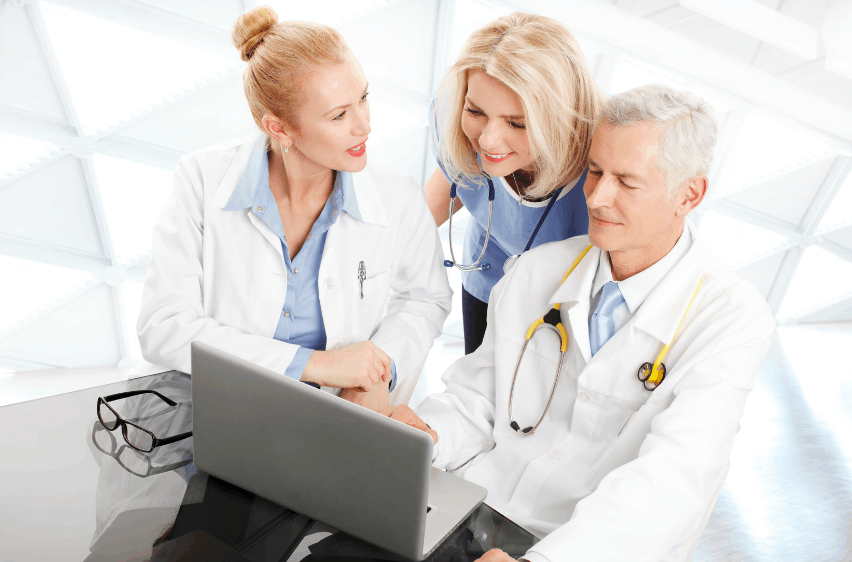 Most of these programs are master's level, so once finished, individuals who take them earn a master's degree. During their studies, they take courses like pathology, physiology, human anatomy, clinical medicine, pharmacology, clinical medicine, medical ethics, human anatomy, and similar subjects.
They study in classroom and laboratory settings, giving them a diverse experience even as they study. For a more hands-on education, they also have supervised clinical training in specialty areas such as family, internal, and pediatric medicine.
Once they finish their study, they can only practice their profession once they get a license. Aspiring physician assistants must pass the Physician Assistant National Certifying Examination (PANCE) administered by the National Commission on Certification of Physician Assistants (NCCPA).
Skills Needed for the Job
While professionals may have the right education and license to work as a physician assistant. Individuals who want to work in this role should have the proper skills to do their jobs effectively and efficiently.
They usually work with patients, doctors, and the rest of the medical team, so they need to have people skills. This can help them show the right bedside manner while also having the proper attitude to work in a team. For this, communication, interpersonal, and cooperation are needed.
They should also flexible, focused, motivated, and persistent, especially in emergent situations. They must be able to cope with stress well while being able to think critically at all times. Problem-solving is also a valuable skill for these professionals.
Work Conditions and Expectations
Before working as a PA, it is important for aspiring individuals to know where they are likely to work. As they are healthcare professionals, it is only understandable that they work in such facilities including hospitals and clinics. However, their roles are also valuable in other institutions.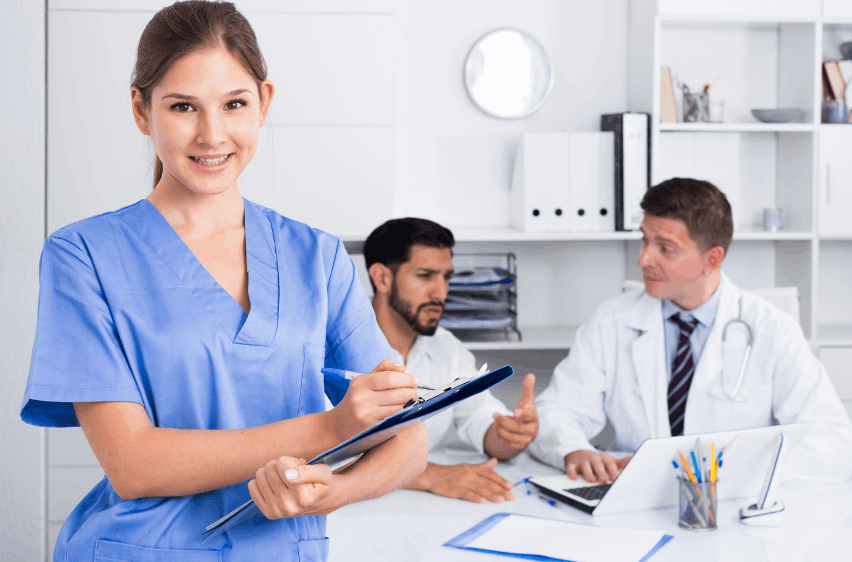 These practices can be focused on different specialties and subspecialties such as internal medicine, primary care, family medicine, surgery, pediatrics, women's health, and emergency medicine. Applicants can be employed in any of these practices if they have the right background and experience.
Other institutions where PAs can work include nursing homes, medical offices, community health centers, workplaces, retail establishments, schools, and correctional institutions. Like in hospital or clinic-based practices, experience and background can have an impact on their job opportunities.
One thing applicants should take note one is this is a full-time job, which means that it is 40 hours a week at the minimum. However, some work well over 40 hours. Many also work nights, weekends, and holidays as it is an essential service. Being on call is also common.
Salary and Other Compensations
According to the Bureau of Labor Statistics, physician assistants have a median annual wage of $115.390 in May 2020. The lowest 10% earned less than $76,700 while the highest 10% earned over $162.470.
It is important to remember that working in different industries or settings can get PAs a different salary. For example, those in outpatient care centers earn $124,610 per year, while those in hospitals earn $118,600. Those in physician offices earn $113,460.
Because the work can go over 40 hours, PAs can earn more when they work over the full-time threshold. They can also get higher pay if they work night and graveyard shifts. Moreover, they can get additional pay when they work holidays.
Looking for Physician Assistant Jobs
Healthcare is an essential service, which means that there are a lot of opportunities for these healthcare workers. The only difference would be how they find opportunities. With the help of the internet, applicants are bound to find a lot of openings.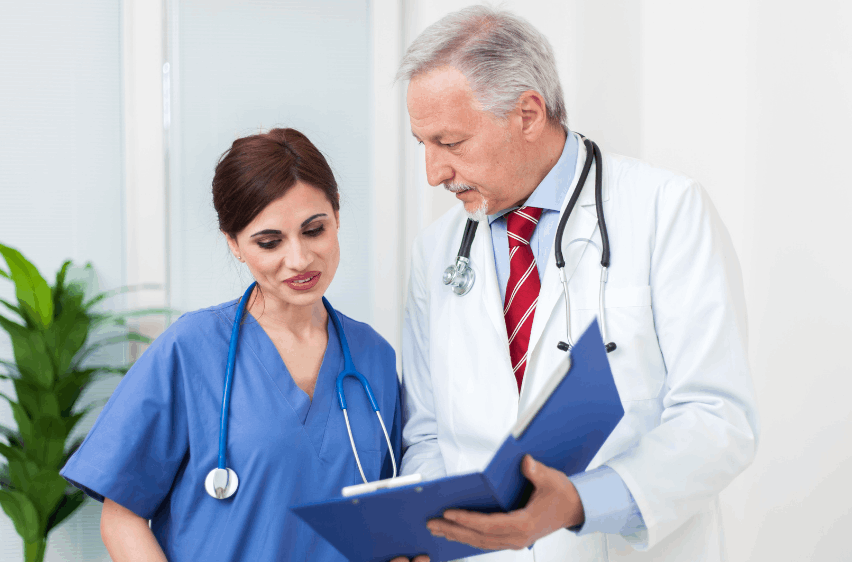 One way to find job ads is to take a look at the websites of companies or institutions they want to apply to. Often, these organizations have a careers page where they post job openings. When sites have such pages, they typically have a built-in application form or contact details for applicants.
Another way to go is to join job-seeking websites like Indeed, FlexJobs, LinkedIn, GlassDoor, and other similar platforms. These usually carry thousands of options from a wide variety of potential employers.
Best Ways to Look for Jobs
Before applying, applicants should prepare all essential documentation to make the process go smoothly. They should have their resumes and licenses at the ready so that they do not have to look for them while filling out application forms.
Those who want to apply directly to employers' sites might opt to go to their websites. To make their hunt easier, they should have a list of employers ready so they only need to search for their sites and start the process.
When looking for jobs, applicants should not limit themselves to applying in one way or another. What they should do is to use all available platforms so they can make the most of their job hunt.
Tips for Using Job Seeking Sites
Now, because the Internet offers convenient ways to apply, many are opting for the more accessible option, which is to use job sites. There are a whole lot of these out there, but applicants only need a profile on the most popular and reliable ones.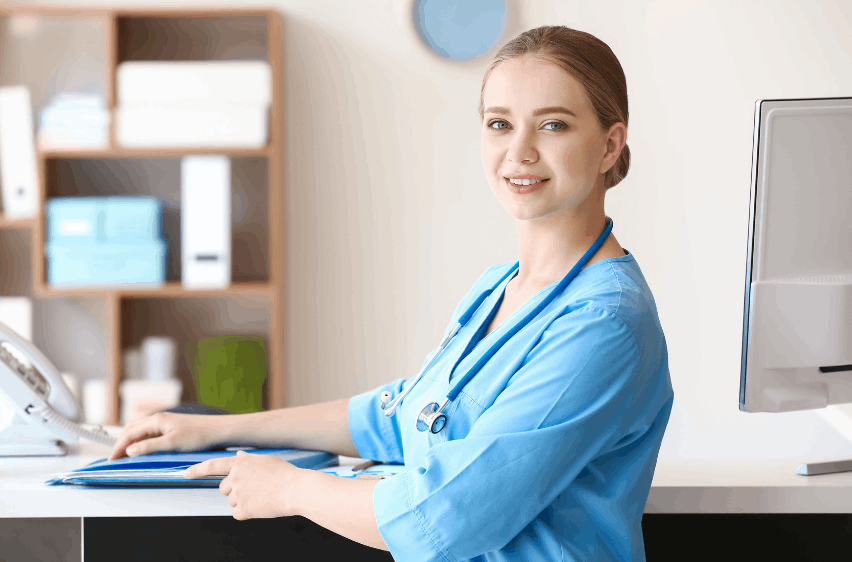 When creating profiles, it is always important to fill out every detail you can and are willing to accomplish. Listing their educational background and experience in detail may be necessary for beginners. Write your profile descriptions with care and with attention to detail.
The best thing about these websites is they make everything easy. Upon accomplishing the profile, applicants can go straight to looking for opportunities using the search tool.
Some sites also offer an overview of the job and the industry, so they can find valuable information that can help them get the best job considering their experience. Such details can also help manage their expectations.
Using the Advanced Search Tool
What many don't know is that these sites have an advanced search tool that can help them narrow down their search. Instead of searching for assistant physician jobs only, these tools help them indicate the location, salary range, and level of the results.
So, when they search, they are bound to find job openings that are more suited to their needs and preferences. Of course, negotiations are still open, so things like salary can still change based on what the applicant and the employer will agree with.
Conclusion
Finding a job as a physician assistant needs dedication and the right skills on top of having the qualifications and requirements to enter this profession. With this information, aspiring PAs know what they are getting into as they embark on this career path.