Looking for a job has become more accessible thanks to various online platforms that connect applicants with employers. There are a lot of websites and mobile apps that collect a wealth of job posts and make them available to users for browsing and applying.
When choosing a job search site to use, candidates should take the time to inspect not only the variety of offerings available on the platform but also different features that make using the site worthwhile. This includes helpful resources and valuable assistance for applicants.
Indian job seekers and those looking to work in India should check out what Shine has to offer. This article tackles vital information about the platform, so read on.
About Shine
Downloading the Shine Application
Opportunities for Every Industry
Effective Job Search Features
Valuable Services for Job Seekers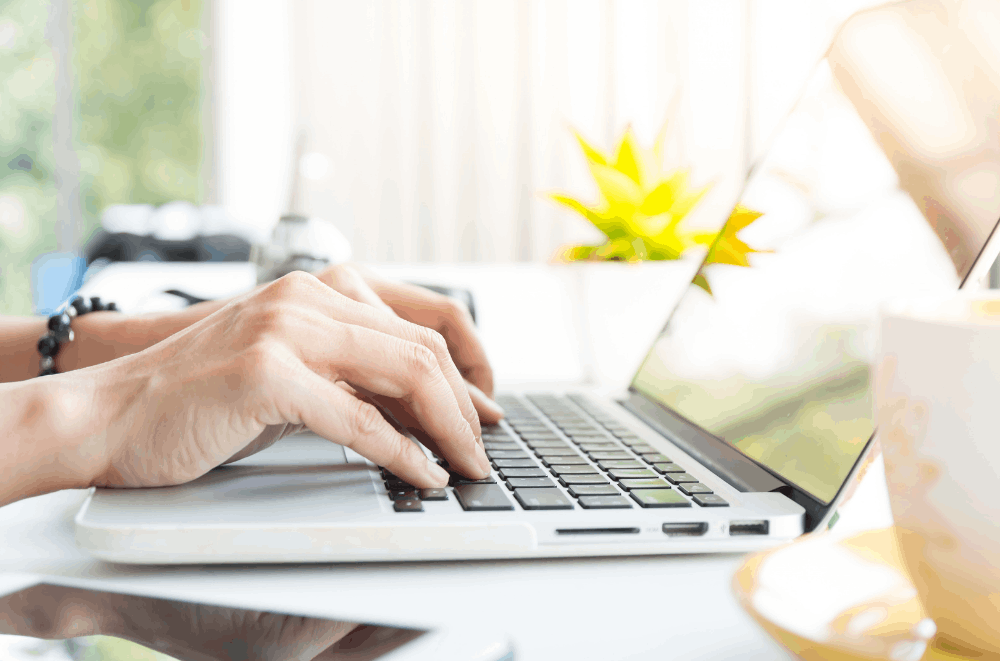 About Shine
Shine touts itself as one of the most innovative job search platforms and the second-largest portal in India. It has been around since 2008, earning it a lot of experience in the field It is also a recognized player in recruitment.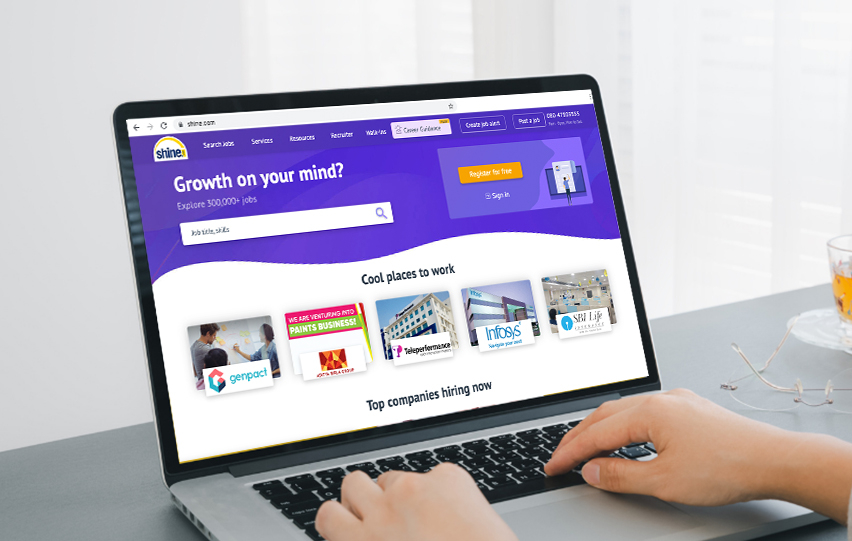 The platform currently has 34 million users signed up for its job search service. It also carries more than 300,000 job postings from over 15,000 companies in its catalog, making it a popular and comprehensive job search site. The openings are posted by some of the leading companies in their respective industries.
To help users find the right job for them, Shine uses a two-way matching technology that takes into account the credentials of applicants and the requirements of the opening. This way, candidates and employers only get recommendations that fit their profiles and needs.
The best thing about Shine is that it is not only focused on providing matches for job seekers. It also seeks to help them improve their chances of being hired by offering its own educational platform called Shine Learning. It carries more than 500 courses and certifications for professionals.
Experience and Innovative Ideas Combined
What makes Shine more unique is that it combines its experience in the recruitment sector with innovative ideas such as its own learning platform and mobile application. This way, users can easily access its features no matter what type of device they are using.
The platform also helps employees and employers connect through the Shine Job Fair, in which top employers and applicants are gathered in one venue. It also holds events for human resource managers through the HR Conclave.
The company also has print and online offerings to better reach job hunters. It has partnered up with Hindustan Times to offer the Tuesday Job supplement in print.
Downloading the Shine Application
The thing about job seekers today is that most of them prefer the portability and accessibility offered by mobile devices. Shine made this possible through its own application available on two of the most popular mobile platforms out there, Android and iOS.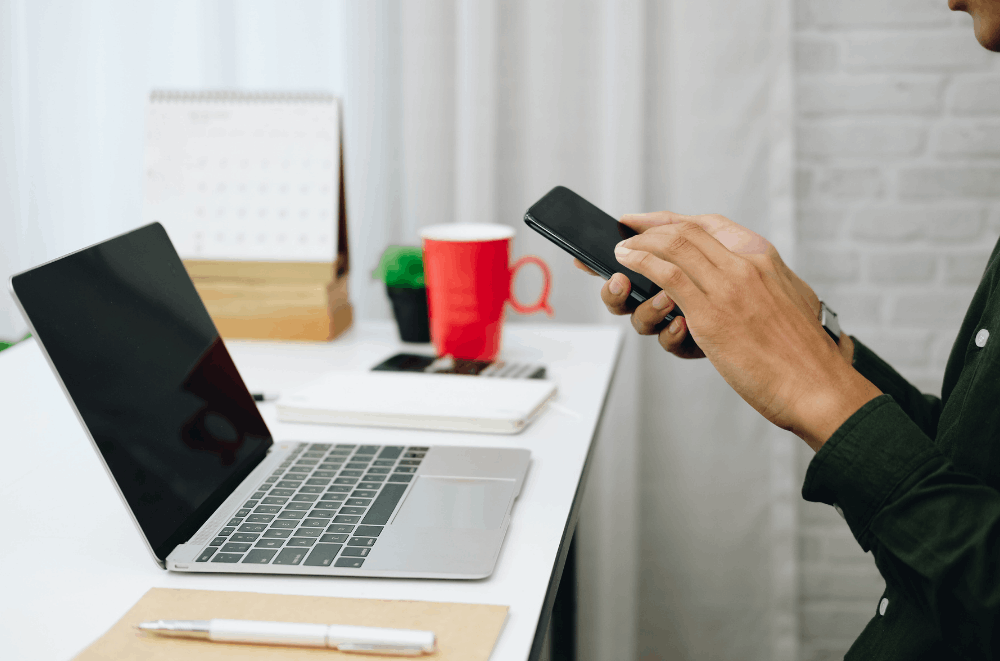 Users can easily download the Shine application by heading to their respective app download source, particularly the Google Play Store for Android devices and the App Store for iOS phones. After the installation finishes, users can easily sign up for the job search service.
Downloading this application is free, so users do not have to worry about budget, especially at a time when they are still looking for employment.
Paid Premium Options
While this site is free to use, job seekers have the option to pay for a membership, which offers a number of advantages. For Rs. 3499 per month or Rs. 4999 for two months, users can get free products, assessments, and practice tests, depending on the premium plan they choose.
The paid premium plan lets users create an enhanced profile complete with resume builder and cover letter. It also increases their visibility up to 10 times, so recruiters can discover them with minimal hassle through the application highlighter and featured profile.
This also offers assessments and practice tests, so they know they are ready for interviews. To give users an edge over their competitors, they can get insights about other applicants. They can compare their profile to other applicants'.
Opportunities for Every Industry
Whether applicants go for the free or paid plan, they can enjoy the wealth of opportunities shared by Shine. This platform provides career and employment opportunities in different industries, departments, locations, designations, and skills.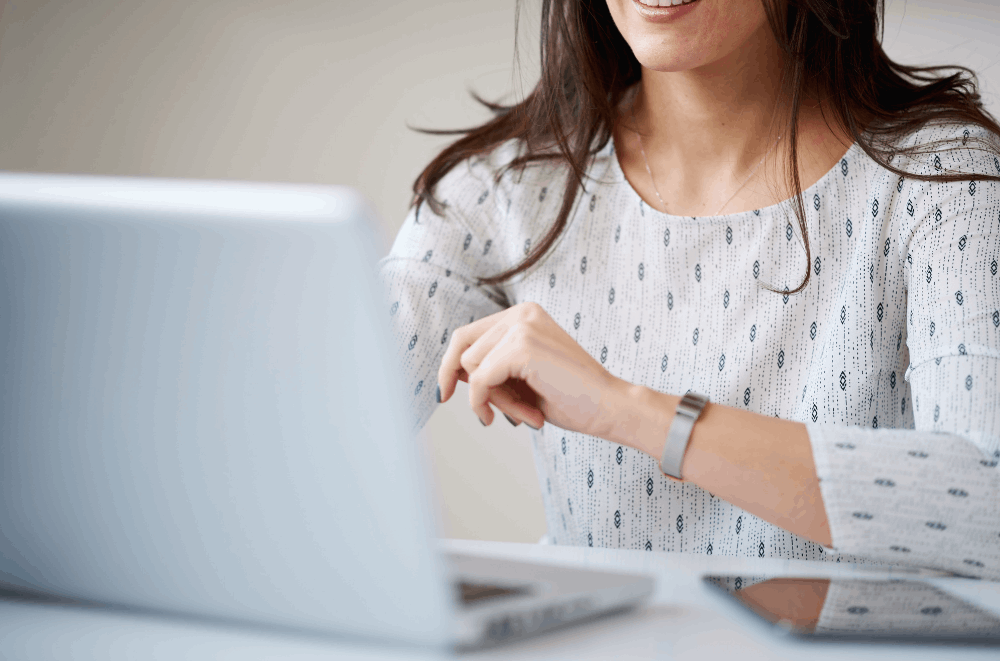 Browsing by category is a great way to discover opportunities. Users can click on their target industry for sectors like IT and software, education and training, manufacturing, medical and healthcare, automobile, insurance, logistics, real estate, media, and business process outsourcing.
Browsing by department is also a smart move. Those who are targeting to work in certain locations in India will find browsing by location useful. Cities that have thousands of openings include Bangalore, Gurgaon, Kolkata, Ahmedabad, Delhi, Mumbai, Chennai, Noida, Hyderabad, and Pune.
The website also provides a way for individuals in more popular positions to find openings. This category includes business analysts, java developers, receptionists, data entry, and supervisors, among others. Those with skills such as teaching, and content writing can browse here too.
Top Companies
The website not only carries job openings sorted by categories, but it also lets applicants look for jobs in particular companies through its featured companies and consultants page. This list consists of top companies around the world.
They can browse jobs in firms such as Infosys Limited, CMD IT Services Private Limited, Max Life Insurance Co. LTD, Fujitsu, Panasonic India Life Insurance Company, CSB Bank Ltd., Teleperformance Global Services, Alchemy Solutions, and more.
Effective Job Search Features
The number of jobs available on this platform can be overwhelming without the help of effective job search features, the most important of which is the search function. This feature is easy to find, available from the home page.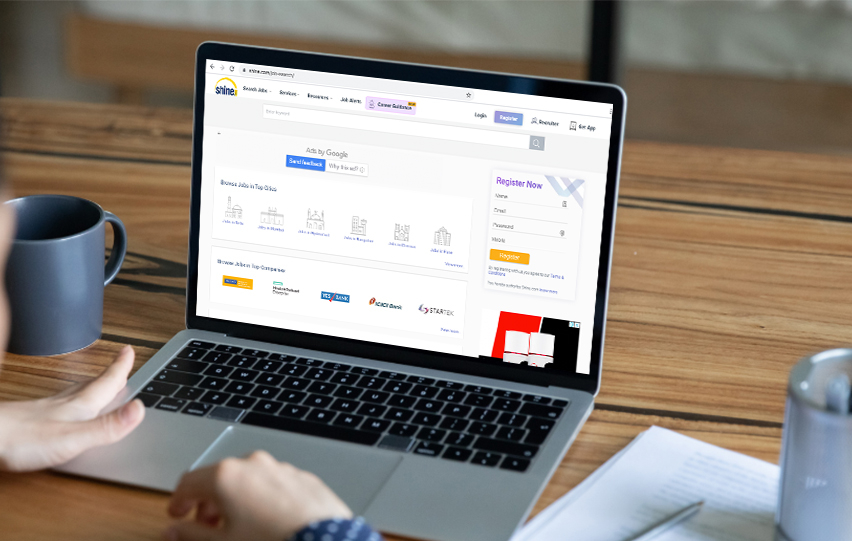 Users can start their search by keying in a job title or skill, location, or experience level, so they can get relevant results. However, the site makes it easier for users to get more focused and targeted search results with the help of its advanced search.
Job seekers can narrow down their search by indicating the department, industry, company, interview type, employment arrangement, and job type. This way, they can choose whether they want to interview via appointment or walk-in, or whether they want to get a regular, contractual, or work-from-home job, or an internship.
Those who are looking for full-time and part-time jobs can easily find relevant offerings. Once they get the results, they can sort the items by relevance or recently posted.
Free Job Alerts
Now, customizing the search can be tiresome, especially if users have to do it over and over again every time they search. Shine makes it easier for them by giving them the option to save the search as an alert. This way, they can receive a newsletter in their inbox.
Users can also choose not to go through the comprehensive search process by going to the Create a Free Job Alert 2021 page. They will need to enter their search keyword, preferred salary, experience, preferred location, department, industry, email ID, and alert name. They can create up to five alerts.
Those who prefer to receive calls from recruiters should register for this feature. They can submit their resume to autofill their profile or sign up for a Shine account.
Valuable Services for Job Seekers
This website is dedicated to connecting job seekers and employers. In line with this goal, the platform also provides resources that can help them successfully land a job. The site offers blogs, resume tips, career help, career prospects, job search guidance, and interview tips.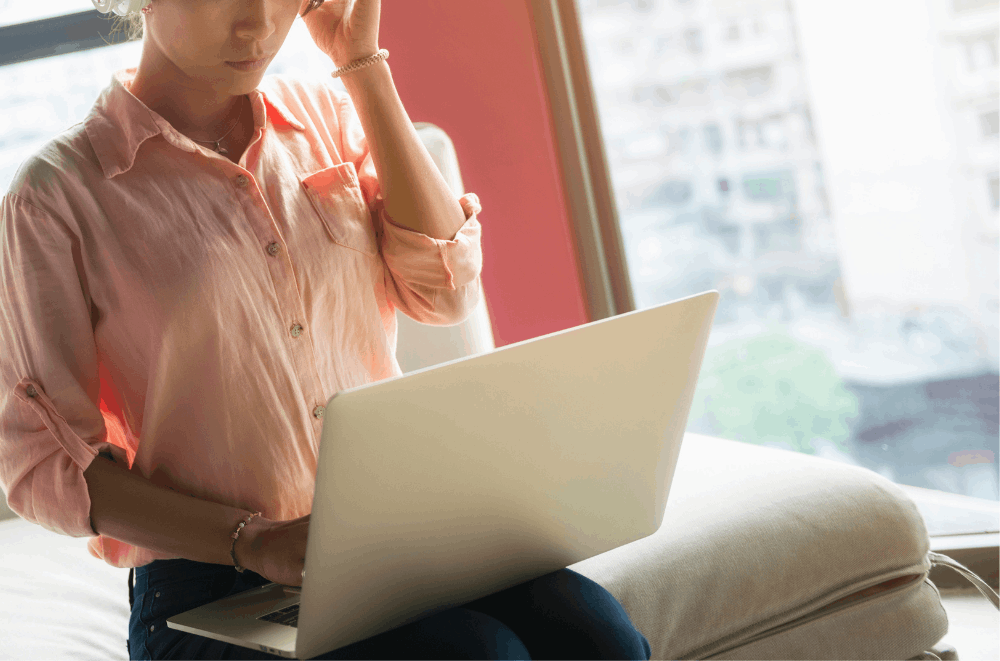 This feature provides industry overviews, industry news, trends, and salary insights. This way, job seekers can properly do their research so that they not only land a job but be employed in companies with the right compensation and conditions.
All of these are available on Shine Learning, where articles and resources are easily accessible for free. Those who want to polish their application can view formats for resumes, resignation letters, cover letters, LinkedIn summaries, and relieving letters.
They can also get assistance from the website. They can learn more about effective resume writing, especially for visual and international resumes. It also has a resume score checker.
Online Career Guidance
Those who need some valuable career advice can go to the free career guidance tool. This tool is perfect for whether they want to find the right job, make a career change, improve their profiles, or progress in their career path.
Users just need to provide their current or preferred role, experience, department, and skills. Then, the career guidance function will provide opportunities complete with key highlights and salary.
Takeaway
Shine is a great way to start for Indian job seekers or individuals from other countries looking for work opportunities in India. With its valuable job search and learning features, they can easily find job openings through this platform.