Everyone's job-seeking journey is different, but it is no less challenging and overwhelming. After all, individuals are keen on finding not only the best places for them to work in but also someplace where they feel that they can grow and thrive.
Naukri fills this need by providing individuals with access to a job search platform that provides vast and unlimited opportunities that are within reach. From the information technology industry down to healthcare, this platform has everything one might need and more.
For people who are keen on finding jobs online, check out what Naukri has to offer today. Below are some topics that will be discussed in this article.
What Is Naukri?
Helpful Features Of Naukri
Creating A Profile On Naukri
Learn How To Find Jobs Using Naukri
Finding Jobs On The Go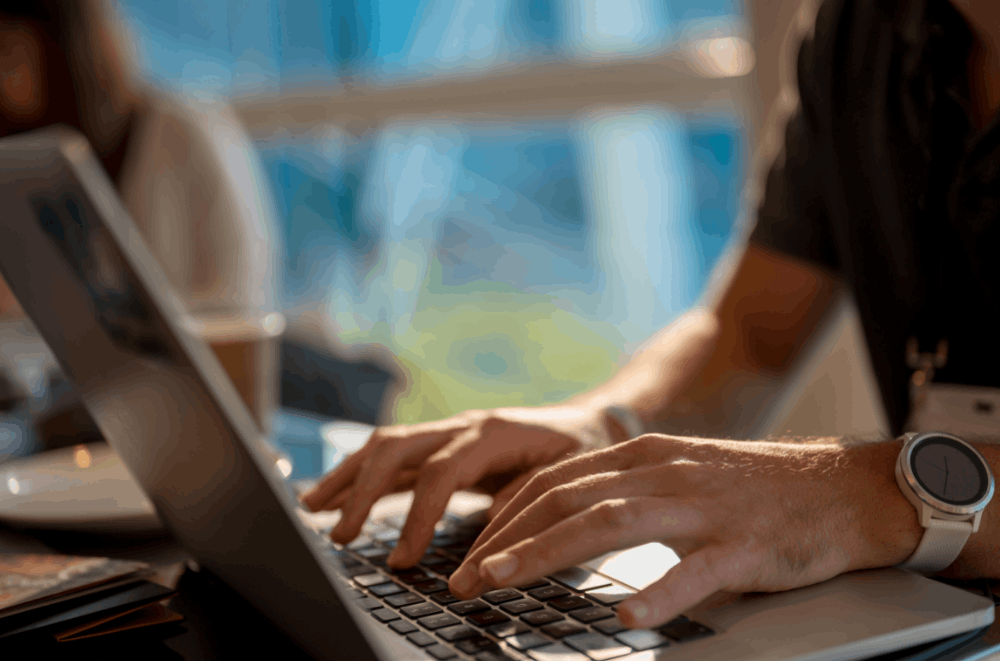 What Is Naukri?
Naukri is an Indian employment website. It is a job portal that posts job vacancies and opportunities within India. With over five Lakh recruiters and companies actively looking for candidates to fill certain roles, it comes as no surprise that this job search platform is considered the number one job site in the country today.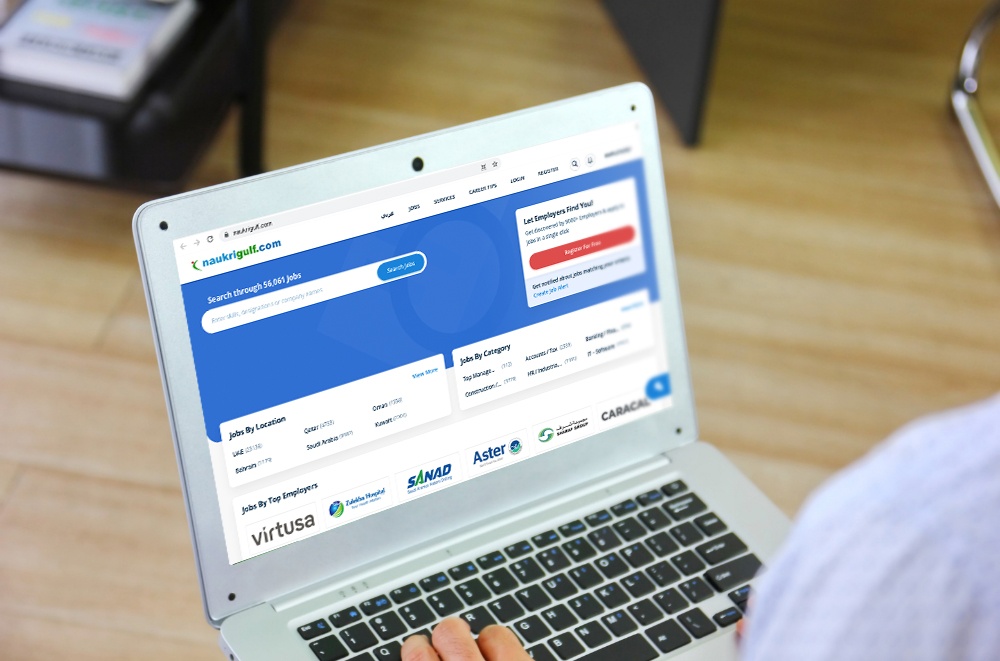 This job search platform is one of the most popular and established job portals in India. Launched in 1997, thousands of job seekers use this platform every single day. The site also gets numerous updates and job postings from active recruiters.
Naukri offers a more personalized job search approach, making results unique to the needs and preferences of each candidate. In many ways, it serves as a bridge that connects job seekers with recruiters, all in the name of helping close the gap between the two.
Job Opportunities Across Every Sector
What makes Naukri special compared to other job search platforms on the market is that there are countless opportunities for people coming from different backgrounds, allowing users to find what niche and industry they are supposed to be in.
Since Naukri is not a specialized platform that only focuses on one field, it can offer users an extensive range of job offerings across varying sectors. Some of the sectors within the Information Technology space include Analytics, Cloud Computing, Engineering Services, Gaming, and many others.
For the Manufacturing section, some of the industries that are supported by Naukri include Apparel, Jewellery, Healthcare/Pharma, Petroleum/Energy, Textile, Wind Energy, and more. Meanwhile, for the Services aspect, Banking, BPO/KPO, Education, Finance/Insurance, and NGOs are just some of the industries that one could find.
Helpful Features Of Naukri
Job seekers looking to fast-track their job-hunting journey will be happy to know that individuals can apply for jobs in a few clicks, especially those who have already registered for a free profile. The great thing about Naukri is that they send recommended jobs based on a person's skill and preferences and let users apply to these opportunities in just one click.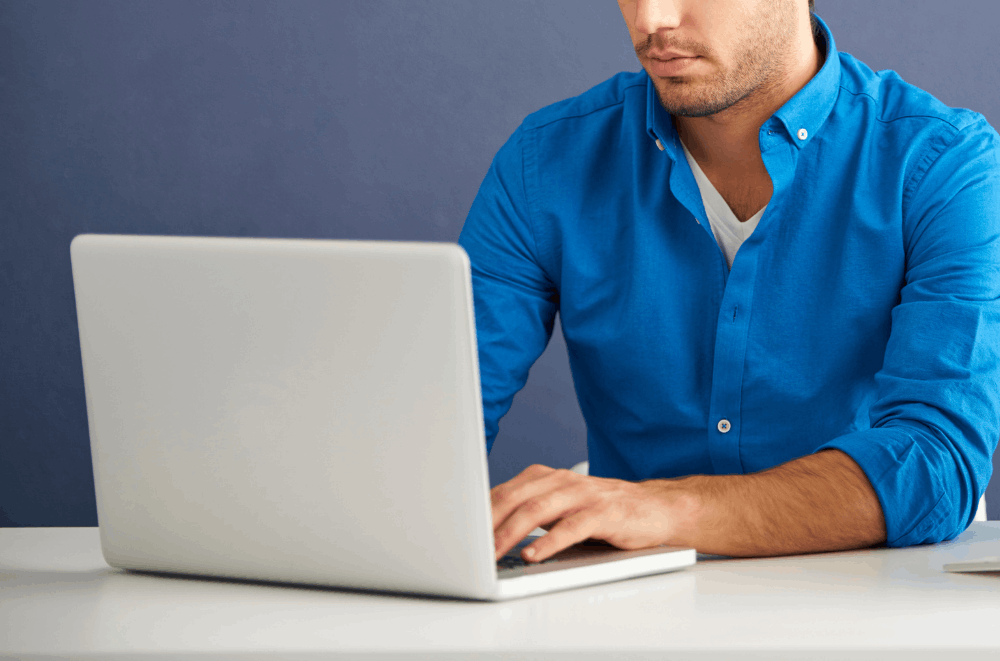 Individuals who have successfully signed up for an account will also know all the latest and best jobs in their respective industries. Naukri makes sure to stay on top of a user's career preferences and skillsets and send the jobs that fit the description straight into their inbox.
Another helpful feature that addresses and even eases the concerns of many applicants is the ability to track job applications. Naukri made sure that applicants can see the responses and actions taken by companies and recruiters alike against the applications that the candidate has sent out, giving a clearer picture of the overall progress their application has made.
Naukri has undoubtedly made life easier and more convenient by allowing people on the go to apply for jobs using their mobile devices. Besides accessing the mobile site from their phones, users can turn to Naukri's mobile application to apply for jobs wherever they might be.
Becoming A Priority Applicant
Job-hunting is challenging as it is, especially with the competitive landscape. Naukri aims to ease people's worries by helping them increase their chances of getting a call back from recruiters, and that is through becoming a Priority Applicant for $20 for three months or $27 for six months.
What sets this particular feature and offering apart from the unpaid or free service is that job applications of users get highlighted when they apply for jobs. Moreover, individuals also have the chance to become an early application for a position, increasing the likelihood of these applicants becoming shortlisted.
It does not stop there. Users with a Priority Applicant status or membership can also get job recommendations straight to their phone via SMS within 30 minutes of these jobs getting posted. Applicants will also receive active customer support when they need it.
Creating A Profile On Naukri
Naukri makes applications seamless and easier by letting individuals create a profile rather than making applicants key in their details over and over. To start the registration process, individuals will choose their work status.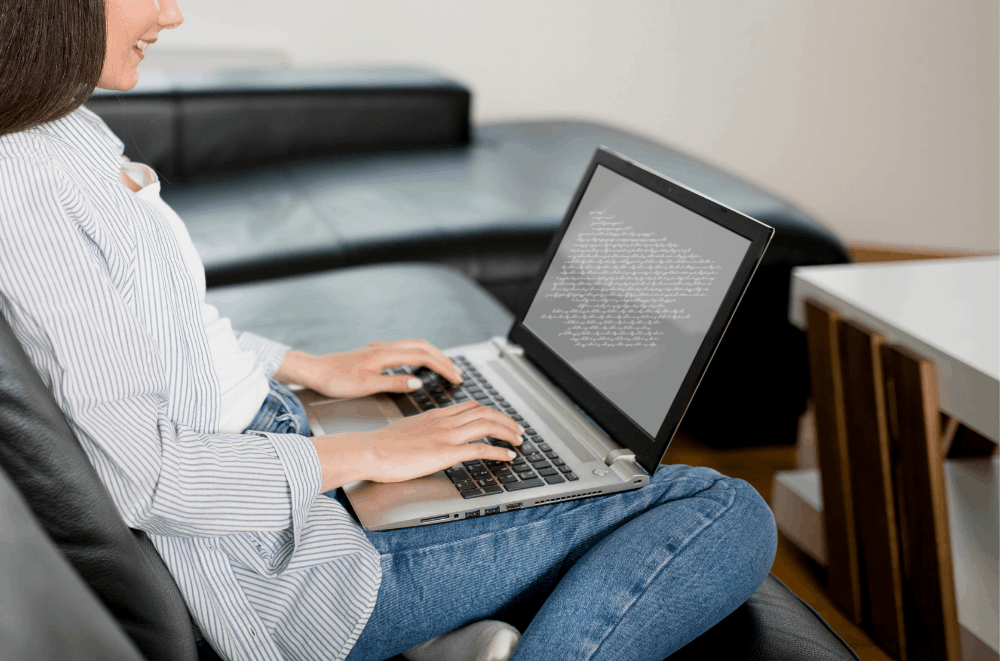 Afterward, individuals will be asked to provide their personal details, such as their name, email ID, mobile number, and total work experience. They can also upload a corresponding updated resume or CV.
Those who will be registering for a Naukri account will also be asked regarding their educational background and employment information. These include their place of education, their course, and the like.
Meanwhile, the employment section will delve deeper into the roles, work experience, and companies in which a person may have already worked.
Editing Your Naukri Profile
Updating the Naukri profile regularly is essential as this lets recruiters and companies know who are actively seeking opportunities. More often than not, recruiters only reach out to candidates who have had their profiles updated.
To do this, individuals only need to go over to My Profile. This is found in the upper right-hand corner of the page, and tap on Edit Profile and make the necessary changes.
Learn How To Find Jobs Using Naukri
Job seekers can find jobs online with Naukri in several ways. After creating a profile, individuals can proceed to type-specific keywords in the search bar, such as their skills, designations, or target companies. They can also enter their desired locations, and Naukri will provide a list of results that fit this.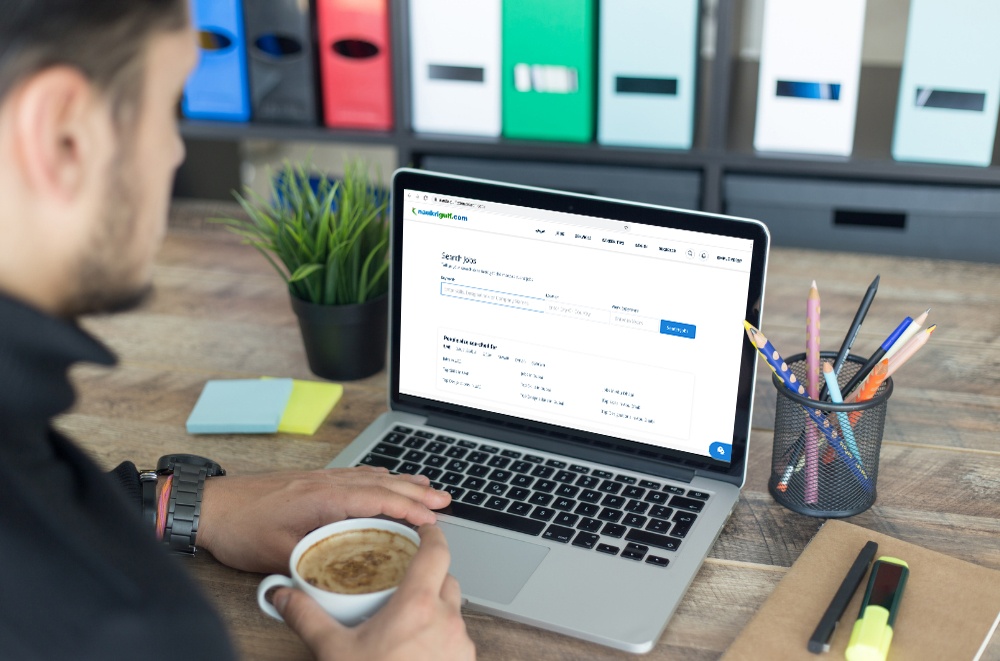 On another note, applicants can also browse through the Naukri website and see the recommended jobs. They can also view the best places to work by sector or industry and see companies that are directly in that field.
There are also premium jobs on Naukri. These are specially chosen for top talents in the industry, and these mainly focus on MBA and Engineering jobs.
The jobs that one could find in these sections are done for those on a more senior level and those who have a strong grasp of the industry, most of who have at least two years of experience depending on the role.
Using The Advanced Search Feature
Applicants who want a more focused approach towards finding their dream jobs can rely on the Advanced Search feature of Naukri. This requires users to provide more details regarding their career preferences in order for the site to bring up jobs that fit these requirements.
The details that will be asked of individuals in filling out the sections include their key skills, touching on their skills, designation, and target companies. The form will also ask applicants to provide the locations of the cities they want to work in, their desired industry, and their areas of expertise.
The Advanced Search option also allows individuals to filter search results by relevance or date and the job type that they want. Job types usually fall under company jobs or consultant jobs.
Finding Jobs On The Go
Naukri can also be used on a mobile platform. While the website can be accessed through mobile, the company has a dedicated mobile application to make job-seeking more accessible to people.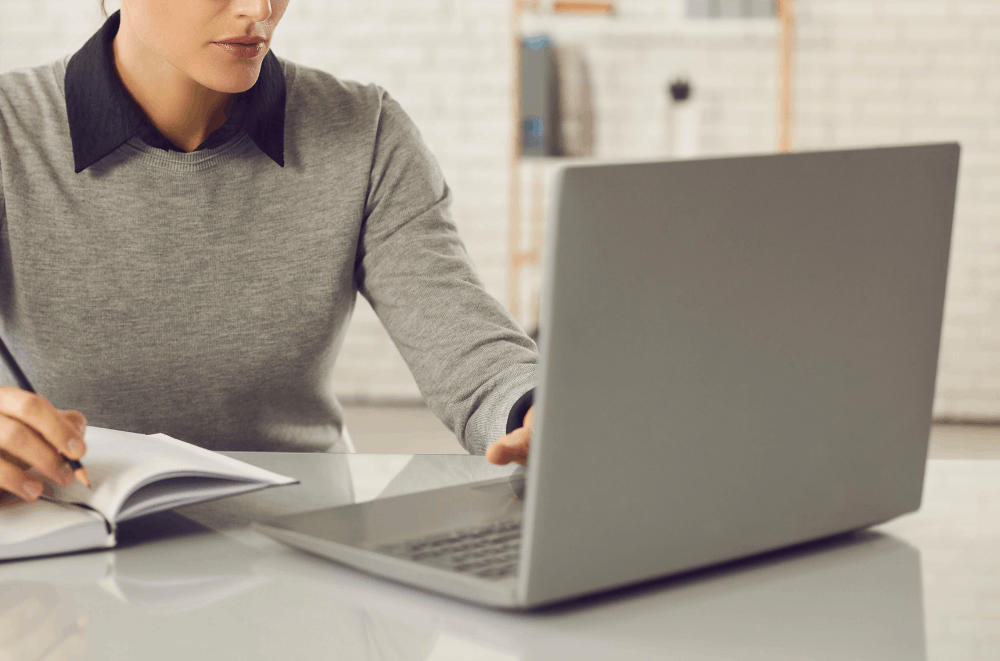 The Naukri mobile app is available to both Android and Apple users. It can be downloaded on Google Play Store and on the App Store, respectively.
Downloading and installing the app is free of charge, but bear in mind that if you want to upgrade your profile or become a Priority Applicant, it comes with a price.
Here, individuals can create up to five job alerts at any given time and keep tabs on their applications. Of course, they can also apply anytime, anywhere.
Setting Up Job Alerts
No one wants to miss out on great opportunities, especially if these come once in a lifetime. Thankfully, Naukri makes sure that candidates grab all the opportunities they can get by sending them directly to their email addresses. Up to five personalized job alerts can be created.
These job alerts do not even require an account creation with Naukri. Instead, it will only ask for details relevant to the job being looked for, the location, the overall work experience of the applicant, their desired industry, job category and role, the name of their job alert, and their email ID.
The Takeaway
Naukri is a job search platform that helps job seekers find the right job for them. For those who want to try their luck in India, using this website and application can greatly widen their opportunities.