Wells Fargo employs over 250,000 people from across the globe. The company usually employs tellers and customer service representatives, but it also offer different career opportunities. With such a prestigious name, you may think it is difficult to land a job at Wells Fargo.
Founded by Henry Wells and William G. Fargo in 1849, Wells Fargo has evolved from a freight shipping business to the financial institution that is well-known today. This world-class financial institution provides different career options for people in different fields.
If you want to learn more about how to get a job at Wells Fargo, check out the article below.
What Is It Like to Work at Wells Fargo?
Start Your Career Even When You're Still Studying
Be a Part of Something Big
Career Opportunities That You Can Find at Wells Fargo Today
How You Can Apply
Things to Do to Get Hired at Wells Fargo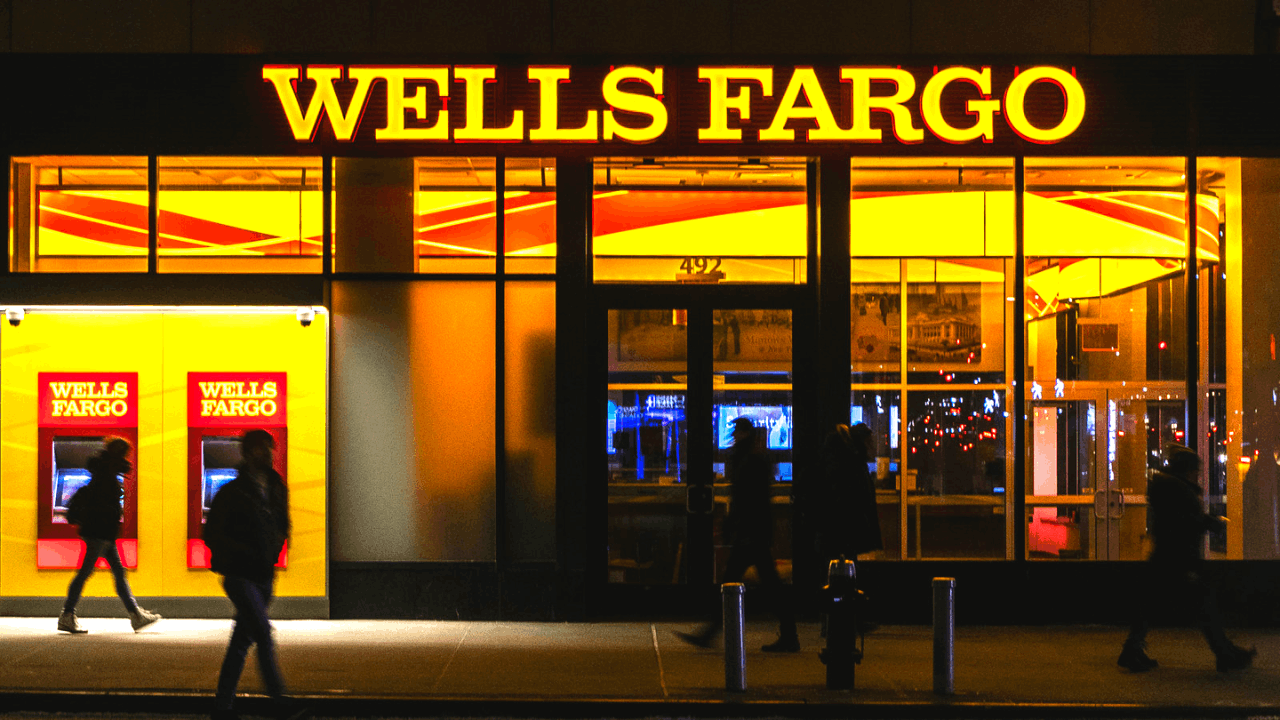 What Is It Like to Work at Wells Fargo?
If you're looking for a job with good incentives and supportive managers, Wells Fargo is the go-to financial institution for a stable and satisfying job.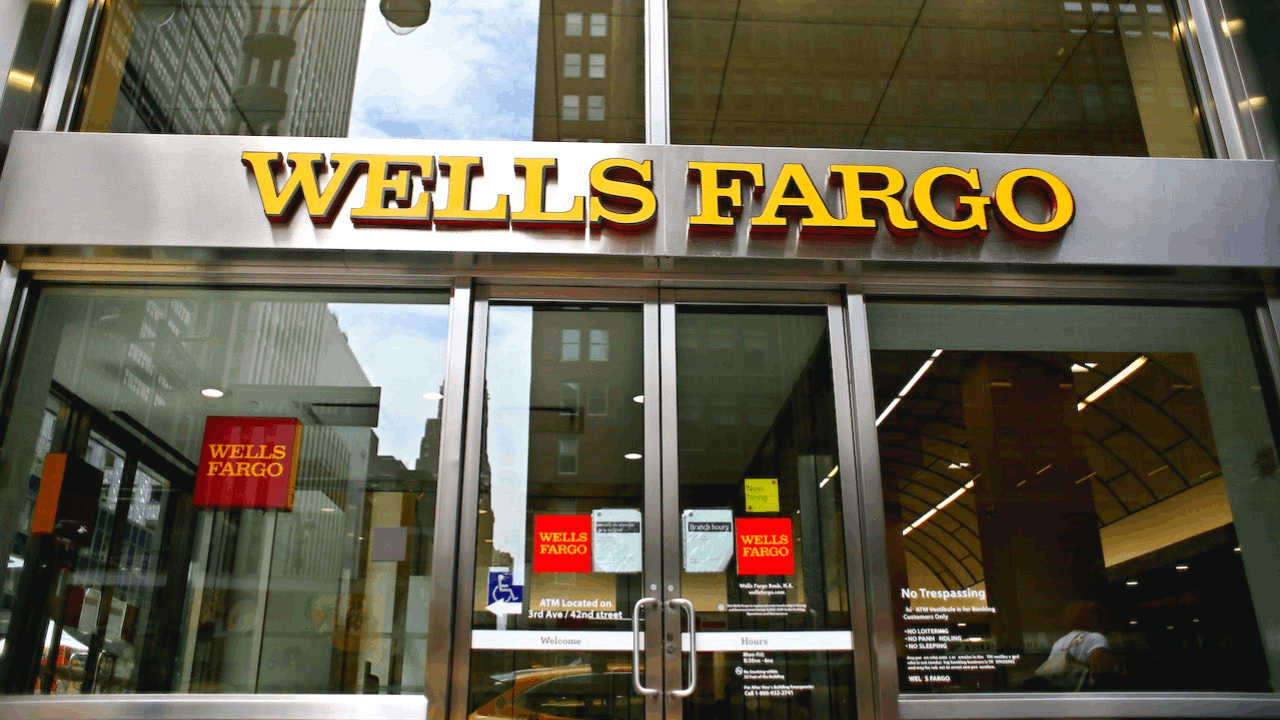 For example, Wells Fargo provides a lot of support to its employees through its managerial teams who are ready to help you grow your career within the institution.
You will never be alienated while learning the ropes, and even when you get promoted, people are ready to help you through the transition toward your new role in the company.
It is a positive community where colleagues are always ready to help you grow. Get to learn more about the benefits and how you can start your career at Wells Fargo down below.
How Hard Is It to Get Hired at Wells Fargo?
Many people think that it can be very challenging to get hired at a prestigious company like Wells Fargo.
Financial institutions often do a lot of background checks which can be the reason why it is hard to get hired but the process is quite simple and seamless. Many positions within the company require further education and a lot of experience but getting hired should be easy if you already cover all their requirements.
The company also requires that you go through multiple rounds of interviews before you receive a job offer.
Start Your Career Even When You're Still Studying
We all know how tough it can be when you're trying to get a job at Wells Fargo. You have a lot of competition ranging from professionals who have been in the industry for several years to young and aspiring jobseekers.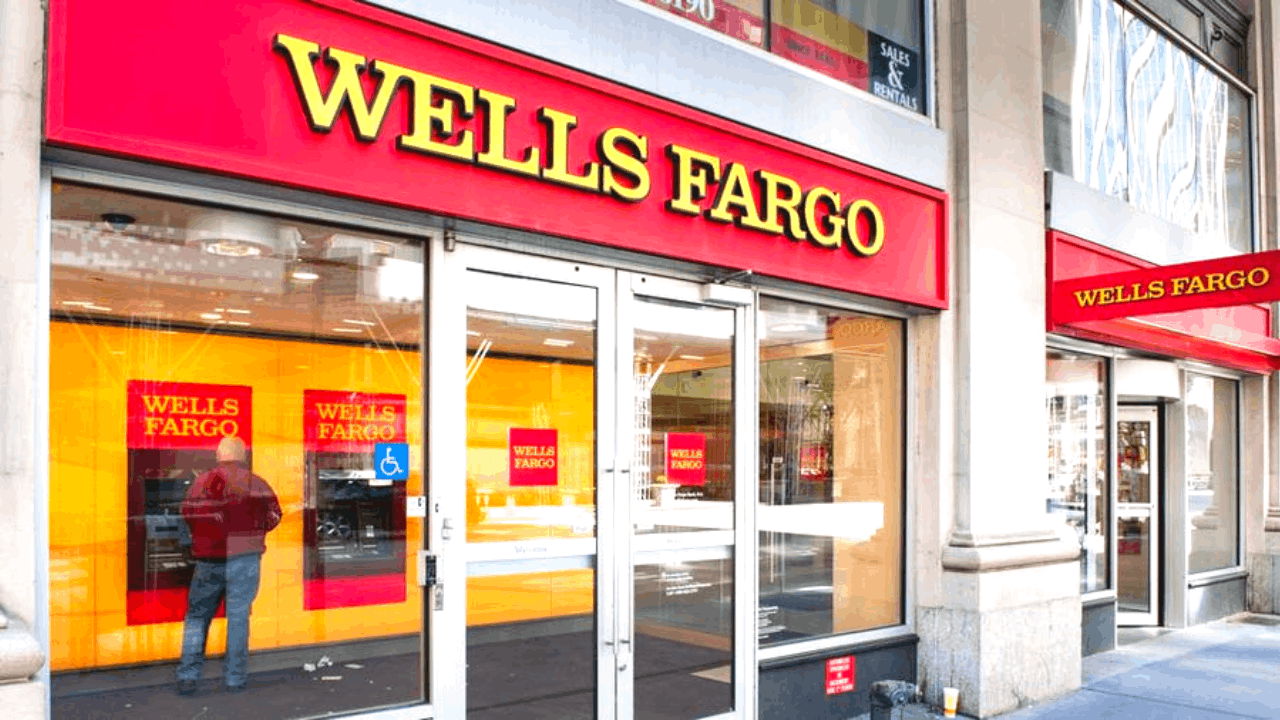 Wells Fargo tries to level the playing field with their University Programs where you can start your career even when you're still studying. Whether you are an undergraduate or a post-graduate, you flourish within an environment that nurtures your skills.
You get specialized training that harnesses both your technical and non-technical skills while also expanding your network. You also get to learn from different mentors and even attend exclusive events.
Get into the internship programs and have the opportunity of a lifetime when you continue your career growth with Wells Fargo.
Careers for Military Veterans and People with Disabilities
Wells Fargo fully supports those who have served the country, including all uniformed service personnel who want to work after active duty. Many veterans who have been part of the company have stayed with Wells Fargo for more than five years.
People with disabilities are also highly encouraged to apply especially if they are qualified for the position. The company believes that everyone offers something unique, and they strive to create equal opportunities for everyone.
Be a Part of Something Big
Speaking of providing equal opportunities to everyone, Wells Fargo believes that everyone has an important role to play in the growth of the company.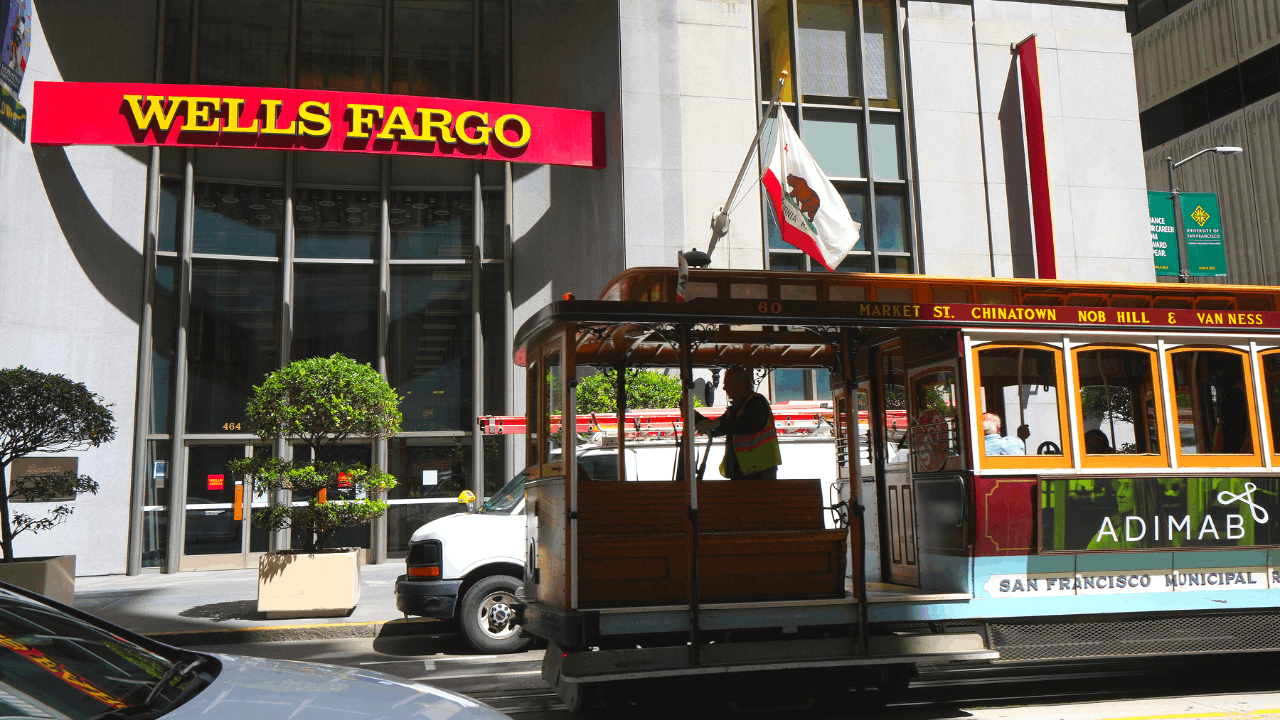 This is the reason why Wells Fargo offers to develop a diverse community where everyone feels valued and respected no matter their race or ethnical background. It is imperative that the company further develops the most qualified personnel in the most inclusive environment.
The company has diversity, equity, and inclusion councils led by the CEO and other senior leaders that help make the decisions when it comes to diversity.
Wells Fargo offers one of the most inclusive cultures which is evidenced by its policies and programs that help develop, engage, and retain the best talent from all over the world.
What Are the Benefits of Working at Wells Fargo?
Wells Fargo offers a lot of benefits to its full-time employees, which include exclusive healthcare coverage, a 401k plan, paid parental leave, and time off across the year.
If you're still studying or want to pursue additional education, the company has an education reimbursement program to help you through your studies.
Apart from that, you also have access to a plethora of wellness resources and many discounts from partner establishments.
Career Opportunities That You Can Find at Wells Fargo Today
There are a lot of career opportunities that you can apply to at Wells Fargo. Even if you are halfway across the globe, Wells Fargo offers different opportunities depending on your skill set.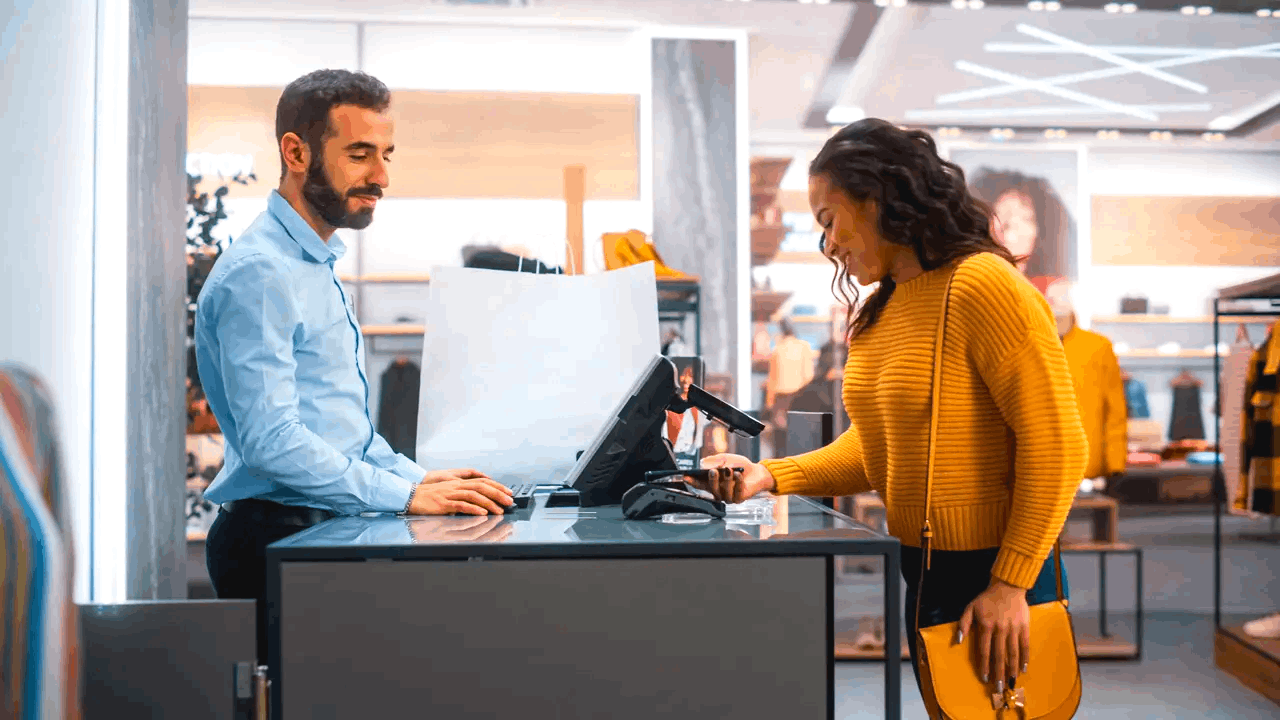 You can apply as an Associate Quality Assurance Administrator, Network Engineer, Senior Software Engineer, Systems Operation Engineer, Business Execution Associate, Analytics Associate Manager, and many more. All of these jobs offer competitive salaries and exciting work.
For example, you can apply to work as a CRMS Head of Data and Analytics, which is a complicated yet unique role where you solve different problems that are familiar within the industry. You'll be required to have years of experience to land the role, but the benefits and salary can also be very rewarding.
You can also try to apply as an Information Security Engineer or an Infrastructure Senior Engineer. Nevertheless, there are a lot of opportunities for everyone in the company.
Find a Suitable Position Wherever You Are
With Wells Fargo having different locations outside the US, it is only fitting that the company also offers a lot of international jobs.
The company offers a very diverse environment that focuses on banking, investment, mortgage products, and consumer and commercial finance among others in four regions outside of the US. This includes Asia-Pacific, the Middle East, Europe, and Africa.
There are a lot of career opportunities in countries like India and the Philippines as the company covers a wide range of businesses that need support. People who want to work with Wells Fargo will be assigned to countries that cater to the language that best serves the customers.
Here's How You Can Apply
Now that you have a little bit of background with the company and the career opportunities that they offer, it is time to learn how to apply.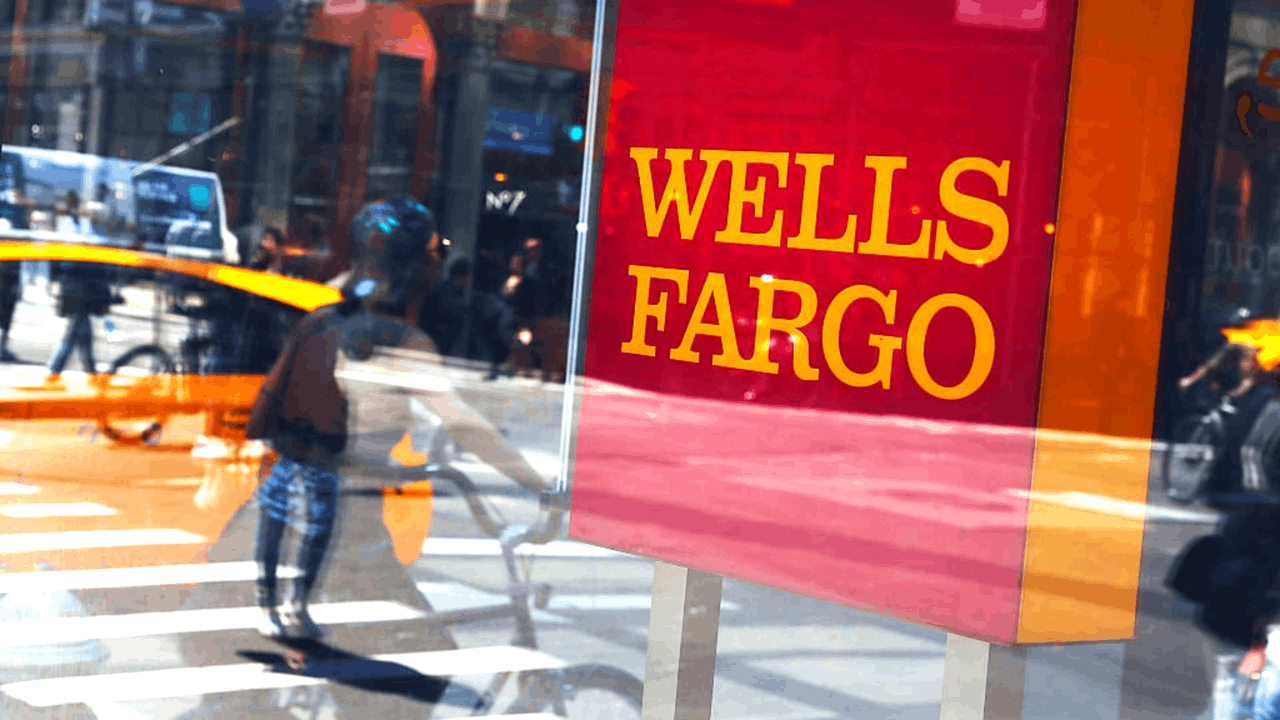 The first thing that you need to do is to search for the positions that you're interested in and register a profile on the official Wells Fargo website. Make sure that you also provide all the information that is needed during the application.
This will give you the option to save the jobs that you want to apply for and apply immediately. Once you have found the position that you are most interested in, you can apply.
If contacted after applying, the hiring process involves participating in a number of further steps, including phone interviews, one-on-one interviews with a recruiter, and a group interview.
What Happens During the Hiring Process
The process might take some time since you will also undergo different procedures apart from the interviews. You'll be under the assessment process, where you will be tested for your customer service skills, verbal communication skills, and many others.
There will also be other tests, such as verbal aptitude and other specific assessments depending on your position. Once done, you will then undergo a mix of phone, personal, and group interviews. Some locations do personal interviews while others simply do it over the phone.
Be sure to be prepared to answer personal and work-related questions. Many of these interview questions cover employment history, skills, educational background, ethics, personality traits, motivation, and many more.
Things to Do to Get Hired at Wells Fargo
Before applying for a job at Wells Fargo, it is essential to do your research and gain an understanding of the company's core values, mission statement, and corporate culture. Knowing what Wells Fargo stands for will help you tailor your application to the company's expectations.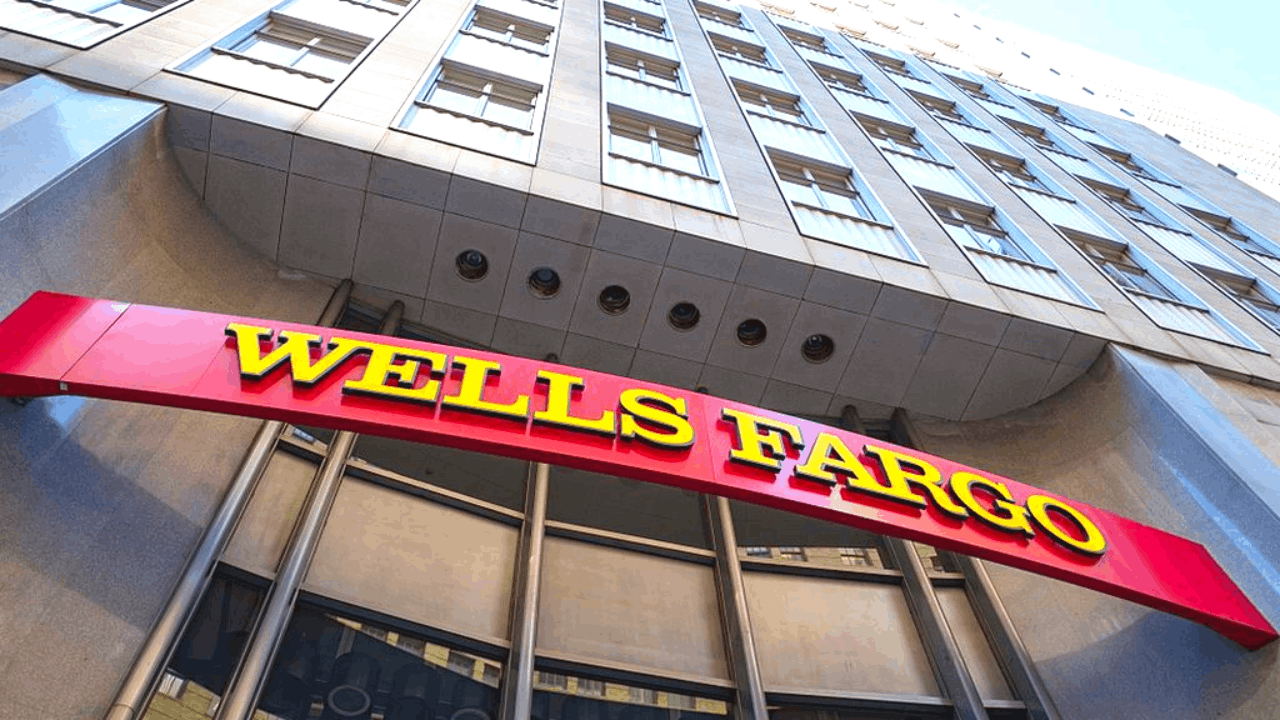 When applying for a job at Wells Fargo, make sure to customize your resume to the position you are applying for. Highlight skills and experiences that are relevant to the job you are applying for, and make sure that your resume is free of errors.
Networking is an important step when applying for any job and can be especially helpful when looking for a job at Wells Fargo. Attend networking events or reach out to people who work at Wells Fargo to learn more about what it takes to succeed in the company and how you can stand out from other applicants.
What It's Like Working for Wells Fargo
Working at Wells Fargo can be a rewarding experience. According to reviews from former employees, the company offers generous benefits, competitive pay, and a good work-life balance. Employees also appreciate the company's commitment to diversity and inclusion.
One former employee wrote a review on Indeed, "Wells Fargo is very considerate to their employees and goes a long way just to make their employees comfortable, especially when the pandemic starts." The company also offers a variety of perks, such as flexible working hours, tuition reimbursement, and professional development programs.
Employees also praised Wells Fargo's commitment to safety and security in the workplace. One employee commented that "the safety protocols were top notch, and everyone was held accountable for following them."
Conclusion
Wells Fargo is one of the most highly-reputable financial institutions in the world. It is a great opportunity to work for them within their supportive working environment. Send in an application and launch a career with Wells Fargo today.