For many, making a difference is one of the most appealing prospects when choosing a career path. This gives people a sense of fulfillment, while also giving them the means to sustain their daily lives and secure their future.
Those who want to contribute to the advancement of the workplace should look at job positions at GSoft. This software company focuses on developing solutions to help create a more efficient and collaborative space for the employer and employees alike.
Interested in applying for a position at GSoft? Make sure to get more details about the company and the opportunities it offers by going through the information below.
Introducing GSoft
Job Prospects at GSoft
Why Choose GSoft?
Tips for Finding Job Openings at GSoft
The Application Process for GSoft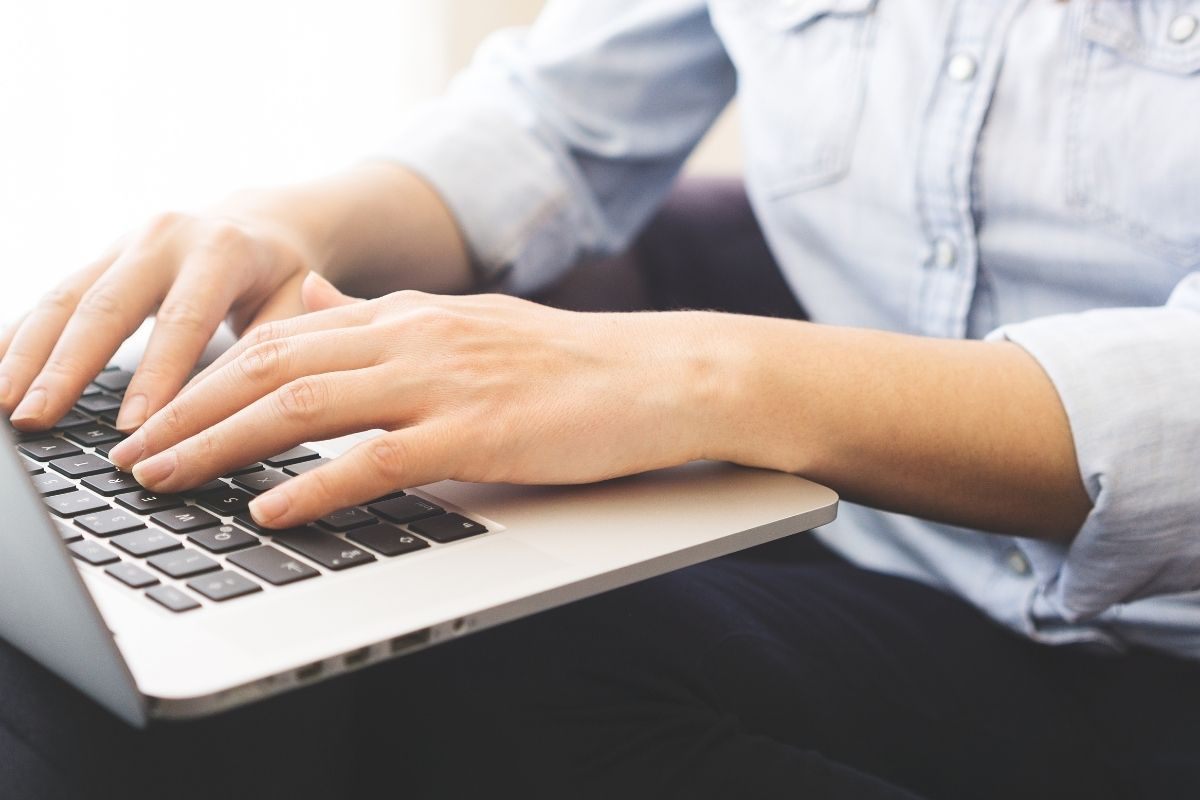 Introducing GSoft
GSoft is a software company dedicated to creating programs and services that can help revolutionize work distributions, digitalization, and employee experience. Its main goal is to create solutions that foster kindness, while also simplifying and speeding up work to make way for employee happiness.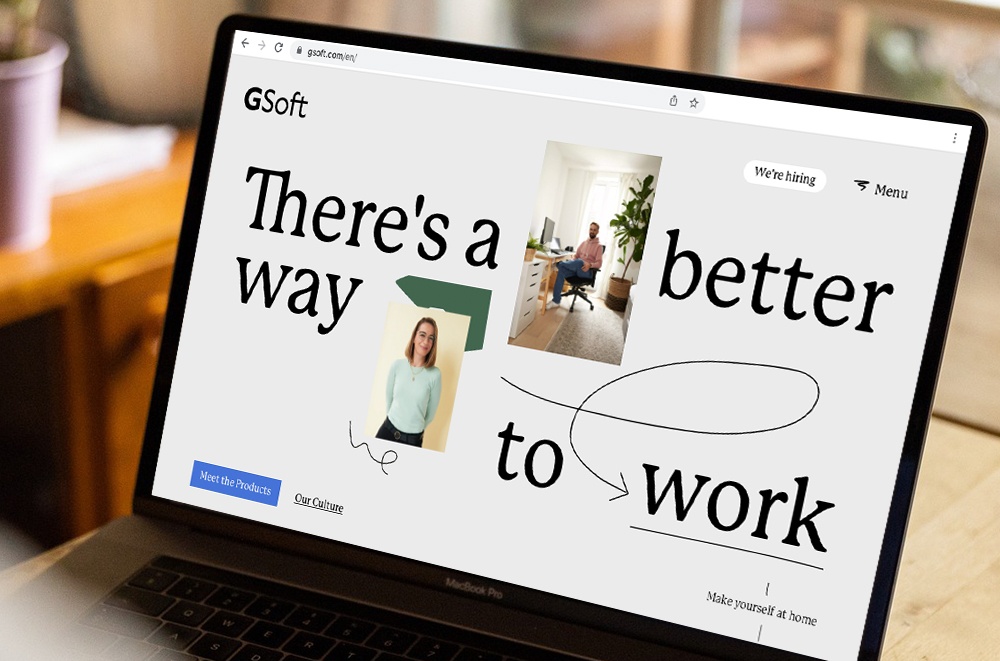 The company has been around since 2006. It was first operated out of a Montreal apartment. From its humble beginnings, it currently has 300 employees working to achieve GSoft's goals.
This independent development organization creates software that can be interoperated with other essential applications like those from Microsoft. It also created a management program and employee monitoring. Some of its solutions include ShareGate, Officevibe, and Softstart.
The company is supported by clients and partners such as McDonald's, IKEA, Bose, Fujitsu, LANDR, Siemens, Xero, Salesforce, Buffer, and WeTransfer. Currently, it has 15,000 GSoft clients across 110 countries.
Work Environment and Core Values
Because the company is dedicated to creating a more pleasant and efficient workplace, it also makes sure that its own offices reflect the same principle. It makes this possible by giving employees the flexibility they need to make work a happier experience. Staff members are offered options to work on-site or remotely.
GSoft's core values are designed to make the workplace a place where employees can thrive. It fosters an environment that listens to customers and employees, collaborates to achieve victory as a team, takes risks, upholds accountability, and values honesty.
Innovation is one of the foremost principles of the company, which is why it is always looking for ways to make things work better. The teams are always on the lookout for ideas on how to improve their programs, operations, structures, and other business aspects.
Job Prospects at GSoft
Because of the need to constantly improve different elements of the company, GSoft is always looking for potential employees who can help achieve its goals. The aim is to fill open positions across 35 areas of expertise.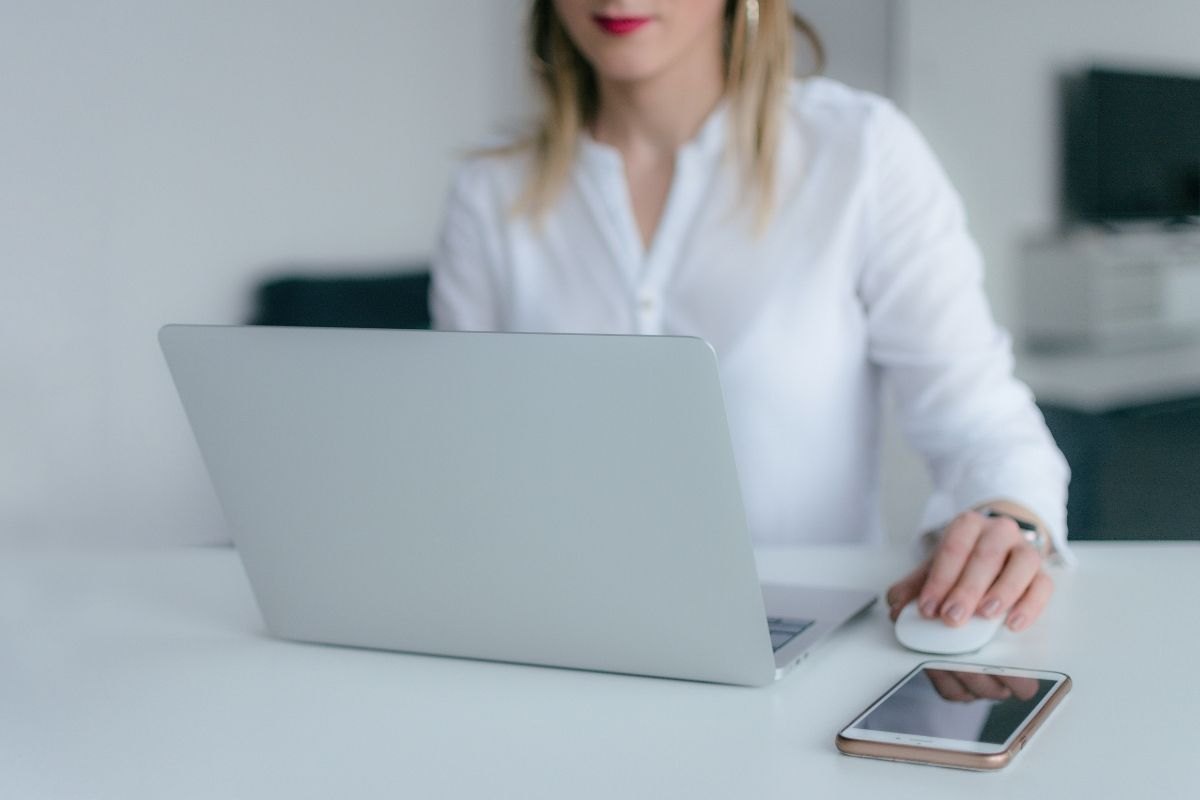 Job prospects range from working at the back-end or front-facing stations. The key is to find the right job that fits the applicant's experience, abilities, interests, and preferences. In turn, they are sure to contribute to the improvement of the company and its offerings.
Some of the available jobs include account executive, back-end developer, business development representative, customer account coordinator, data scientist, product designer, sales manager, paid media strategist, and many more.
Internships for Students
Students who want to get a head start can apply for an internship position at GSoft. This allows them to explore their skills and apply what they learned in school, making it an exciting opportunity with hands-on experience.
A lot of interns at GSoft are satisfied with their time at the company, with the majority of them finding the experience fulfilling and challenging. It also serves as a mentorship program, where students can learn how to be in solutions mode all the time.
Currently, some of the positions available include data science intern, IT business analyst intern, and software developer intern. These are all for fall 2022. Keep in mind that some opportunities are only available in specific terms.
Why Choose GSoft?
Many job seekers crave flexibility when looking for jobs. GSoft fulfills a lot of criteria when it comes to versatility and more. In fact, it offers a hybrid work arrangement that allows people to work from home and on-site depending on their schedules.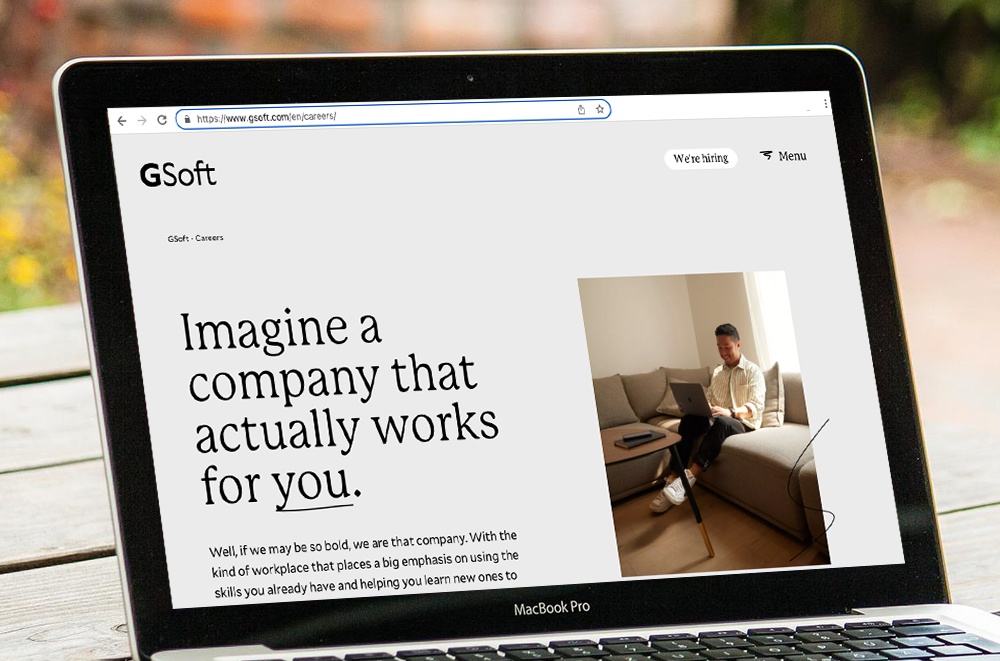 They can also be located anywhere in Canada. Should they want to travel while working, they can certainly do so as they are given 150 days to spend abroad. This is different from the company's vacation policy.
Some of the perks employees enjoy include having a home office allowance, internet reimbursement, and meals that are ready to eat or cook delivered at their doorstep. Those who want career growth can attend training, conferences, language courses, and other company events.
Compensation and Benefits Info
Employees at GSoft can enjoy a comprehensive compensation package that includes annual bonuses, referral bonuses, a 5% contribution to RRSP, paid time-off, and insurance designed to help maintain work-life balance.
Coverage includes employees and their families, as well as a $1,000 health allowance annually, support for new parents, medical benefits, and ergonomic assessment.
A health platform is also included, giving staff members a way to consult via telemedicine, get mental health and stress management aid, and Employee and Family Assistance Program.
Tips for Finding Job Openings at GSoft
Given the various reasons why GSoft is a desirable company to work at, job seekers may be wondering how they can find the right opening. The organization's website makes this fairly easy by consolidating every job post on one page.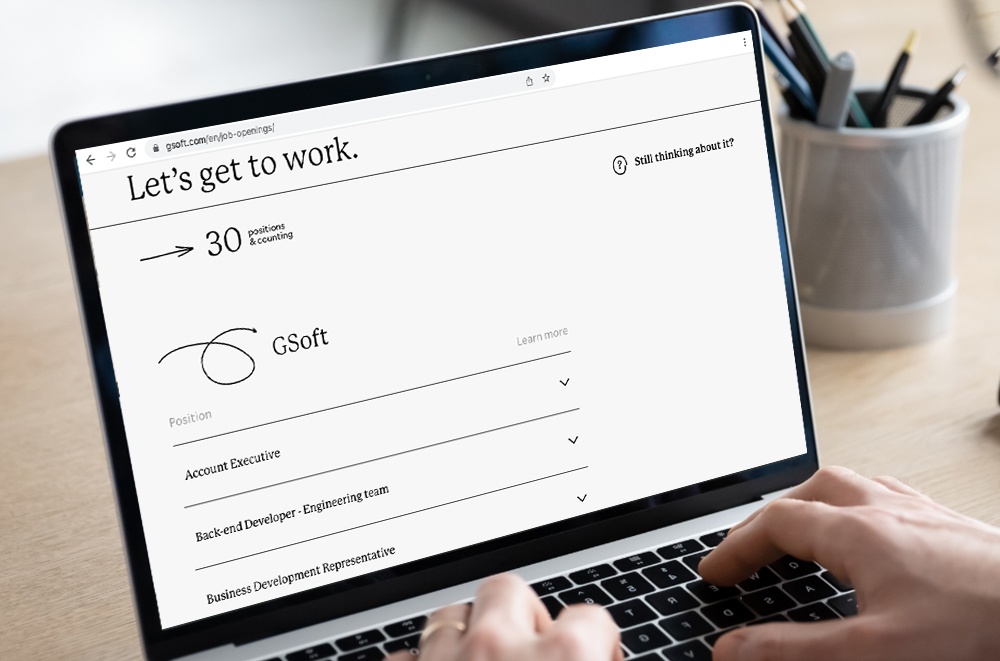 To browse the available advertisements, candidates just need to go to the Job Openings page where all the open roles are located. The entries are sorted in alphabetical order, so applicants can simply go down the list to look for the right opportunity.
The great thing about this one-page approach is job seekers do not need to go to another page just to see the job details. They just need to click on a button to open the description on the same page. This section contains very important information including responsibilities, team, and qualifications.
The key to determining whether a job opening is suited for the applicant is to read every single detail so that they know what is expected of them and what they can expect from the job.
Searching for Jobs Efficiently
One downside of this job search approach is that it can be overwhelming, especially as all openings are located on one page. However, there is a trick that can help candidates easily locate relevant posts. This can be done through the find function typically built into browsers like Google Chrome and Safari.
To use it, Windows users just need to press the Control and F keys while MacOS users can press Command and F keys to bring out the search box. This trick only looks for exact matches, so job seekers should be ready to make more than one search.
For example, those who are looking for a programmer job may use the term "programmer," but fail to find results. They should consider searching using the term "developer" and other related words.
The Application Process for GSoft
Applying for any GSoft job is easy. First, make sure to go through the particulars of the job description to make informed decisions. After candidates decide to apply, they just need to click the 'Apply Now' button. This can be found in the drop-down section where the description is located.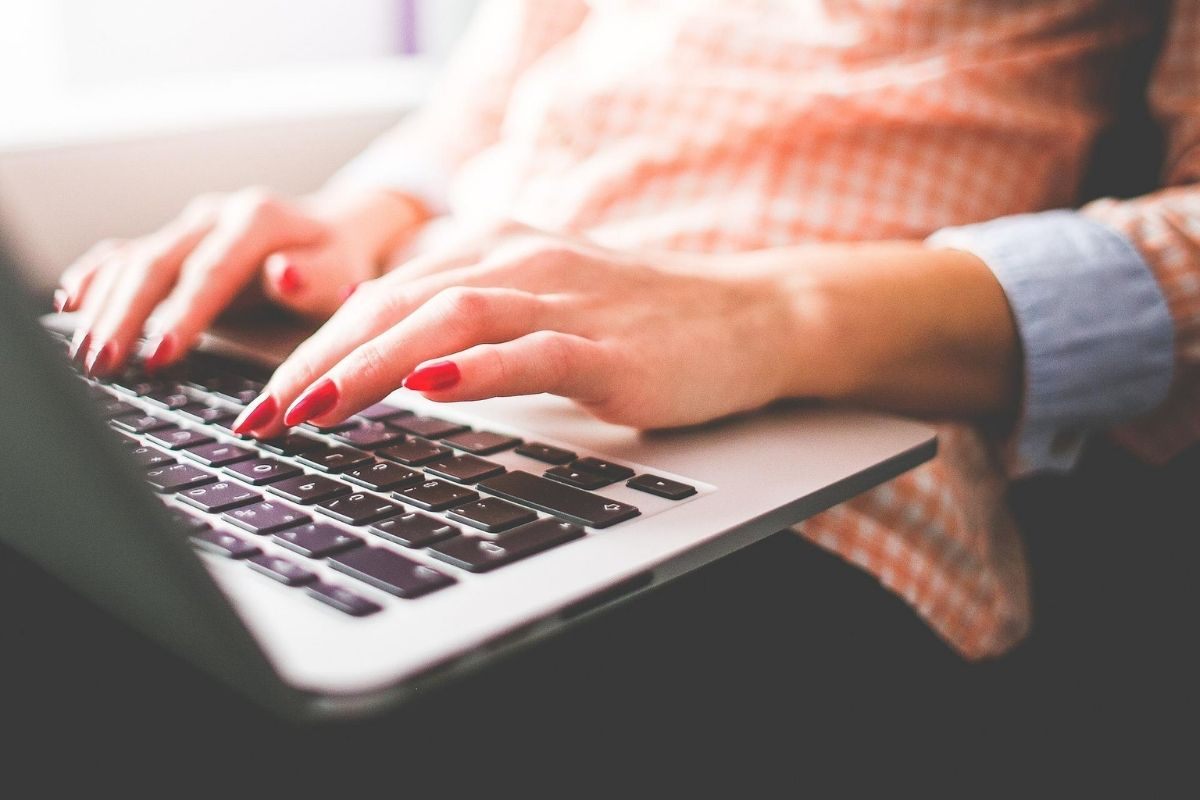 Those who want to fill out the form manually need to enter their name, email, address, phone number, experience, education, and links to profiles. They can also leave a message to the hiring manager. Lastly, they need to attach their resume.
Users can also choose between two options: SmartrProfile or Indeed. Clicking one of these two choices will direct them to the respective platforms which they can use to automatically complete the form. Keep in mind that an active account with any of the two is required.
Those who are still on the lookout for the most suitable GSoft job can choose to leave their resume to express their interest in any related positions. This way, the employer can get in touch with them should there be a fitting opening.
Pointers for Success
Any job applicant knows that they can increase their chances of success if they submit a solid resume complete with relevant experiences and background, along with a cover letter. For the GSoft application form, the message to the hiring manager can do the trick.
Ample research about the company can also go a long way, especially as it can help candidates decide which aspects of their resume they need to highlight. This also comes in handy for screenings and interviews.
Should candidates feel the need to look for jobs another time, submitting their resume to be filed in GSoft's database is a good idea.
The Bottom Line
GSoft is a great company for people who value fulfillment and happiness.
With its flexible work culture, considerate core values, and substantial compensation and benefits, candidates should definitely consider the employment opportunities the organization has to offer.
References
Job Openings – Job openings and available job offers | GSoft
GSoft – Join the GSoft team. There's a better way to work! | GSoft
internship position – Internships, to apply what you have learned | GSoft