The economic landscape is challenging enough for job seekers to navigate, with various factors affecting their job hunts. From fraudulent postings to outdated listings, these are just some aspects that make it more difficult for individuals to find the right opportunity for them.
GetWork aims to address this and get to the root of the problem by providing job seekers with a platform that allows them to connect with postings and opportunities that have been verified. This makes for a safer and more reassuring journey towards finding the right job.
Individuals who are keen on starting a new career should check out what GetWork has to offer. Learn more about what this platform is and how to get started using this website.
What Is GetWork?
What Makes GetWork Different from the Rest
Finding a Job Online with GetWork
Learning About the Application Process on GetWork
Using GetWork to Its Full Potential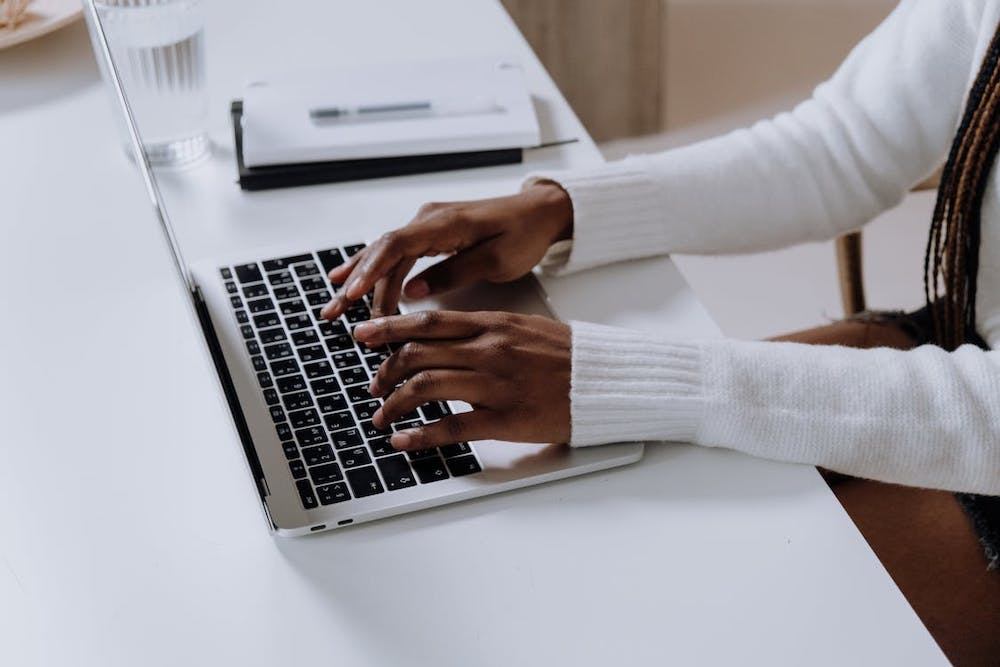 What Is GetWork?
GetWork is a job search platform that aims to connect job seekers with employers looking to hire talented individuals to fill specific roles in a company.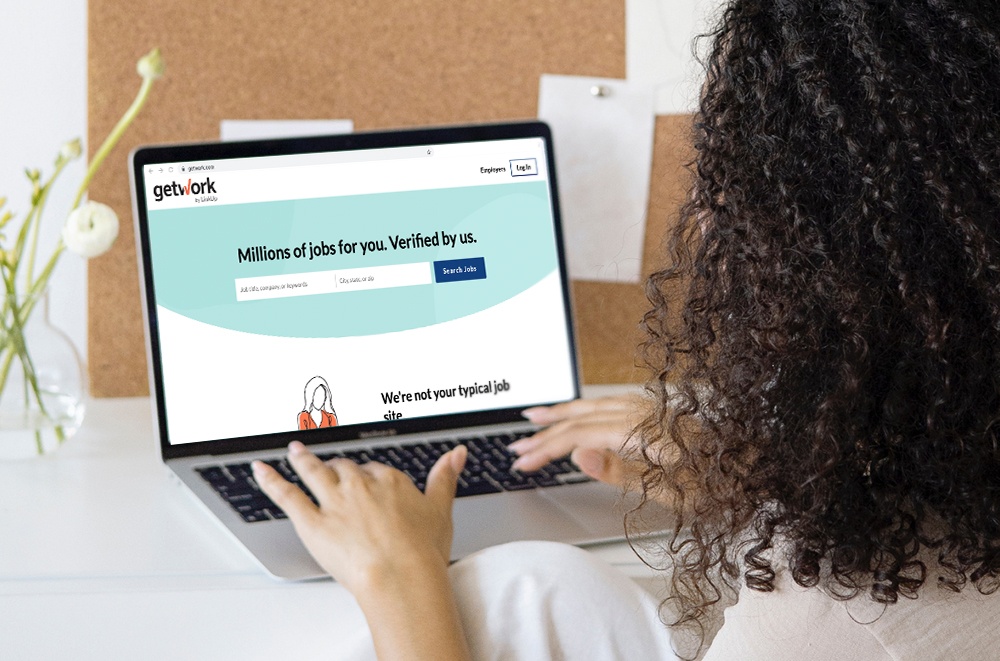 Previously branded as LinkUp, GetWork is now a wholly separate company and website that focuses its efforts on helping job seekers grab the perfect opportunity.
This job search website is based in Minnesota and is handled by a team of experts who have over 20 years of experience in the industry, making it one of the more reliable sources of information and job listings in the market.
GetWork shares its expertise not only with job seekers but also for employers and recruiters whose goals are to fill positions with the right candidates. By allowing only verified and updated positions from different companies, this platform ensures quality postings.
How the Platform Works
GetWork stays true to its name by helping job hunters and applicants to find the right opportunity for them in a safe and convenient way.
What Makes GetWork Different from the Rest
A key feature of GetWork that makes it stand out from its competitors is that it only provides the best and most timely listings on its job search platform. They do this by scouring the web for openings directly sources and companies looking for people to hire and by verifying each and every one of these sources.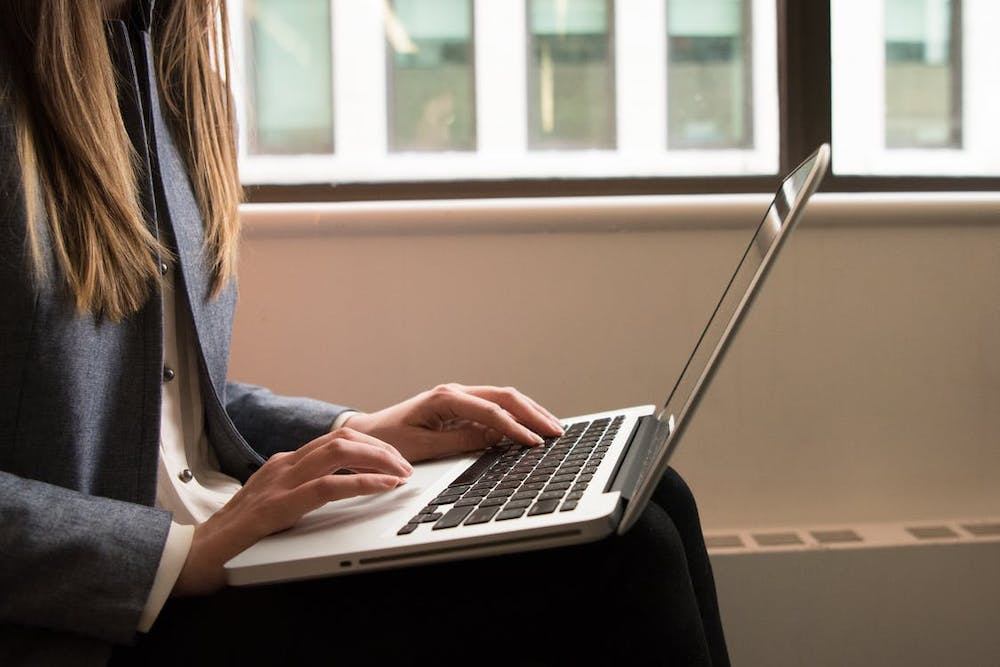 By vetting and going through all of the listings tirelessly, and by working closely with these companies, GetWork makes sure that they share only safe, legitimate, and high-quality listings.
By constantly adding and updating job postings, GetWork helps individuals find their dream job on a more efficient timeline. Applicants can easily apply to their desired jobs without having to sign up or create an account, allowing them to grab opportunities as they come.
GetWork has a dedicated blog just for job seekers. The blog offers a wealth of resources and articles for job searching, career advancement, work-life balance, productivity, office culture, and mpre. From tips to industry insights, this blog section is ideal for gaining a new perspective.
No-Frills Job Search Platform
GetWork's platform is not to be missed. With its sleek and simple interface, users will have an easy time navigating the website.
All users need to do is type in their target keywords, job titles, or even company, as well as their desired location, and it will find listings that fit into these parameters.
What's great about GetWork is that individuals can also sign up for job notifications and alerts so that they don't miss out on any new opportunities that are posted.
Finding a Job Online with GetWork
By now, applicants may now have an inkling as to how to find a job online with the help of GetWork. As previously mentioned, all individuals need to do is type in the job title, keywords, or company they are targeting to work for and click 'Search Jobs' to proceed.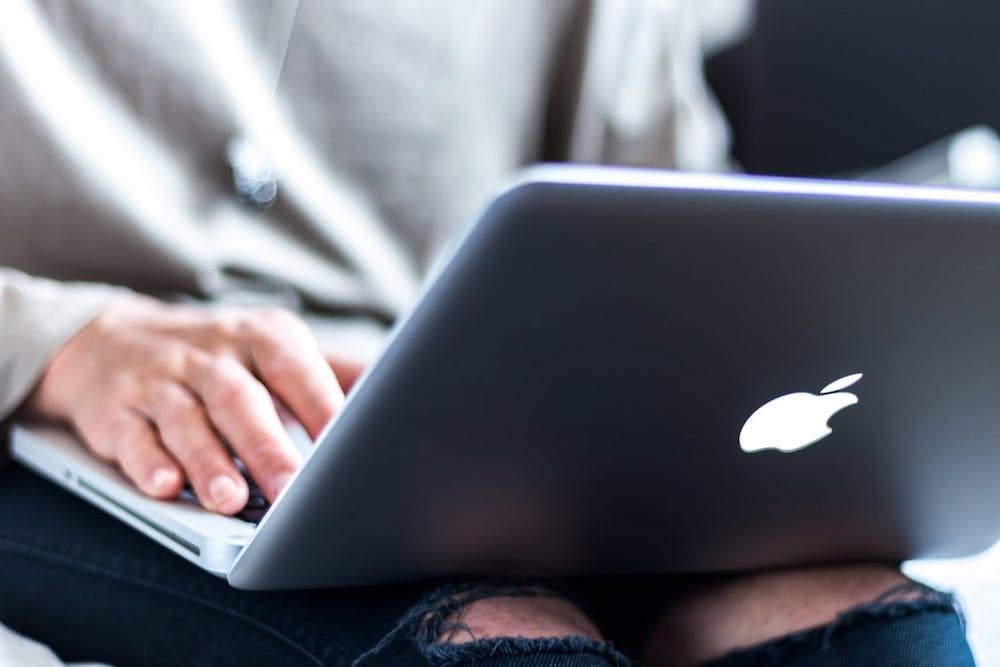 Applicants can also include the location they want to work in by keying in the city, state or zip code they desire. Afterwards, GetWork will direct users to another page where thousands of results for the desired position will be displayed.
Bear in mind that these results are usually posted by date and individuals can sort this according to their preferences.
Apart from the recently posted listings, the results page usually comes with sponsored listings which are highlighted on the top and bottom parts of the page for more visibility.
Using Filters to Streamline Job Results
Individuals are free to browse the job listings as they are posted. However, for more detailed and streamlined results, applicants would benefit from sorting and filtering these postings, as well as adding more details.
GetWork allows individuals to sort the results by the best match or the most recent one. In true GetWork fashion and to provide users with more control, the platform also has a dedicated area where individuals can type in what keywords they would like to exclude from searches.
Users can also play with the date of posting by clicking on the dropdown menu and choosing anywhere from yesterday, up to 30 days, or even anytime. Applicants can control the radius of job postings to find postings near them. Just tap on the dropdown menu and choose postings from 5 to 100 miles around.
Learning About the Application Process on GetWork
The application process using GetWork is much different compared to other career platforms on the market. Unlike other job search websites, GetWork lets users apply for positions and listings much faster without having to create or sign up for an account.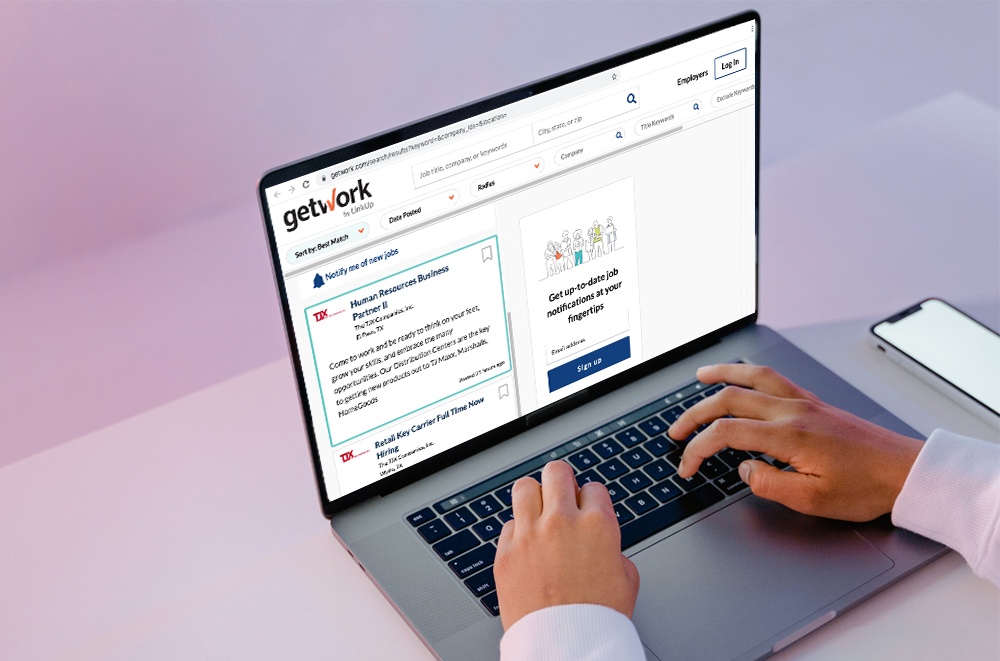 Instead, once individuals have found the right listing for them, all they need to do is to tap on the said posting. The listings usually contains details about the job such as the duties and responsibilities that come with it, the salary or the salary range, and a brief background of the company.
Should individuals want to proceed, tap on the 'Apply' button located at the bottom of the posting. This will lead applicants directly to the company website. From the main careers page of the company they would like to apply to, they just need to follow the application instructions provided.
While there are typically 'Apply' or 'Apply Now' buttons, this can change depending on what the company or the website in question requires, so be sure to read through all of the details provided.
Create an Account for a More Personalized Experience
GetWork lets users apply right away without having to go through various hoops. However, for people who want a more customized and hands-on experience, signing up and creating an account is the best way to go. Using the account is free of charge.
Account creation only requires a few details to get users started including an email address and a password.
Once users have signed up, they can get more out of using GetWork, from saving jobs, managing their job alerts, and even viewing their search history.
Using GetWork to Its Full Potential
To enjoy GetWork and its full range of offerings, individuals should take the time to sign up for job alerts via their email addresses. This way, they will be notified of any new postings right away, giving them the opportunity to be one of the first people to apply to positions.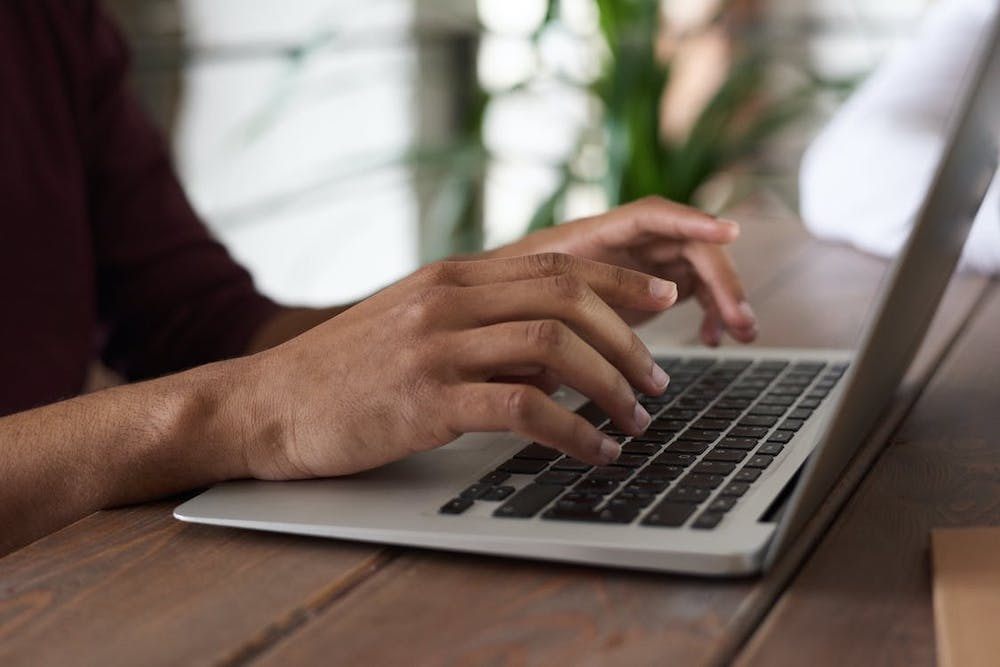 Apart from getting job alerts, it is also best for applicants to peruse the blog section of GetWork. There are tons of resources and articles that are helpful, especially for those navigating the job search landscape.
These normally cover topics such as acing interviews, job hunting tips, working from home, and the like.
GetWork also has separate job search platforms for job seekers from Canada and the United Kingdom. This lets a broad range of interested talent find jobs in their respective countries and communities. GetWork's scope can help hundreds of millions of people find satisfying work.
Connecting with GetWork
Although the job search platform of GetWork is already simple and easy to use, there might be individuals who want to reach out to the company for more information. GetWork makes this possible through a contact form on their website.
Here, individuals can leave questions or comments, make suggestions regarding certain features they want to see, or even get help regarding email alerts.
Whatever it may be, users of the platform only need to fill out the form provided and they can expect to hear from GetWork soon.
The Takeaway
For those looking for opportunities and who want to ensure the credibility of its source, GetWork is truly one of the job search platforms to check out today. With its timely postings and constant updates, users can be sure to find only the most accurate listings.
It's millions of job postings have been verified by their team to ensure that they are legitimate, making your job search easier, safer, and hopefully more fruitful.