When I think about government service, the first thing that comes to mind is that I want to serve the President or other executives. The administration, however, does not revolve solely around the White House. There are many government departments with which we can serve.
Any work inside one of the three divisions of government qualifies as a government job. It has a lot of advantages, which is why so many people choose a government job. Although applying for government jobs is similar to applying for private-sector work, there are several key distinctions.
This article will discuss the various forms of government jobs and how to apply for them. Continue reading to find out more.
What Are The Different Types Of Government Jobs
Advantage Of Working For The Government
How To Apply For Government Positions
Government Agencies With Job Openings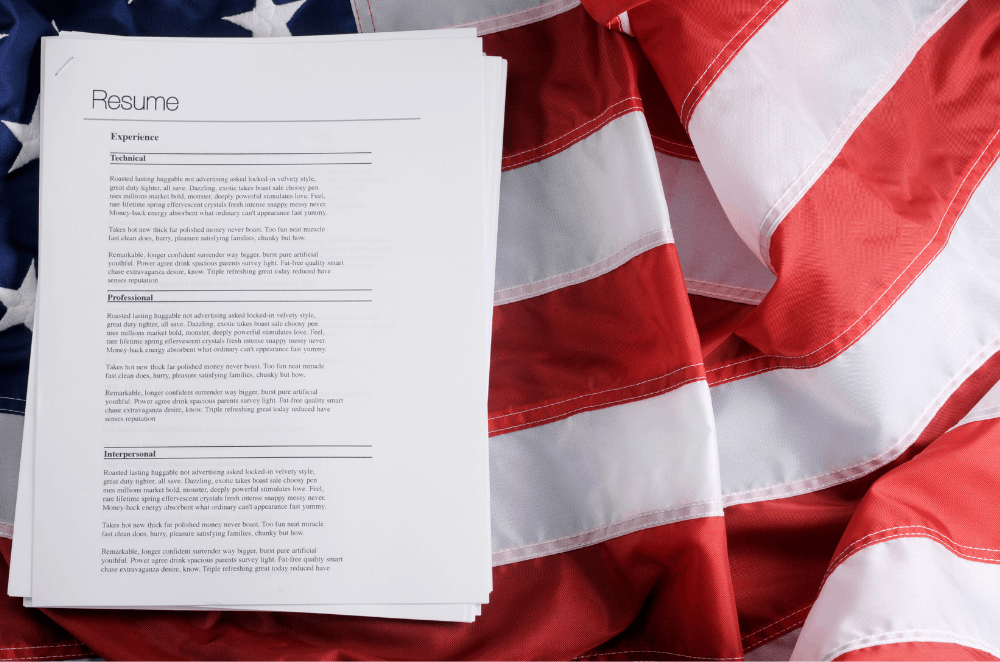 What Are The Different Types Of Government Jobs
There are numerous government jobs in different industries. Government jobs are divided into three major sections, and you can choose whether you want to serve in the local, national, or federal government. Law enforcement and defense, welfare, social service, and education are among the many forms of government employment.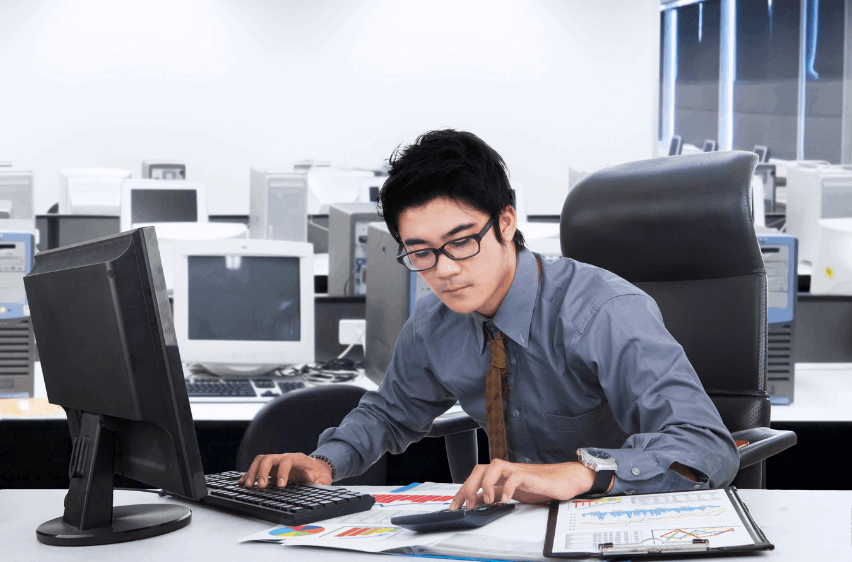 There are also vacancies in engineering and science, industry and technology, foreign affairs, and administration. There is also a long list of employment in the local government sector where we will earn up to $93,125 per year. Database administrators, land surveyors, firefighters, and police officers are only a few available positions.
There are also jobs at the state level where we can earn roughly $82,505 a year. Civil engineer, purchasing officer, record clerk, and social welfare assistant are some of the positions at this government level.
Jobs like linguist, mailman, FBI agent, economist, aeronautical engineer forms part of the federal government sector and will pay up to $100,788 a year. Aside from that, state and local governments, cities, districts, counties, and towns offer many special jobs.
Why Should We Consider Government Jobs
Government positions may provide financial and work stability, as well as the satisfaction of serving the country. Knowing the different types of jobs available in each sector will assist us in deciding which public sector to work for.
Many public servants remain in their current positions because of the benefits that come with government positions. If we look carefully, the federal government is a vibrant employer with a plethora of opportunities. If we keep an eye out, do good work, and network a bit, we will find information, rotations, and career progression.
Advantage Of Working For The Government
In contrast to the corporate companies, where firms might go out of operation, the government never does. Departments can stop or transform into new types of departments, but government jobs will continue to exist. We will always be required to accomplish the projects that only the administration can do, and more workers are always needed to help them.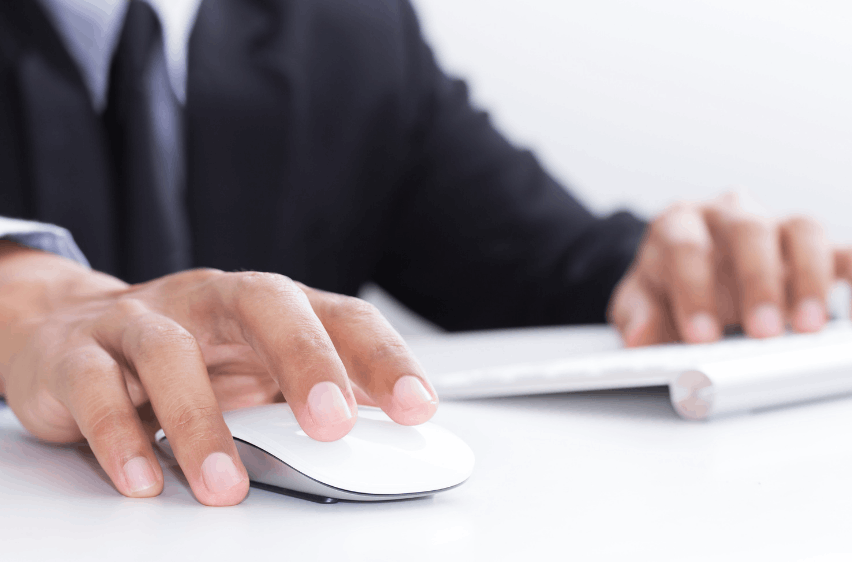 We can comfortably achieve a work-life balance in the large majority of roles. Telecommuting and flexible job hours are also popular in government bodies. Federal agencies have started to provide facilities to promote a flexible workforce for occupations that enable workers to do most of their business outside of the workplace.
Profit programs offered by the government often outnumber those offered by the private sector. The government frequently provides outstanding healthcare programs with reduced costs and advantageous retirement accounts to their employees. Both government agencies and private welfare programs deteriorate through extended downturns.
Government advantages continue to be superior. Furthermore, leave time payables are ample, and administrators are generally lenient when it comes to holiday time approval. State and municipal agencies occasionally receive additional holidays.
Drawbacks Of Government Positions
If we want to earn one of the best wages, we can't keep the same position with the same business. Executives in the public sector are compensated much less than their private-business counterparts. High-level public officials leave for the corporate companies to make big money.
Furthermore, bureaucracy isn't just a source of annoyance for people. It also affects federal officials who need to complete tasks fast. Consider going through a kind of systematic review process on both primary and secondary assessments. The state takes a long time to act.
Stuff remains the same, and developments are slower than those in the corporate companies considering the amount of buy-in needed to make major improvements. When the regime shifts, there are many repercussions.
How To Apply For Government Positions
We must still submit an application, fill out a questionnaire, and speak with a recruitment manager when applying for positions in government. When preparing for federal employment, though, there are some basic specifics that are unique. The first step is to decide if we have a unique significance.
If we have a special privilege, certain government positions are simpler to get. A special designation indicates that we have unique expertise that the government seeks, such as becoming a war veteran, having a military family member, or working for a federal agency before.
Government departments value these accomplishments and can give people with these special statuses preferential privileges. The next step is to make sure our resume is presentable. Application forms for government employment vary somewhat from those for private employees. A standard resume is one page long, and it quickly summarizes our job experience, qualifications, and skills.
On the other hand, resumes for public offices are usually three to seven pages long for the government to check our credentials before applying for the job. Any experience related to the government, such as previous administration employment or service in the military, should be highlighted on a public sector resume.
Basic Qualifications In Most Government Agencies
Government agencies, like many other private entities, have developed numerous requirements for various positions. However, there are a few simple requirements that we can consider before applying for a job in the government sector.
We can apply for various positions with our bachelor's degree, master's degree, or other university credentials. Most government departments are searching for people with competent qualifications to join their team, so having expertise, certifications, and experiences is also a plus.
Many government agencies seek candidates with specialized backgrounds, expertise, qualifications, and other accomplishments for other professional positions. Regardless of whether we meet these criteria or not, we can also apply to these public sectors, and most of them have a multitude of work openings that we can fill.
Government Agencies With Job Openings
Now that we know what kinds of government departments we can work with, and are interested in applying for these positions, let's look at some government agencies to submit our resumes to. The first is in the United States House of Representatives. Most Americans think about Congress as one of the first branches of government in education.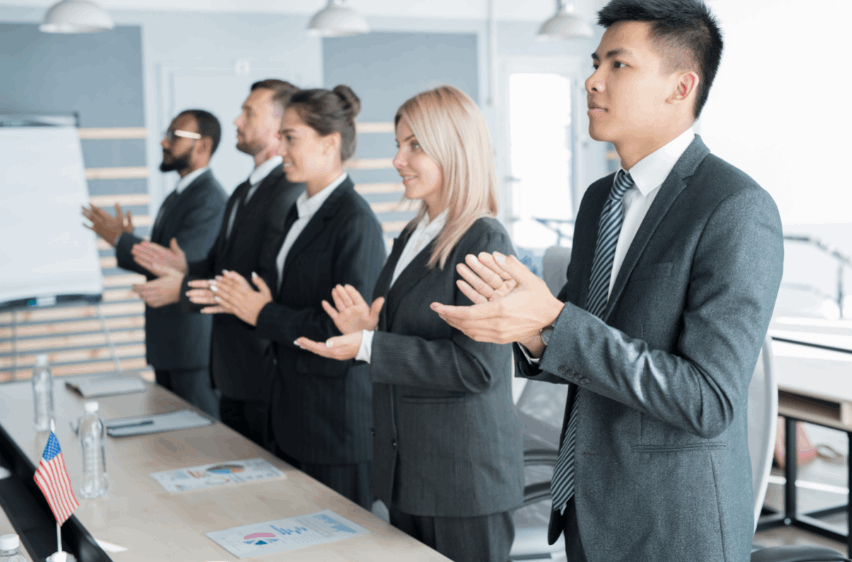 The House of Representatives is responsible for making and passing federal legislation, according to the Constitution. The House is one of Congress's two legislative and executive branches of the government. This industry normally recruits a variety of jobs, including HVAPS.
The House Vacancy Announcement and Placement Service (HVAPS) post-work openings and maintains a portfolio bank for representatives, boards, and administration. We will be charged as HVAPS employees with providing confidential resume referrals as the House offices order them.
The Food and Drug Administration comes next. This field is in charge of maintaining the protection, effectiveness, and security of veterinary and human medicine, biological products, and medical devices to protect public health. The FDA is now hiring a variety of corporate, managerial, and technical positions.
Where To Find Government Jobs Vacancies
One of the leading platforms to visit while we are looking for public job openings is USAJOBS. Almost all government work vacancies are advertised on this website. To apply for a job in the federal government, we must first build a profile on USAJOBS.
To apply for any position on USAJOBS, we must have a complete profile. It is essential to be reliable and detailed since these can be used for all work applications. On every given day, USAJOBS contains up to 10,000 career postings. Since notifications are shared regularly, we must keep an eye on USAJOBS not to miss any new opportunities.
USAJOBS utilizes our account analytics to enhance our employment results, so it is smarter to set up an account before looking for a position. We can, however, search for a position without setting up an account.
The Bottom Line
The advantages of working with the government are undeniable. When it comes to finding a career, everyone wants job stability for the rest of their lives and a decent pay package. If not by intent, then by default, the national government is a massive and diverse institution.
The overwhelming array of roles and duties entrusted to government departments, including at the state level, necessitates a broad bureaucratic structure and social structures that are both functional and equal for us.