Do rewards and cash backs give you a high that compares to nothing else? If yes, a good rewards credit card can greatly add to your shopping experience. However, finding the best rewards scheme with credit cards is no walk in a park.
That's why we've listed down one such great offering by Bank of America in this article. The Premium Rewards Credit Card by the bank is packed with crazy reward programs and added perks.
Under a trusted brand name, this card is also cost-effective with low APRs and no foreign transaction fee. If you like this combo of benefits, read further to know how to apply for a Bank of America Premium Rewards Credit Card.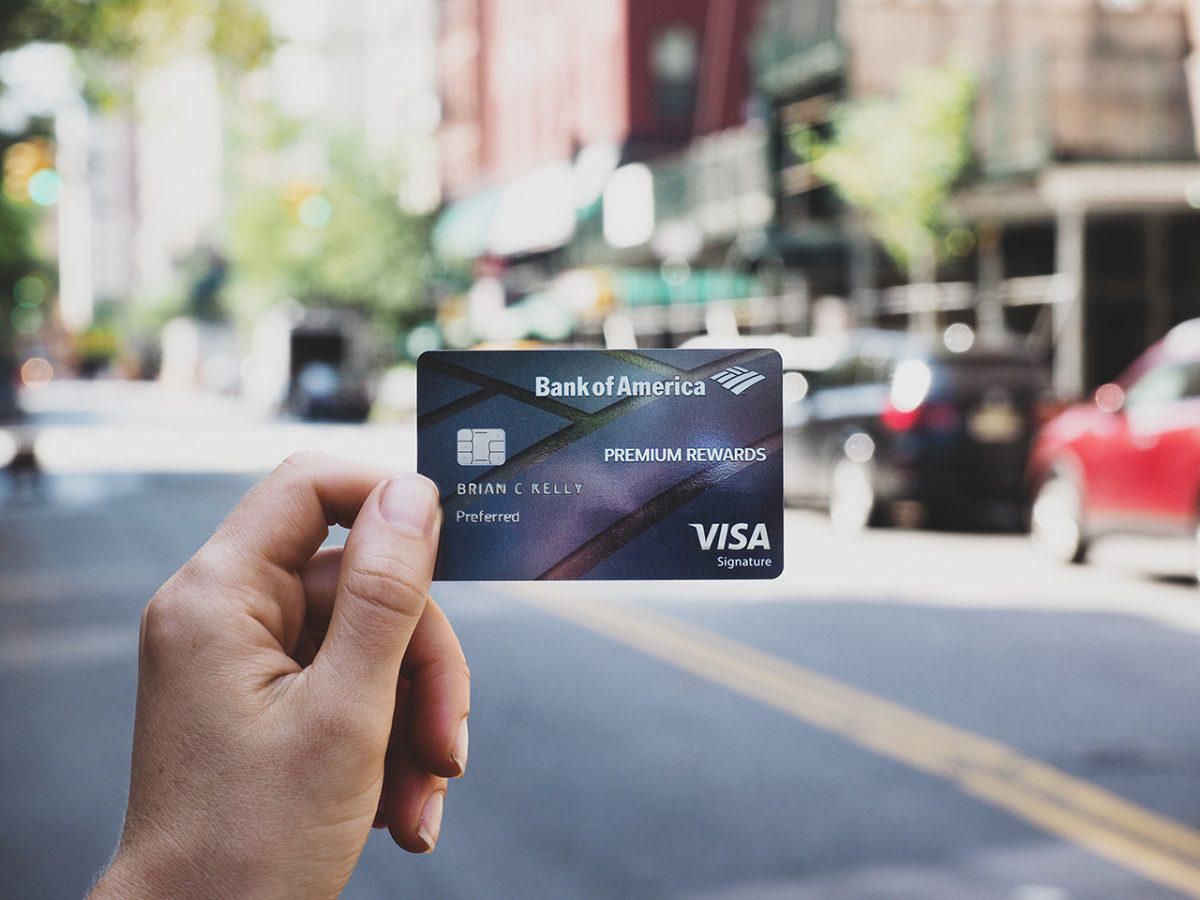 Features of the Card
As the name suggests, the Premium Rewards Credit card by Bank of America has some of the most generous reward programs. You earn 2 points for each $1 you spend on dining or travel purchases and 1.5 on all others.
The best part is that these reward points never expire and can be redeemed for cash back or discounts. You also get a 50,000 bonus on spending $3000 in the first three months of usage. Other lucrative features of the card include contactless payment, fraud coverage, and travel perks.
How to Apply
It's easy to apply for a Premium Rewards Credit Card by Bank of America using the following steps.
Visit the Bank of America website and go to the credit cards section.
Choose the Premium Rewards Credit Card and click the 'Apply Now' button.
In the application window, you'll have to fill in details like your name, contact, residence, citizenship status, income, and expenditure.
Once submitted, the bank will approve or reject your application within one minute.
If it successfully gets approved, you'll receive your card within 15 working days.
Interest And Other Charges
You'll incur the following charges and interest rates while using this Premium Rewards Credit Card.
Annual Percentage Rate: The standard APR on the card is from 15.99% to 22.99%.
Annual Fee: $95
Balance Transfer Fee: 3% of each transaction, given it's at least $10
Cash Advance Fee: Either $10 or 3% of the amount of each transaction (whichever is more)
Late Payment: Up to $40
Returned Payment: Up to $29
Eligibility Criteria
The eligibility criteria for this Premium rewards credit card is the same as the one for other Bank of America cards. You have to be at least 18 years of age (21 years if you live in Puerto Rico).
Also note that only residents of 50 United States, Washington D.C., Guam, Puerto Rico, APO/FPO/DPO, American Samoa, Northern Mariana Islands, or U.S. Virgin Islands can apply for the card.
Another thing to note that you are not eligible if you've had the card in the last 24 months. The documents you'll need for verification include government ID, Social Security number, Bank statements, and address proof.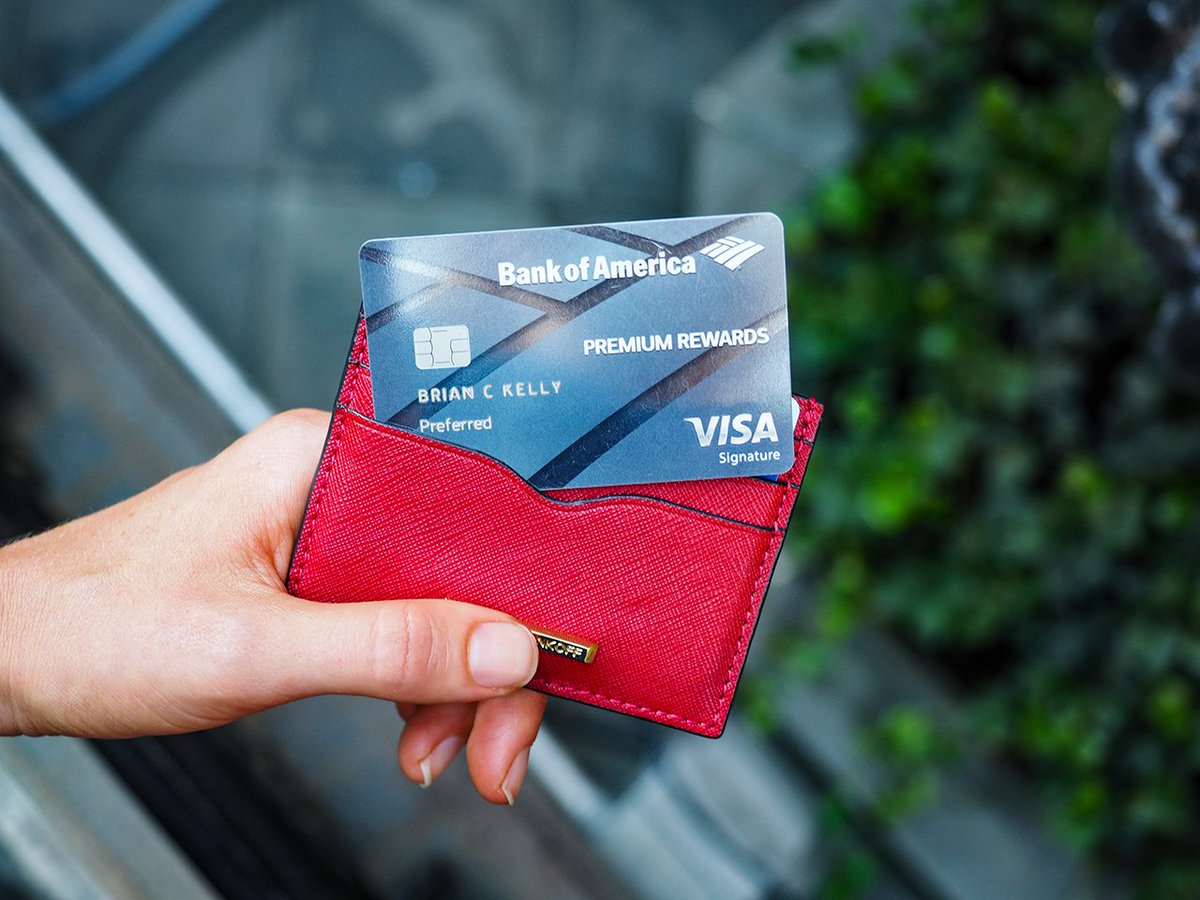 Contact Information
You can easily talk to a Bank of America representative using the following details.
Address
Bank of America
PO Box 53132
Phoenix, AZ 85027-3132
Phone
800.932.2775 (general query)
800.276.9939 (Credit card activation)
Conclusion
This Bank of America Credit Card is gold for those who get a rush from rewards. The bank keeps adding on the reward scheme with added bonuses and other perks. Though it comes with an annual fee, regular shoppers can still get a lot of benefits from the card.
Disclaimer: There are risks involved when applying for and using credit products. Ensure you consult the bank's terms and conditions page before agreeing to anything.