For many people, working in the sector they have always dreamed of joining is a huge achievement. Some want to land jobs in security, while some look for openings in law, for example. For others, joining the healthcare sector is the ultimate goal.
These job hunters may be nurses, dentists, emergency responders, or volunteers who want to focus on health facilities. Whatever position or role they may want to fill, these professionals would benefit from using a health sector-focused job search platform.
Trac is the best choice for finding opportunities in the healthcare industry. If you are not familiar with this application, here's what you need to know.
About Trac
Hundreds of Health Sector Opportunities
Management Tools for Employers
Learn How to Use the Platform
Tips for Using Trac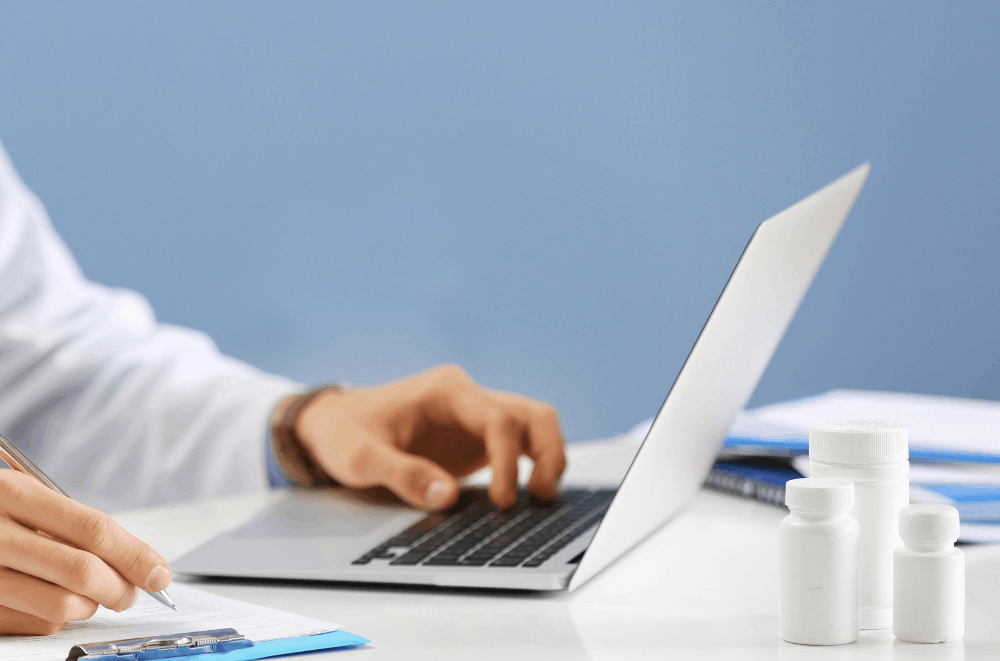 About Trac
Trac is a health sector job search platform for job seekers in the United Kingdom. Because of its specialized nature, the site has been able to provide a more focused and refined approach to job boards.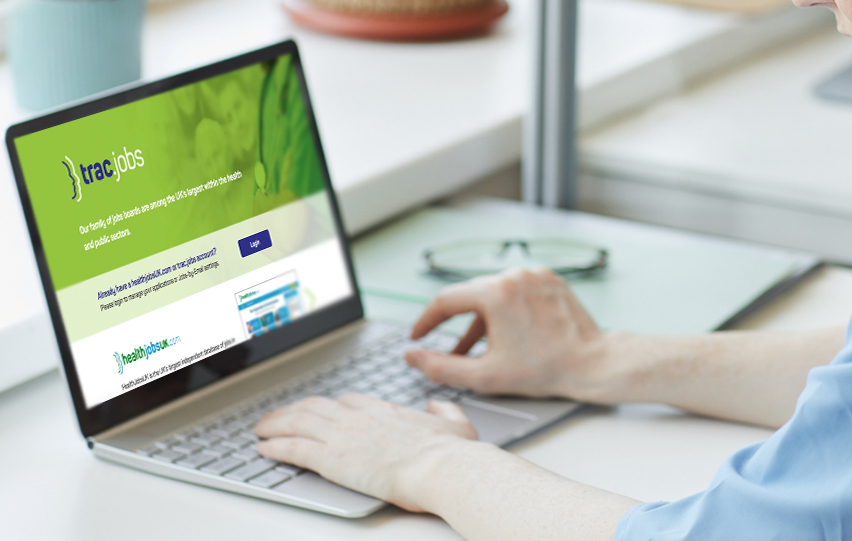 It is the largest job board not only for health but also for the public sector. Trac offers a family of job boards that focuses on different aspects of the health and public service industries. Users can find jobs from these sites through Trac.
These sites are healthjobsuk.com, nursingnetuk.com, and nhsjobs.com. Each option has its own specialty. HealthJobsUK is known as the biggest database on healthcare jobs, while NursingNetUK is a career site for nurses. Lastly, NHSJobs contains jobs posted by NHS Trusts.
When combined, this platform is a powerful tool for job seekers, especially as all these sites carry jobs from great and reputable employers across the United Kingdom.
For Both Employees and Employers
This platform is designed to help job hunters and job providers a way to connect. The site allows both parties to create profiles to help in finding jobs and to help in finding talents.
Both sides can make sure about the quality of contacts they get through a verification system. Job seekers need to verify their identity so they can apply and schedule interviews.
With this verification, the system will reject any inconsistencies when asked to enter details.
Hundreds of Health Sector Opportunities
Once registered, job seekers can start their search by clicking on the Job Search button. This will direct them to healthjobsuk.com, which contains health-related job postings. This site returns results from all three platforms.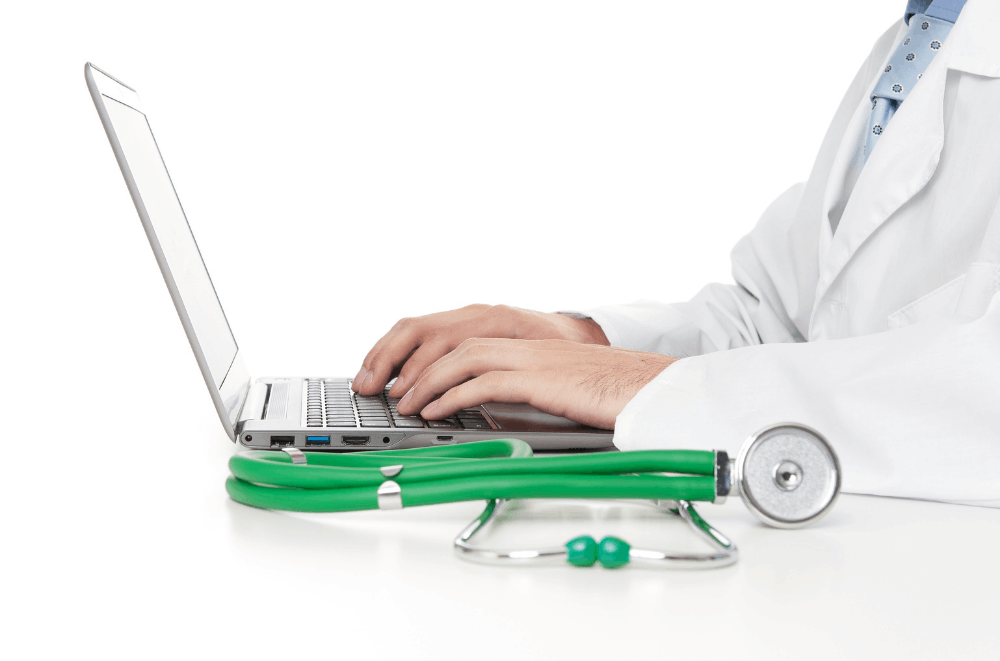 Upon reaching the site, users will be able to find valuable information about postings including recently added jobs, jobs closing soon, and featured jobs. These sections offer an advantage when used properly. Those who find recently added jobs can be the first to apply.
Meanwhile, those who choose to send in their applications for jobs that are closing soon can be the latest to apply for positions that employers are having trouble filling. Lastly, the featured job panel shows postings from employers who choose to advertise their posts.
With these panels, job seekers have a quick way to find openings. However, they can expand their search by using the search bar, which requires them to type in a keyword such as a job title. The results will show plenty of options.
Jobs by Category
Users can narrow down their search by clicking on any of the job categories on the homepage namely nursing and midwifery, medical and dental, emergency services, allied health professions, health science services, support services, administrative services, directors, volunteers, and apprenticeships.
Upon clicking, they can customize their search by entering keywords. It also has drop-down menus for occupations, grades, region, location, and organization. They also have the option to browse jobs by specialty.
Clicking on any specialty will show users relevant results. These entries can be sorted by employer grade, grade, job title, and by newest.
Management Tools for Employers
With a lot of tools to offer job seekers, this platform also aims to help employers hire the best professionals. They can advertise through different options such as Vacancy Adverts, Featured Jobs, and Banners.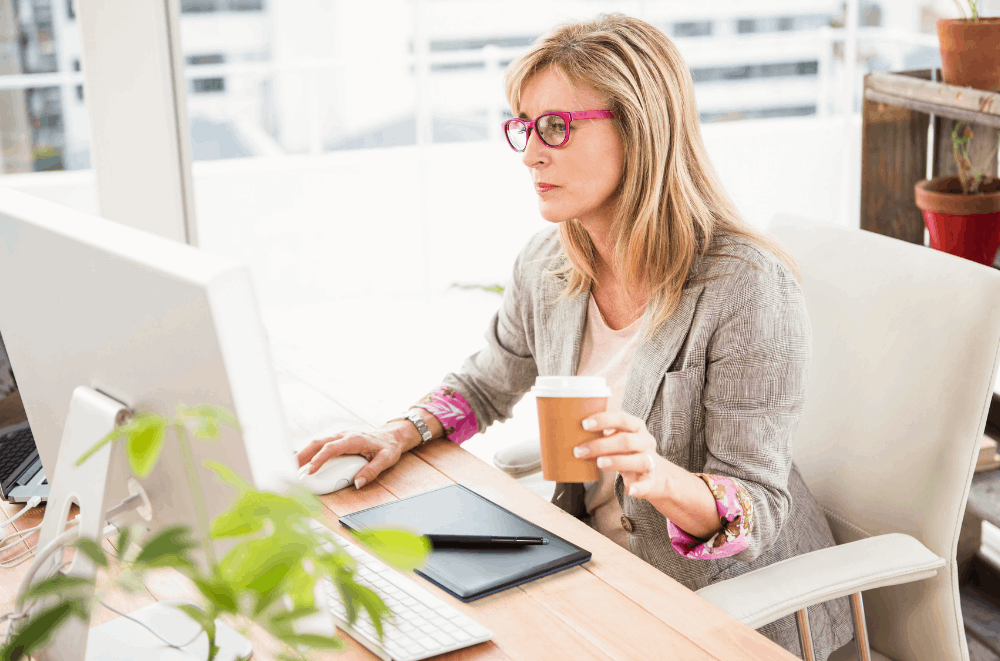 Vacancy Adverts give them a free employer profile that displays their logo, as well as a link to their application tracking system. Featured Jobs and Banners come with the run of the site, but this is not available on nhsjobs.com.
To advertise with Trac, employers are required to get in touch with trac.jobs to know more about the available packages.
Aside from advertising opportunities, Trac also has a Job Dispatch tracker. This allows employers to monitor mobile and field workers in one application by dispatching jobs and checking their time and location.
Smart Application Management System
To further assist employers, Trac has developed a smart application management system that lets them oversee the applications they get, as well as ongoing processing. This is designed to consolidate the recruitment process, key performance indicator reporting, and system integration.
The system integration feature is great for employers who use other platforms such as ESR, eDBS, and jobs.nhs.uk.
It streamlines the recruitment process by bringing everything digital, making it easier to monitor each application.
Learn How to Use the Platform
Those who are new to the platform can easily start their search by signing up. You will need to provide your name, address, and other details to continue the process. After creating an account, you can start your job search by using the search bar or by clicking any of the categories available.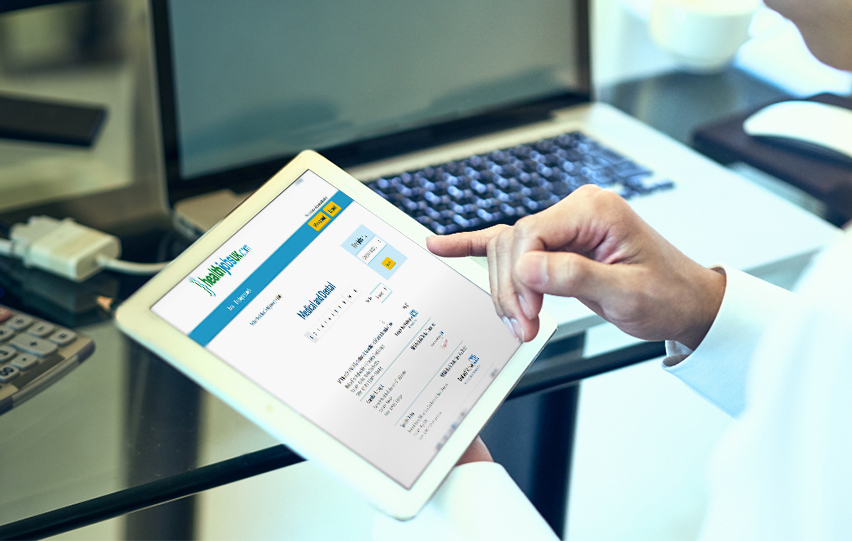 Once you find a job you are interested in, you can click on the post to know more about the site. You will be pleased to know that each post contains highly detailed information about the opportunity. It contains the position, location, hours, and salary, as well as the employer.
The job advertisement talks about the job role and responsibilities, as well as the essential information the employer is looking for in a candidate and desirable qualifications. Moreover, it contains offers from the employer such as support, training, leaves, and developmental opportunities.
For applicants, it is easy to find requirements such as UK professional registration and other similar eligibilities. Some posts come with documents to download such as an application form, additional information about the job, and other similar details
Applying for a Job
To submit an application, candidates can simply click on the Apply Now button, which will take them to the online application form they need to fill out with the required details. However, there are times when this feature is not available.
The good news is, most of the posts come with additional employer information such as the name of hiring managers, their email address, as well as their contact number.
Applicants can get in touch with them to learn more about the opportunity and ways to apply.
Tips for Using Trac
Now that you know what to do to start your job hunt, it is important to be aware of some valuable tips on how to increase your chances of getting hired. The first tip is to use all platforms related to Trac, especially as some features are more accessible in some of the sites but not in others.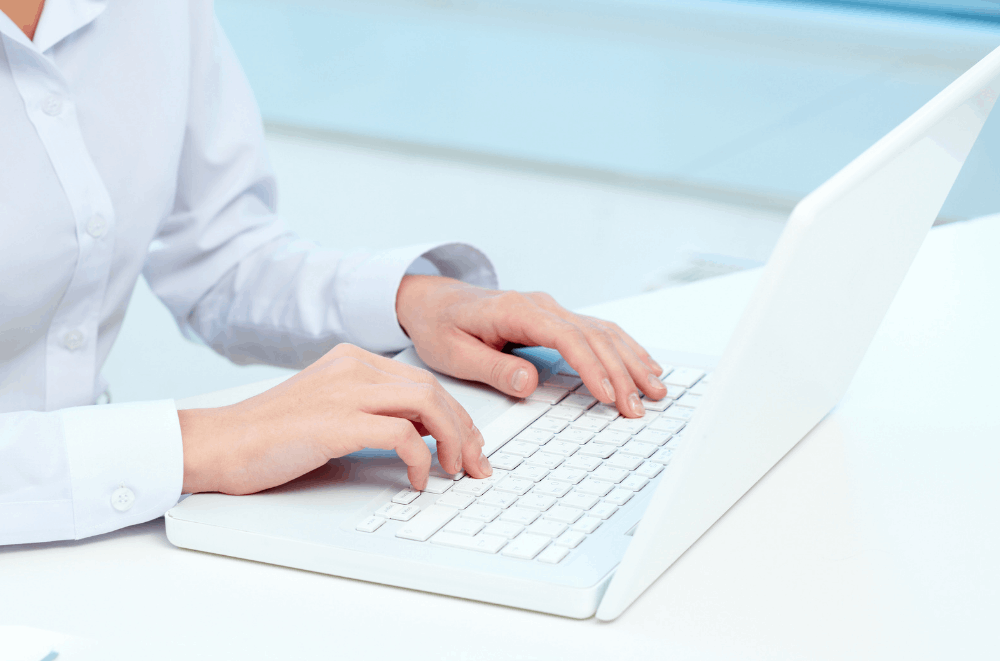 For example, nhsjobs.com does not have a Featured Jobs panel unlike the other two. Additionally, nursingnetuk.com has an advanced and customizable search option right on the front page. Both nhsjobs.com and healthjobsuk.com have job categories on the homepage.
Upon finding the right job, candidates have the option to send in their application at once, or if they are in the mood to expand their search, they can add an alert for other related postings by clicking on the Alert Me for similar vacancies button.
When thinking of applying for a job, it may be a great idea to get in touch with the hiring manager listed in the contact information at the bottom of the page. This way, candidates can express their interest to apply or ask for more information.
Use Job-By-Email Settings
Should you find the need to look for other opportunities because you were not able to find the right opportunity, users can use the Jobs-By-Email Settings found on the account or notification settings. They can receive newly-added jobs in their inbox daily or weekly.
This lets you add filters by category, grade range, and disciplines. This way, you can get updates on the latest job postings, which allows you to send in your application before everyone else does, increasing your chances of being hired.
The Bottom Line
Finding the right health and public service job in the UK has become easier thanks to Trac. With the different platforms it utilizes, as well as employee-focused and employer-focused features, users can find the right opportunity and get hired in a role and organization that suits them the best.
Let the Trac app and its powerful advanced search and filter functions help you find a job.