Finding a great place to work is as important as landing a dream job. A job can influence employees' work environment and conditions, work-life balance, and overall job satisfaction. It can also affect the economic situation of employees through compensation and benefits.
For the right job at the right place, job hunters should have a good grasp of what they want and need, what they can offer the company, and what the employer expects. Those who are looking for work at a great place might want to look at what Sainsbury's has to offer.
There are a lot of role types and positions available at the supermarket chain. Learn more about opportunities at this company by reading this article.
Why Should You Work At Sainsbury's?
Duties And Responsibilities
Work Environment And Expectations
How To Land A Sainsbury's Job
Where To Apply For Sainsbury's Jobs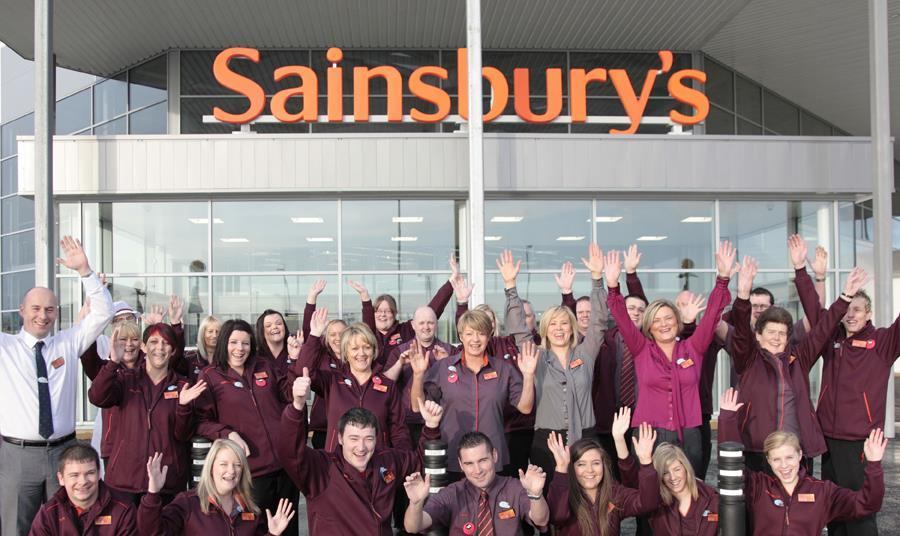 Why Should You Work at Sainsbury's?
Sainsbury's has been around for 150 years and is currently the second-largest supermarket chain in the United Kingdom, with more than 1,400 stores. The company is also known for its online presence as it has an online shopping platform.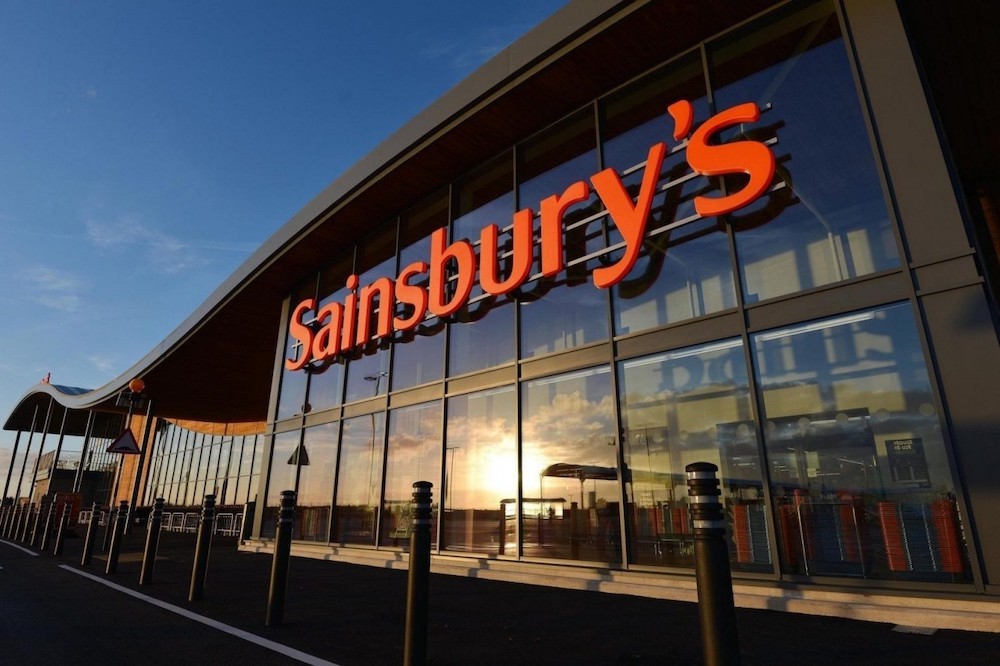 To achieve its goals to become the most trusted retailer, the company seeks to hire valuable, creative, and diverse talents. In addition, it helps its employees thrive by creating an inclusive and social environment thanks to its internal social media platform.
The company makes leadership training and mentoring programs available for its diverse employees. It also creates opportunities for differently-abled individuals. Sainsbury's is a member and partner of Business in the Community for Race, Business Disability Forum, and Stonewall's Diversity Champions program.
Aside from diversity and inclusivity, the supermarket chain also values its people's wellbeing. Therefore, it created a program to assist its workforce in maintaining their physical, emotional, and financial wellbeing. To do this, it holds initiatives and educational programs such as the Employee Assistance Program.
Available Sainsbury's Job
Sainsbury's has many brands under its belt, so job hunters have a wide range of opportunities available to them. Some of the brands include Nectar360, Argos, Habitat, and Sainsbury's Bank. Each of these has its own specializations, which may fit the skills and background of many job seekers.
This company may be a supermarket chain, but its operations span reaches many sectors from its store operations and home delivery, corporate functions, food operations, logistics, digital, technology, and data.
Some examples of the job openings for this company include home delivery driver, trading assistant, food services assistant, stock assistant, finance manager – new, senior fraud analyst, information security delivery manager, and network planning controller.
Duties And Responsibilities
Because there are many job opportunities in different sectors of the company, job seekers should make sure that they are aware of the duties and responsibilities that come with each position. This way, they know what to expect once they are onboard.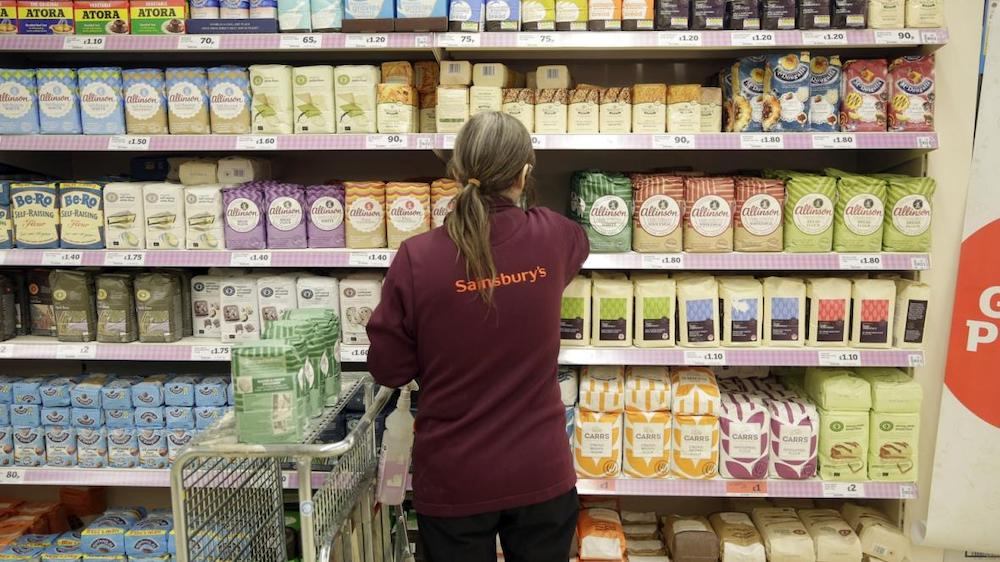 Take the Senior Fraud Analyst role, for example. This position at Sainsbury's bank calls for a professional who can use datasets to improve the organization's Fraud Strategy and Policy. The employer will be in charge of reviewing, validating, and optimizing their fraud system.
Information like this is posted in all Sainsbury's job advertisements. However, to get a better idea about the job, applicants should take the time to do some research about the role and the industry, and the company.
Job seekers must look at the responsibilities and qualifications that the job entails even before sending in their application. This way, they can customize their resume and highlight skills and experiences that give them an advantage.
Skills Required
In terms of skills, keep in mind that each job calls for different skills that are needed to perform the duties and responsibilities of the job.
However, it is always advantageous for applicants to develop or present skills that are generally favorable for any company. For example, having excellent communication skills, critical thinking, and observational skills will always be valuable, even if the job post doesn't mention those skills.
These skills are needed not only while doing the job but also during the hiring process.
Work Environment And Expectations
The working environment at Sainsbury's varies from one brand and place to another. But one thing is for sure – the company provides an exciting, enjoyable, and rewarding place to work. It does, however, come with a relatively fast-paced working environment, despite whatever department an individual is working in.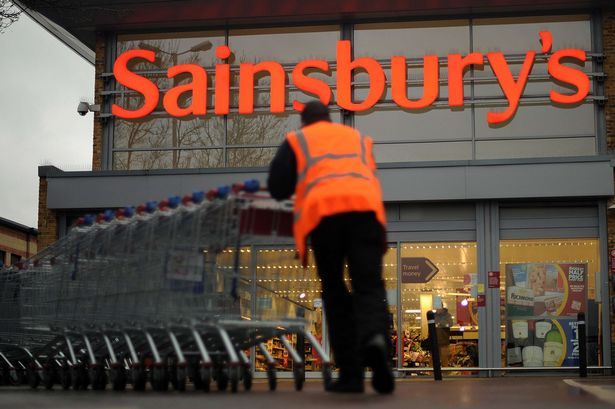 For example, those working in-store, such as store managers and those who do deliveries, require working on the floor, working with other team members, and arranging retail products in-store. This may also require them to attend to the needs of customers from time to time.
On the other hand, analysts will be tasked to focus their efforts on delivering analytical value and knowledge to better understand customer behavior. The needs and environment can vary from one department to another, so taking into account the position is essential.
Individuals that work at Sainsbury's are expected to keep up with a fast-paced and energetic environment. At the same time, it encourages its employees to take on a collaborative role to cater to the needs of their clients and customers.
Average Salary
According to Payscale, the average salary for those working at Sainsbury's is £33,8950 per year, with an average bonus of £2,000. However, the average salary range comes from an average of £20,334 to £54,846 annually.
Data Engineers from the company earn the highest salary, with these employees making an average annual salary of £43,695. Meanwhile, those who make a salary on the lower end of the spectrum are Test Analysts who earn an average annual salary of £22,040.
Just recently, Sainsbury's increased the hourly salary of their workers from £9.30 to £9.50, while those from Argos will get between £9 and £9.50 an hour. Meanwhile, Sainsbury's employees at central London stores have an hourly pay of £10.10 per hour.
How To Land A Sainsbury's Job
Landing a Sainsbury's Job doesn't have to be complicated. Job seekers will need to look for job openings on relevant platforms and the search functions to find the right opportunity for them.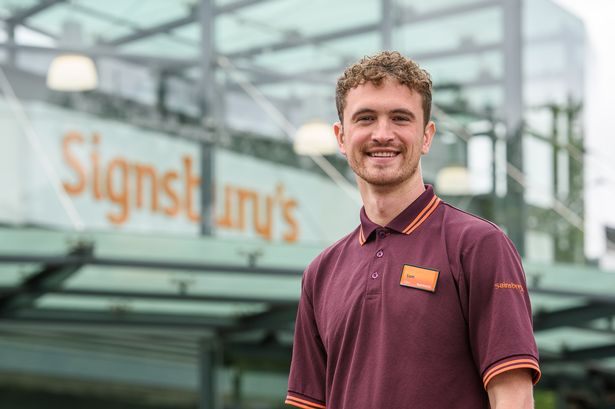 Once they find a job they want to apply for, they should review their resume or curriculum vitae to see where they can improve their presentation. This includes the information it contains as well as the overall appearance of the document.
Remember, there are experiences or backgrounds that may not be relevant to the job, and hiring managers are more interested in getting pertinent information about applicants' experiences, skills, and qualifications.
The same is true for cover letters. Hiring managers are bound to have little time to read such documents, so it is better to include only relevant information. However, applicants should strive to have a strong introduction to capture the attention of readers and compel them to pay more attention.
Eligibility Criteria
Like the responsibilities, duties, and skills required to get the job, eligibility requirements differ depending on the job. Some examples of this are education, work background, and training and certifications.
Such details are usually included in the job posting and often discussed in-depth during initial contacts such as phone interviews. Applicants should note these as they are essential in showing that they are qualified for the job.
Some companies are more willing to hire applicants who have exceptional qualifications. Still, they may also be open to getting people on board as long as they are eager to undergo training.
Where To Apply For Sainsbury's Jobs
Individuals who are keen to work for Sainsbury's can find available vacancies on the dedicated careers page on their website. Career opportunities posted on the platform include the latest vacancies in Sainsbury's.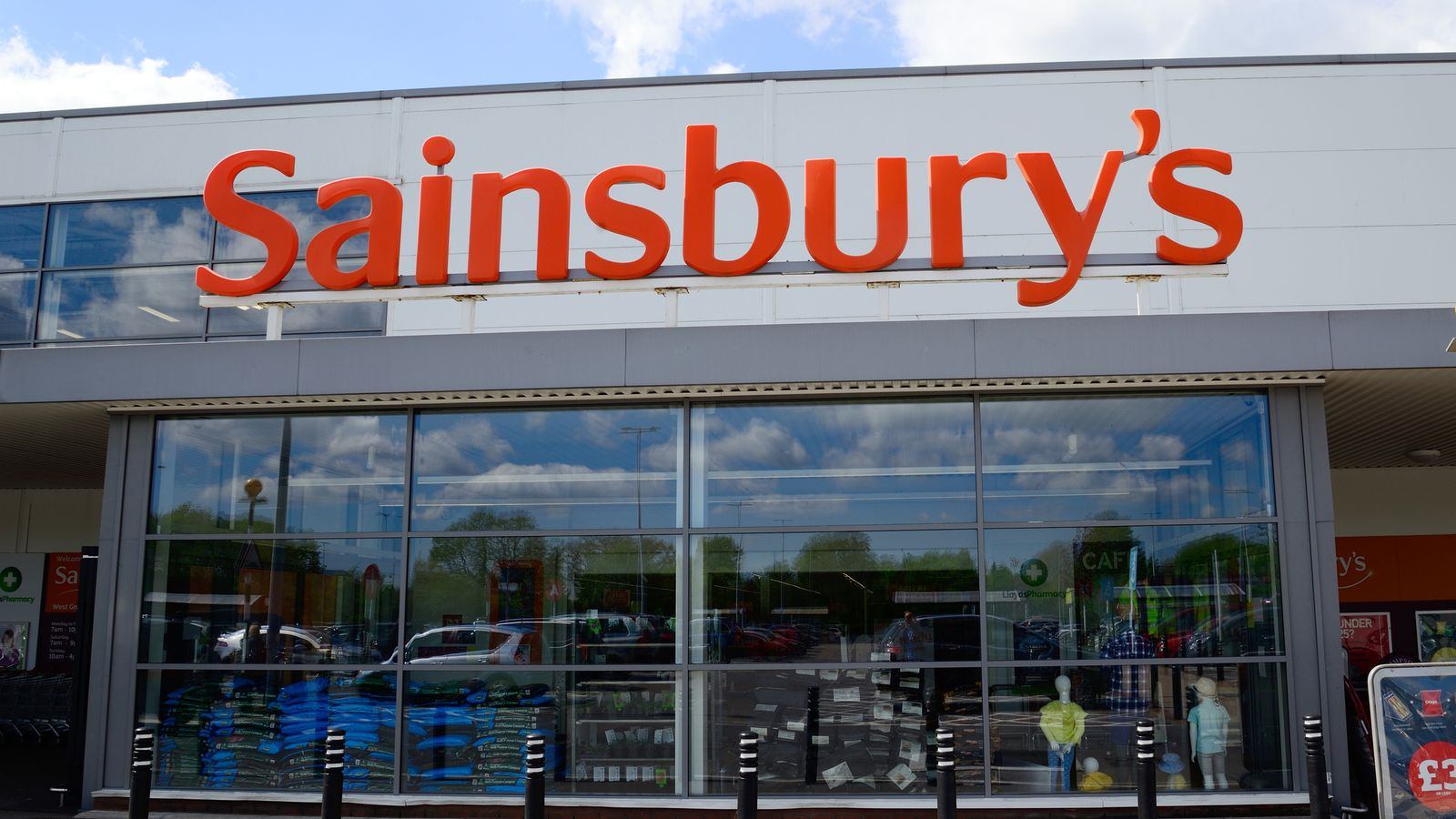 Here, job seekers can easily find a role or post they like. They can also type in their postcode, city, or location to find more customized results. Interested applicants can also filter out these vacancies by location, the type of role, the type of work, and the number of hours they want to undertake.
These opportunities range from Stores and Home Delivery, Digital, Tech, Data, Nectar360, Corporate Functions, Food Operations, and Logistics across London, Edinburgh, Coventry, and Milton Keynes.
The types of work available include permanent positions, fixed-term contracts, and fixed-term, with full-time and part-time roles to choose from.
Other Platforms
Besides perusing Sainsbury's website to find postings, individuals can also use other job search platforms to increase their chances of getting accepted. These include the likes of Indeed as well as Staffline.
Both of these job search platforms bear similarities to Sainsbury's very own website. Here, individuals can also refine their search results by using filters according to the job location, job type, and more.
Indeed even allows users to find work within their desired salary range.
Conclusion
Getting a career started with Sainsbury's is possible with this job search information. By knowing more about the company, applicants can understand what it is like to work at one of the biggest supermarkets in the United Kingdom.