Finding the right career path is a challenge that many people undertake around the world. Whether you're stepping out onto the real world for the first time or in-between jobs, determining the right job for your needs, experiences, and skillsets can be downright intimidating.
Navigating this job-seeking journey is a part of life. TotalJobs makes it easier for individuals who are looking to find the right job on their platform. From matching individuals to the right roles to sending recommendations and more, TotalJobs can help.
People who are looking to find and land their dream jobs will certainly enjoy navigating the different aspects of TotalJobs. To know more about this platform and how one could use this to their advantage, read on.
About TotalJobs
What TotalJobs Offers
How to Find a Job Using TotalJobs
Downloading and Using the TotalJobs App
Tips for Finding the Right Job with TotalJobs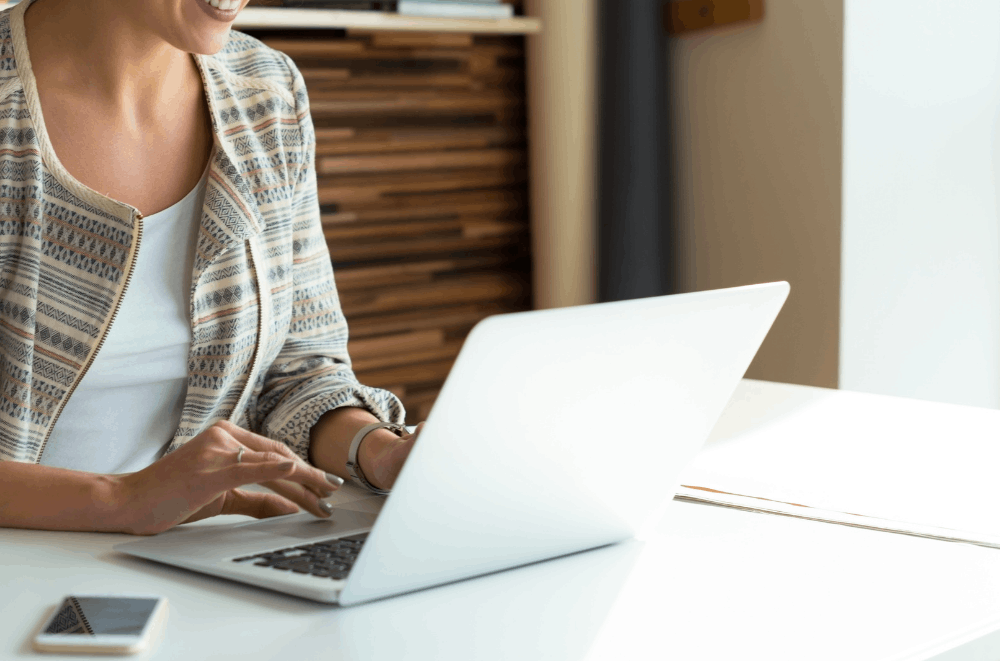 About TotalJobs
TotalJobs is a job search and hiring platform. It is considered one of the leading hiring platforms in the United Kingdom due to its size – with more than 280,000 live job advertisements available on its website at any given time.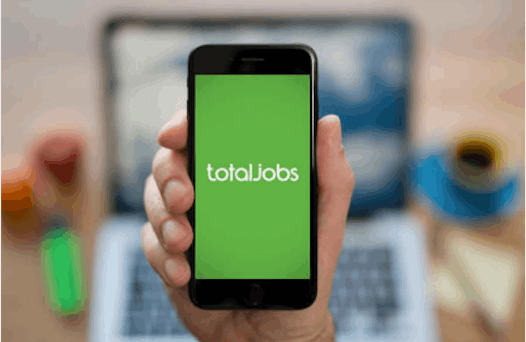 Founded in 1999, this platform offers an extensive range of job postings and options across different industries. It has built partnerships with various brands and recruiters, giving job seekers a wider range of possibilities and opportunities to make their dreams come true.
Besides serving as a job search and hiring platform, TotalJobs serves as a career counselor of sorts. It provides individuals and job seekers alike the resources to help them land the right job for them – from making a CV, writing a cover letter, preparing for interviews, and more.
Why Use TotalJobs
TotalJobs makes use of world-class technology to help individuals find the job relevant to their needs, preferences, skills, experiences, and more. With its 20 years of experience in the recruitment industry, the company takes pride in bringing users closer to their dream jobs.
Its healthy mix of generalist and specialist job boards across the TotalJobs network allows job seekers to match with the right posting.
Its partner recruiters and brands include TotalJobs, Jobsite, eMedCareers, and many others.
What TotalJobs Offers
TotalJobs provides a wide range of dedicated job boards that allow individuals to find employment in their desired niche or market. Signing up with TotalJobs lets the platform share information with these partner brands and recruiters to make applications and recommendations easier.
The job boards offered include CareerStructure, Caterer.com, CatererGlobal, CityJobs, CWJobs, eMedCareers, Jobsite, Just Engineers, Milkround, and RetailChoice. These partner job boards include postings across the hospitality sector, health and medicine, construction and engineering, finance, tech, retail, and more.
On top of finding jobs easily, individuals can better their chances of being found by recruiters and companies. They can upload their CV to their account or profile, thereby getting more opportunities to snag the right job.
To further empower users as they find new jobs, individuals can enroll in courses and subjects and get certified, something which will help set them apart from other competitors. Some of the certifications include accounting, baking, beauty, bookkeeping, creative writing, and management among others.
Other Defining Features of the Platform
The aforementioned features are not all there is to TotalJobs. It also comes with helpful job alerts in which users can subscribe to be the first ones to know about new jobs posted on the market once a day. Individuals can even set up targeted alerts and notifications to jobs that they have been eyeing.
TotalJobs makes sure that its users are armed with the right tools and tips as they make their way through the application process. The platform provides career advice for choosing one's career, developing it, handing in notices, getting a pay raise, templates, and more.
Moreover, the platform ensures that its users have the right information on hand. It has a Salary Planner that helps job seekers know their worth and how much they should be making in their job.
How to Find a Job Using TotalJobs
It is worth mentioning that there are numerous job advertisements on TotalJobs. As a matter of fact, there are around 258,386 live job ads across 15,086 companies as of this writing. This lets job seekers have an expansive range of options to choose from.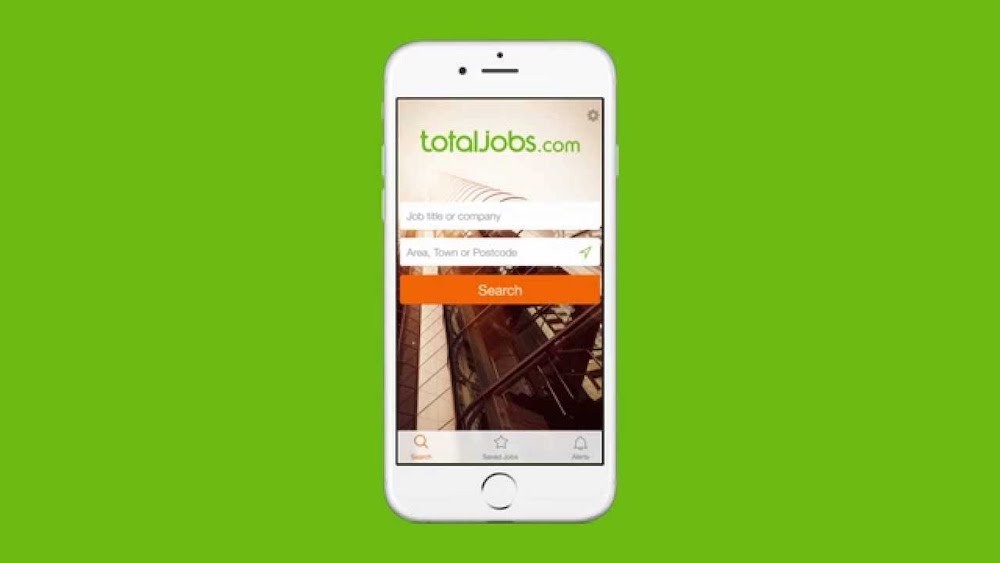 To start using the platform, job seekers just need to input their desired role or job, their skill, or the company they wish to work in into the search bar. They can also include the town, city, or postcode that they are looking to work in and TotalJobs will give a list of results that fit this query.
Once individuals have found the right role, all they need to do is click on the specific job posting, read through the requirements and qualifications, and press 'Apply' to proceed. They can also save the job to be viewed later on. Though it is not required to use the platform, creating an account is optimal.
Users can sign up using their Google account or their email address. With a profile, applicants no longer have to keep keying in their details, making their job applications much faster. They can also keep track of their application history, as well as get matching jobs to their inbox and get expert career advice.
Refining the Search Results
To further refine the search results on TotalJobs, job seekers should take advantage of the filters found in TotalJobs. Through these, applicants can choose the salary type that works for them, the job they want to have, and the recruiter type they want to transact or apply with.
They can also browse jobs on the platform in a number of ways. Users can filter their job results by location, such as posting in London, North East, Scotland, by sectors such as advertising, banking, charity, by company, or looking through popular searches.
Individuals using TotalJobs can further customize results by looking through entry-level jobs and even part-time work, perfect for those who are just dipping their toes into the working world.
Downloading and Using the TotalJobs App
Job searching just got easier with the TotalJobs mobile application. With this, individuals can easily find the right job for them even while they are on the go. The TotalJobs app is available for download for free for Android users from the Google Play Store and the App Store for iOS users.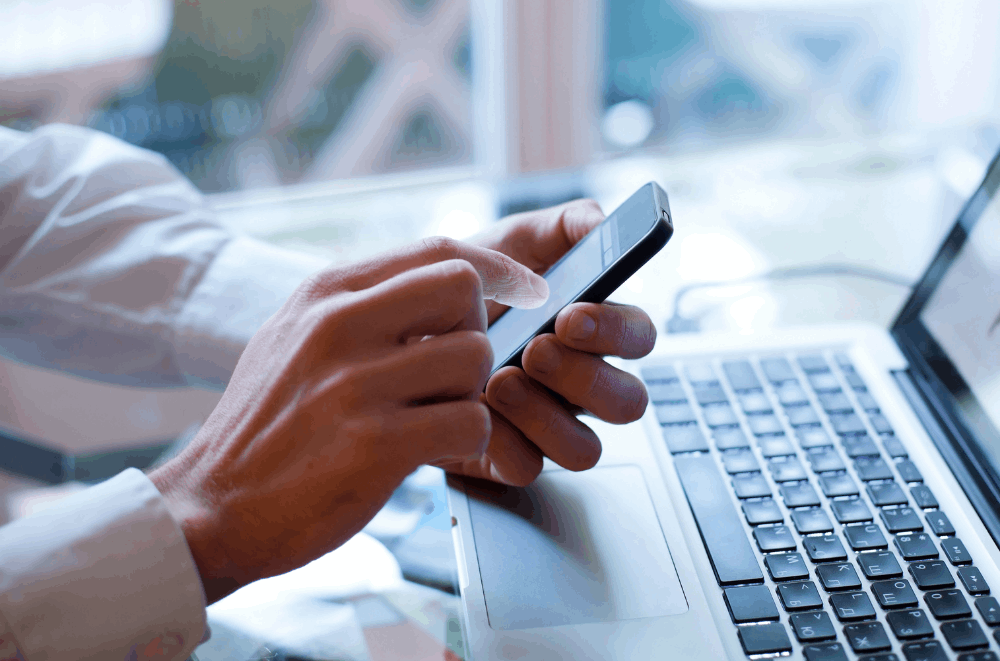 Those who use the mobile app will be happy to know that they can access their saved jobs and settings across all of the devices they use, ensuring a seamless user experience. This also makes for fast and more efficient applications on any device being used.
The mobile app's interface is quite similar to that of the website. Individuals can also sort through thousands of job postings by typing in the keyword they wish to look for, such as the roles or positions in a company.
Device Specifications
For individuals to fully utilize the mobile app, they need to have at least iOS 13.0 or later for those working with iPhones or iPads. On the other hand, those using Android devices need to have an Android system that is 6.0 and up.
After downloading and installing the program, the TotalJobs application will prompt users to log in with their respective accounts. However, those who do not want to do so at the moment or do not have an account yet may skip this and use the app right away.
Bear in mind that logging in and using the account is ideal as it can save jobs for future reference. It can also make applications a breeze across different devices, especially when tracking applications.
Tips for Finding the Right Job with TotalJobs
For those who do not want to miss out on great opportunities, individuals should take the time to turn on their alerts and notifications for the particular job postings that they are looking for. This way, they can apply immediately when the job advertisement arises.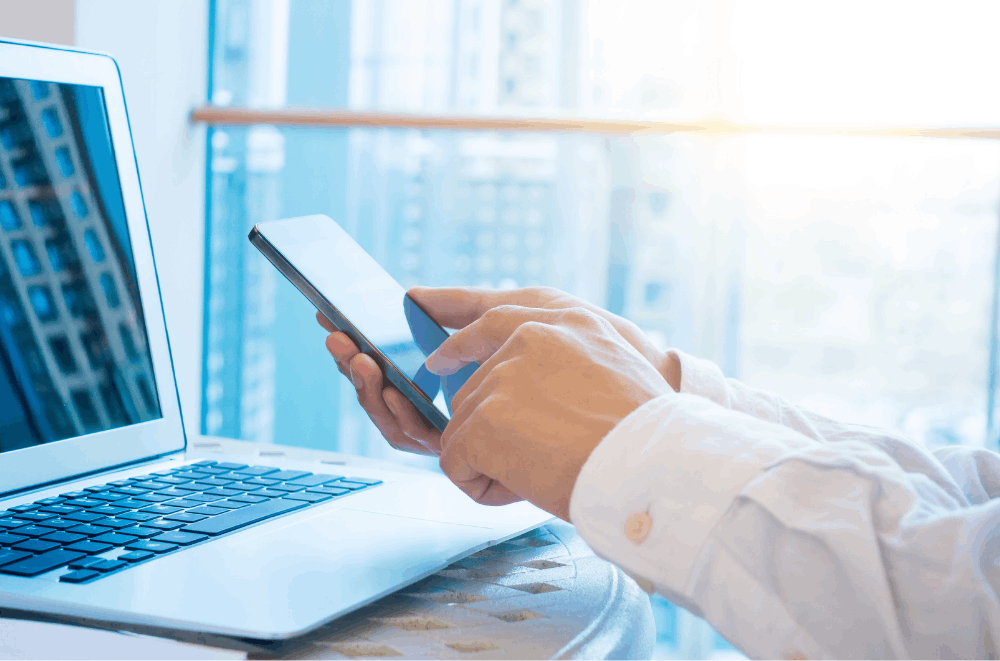 Another helpful tip that will come in handy will be reading through the career advice section provided by TotalJobs.
This section provides tips on how to write a proper cover letter or even a CV, ideal for those who are sending out applications soon.
This section also includes helpful templates and more.
Consider Taking Additional Courses
Knowledge is definitely power. Individuals who have the capacity and the time should consider taking some additional courses or subjects that are relevant to the field. There are courses that go for as low as £10.
These additional qualifications and certifications help get applicants noticed more by recruiters and employers.
Not only does this show to them that you're focused on improving yourself, but also having the drive to learn more and bring something to the company.
The Takeaway
TotalJobs is a great way to find the right job for just about anyone. With its in-depth use of filters, as well as activity-based recommendations and a wealth of resources, and a mobile app to boot, starting one's career path is possible with this job search platform.