Let's face it, one of the first things we look for when looking for a career is the salary. With the rising cost of living everywhere, we want to find a career that pays at least what we expect, if not more. Although some people are content with their jobs because they encourage them to fulfill their dreams while still paying them well at the end of the month.
If you're looking for motivation or considering a career change, you've landed in the right place. Listed below are the world's highest-paying jobs, what they require, and what they earn.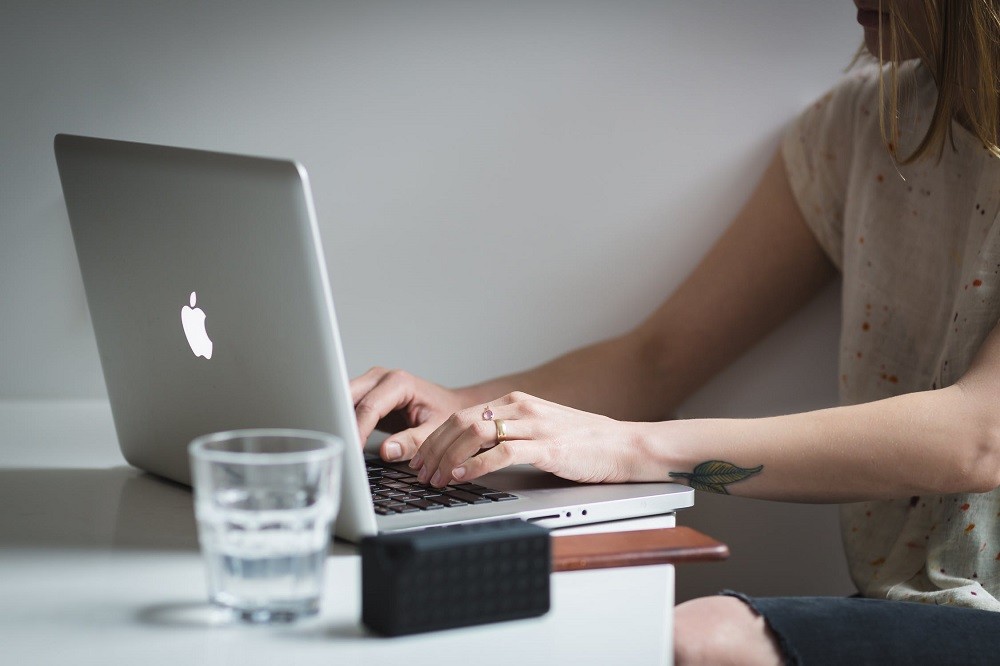 Aerospace Engineer – Average Salary $123,000
Aerospace engineers work on planes, rockets, balloons, and missiles, among other things. These experts work in companies that develop or construct airplanes, missiles, national defense systems, or spacecraft.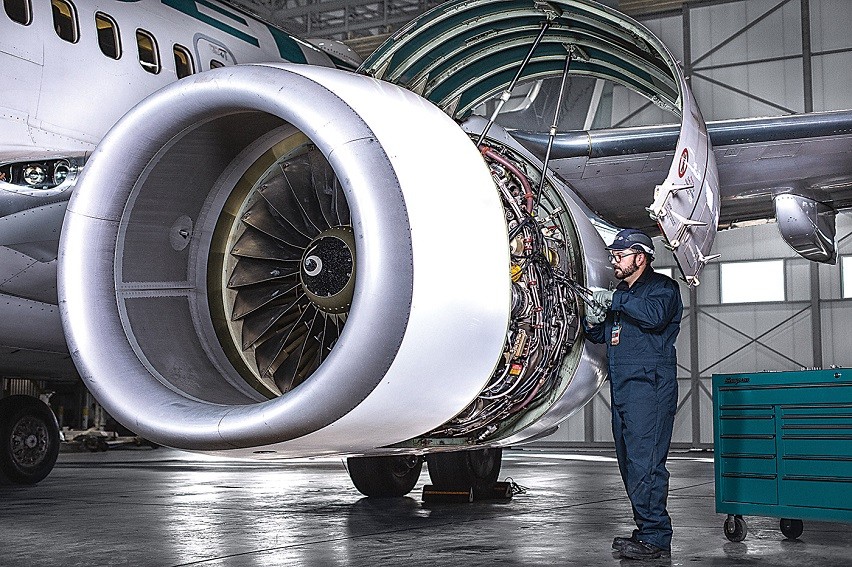 They are primarily employed in the manufacturing, design and analysis, research and technology, and national government sectors. Aerodynamic fluid flow, structural architecture, guidance, navigation and control, instrumentation and connectivity, robotics, and propulsion, and combustion are some of the areas in which they specialize.
Becoming an aerospace engineer requires a bachelor's degree in aerospace engineering or a similar, related area of science or engineering. Also, an aerospace engineer must possess strong analytical, mathematical, and problem-solving skills, technical expertise, and time and project management skills.
Computer Hardware Engineer – Average Salary $128,000
Computer hardware engineers are in charge of designing, building, evaluating, and analyzing physical computing devices. Troubleshooting and designing electrical circuits and assemblies are among their other duties.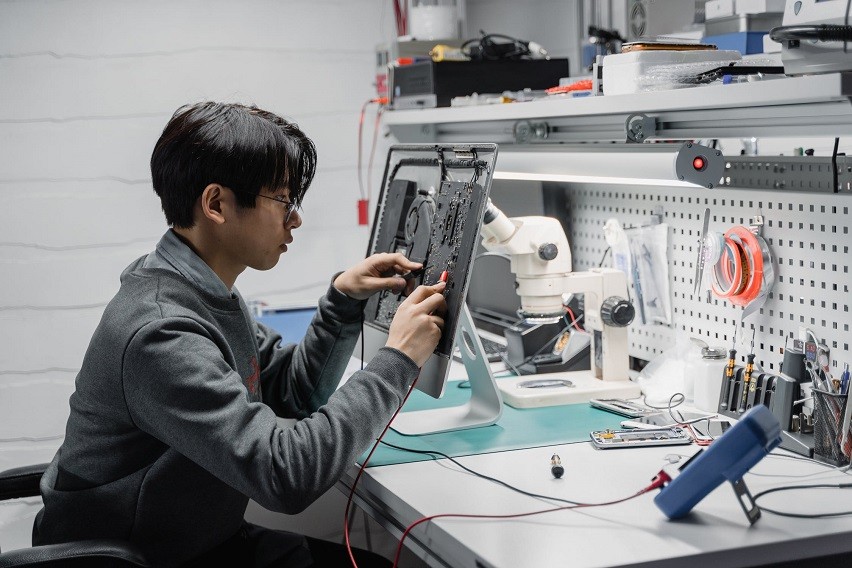 A computer hardware engineer must have analytical, problem-solving, critical thinking, creativity, and communication skills to fulfill these duties. It's a very demanding career, with most openings in computing firms and component suppliers. As a result, one must be able to fulfill a set of requirements.
An accredited minimum of a bachelor's degree in computer science or electrical engineering is required for entry-level vacancies, and larger companies can also need a master's degree.
Lawyer – Average Salary $141,890
A lawyer is a registered practitioner who provides legal advice and representation to others. Their key responsibilities are to enforce the rules while simultaneously defending the interests of his or her clients. A lawyer must know the law and be a good communicator to fulfill these responsibilities.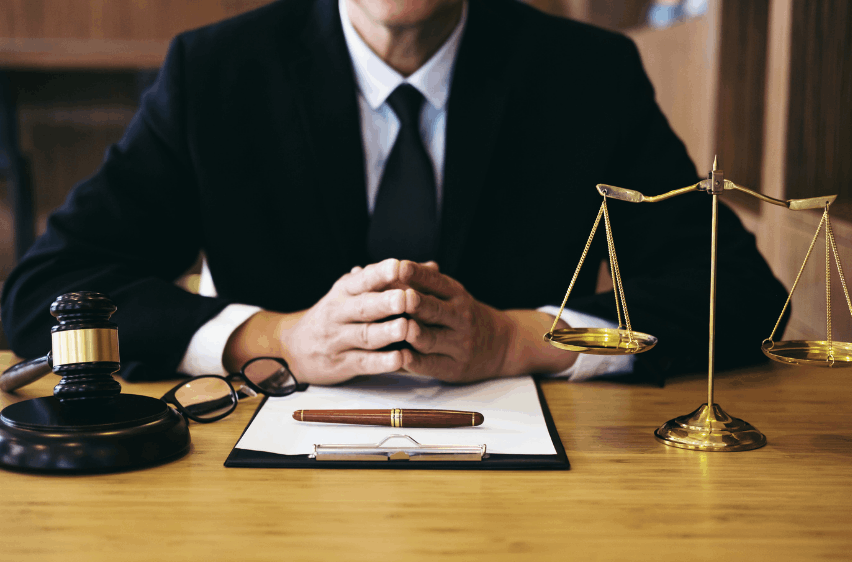 To become a lawyer, one must have a bachelor's degree or equivalent, attend law school for the requisite years, and pass the bar exam. A lawyer must also have strong communication skills, time management skills, stress management, good judgment, and research skills.
There are plenty of law firms but the competition in the industry continues to be strong, so lawyers have the option to work as in-house counsels with private companies or may apply in government agencies.
IT Managers – Average Salary $142,530
IT administrators are in charge of defending and maintaining a company's IT systems and networks against threats such as viruses and hackers. The skills needed to be an IT manager include negotiation skills, communication skills, conflict management, project management skills, and leadership skills.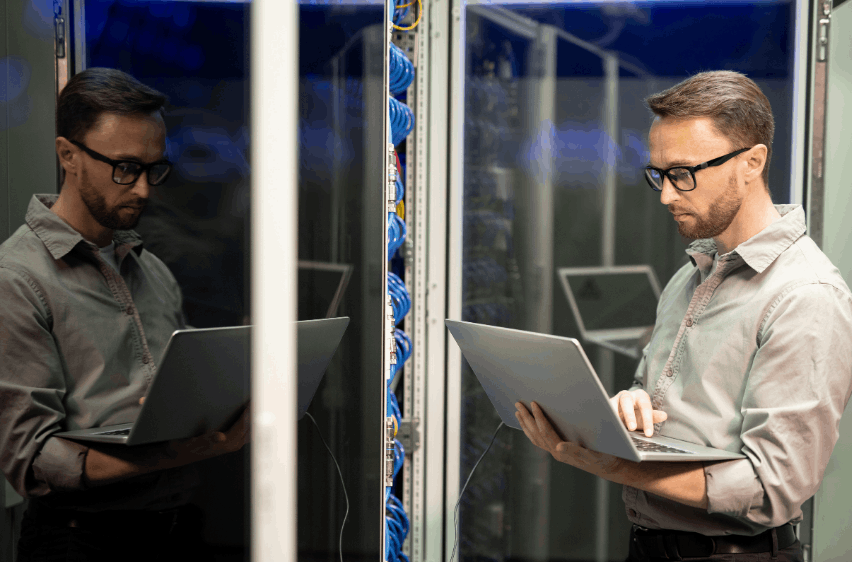 In their day-to-day duties, they will also oversee any software and hardware updates and remediate technical problems. IT managers are well compensated because they are in high demand.
Technology changes so fast, and updates are so frequent that companies require highly skilled professionals to oversee these processes to ensure that everything goes off without a hitch. If you want to apply for this job, you should have a bachelor's degree in computer science or information systems. You can check sites like Indeed, Glassdoor, and Flexjobs to apply for a job.
Marketing Manager – Average Salary $145,620
Marketing managers are in charge of developing, implementing, and managing a company's marketing strategies and plans. It can take several forms, but in general, they'll be concentrating on the planning side of things rather than the execution.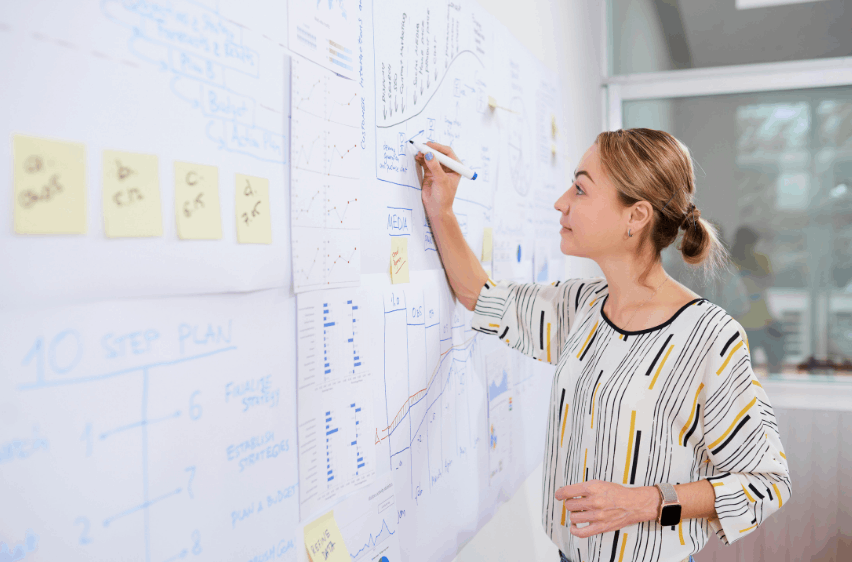 To do all the tasks as a marketing manager, one must have strong leadership skills, technical and communication skills, and creativity skills.
Good promotion managers can earn commissions and incentives depending on sales goals or earnings, in addition to a decent yearly pay and benefits package. However, since $145,620 is an average, the pay can vary significantly based on your experience and previous performance.
Petroleum Engineer – Average Salary $154,780
Petroleum engineers devise techniques for removing oil and gas from layers under the crust of the Earth. These professionals spend much of their time in offices or on drilling and well fields. A petroleum engineer must have strong technical skills, teamwork skills, drive and problem-solving skills, and analytical skills.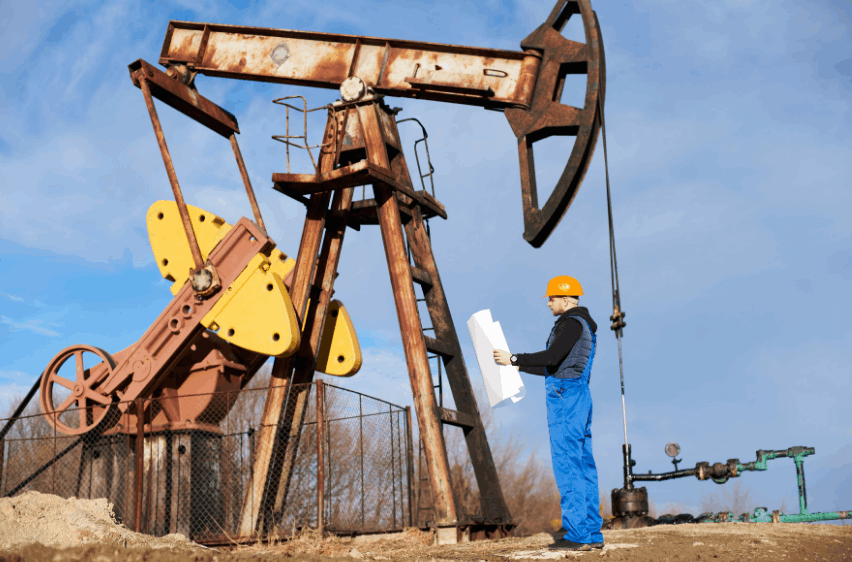 A bachelor's degree in engineering, preferably in petroleum engineering, is required to acquire this career. A bachelor's degree in mechanical, civil, or chemical engineering, on the other hand, could be sufficient to satisfy employer criteria. Employers appreciate the professional experience, so cooperative education systems that enable students to receive academic credit while still gaining work experience are beneficial.
The demand for petroleum engineers is expected to rise at a rate of 3% which is about average for all occupations. The price of oil also has a significant impact on job growth.
Airline Pilot – Average Salary $161,280
Pilots are employed in a variety of sectors. They operate in the commercial industry, with airlines, military, or private businesses. Pilots are usually part of a crew that includes the captain and a first officer or co-pilot who safely fly and maneuver planes. They also audit planes daily.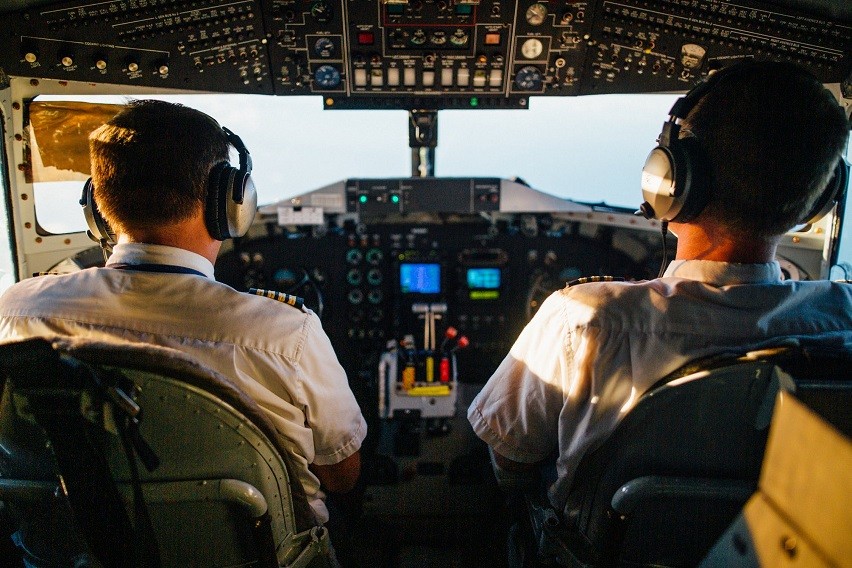 Transporting passengers and cargo, assessing the shortest routes, reviewing scheduled flights and environmental forecasts, measuring fuel, and testing operating systems and navigation equipment are all pilots' duties.
Individuals must be detail-oriented, have strong communication skills, strong multitasking skills, situational awareness, and willing to concentrate under pressure to succeed as a Pilot. To pursue a career in the industry, one must take a bachelor's degree in aviation or aviation technology that generally takes 4 to 6 years to complete.
University Professor – Average Salary $168,207
Teaching requires a number of graduate courses and special classes. Preparing course content, routinely submitting journal articles, sitting on committees, holding seminars, giving lectures, and performing other administrative duties are just a few of the university professor's roles.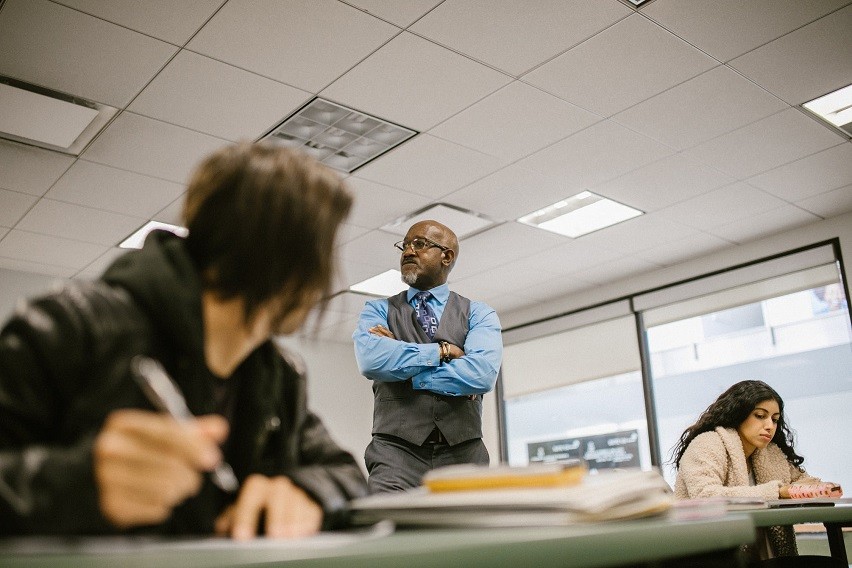 One must be able to combine teaching and research roles. To become a university professor, one must earn an undergraduate degree, then choose the subject they want to specialize in.
The next step would have to get a graduate degree then apply for an assistantship and finally is to get post-doctoral experience.
Dentist – Average Salary $213,000
A dentist is a doctor who specializes in diagnosing and curing complications with a patient's teeth and gums. They offer routine checkups and regular cleaning, and more involved treatments such as root canals and braces.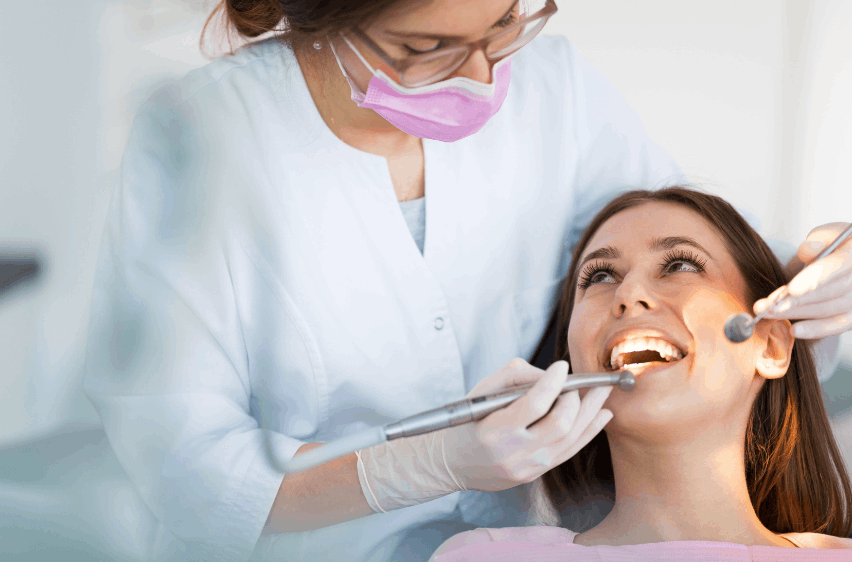 A dentist works in a dental office, medical clinic, in a small to medium-sized enterprise, or independent practice. They also do x-rays and examinations for more detailed orthodontic treatments. Dentists must be licensed and have a degree from an approved dental school in each state.
Furthermore, before becoming fully qualified, dentists must complete a residency program and practice in their field of specialization. To do all the duties as a dentist, one must have good communication skills, patience, dexterity, physical stamina, and being detail-oriented.
Physician – Average Salary $227,000
Physicians can be classified into two types: general practitioners and specialist medical practitioners. Their wide-ranging knowledge of the various conditions helps patients with the simplest cold to rare diseases.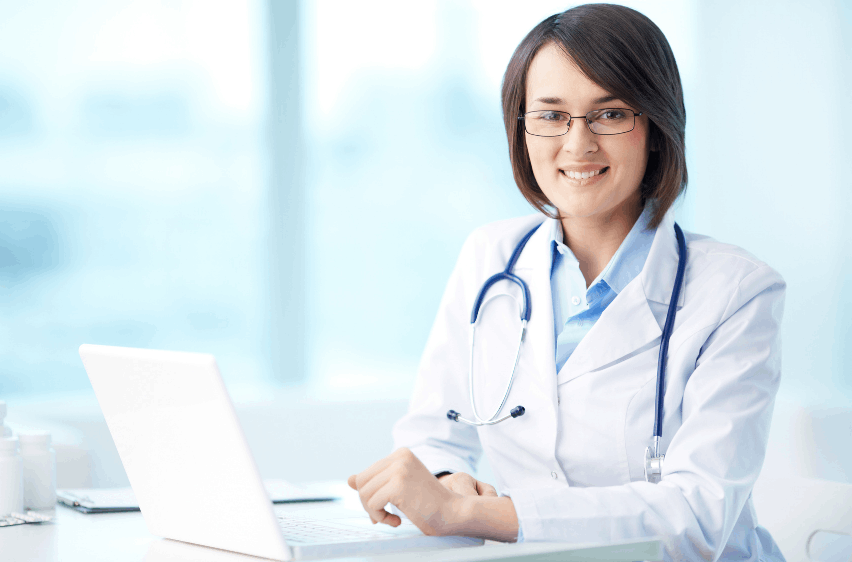 A physician must have good communication skills, emotional intelligence, problem-solving skills, decision-making skills, and professionalism.
Physicians focus on clinical medicine and possess extensive knowledge in the field in which they are specialized. Before getting a doctor's degree, one needs to complete a medical degree and participate in a residency program in order to become a physician.
Surgeon – Average Salary $251,000
The surgeon is in charge of the patient's preoperative condition, the surgery, and the patient's following treatment surgical care and recovery. They are also regarded as the surgical team's chief.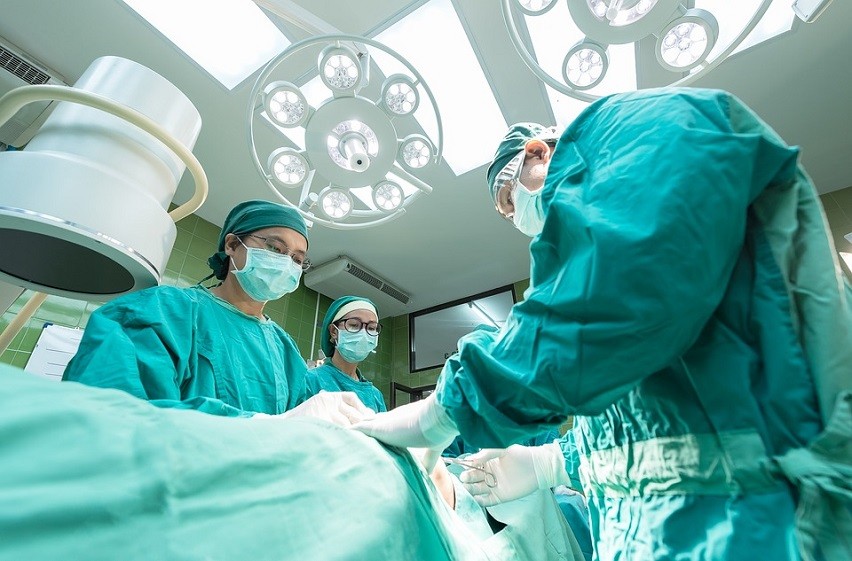 To fulfill all the surgeon's duties, one must have dexterity, good hand-eye coordination, organizational skills, excellent vision, good judgment, and leadership skills. During surgery, the surgeon should make critical decisions about the patient's fitness, safety, and well-being.
The surgeon must also guarantee that the other members of the surgical staff include another surgeon or trained individual who serves as the surgeon's assistant, the anesthesiologist, and operating room nurses, operate together.
Neurosurgeon – Average Salary $381,500
Neurosurgery is one of the most difficult surgical specialties, and it necessitates rigorous research and education. For example, to make the big bucks, you'll need to complete eight years of the doctoral school, a one-year residency in general medicine, and five to seven years of a neurosurgery course.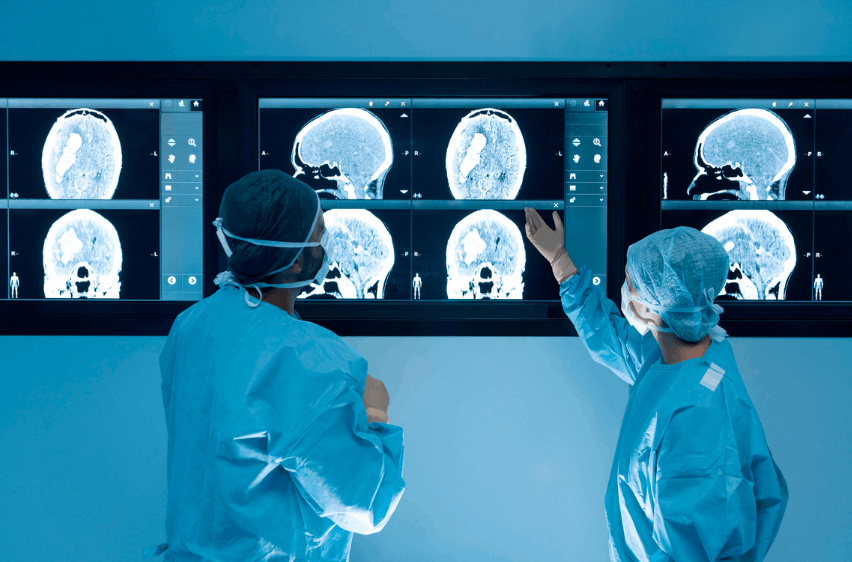 To be a neurosurgeon, one must have good hand and eye coordination, emotional strength, leadership skills, a strong interest in anatomy, physical stamina, and agility. A neurosurgeons' salary depends on their experience level and the healthcare facility they are working in.
If you want to excel in this field, you must secure certain licenses and certifications provided by the Association of Neurological Surgeons. This is one of the most fulfilling career choices but you must know that this is not an easy path, one must have a high level of interest to succeed in this field.
The Bottom Line
True career success necessitates a great deal of determination. But, if we're committed and willing to put in the effort, we may be able to make a good living.
However, it's essential to realize that a high salary isn't the only one to weigh when choosing a career path. There is also a non-exhaustive set of things to consider to find the ideal career for us.