It's already a given that most recruiters use LinkedIn to find the best candidates for their job openings. This also means that if you are out there looking for the best job possible, having a generic LinkedIn profile won't suffice.
You will need all the help you can get to ensure that you have an established LinkedIn profile so recruiters will flock to your profile seeking your expertise. Here are some of the best LinkedIn job hunting tips.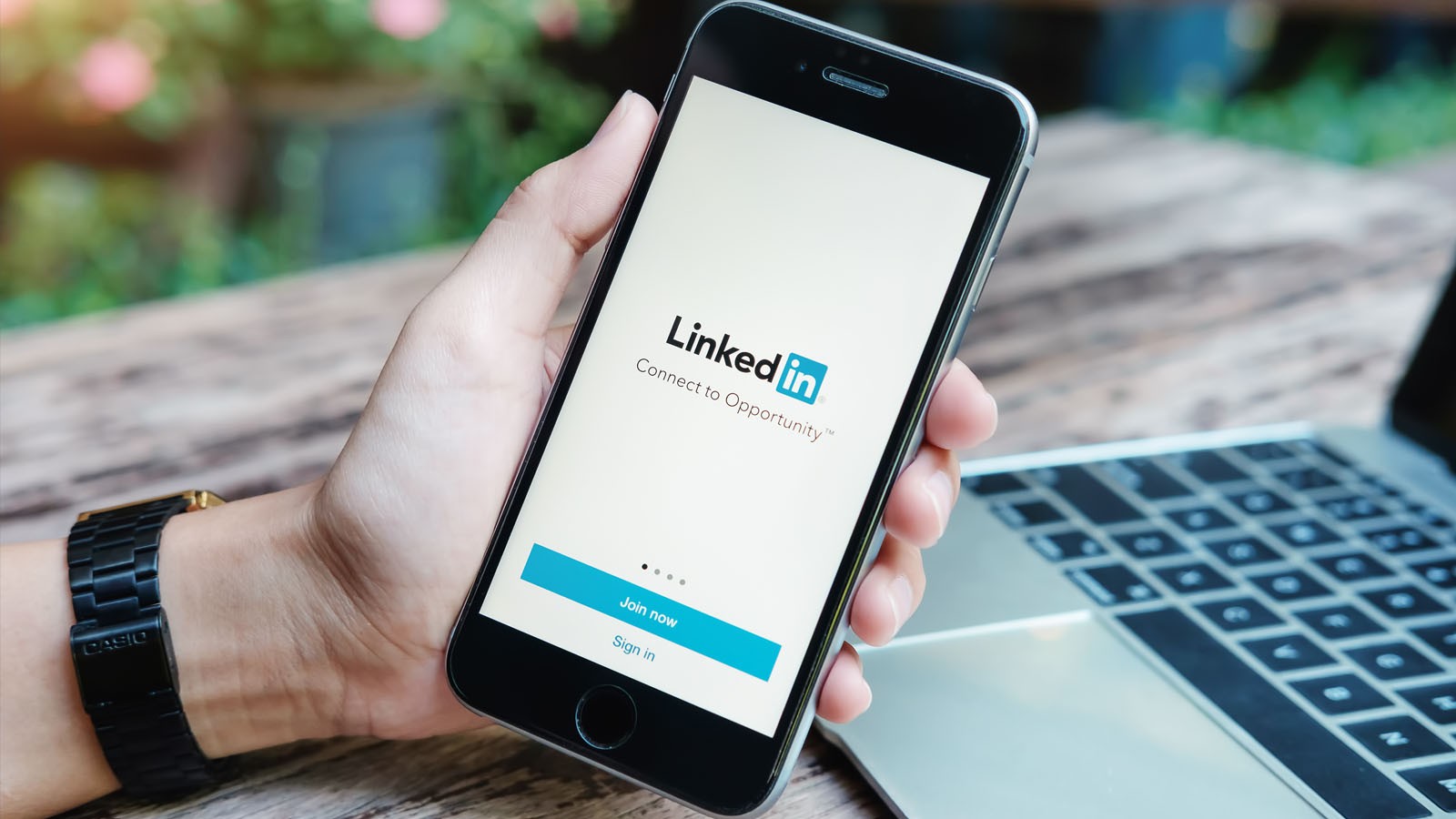 Fill Up Your Profile
The very first thing that you need to do is to fill up your profile with updated information. Keep things short and concise but also provide enough information that is digestible for anyone who might be interested in the skills that you have to offer.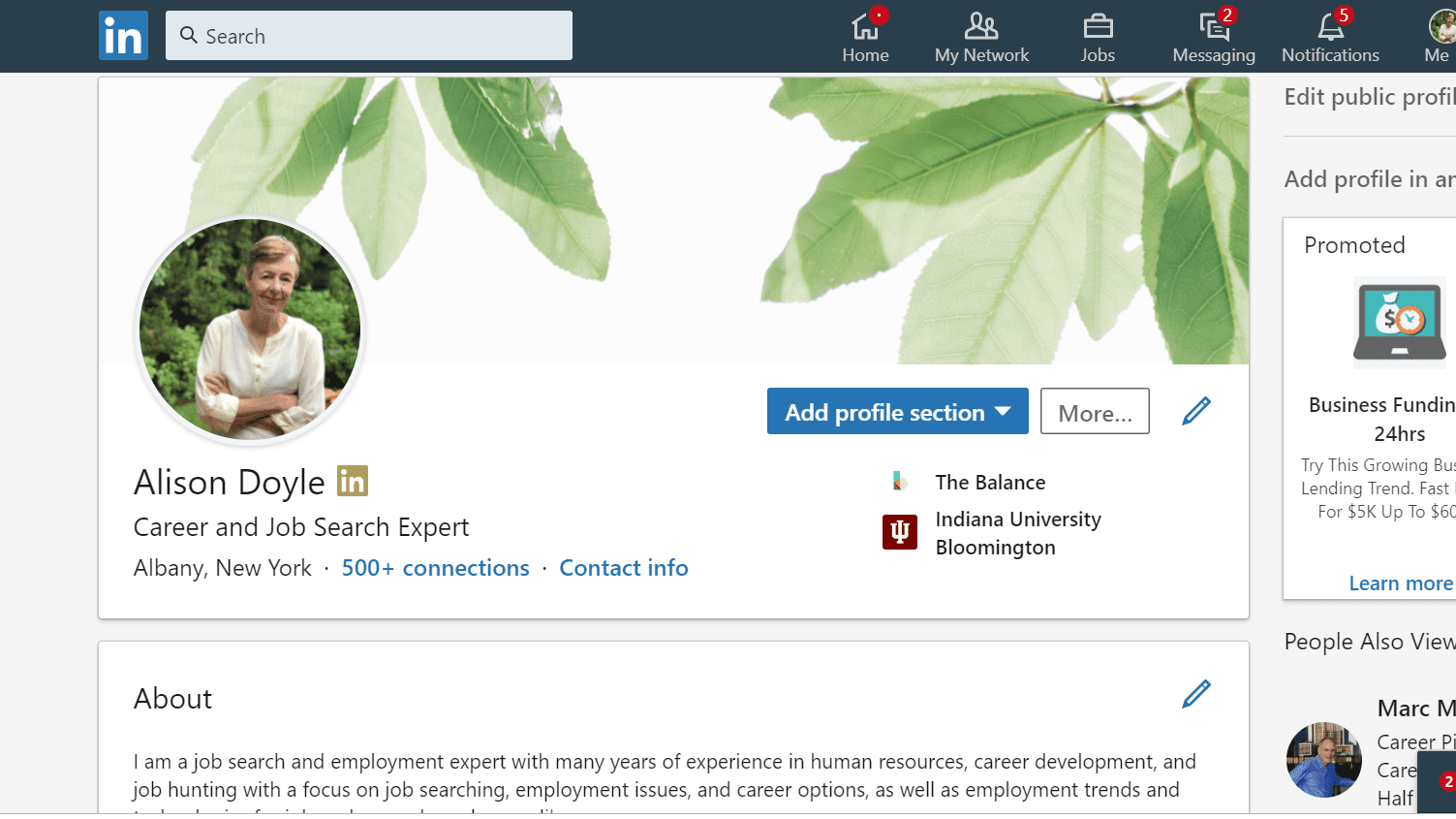 Make good use of the summary space by providing information about your skills, motivation, and goals when hired by a certain company. Recruiters tend to focus more on what you can showcase in your profile alone. Make it captivating and remove outdated information that might provide pitfalls later on during an interview.
There might be some information that is irrelevant to your target company so make sure that you clear them up. You may also want to scale back some of the old information that does not contribute to the job that you are seeking. Instead, highlight some of the things that you are good at so it will always capture the attention of the recruiter.
Pick The Right Photo
Potential clients, employers, and recruiters often scout LinkedIn to find the right candidates who have a professional outlook. This often means that you need to pick the right photo to match your profile.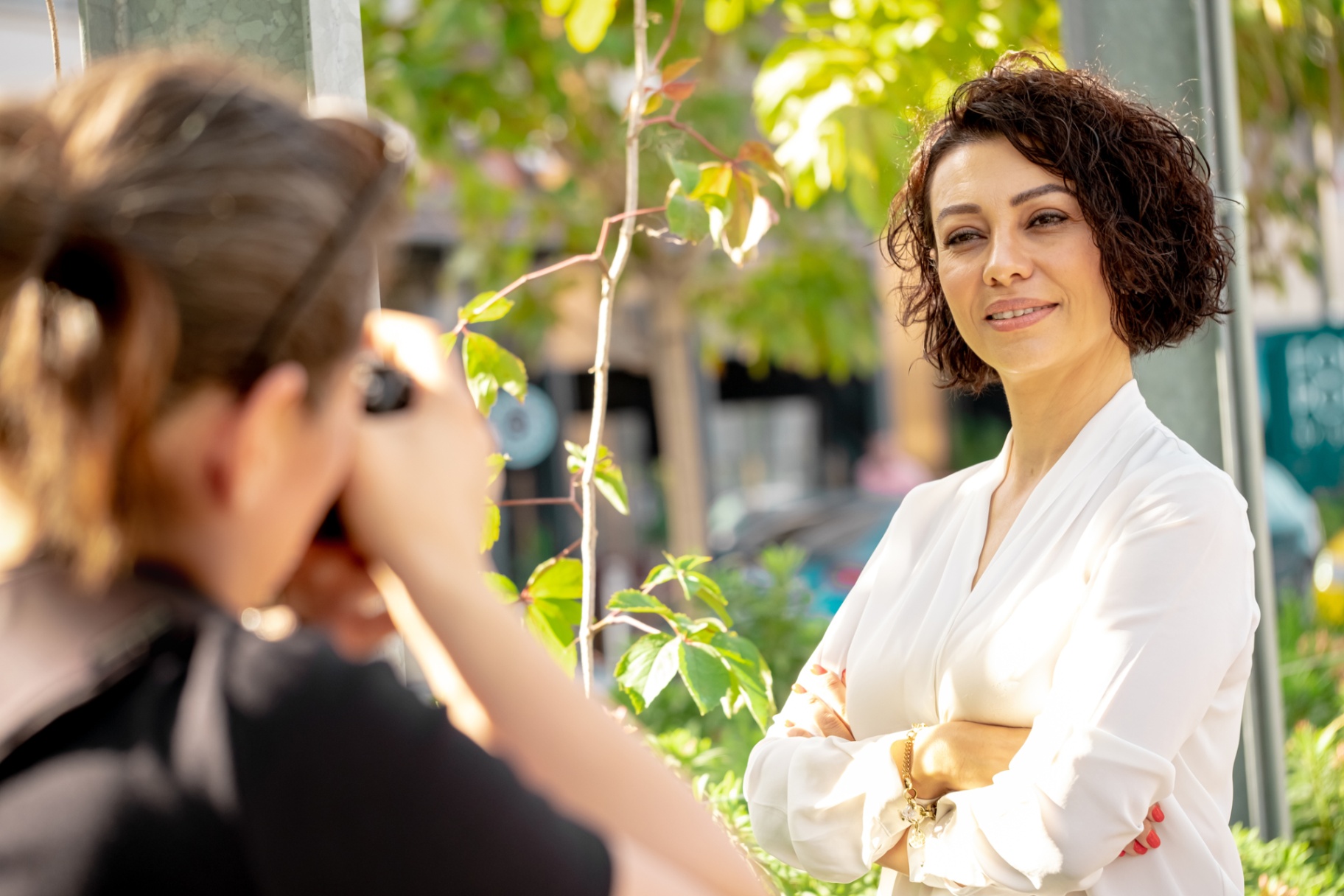 Find the most professional-looking photo that you can muster, crop it into a head shot and upload it to your profile.
Replace your old photo and constantly update the image much like how you often update your profile. Your photo should always correlate with the professional image that you want to portray.
Make Yourself Accessible
One of the most common mistakes that new LinkedIn users make is that they do not make themselves accessible. Always make sure that potential employers and recruiters can reach out to you at that specific moment.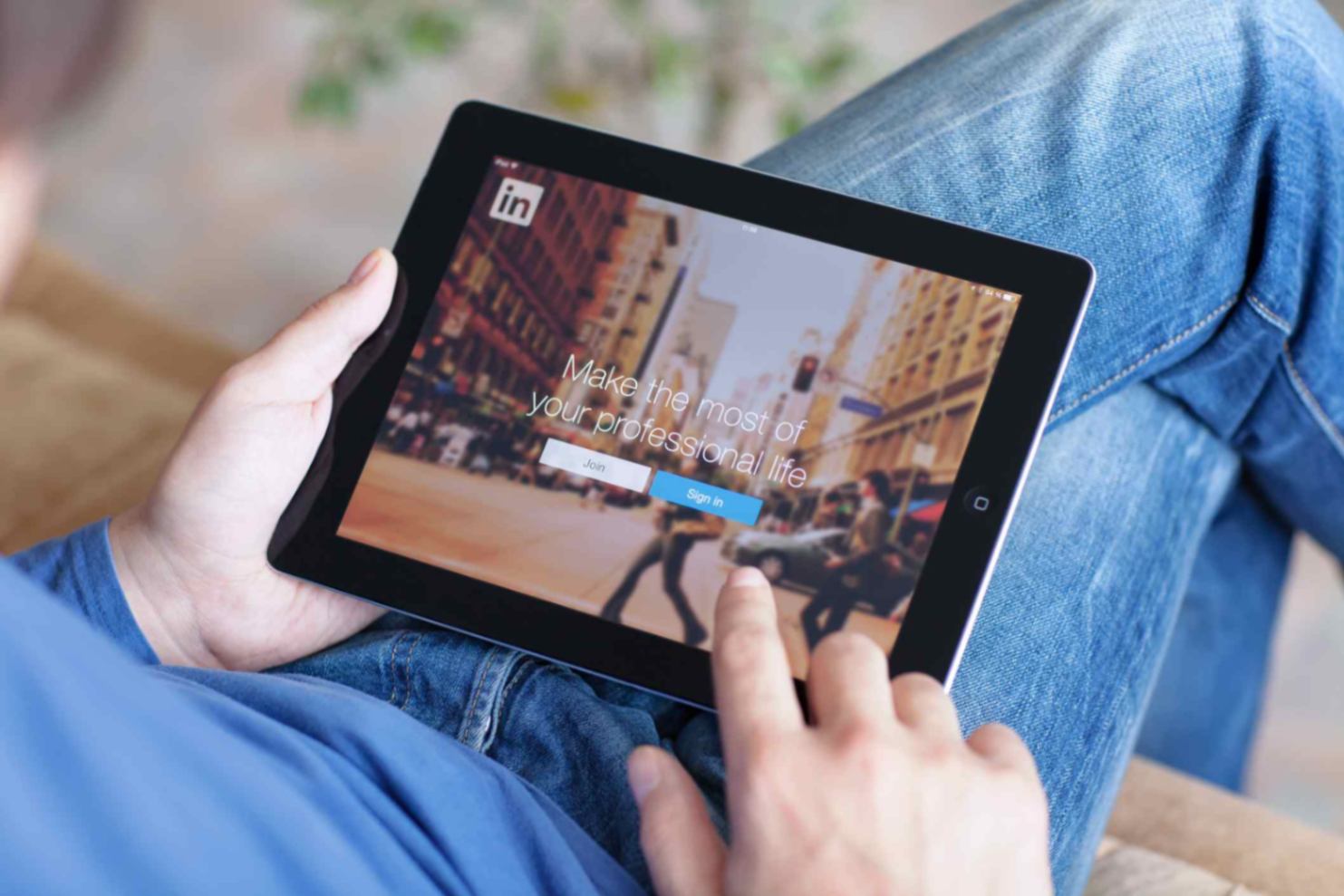 Always provide your contact details such as your email and phone number on your profile so they can immediately contact you when they show interest.
LinkedIn is a great way for managers, employers, and recruiters to contact you directly. The entire system does away with middlemen and gatekeepers that might be a hindrance to your employment. This is why making yourself accessible and available for contact helps in landing that dream job.
Tell A Story
Another crucial piece of career advice that many people don't realize is the art of storytelling. In the age where every achievement has some form of bearing to your next employment, make sure to provide all your certifications and give a little bit of background behind such achievement. If you were given some awards from your previous company, go ahead and tell a story on how you achieved them.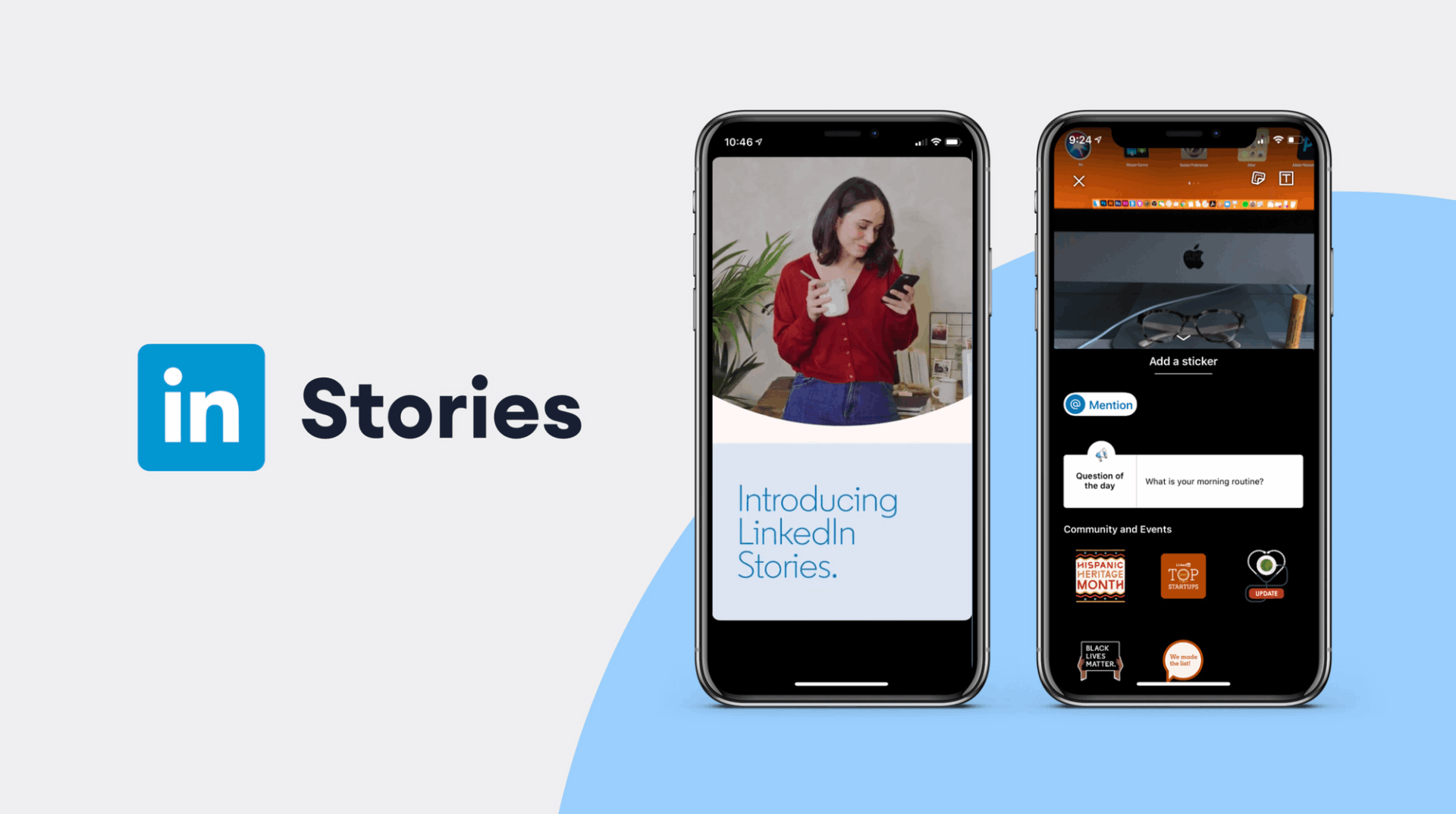 Whenever you are about to share information from your previous company, try to weave in a good short story about how you brought success to the company or what was the crucial moment that led you to become the employee that you are today.
Make sure to keep your story short so as not to keep those busy recruiters from moving on to the next applicant. Post an interesting video about yourself on your LinkedIn profile as well. Make sure to use clear short sentences with three to five paragraphs. Separate information in paragraphs and make good use of bullet points when listing your best achievements.
Talk About Where You're Going
Aside from showing off your previous achievements on your profile, another great addition to mention on your LinkedIn profile is where you're going. There are a lot of professionals looking to change their path or find new challenges within their designated industry. It is very common for many job seekers to focus on what was before so instead, try to provide information on where you want to go.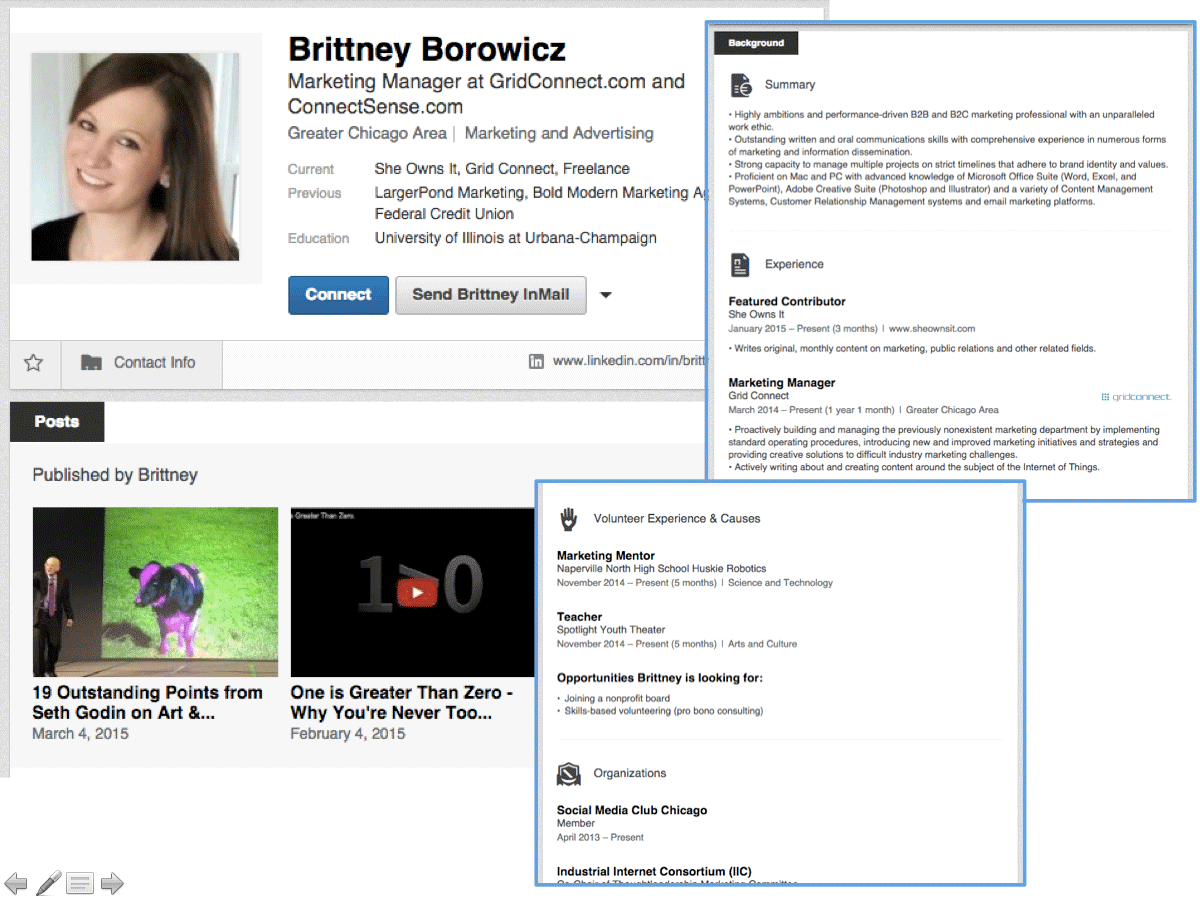 This way, recruiters will know what your goals are and how you want to be when employed in a new environment. This helps provide the impression that you are a person who wants to be challenged with fresh and new ideas making you more attractive to recruiters and potential employers.
This is also the perfect time for you to put extra personality into your profile. Most of the time, users simply copy-paste their entire resume into their LinkedIn profile and hope for the best. It is highly recommended that you get recruiters to take notice of your profile by adding more about your work ethic and accomplishments to fully put the spotlight on your profile and not anyone else's.
Build Your Connections
Now that you have properly set up your profile, it is time to build yourself up to ensure that you have a lot of opportunities for job applications within the website. Use the search function to find previous and current co-workers and bosses and try to connect with them. These connections will help you establish a more professional network which will open up a lot of employment opportunities.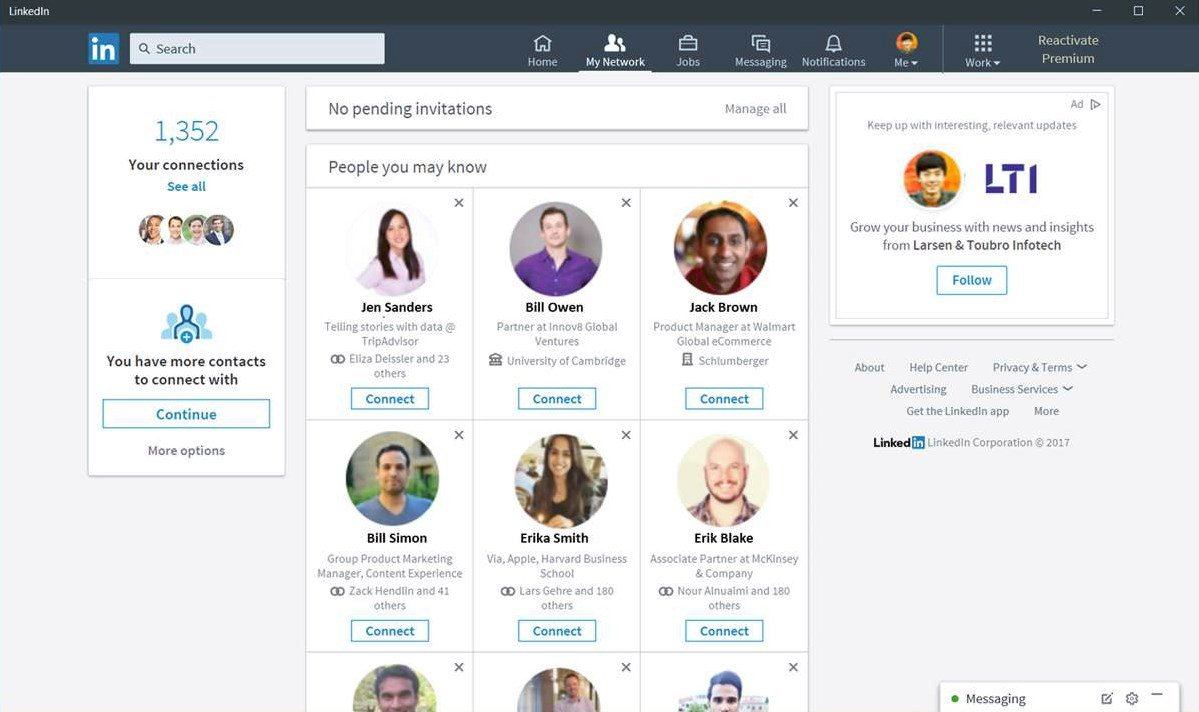 Join groups and build connections within that group. Establish yourself within that community and participate as much as possible so that people will quickly turn to you for some advice or even help you open new doors to a new career. Use this network as an advantage.
There will be times when you are looking for LinkedIn jobs and things don't go your way. This is the time to try and tap your professional network for connections and push your luck in finding some potential employers through such connections.
Follow Your Dream Job
This is the right time to channel the law of attraction to your dream job. Follow the companies that you want to work with and get updates from their profile. There is bound to be a trend that will help you land your dream job.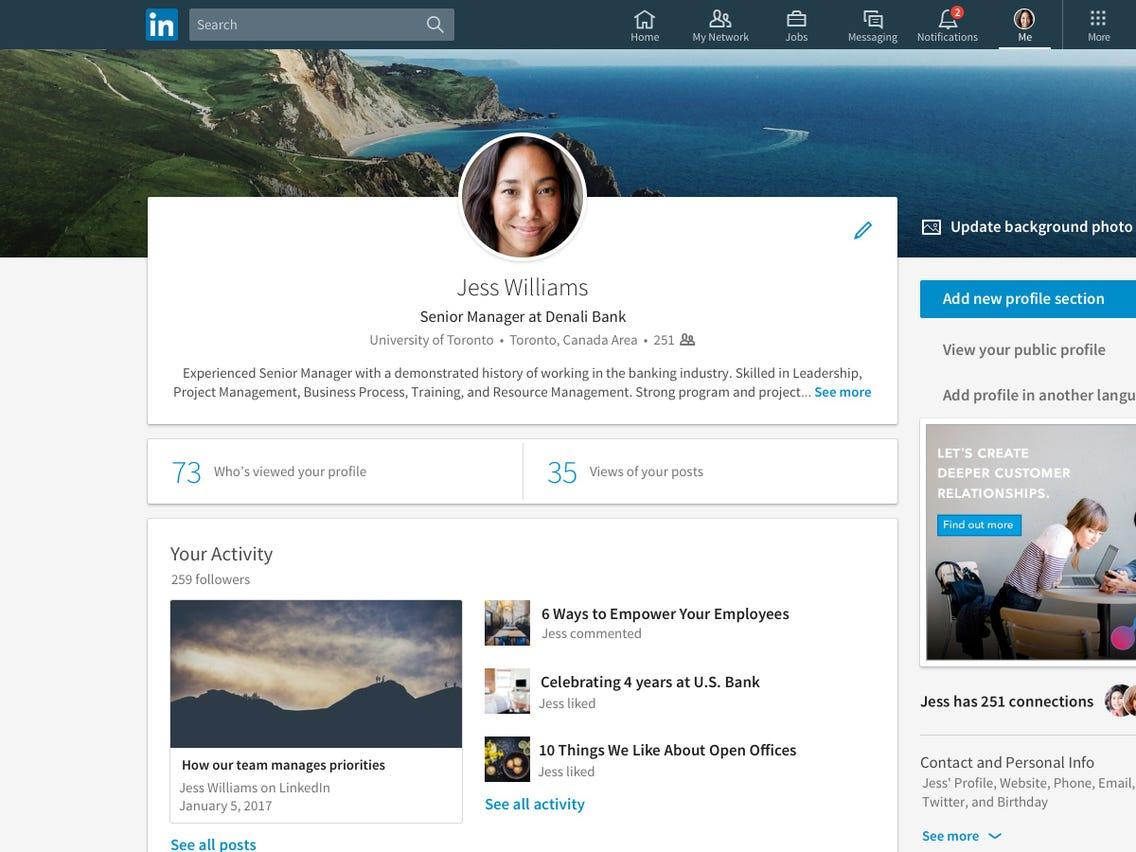 You may also follow the brands that you want to work with and make good use of the updates that they share on their LinkedIn profiles. These are simple LinkedIn career tips that will help you open more doors toward your dream job.
Keywords Are Essential
If you want to make your profile much easier to find, make good use of keywords.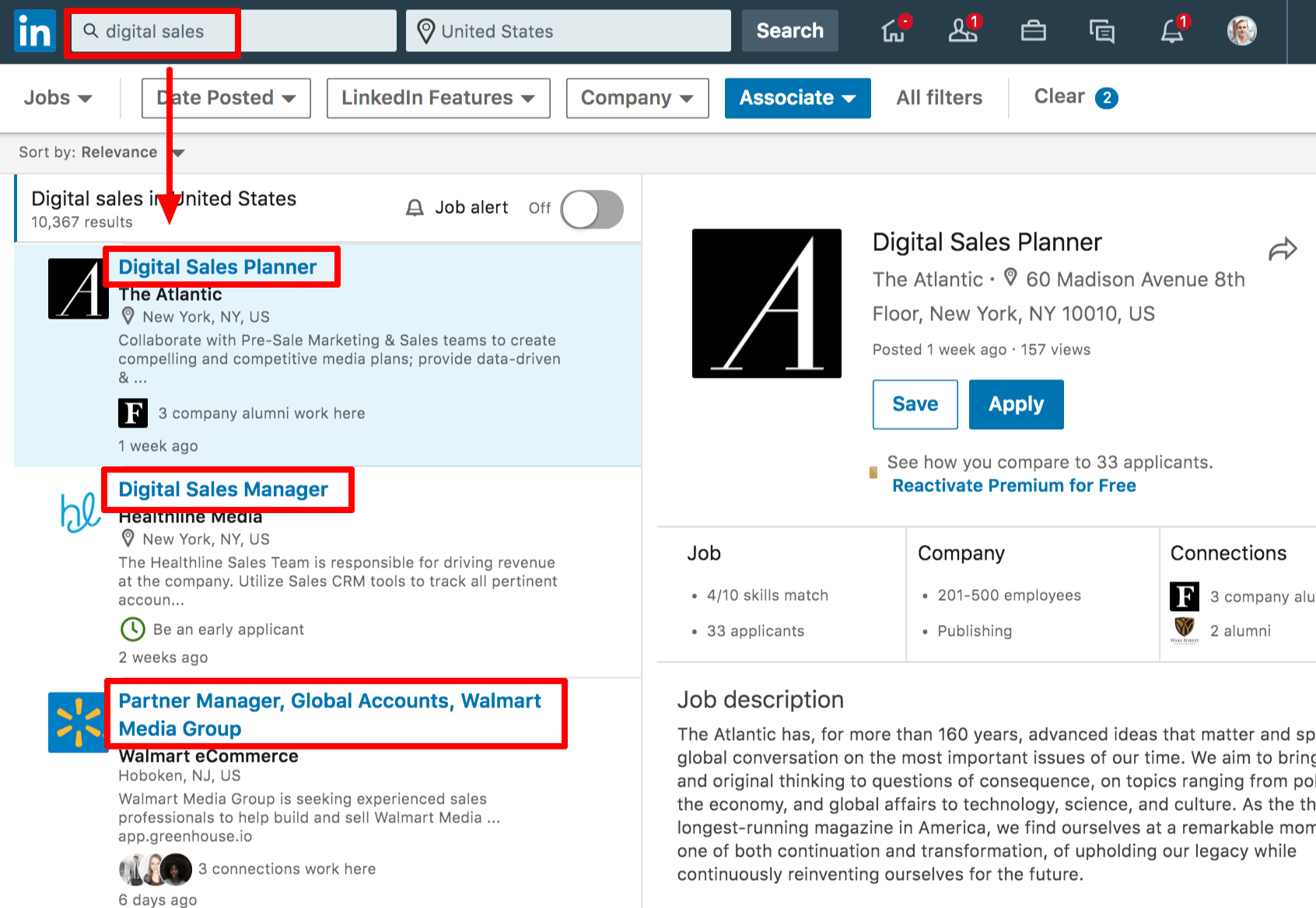 Every time you want a recruiter to discover your blemish-free profile, there is a higher chance that your profile will come up first if you know the right keywords. Make sure to include significant keywords that are relevant to the employment that you are seeking.
Keywords like Advertising, Marketing, and many others are words that recruiters commonly type in the search feature. Having these keywords on your profile will surely land you on their radar so make sure to strategically place those keywords in significant areas on your LinkedIn profile.
Recommendations Are Always Welcome
You can always ask for recommendations from your work colleagues or your boss if you want to land that dream job.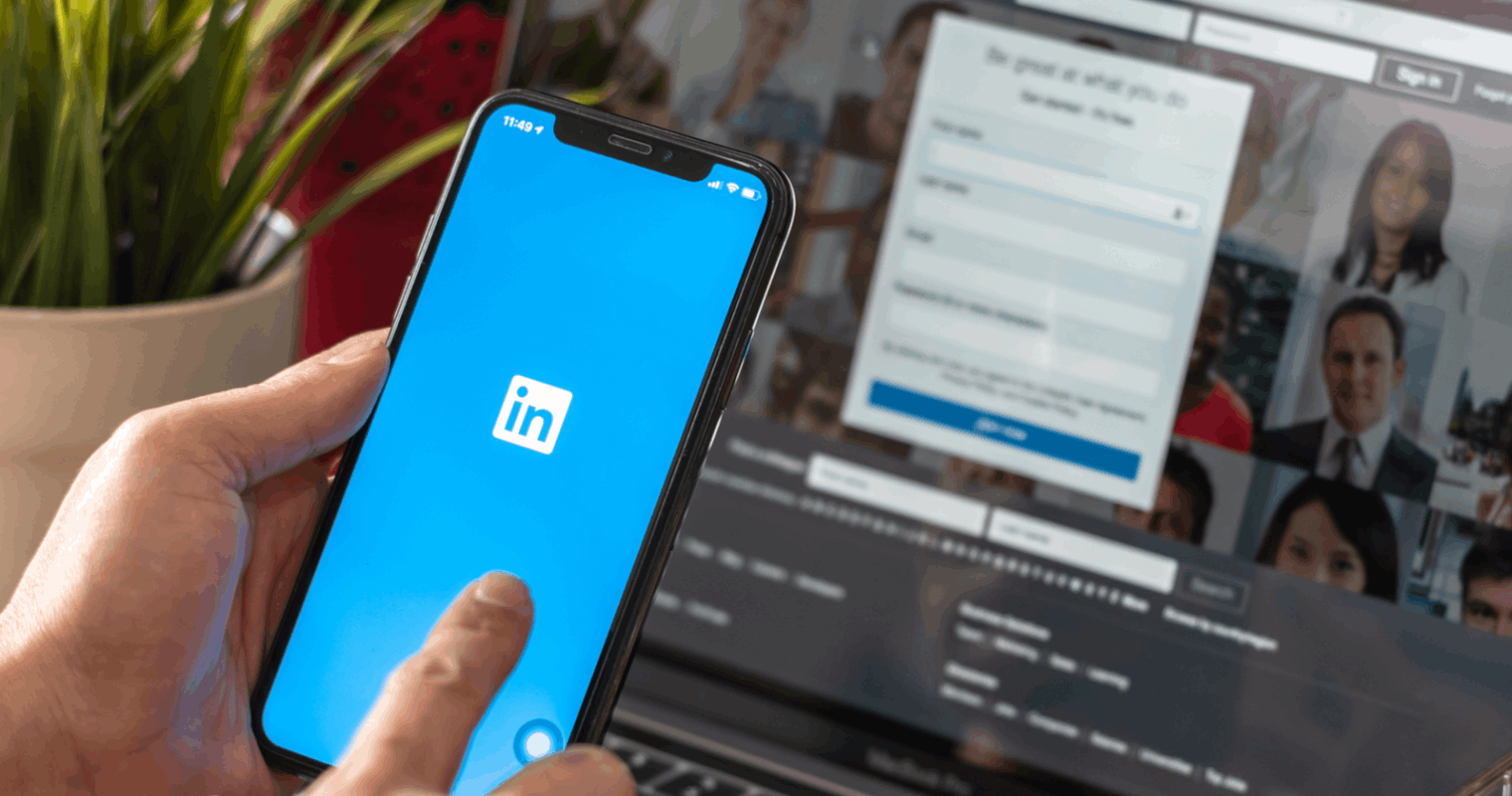 Were there any instances within your previous work experience where you had to go beyond your duties to present something and became successful? Use this as leverage to gain a recommendation from them.
If you have any recommendations, as always, make sure to keep them short and simple. Ask them to provide one or two relevant points and leave them at that.
Show Off
Speaking of work experience, was there ever a time that you had some interesting projects that you've worked on or something very relevant to the success of your company? Make sure to squeeze in a paragraph or two about the successes that you've brought to your previous company.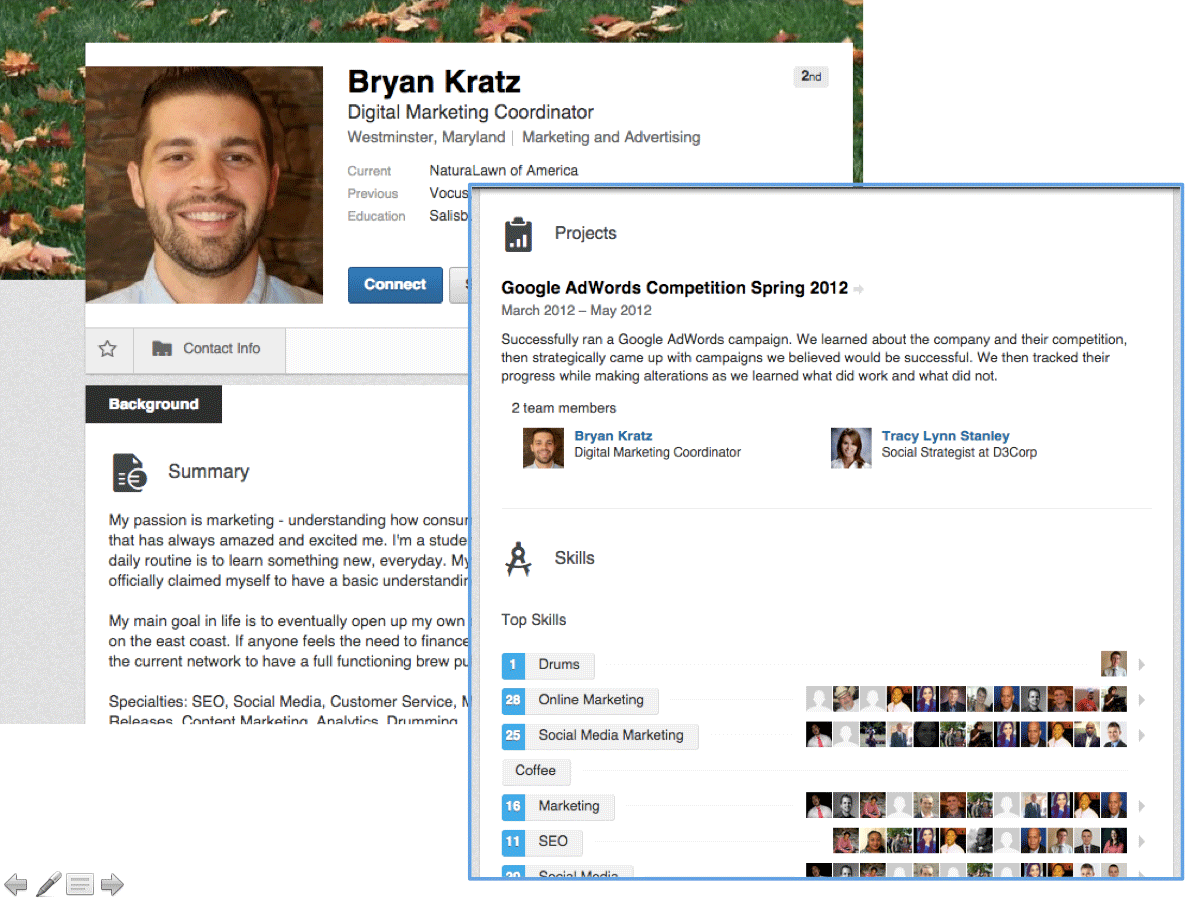 This is also the right time to divulge any hidden skills that you have worked on in the past. If you are well-versed in another language, never forget to add them to your profile.
Never be afraid to show off your work but be sure to be as accurate as possible and avoid providing misleading expectations to your potential employers. To add these projects to your profile, simply go to your profile and click the 'Add profile' section then choose 'Featured' and add all the necessary information on that section.
Conclusion
Searching for LinkedIn jobs can be quite challenging especially if you are still new to the website. Take some time to build up your profile and make sure to put in all the interesting bits of information to make it more attractive to recruiters and managers.
Start making connections and establish an online reputation so that you'll always be the first highly recommended profile within LinkedIn.