Trying to figure out what career path is best can be downright challenging for many individuals. Whether these involve beginners just dipping their toes in varying industries or someone looking for a career change, discovering the perfect job for an individual could be a nightmare.
There are tons of resources available online to help individuals get to know themselves better and help narrow down the right job. One of these is the online JobQuiz, a type of career quiz designed to help people discover what career path best suits their skills and personality.
Though this test may be a jumping point for getting that dream job, this can certainly provide insight into one's goals, working styles, and ideal environments. To learn more about what JobQuiz has to offer and how people could use this to help further their dreams and ambitions, read on.
JobQuiz – What Is It?
How JobQuiz Works
Decision Factors Taken Into Account
How To Use The Online Job Quiz
Why Use JobQuiz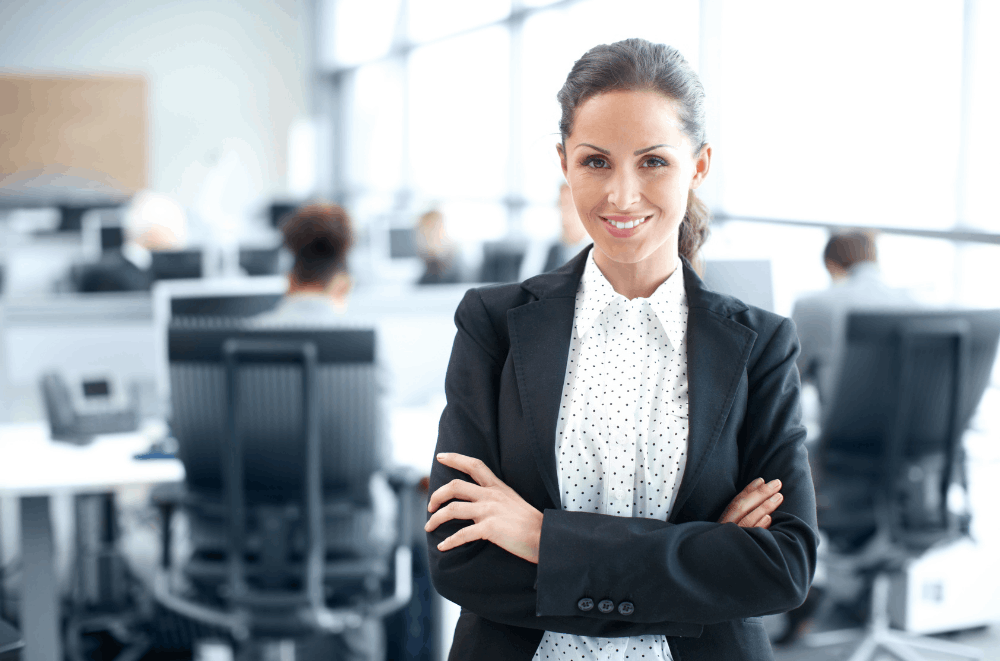 JobQuiz – What Is It?
From its name alone, it can be said that JobQuiz is an online career quiz. This helps people determine where their interests regarding their career lie by gauging the preferences of a person and what talent they have, the aptitude they have, their desired working environment, and more.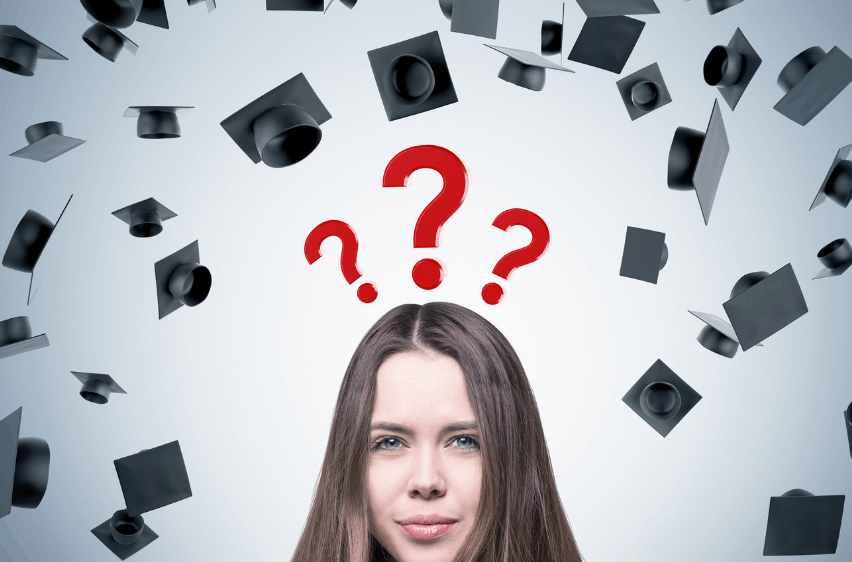 Founded and developed in 2019, JobQuiz takes on a unique testing approach. It considers various determining aspects that influence how an individual sees his or her career path, all of which total to 17 decision factors.
The results from this test are based solely on the different needs, ambitions, interests, and desires of each person, making each outcome more distinctive than ever before.
Providing a range of career options allows individuals to widen their horizons and be more in tune with what they want to do.
What It Offers
The online job quiz offers a list of job opportunities after taking a comprehensive look into each job's various factors.
It goes beyond taking the personal preferences and personality of a person into account and instead looks at different aspects based on real-world influences.
Because of this, it gives users a detail-oriented outlook, especially when compared to the numerous jobs available on the market today.
How JobQuiz Works
JobQuiz works by leveraging the latest tools and technology to find the hottest jobs in the market. As mentioned before, its algorithm considers various factors and aspects that could influence one's career, ranging from preferences, skills, attitudes, knowledge, and many others.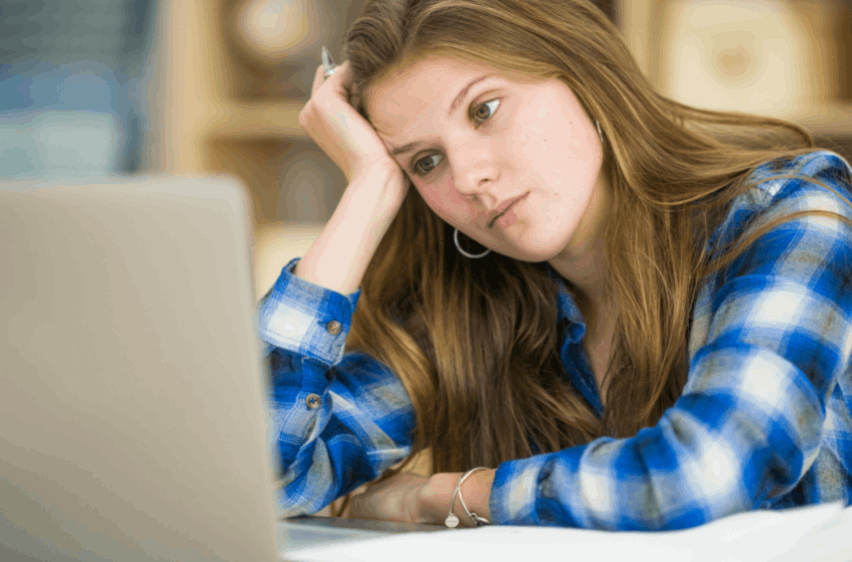 To start, persons interested in taking the test need to dedicate around 12 minutes to answer the website's questionnaire. After answering these questions, JobQuiz will evaluate the answers given and provide a list of career opportunities that fall under the parameters of the study.
Bear in mind that using JobQuiz costs $9.99 for adults and $6.99 for students, and this already provides a full career analysis. This will be asked for and paid for by the end of the quiz, and individuals can course their payments on the website via PayPal for a more secure payment method.
Career Satisfaction
The definition of career satisfaction varies from one person to another. This can range from having opportunities for growth and development in the company, work-life balance, interaction with people, and many others.
With career satisfaction being an integral part of one's job path, finding out the answers to what can help individuals achieve this as they go along their journey is imperative.
Thanks to JobQuiz, individuals can satisfy their needs and desires simply by answering the questions.
Decision Factors Taken Into Account
These 17 decision factors include the intellectual capacity of a person; their educational attainment; their entrepreneurial assessment, which consists of their aptitude and desire for self-employment; their academic choice; and practical matters such as the benefits of the career, the willingness to travel, and the overall career path.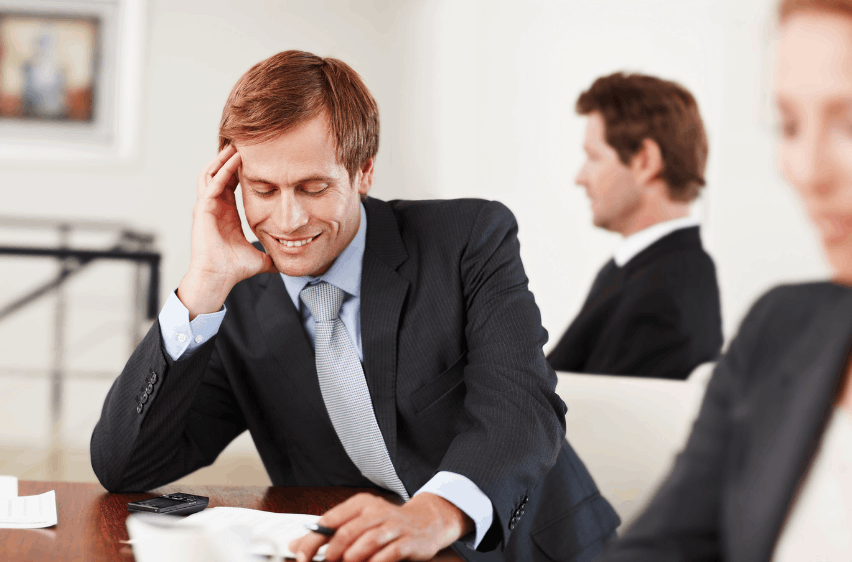 Besides this, the online job quiz also considers the current market conditions; the environmental choices that the prospective employee will be subjected to; the specific work environment preferred by the person; and their career personality style.
Moreover, the decision factors also include the personal values of the person and how it can affect their career choices; the talent and aptitude; their preferences, desires, and interests; the type of people they want to work with; activities they prefer to avoid; skills that they perform well in and enjoy doing; and other career satisfaction elements.
What These Deciding Factors Mean
In total, JobQuiz considers 17 decision factors. The automated and mathematical decision engine of JobQuiz evaluates a person's possible career path and outcomes based on these factors to make a more comprehensive and insightful job recommendation.
These deciding factors entail that JobQuiz goes beyond simply considering the personality of the individual. Basing their assessment beyond personality allows them to provide a more accurate result based on the real-world market economy.
How To Use The Online Job Quiz
For individuals eager to learn more about what job they should take, visiting the JobQuiz website is the way to go. Here, individuals can tap on 'Start Now' to proceed with the assessment.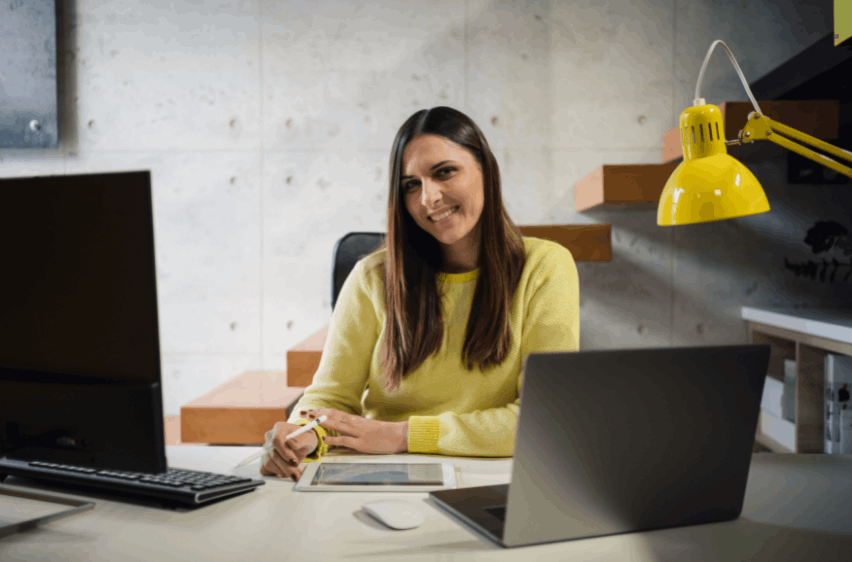 The online job quiz will start by asking for the user's name. Afterward, it will ask a series of questions, urging the individual to answer and choose the word that best describes them. This ranges from personality, education, career desires, working environment and outlook, skills and abilities, and the like.
The average time answering this is 12 minutes, but this can go anywhere from 10 to 20 minutes. After answering the questions, JobQuiz will provide the results based on its assessment. The results will cover the top 15 career matches, 18 career field scores, a full personality analysis, and how much money one is expected to make.
Besides these, the results will also delve deeper into careers worth the college cost, career satisfaction scores, the level of competition available for each job, the individual's key strengths, and more access.
Finding The Right Career Path
After the online job quiz has generated the results, individuals can easily figure out what options they can take. The intel provided by JobQuiz allows people to understand more about themselves and give them a sense of what to look for in various career options and positions.
JobQuiz will share 15 top career matches. It gives individuals a vast array of opportunities to seek and pursue according to how the jobs align with their skills, personality, desires, and more.
With this, people can make informed decisions regarding their careers with the insights provided. Who wouldn't want to spend a few minutes to find out more about themselves and their best career opportunities?
Why Use JobQuiz
There are many reasons why one should use a career assessment tool such as JobQuiz. The first of these is to identify what types of jobs or careers would best fit the person's personality, skills, preferences, and needs.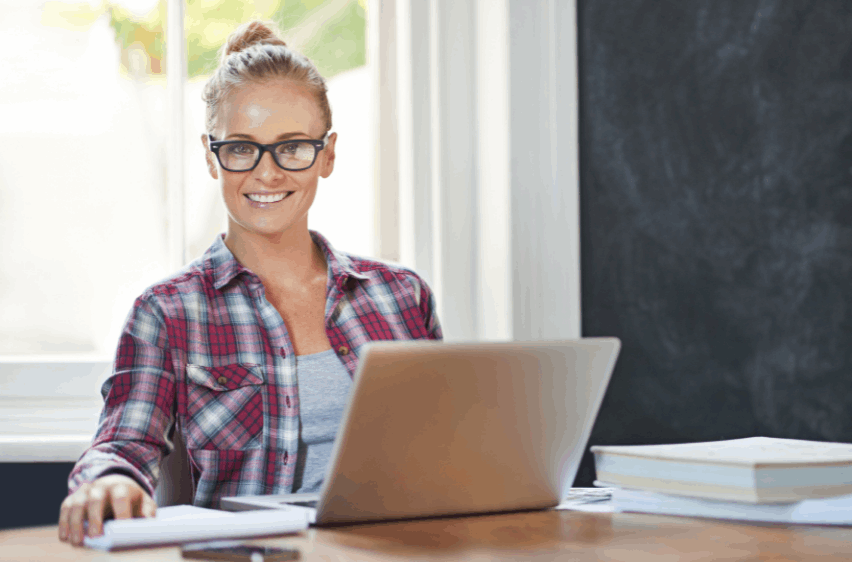 Another reason individuals should use JobQuiz is to discover more about themselves, such as where their interests lie, what their values are, motivations, and preferences. This moves people to reflect on who they are and steer them to make decisions that better influence their future path.
Not everyone is aware of the strengths and skills they possess. When it comes to employability, these aspects reign supreme, so learning about these by taking a career quiz can help quiz-takers highlight their skills and improve on other aspects.
Most importantly, taking an online job quiz via this platform exposes people to careers they might not have otherwise considered. It opens up the ability for individuals to explore career options that veer away from the career path they are already in.
Tips For Using The Online Job Quiz
Going through a series of questions can be pretty overwhelming, so it is generally advised for people to take their time to answer the questions and to look deeper into who they are before responding. This helps yield more accurate results and will provide job options closer to the quiz-takers temperament and personality.
In relation to the previous point, persons are urged to be as honest and truthful as possible. This goes a long way in JobQuiz giving an accurate assessment, and by extension, in helping them learn more about themselves.
Many people may balk at paying for the quiz, but giving its paid version a go allows for a more thorough outlook than other quizzes on the market. Not only does it help users learn more about horizons, but this can also offer insights about the varying job options, so make sure to take advantage of this.
The Bottom Line
JobQuiz is worth checking out, especially for individuals interested in getting a little career help. Answering the series of questions as honestly as possible can help aspiring individuals to find their dream career path after all.