Are you a job seeker who wants to increase your chances of landing the job you've been dreaming of? Do you need guidance on how to improve your job application practices and appear more attractive to employers?
If your answer is "Yes" to either one of these questions, then you could use the services of an expert job search and career coach. With the tight competition out there for jobs, seeking guidance from an expert is only natural and would be beneficial to anyone looking for a job.
This article will talk about Keppie Careers, a coaching and consulting firm that provides job seekers with the skills and tools they need to succeed. To know more about Keppie Careers' services, continue reading the article below.
How a Career Coach Could Help You Land Your Next Job
Learn About Keppie Careers and Founder Miriam Salpeter
Resume Writing Services for Job Seekers
Establishing Your Personal Brand and Social Media Profiles
Resume Samples on the Keppie Careers Website
Important Contact Information for Keppie Careers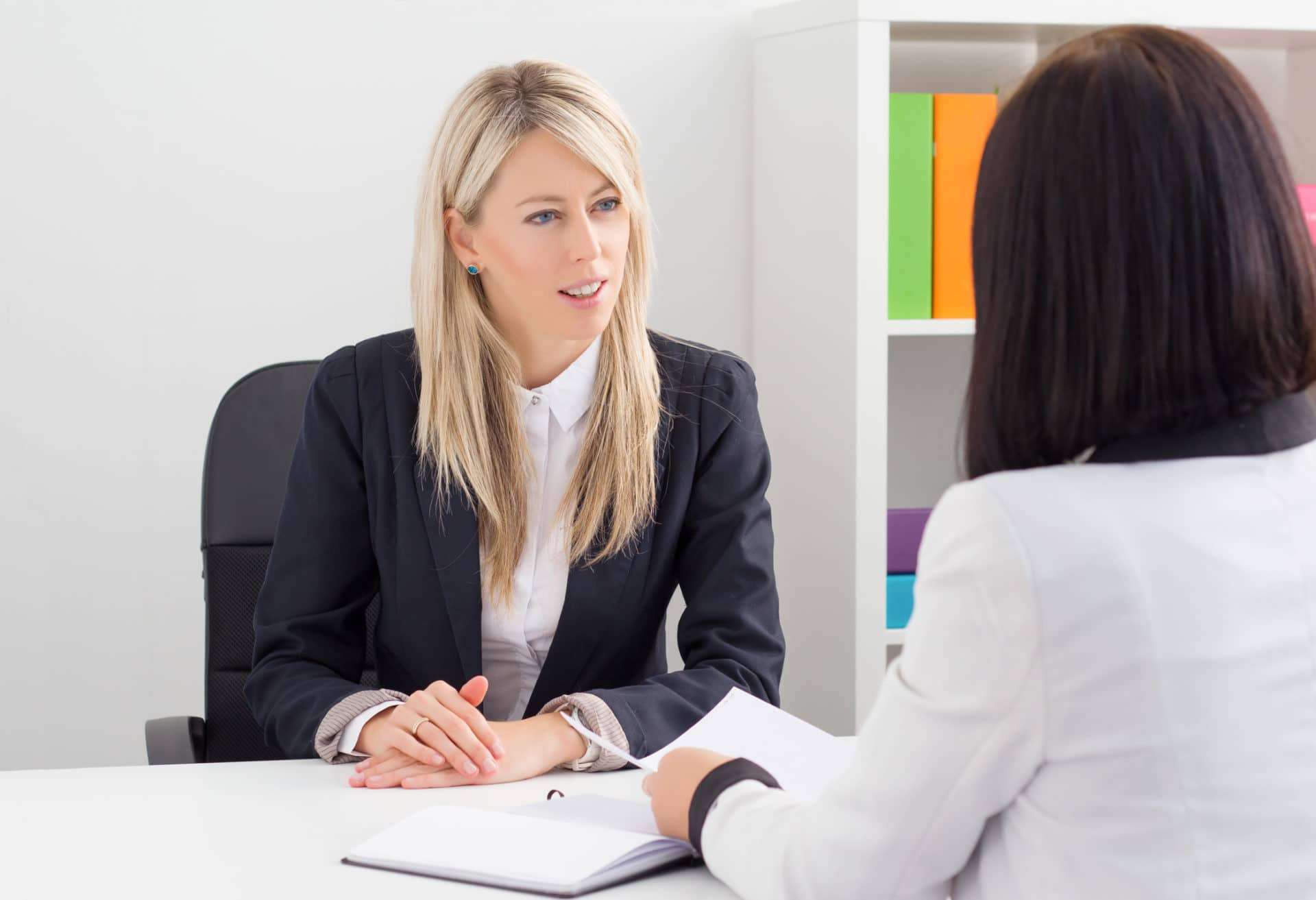 How a Career Coach Could Help You Land Your Next Job
Many job seekers find it difficult to land a job not because they are not qualified or lack the skills to get hired but because their job application skills need some polishing.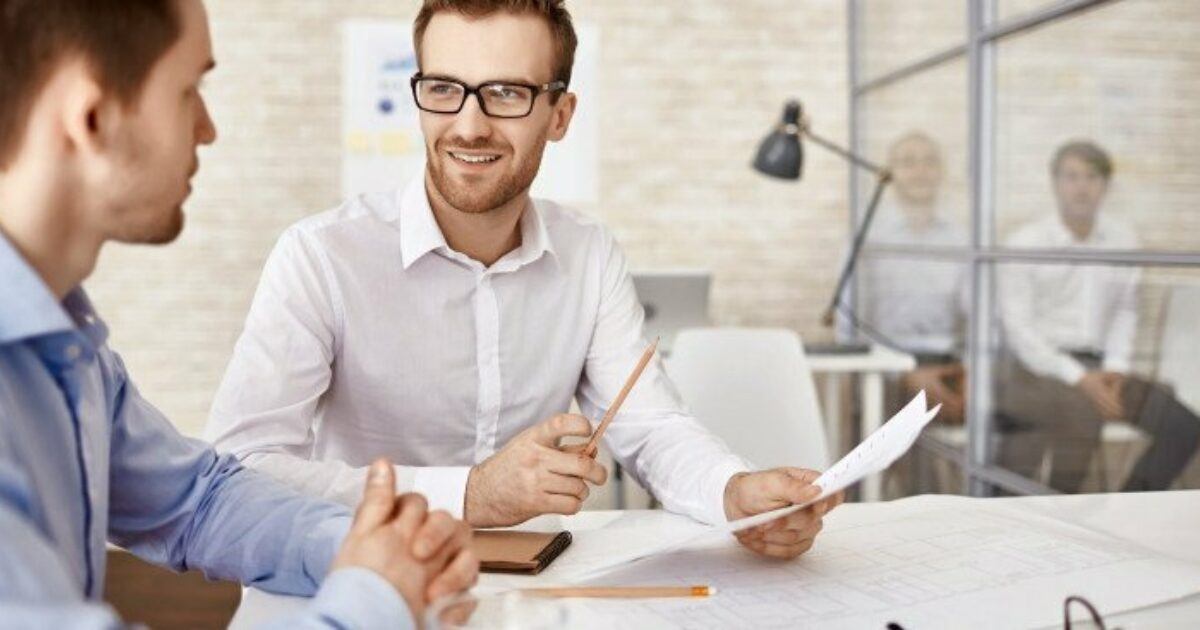 Career coaches are able to help you improve in this aspect because they know how employers think, making them capable of sharing best practices to get you hired faster.
They could provide effective methods for writing inquiries and cover letters, updating your resume, and prepping for interviews.
Career coaches could help make your application more attractive to potential employers.
Getting Back into the Job Market
Whether you're an experienced professional who recently decided to part ways with a long-time employer, or you haven't searched for a job for some time, there's a big chance that you're far removed from the way to get jobs in the current job market.
Hiring a career coach would be a great resource for adjusting to the new technologies used by most employers in identifying high-quality candidates for their vacancies, such as applicant tracking systems.
Because career coaches are updated on hiring trends, they could give you advice on how to use job search and professional developments apps and websites to your advantage.
Learn About Keppie Careers and Founder Miriam Salpeter
Keppie Careers is a coaching and consulting firm founded and owned by Miriam Salpeter, a social media strategist and consultant with more than 20 years of experience in the field.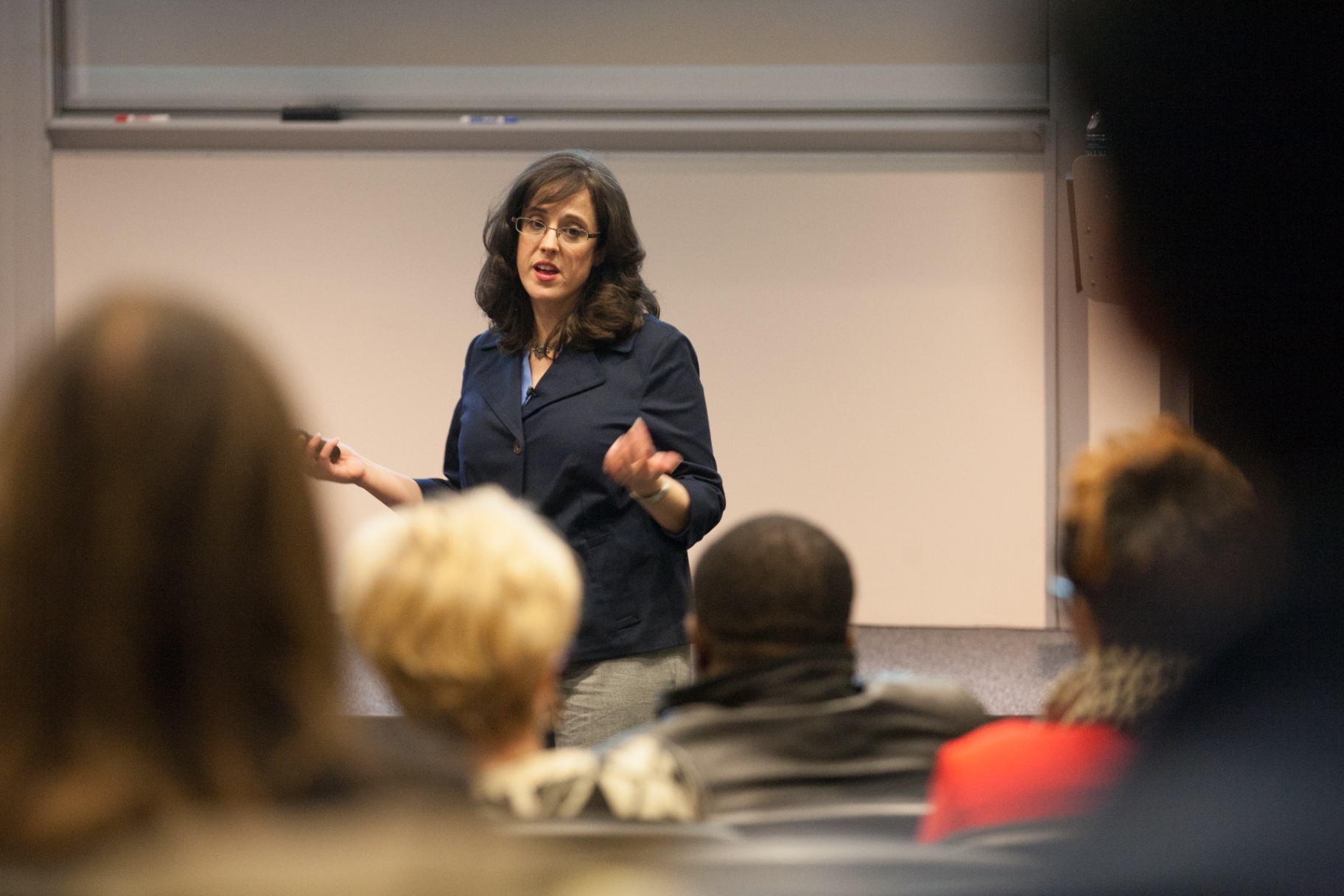 Salpeter also has extensive experience as a new economy job search coach, resume writer, speaker, and author. She is known as a writer and speaker on job searching, transforming resumes, and creating social media profiles.
She also writes blog posts about job searching on the Keppie Careers website, including topics like effective job search strategies, showcasing your transferable skills, and cleaning up your social media accounts.
The Experience and Expertise of Miriam Salpeter
Because of her expertise, Keppie Careers' Miriam Salpeter has written for several major media outlets, including The Wall Street Journal, Forbes, and The New York Times.
She has also written several Amazon best-selling books about career development, including Social Networking for Career Success: Using Online Tools to Create a Personal Brand and Vault Guide to Networking.
CNN included her in its list of "Top 10 job tweeters you should be following," while Forbes named her blog as a top career resource. Mashable.com selected her as its "Top 5" influencer for job seekers on Twitter.
Resume Writing Services for Job Seekers
Resumes should be able to provide a clear insight into a candidate's skills, but not many people are able to translate this into writing. Employers love to get a clear view of a person's skills just by looking at a resume.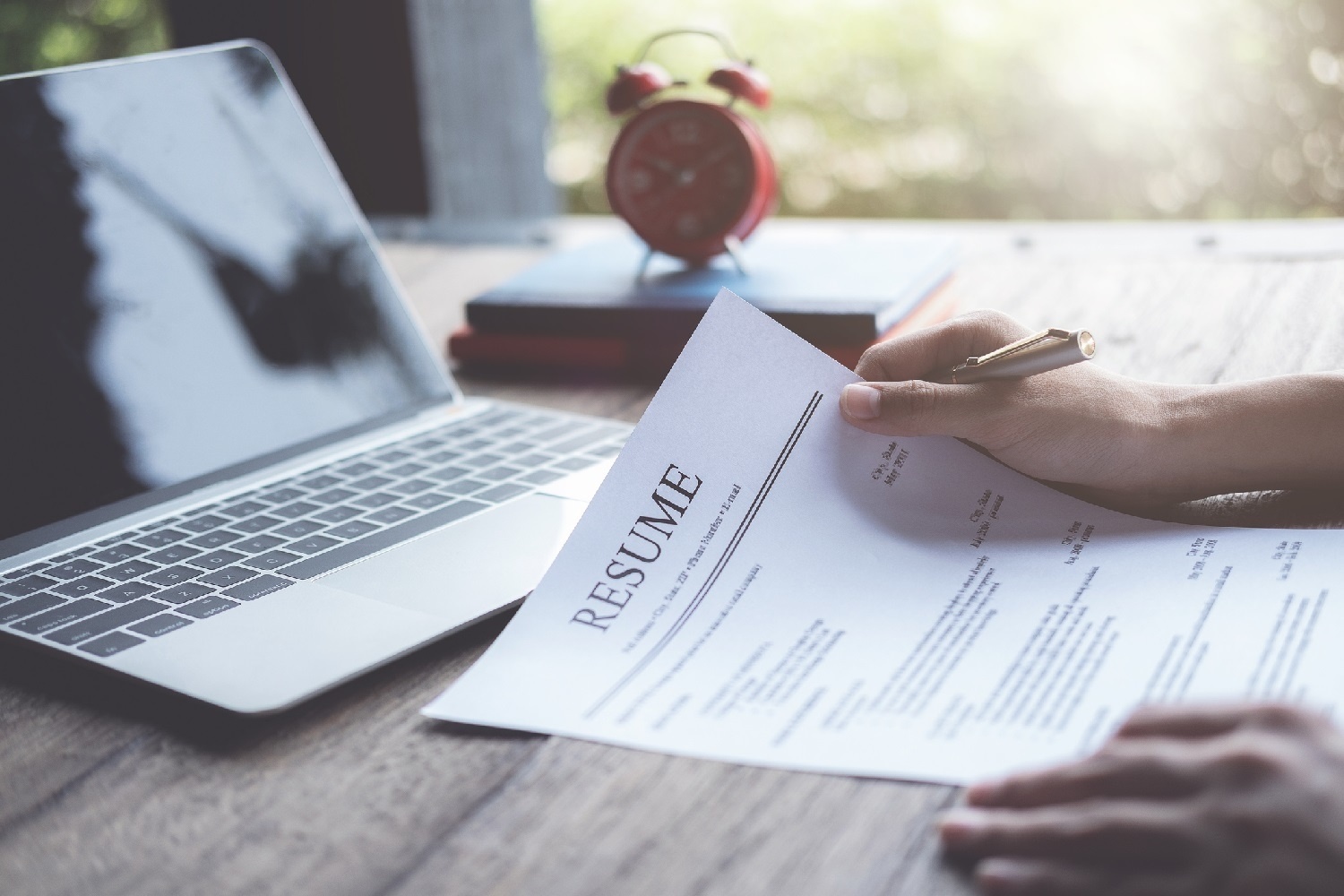 Keppie Careers offers several services for job seekers, including resume writing and editing. The consulting firm offers a total resume transformation service that starts at $867 for new graduates.
Job seekers may also avail of the basic resume review, which involves critique and suggestions, for only $467.
There is also an option to write your own resume with guidance from Salpeter, which costs $767.
A La Carte Writing Services and Mock Interview
If you want Salpeter to simply add a cover letter for your resume, this will cost you $457, while editing an existing one is priced at $297. If you want a cover letter written from scratch, the price is $567.
Adding a thank you letter to a resume is priced at $436, but editing an existing one only costs $297. Writing a thank you letter based on details of the interview is priced higher, at $567.
Salpeter may also conduct a personalized telephone mock interview for 30 minutes based on the job description and organization with another half hour of feedback. You will need to invest $497 for this session.
Establishing Your Personal Brand and Social Media Profiles
Aside from resume screening, employers are now looking at candidates' online presence and social media profiles. This is why personal branding is also something that job seekers should be focusing on.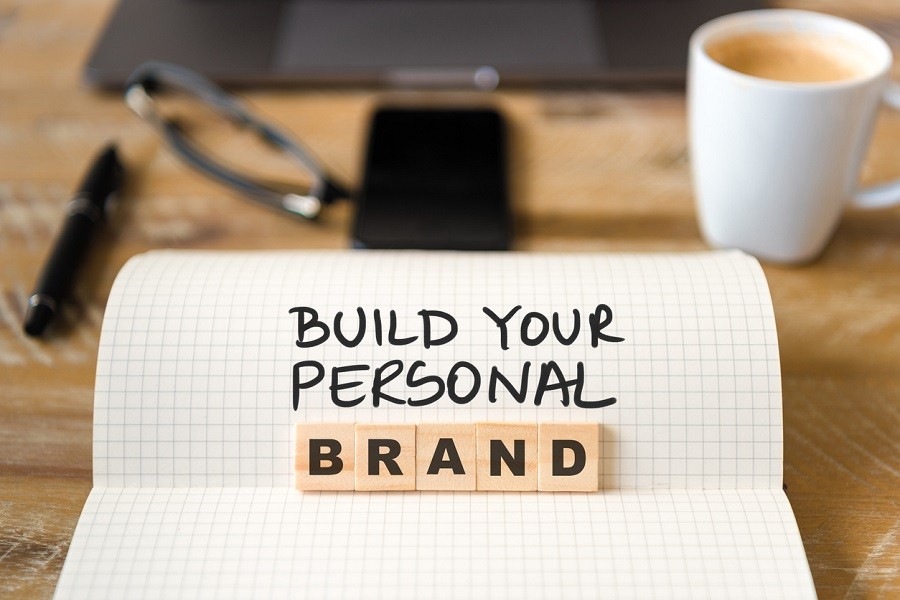 LinkedIn, Facebook, and Twitter profiles are not just personal platforms but are also important tools for attracting recruiters and hiring managers. The consulting firm helps job seekers optimize the use of these networks.
Keppie Careers helps clients create a strong pitch and story that would appeal to employers through coaching sessions. These sessions are priced at $300 per hour and will help them improve their personal brand.
Other Services Offered
Salpeter also provides coaching services on effective social networking, both online and offline, for job seekers to become more confident and competent professionals. The rate for coaching sessions is $300 per hour.
She is also known as a great speaker both in-person and via virtual programs. She has delivered various keynote speeches, seminars, and workshops for various groups, including corporate and non-profit organizations.
Among her most popular topics are leveraging social media to enhance your career, personal branding for career and business success, and how to use social media to expand your reach.
Resume Samples on the Keppie Careers Website
Although the Keppie Careers' official website mainly features the services it offers, there are some useful tools that can be found on it.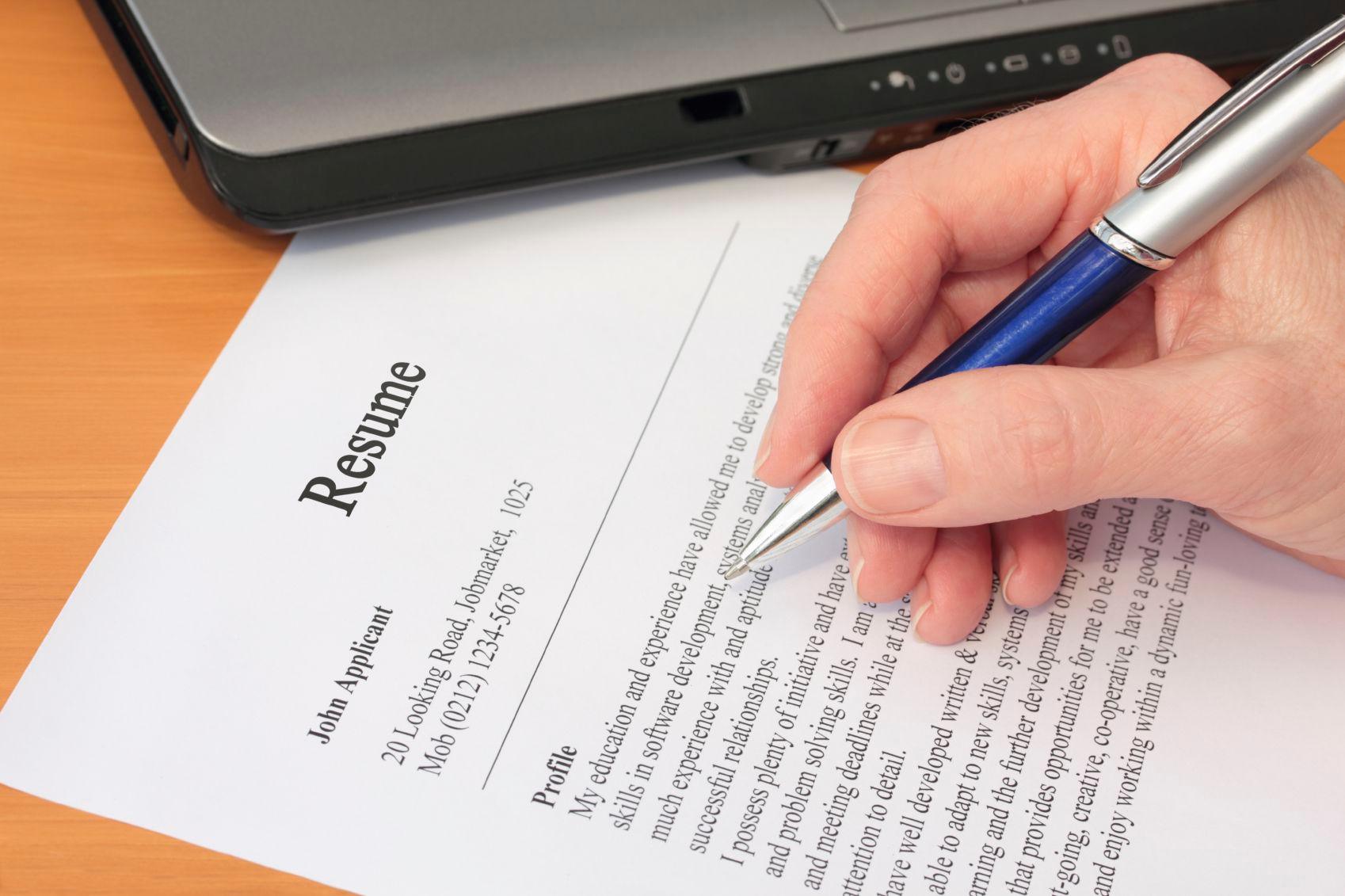 There is a Resources tab that you can click to see some of these tools.
Under this tab, you will see the Sample Resumes option. Click on it, and you will be taken to a page titled Resume Transformations. Scroll down to find links to resume samples.
There are even several links comparing resumes in their original draft to one that's already undergone revision from Keppie Careers.
Other Tools Found on the Website
If you are planning to buy one of Salpeter's books, there's a Books tab that offers more information on the books she wrote. This is very useful if you want to know what the books are about before purchasing them.
To do this, go to the Books tab and click on the image of the book that you want to know more about. It will take you to a different page providing a brief overview of the book as well as the skills you will acquire from it.
Another useful tool is Salpeter's blog, which can be accessed by clicking on the Blog menu in the upper right corner of the home page. There you will find several blog entries written by Salpeter, the latest of which appearing first.
Important Contact Information for Keppie Careers
For those interested in acquiring the services of Keppie Careers, you may contact them by clicking on the Contact menu on the website. There you will find a contact form that you need to fill out.
The contact form will require you to supply your name and email address. It will also ask you to indicate where you learned about Keppie Careers, your message or inquiry, and a space to attach files needed for the service you're requesting.
You may also sign up to the website using your email and get the chance to receive special offers and a free gift from Keppie Careers.
Follow on Social Media
You may also follow and contact the consulting firm through its social media accounts.
Keppie Careers have accounts on Facebook, Instagram, LinkedIn, Pinterest, and Twitter. Follow them to receive updates, tips, and other useful information.
Conclusion
Keppie Careers offers valuable services to job seekers, especially when it's your first dive into the job market, or it has been a long time since your last job hunt. You will have access to Salpeter's experiences and skills and use them to increase your chances of getting hired.
If you're still undecided on whether these services are right for you, you can check out the free tools available on the site first, particularly the sample resumes and the blog posts. Overall, Keppie Careers is a great way to improve your job searching skills.