In the recent times, there has been a huge influx in demand for delivery services, making them an essential service. Menulog is an establishment that is quite prominent in Australia for their delivery services.
To execute its delivery services effectively, Menulog has many roles in the organization, one of the most essential being a driver, for which it has some basic requirements such as the age and driving skills, etc.
To learn more about the job of a Menulog driver, read on to find information on where you can apply for the job and what is required to start working with them, among other details.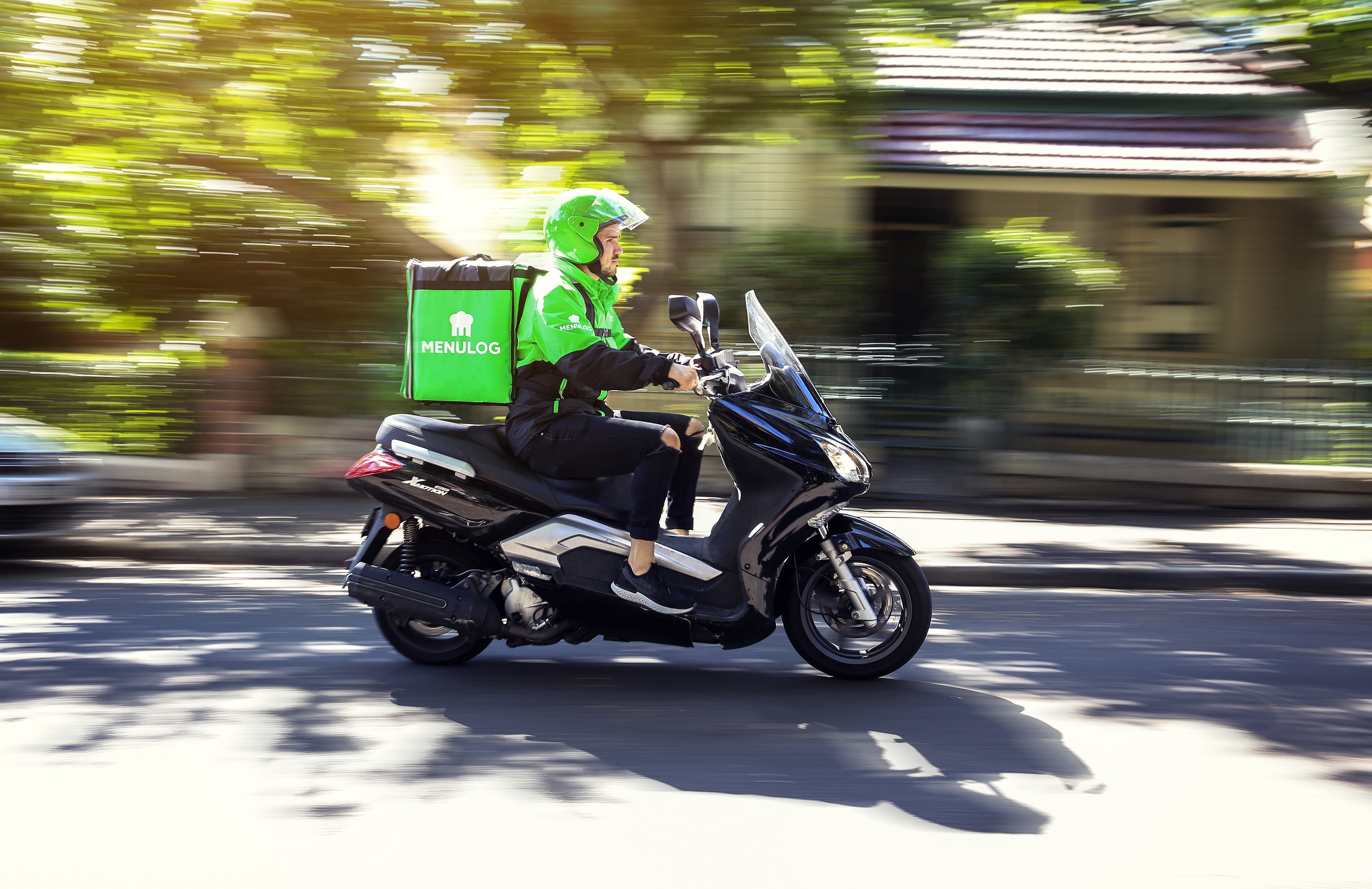 Menulog Delivery Service
Menulog looks to connect people with various restaurants across Australia. You can order food from any of your favorite restaurants and have it delivered to your doorstep with Menulog app.
All you need to do is have the app downloaded on your phone and have a verified account. This service also provides extra income for those who need to do the food delivery service.
Menulog Driver
One of the best part-time jobs that you can do in Australia with not too many requirements is being a delivery person for Menulog. This job entails a number of roles that you have to be able to deliver on.
First, your job will be to deliver food from a restaurant to the home that it was ordered from, so you need to know how to get around – and quick. The basic advantage of working a Menulog driver is that you can work on your own schedule.
You can fix your own schedule to only work when you're available. The other advantage is that you get paid on a weekly basis, and you don't have to wait long for the money to come to you.
How to Get Started
You'll need to meet a few requirements before you can be an approved as a Menulog driver. To begin with, you need to have a vehicle that is a 1990 model or newer, and should be fully registered and CTP insured.
To work with Menulog as a driver, you must be aged 18 or over and have an open license. You have to provide commercial grade thermal bag or you can buy one from Menulog.
With Menulog, you receive a delivery fee based on driving time and distance. The best part is that you keep all the money you earn as the company takes no commission on your fees.
Signing Up
Now that you have all that information, you need to sign up to have an account. You should have the required documents, like your driving license, a copy of your insurance and registration.
Once you have all that ready, visit the Menulog courier portal to begin your registration. The application form will be almost the first thing you see when you open the website.
Fill in your personal details, agree to the terms and conditions and click on 'Create account' button. You may get a quick screening call, given you have filled all the information correctly.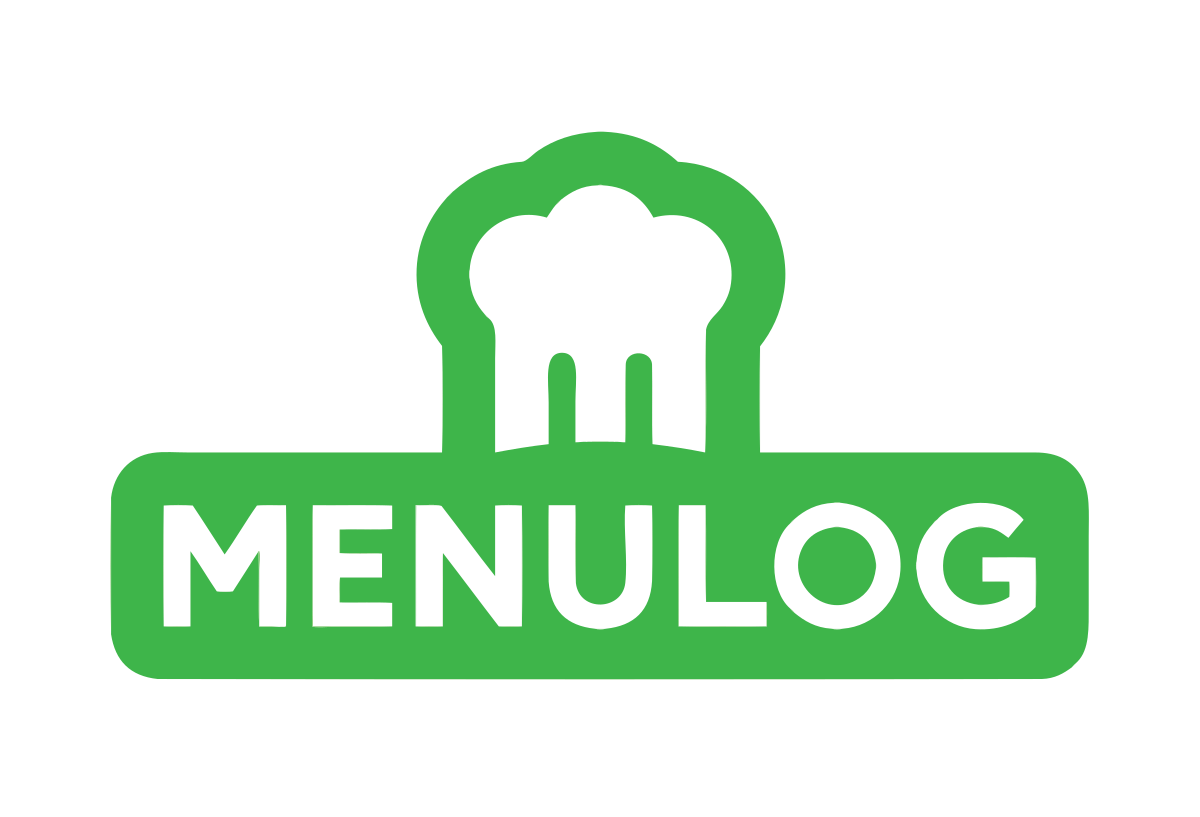 Download the Courier App
After you have passed the screening test, you'll then be required to download the app so that you can start delivering. You can also set your availability through the app as well and start picking up available runs.
How To Get Paid
Your fees will be calculated and deposited straight into your bank account on a weekly basis. Most drivers are paid up to A$7 per delivery and the final account for the week is what is deposited to your account by the week's end.
Conclusion
A delivery job is one of the jobs that you can do on a part-time basis while making some money. When it comes to Menulog delivery, above are some of the things you need to know about the job before you consider it.