Nowadays, job hunting consists of signing up to a platform, creating a profile, and submitting applications through a single website or application. While the process seems more convenient, one issue experienced by applicants today is the sheer number of platforms to choose from.
Those who want a free and easy option should look at what the Simply Hired app has to offer. This platform is designed to help job seekers find the right job for their skills and credentials while also providing a place for employers to efficiently use their resources to find the right talent.
This application shows opportunities for applicants, making it a great choice for job hunting. For those interested in learning more about this application, this article will tackle the following points.
What Is Simply Hired?
Finding Jobs Using Simply Hired
All Kinds Of Jobs In One App
How To Download The Simply Hired App
How To Use Simply Hired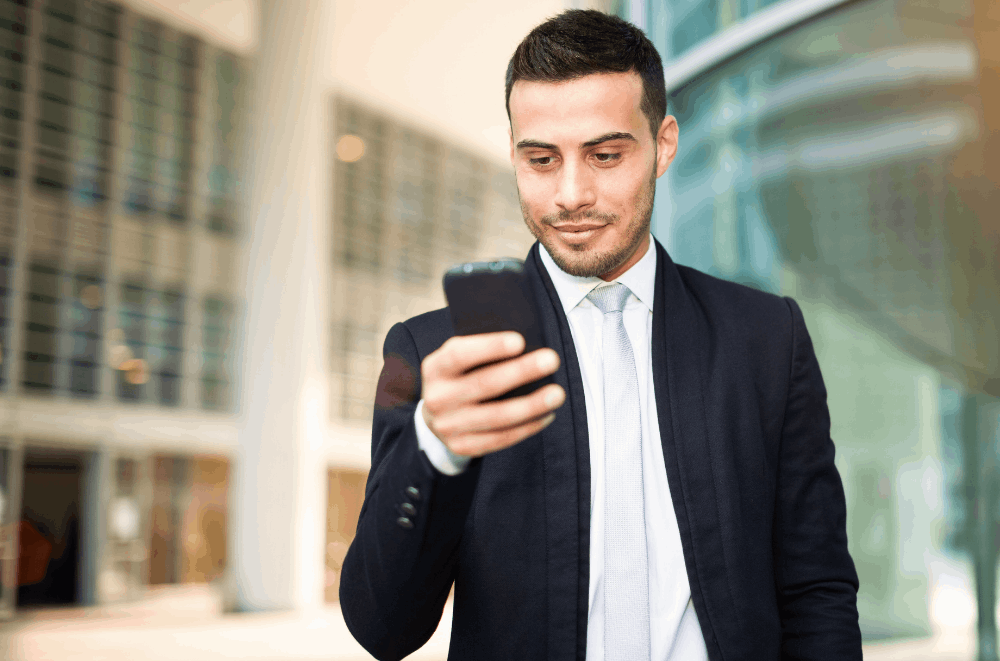 What Is Simply Hired?
Simply Hired seeks to bring employers and applicants together in one platform. It lets companies create job postings for free, and it comes complete with a management tool for applications. Meanwhile, it enables candidates to sign up for a profile that they can use to apply for applications.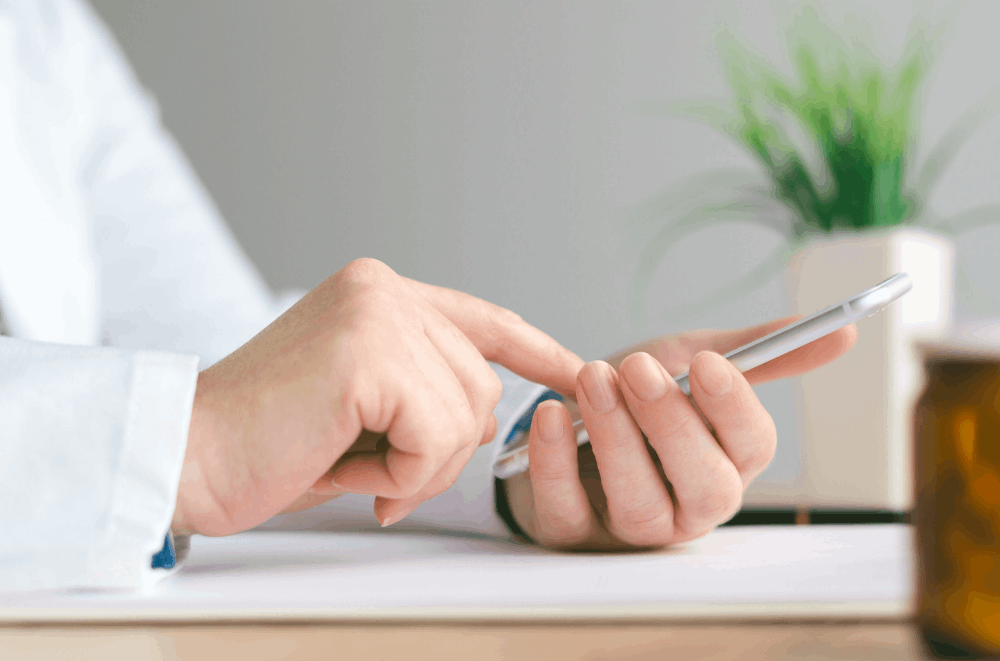 For aspirants, this platform is designed to provide a better and more productive way for job seekers. It helps users find jobs based on their preferences, needs, and what they have to offer through an easy-to-use search tool, complete with a profile to show off their background and experience.
It also contains vital information about jobs and industries, such as salary and cost of living, that applicants should consider when seeking the right employment. Plus, this app helps them create an attractive yet professional resume through the resume builder feature.
For employers, this platform provides a human management resource tool that they can use to run their business efficiently. It comes with tools that help them minimize the time and effort needed to hire new talent and onboard new employees. Moreover, they need to pay for posts upon hiring a qualified candidate.
How The Simply Hired App Works
This app gathers employees from all over the country into one platform. Here, they do not need to pay for subscriptions or for every job post they make. They only need to pay after they decide to move forward with a candidate.
All kinds of employers in all industries from all parts of the United States are welcome on this platform. This way, job seekers can find the employment opportunity they are looking for by browsing their options on Simply Hired.
Finding Jobs Using Simply Hired
To start finding jobs, users need to create an account with Simply Hired. They will be prompted to fill out their account details. Then, they can set up their account to show their location and their job-seeking status.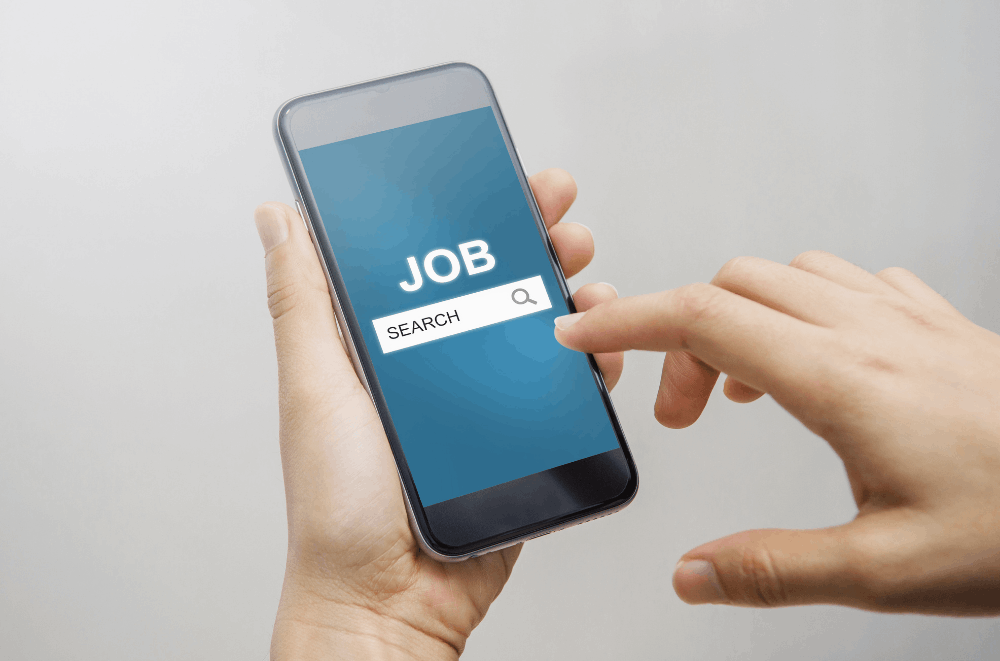 They can show off their skills, educational background, work experience, certifications, and other valuable information by uploading their resume. Users can upload up to three resumes on their profile, which they can send to potential employers when they choose to apply.
After setting up their account, applicants can start their search by keying in the job title, skills, or company there are looking for. They can also enter a location they want to work in. The app contains jobs from all 50 States, so aspirants are bound to find the job that they are looking for.
They can also enter specific locations such as cities and areas to find opportunities to live or in the place they aspire to work in. Aside from the name of the business, they can also enter a zip code.
Appealing Applicant Profile
One great thing about this app is it lets candidates show off what they have to offer through their profile. They can build their profile right on this platform instead of uploading a resume.
With the help of the resume builder, users can customize the appearance, sections included, and details covered by their resume. To make the process easier, they can choose from more than 30 templates available on Simply Hired.
The app also allows users to download, print, and share their resumes to easily make digital and physical copies of the document.
All Kinds Of Jobs In One App
This application makes all kinds of jobs available for applicants. They can look for the specific title they want to attain. They can simply enter the job title to do so. They can also type in the industry they want to work in to see what posts are within their qualifications.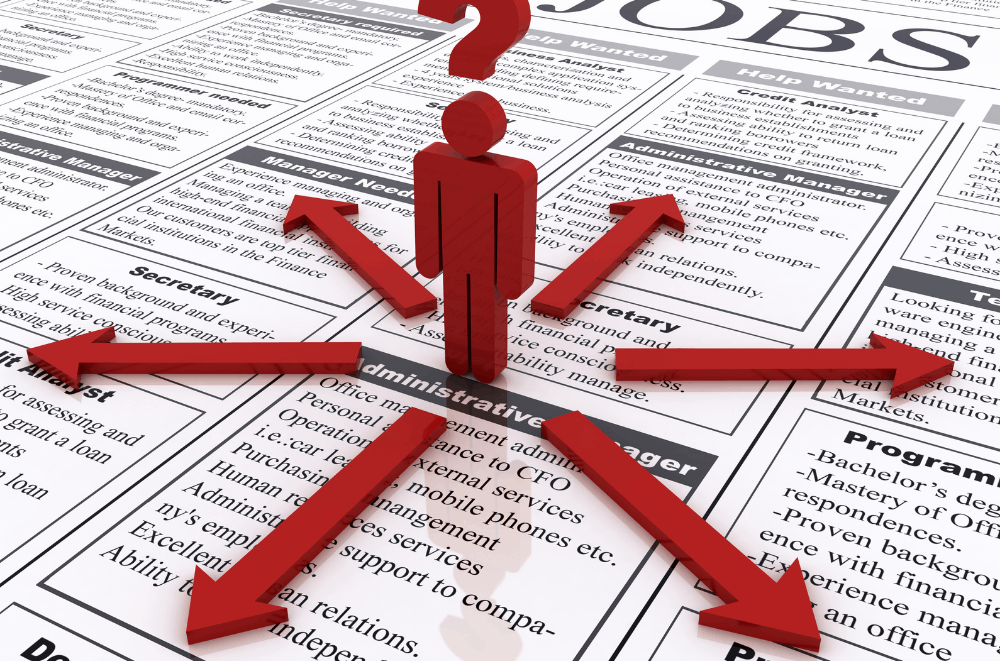 Applicants can also find jobs in different sectors, including private, government, and volunteer positions. The best part about this app is it carries various types of work arrangements. They can get posts for part-time, full-time, remote, and on-site employment.
When they find an ad they are interested in, they can easily view all the requirements and qualifications by tapping on the post. This will show them the details, location, benefits, and qualifications.
Tapping on the Quick Apply button will initiate the application.
Important Information For Applicants
Simply Hired provides a service that gives candidates an estimate of their salary and expenses. It has a built-in salary estimator, which is easy to use by entering the job title and location.
It also shows the average salary for top job titles and the number of jobs offering specific salary amounts. To give applicants a better idea about their chances when it comes to specific locations, the app indicates how many job posts are located in top cities.
Lastly, this app provides an idea about the cost of living in a certain place. Users need to enter the place they are currently live in and the place they want to move into. It also requires their current annual income and job title.
How To Download The Simply Hired App
The beauty of the Simply Hired app is that it is available for download for both Android and iOS users. This means that individuals who are using Android-powered devices can download the app for free on the Google Play Store, while iOS users can access the app via the App Store.
To download the app, individuals can simply key in the name of the app, Simply Hired, and tap on 'install' to proceed.
Simply Hired generally has high ratings on both platforms, with the app garnering a 4.8-star rating on the App Store and a 4.4-star rating on Google Play Store.
Bear in mind that the app is only compatible with iPhones and iPads running on iOS 12.0 or later. Meanwhile, for this to run seamlessly on Android devices, it requires Android 6.0 and up.
Costs Associated With The App
As mentioned, Simply Hired is available to use and download for free. This means that applicants can look at as many applications as they want, view different companies, compare salaries, and use all other functions for free.
Employers and recruiters looking to post job listings and openings on the platform using the app can also do so without any payment being required by Simply Hired.
However, for companies who have successfully obtained applicants and want to interview and hire the candidate, employers and recruiters will be required to pay a fee. This fee will be calculated on a per-profile or per-candidate basis.
How To Use Simply Hired
From its name alone, using Simply Hired indicates that they want to make the hiring process simple. After downloading and installing the app on Android or iOS devices, all job seekers need to do is let the app know about the type of job being searched for. These can include the job title, keyword, or location that the applicant is looking at.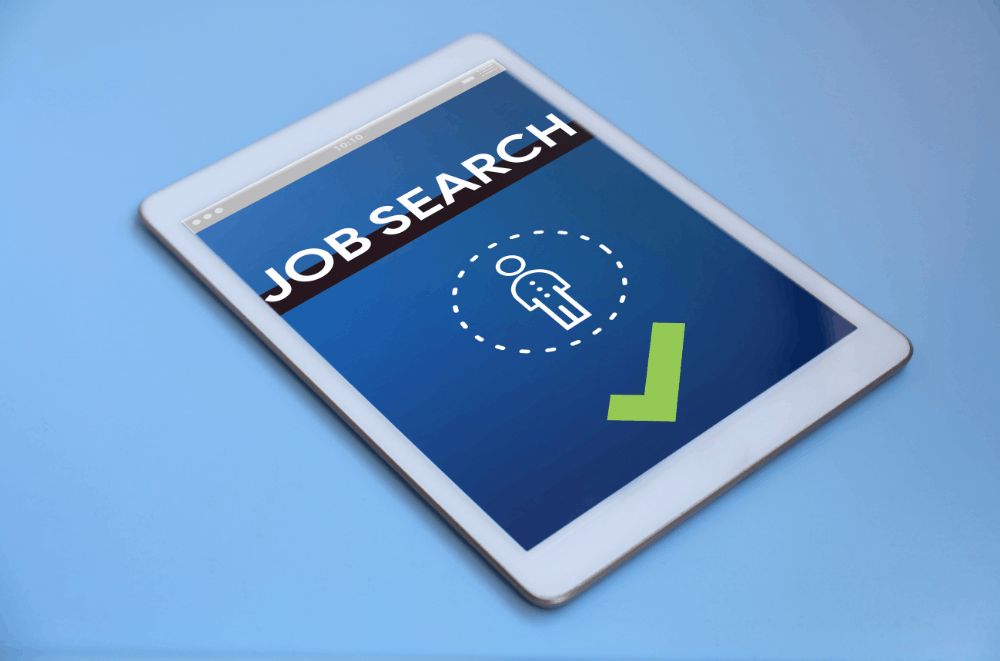 Simply Hired will pull up related jobs based on the job titles or keywords searched for on the app. Users can also search for a job based on their industry or the specific company they are keen to work at. Location-wise, users can narrow down their search by keying in their zip code.
Suppose applicants find jobs they are interested in. In that case, they can easily submit their applications with just one tap by clicking on the 'Apply Now' button located at the bottom of the particular job listing.
For those who fail to find listings the first time around, Simply Hired has a workaround for that as well. They can set up job alerts and be given notifications, ensuring that they get first dibs on jobs that might be a good match for them when these become available.
Tips For Maximum Use
Setting up a profile on Simply Hired will certainly give app users an advantage. Not only will this give individuals a better chance at getting discovered by prospective employers, but this also allows them to put their experiences and achievements out there.
Creating an account means more than just staying on top of the newest listings. Because of this, frequent users of the app should create an account not only because they get posted on the latest additions but also because they can upload their resumes, making applications easier.
Conclusion
Simply Hired is one of the best mobile job search platforms to use today. With its ability to provide aspirants with essential information on different companies and listings and the current job market, and the salary ranges, checking this out is worth it.