One of the most challenging things you can do is look for work. Consider bouncing from one company to the next only to submit your application. Snagajob, for example, is one of several internet job search services.
It's easy to locate the right employment with platforms like these. Snagajob attempts to simplify the process by bringing people and companies together in a unified platform.
However, things don't always go as planned, and there are a few things you should know about the platform. In this article, you'll discover what Snagajob is and how it works in this post.
What Is Snagajob?
Snagajob For Applicants
Tips For Using Snagajob For Job Hunting
Snagajob For Employers
How Much Does It Cost To Post A Job?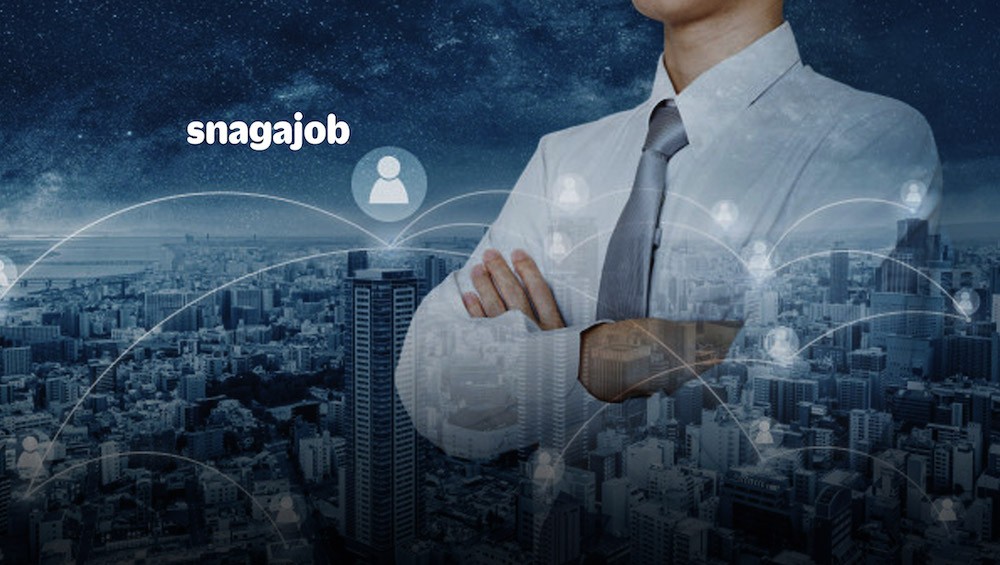 What Is Snagajob?
Snagajob is among the most prominent job portals that link companies and job applicants, and it is regarded as America's #1 labor marketplace. It has over 90 million verified employees at 450,000 enterprise facilities on its platform.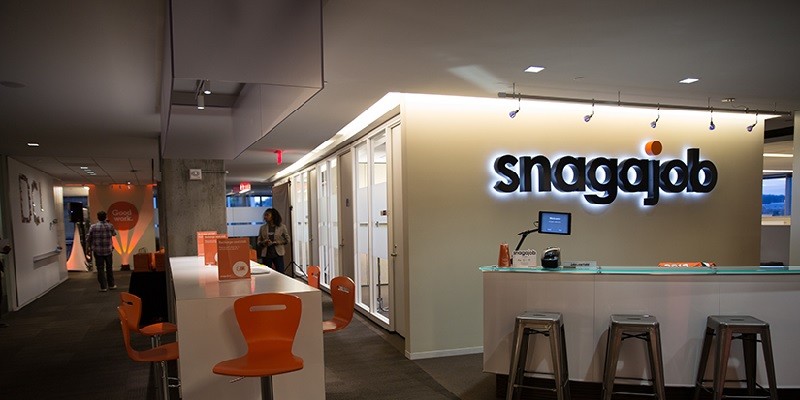 Snagajob contrasts with the other platforms in the market because it matches your resume with particular opportunities in a more consistent way. However, they're still not a staffing firm, and they want to be something more than a job board. The portal is the biggest platform for hourly individuals and businesses in the food, commerce, and hospitality industries.
All in one location, administer your job posts, request current job searchers to participate, and assess candidates. You can also design and submit team calendars in less than 10 to 15 minutes, organize schedule changes from whatever devices, and motivate your staff with a quick chat, all of which are included in your job advertising.
According to analysts, the platform is perfect for self-service hiring, scheduling, and team interaction. It was created exclusively for food, retail, and hospitality businesses with 1 to 100 workers.
How It Works
Snagajob earns revenue by offering companies to the posted job openings. For example, a firm may advertise a single position for $89 per month or three positions for $249 monthly. As an application, you can use Snagajob for free, which is a better marketing strategy for the applicant.
Snagajob, on the other hand, performs as expected. Job searchers build a portfolio and CV and then search the open positions for vacancies matching their qualifications. Recruiters can view your profile and portfolio if you are looking for work.
Those who like to be engaged can get in touch with you personally.
Snagajob For Applicants
Snagajob's objective is to connect companies and job applicants via a straightforward, efficient procedure that benefits both sides. It assists job searchers in setting up an account that includes their employment experience, credentials, and other vital information.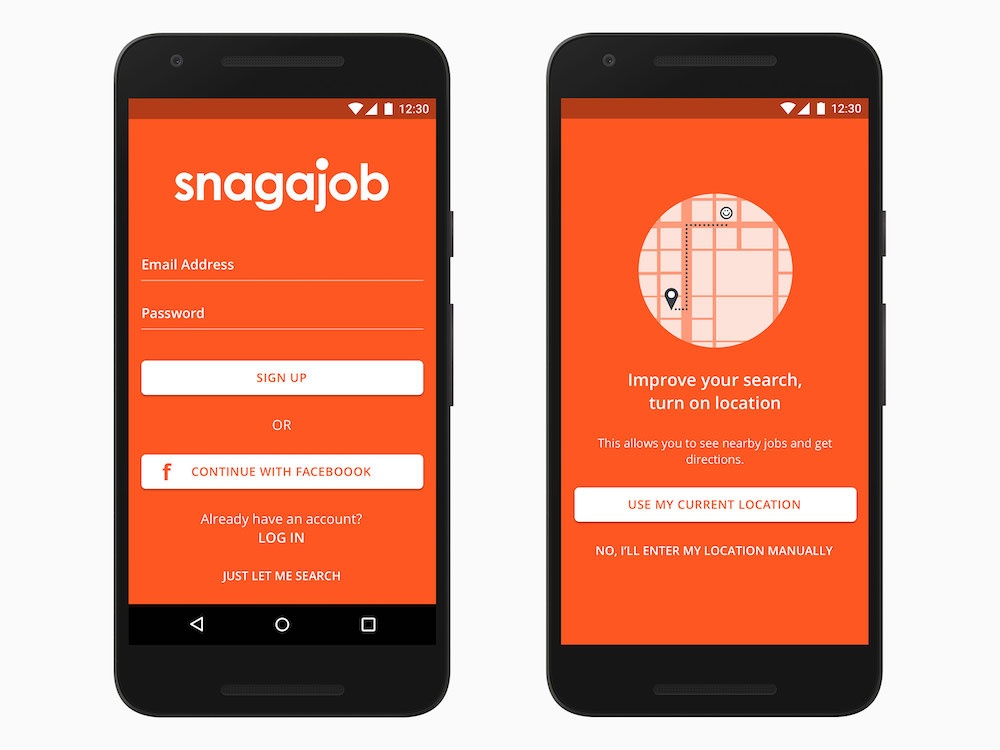 You may start receiving daily emails for new opportunities when you sign up for an account with Snagajob. On the site, you'll also have a panel with new job suggestions for you every day. As you come across these openings, you may save or apply for them. Most of all, you don't have to spend a fee to use Snagajob's offerings.
Though you may browse for jobs without registering, the main value of utilizing Snagajob occurs when you do create an account. Then, it lets you use all your information to start submitting applications for vacancies on the platform.
Create a profile on the Snagajob site to get started. You may begin filling up your own applicant profile after you've registered with your email account. Then, all you have to do is comply with the rules offered during the safe and straightforward Snagajob procedure.
How Does It Work For Job Seekers
After you've discovered a position that you're interested in, you may start the application process by going to the Snagajob site or app and pressing the apply button. Most job advertisements will direct you to another dashboard, whereas others will direct you to the company's website.
Positions marked as "easy apply" can be applied for without leaving the website or re-enter your information. You may also fill in areas such as your professional experience, credentials, and recommendations on your account and establish your daily flexibility for working hours.
A 90-second personality questionnaire at the end of your account can help connect you with potential employers who are a good fit for your office culture. Because you'll be supplying your email account, all you have to do now is sit there and wait for extra information about the position to be sent to you.
Tips For Using Snagajob For Job Hunting
As previously said, we will provide you with some suggestions on how to land a job on Snagajob in this post. To begin, you must first set up a profile. After that, joining Snagajob and creating an account is pretty simple.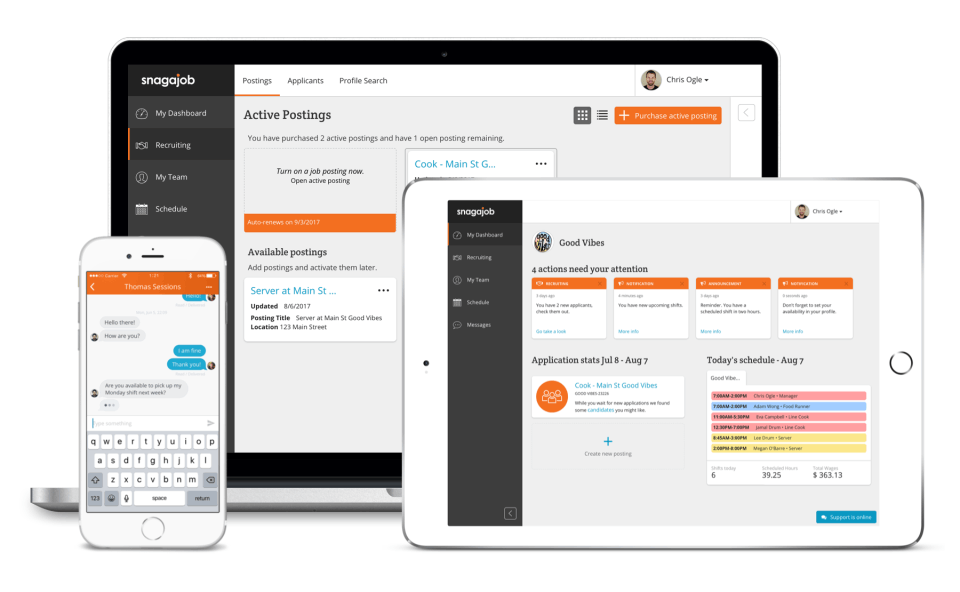 You will only have to complete one survey. After that, you'll be able to seek employment using details from your account once you've completed your profile and enrolled. It will only take a few minutes after joining to go through your account and update things so that recruiters can discover you.
Customizing queries is the next step in your job search process. After which, you may filter your search for work by location, sector, and firm. You may also look for employment by type, such as working shifts, language employment, full-time or part-time jobs, seasonal employment, and so on.
You may also use the "1-Click Apply" opportunity to apply for jobs with only one click if you previously submitted your work experience and credentials in your profile. Instead of filling in an additional form, Snagajob will submit your profile with the information previously submitted by you to the business.
Maximize Your Job Search Experience
It's advisable to create job notifications in Snagajob to get the most out of your job search. Once you've joined Snagajob, you can arrange job notifications to receive new job ads in your mailing address as soon as they become available.
Utilizing the site's tools is one of the greatest methods to land a great job for you on the site. Aside from job advertisements, the Snagajob portal has a wealth of services for job searchers, all of which are free.
You may also find sections on the website with advice on how to prepare your submission and resume, as well as information on interviewing and socializing. You'll also discover articles about job trends and positive stories from other salaried workers. Finally, you may find examples on several of the topics related to the job hunt.
Snagajob For Employers
Snagajob provides companies with several advantages, such as instantaneous visibility to about 90 million job applicants with a median of over three years of professional experience.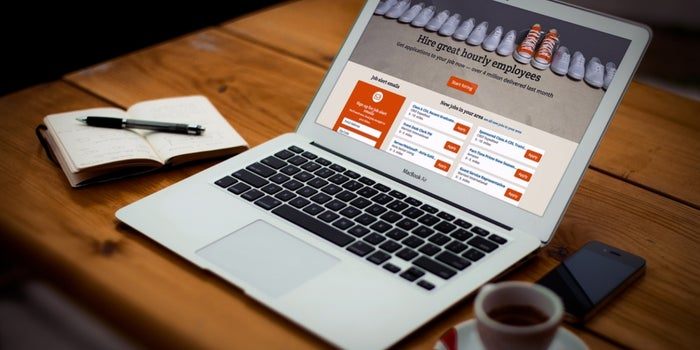 Snagajob makes it even easier for employers and job seekers to connect. It employs character analysis to check each candidate's unique benefits and limitations and various search options for job seekers based on employment type and area.
The Snagajob site and submission procedure are smartphones accessible, targeting the younger population. You can download it through the App Store or the Google Play Store. When you publish a position, registered members will have full access to it.
Companies may use their Snagajob accounts to examine prospects, arrange interviews, and hire candidates. Seamless orientation, best-recruiting techniques, and advice on connecting with the staff are all available through Snagajob. In addition, managers may use the resources to train people, schedule staff coverage, and evaluate performance.
How To Post A Job In Snagajob
Recruiters must first register an employer account to post a position on Snagajob. Then, if you're a recruiter, you must offer information about your organization, job opportunities, and remuneration. To begin, go to Snagajob's portal and choose "Post a Job."
You may easily modify the webpage and additional information about the job opening. First, you must complete the online application form. To validate the job posting, you must first register by giving your company's details. You're now ready to go, and your listing will appear on the site.
You may also use Snagajob to conduct a more aggressive applicant hunt. First, Snagajob will connect you with local job searchers suitable for your position based on the job title. Then, you can go through the profiles and contact potential applicants to encourage them to submit applications.
How Much Does It Cost To Post A Job?
Snagajob has three distinct programs ranging from $89 to $249 a month. "Starter Packages" is the name of the initial plan. This package includes a one-month listing on Snagajob.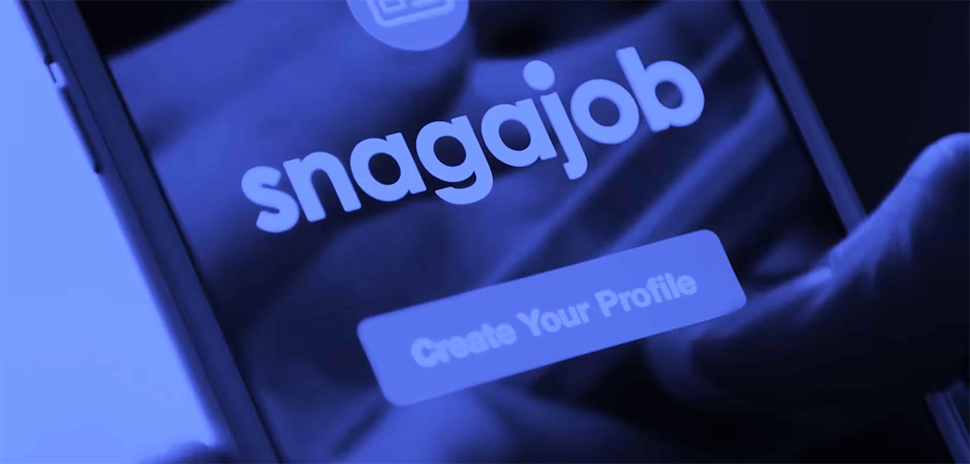 In a customized online listing, the position will also be offered directly to potential applicants. Prospects may also participate with a single click, and you may filter and classify the submissions you get.
Starter Plus Bundles
The "Starter Plus Bundles" are next. You'll get access to all of the basic package features, plus digital character evaluation tools. Finally, there is the "Growing Package," which contains three live job posts for a month.
You'll also get a tailored automated email, visual character evaluations, and some essential candidate analytic tools to assist you in handling the submissions as they come in.
The Bottom Line
Since Snagajob claims to be America's #1 job search site, the portal has placed a strong priority on ensuring the safety of its users. Even though there are few possibilities for folks looking for office employment, individuals searching for per-hour work can benefit significantly by creating an account.