Finding a job and finding a job that fits are two different things. Individuals looking for employment opportunities need to ensure that they have the right skills and competencies for the position and the organization.
Those looking for ways to highlight what they have to offer should consider using MyAMCAT. This platform makes it possible for candidates to show off their proficiencies through a standardized test and helps employers find the best fit for their company.
This platform integrates job search features with standard parameters to make the hunt much convenient for both applicants and employers. This article talks about MyAMCAT and everything it has to offer through the following points. Keep reading to know more.
Get To Know MyAMCAT
How MyAMCAT Provides The Best Opportunities
Getting Ahead Of The Game With MyAMCAT
Find The Right Job With MyAMCAT
Fees That Come With Using MyAMCAT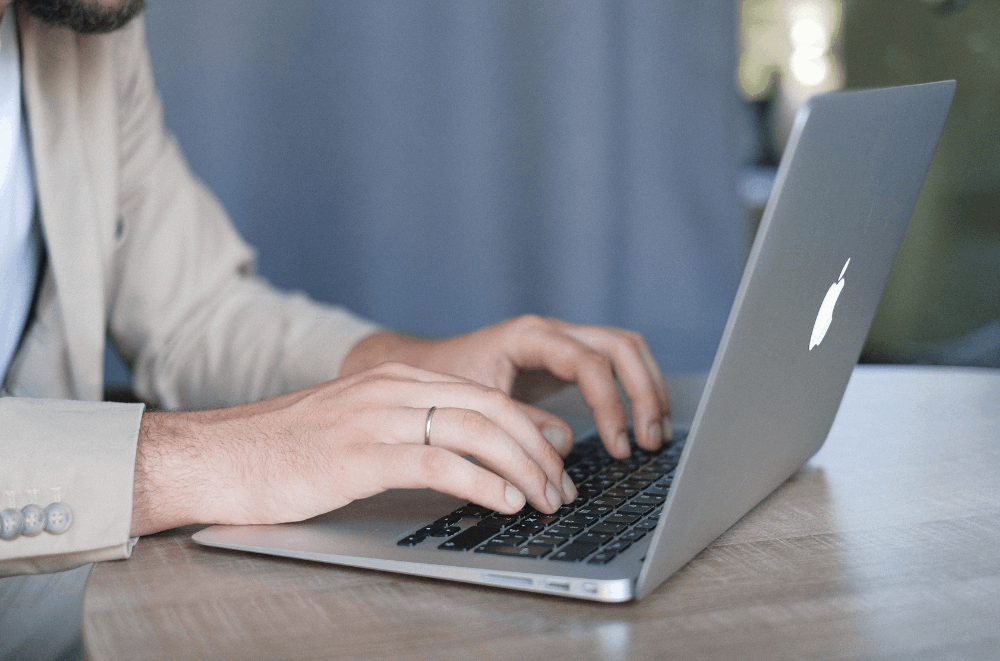 Get To Know MyAMCAT
MyAMCAT is a job search platform that takes a step-by-step approach to help candidates land the dream job that suits them perfectly. This platform utilizes a fixed mode of assessment using exam results, ensuring that the process is fair.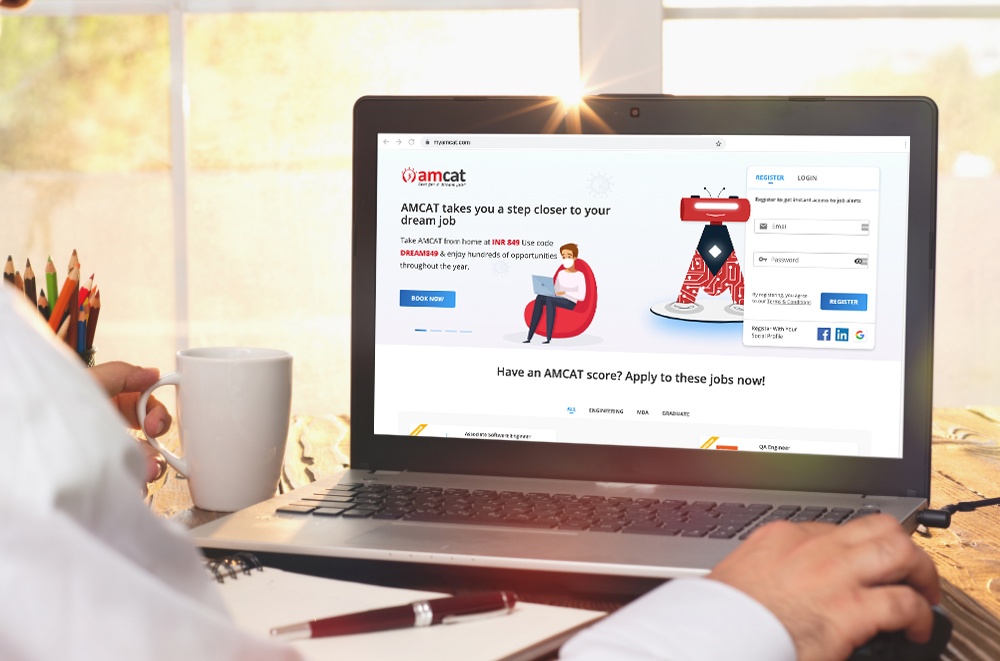 The goal of this platform is to create a reliable and trustworthy way of assessing candidates for applications in different aspects such as education, employment, and training. AMCAT was designed to help an organization choose the right people for their needs.
While the aim is to bring a set of tangible standards for organizations and applicants, the exam also seeks to be scalable, equitable, and merit-driven for maximum flexibility and fairness. Ultimately, it strives to be a data-driven way to measure applicants' talent and match them with opportunities.
MyAMCAT caters to more than 700 companies, effectively establishing its standards as a benchmark for these organizations. It works with big and small companies in different industries, making it a desirable platform for all kinds of individuals.
The AMCAT Standard
The AMCAT uses a standardized test composed of required and optional subjects designed to assess candidates' competencies, skills, and technical knowledge if required. Compulsory modules include language and aptitude sections, while optional ones cover more specialized sections.
Candidates can decide on two optional modules to take based on their profiles and educational backgrounds. It is important to make sure that users read the description of each module to see if it fits their needs and preferred job.
The modules they pick can increase their chances of being seen and picked by employers that need people with the right proficiencies.
How MyAMCAT Provides The Best Opportunities
Compared to other job search platforms, MyAMCAT takes on a unique approach by using a standard test that reflects the applicants' skills and competencies. Because of the number of big organizations it works with, AMCAT is fast becoming an industry standard.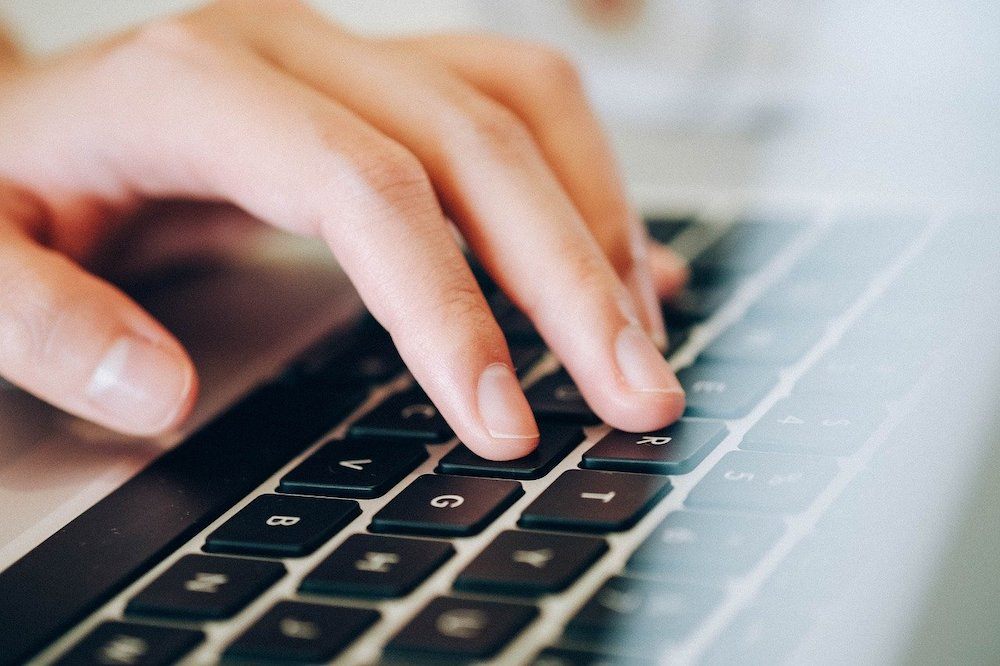 What makes this platform a great choice for people looking for great opportunities is the quality of employers present on it. Applicants have premium options thanks to industry-leading companies such as Axis Bank, Tata Motors, Accenture, and GE Digital Pvt. Ltd.
Moreover, the platform carries all kinds of positions from different industries, giving users many great options.
Different Jobs Available Across Varying Sectors
The top companies on the platform fall under different sectors such as business, customer service, education, electronics, finance, hospitality, logistics, manufacturing, marketing, science, agriculture, legal, and healthcare.
Each sector has a lot of openings. For example, in the business and management category, users can apply for positions like admission associate, counselor, lead generation executive, business support executive, and key account manager.
The only problem would be finding the right opportunities, which is made possible through the site's search function. They have a customizable search feature at their fingertips so that they can get more relevant results.
Getting Ahead Of The Game With MyAMCAT
To ensure that users land a job at any of the employers available on the platform, MyAMCAT provides valuable career services, from anything related to AMCAT to general job-seeking tips. Applicants can prepare for the test using PrepAMCAT and AMCAT Premium for the rest.
Once they get an AMCAT score, candidates should start building their profile to make it more appealing for employers. Its resume builder and resume writing service can help them showcase their credentials and background on paper.
When they snag an interview, candidates can also improve their performance through Interview Preparation. They can take mock interviews or undergo the Interview Preparation service, which pairs them with an expert coach.
All of these career services are designed to increase candidates' chances of being hired. These are perfect for improving their general profile and performance, which can make them preferable for employers.
Specialized Career Services
The best part is MyAMCAT provides more specialized services in the form of AM Certifications, which can improve their chances of success while using the site itself. Users can take MyEnglish, which serves as an English certification.
They can also get technical certifications, which can help them showcase their technical skills. Some of the certificates available on the platform include Data Scientist, Big Data Developer, Back End Developer, and many more.
What users should keep in mind is they need to pay in order to get these certificates. Prices vary depending on the certificate.
Find The Right Job With MyAMCAT
As mentioned, MyAMCAT uses a step-by-step process, starting with booking an AMCAT schedule and taking the test. Aspirants should make sure to do well during this step because they will be stuck with the score for 45 days. They can retake the exam after 45 days of the last attempt.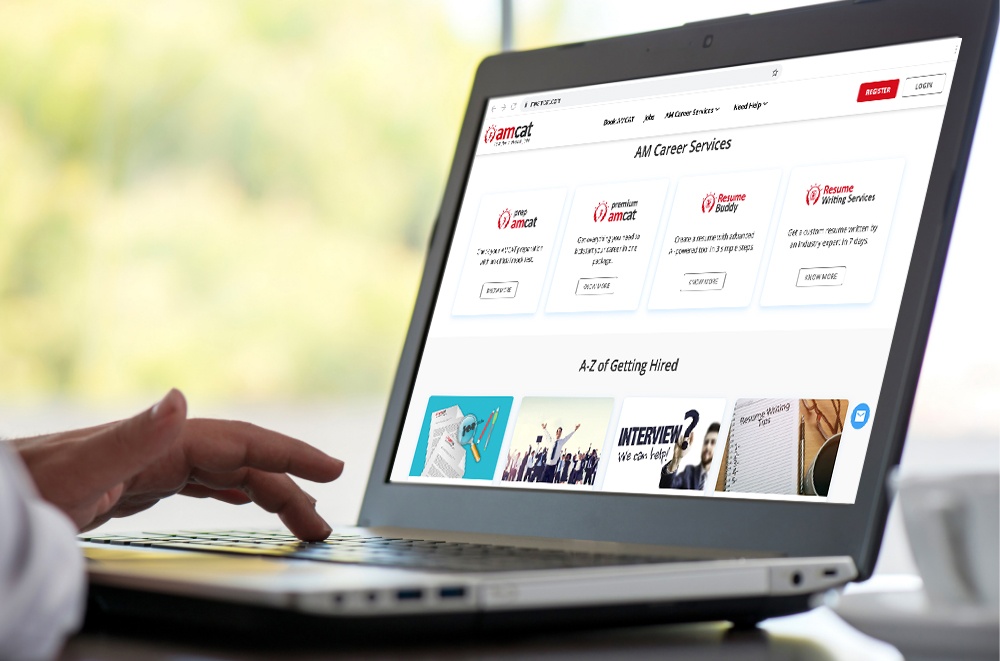 Once they get their score, users can start applying to job posts, which they can find through the built-in search engines. Finding the right options is easy as users need to enter the role, keywords, or company name they are looking for. They can also indicate a location.
The search will return relevant results, which they can browse to see if the position fits their needs, preferences, and what they have to offer. Every job post is guaranteed to include a job description, location, desired experience, specialization, salary, and skill set required, to name a few.
Then, they can apply by clicking on the Apply button. Employers will get in touch with qualified individuals based on their metrics, including their AMCAT scores. Once they are shortlisted, they are likely to undergo further evaluation until they get hired.
Learn How To Search For Jobs By Filters
What makes job search using MyAMCAT more on-point is the user's ability to use filters. Aside from the search bar where they can enter keywords and a location, aspirants can also choose criteria that can help them narrow down their search.
They can also filter the results to only include results from specific locations such as Bengaluru, Chennai, Delhi, and Kolkata, among others. Moreover, they can indicate the experience type, salary range, education, and graduation year. Candidates can also indicate the industry they want to work in.
Lastly, they can filter results based on the date posted. Options include entries posted one or three days ago, last week, or the last 15 days. Applying early to openings can give aspirants an edge as they will be among the first to be processed.
Fees That Come With Using MyAMCAT
MyAMCAT is a great platform for all kinds of aspirants thanks to its valuable features such as a standardized test, comprehensive search, and top companies it works with. What users should know is that using this platform is not free.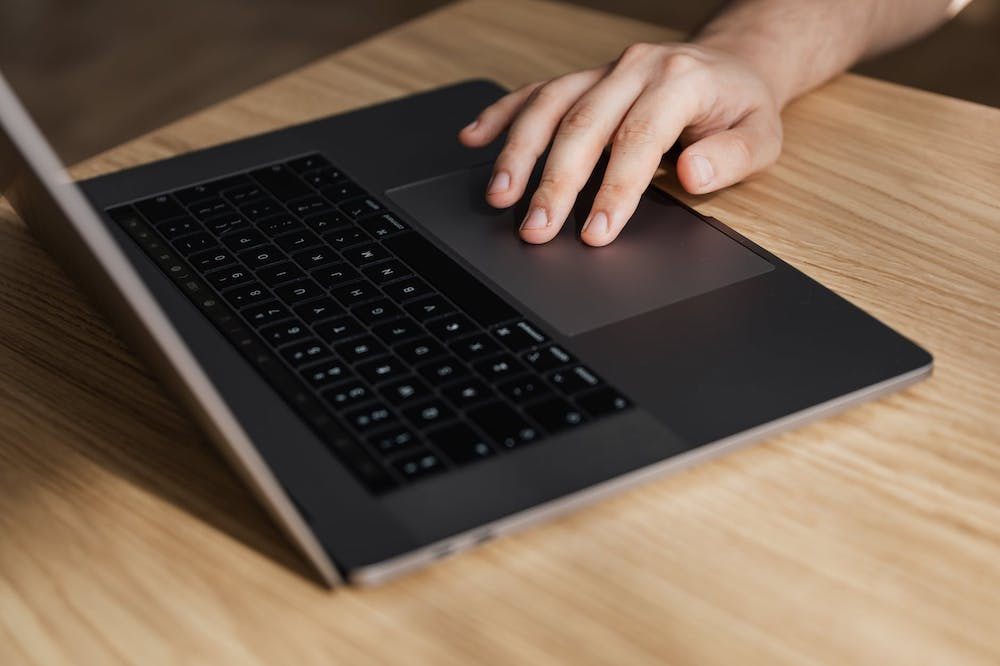 In order to get the opportunities available to all MyAMCAT users, they need to book a date to take the AMCAT test. In this process, they will be required to enter personal details. Then, they need to indicate their city, test center, date, and time.
Users can retake the test if they believe they can score better. However, this is not free, and they will need to pay the fee for retakes. Certifications also come with a cost.
Tips For Successfully Finding A Job With MyAMCAT
The thing about MyAMCAT is it offers a standard way of assessing candidates. Employers on the platform look for aspirants with high scores. To increase their chances of landing a job, users should make sure to reach high scores.
The AMCAT Syllabus can help them achieve this goal. Users will be able to anticipate what the test contains, which includes English, Quantitative Ability Tech, Logical Ability, Quantitative Ability, Information Gathering & Synthesis, and AMPI.
Optional subjects include Automata Fix, Fundamentals of Physics, Fundamentals of Chemistry, Basic Biology, Marketing, Financial Accounting, Financial & Banking Services, Human Resources, Operations Management, and Pharmaceutical Sciences, to name a few.
The Bottom Line
MyAMCAT is a great platform for all kinds of job seekers, as long as they are willing to undergo a standardized test at a cost. With its assessment and matching features, users can land the job of their dreams in no time.